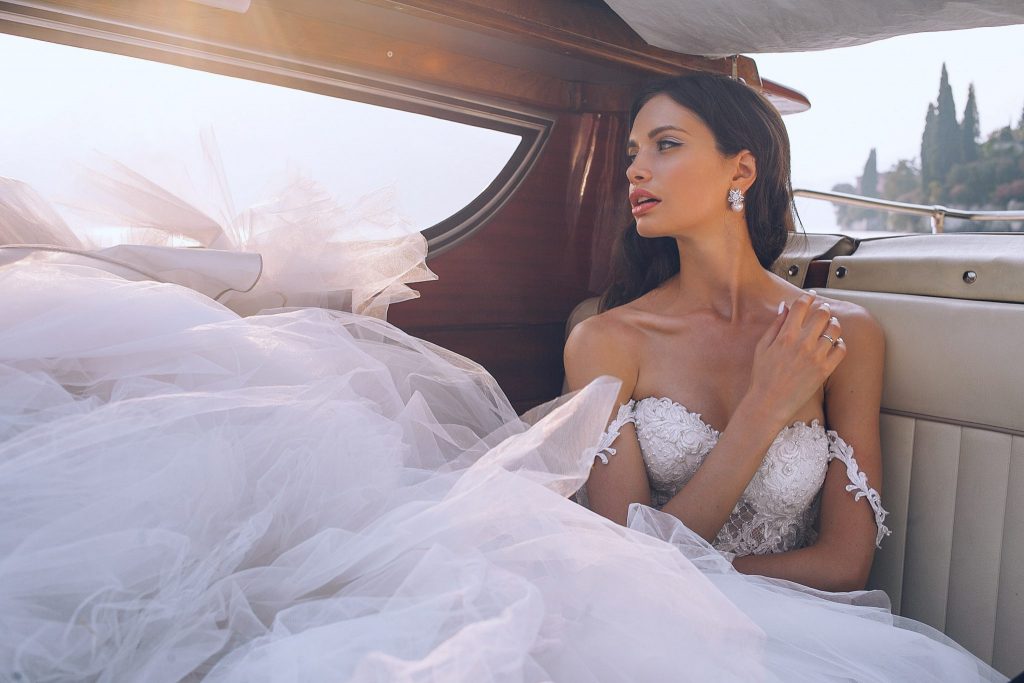 Bride Tips
If you're planning your wedding, I'm sure one of the things on the list is to make sure you feel and look your best. This post is for those brides-to-be that are looking for a few tricks and tips on what can you do to make sure everything goes as smoothly as possible.
Don't Try To Look Like Somebody Else
First thing's first: you can use other bride's looks as inspo, but don't try to look like anybody else. You should want to look like the best version of yourself on your big day, emphasis on yourself. You certainly don't need to do anything drastic that might change the way you look. You want to be recognisable by those you love and in the pictures! 
Practice Makes Perfect 
When it comes to things like hair, makeup, and even tanning, practice makes perfect. You can start by checking out these make-up tips for your wedding day to see what you might want to use. Or if you're hiring people to help, just be sure to book a trial. If you are doing things yourself, it could potentially be more stressful, so the more time you leave yourself to practice, the better.
There are all kinds of tutorials online to help you, so bear this in mind. Taking your time and using the right tools and products can make a world of difference to the finished look. Always look at your makeup in natural daylight, too, as different lighting can be deceiving.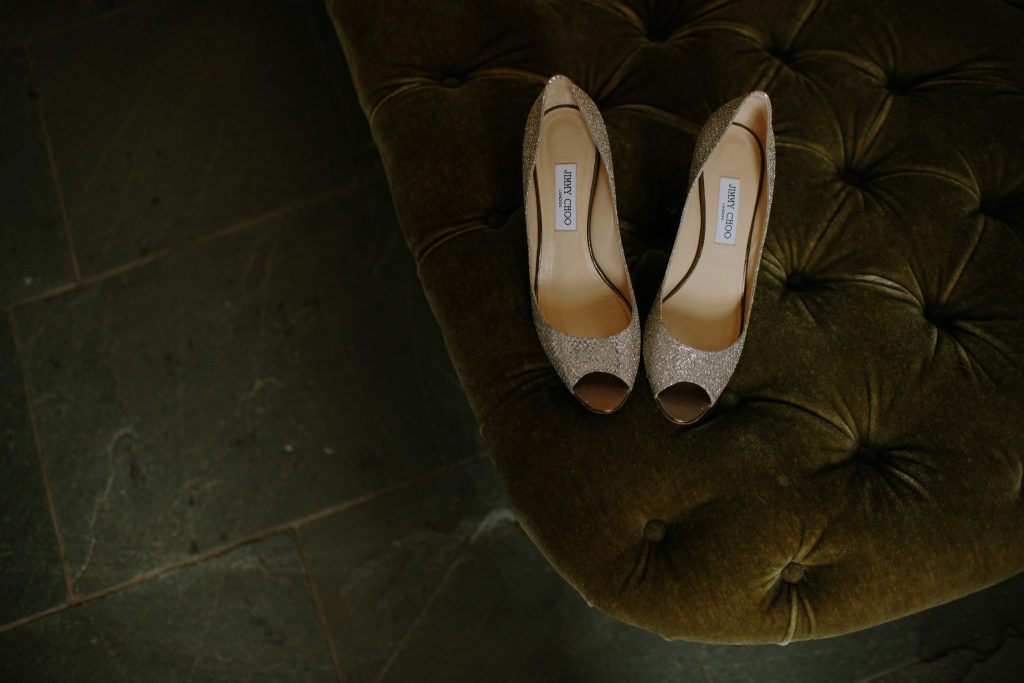 Break Your Shoes In
You want to look amazing walking down the aisle, but be sure to balance fashion with function on your big day. If you trip and fall or spend the evening being uncomfortable because you were chose the wrong shoes, it could impact your enjoyment. Break them in beforehand or opt for something you know is manageable for a long period of time. You could even go for two pairs and throw on something comfier later in the day (for all the dancing!)
Practice Your Posture
Roll your shoulders back, elongate your neck, and walk tall with your head up. This will look so much better! A simple tip but one that is easy to forget. Plus, you will be getting snapped from all angles on your big day so this will make sure you are looking confident and glowing.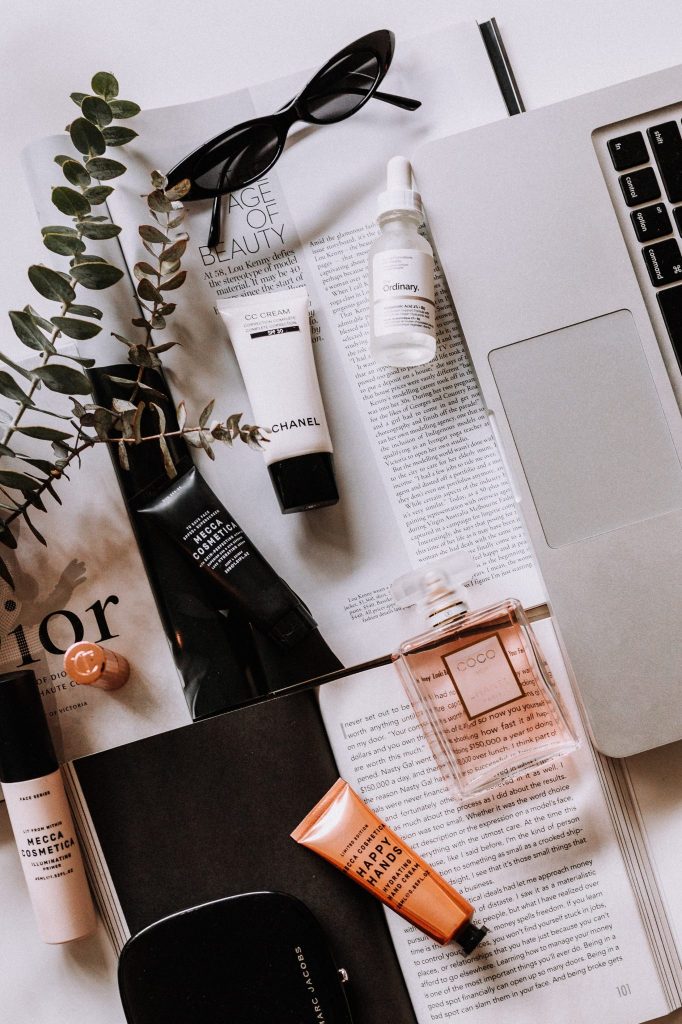 Stick To What You Know
When it comes to makeup and skincare, stick to what you know. Don't use a brand new instant tanner if you don't know what color it's going to turn out. Don't use an entirely new lipstick shade. Don't even use a new face cream; in case you break out. Anything you use should have been vigorously tested by you beforehand so that you know there aren't going to be any nasty surprises on your big day – it doesn't matter how great the reviews are. No last minute changes! 
Get Into A Smart Sleep Routine 
A smart sleep routine is key, and will make sure you glow. It'll also make sure you can handle whatever the day throws at you!
Whiten Your Teeth 
There's nothing nicer than a bright white smile, so consider investing in teeth whitening or purchasing a safe home kit.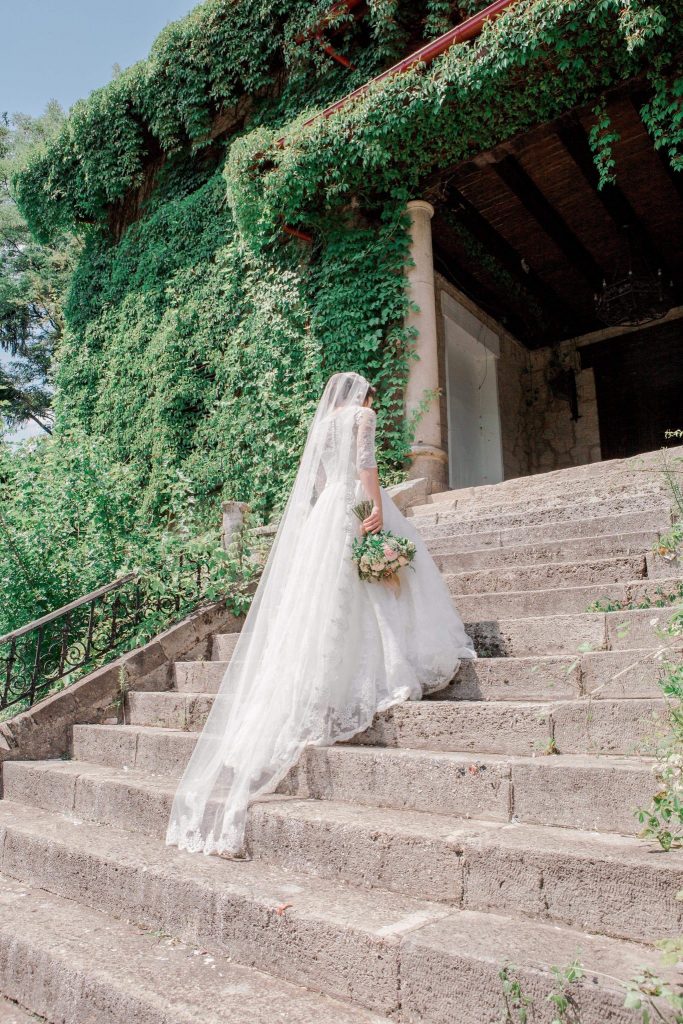 Drink Lots Of Water, Eat Well, Be Active 
This is the healthy lifestyle you should be committing to year round – but you should be especially vigilant in the weeks leading up to your wedding day. It might be a struggle with all the pre-wedding celebrations, but making healthier choices where possible will ensure you feel your best for your wedding day.
You can find other wedding tricks and tips here and here.
LL x
*This is a contributed post. Images from Unsplash.