Planning a wedding can be so much fun, and if you decide to get married abroad, it will certainly come with added intricacies. It seems like such an easy decision to make; simply saying 'let's get married abroad!', but there are a lot of considerations.
I've put together a few tips to hopefully help before you hit that 'book now' button.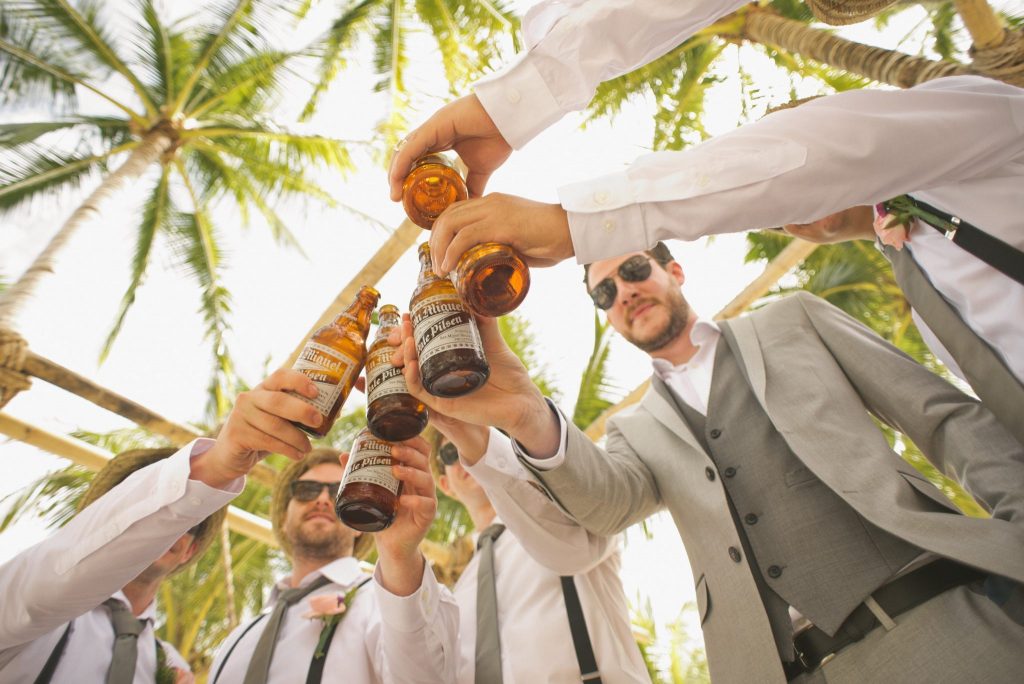 Weather
This is probably the biggest draw for people who book a wedding abroad. The guarantee of a warm sunny day, with a beautiful sunset is something that can really sell in the idea. Venues in iconic cities like Sydney take advantage of everything their location has to offer. But depending where you choose, it might be too hot for you and your guests. Most hotels do have air conditioning and there will be plenty of shade with the right canopies. You could also look into low-season where the weather might not be so hot – and cheaper too.
Photographer
Your wedding photos are something that you want to be able look back on for years to come; so make sure that you find a photographer that you trust. It helps if they are wedding specialists too. Hiring a photographer from the location that you are getting married in will mean that they know the place. Popular sites in Europe are Paris, Rome and Vienna (a Rome photographer will know the best way to make the most of that location, and will have likely shot the area before to know the best times for lighting, for example). If you're based in America, close to the Virginia area, Celestial Sights – a Charlottesville wedding photographer also comes very highly recommended.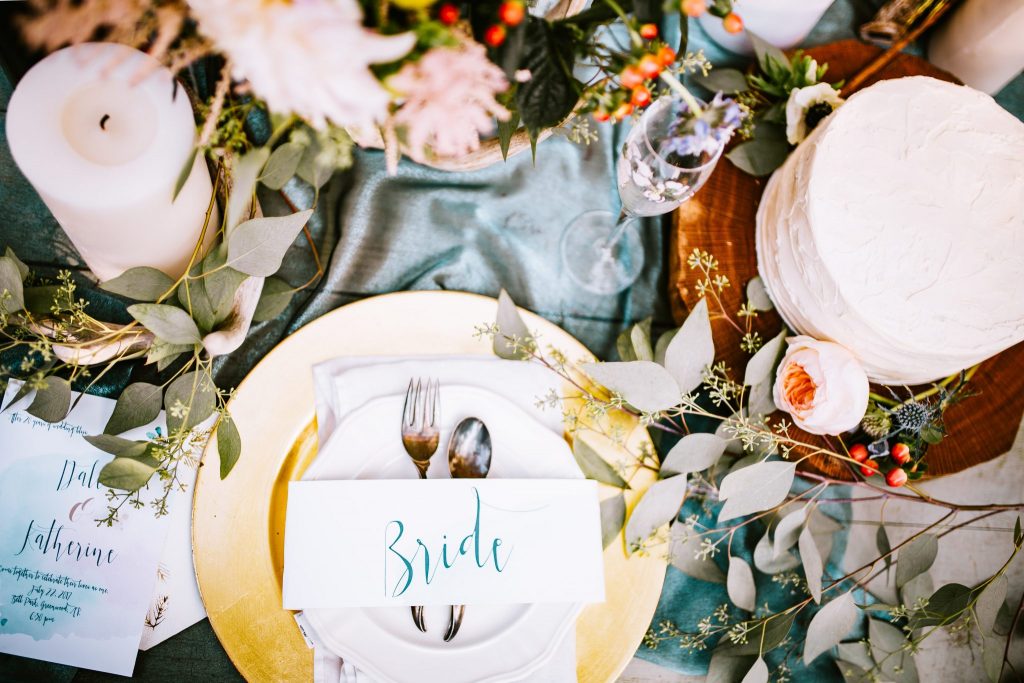 Food
The joy of trying new food while on holiday is one of the best parts! Tasting the local fresh seafood, pizza, or warm baked bread – yum. However not everyone will enjoy new or unusual dishes, which could potentially make the food planning difficult if you want something a little more exotic. Often the wedding venue and the location will dictate what will be available, and you may need to accept that not everyone will love it. Maybe have a chat with your guests to get a steer on any dietary requirements so you can make sure there will be something for everyone.
Legality
Each country will have its own rules about getting married. Some places require you to be in the country a few times before the wedding, others you need to be in the country for weeks or months. There may also be additional documents required too. Your venue will usually be able to help you, and get in touch with the local council to be sure you have everything covered.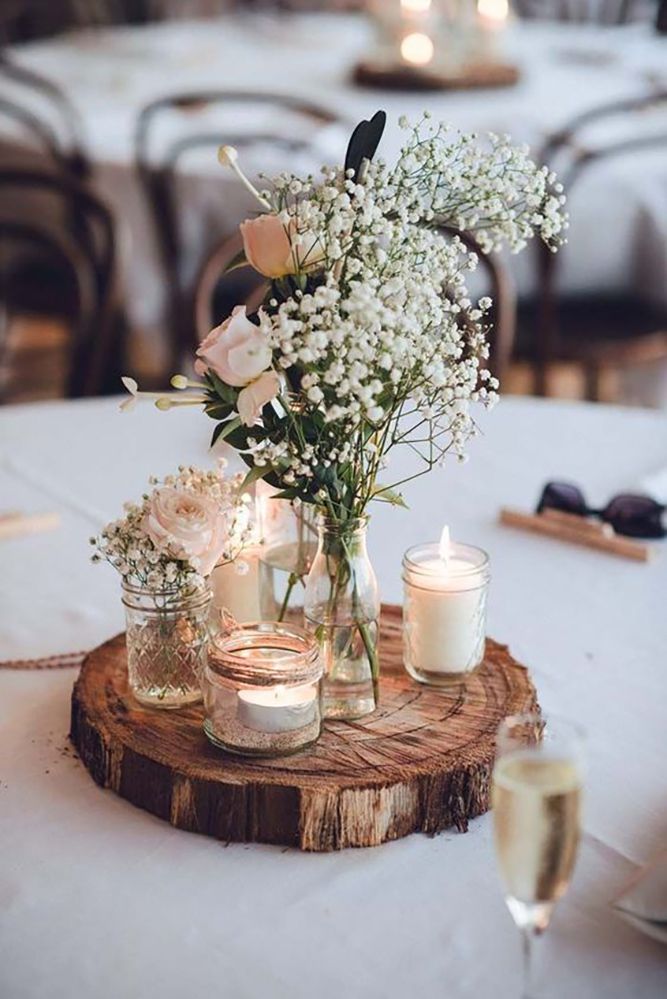 Planning
Working with a wedding planner from the area will definitely give you an advantage. They will be able to negotiate in the native language on your behalf, as well as seek out the better-priced caterers and decorations.
Book Early
Once you have decided on your venue and the number of people that you will be inviting, you should book. Popular wedding venues can be booked up 18 months and more in advance. Don't forget to get wedding insurance before booking too!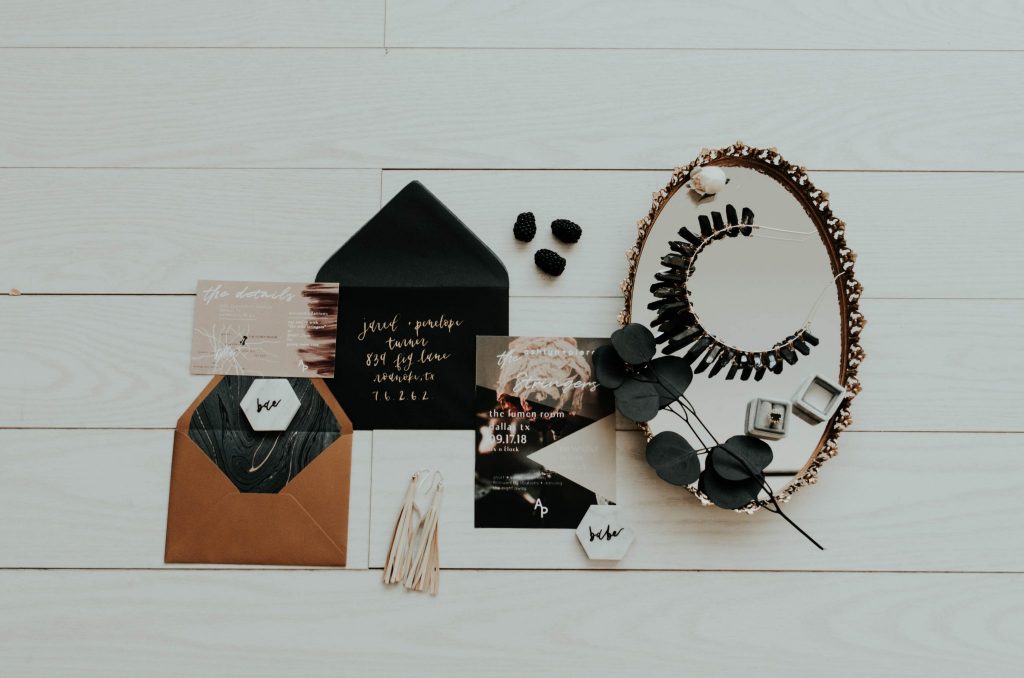 Communication
Make sure that you communicate clearly with the people you have invited. Guests will probably need to book a day or two off work, as well as arranging the flights and other travel admin. The earlier you share the dates and info, the more time guests will have to save and book.
And Relax
And finally… the most important thing is to try and relax! Wedding planning can be stressful, and with the added layer of it not being in your home country can feel overwhelming. But just remember it is about celebrating the love you and your partner share.
LL x
*This is a contributed post.