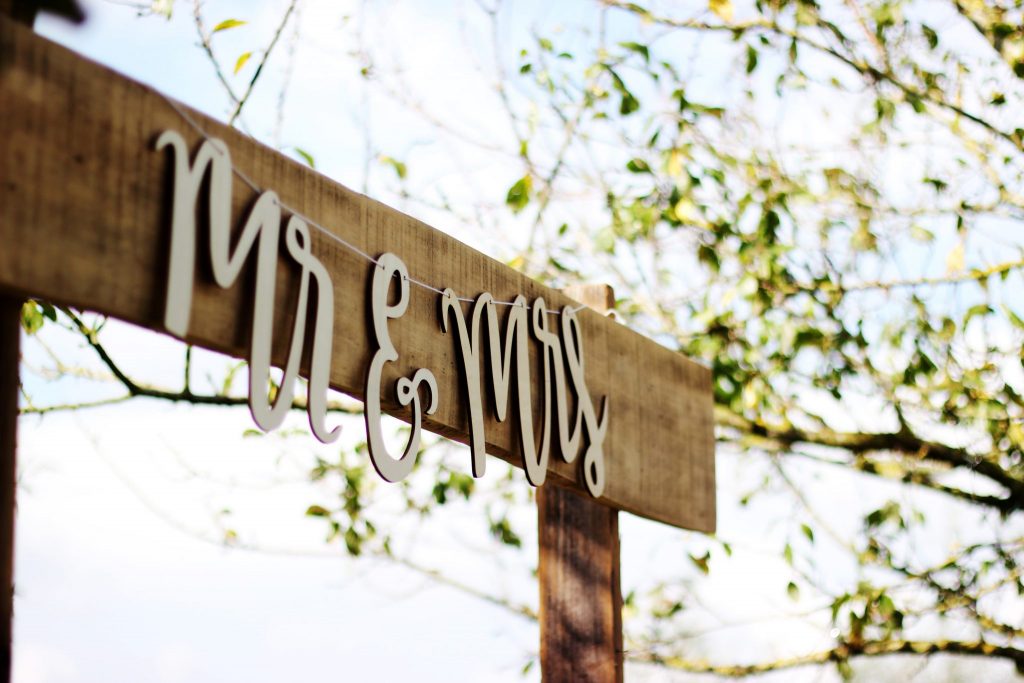 Wedding Shortcuts
Wedding planning can totally become an all-encompassing, overwhelming project. The kind that Monica Geller would probably love, but you might not. It can sometimes get crazy; balancing work, family life, household chores and anything else with something that can end up taking over a huge chunk of your free time.
With the rise of Instagram and Pinterest inspo, so many people are taking to DIY touches and crafts to keep the budget down. Even if you aren't the creative or crafty type, there are tonnes of little tips that can help to simplify the large tasks and reduce the ever-increasing cost. Any wedding how to guide should be about finding ways to make your day special without having to work through the night to pull it all together.
I've put together a few shortcuts and ideas you could consider. Hopefully these will take off some of that pre-wedding pressure and minimise how many different things you need to organise.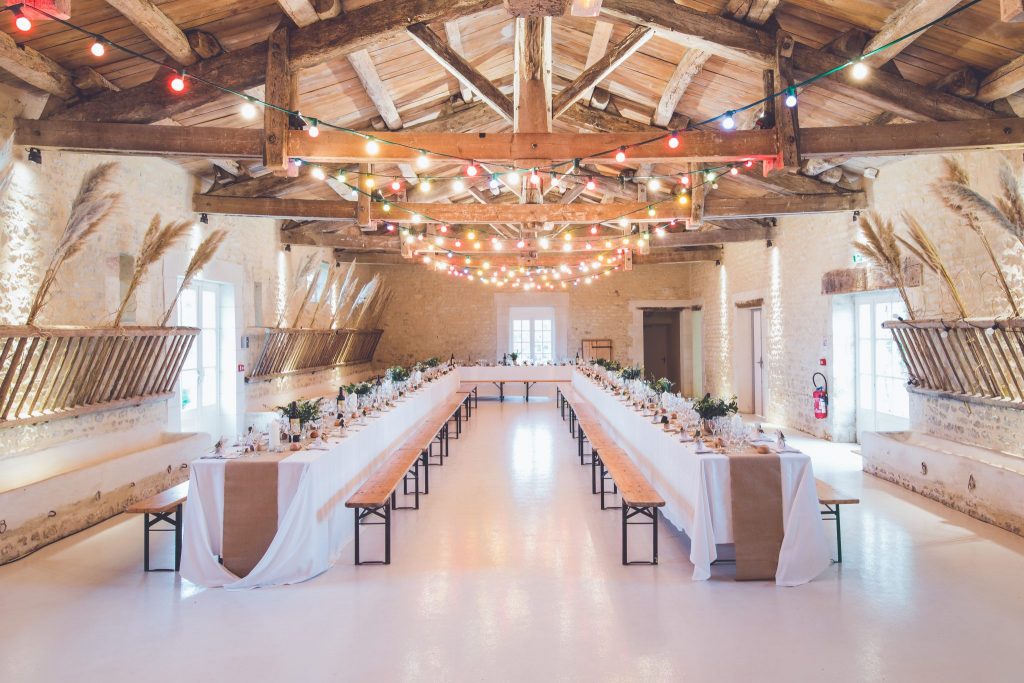 Catering + Venue = Hotel
You need food, somewhere to tie the knot and somewhere to stay afterwards. This is exactly why plenty of couples opt for hotel weddings. And, if you can, book out the hotel so that your guests can stay over too. The less movement there is on the day, the fewer logistical feats you will have to pull off. Plus, most venues will be happy to help you decorate with whatever personalised bits and bobs you have.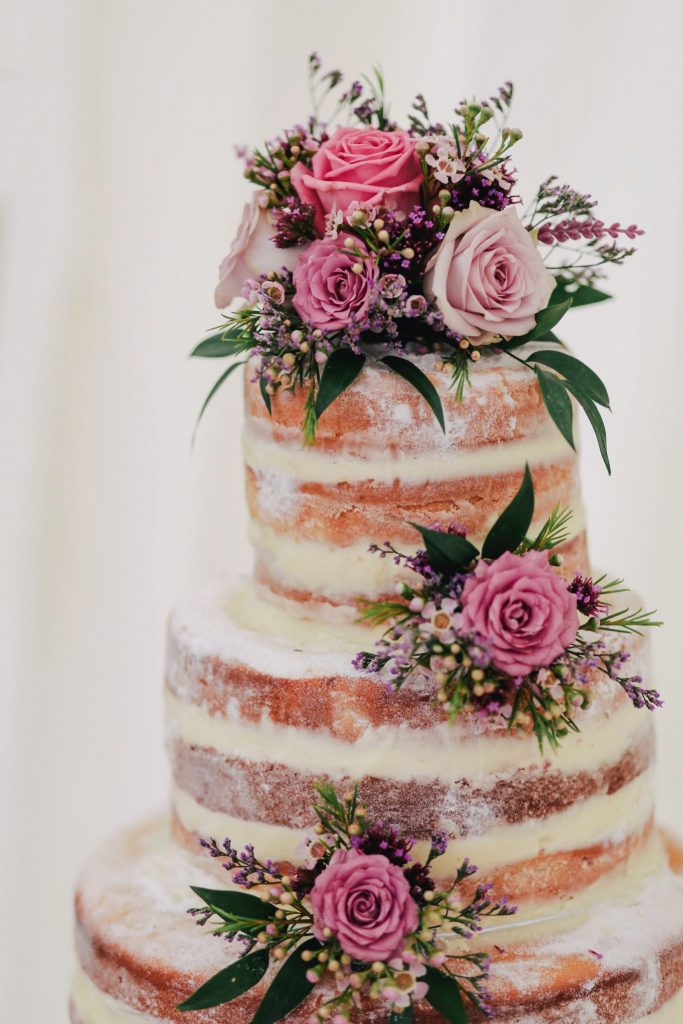 The Cake
Once you have the catering sorted onsite, the only thing left for you to organise food-wise is the wedding cake. The easiest option is to book a cake with a specialist baker. However if you are trying to keep costs down, a selection of cupcakes or smaller desserts could be a better option. Some really simple wedding cake trends such as naked buttercream or a single tier cake could also work in your favour.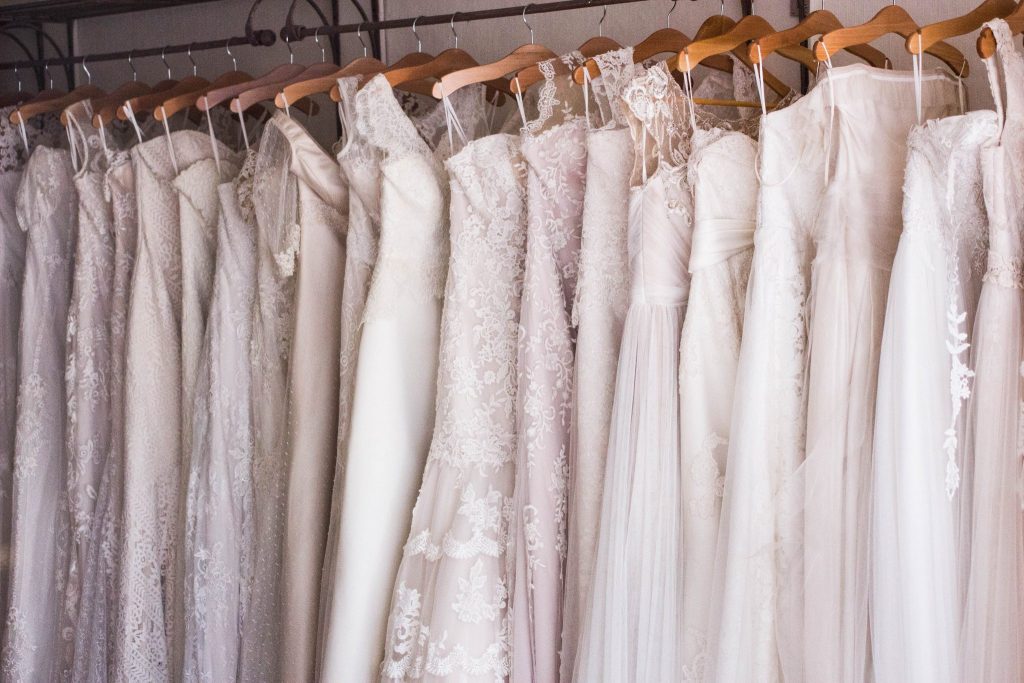 Ditch the Dress
Unless you are completely head-over-heels in love with a white bridal gown, you could save a lot of money by choosing a different dress or something quite alternative. Once you remove the word 'wedding,' a lot of things suddenly become a lot cheaper and easier to organise.
The traditional wedding dress might not be your kinda thing. Plus, these days you can totally enjoy wearing pretty much anything to your own wedding. So, if your wedding dress shopping has been unsuccessful (or the thought of it just fills you with anxiety), you might find it more enjoyable to shop for a two-piece or just wear something you love. 
Play the Music
Lots of people hire DJs for their evening reception but in reality, you don't need one. Your venue will probably have a sound system so just ask if you can plug in your own playlist and let the computer do the rest. A good hack for making this even simpler is to ask your guests to suggest songs they'd like to dance to on your invites. That way, everyone will get on the floor for something and you don't need to think too hard about filling several hours with sounds. Here's a starting point from Spotify.
Weddings should be fun; a celebration of a couple in love. You don't need to organise your day into regimented time slots, or spend hours stressing over tine details your guests may not even notice to prove that you love each other. Take a few shortcuts and enjoy your day for what it is: your day.
LL x
*This is a contributed post. As ever, all opinions are my own.