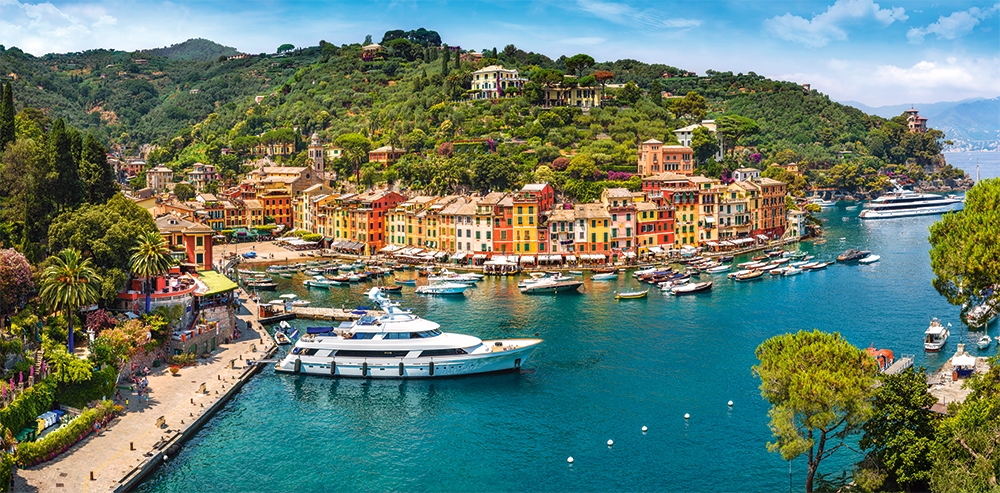 Located in Southern Italy, Sicily is the largest and most densely populated island in the Mediterranean Sea. With mild climates all year round, and 1,000 kilometers of coastline, Sicily offers blissful beaches and crystal clear waters. As many European powers in the Middle Ages and Renaissance left their mark on this island, Sicily is also incredibly rich in culture, art, architecture and cuisine. While it is difficult to narrow down all the beautiful cities and sights to see in Sicily, a few top 5 include: Taormina, Mount Etna, Isola Bella, Agrigento and Cefalù. To experience an Italian stay to the fullest, an interesting option is to rent a private accommodation, like a house or villa. In fact, in Sicily there are countless villa rentals available and finding the right one is quite easy thanks to tools like Wishsicily. This kind of accommodations allows one to truly live like a local, as well as enjoy privacy and independence.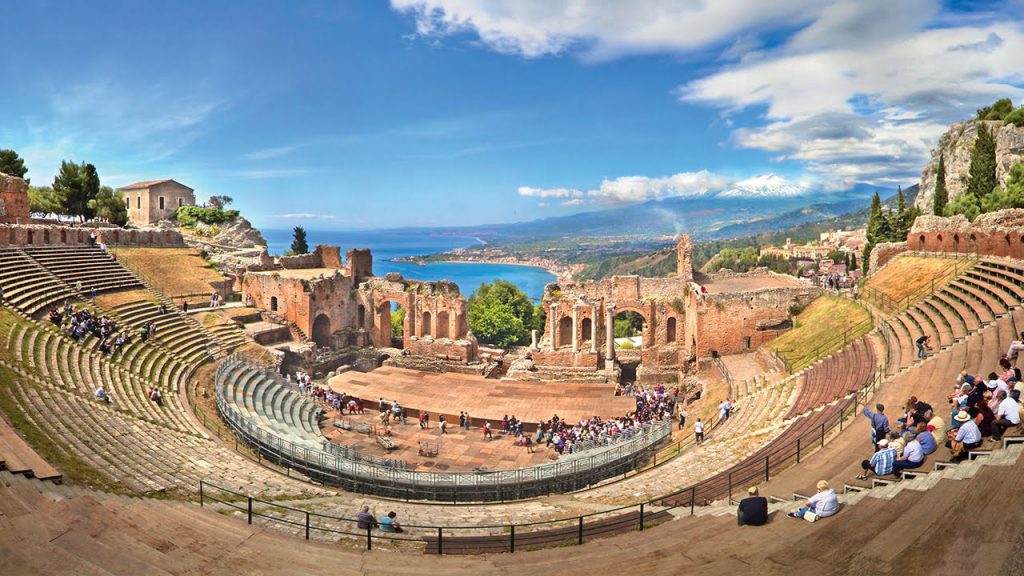 TAORMINA
Perched on a slope high above the Ionian Sea on the eastern coast of Sicily lies Taormina. One of Italy's most historic and picturesque towns, Taormina was once located near the site of one of the earliest colonies founded by the Ancient Greeks, becoming a thriving Greek and Roman town. The town's elegant buildings and large cathedral are evidence of Taormina's moderate prosperity over the centuries. By the end of the 19th century, the ancient town was already attracting the likes of famous visitors such as Oscar Wilde, Richard Wagner and Tsar Nicholas II. Over the last decades, Taormina's views, ancient ruins, culture and seaside have attracted travelers from all across the world.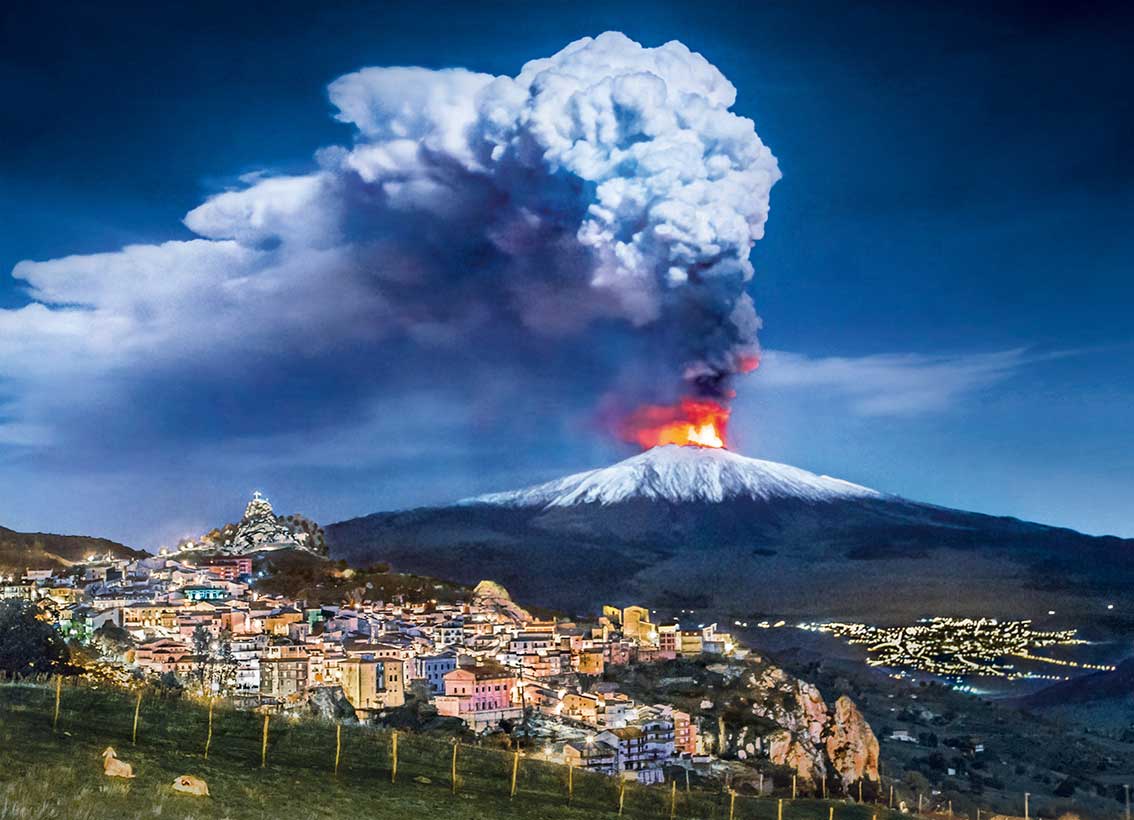 MOUNT ETNA
Recognised as a UNESCO World Heritage Site since 2013, Mount Etna is the highest volcano in Europe and one of the most active in the world. Known for its geographical peculiarities the volcano has attracted visitors and scientists for decades due to its constant eruptions and spectacular lava flows. The volcano offers incredible hikes around its active craters, beautiful views across the entire island and sea, as well as the possibility to ski down the snow covered slopes of the mountain during the winter. Due to the slope's different altitudes and exposures, Mount Etna offers a high biodiversity, from a rich Mediterranean scrubland to numerous wood species. It is truly an incredible natural site.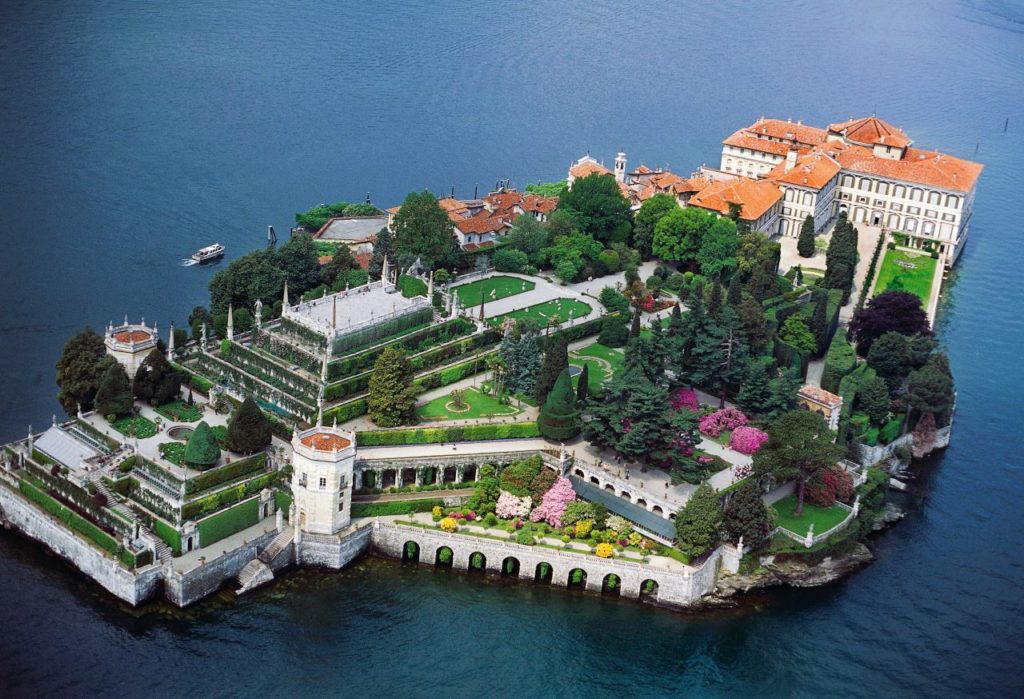 ISOLA BELLA
Meaning "Beautiful Island", Sicily's Isola Bella is a beautiful wild and small nature reserve in Taormina. Isola Bella was first donated to the town of Taormina by Ferdinand I of Bourbon, the king of the two Sicily's. Later, the Isola Bella was purchased by Lady Florence Trevelyan who had been exiled to Sicily by Queen Victoria after a dalliance with future King Edward VII. On Isola Bella she built a small house and planted a variety of exotic plants, which still make up the island's charming greenery today. Isola Bella is in fact protected by the WWF and has been declared a Nature Reserve thanks to its beauty and untouched nature. Isola Bella is the perfect place to relax by the sea on the pebbly beaches surrounded by a wild landscape.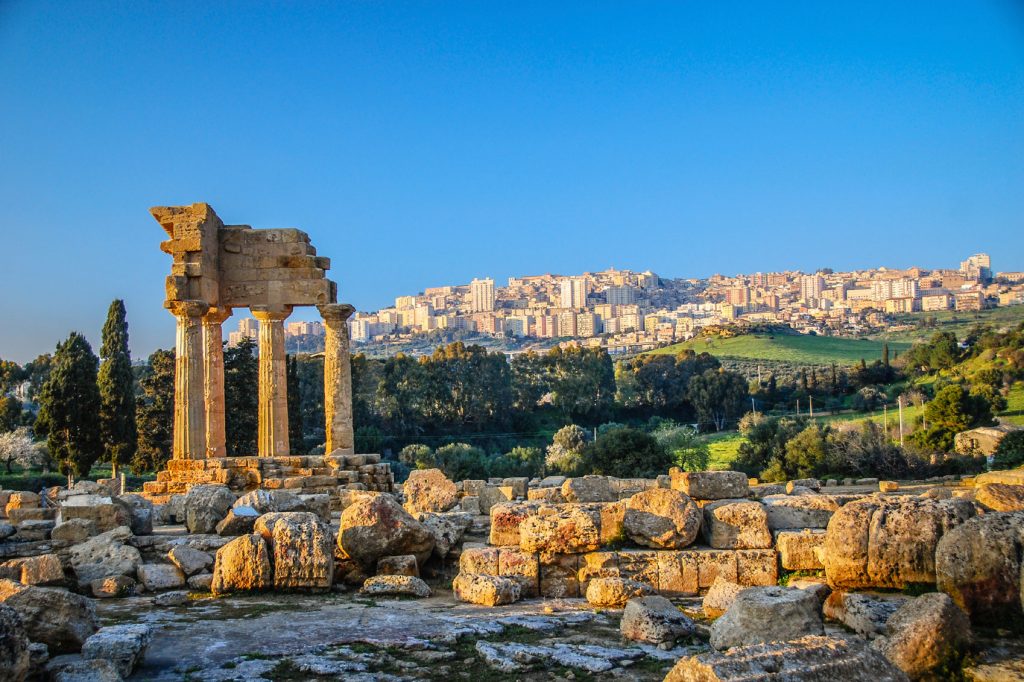 AGRIGENTO
Meanwhile, Agrigento is Sicily's most famous Greek site, known above all for its "Valley of the Temples". While much of present day Agrigento is modern, there are still many remains of medieval and Baroque buildings, which attract visitors from all over the world. The "Valley of the Temples" is truly more of a ridge, rather than a valley and it covers a large sacred area on the south side of the ancient city where seven monumental Greek temples in Doric style were constructed during the 6th and 5th centuries BC. Today these excavated and partially restored ruins constitute some of the largest and best-preserved ancient Greek buildings outside Greece itself and are listed as World Heritage Sites. Many temples can be visited here as well as other Hellenists and Roman sites which have been excavated.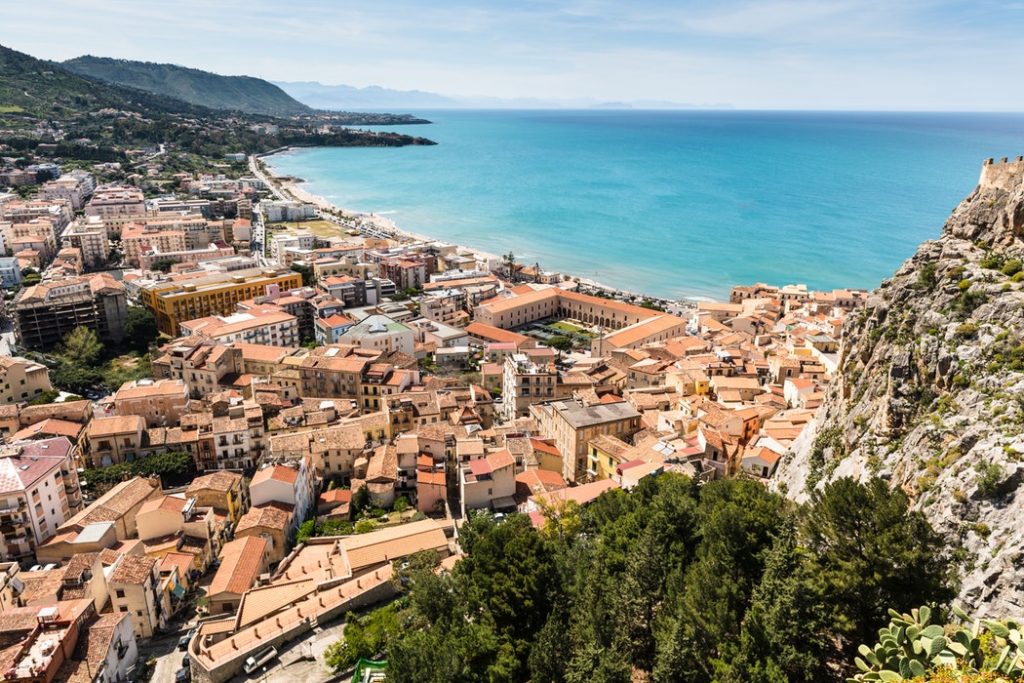 CEFALÙ
Lastly, located not far from Palermo is one of Sicily's most popular and visited towns Cefalù. From sandy beaches, winding Medieval streets, shops and local restaurants to the small town's unique Norman cathedral, Cefalù truly offers something for every visitor. While the town's origins may go back to Greek ruling, the town was mostly built during the command of Norman King Roger II. Granted a UNESCO World Heritage Site, Cefalù's famous Norman Cathedral was built in 1131 and is an exquisite example of what has been termed "Sicilian Romanesque". South of Cefalù, the Madonie National Park is also an incredible location to visit, featuring charming villages and towns as well as impressive mountain scenery.
These are just a few of Sicily's many amazing towns and sights to visit while on the island. This southern island offers beauty, culture and history at every turn, from its beautiful seaside to its mediaeval towns and buildings. A trip to Sicily means experiencing a trip throughout history surrounded by the charming Italian atmosphere and culture.
LL x
*Image credit: iStock Photo/Reddit/Voyagetips.com