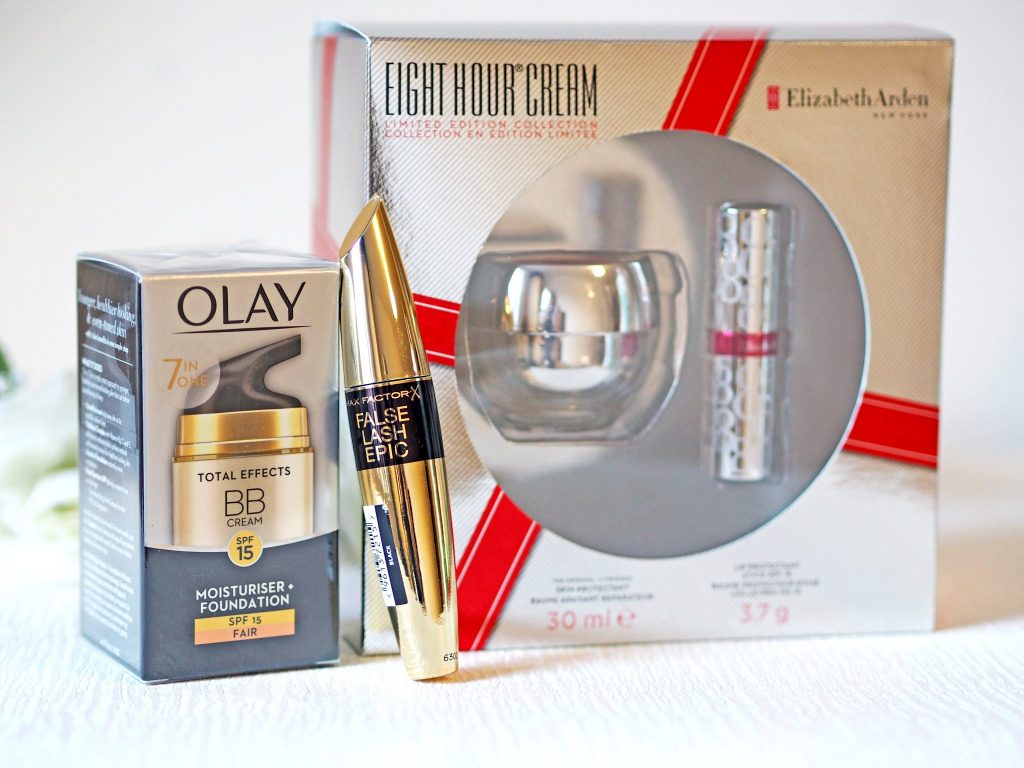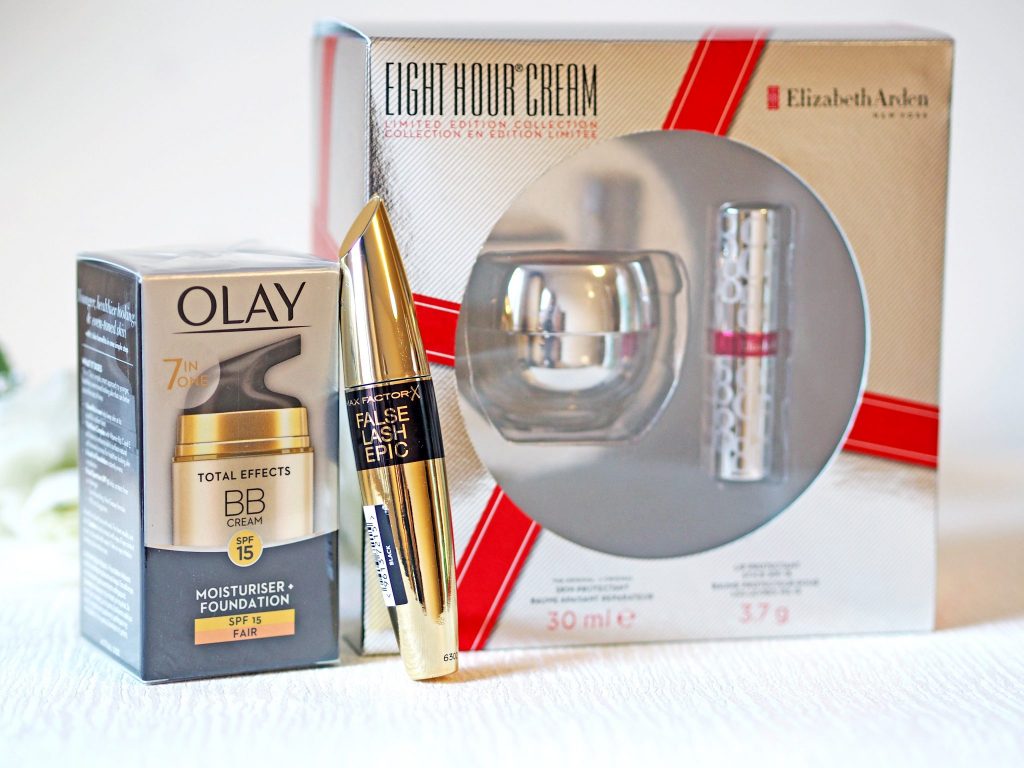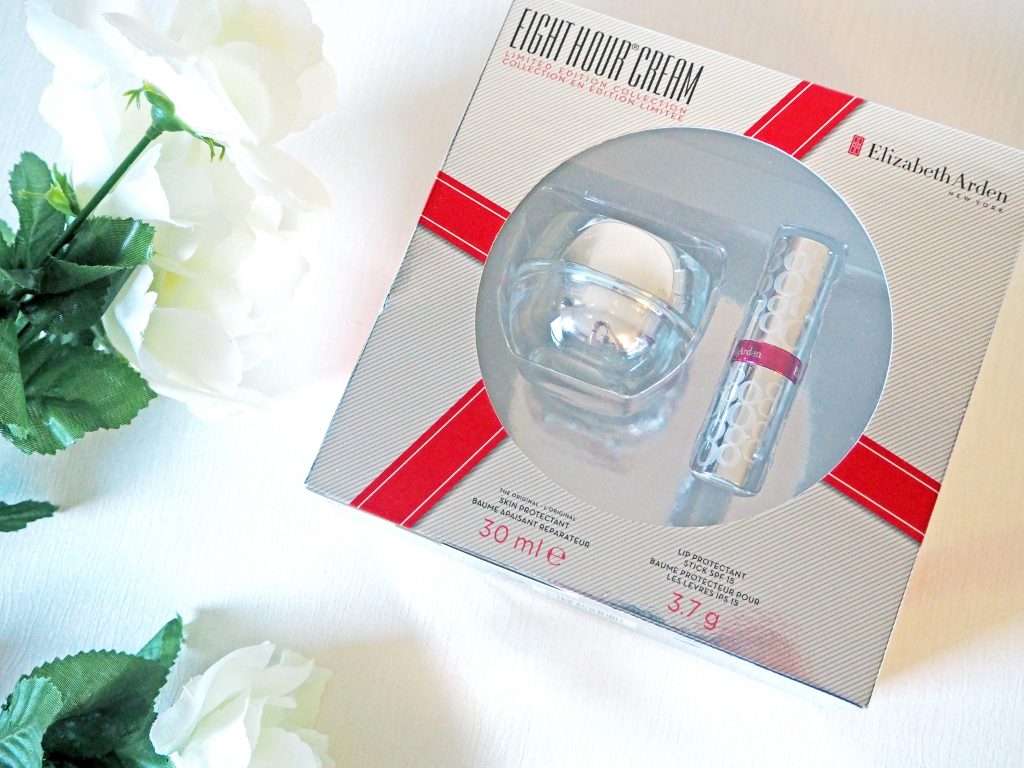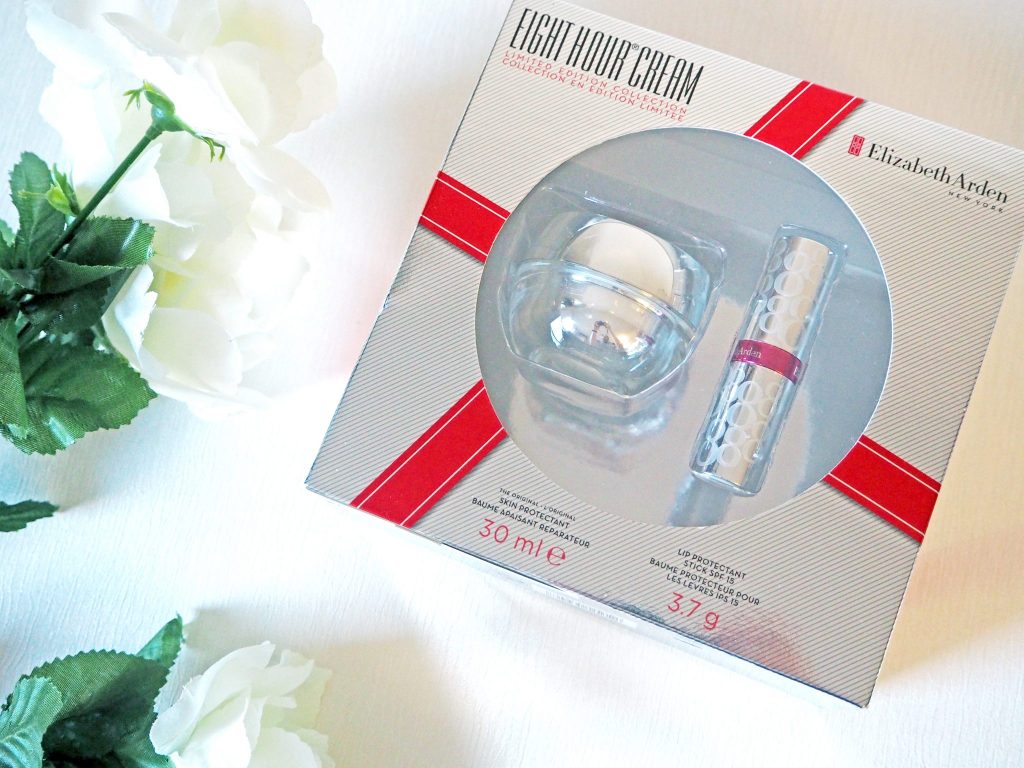 I love a good bargain (who doesn't?!) and it's very rare that I will buy something full price when shopping – I tend to do 99% of my shopping online so I always hunt around for discount codes and compare a few prices before clicking 'checkout'. I was recently offered the chance to do a little online shopping with Chemist 4 U, and given a £30 budget to spend as I wish on their website. At first glance, £30 to spend on beauty products didn't seem like much, as you can easily spend more than that on one item, but as soon as I started to browse their online shop, I realised just how much I could actually get, and I found myself suddenly with several tabs open creating a wish list of goodies.
Chemist 4 U are an online pharmacy, who state that their aim is to meet and exceed all your expectations of an online chemist – which they totally did for me. They offer a huge choice on everything from vitamins, beauty, dental, sexual wellbeing, online prescriptions; the list could go on – so they are not only an online chemist who can deliver your prescription to your door, but they also go the extra mile with a rich and varied product range.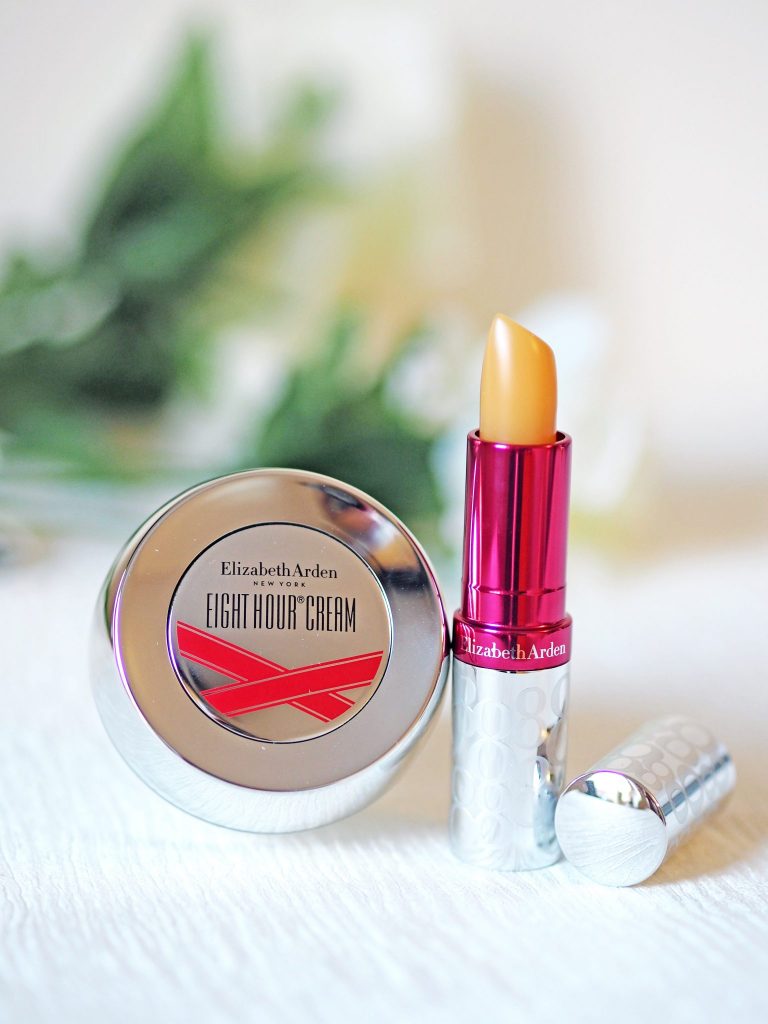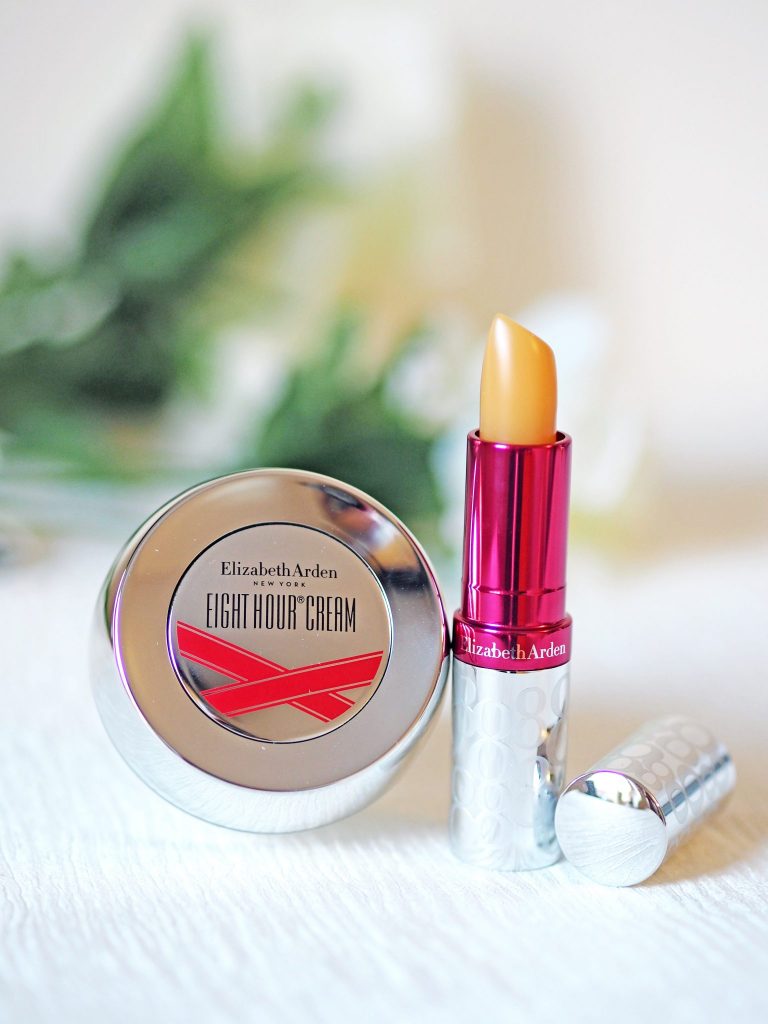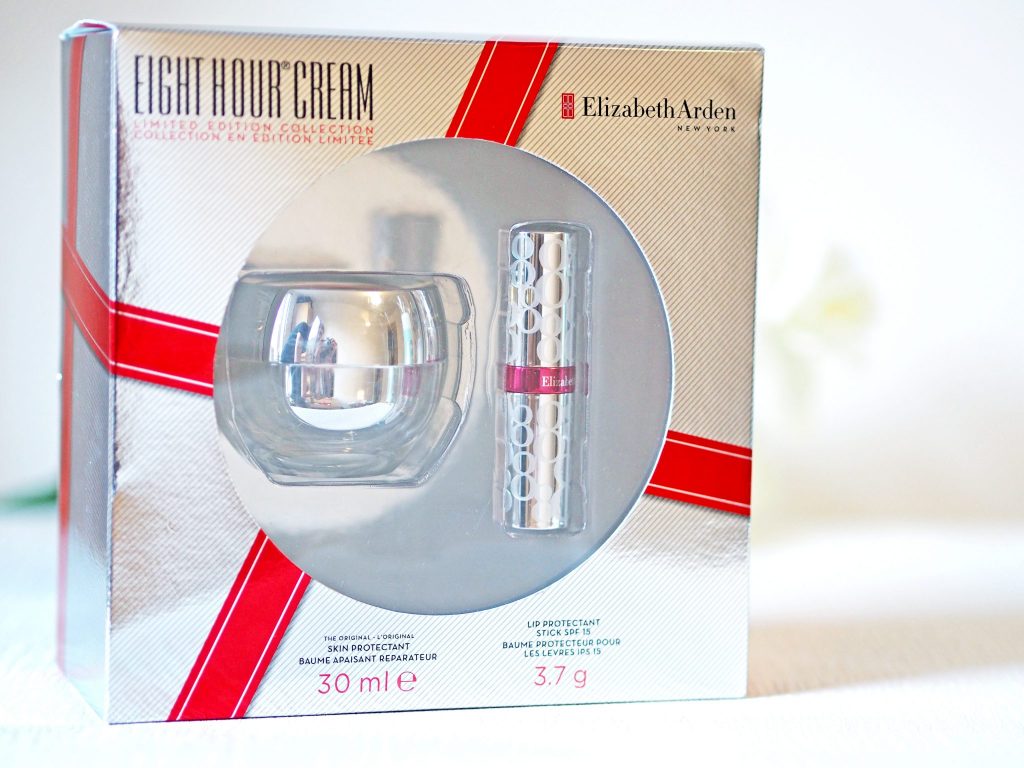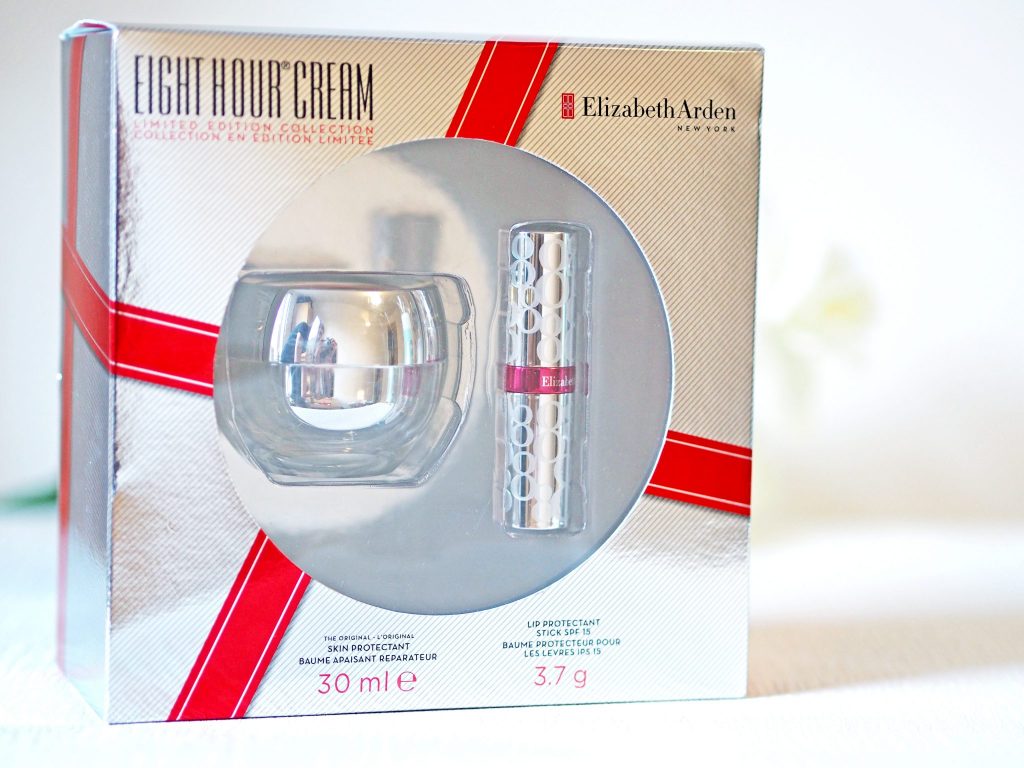 Elizabeth Arden Eight Hour Cream Gift Set 30ml Skin Protectant + Lip Protect Stick SPF15 – £12.99
Getting into my products picks – first up is this Elizabeth Arden Eight Hour Gift Set. I have had the Eight Hour lip balm and moisturiser on my wish list for a long time, and it has always been one of those things I just never get round to trying, so as soon as I saw this it went straight into my basket. The packaging makes this a gorgeous gift for someone, and it definitely looks like it should be more than £12.99 – in fact, I'm almost certain that the lip protectant stick alone is around £11 online.
I was tempted to save this as a gift for someone, but I just couldn't resist trying it when it arrived. The lip protectant is my new handbag staple and I use it pretty much every single day; especially right now when the weather is so cold, my lips get dry so easily, so I find myself reaching for this often.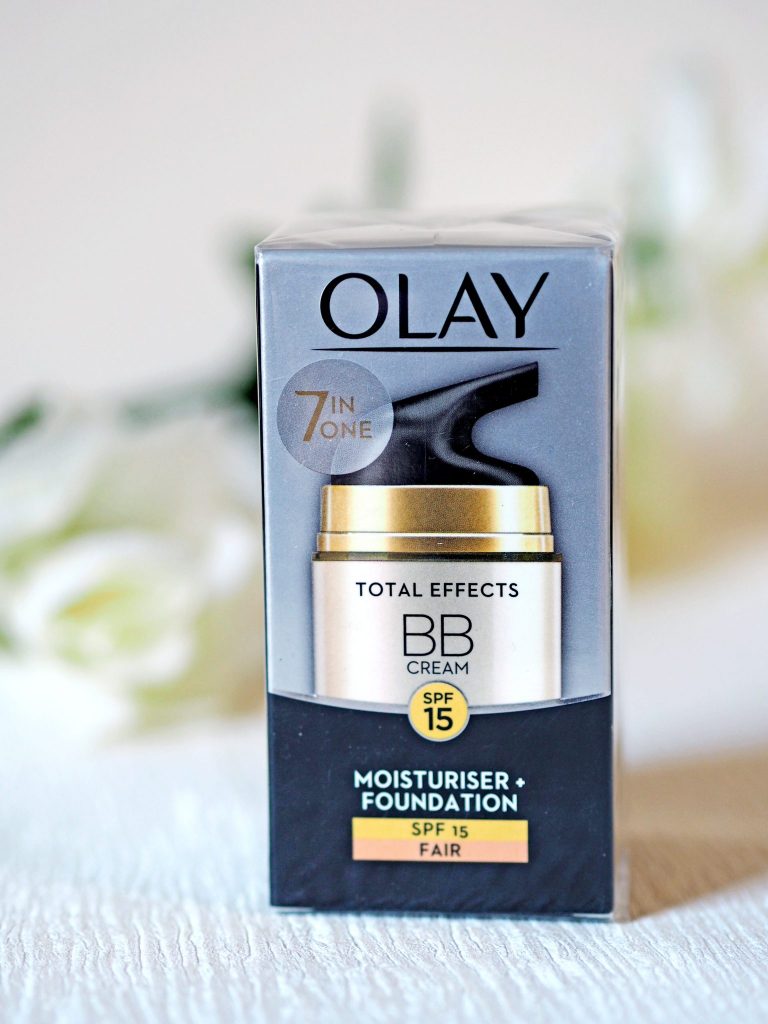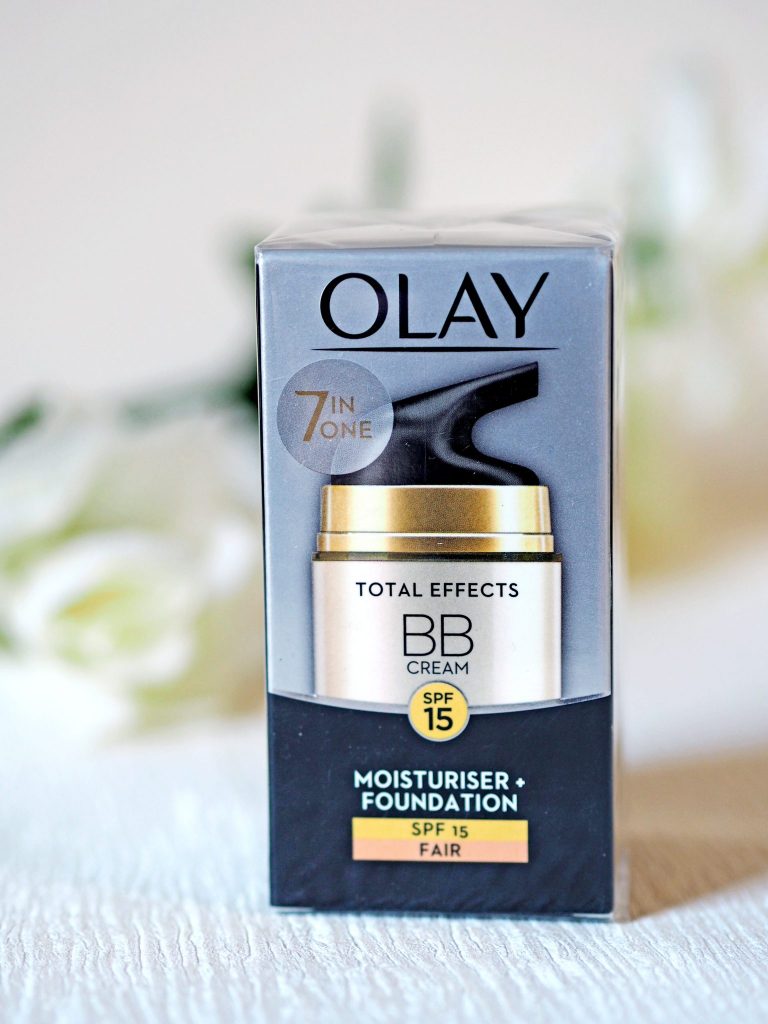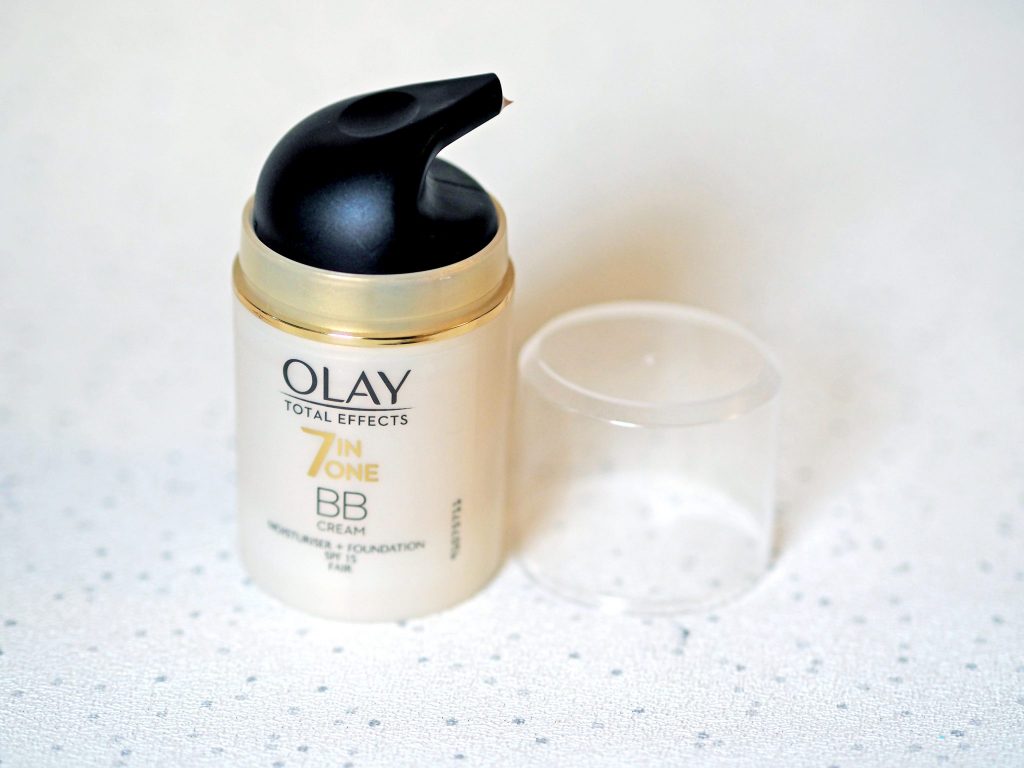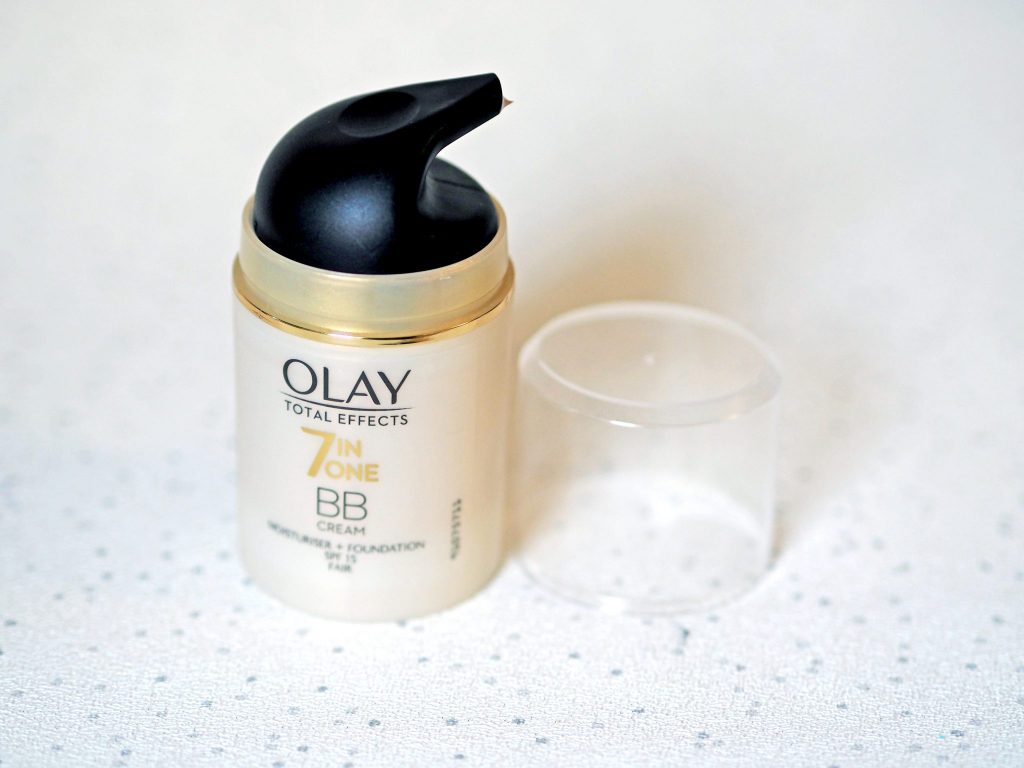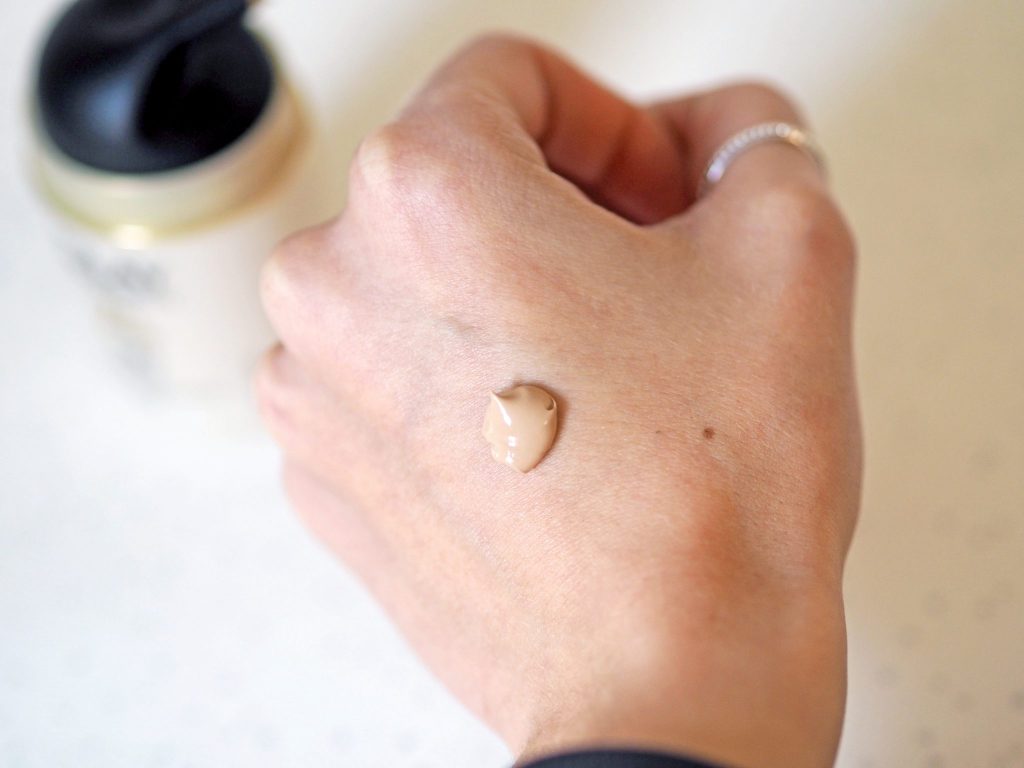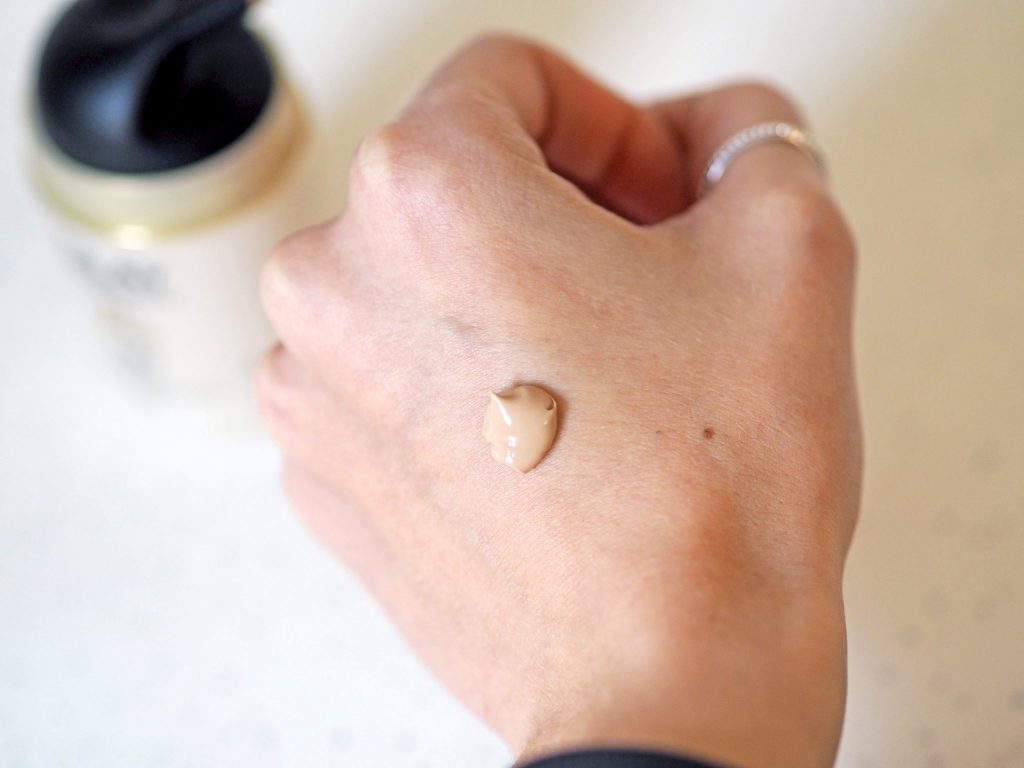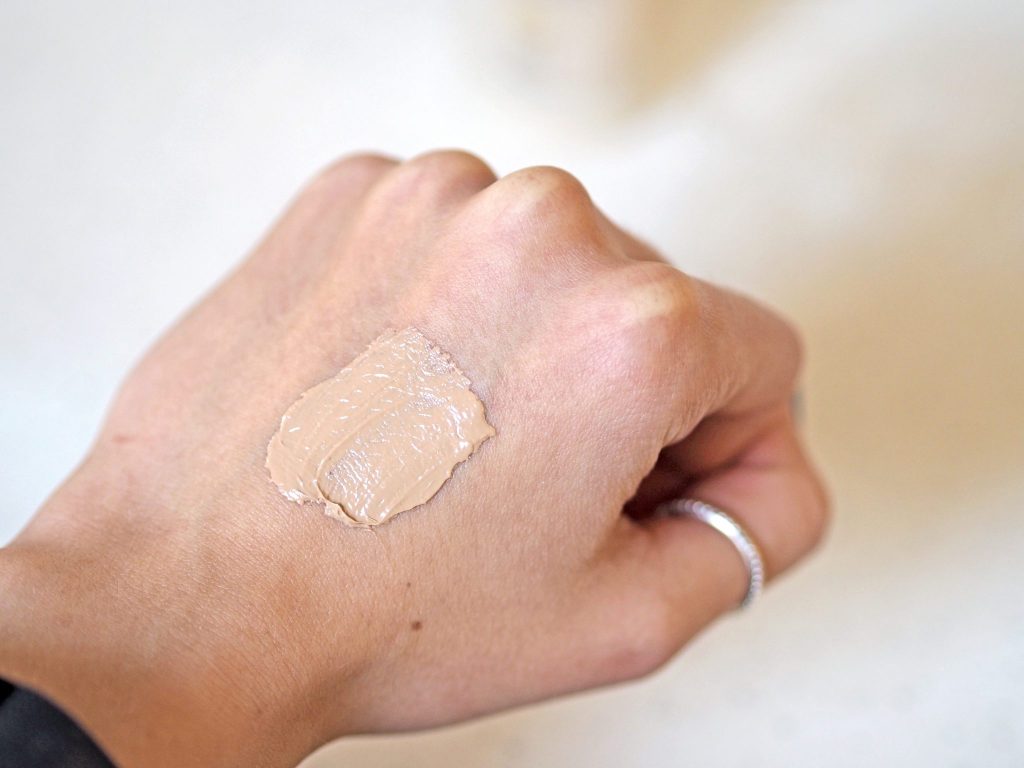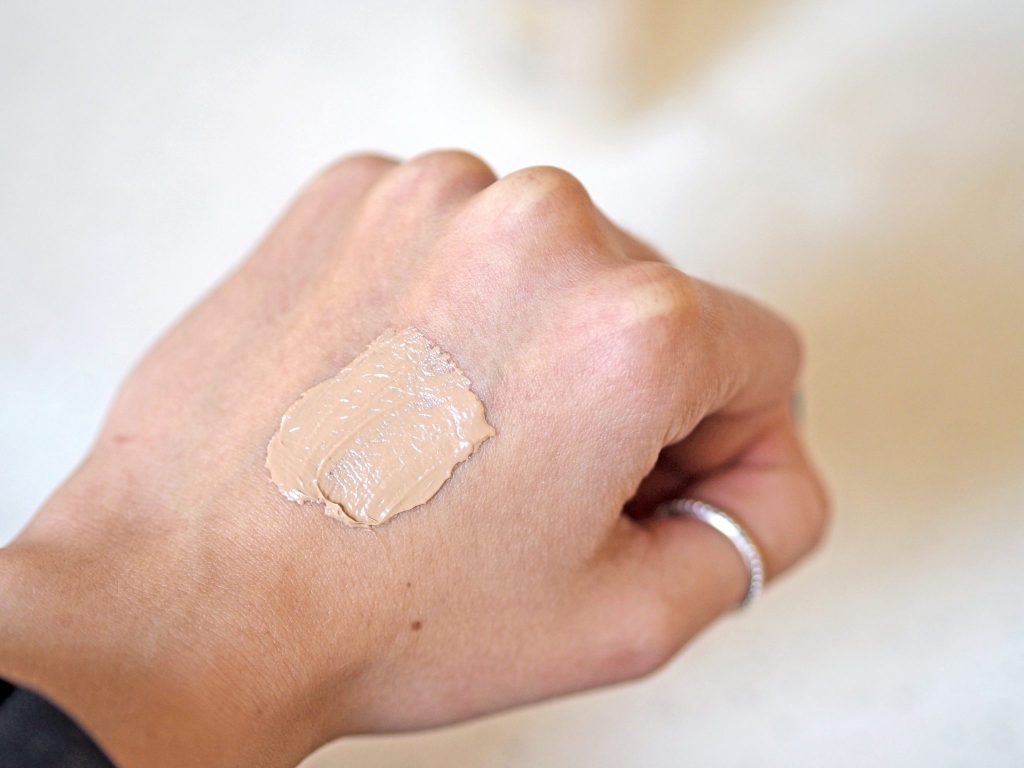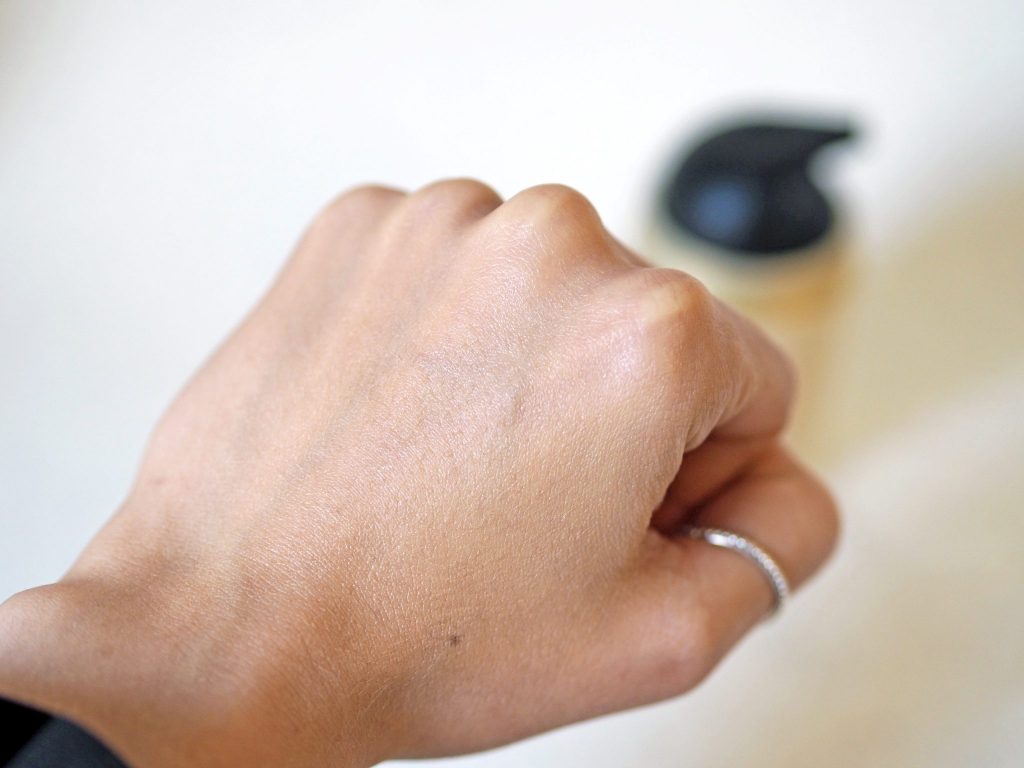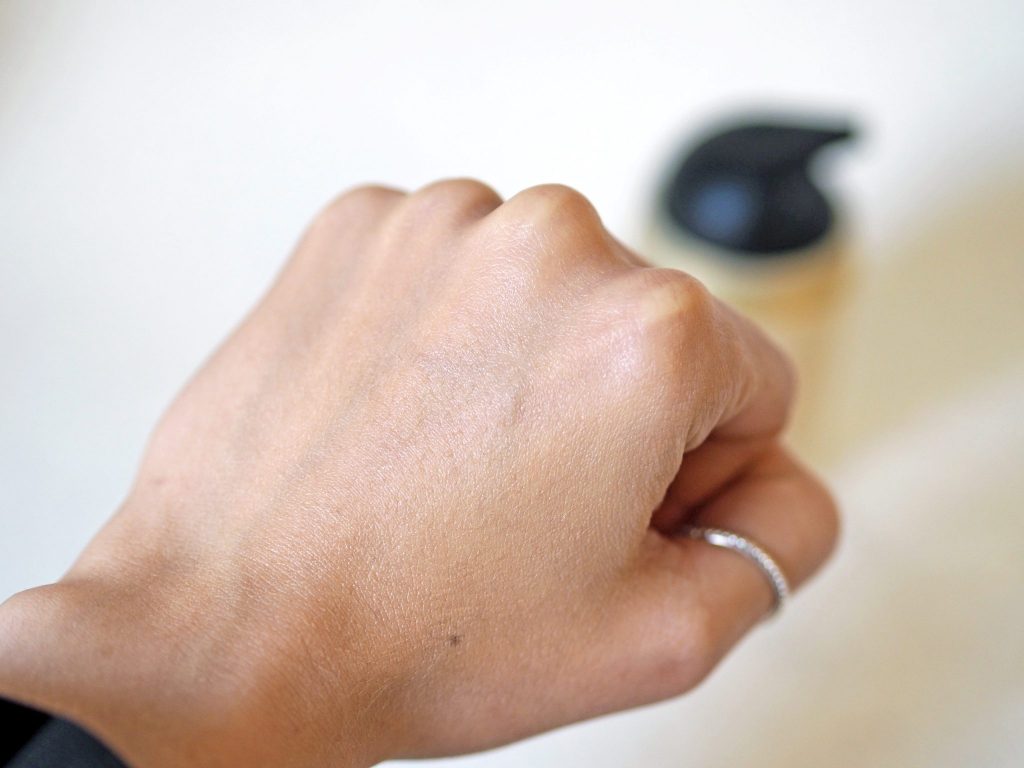 Olay Total Effects 7in1 BB Cream Moisturiser
My third and final product pick was the Olay Total Effects BB Cream. I don't wear any foundation to work, so Monday to Friday I tend to just go for moisturiser with some under-eye concealer as my base, so I thought it would be interesting to try using a BB cream for those days where I might want a bit more all over coverage but still don't want to use foundation.
I love that this BB cream actually contains a touch of Max Factor foundation, which I didn't realise when initially ordering it. The product has a whole host of benefits, including SolaSheerTM technology with broad spectrum UVA/UVB protection SPF15, the moisturiser helps fight seven signs of aging: visibly smoothes fine lines and wrinkles, helps skin to maintain its moisture, evens skin tone appearance, minimises the look of pores, smoothes and evens out skin texture, enhances brightness, and hydrates to restore firmer skin appearance.
As you can see in the images, the BB Cream applies so smoothly and leaves a beautiful, natural finish on the skin. I love that it has so many benefits; I purposely don't use foundation as I don't want to clog my pores or have anything heavy on my skin every day just to go and sit in an office, so I prefer to save this for weekends or if I am heading out to an event. I have been using the cream for a while, and loving the results – it feels moisturising and light, and gives a very slight hint of colour to my face on those days where I feel like I need a little bit of something to perk up my complexion.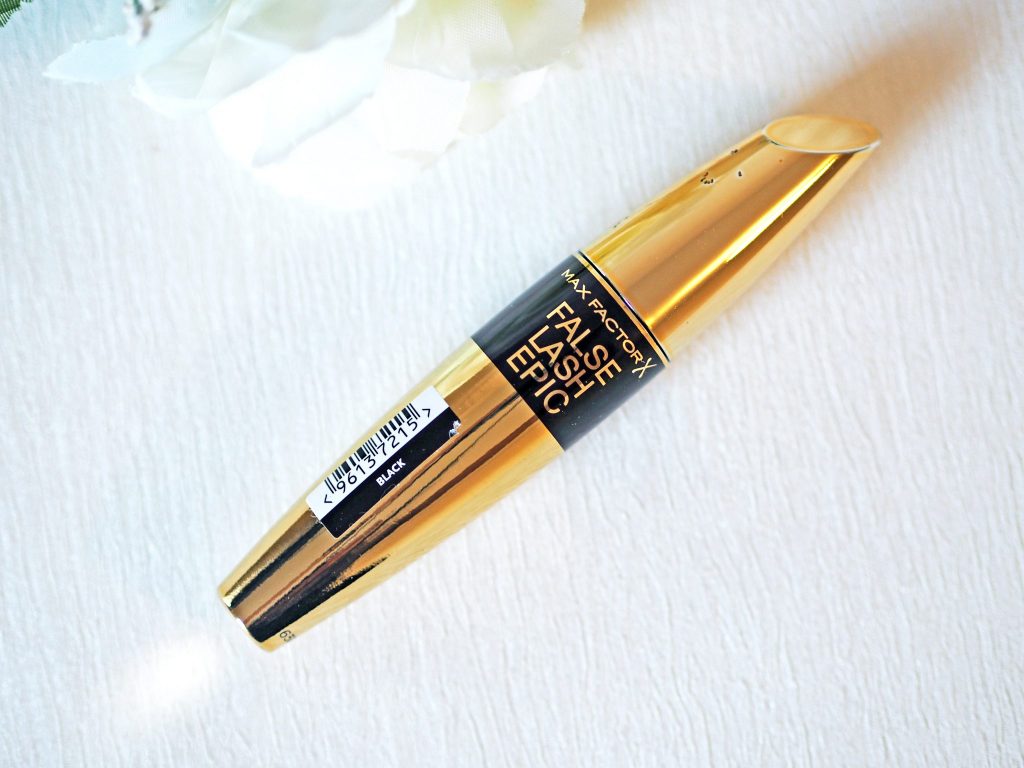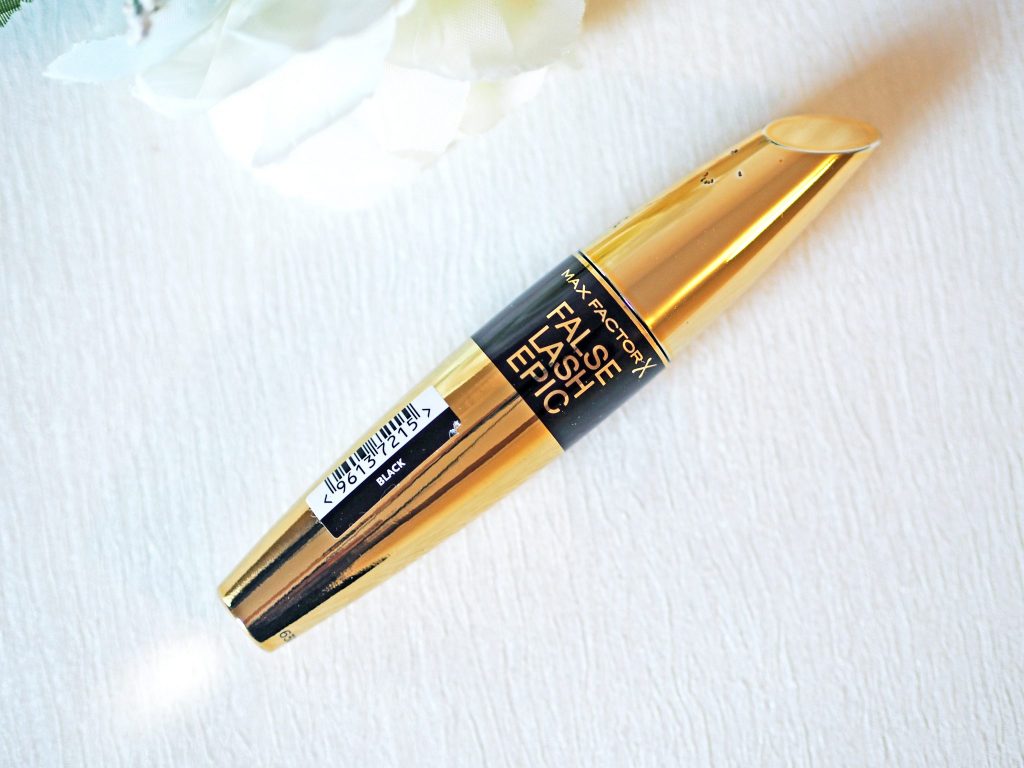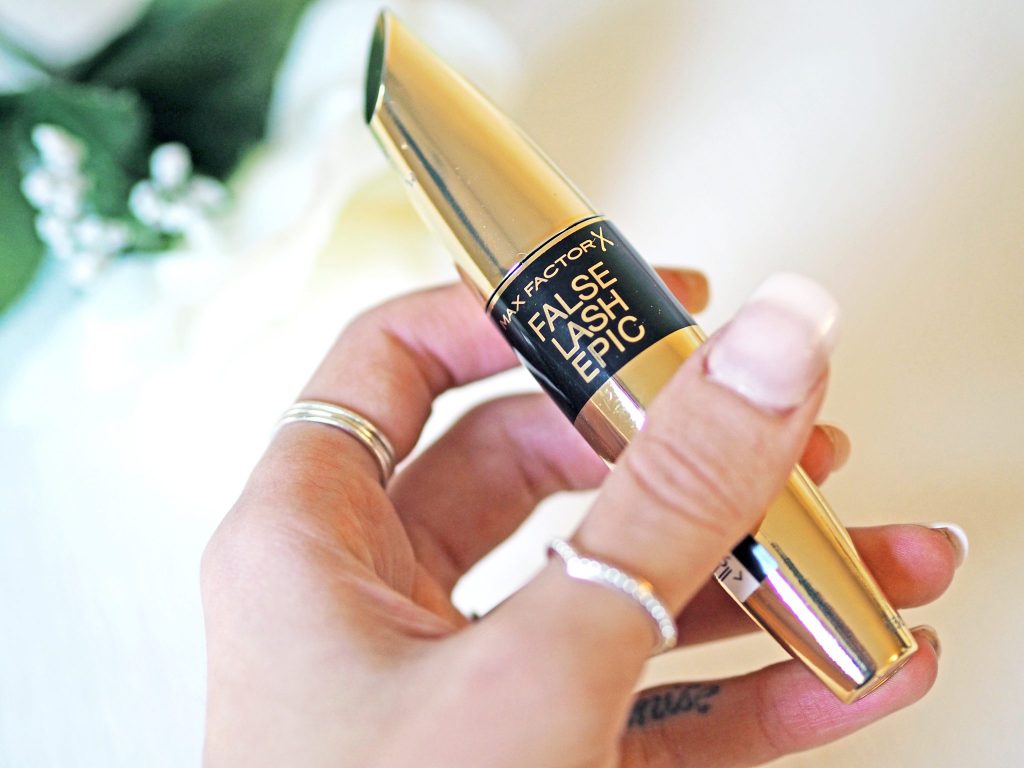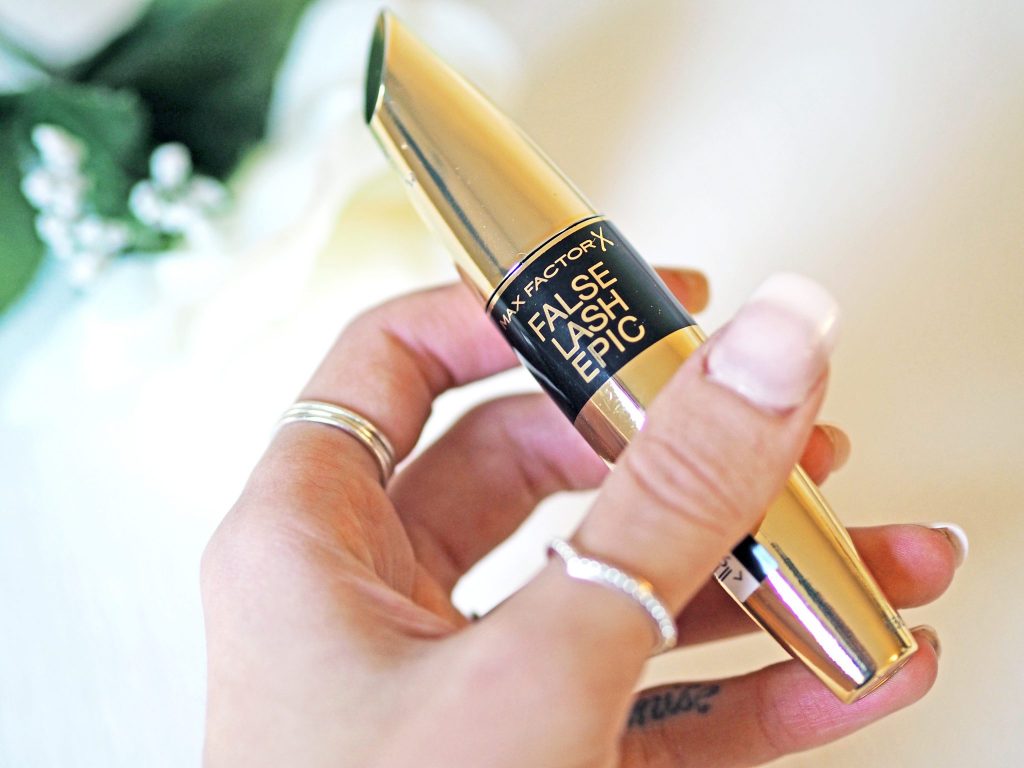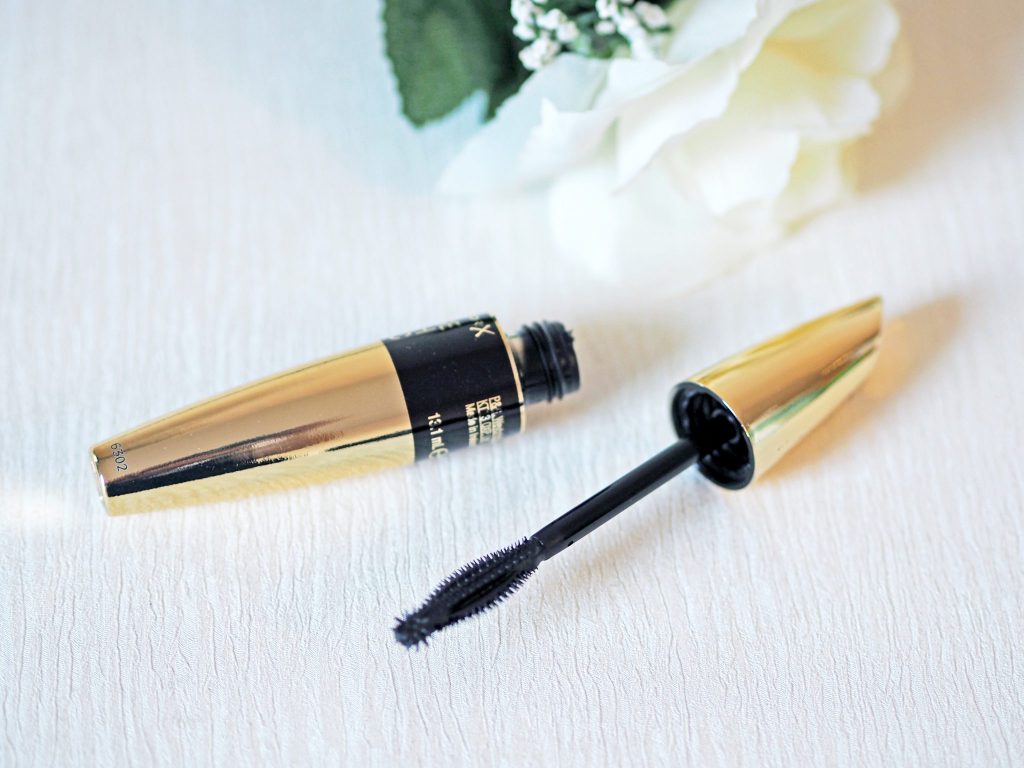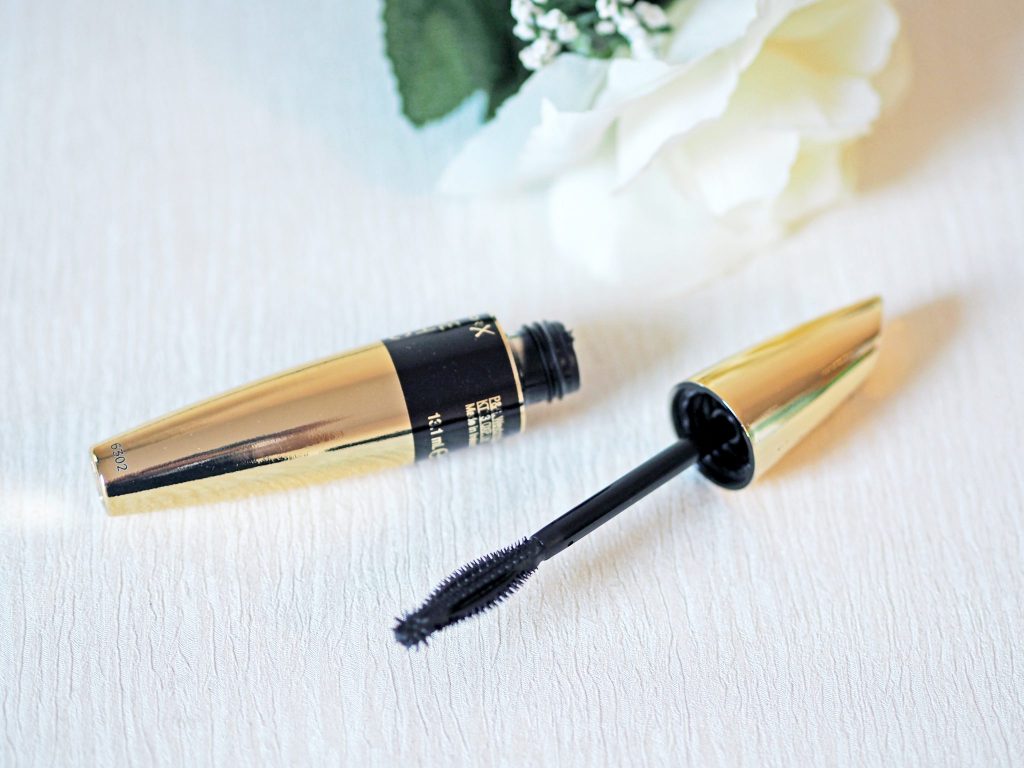 Max Factor False Lash Epic Mascara
My next choice was a new mascara. I managed to get an eye infection (twice!) over Christmas, meaning I had to ditch a bunch of my eye makeup, so this was a great opportunity to re-stock my mascara collection. I picked this Max Factor one as I seem to recall hearing great things about some of their mascaras recently, so I perused their range one Chemist 4 U and went with the False Lash. I tend to choose mascaras based on the brush and the formula of the product; I loved that this brush has the 'zoom action tip' for coating every last lash.
Again, this has become one of my daily go-to products; it is a really true black so it makes your lashes pop against a neutral eye, and I love the dramatic effect you can achieve when adding to a cat-eye.
Overall I felt like this was a great little haul, and I managed to get three amazing products that have already become staple items in my daily makeup routine for under £30! Chemist 4 U have a huge range of products and brands, and definitely have some epic beauty bargains on there, so if you're looking to refresh your skincare and makeup collection, pick up some chemist staples, or buy a gift for a loved one, I definitely recommend heading to Chemist 4 U to get the best deals.
LL x
*A huge thank you to Hannah at Every1 PR for gifting these products to me. As ever, all opinions are my own.