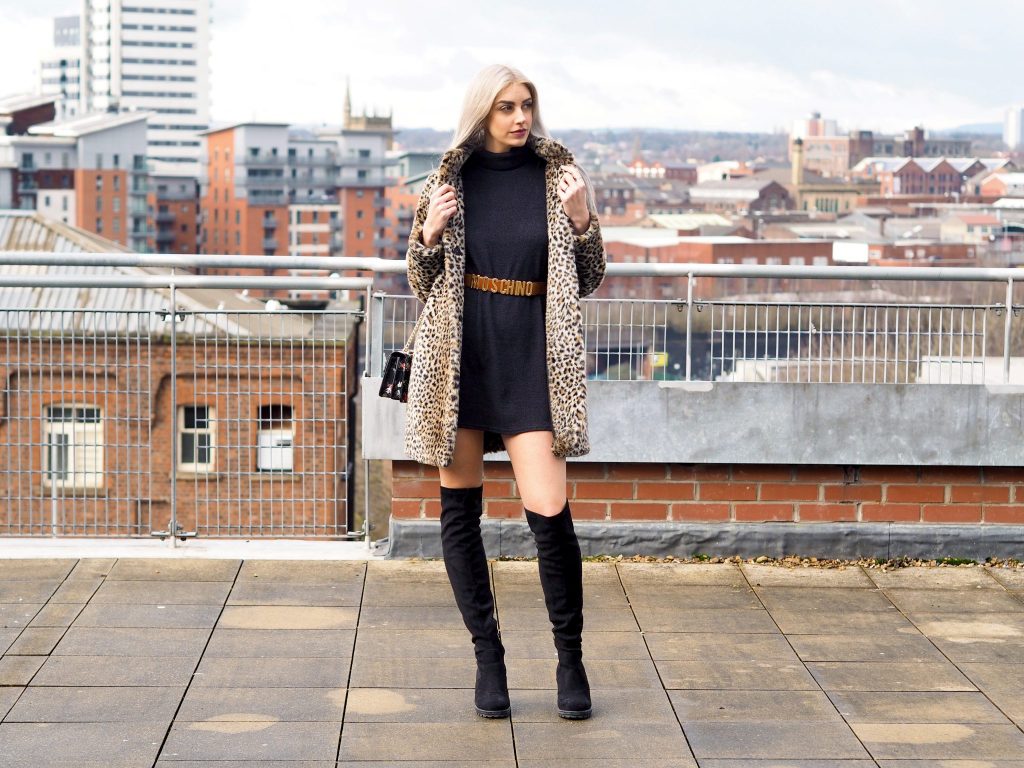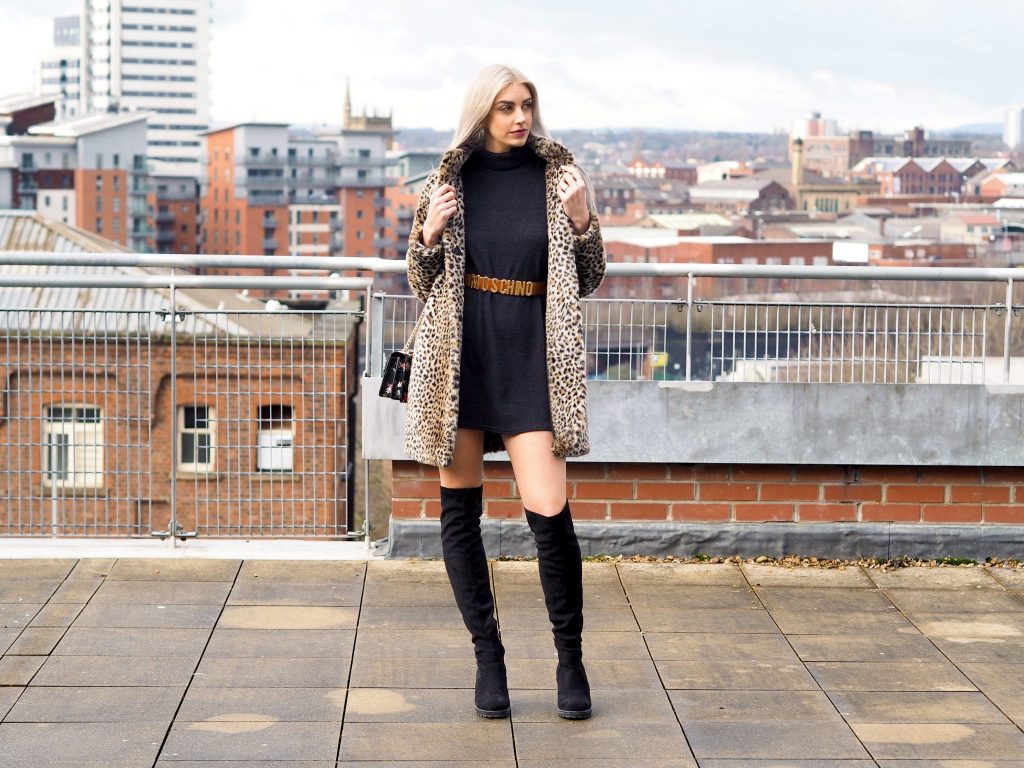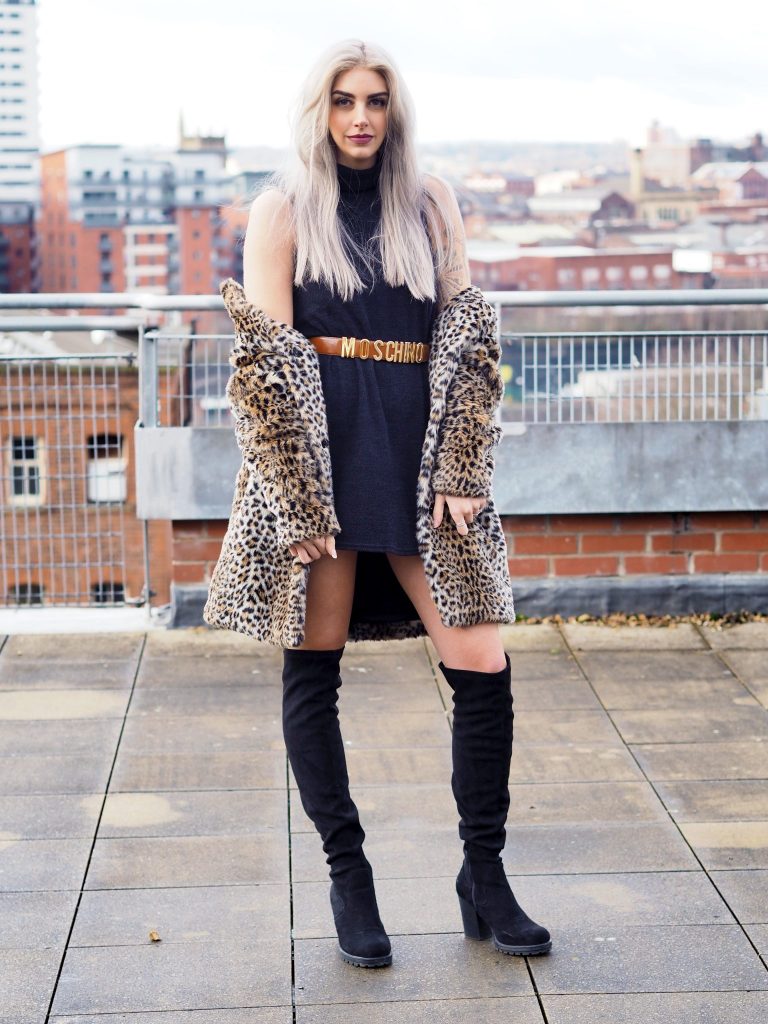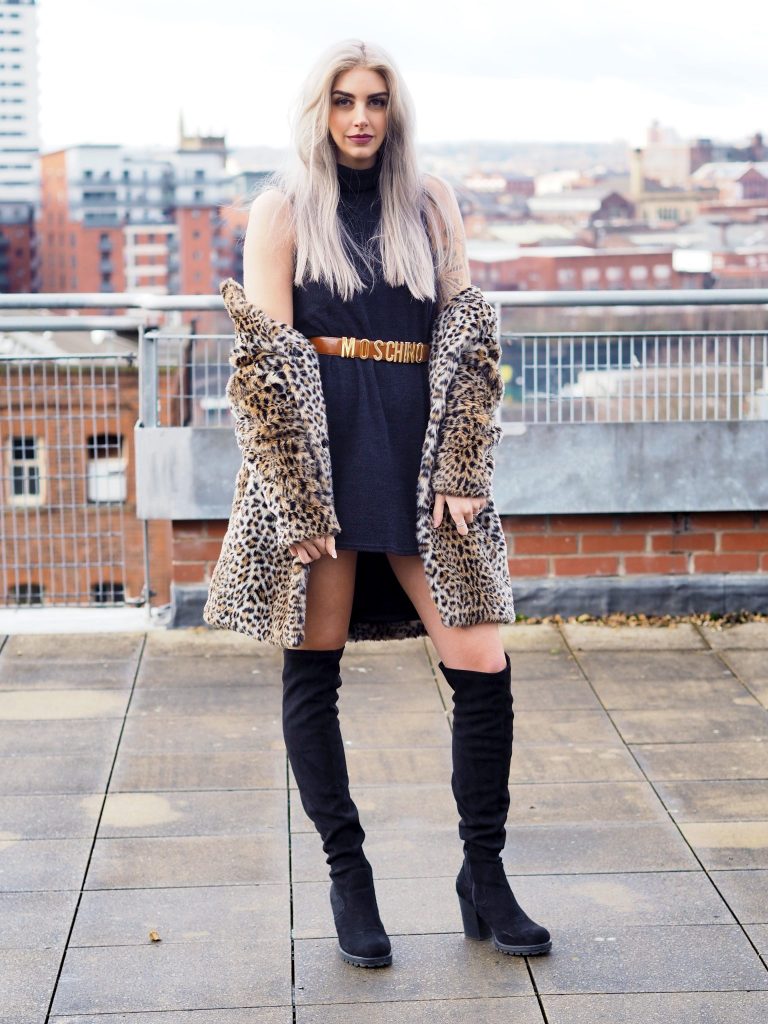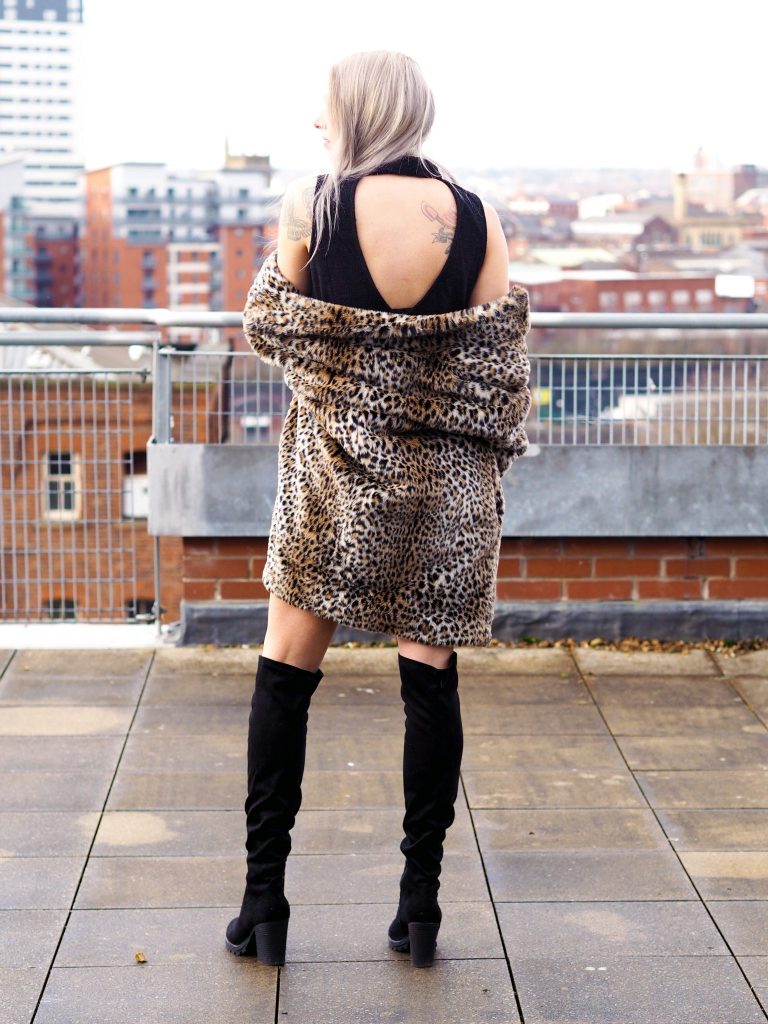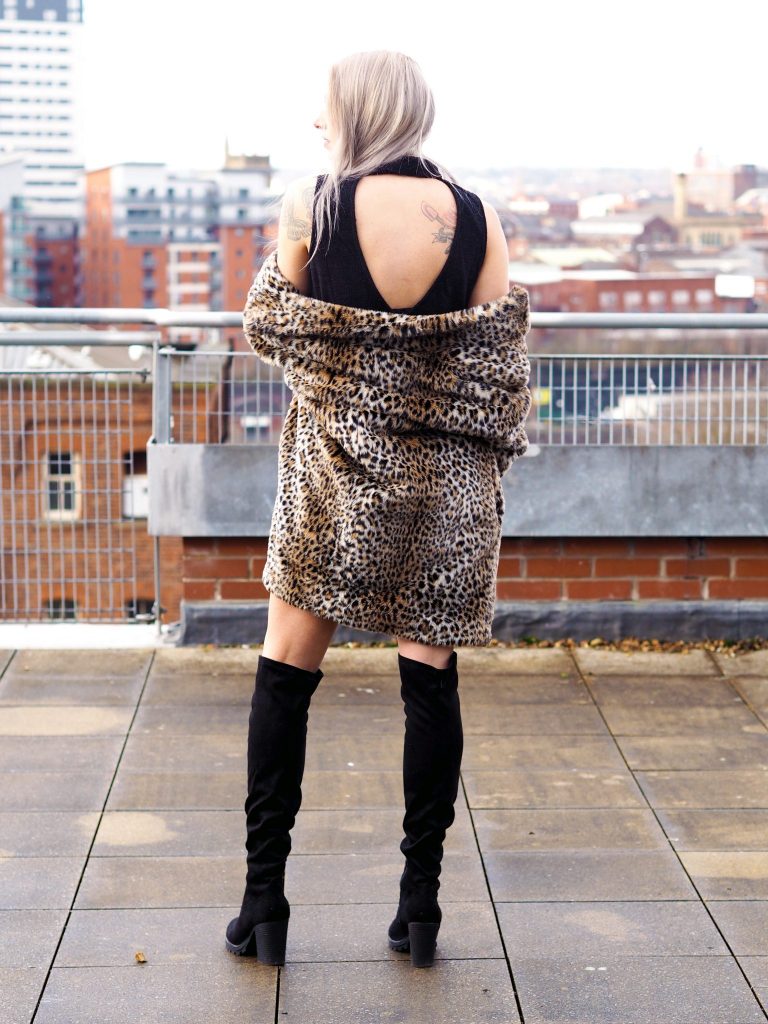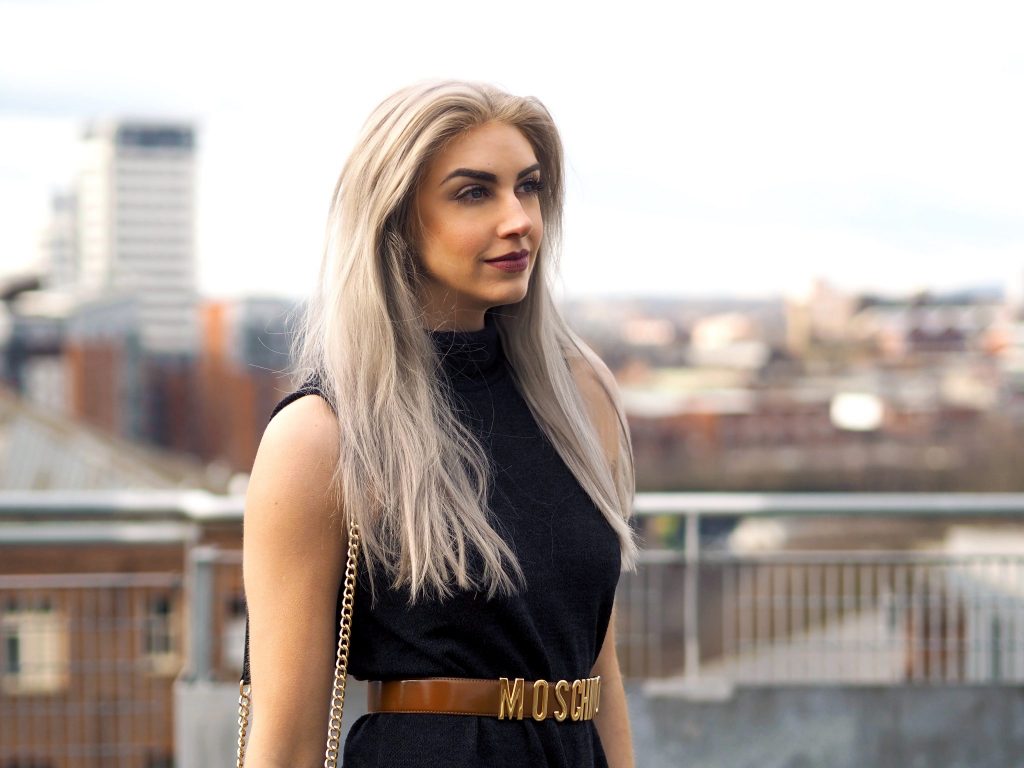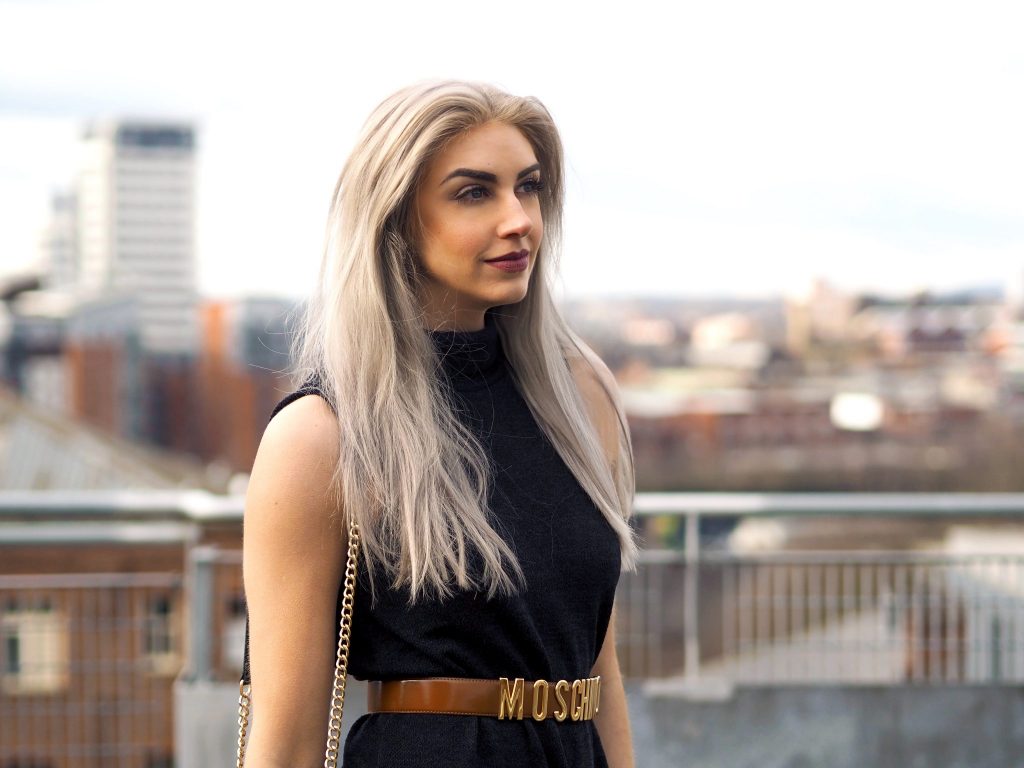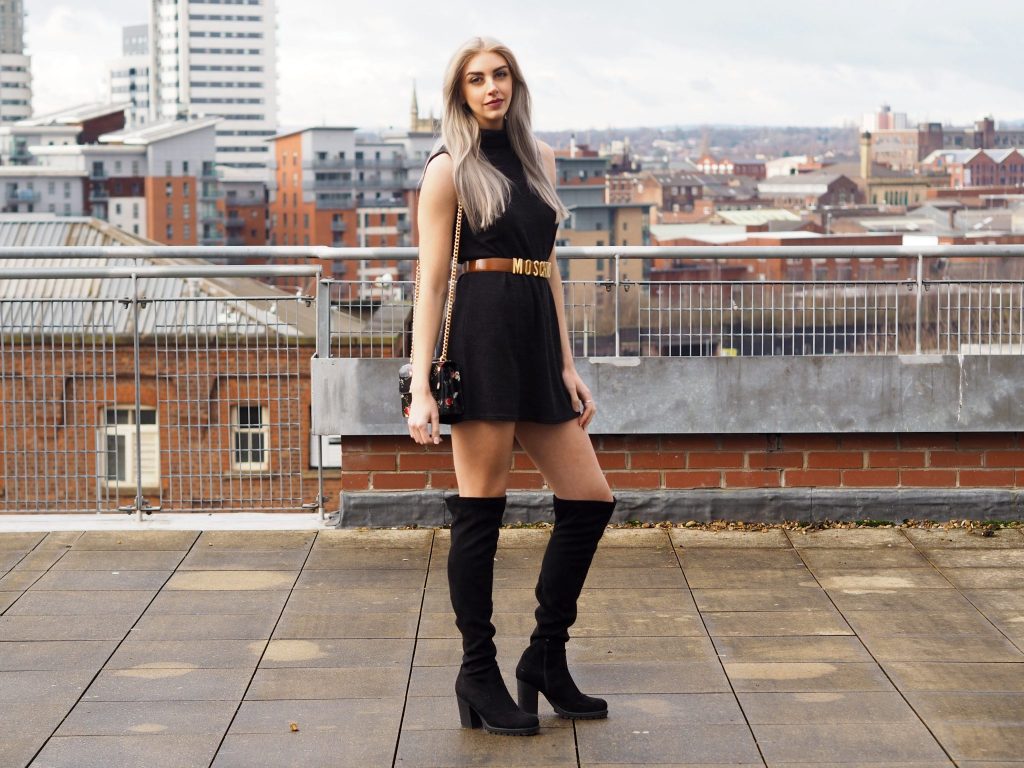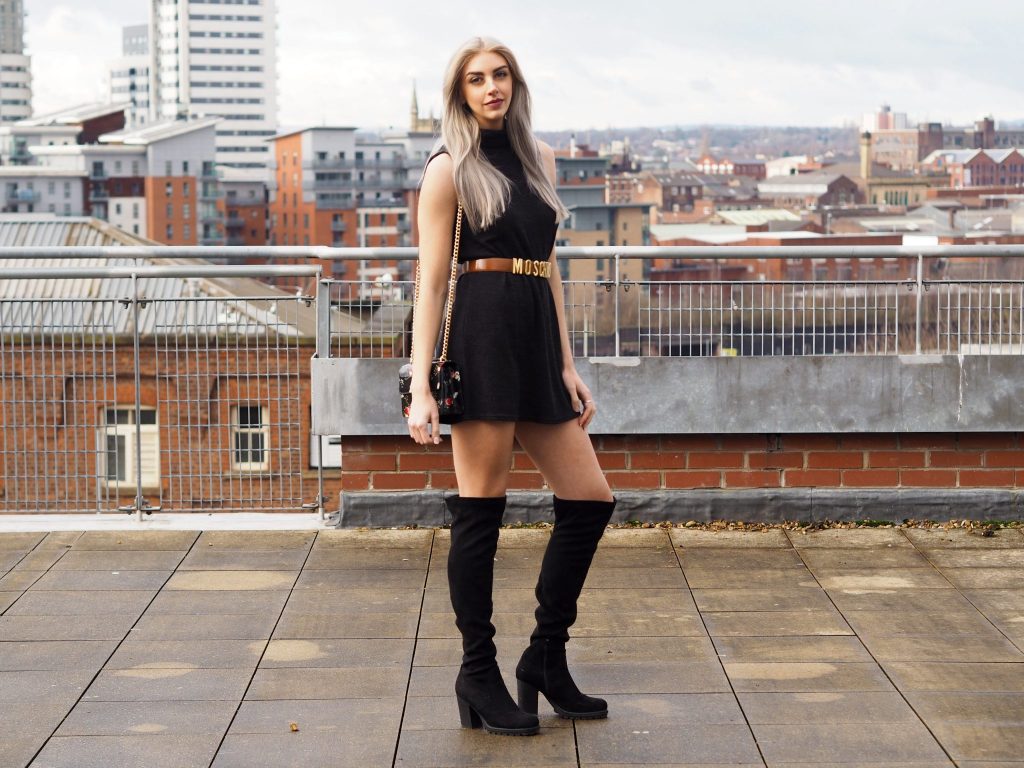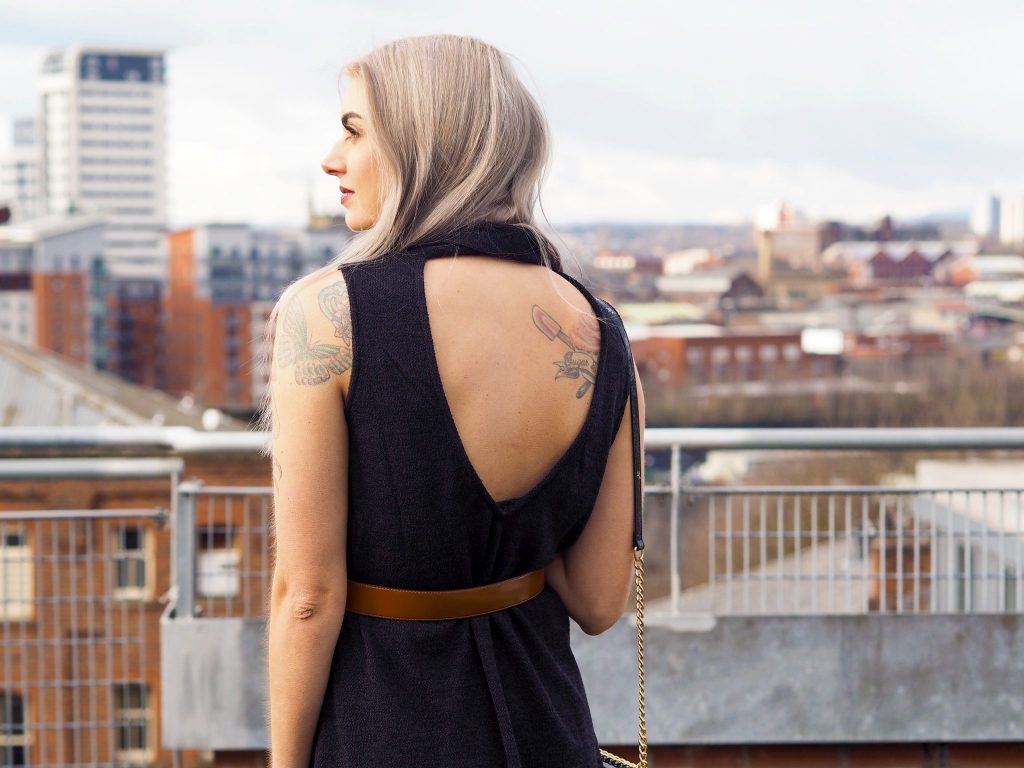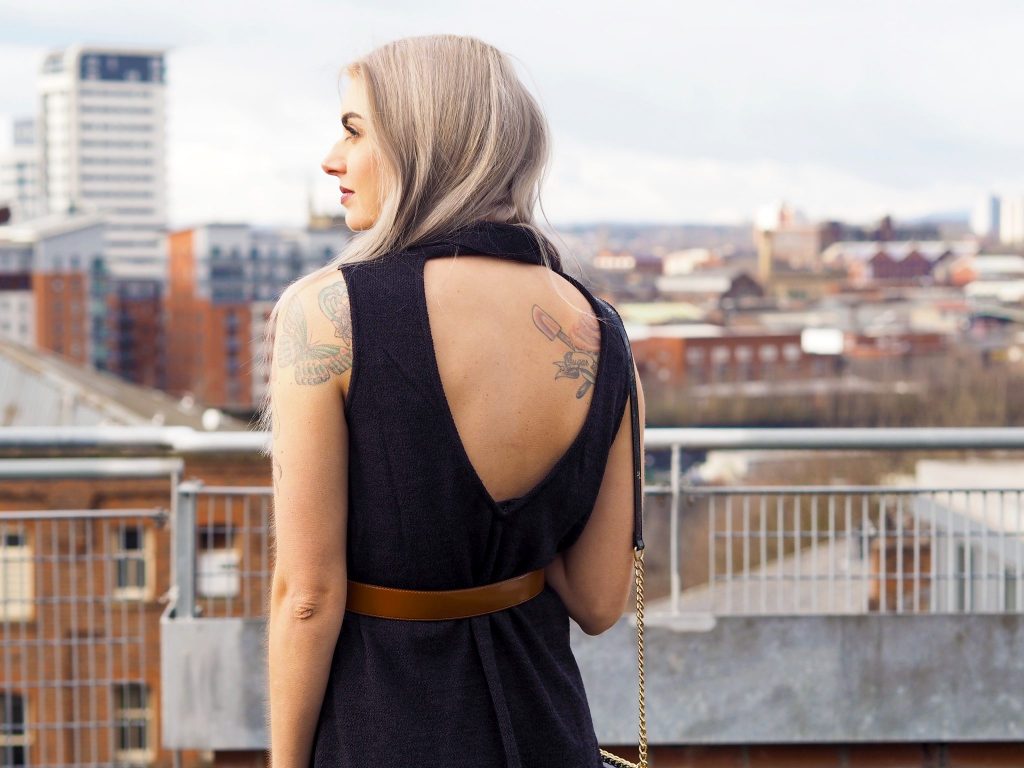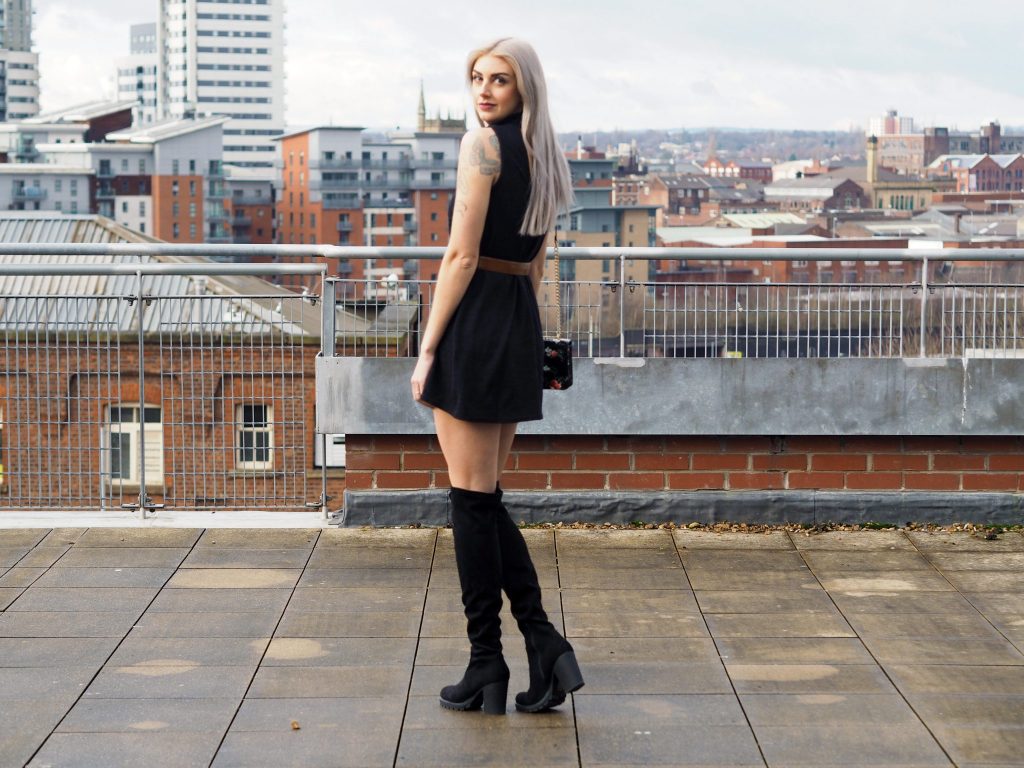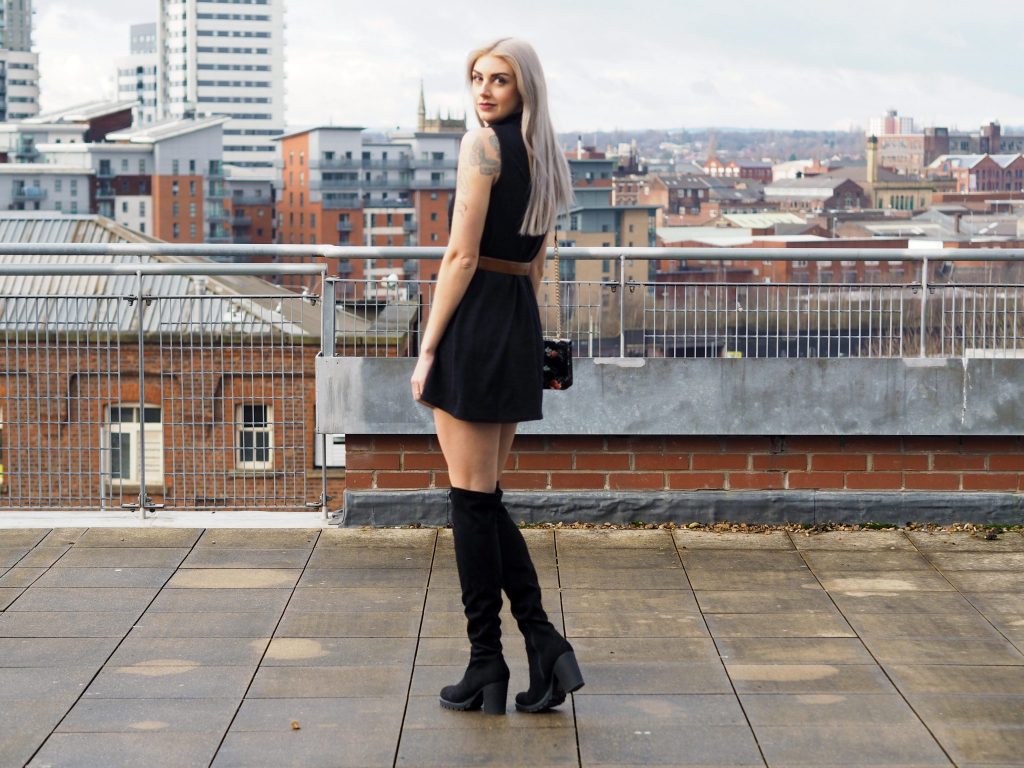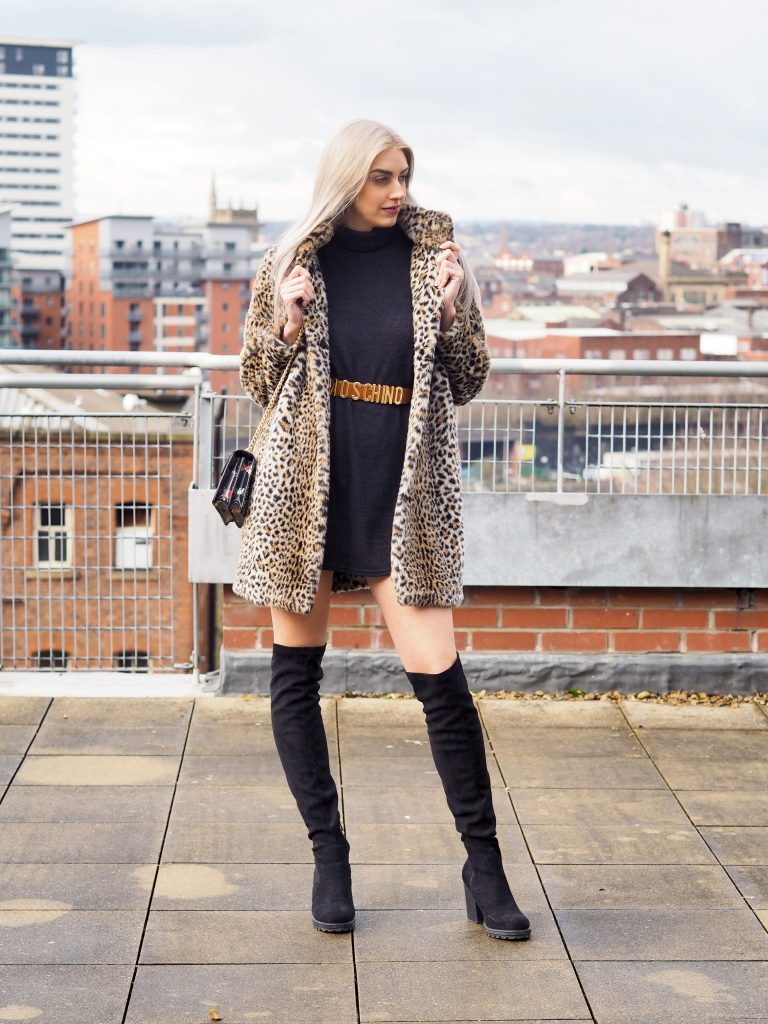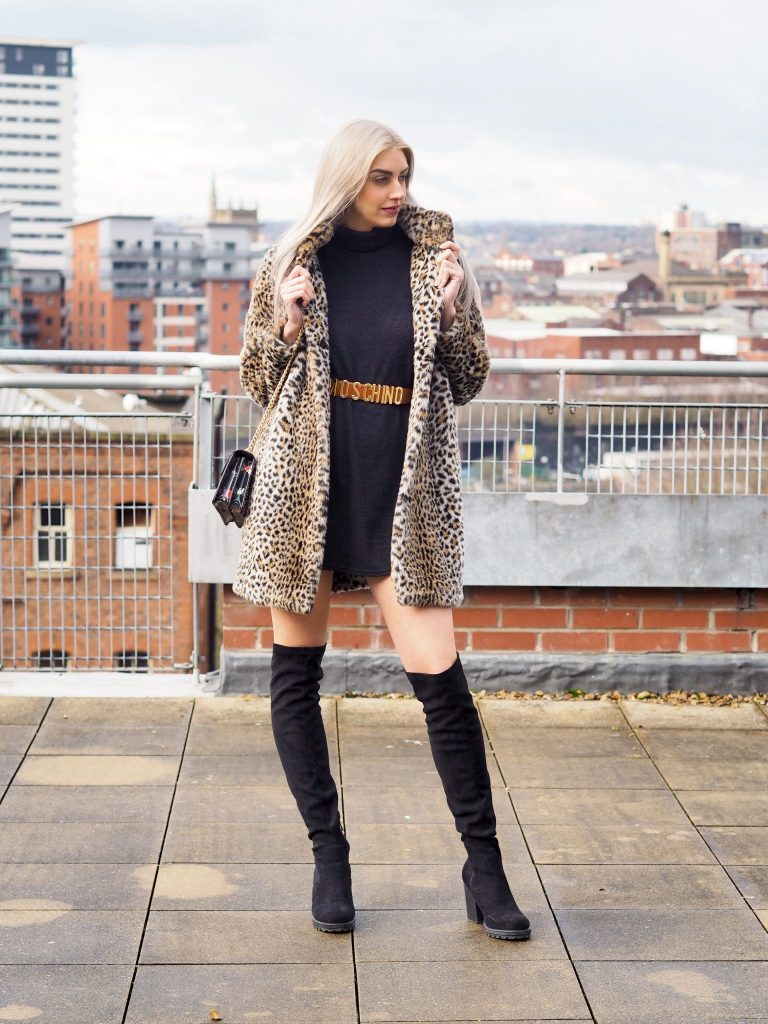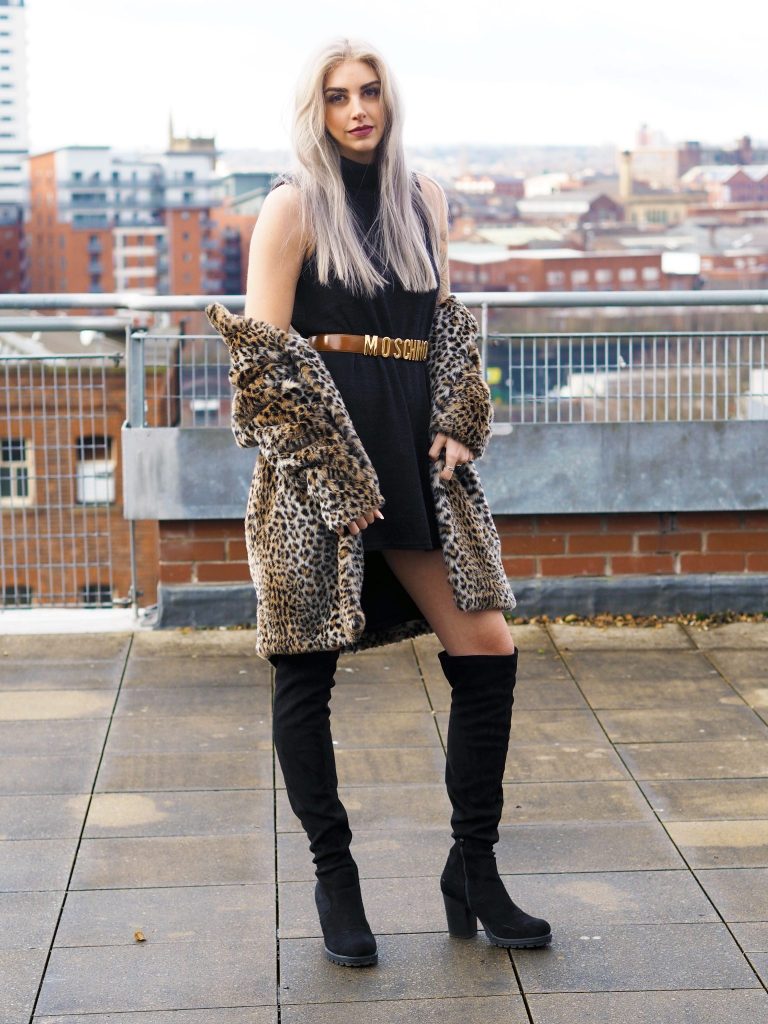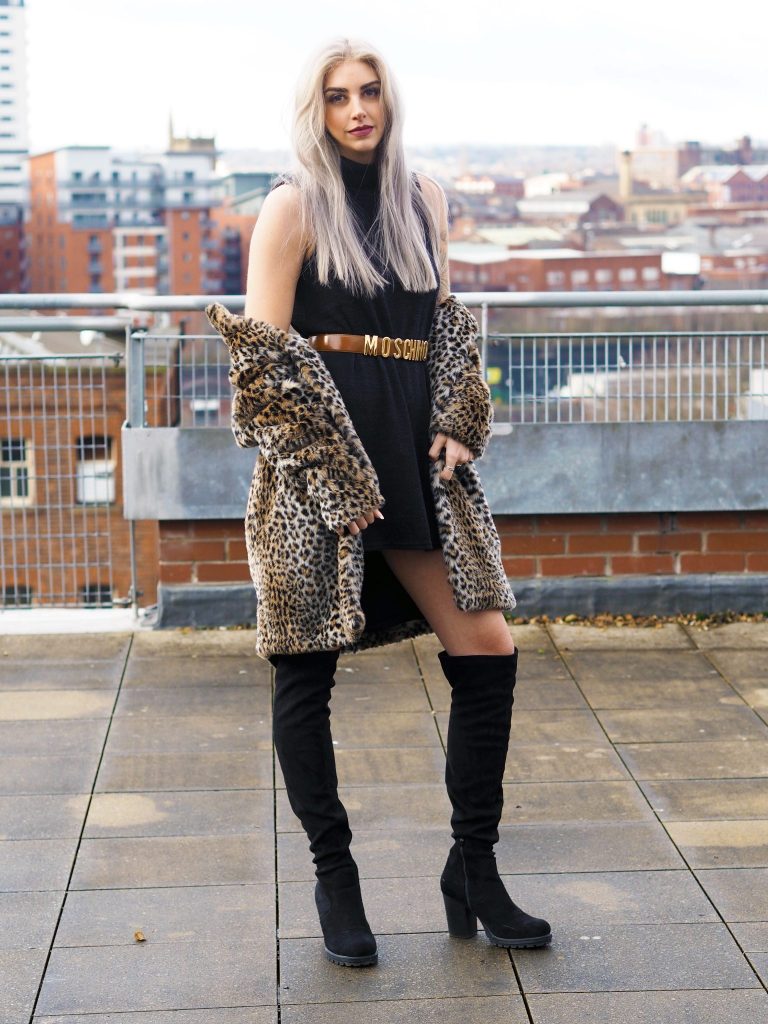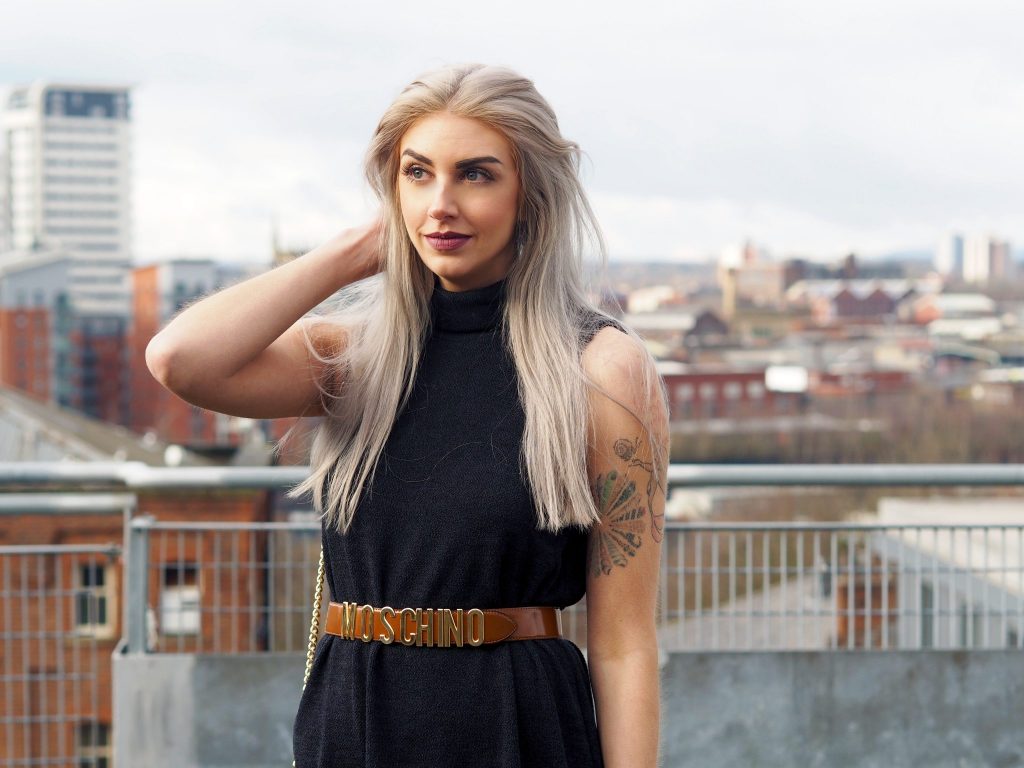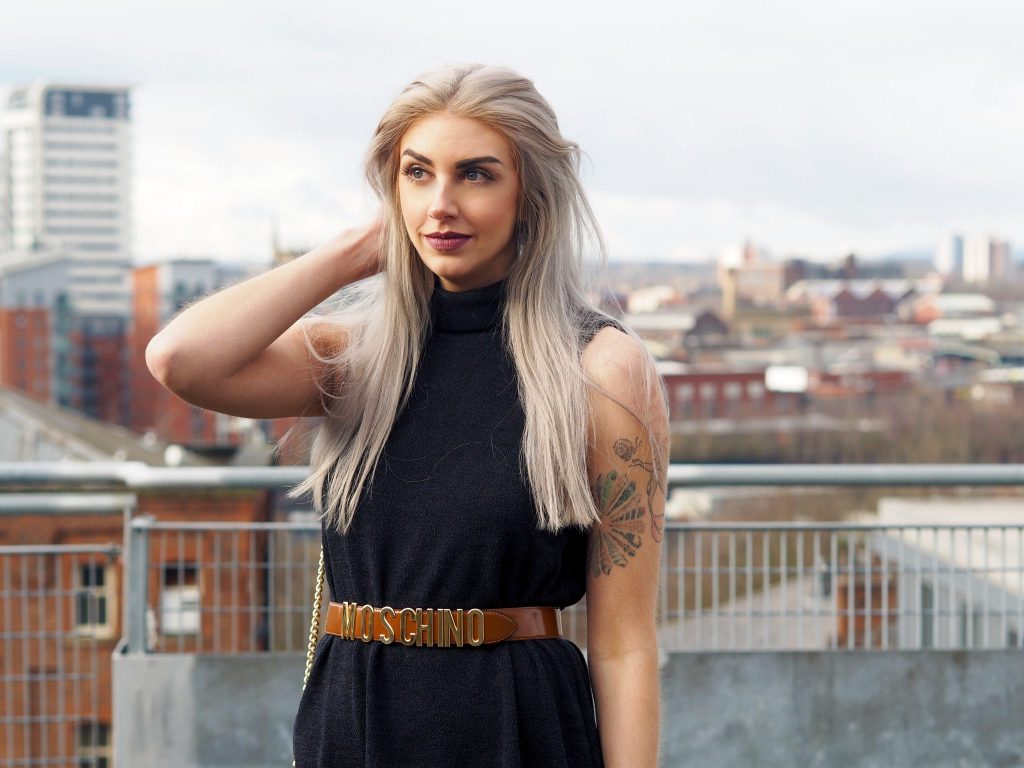 As much as I absolutely adore my summer wardrobe (definitely more than my winter one), I can't deny the chilly temperatures and what feels like never ending rainfall that is the standard weather here in Manchester. This is the final in my series of posts from an amazing collaboration with Tobi, and as my previous two were pieces that are more suited to warmer seasons or nights out, I am ending with something just a little more winter friendly (I did say a little – it's still a dress!)
My previous posts featured a super cute striped bodysuit (see the post here), and a beautiful blush skater dress (see this one here).
One of my favourite styles that has been great this season for keeping warm but still looking really pulled together and stylish is a minidress or skirt with over the knee boots. I've realised that the reason I don't rate my winter wardrobe much is that it can sometimes feel a bit frumpy and samey, and as much as I love a good oversized jumper with jeans, I feel like I have been wearing that every single day. This outfit is the perfect alternative, and such an awesome way to inject some life into my winter wardrobe; it is simple, understated, but still classy and perfect for a day-to-night outfit too.
This black shift dress from Tobi is such a great LBD to have in your wardrobe, and definitely one I will wear across seasons. The thicker material and roll neck make it warm enough to wear during winter with some over the knee boots, but the mini shift dress style and open keyhole back add that detail that you don't usually find in a winter dress, and make it perfect to go from sophisticated to edgy with just the addition of a leather jacket or some heeled booties.
This dress also comes in lilac and ivory, so if you love a lighter dress there are some beautiful colours to choose from.
LL x
*This item was kindly gifted to me – as ever, all opinions are my own.