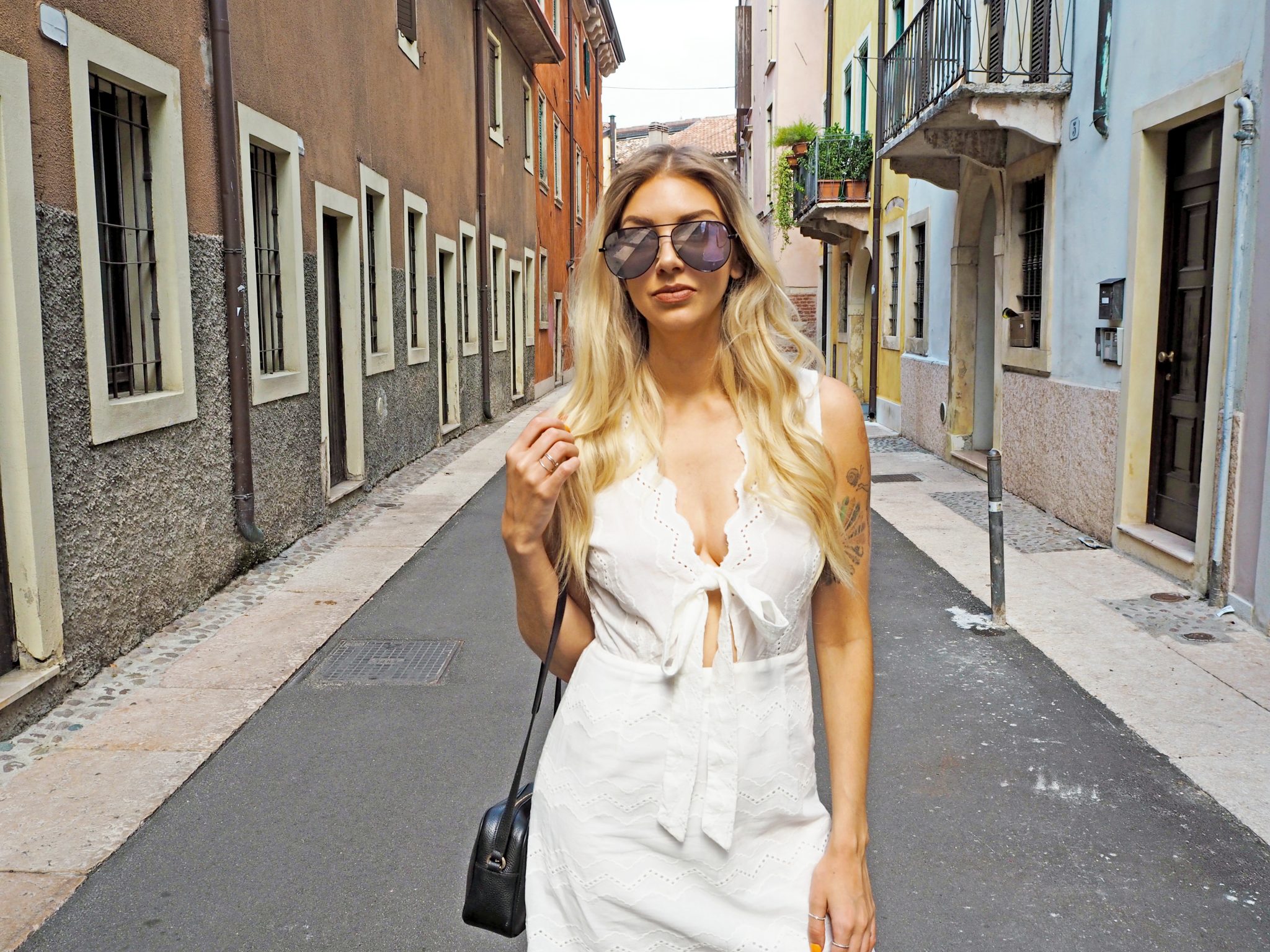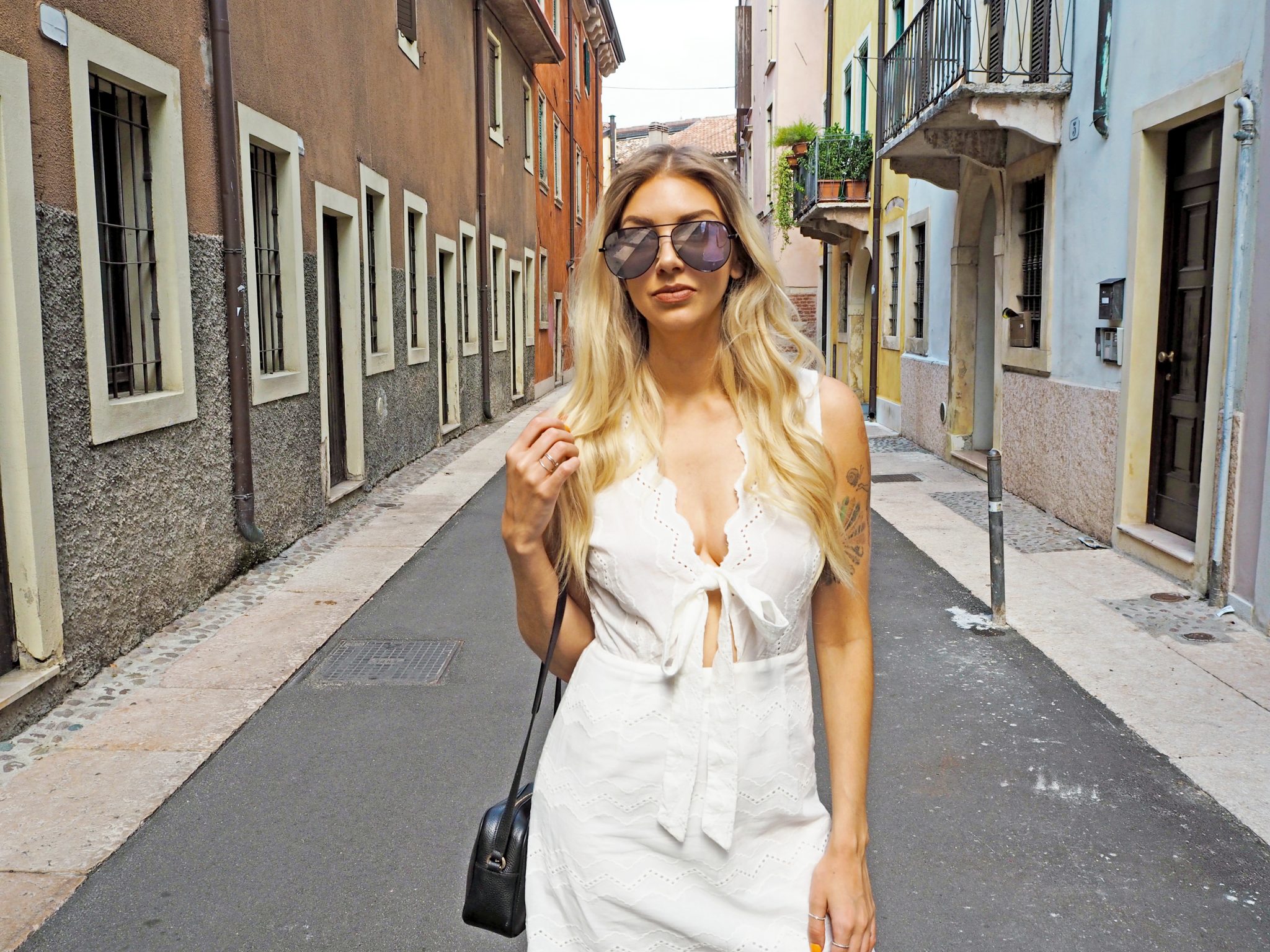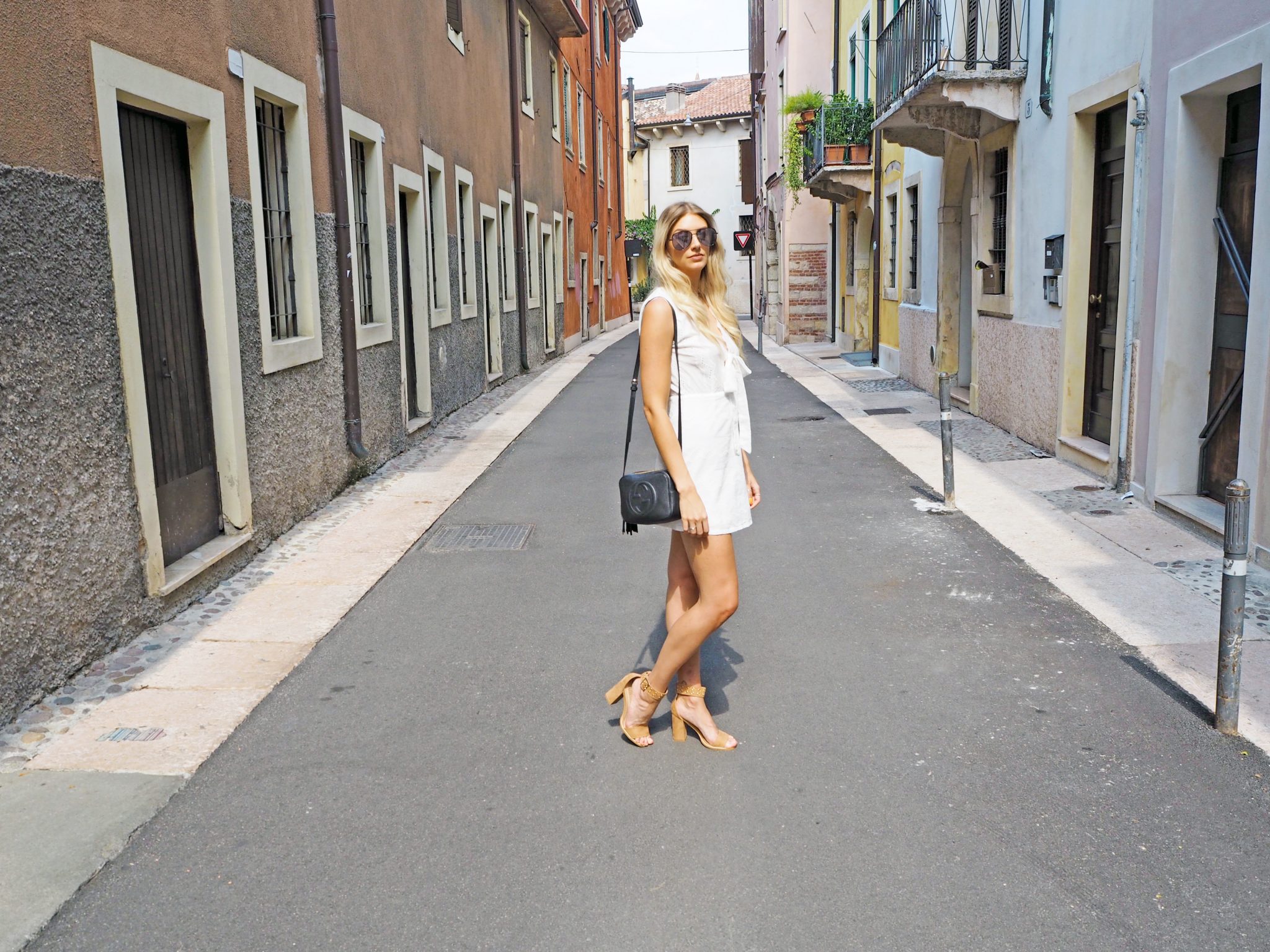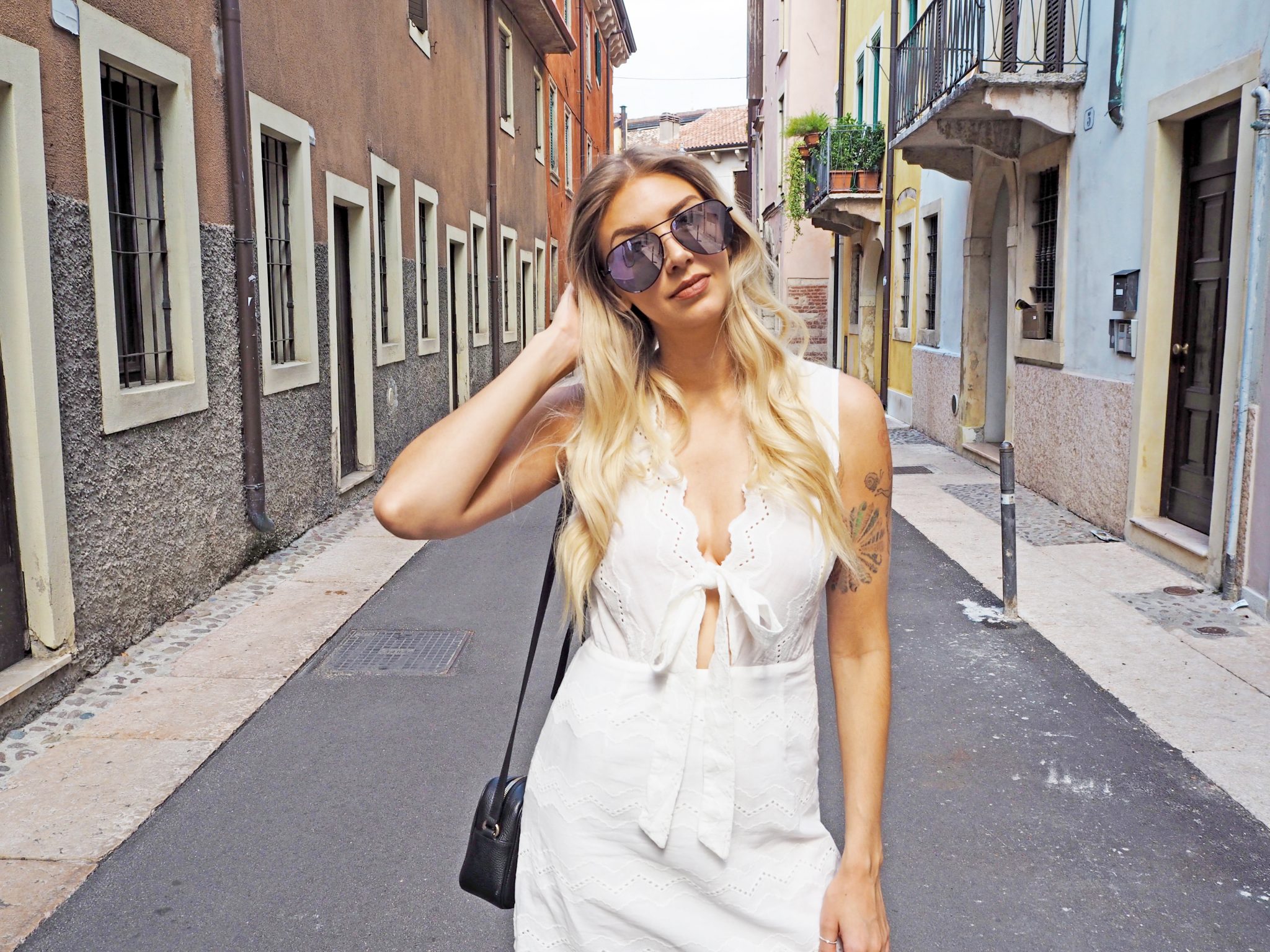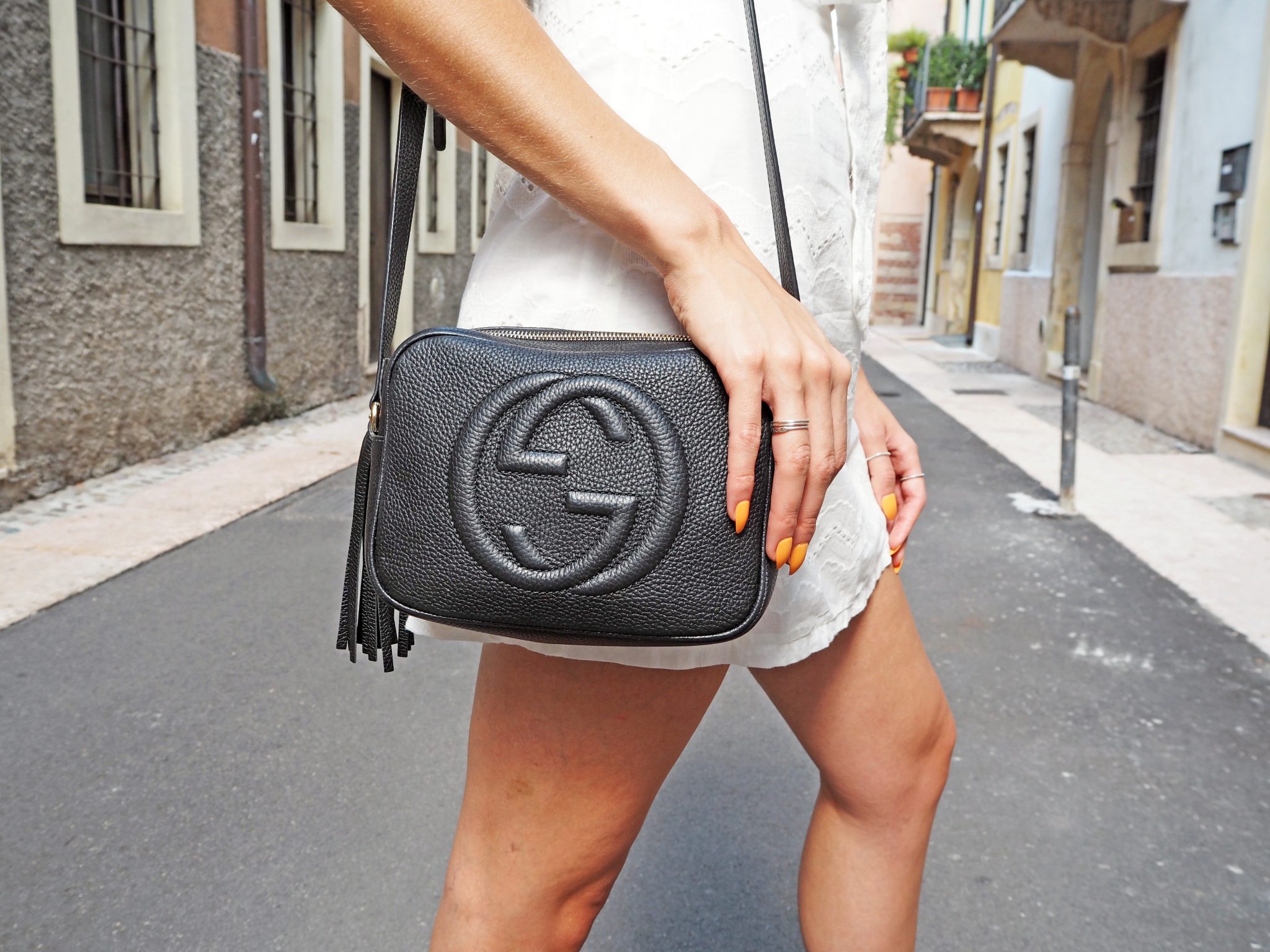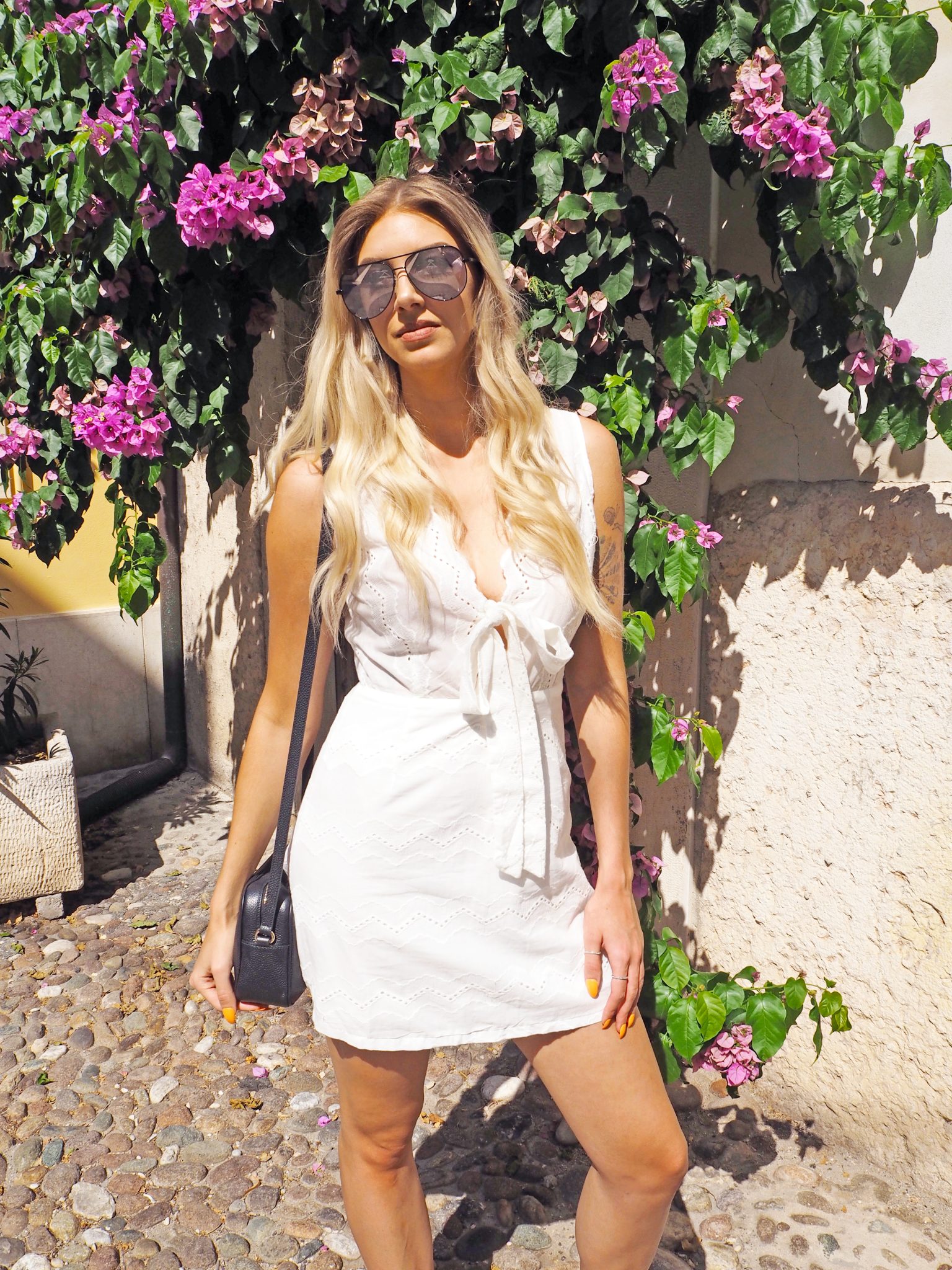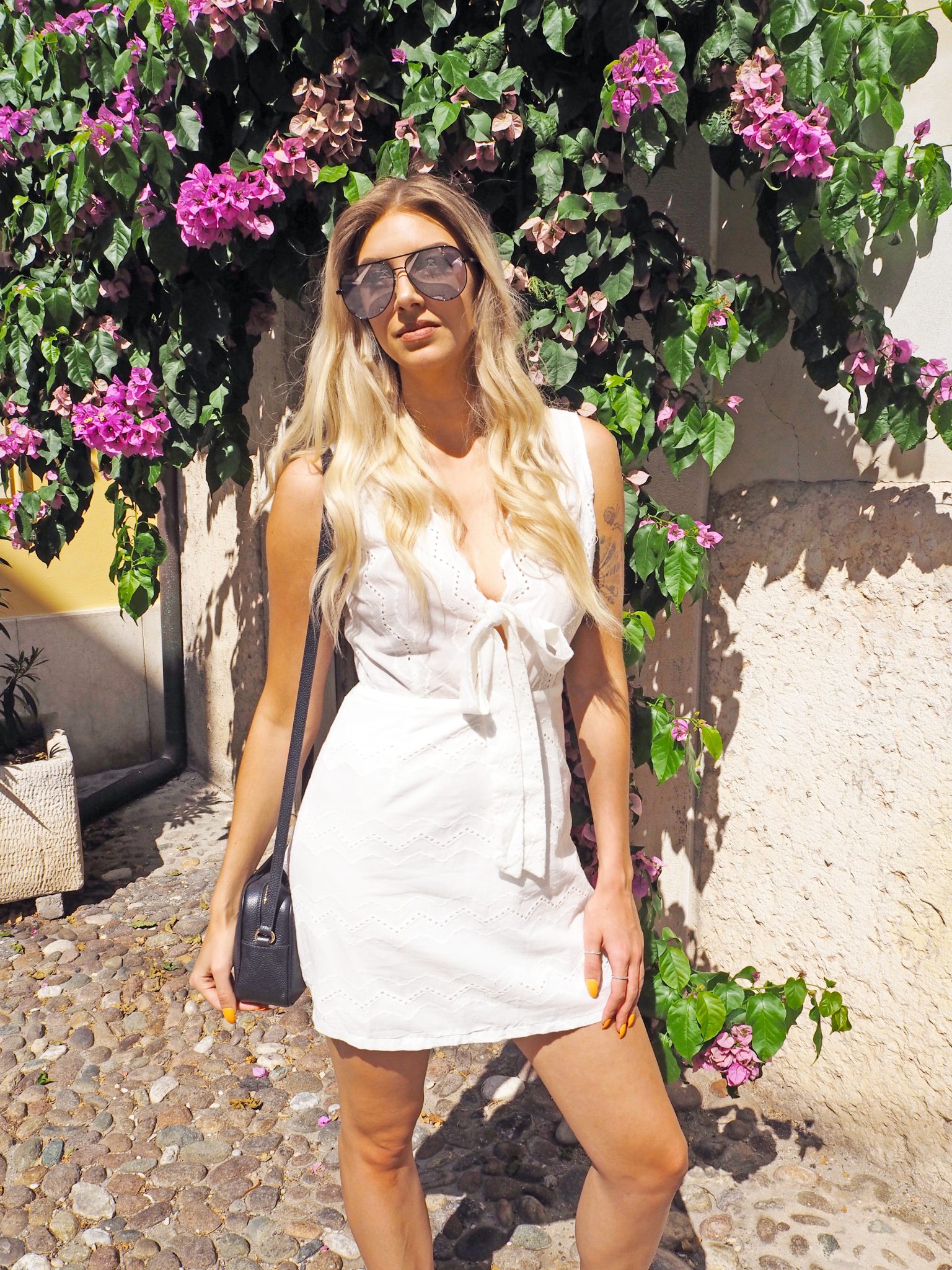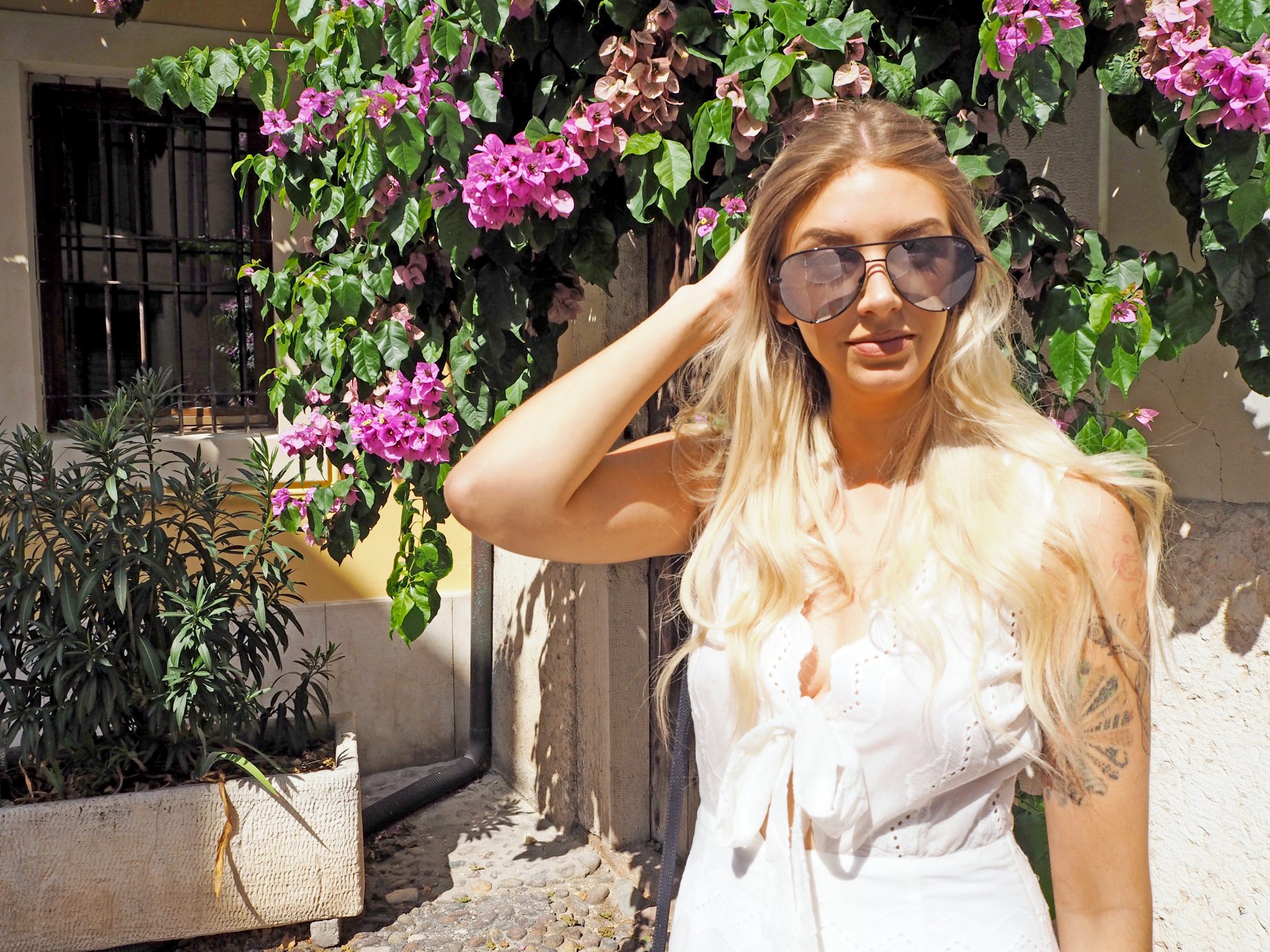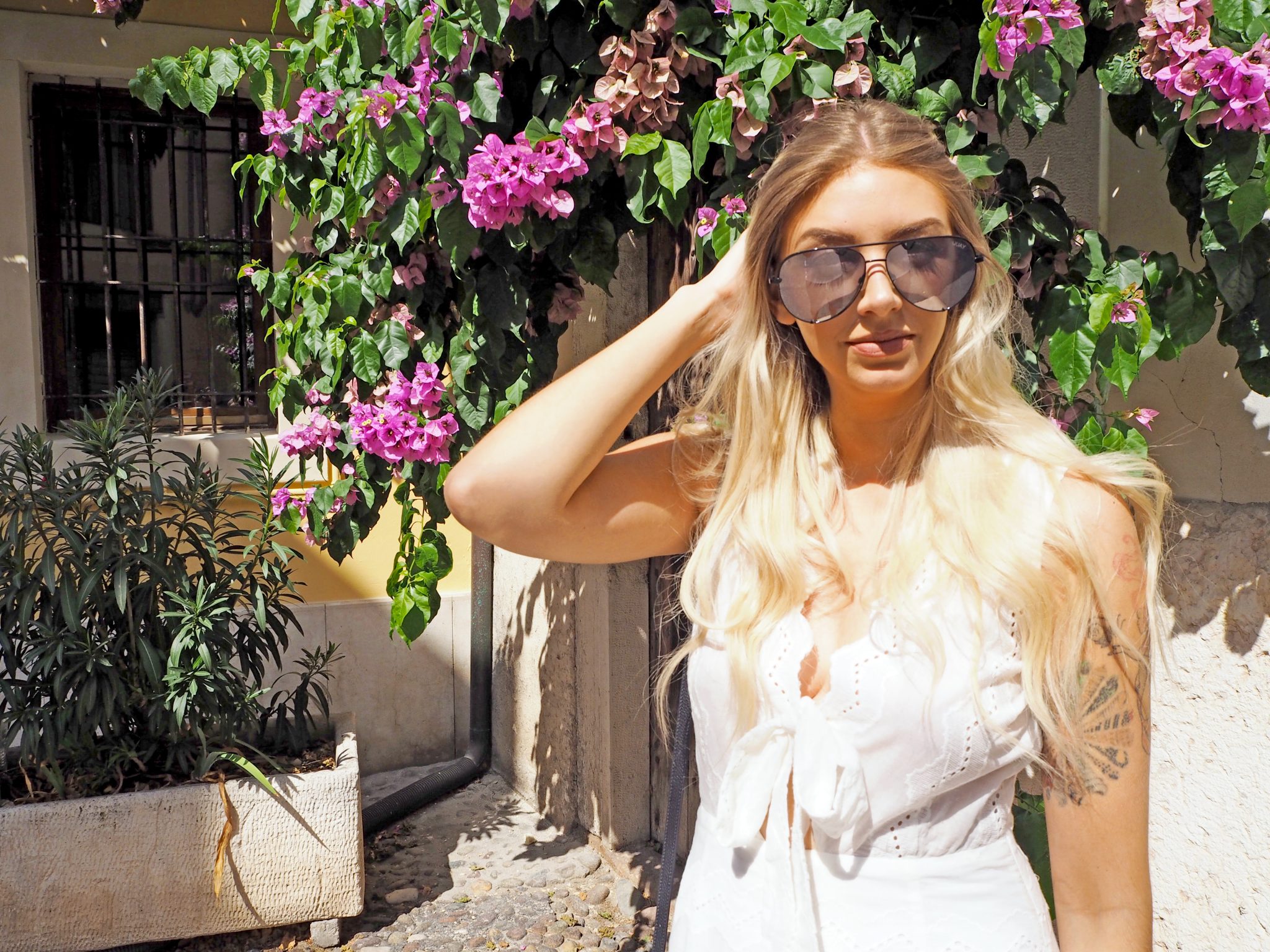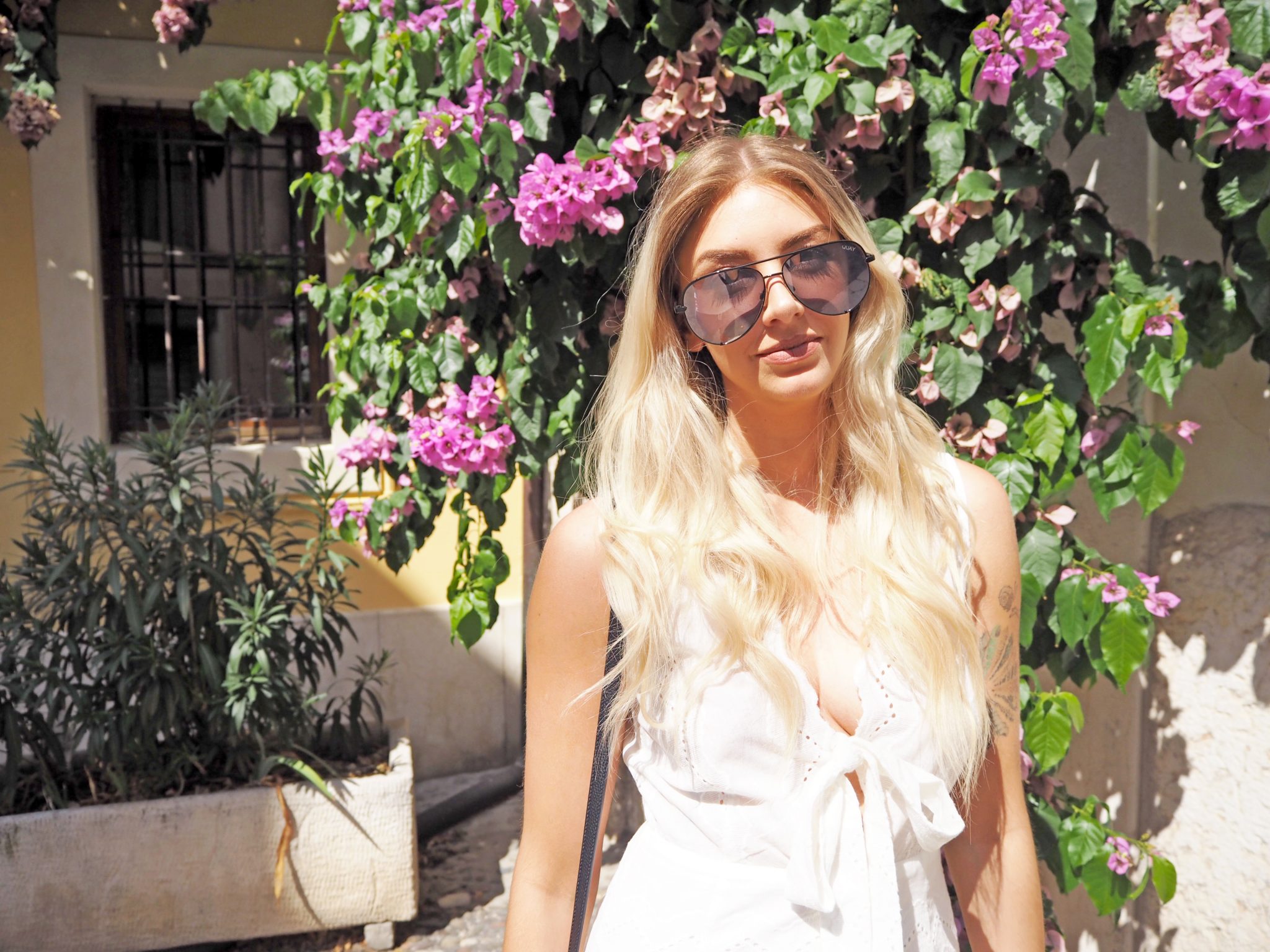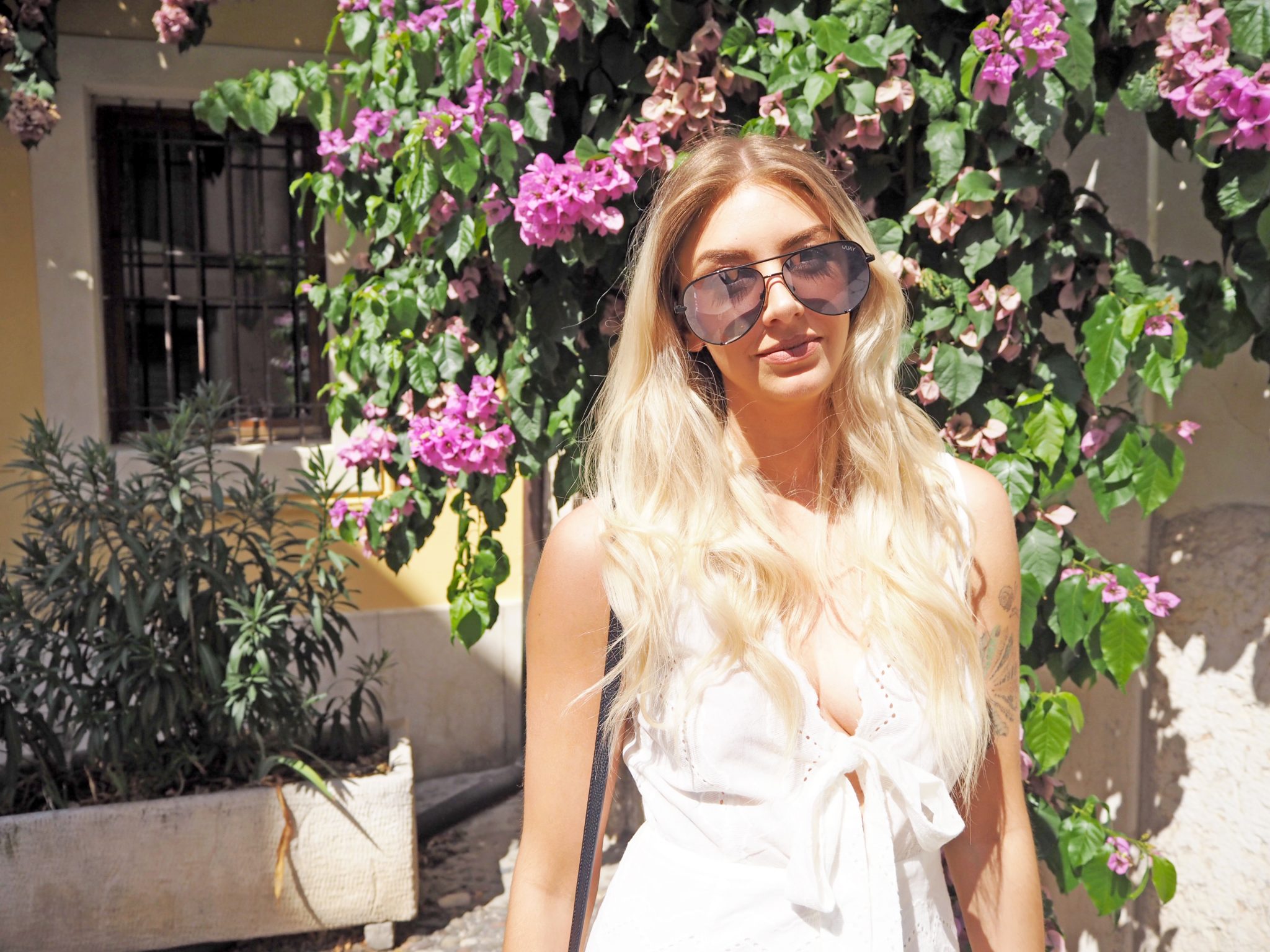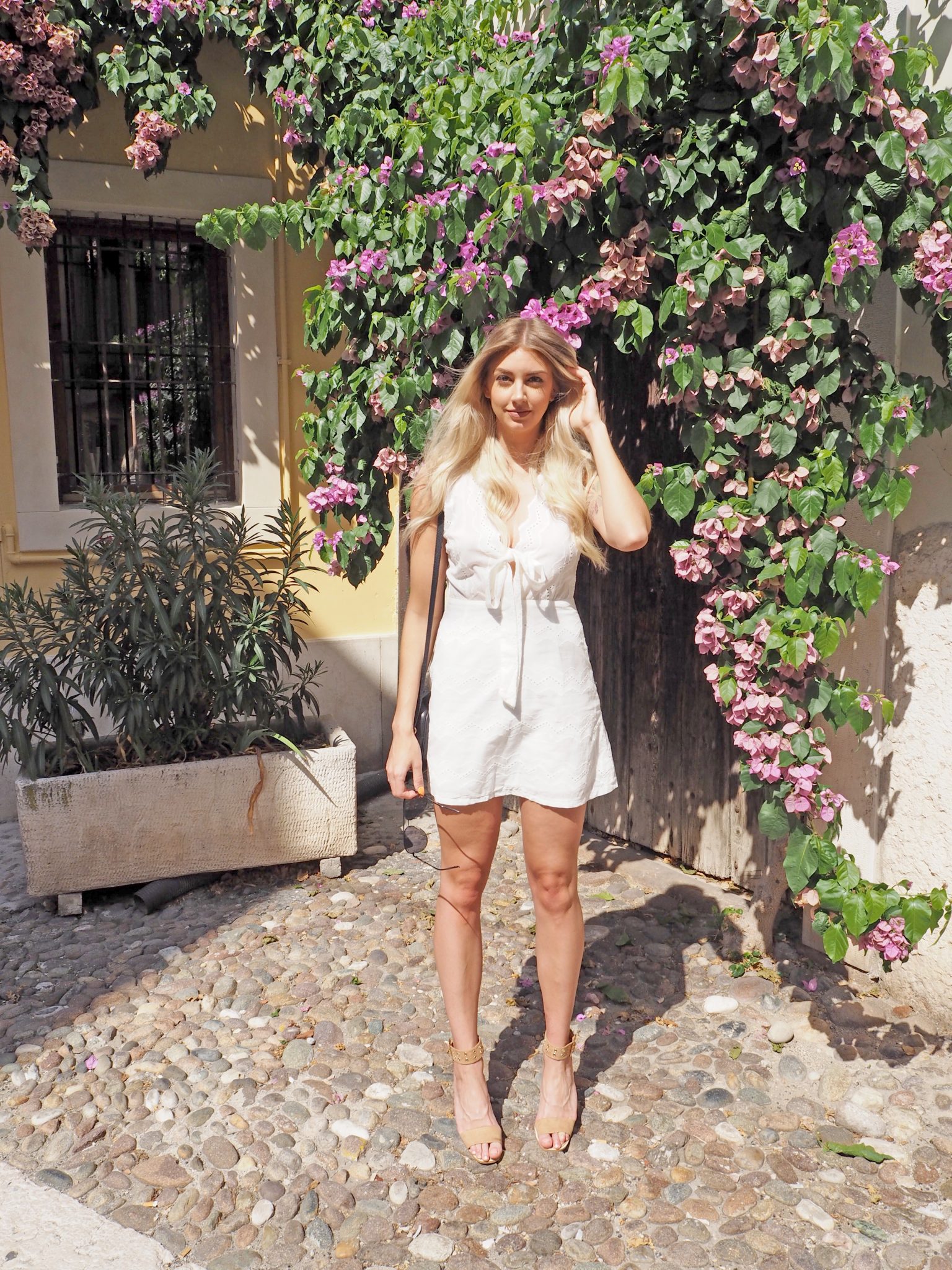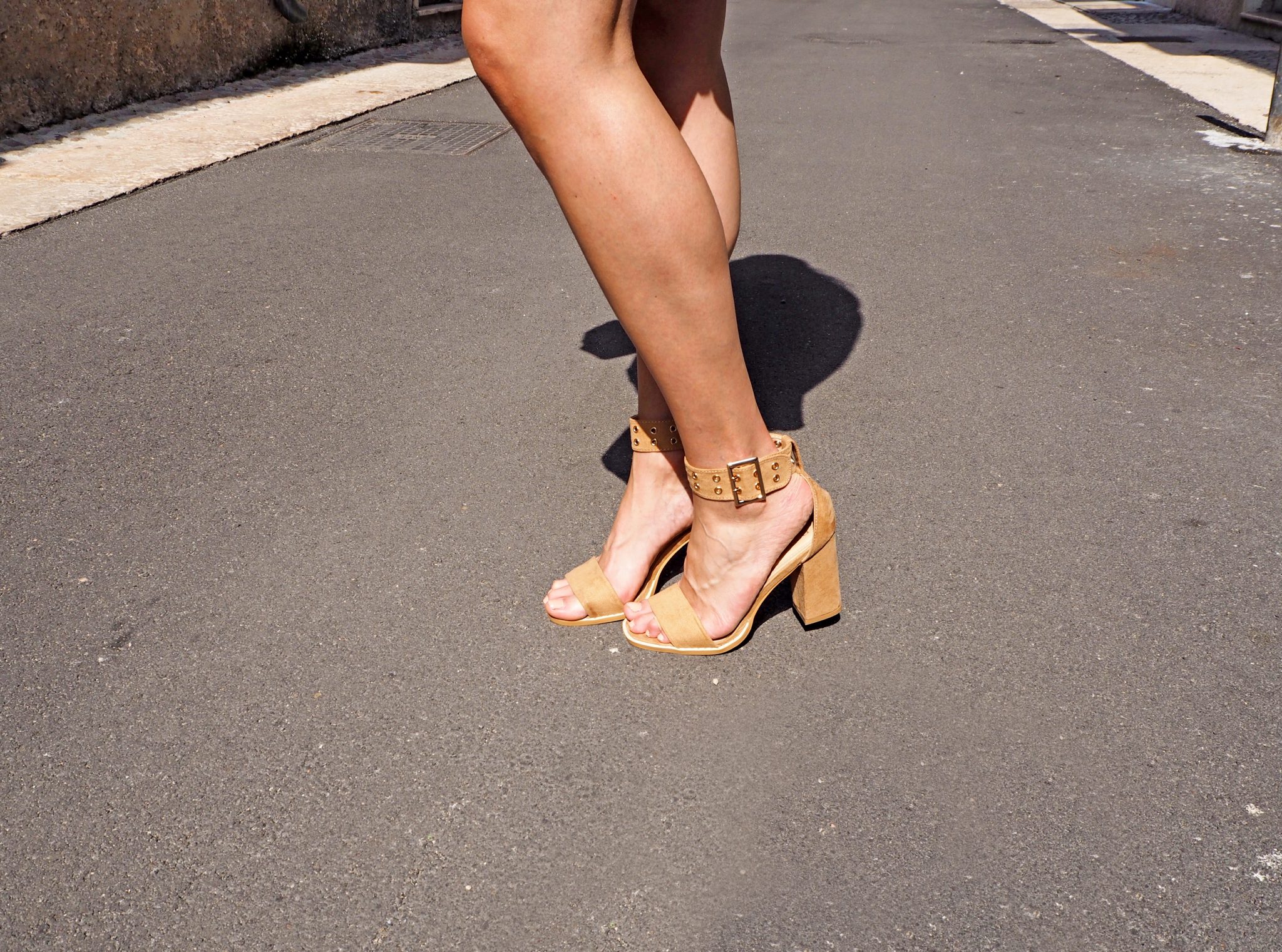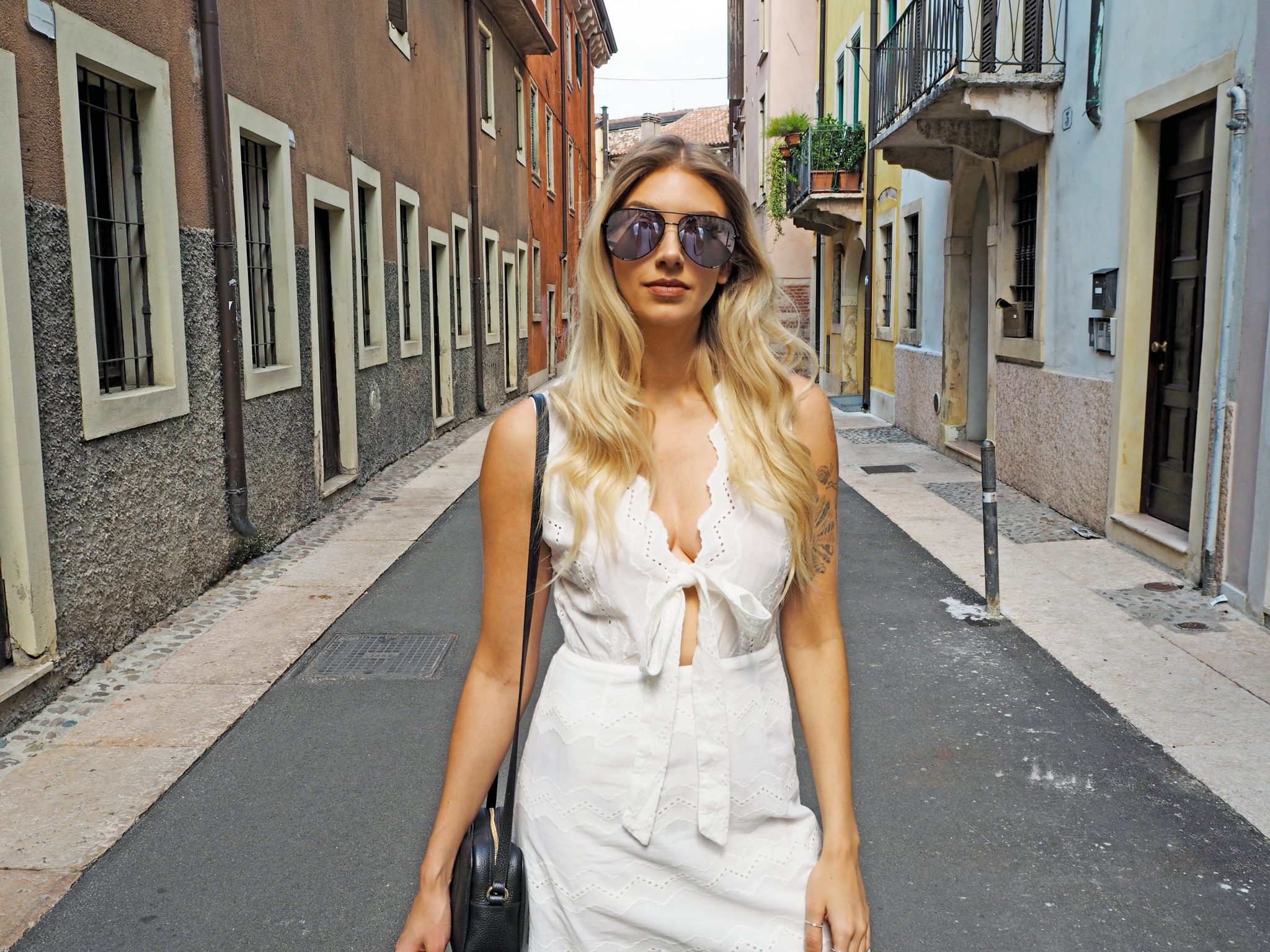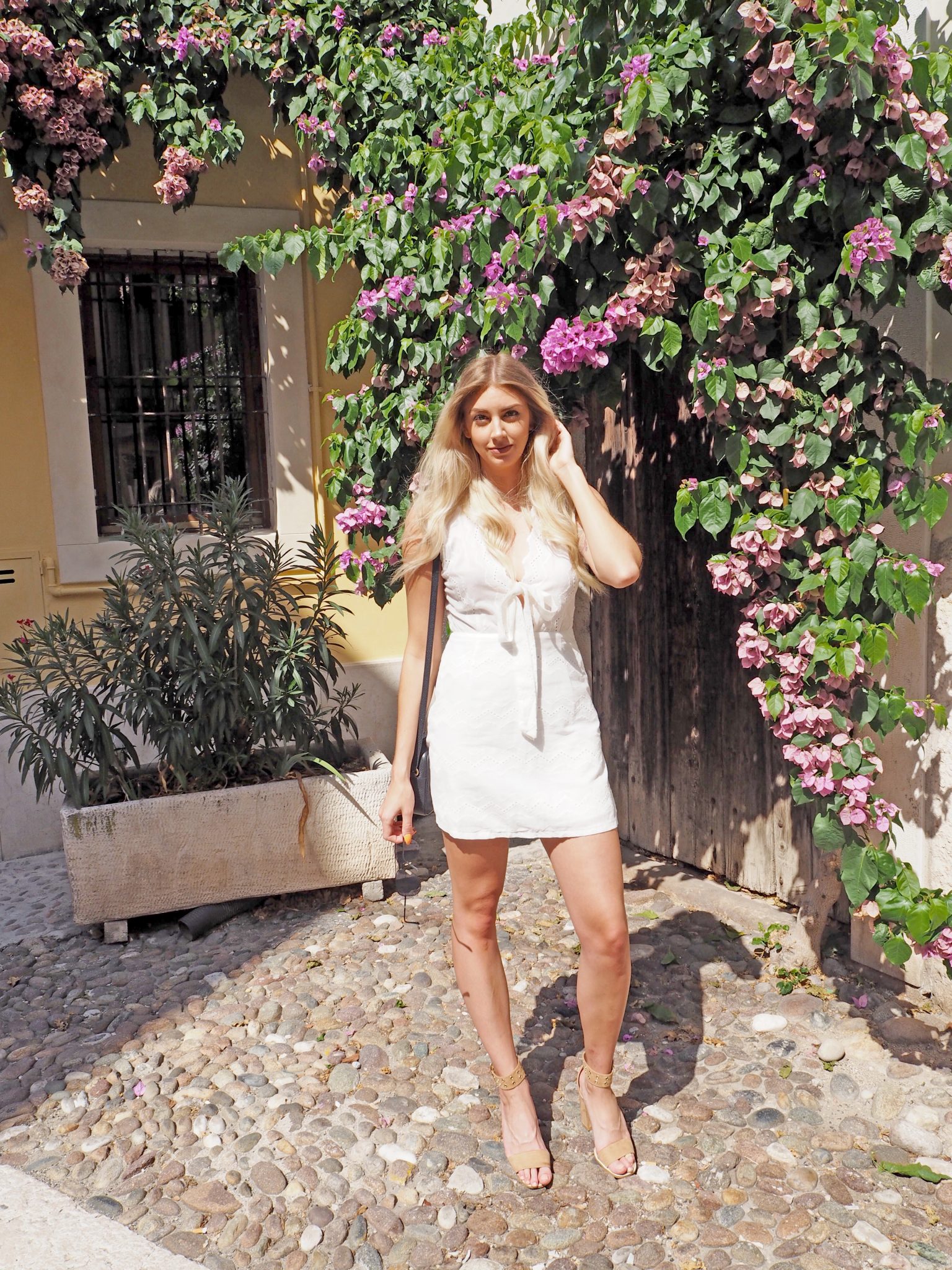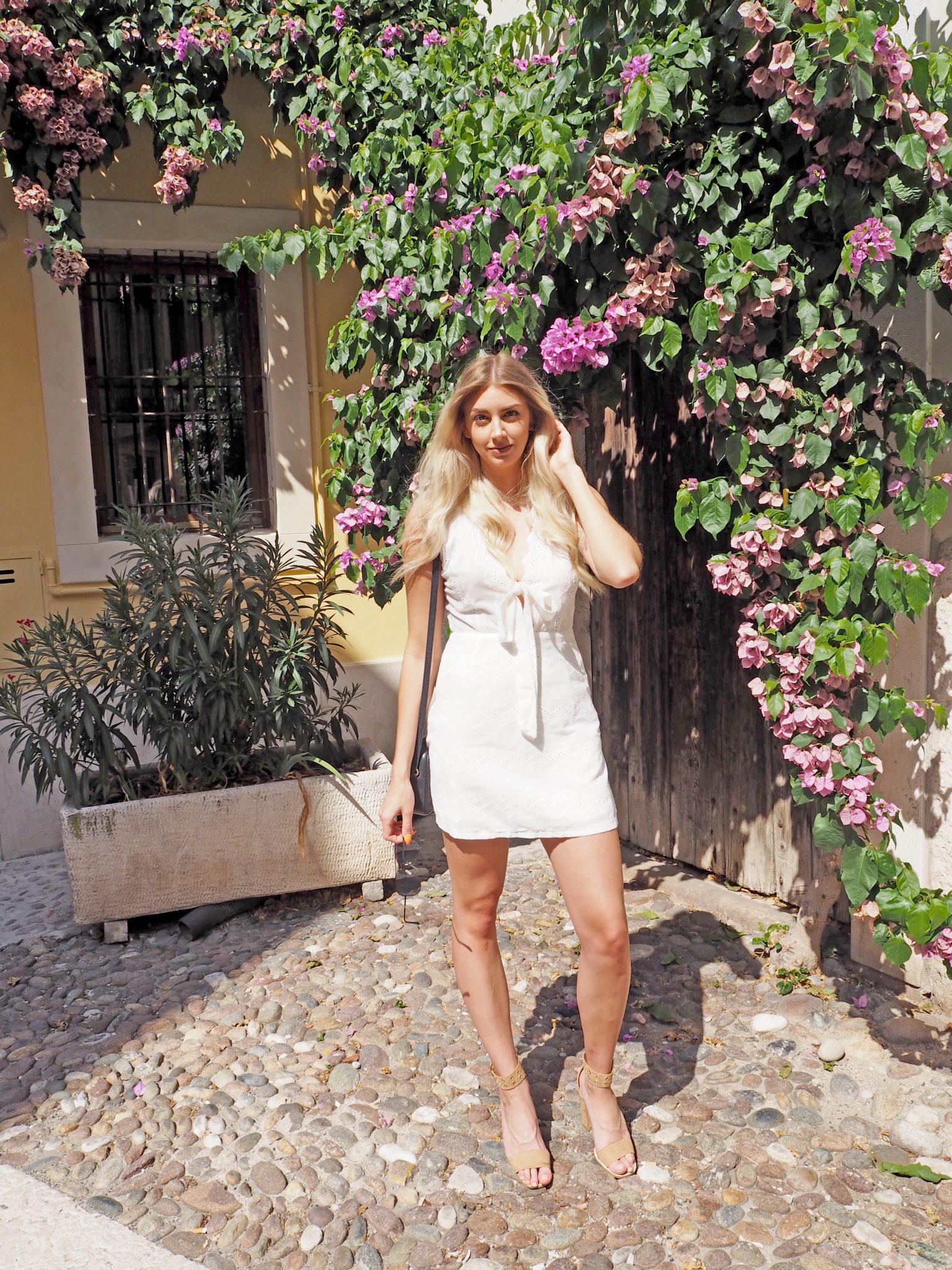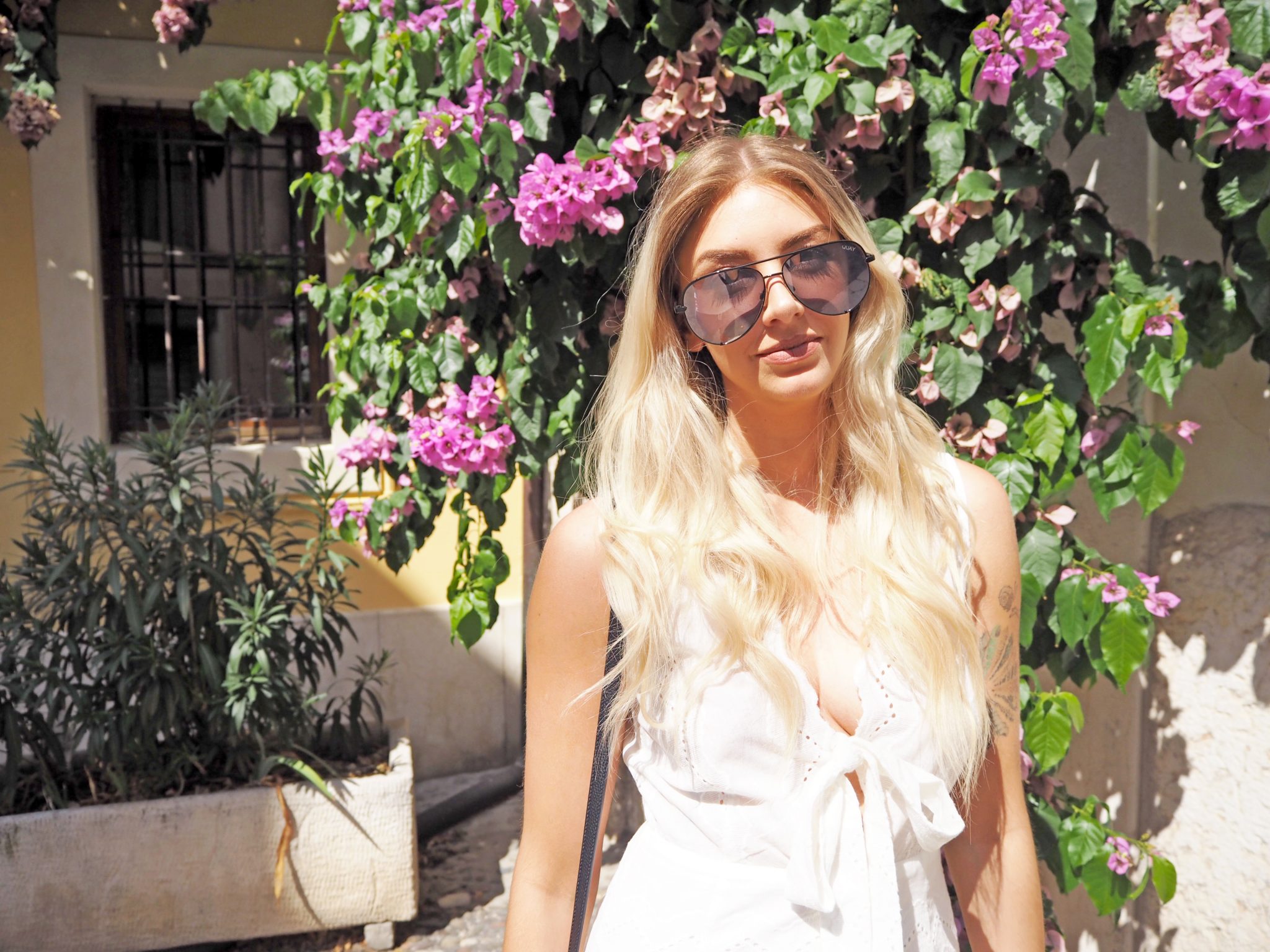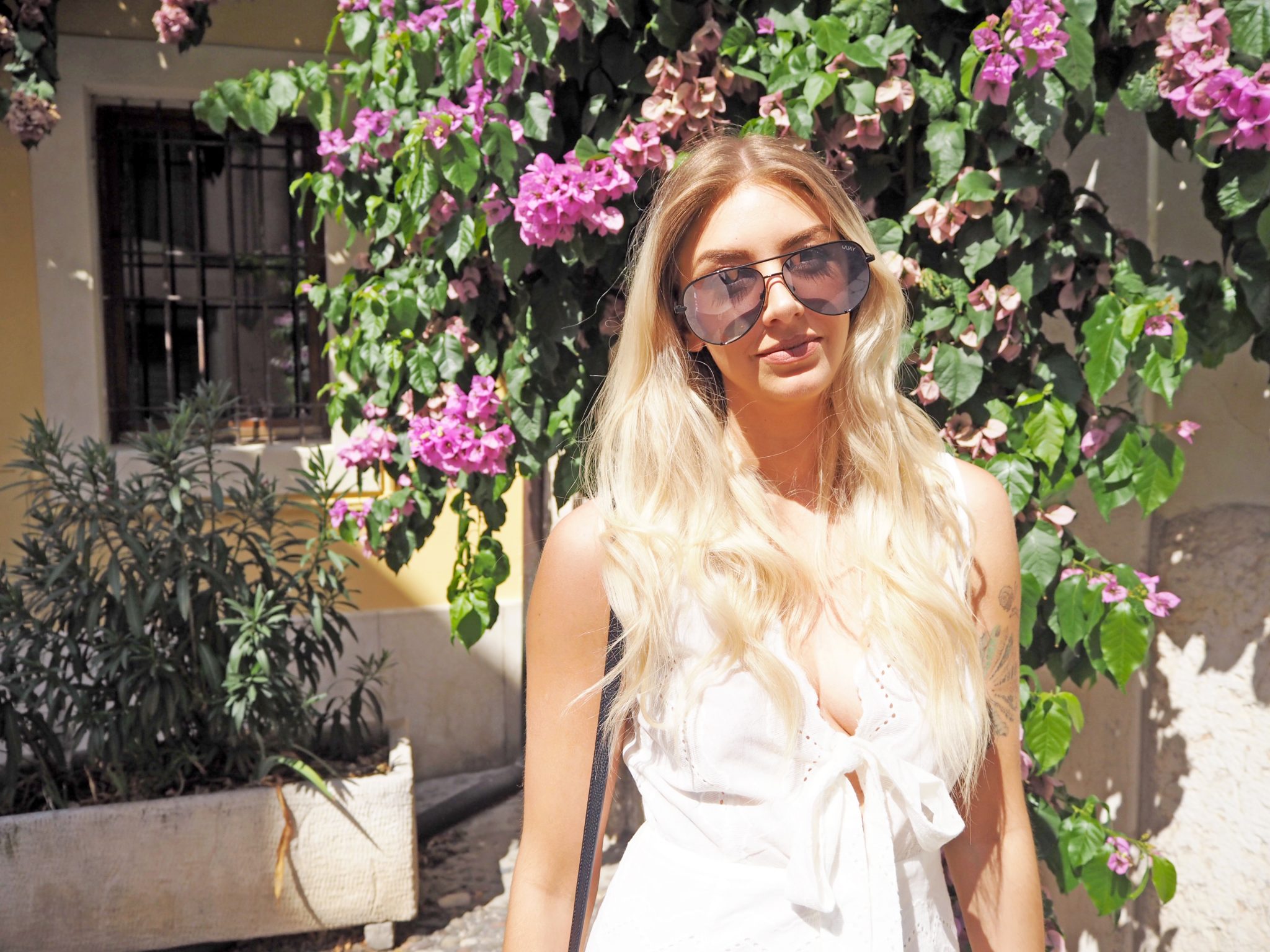 Summer is drawing to a close, and whilst I am still longing for some last few sunny September days here in the UK, many of us choose this time to book a holiday for what will probably be the last time we can bask in the sun until next year.
This dress is one of my favourite holiday pieces, but would also be great for a sunny afternoon over here, or maybe a lunch event or afternoon of shopping.
This beautiful skater style dress is lovely and light, and great for keeping cool on hot days. The subtle patterned lace fabric and scallop neck are very delicate and elegant details, and the tie front just adds a bit of fun to finish off the look. This dress really speaks for itself so you could just add some heels or flats and a simple bag and you're good to go. Having said that, as the details are are quite delicate and not too bold, you could easily add some colour or pattern with your accessories to dress this up.
The dress is now on sale at Boohoo and is just £10! Get it here.
Dress – Boohoo
Shoes – ASOS
Bag – Gucci
Sunglasses – Quay Australia
LL x