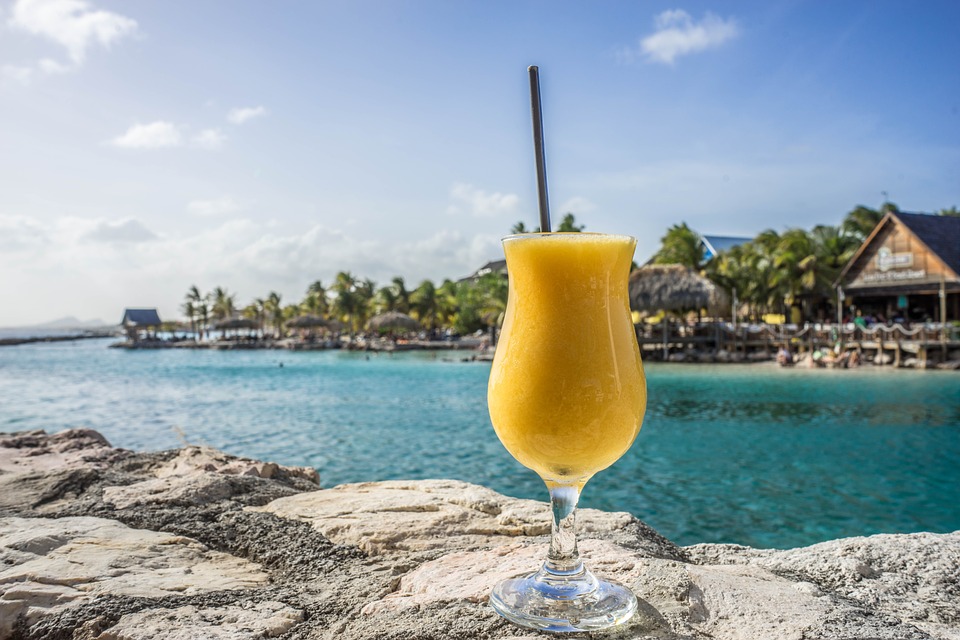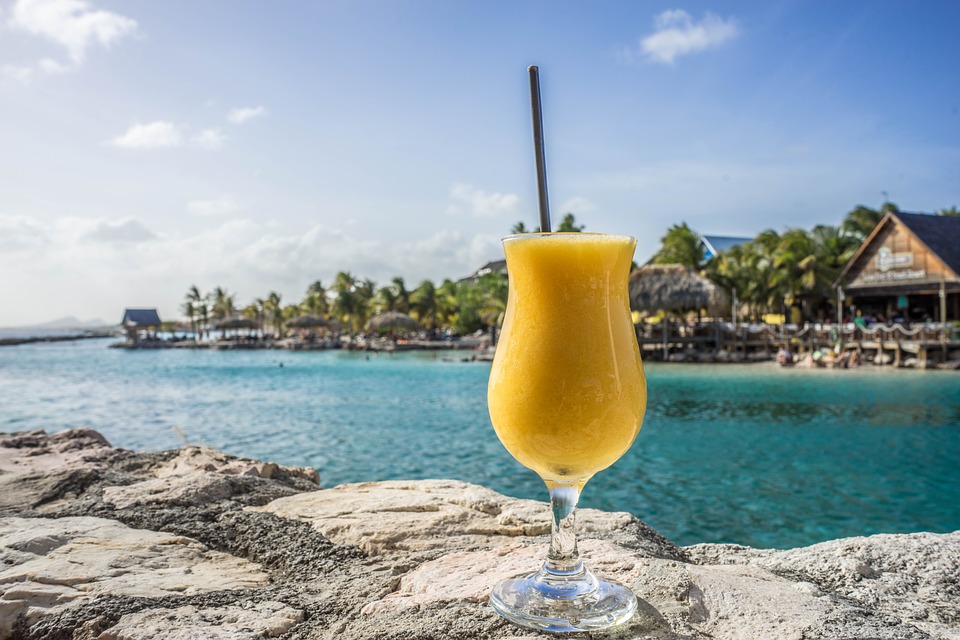 I don't know about you but one of my least favourite parts of going on holiday is the packing and un-packing process. I always have to do it last minute, otherwise I will keep un-packing and re-packing my case, and I always end up panicking right before we leave and throwing about 5 extra tops in there – just incase.
I love a good list, so I always try and make up a list of the outfits I will want to wear, and then everything else that I know I will need. Despite this, there is always that feeling of dread when you leave your home, that you have probably forgotten something vital that you will realise you haven't got as soon as you get on the plane. Although I pack right before I go on holiday, I find making the list a few weeks in advance really helps, ensuring I can nip out and buy anything I don't already have and think I will need.
I am collaborating with Reviewsbee to put together a list of items you might need when you are on vacation, but aren't always things that come to mind when you are packing: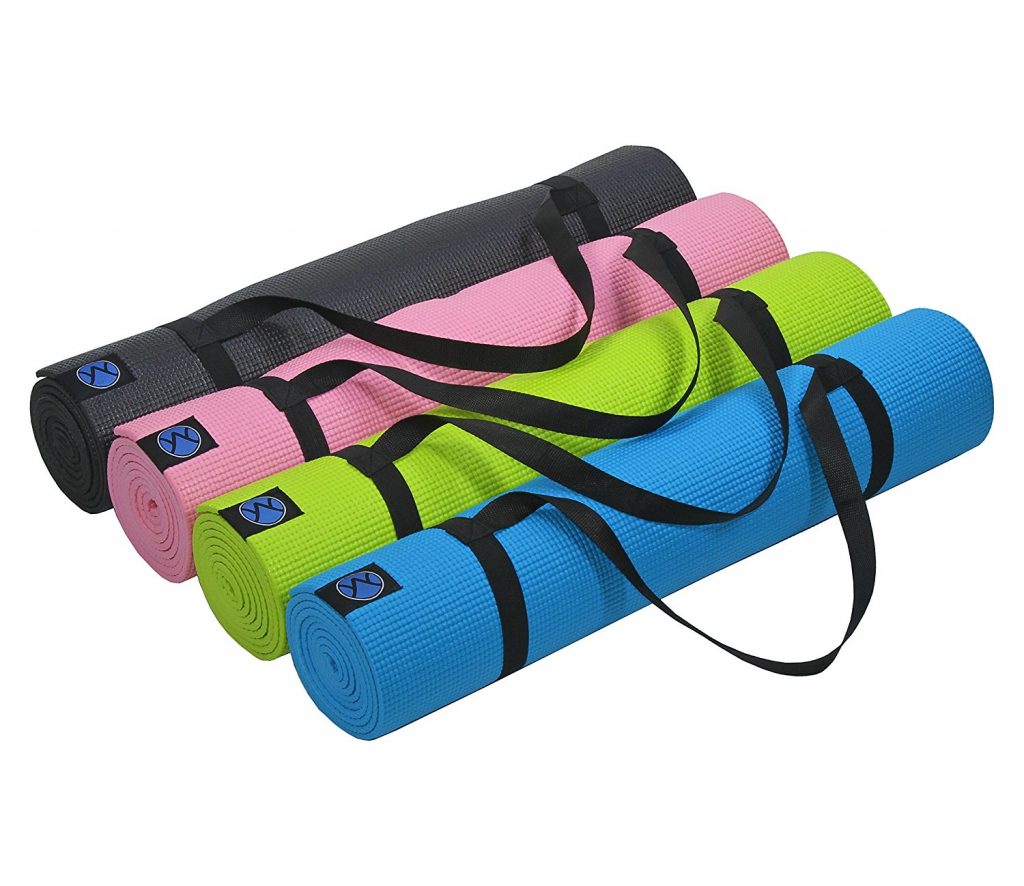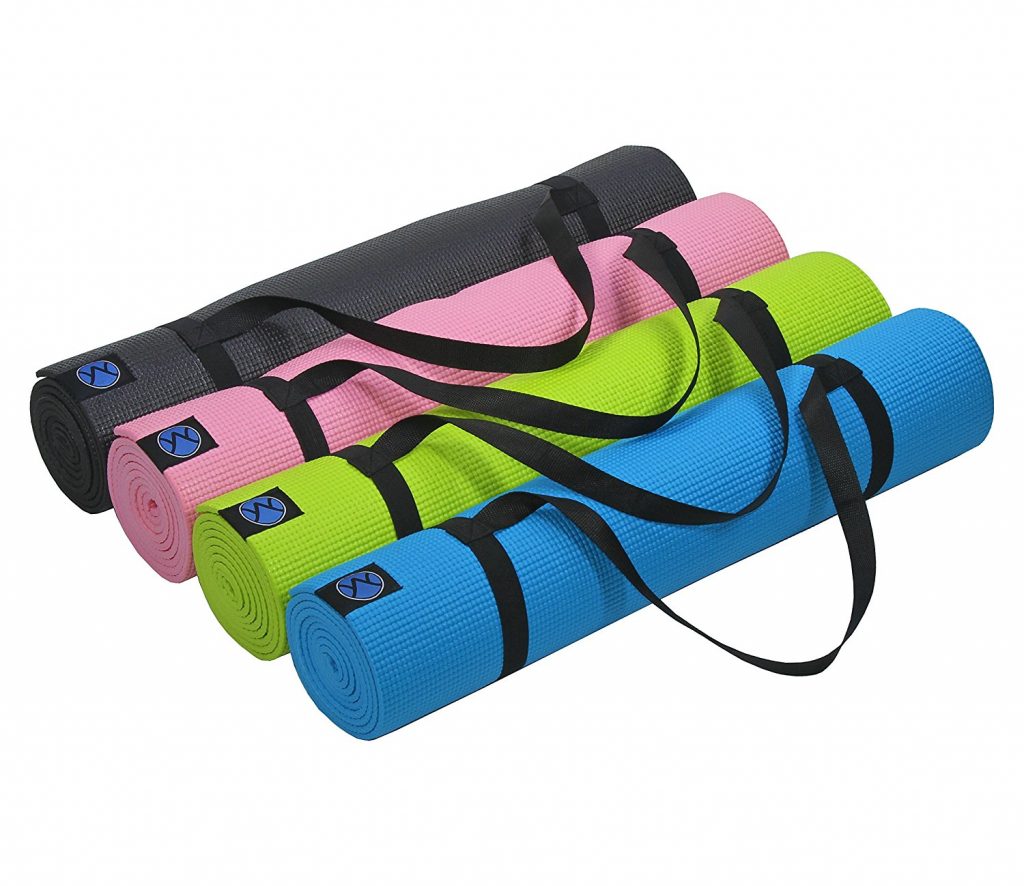 Beach Towel or Yoga Mat
This one seems so obvious, but there are numerous times I have almost forgotten to take a beach towel or mat with me on holiday. Towels are the more common choice, but due to the fabric yoga mats are made of, they are in fact much more resistant to water, and much more comfortable to sit on as they are thicker and quite spongy. They are also super easy to wash and quickly dry, and you can always get in an energising morning workout before relaxing by the pool all day!
 First Aid Kit
A first aid kit doesn't have to be a bulky box full of unnecessary dressings and bandages when you pack it for vacation. I always find I end up needing items like plasters, painkillers, safety pins, etc. but never actually have them. It's a great idea to just pack a little selection of items you might need as they are all very small and lightweight, and more often than not, I do end up using them.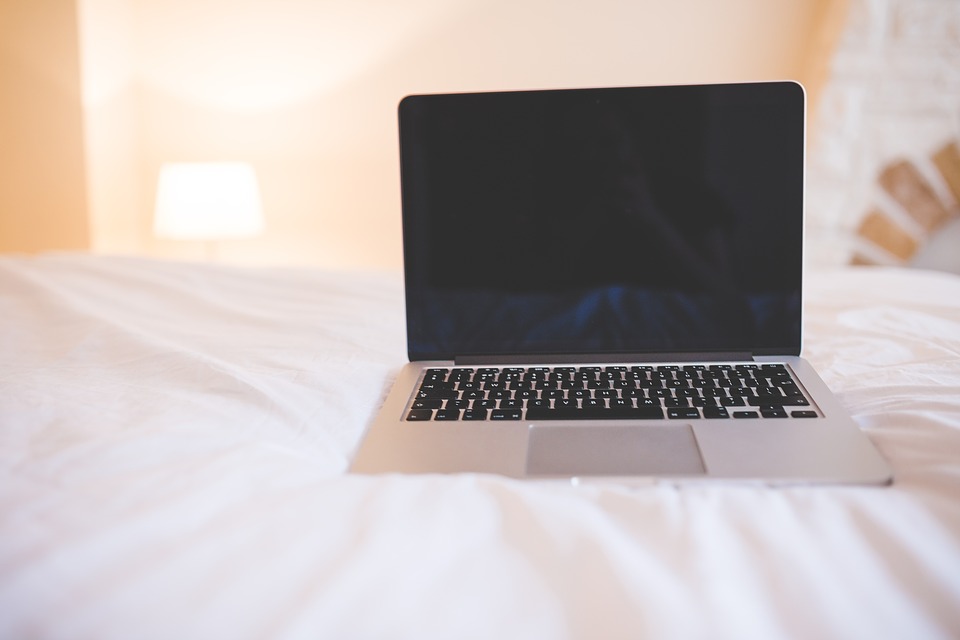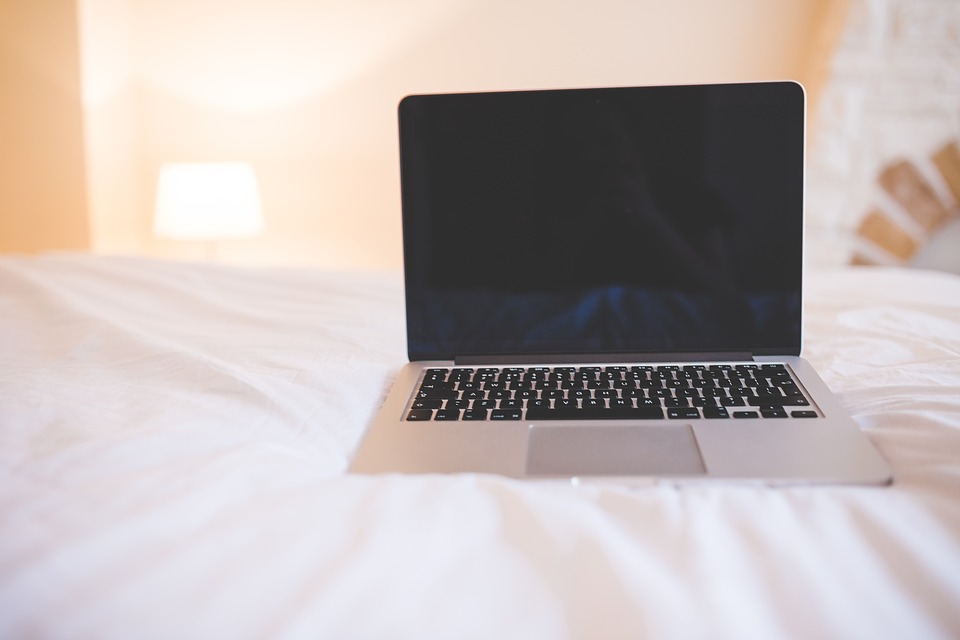 Technology/Equipment
Many people try to avoid technology when going on vacation, but if you are like me and tend to occasionally catch up with emails and work whilst you are away, remembering the correct items, chargers and plus is essential. My main items are my phone, macbook, camera and chargers/battery packs for all. Many people also like to take music or e-books with them, and you might even want to carry a small iron or hairdryer if your accommodation doesn't provide this service.
 Mosquito repellent
Something most people forget – insect repellant. It can be a struggle finding this when you arrive, so I will always pack a small bottle just in case, as being bitten on your first day is not ideal!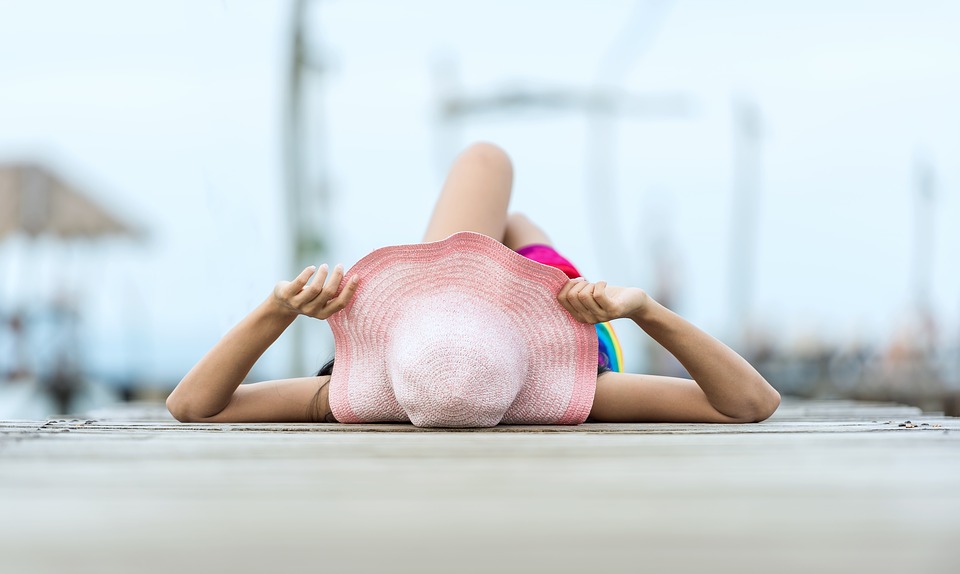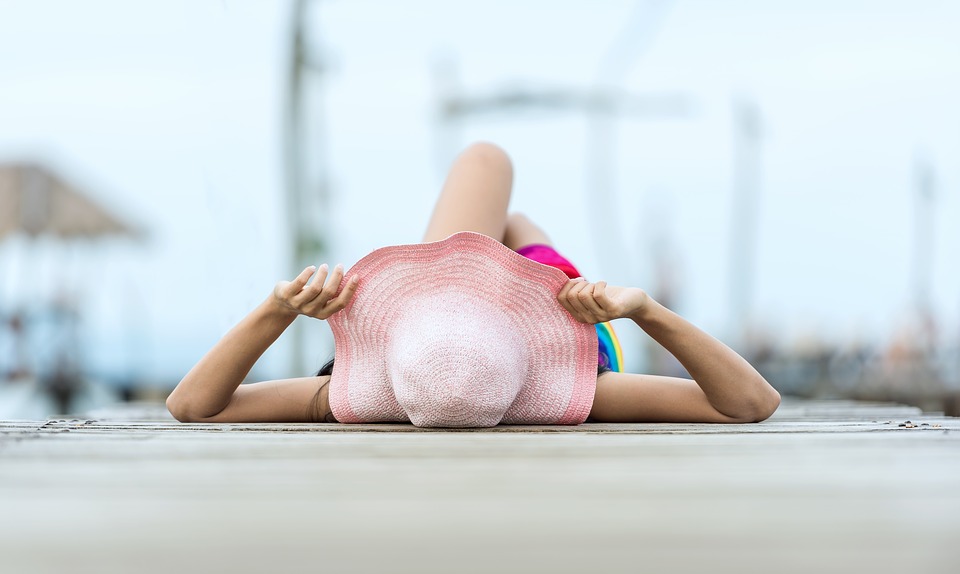 Sunglasses, Sun Lotion and Hats
These items are obviously super important to protect your body from the harmful effects of UV rays. I do love to get a tan, but if I am going to sit out in the sun, I will always ensure to wear sunglasses and carry extra sun lotion with me to top up throughout the day.
Beauty and Hygiene Products
You will probably want to pack your own shampoo/conditioner, shower gel, and toothbrush and toothpaste. Most hotels will supply some of these but I always prefer having my home comforts with with when on holiday. In terms of makeup, I tend to pack quite lightly for holidays, as I go for minimal makeup in the day, and will just carry a small range of items I know I will need to create an evening look if we are going out for dinner or drinks.
Happy Holidaying!
LL x
This post is in collaboration with Reviewsbee. As ever, all opinions are my own.