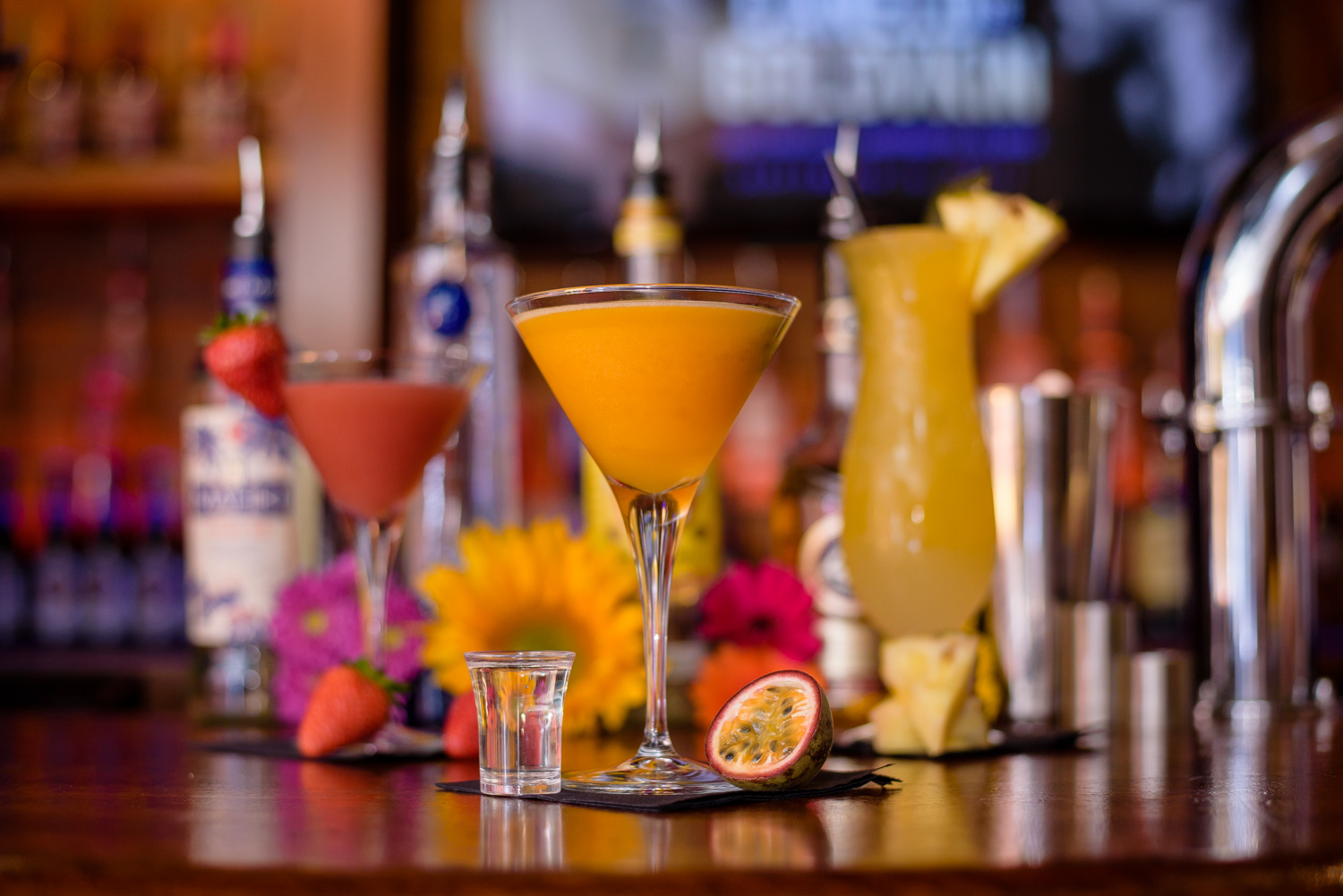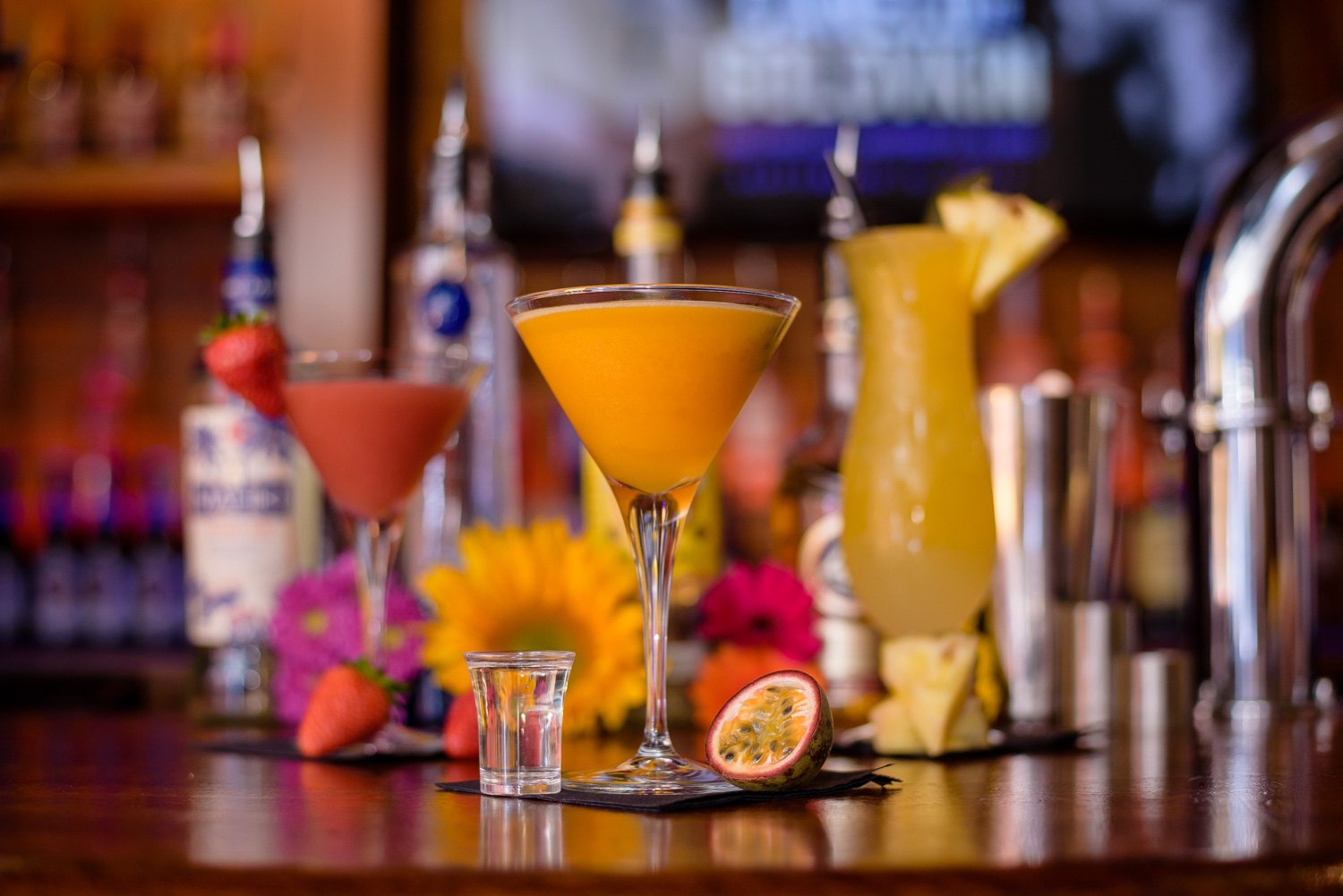 Summer; the perfect season for sipping refreshingly colourful cocktails and passing them off as one of your five a day. Around the World Bar Manchester has recently released 18 seasonal cocktails, added to it's already impressive list of classics and favourites, made with fresh fruit purees and a whole range of spirits; there is something to suit everyone's tastes.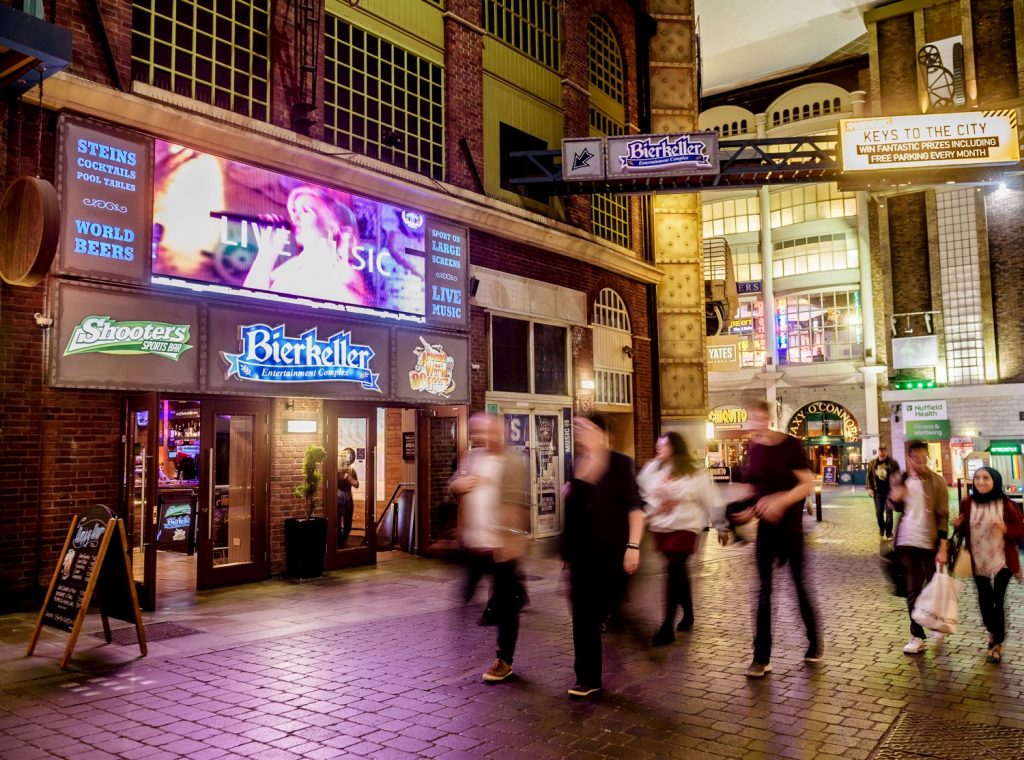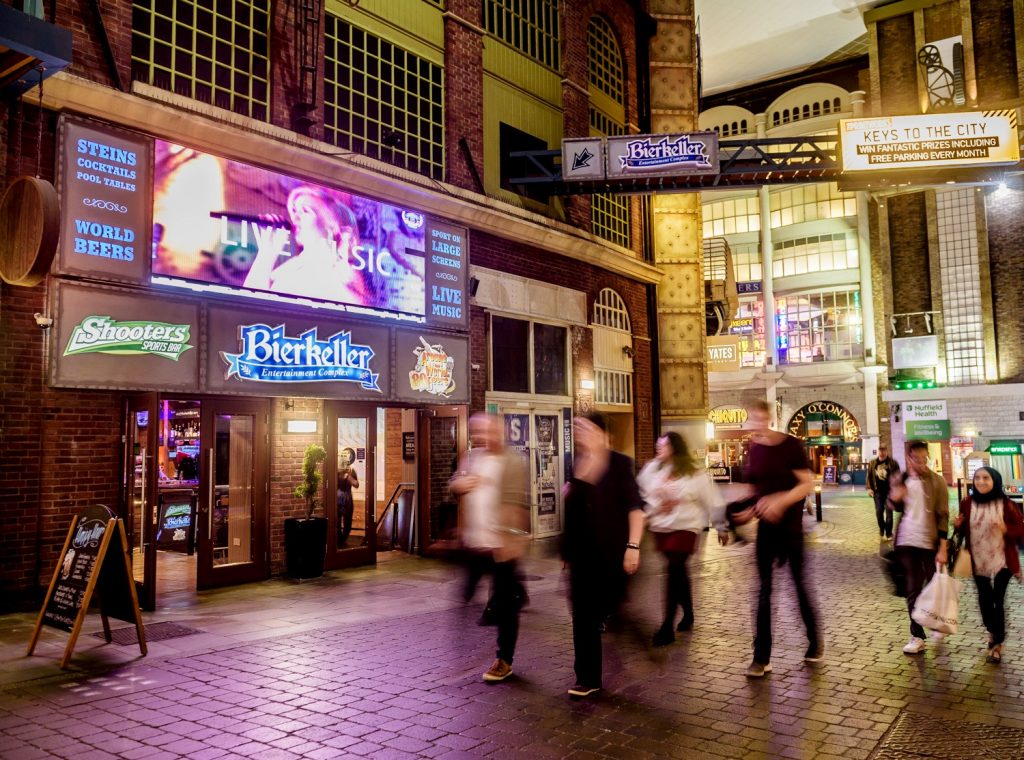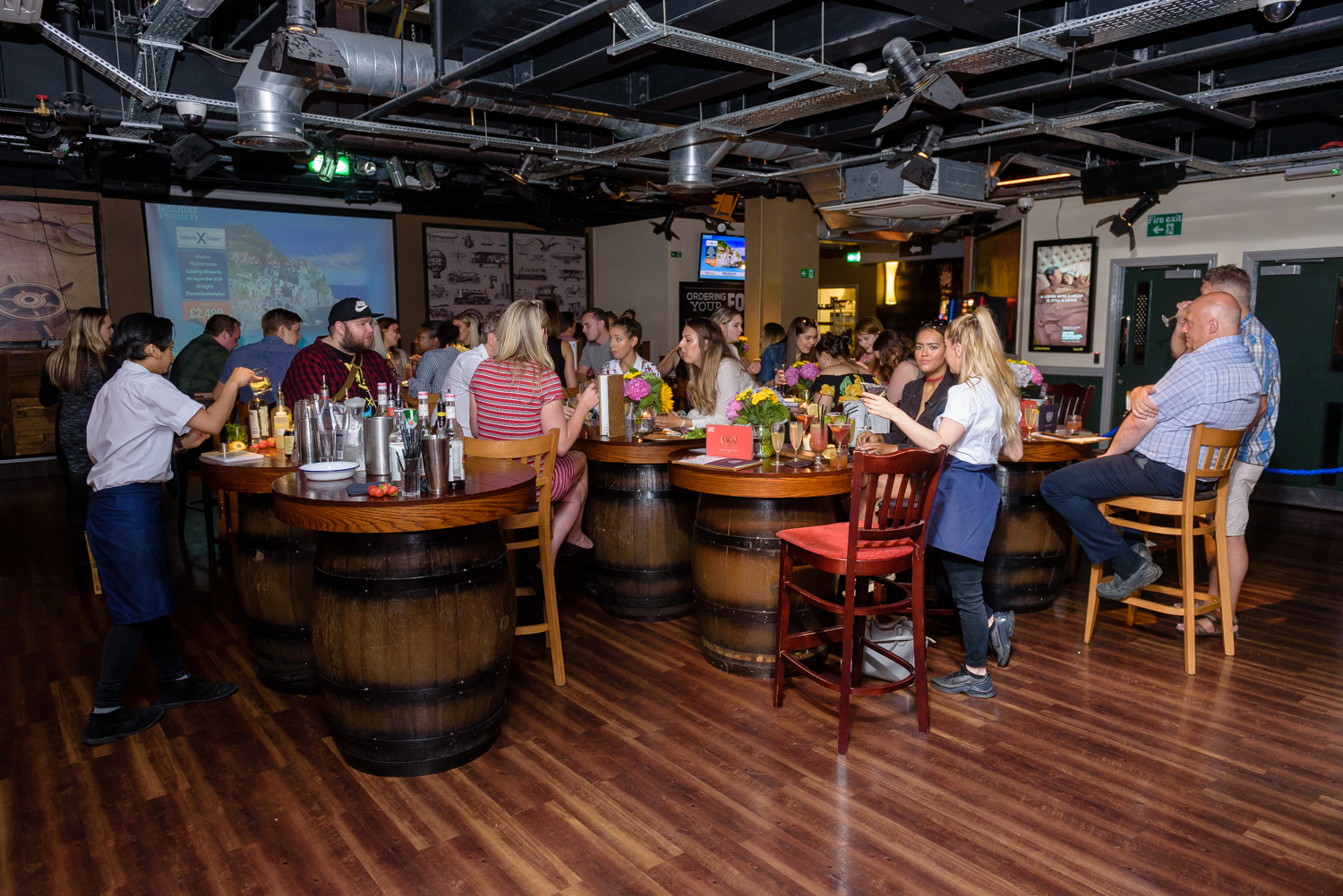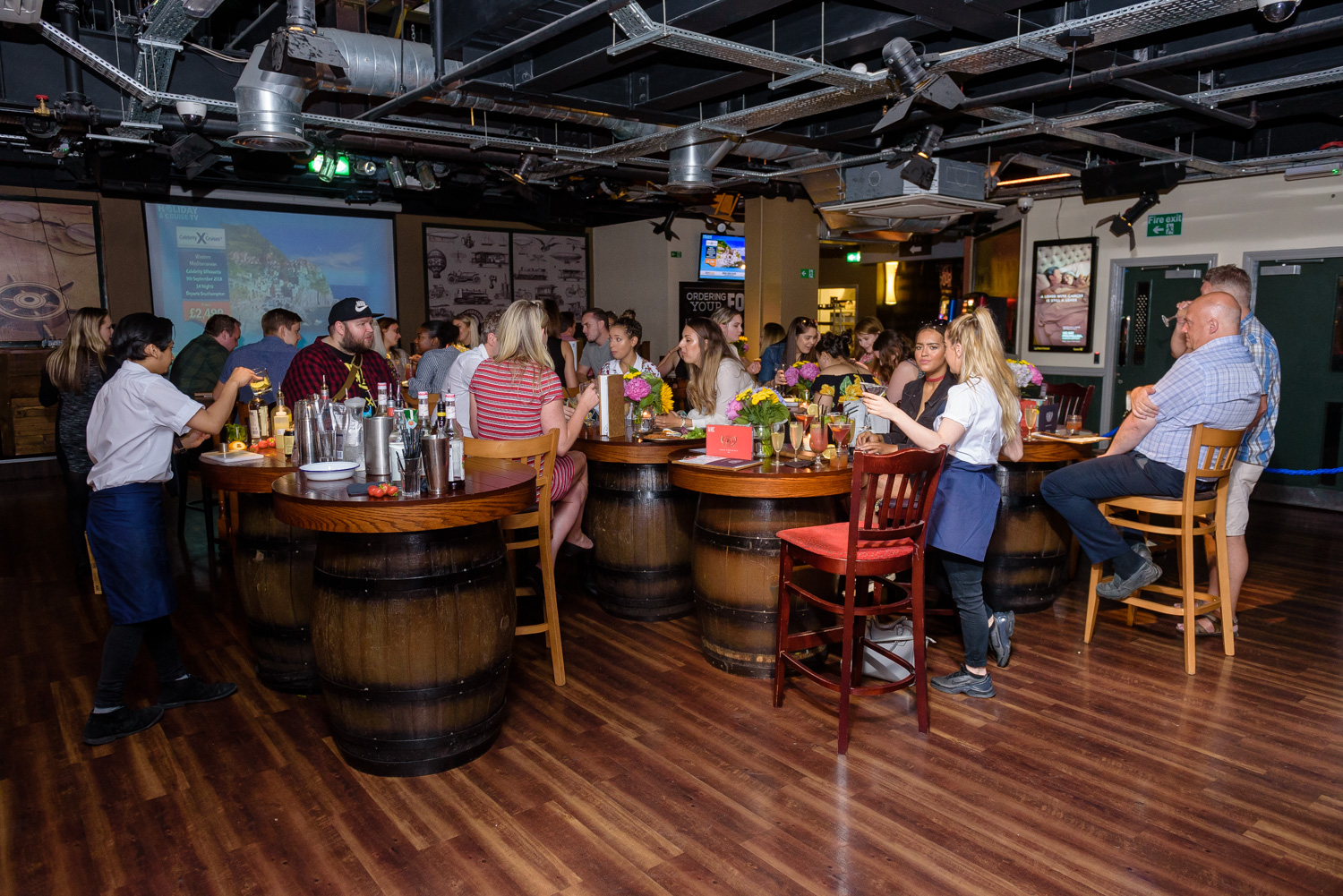 I headed down to the venue on a sunny Thursday evening; it was perfect cocktail sipping weather so I was looking forward to seeing and sampling the new summer range. The ATW bar had been reserved and set up for the tasting and a masterclass, and there was already a great atmosphere of the guests mingling and getting to know each other over some fizz, before the fun began.
The event had been kindly put together by Paul Knowles PR and Lee Bennett, who did a great job of the evening and making everyone feel welcome and comfortable. After some mingling and chatting, the cocktails were introduced and the bar staff began mixing and distributing them to the crowd of thirsty bloggers.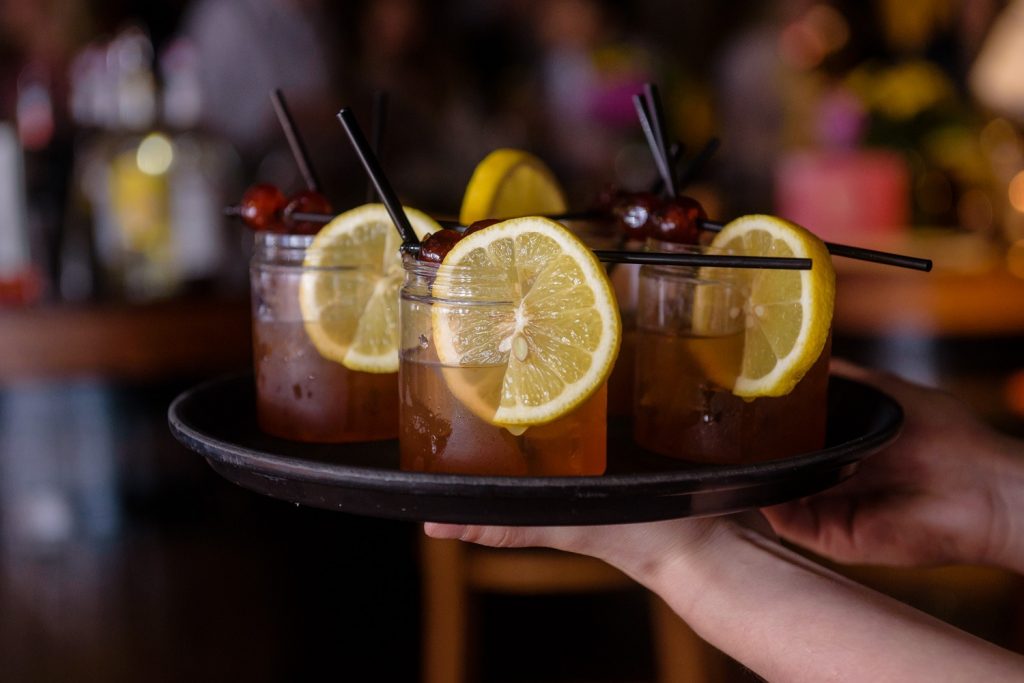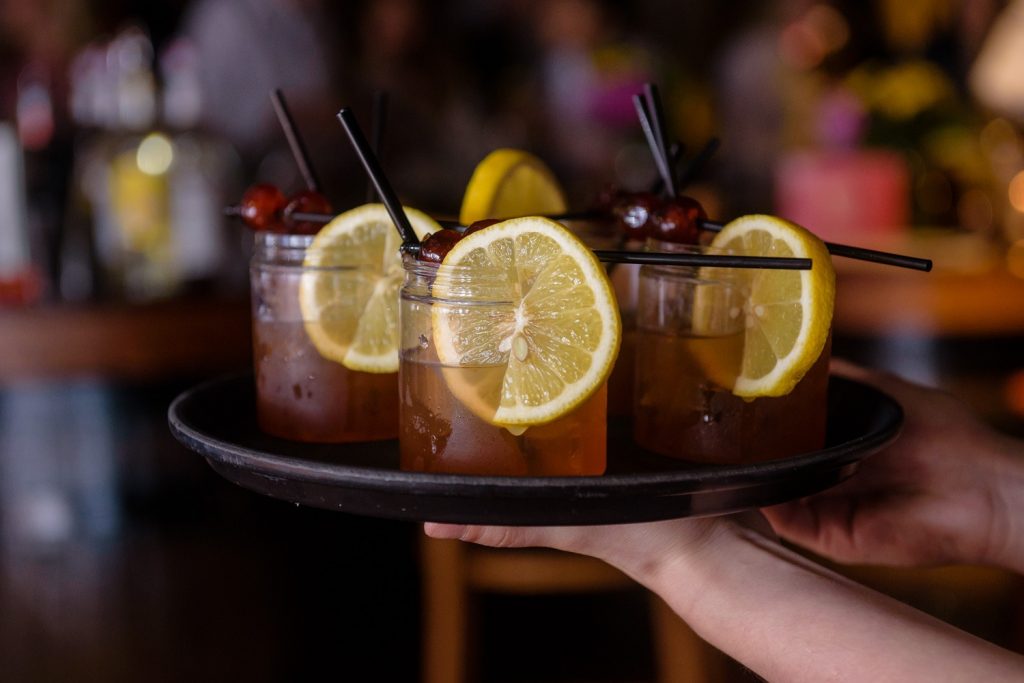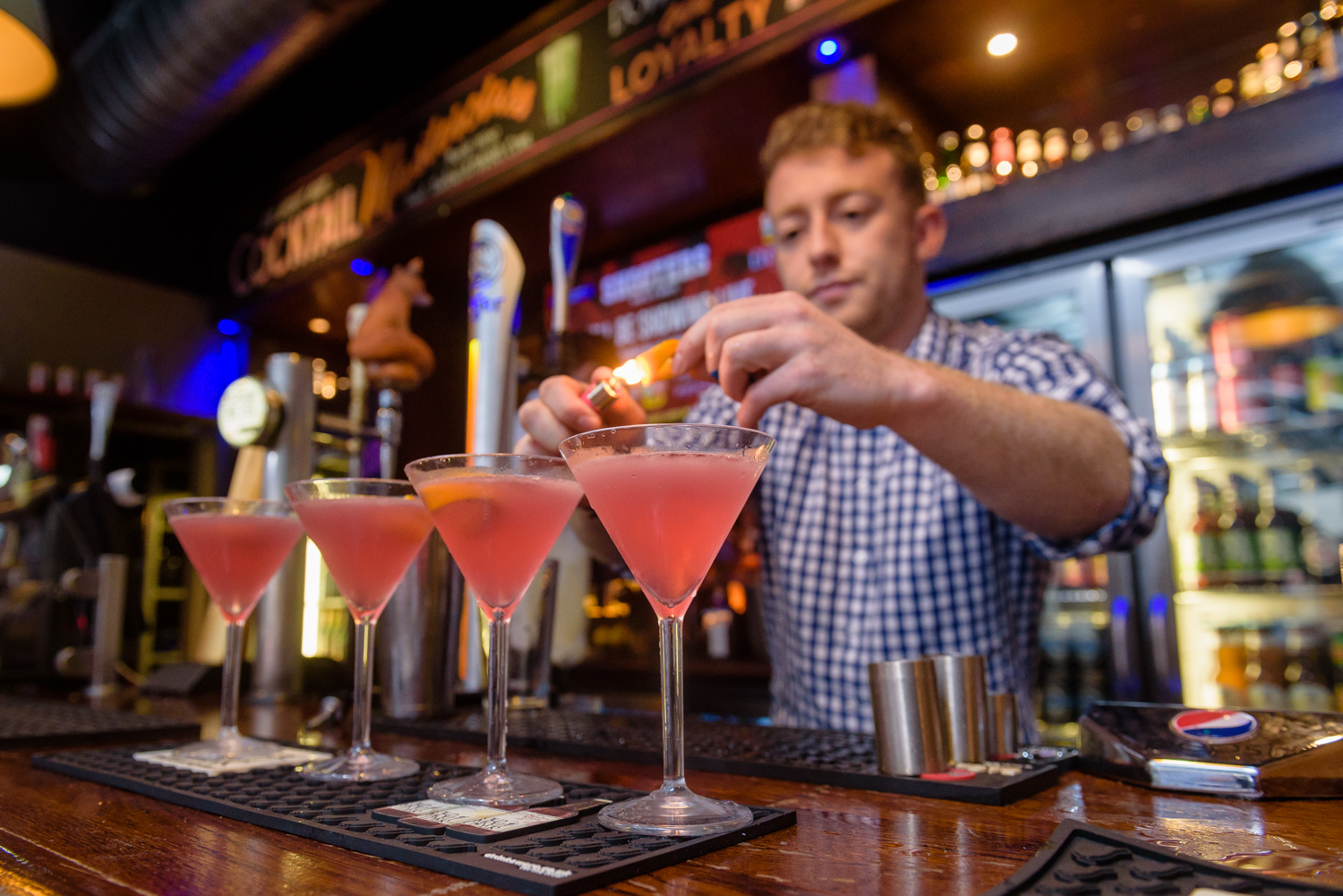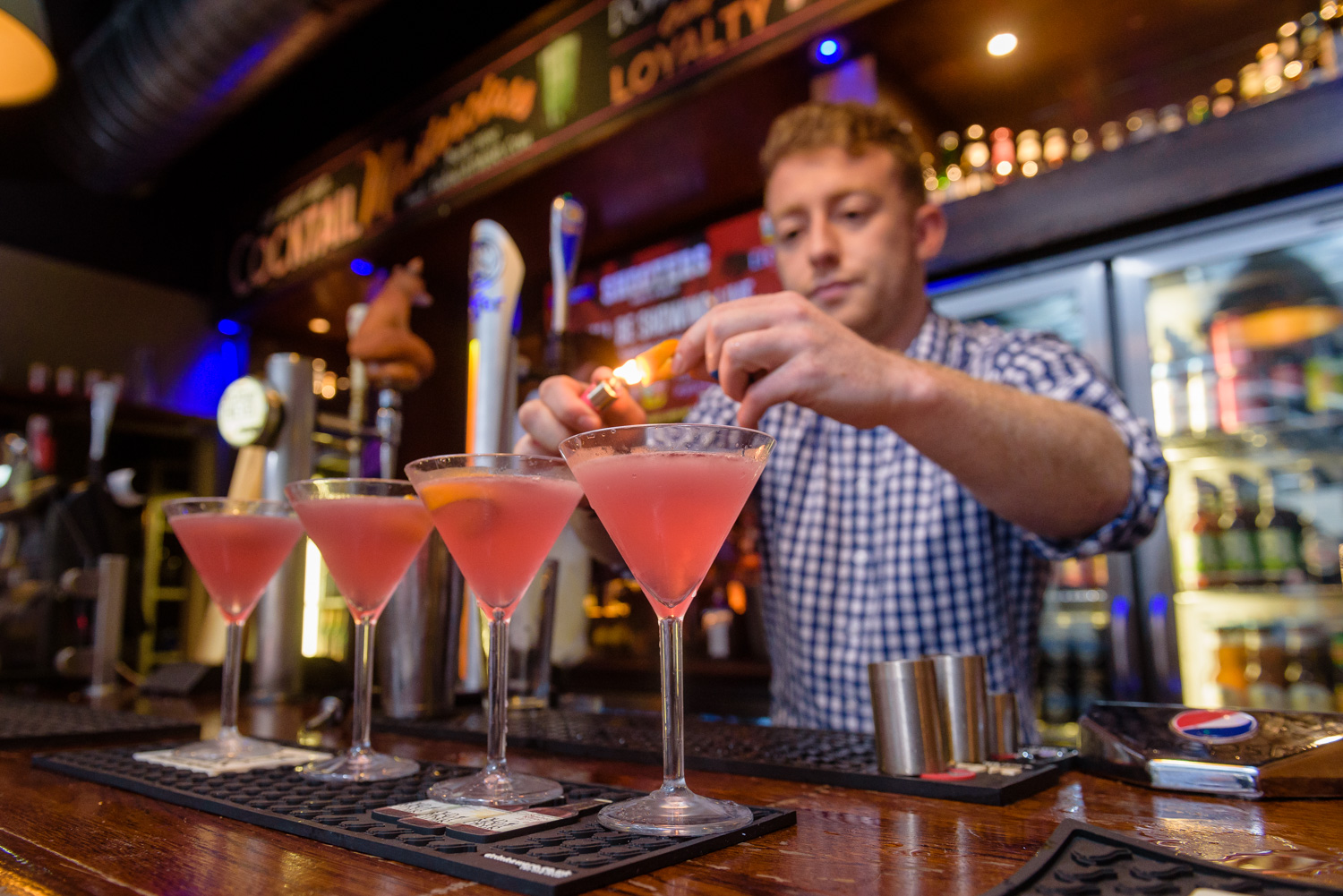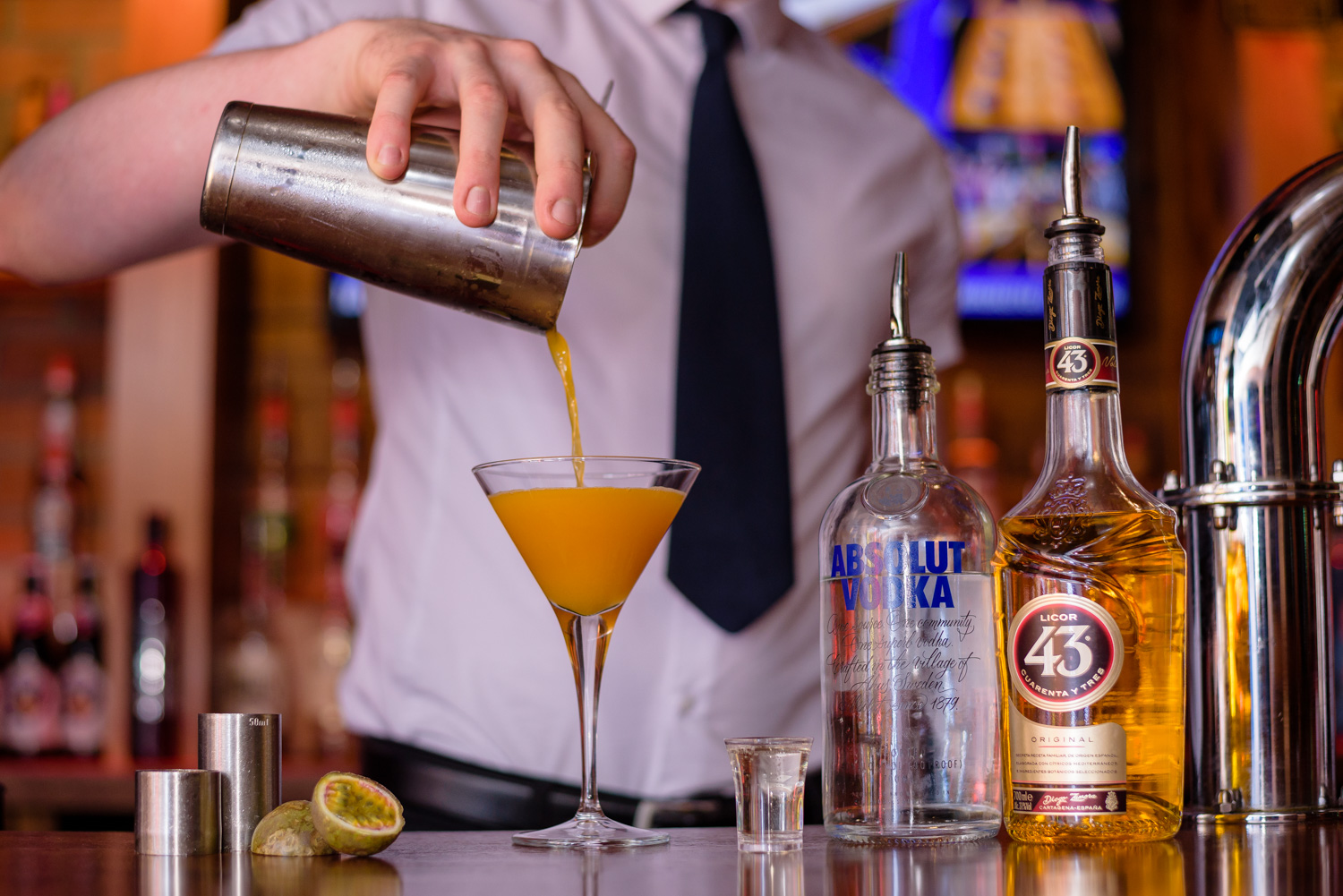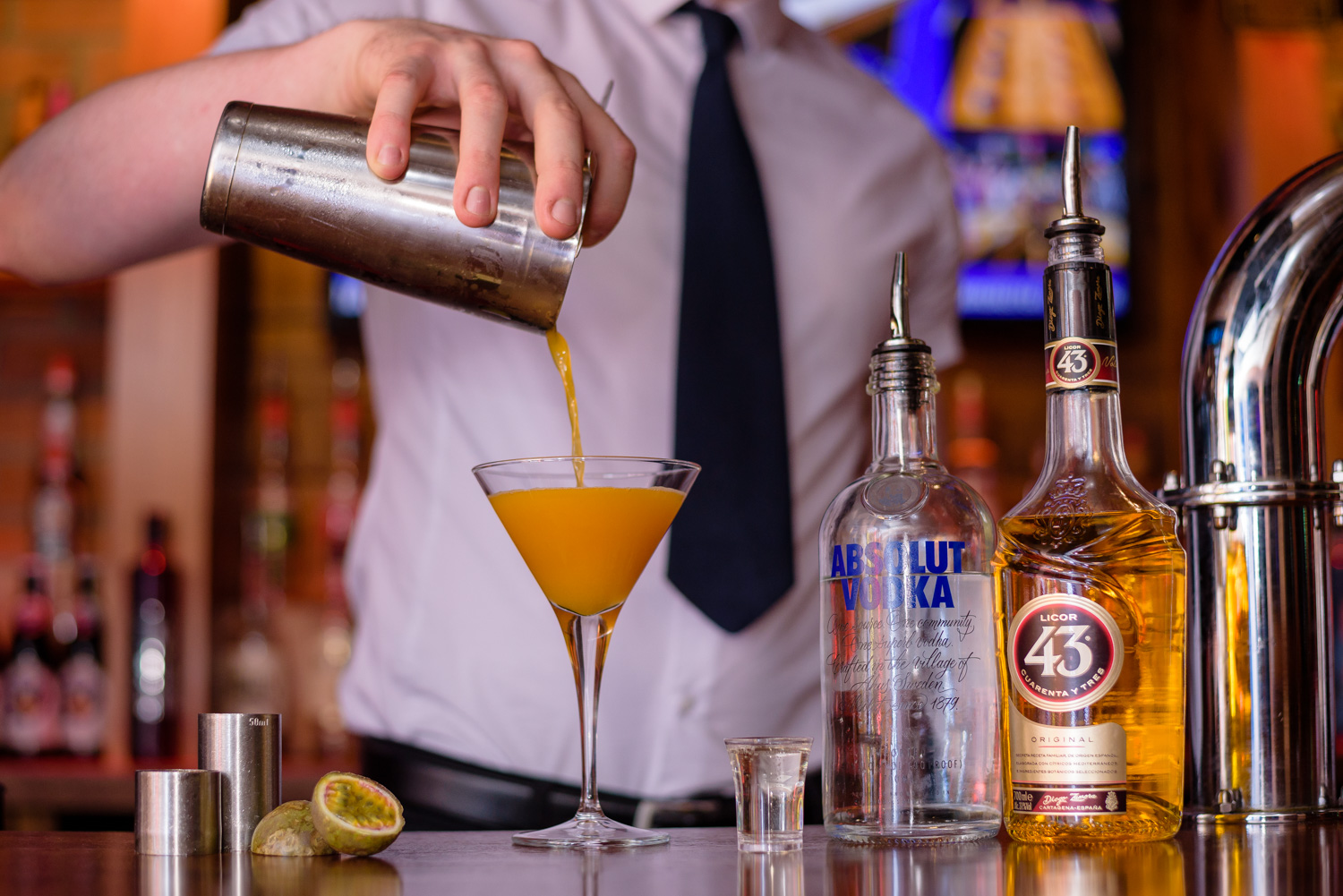 Of course I (unfortunately) couldn't try the full 18, but everyone got to try a good selection of the new menu and choose which they wanted to sample from the trays being offered around. Around the World didn't leave us hungry either, providing canapés and nibbles throughout the evening to keep us satisfied. We had a selection of canapés followed by sharing platters of mini pizzas, chicken goujons and mac and cheese balls.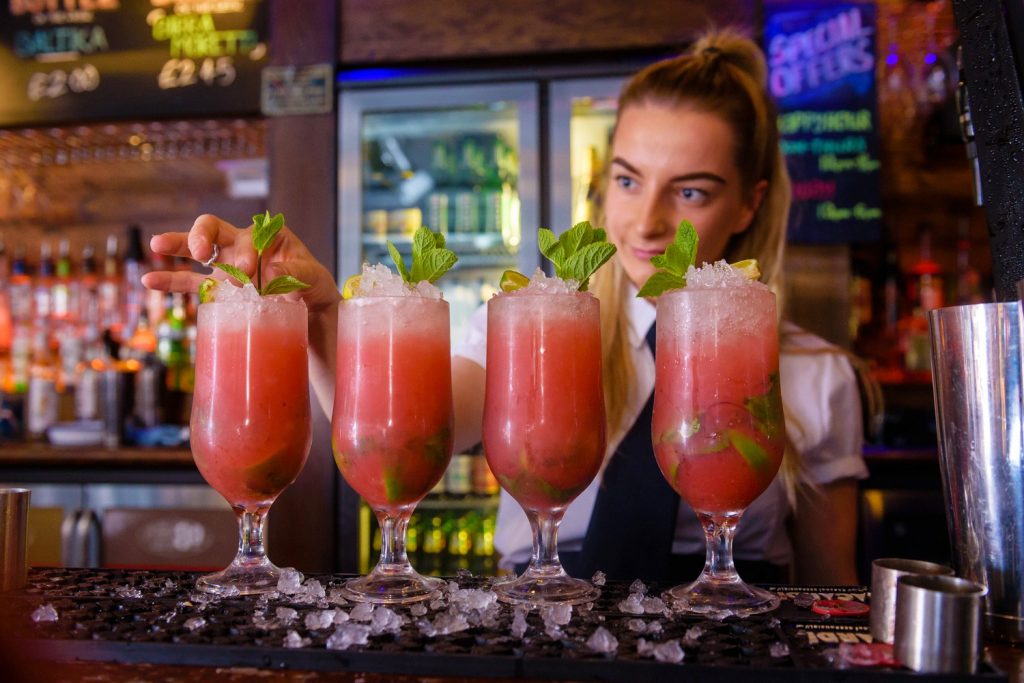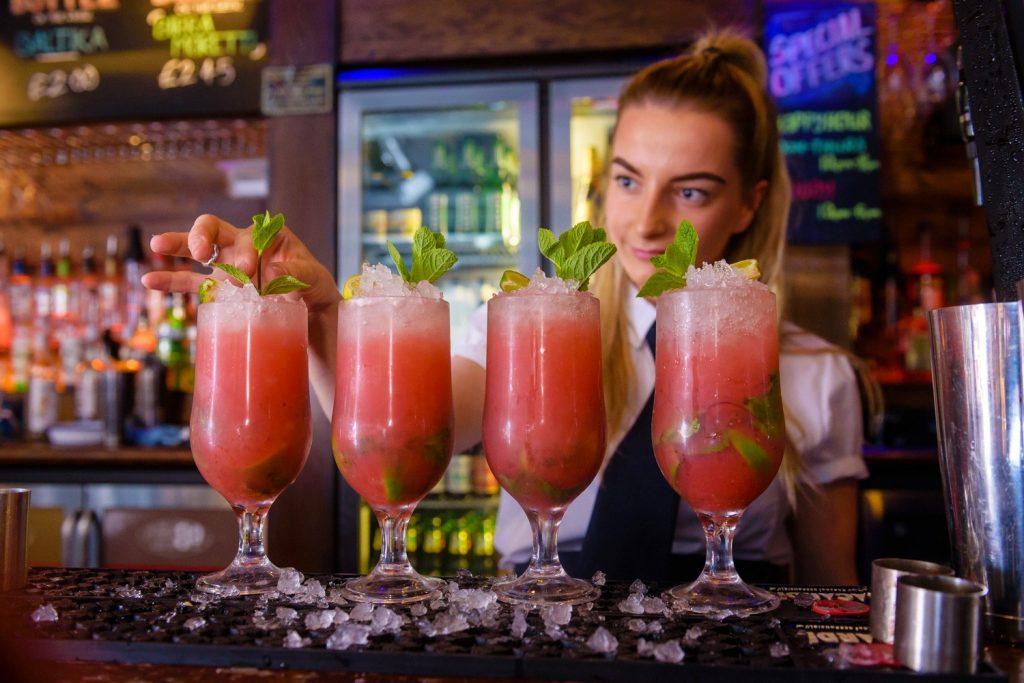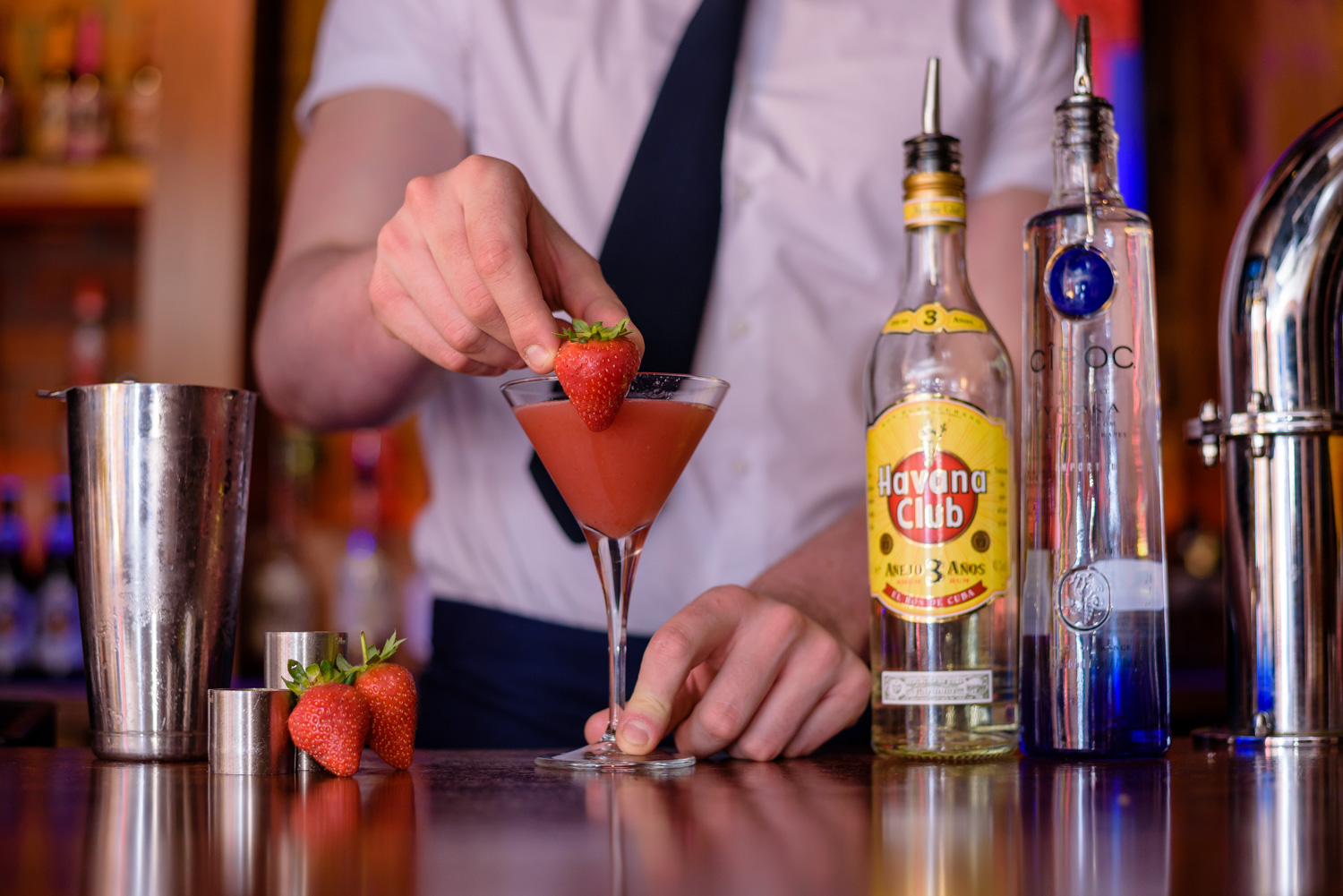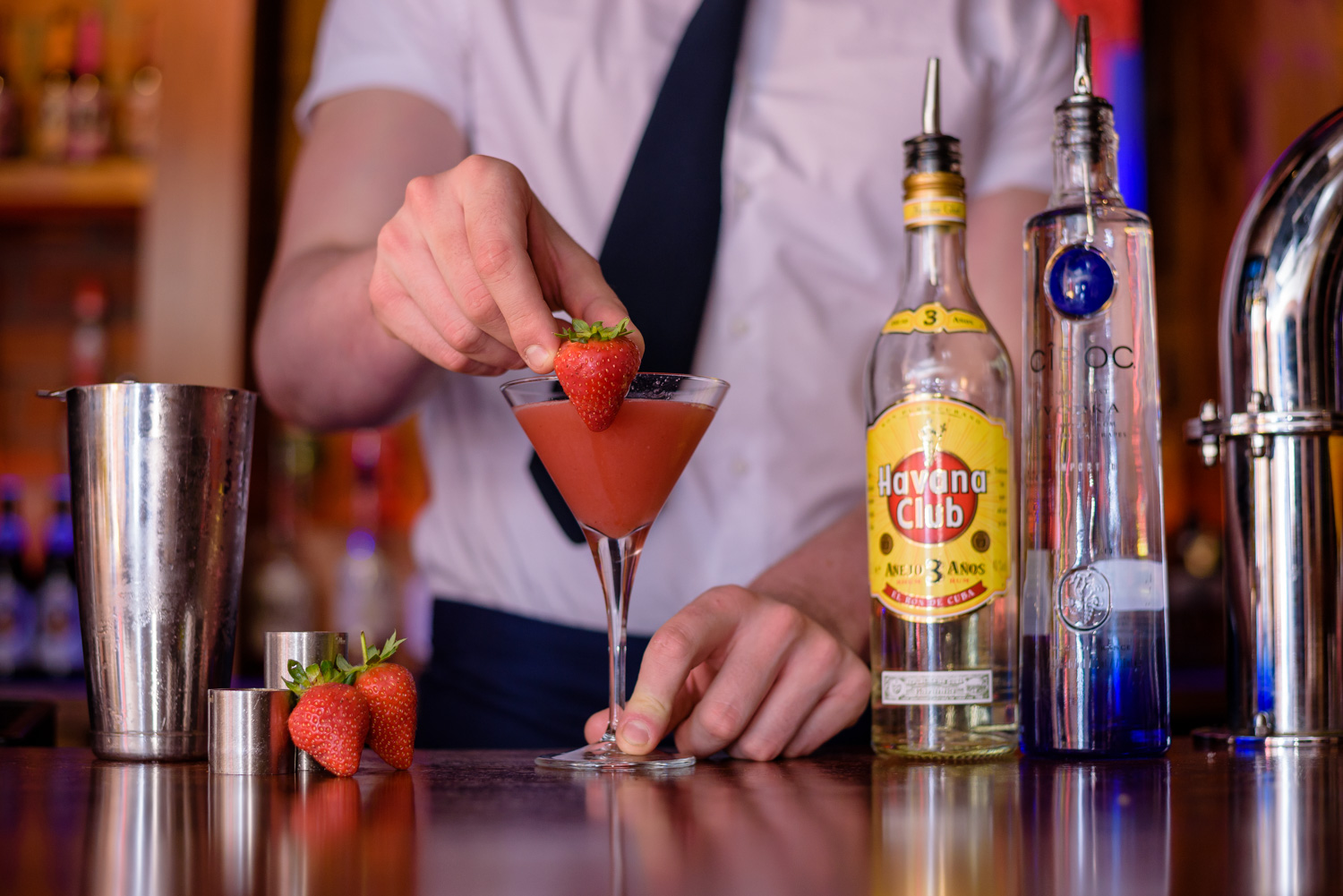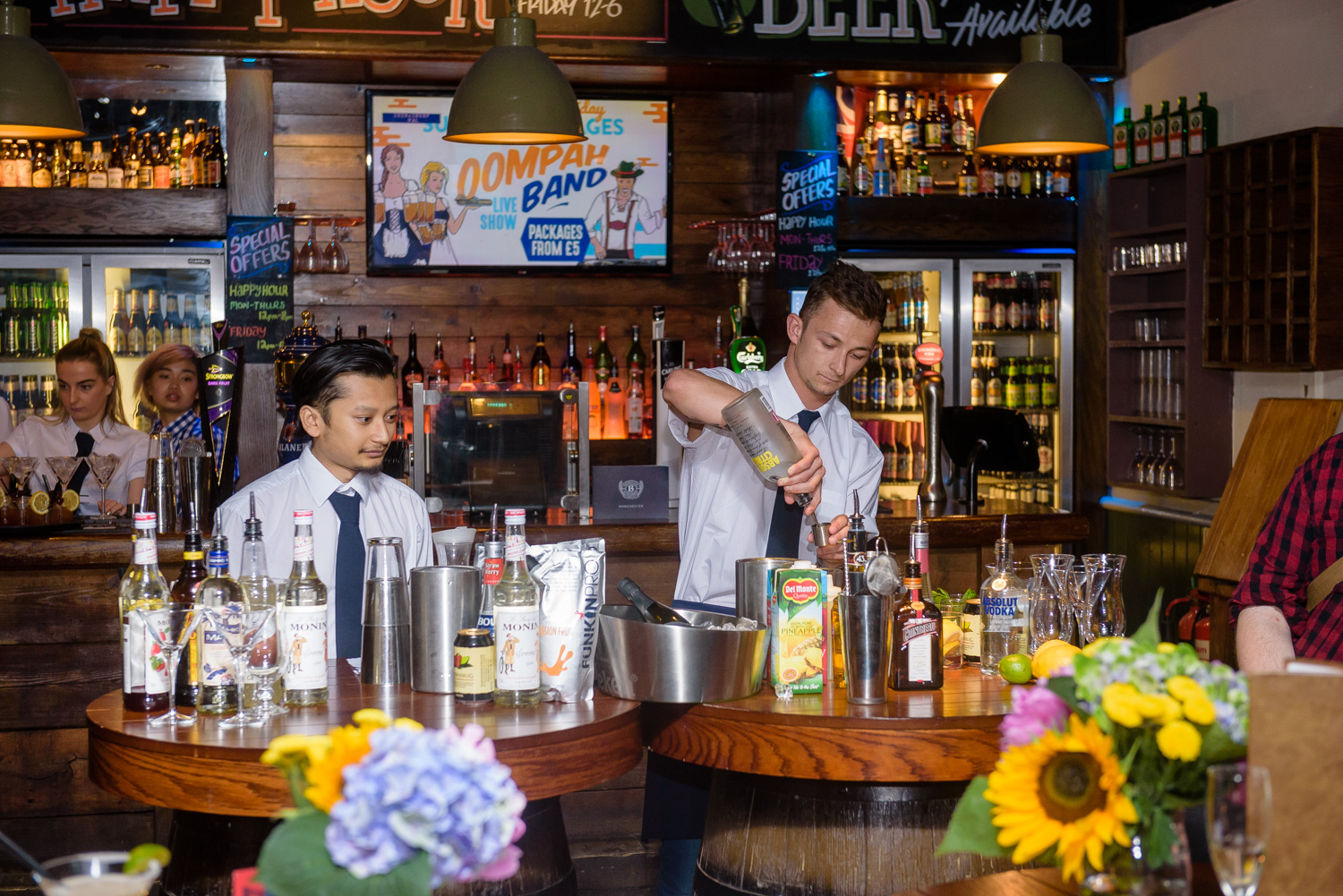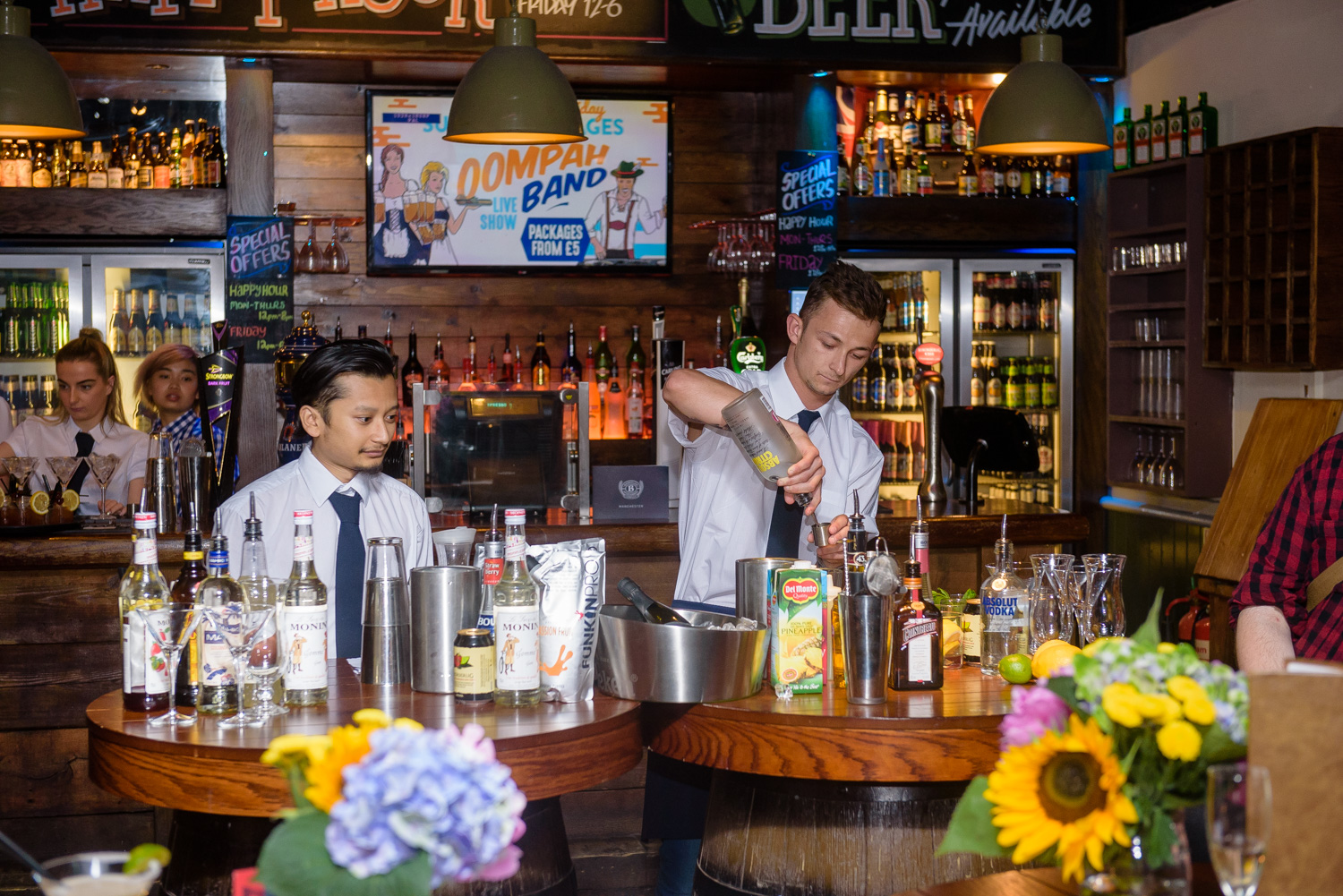 There were also a few demonstrations of how the cocktails were created, so we could see what ingredients went into them and how they were put together for us. Every cocktail I tried was delicious and no matter what your taste, there is definitely something for you. There was a great range of long and short, sweet and sour, and plenty of bright and fruity cocktails.
One of my favourites of the evening was the Whiskey Sour – a combination of Chivas Regal, lemon and Angostura Bitters, combined over ice to make a classic sour.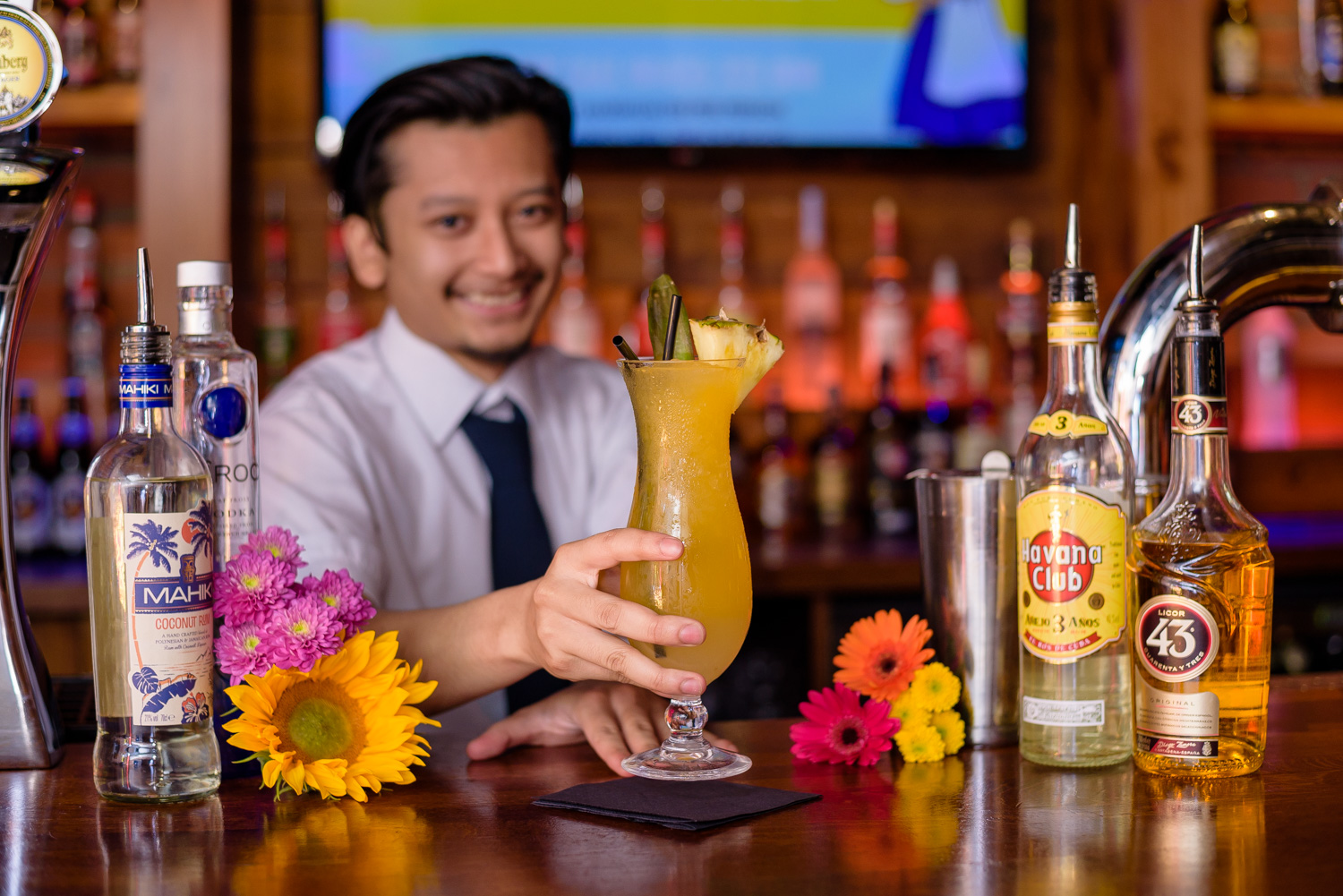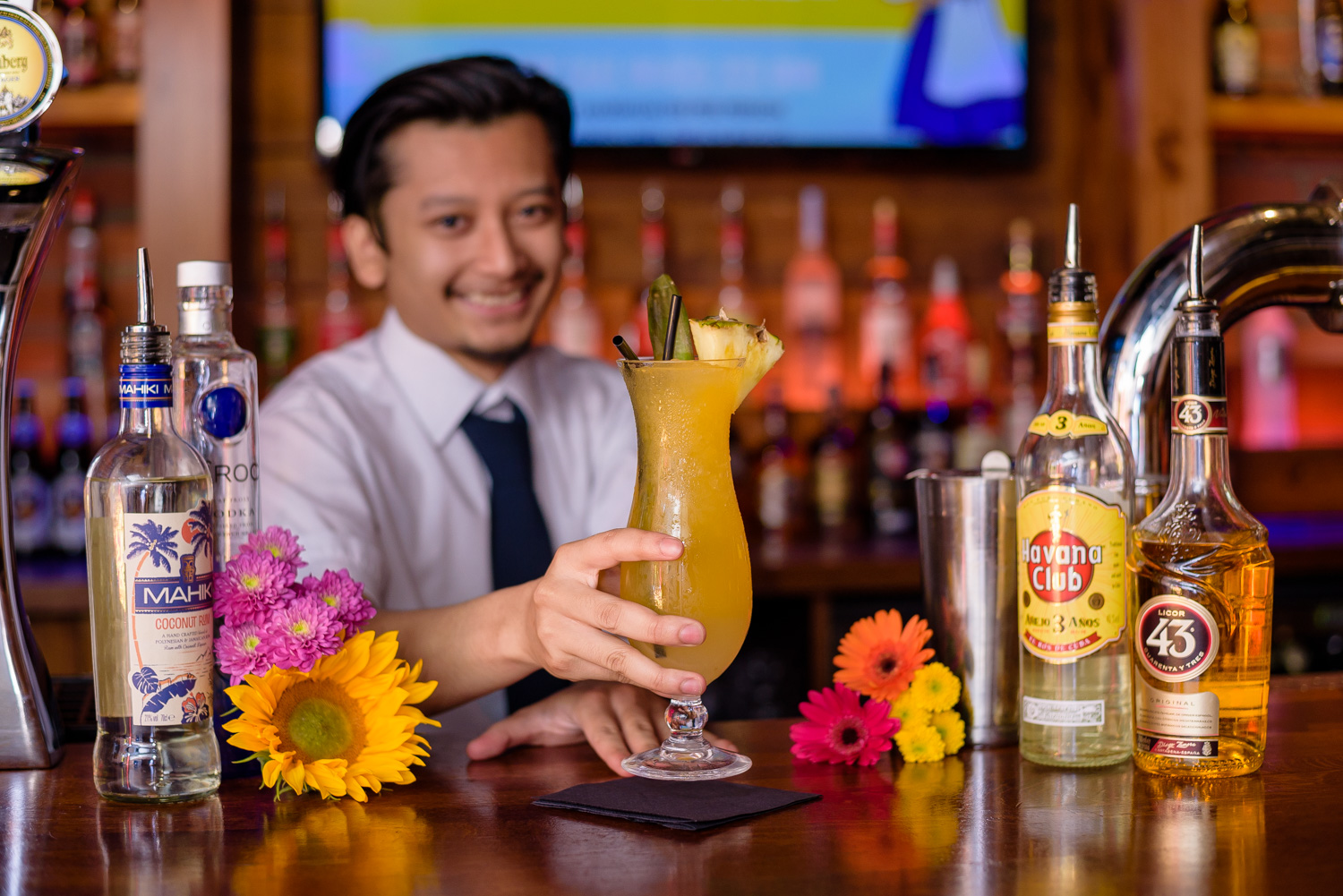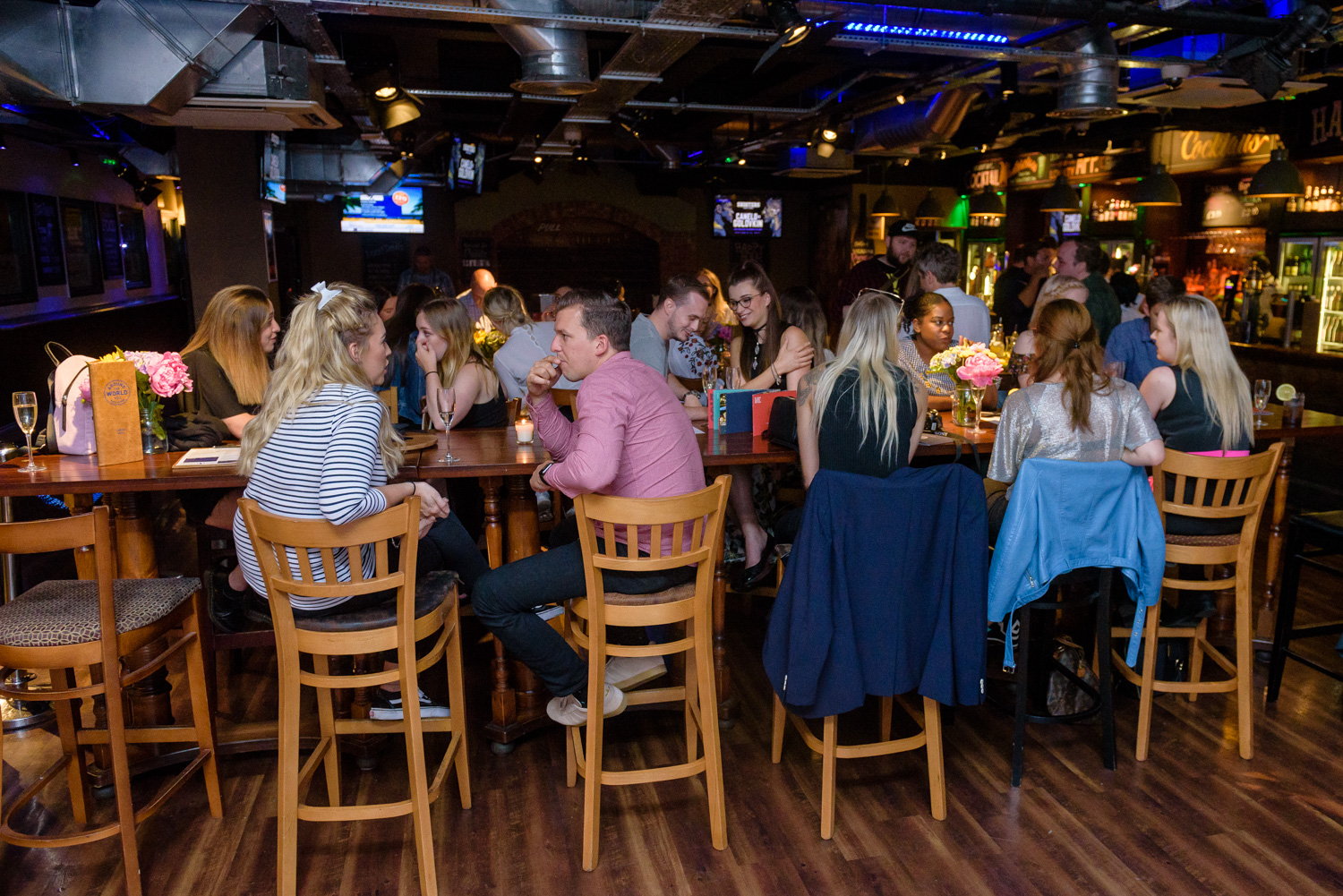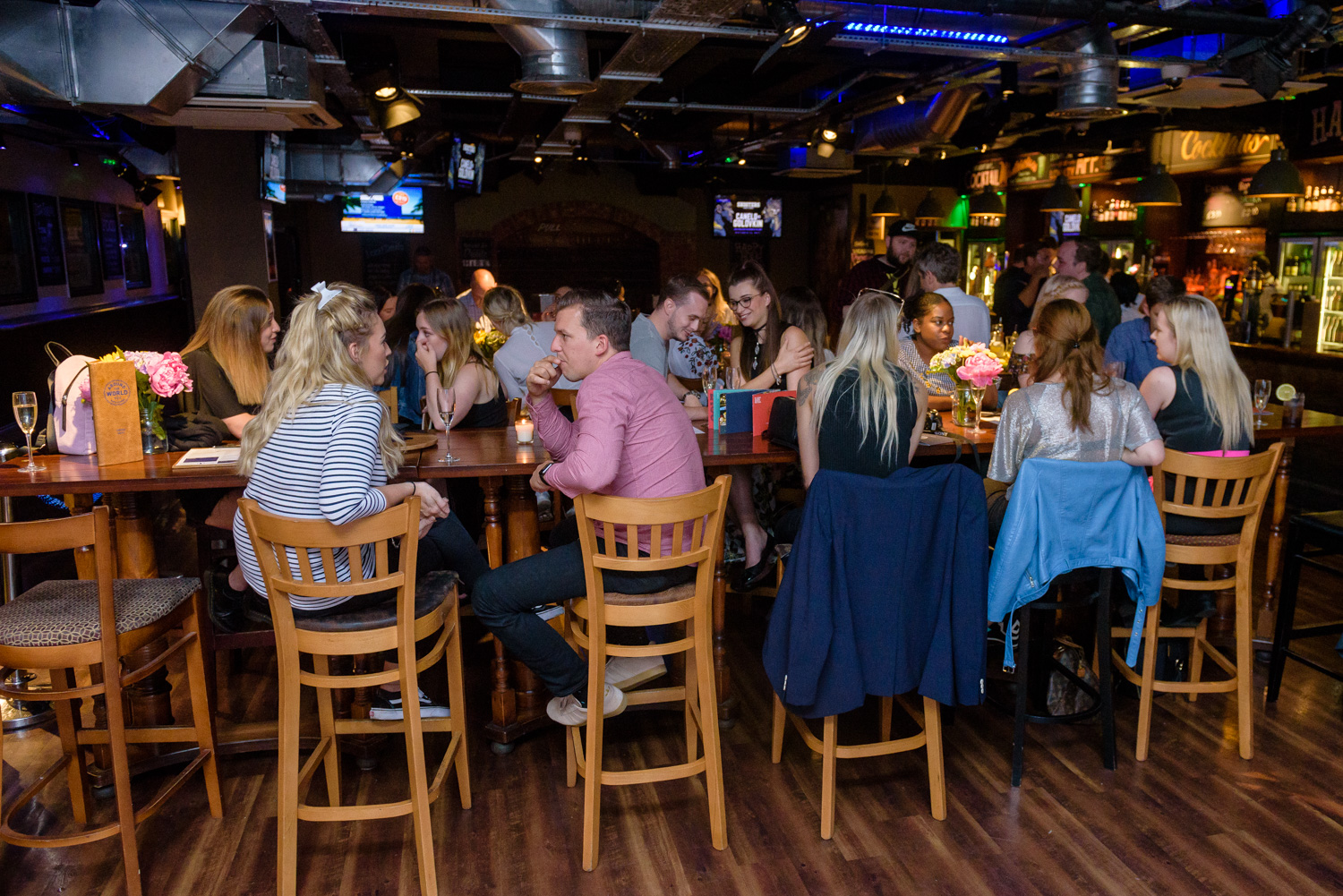 I had a great evening sampling the new cocktails, which I would totally recommend trying if you are in the area or heading for a night out in the city. A lot of places in The Printworks stick to the more standard offering of beers, ciders and spirits, so it's great that ATW have such a huge menu of cocktails on offer, as they have definitely become the more popular drink of choice, especially for the summer months.
A huge thank you to Paul Knowles and Lee Bennett for organising and inviting me to the event – I had a great evening and it was great to meet other local bloggers and make some new friends. You can check out the menus and find a bar near you here.
LL x
*All images used in this post were taken by a professional photographer for the event, and the food and drinks were provided by ATW. As ever, all opinions are my own.