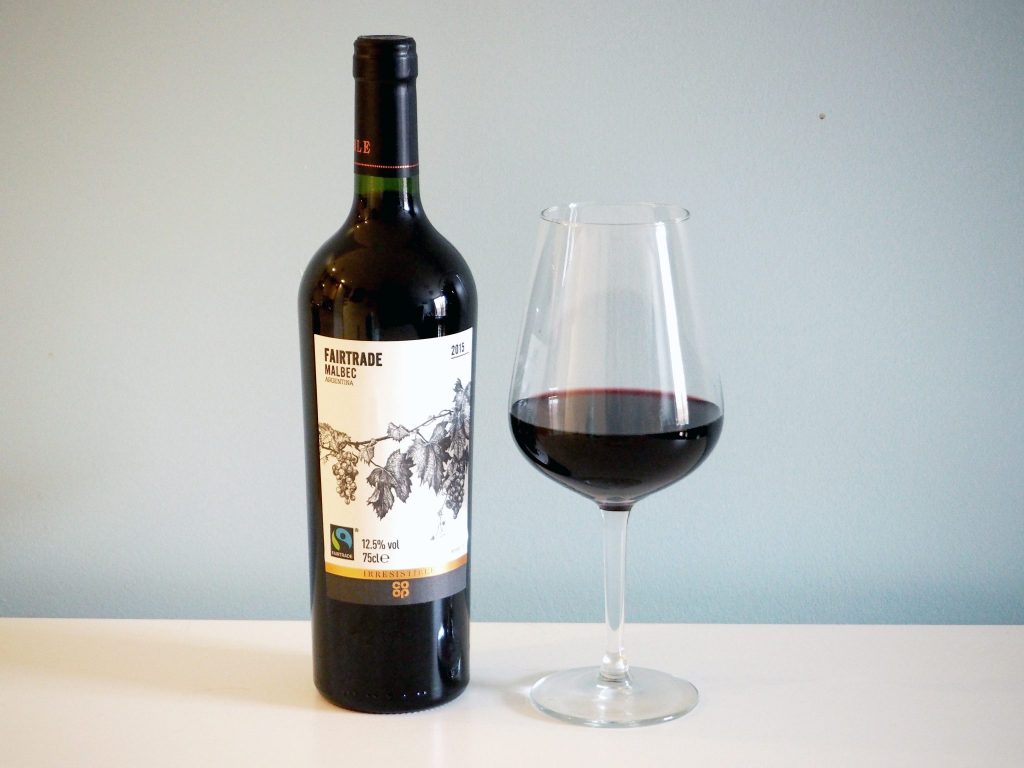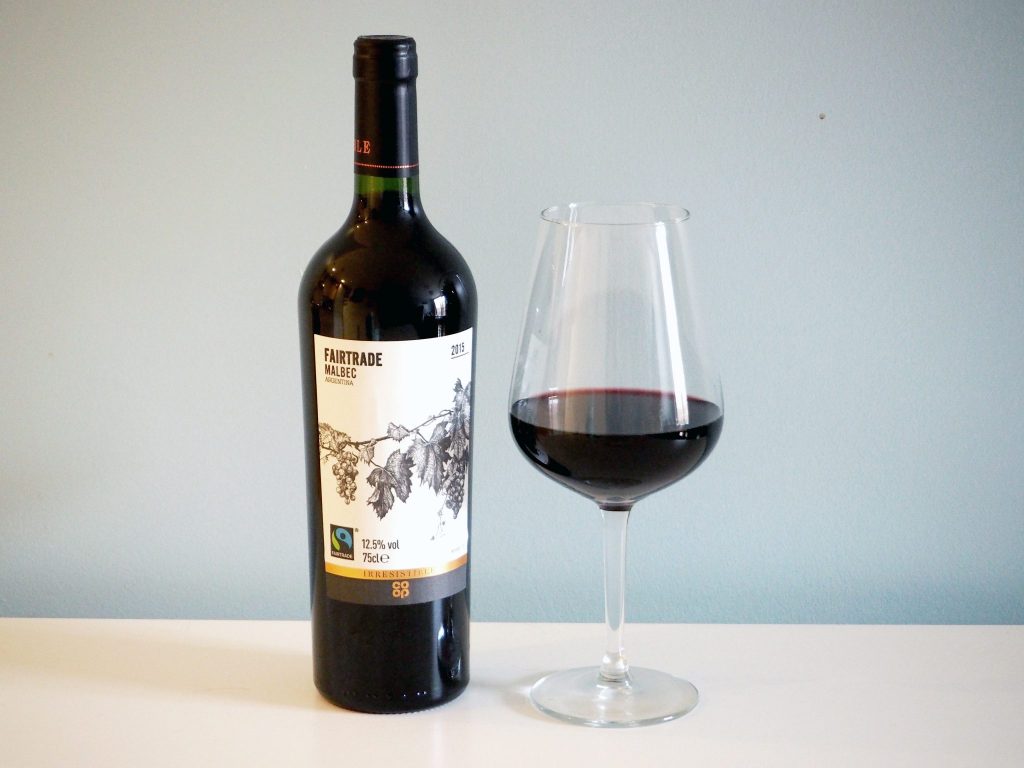 I was recently sent their Fairtrade Malbec to sample as part of The Co-op's fair-trade wine campaign in June, which also saw the premiere of the Fairtrade film live on Facebook. This wine is actually produced by one of Argentina's most respected winemakers – Rodolfo Griguol. It is 100% Malbec from high altitude vineyards growing in the remote, picturesque Famatina Valley in North West Argentina. This full bodied wine is bursting with plum, cherry and jam aromas.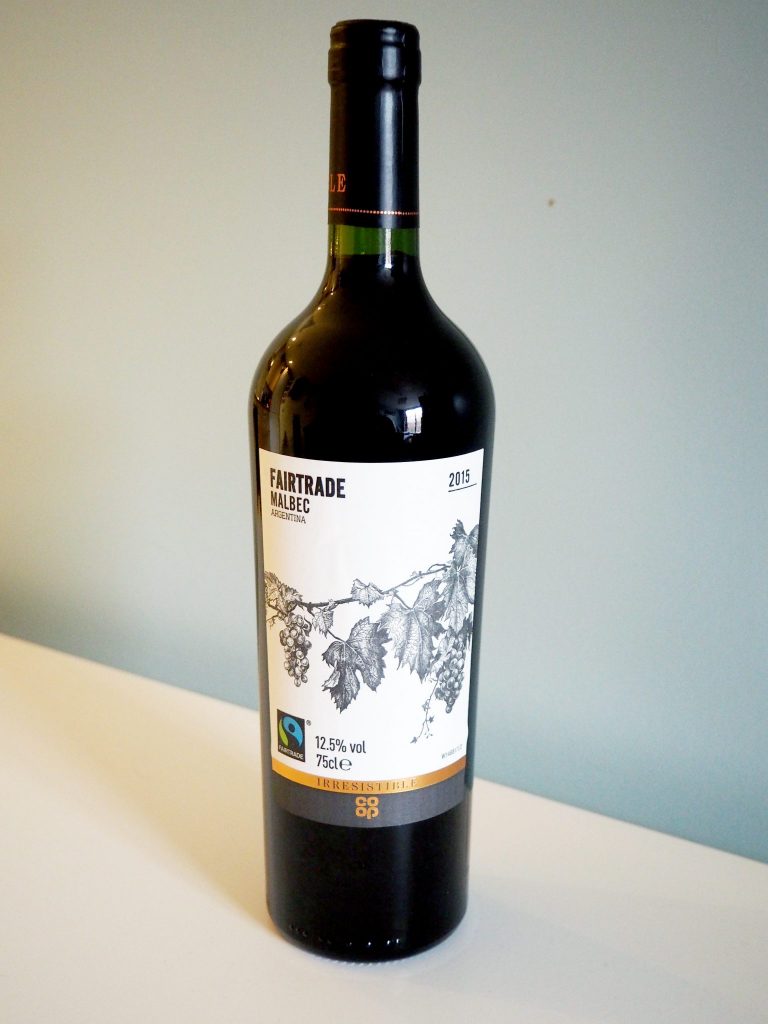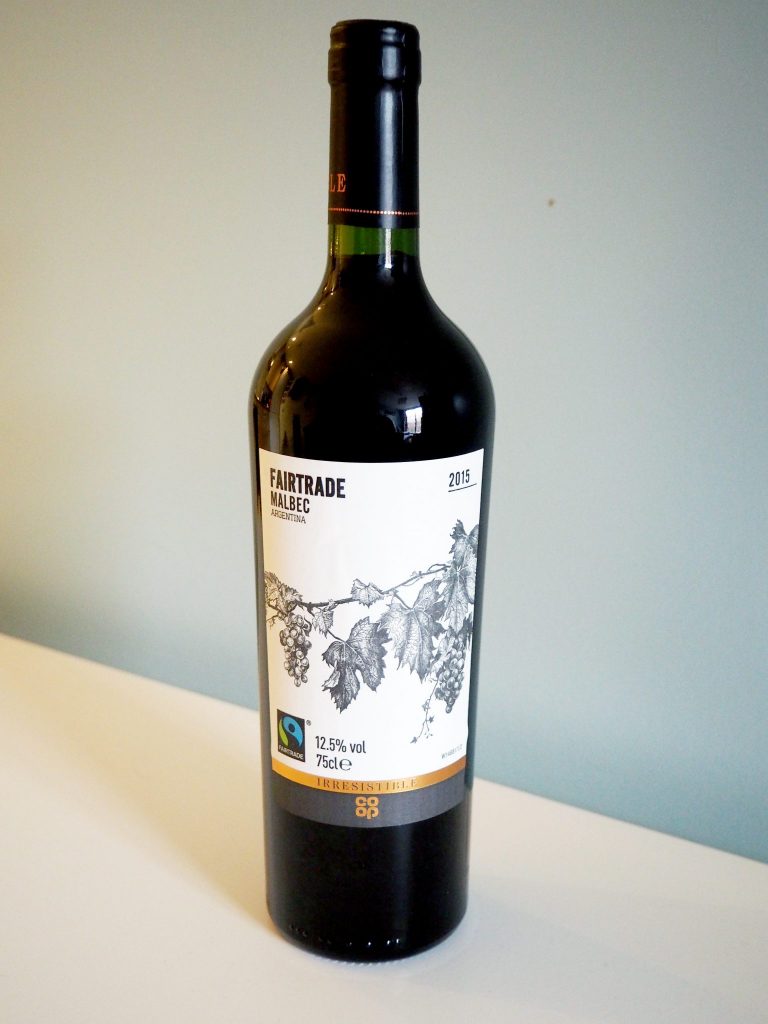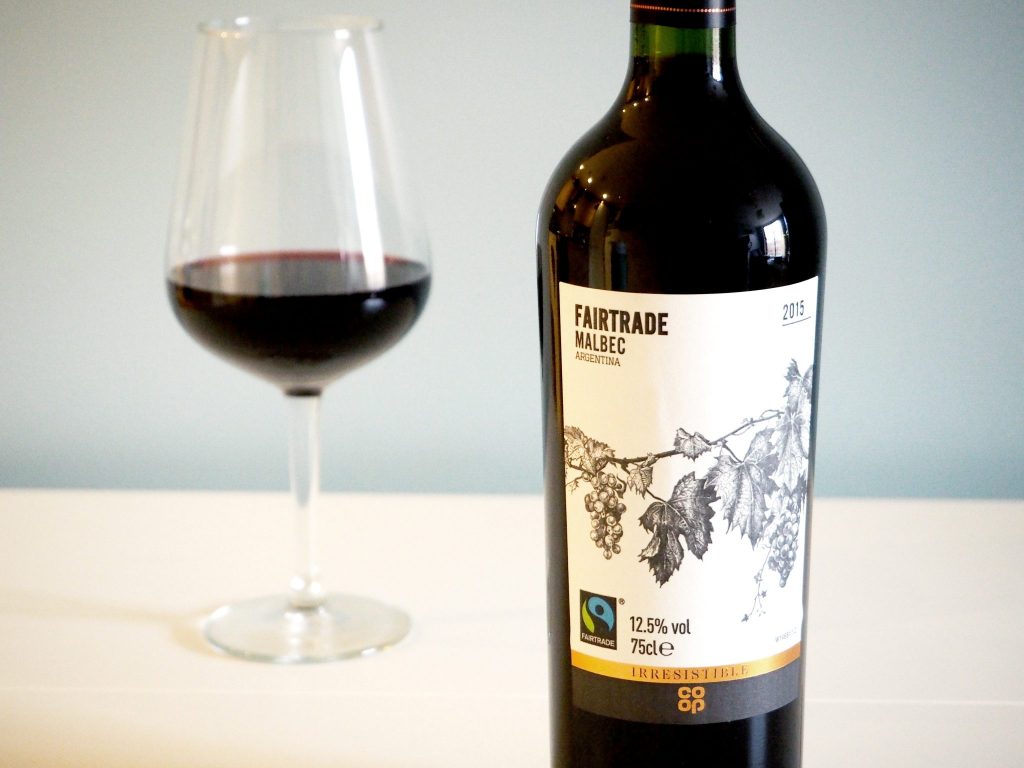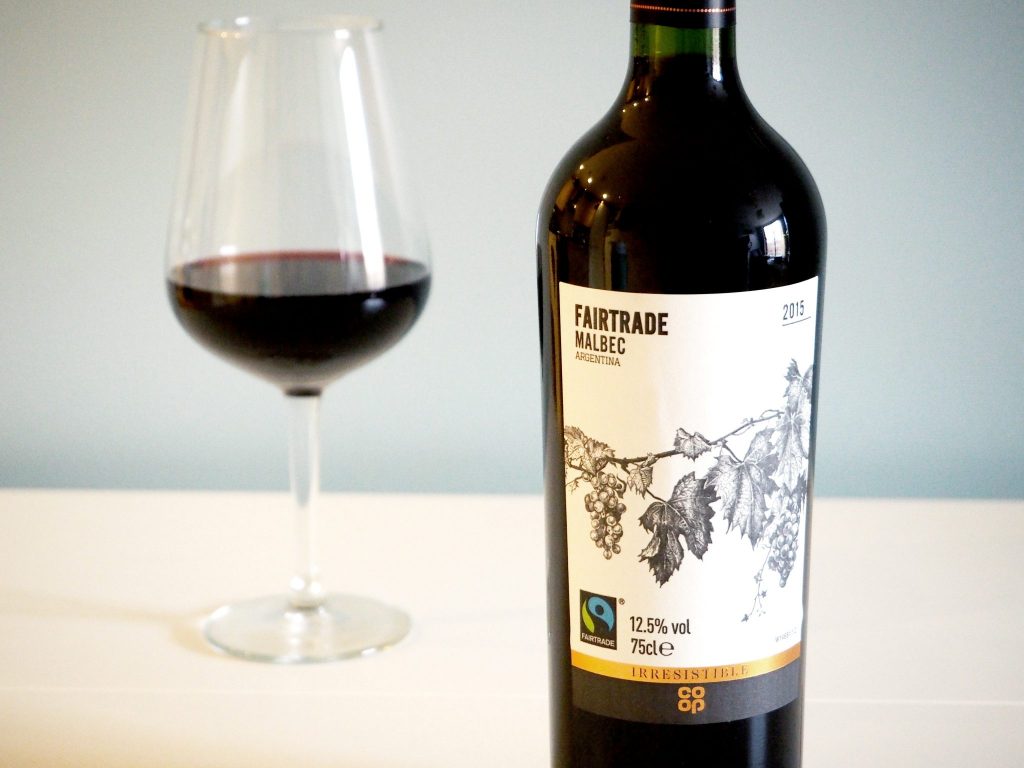 The wine is delicious, and it was really enjoyable to try it alongside the premier; making it more of an interactive experience to get involved with. The film was very moving, and it is great to see what a huge difference The Co-op is making with it's products. Fairtrade premiums and funding from The Co-op actually helped to build a new secondary school in Tilimuqui in 2010 which now has 400 pupils!
Malbec is one of my favourite wines, and The Co-op Fairtrade Malbec is definitely up there with some of the nicer wines I have tried. It is lovely and smooth with deep, fruity notes; very easy-drinking in my opinion.
The Co-op Fairtrade Malbec is excellently priced at £6.99. Visit the website here for more information and to locate your nearest store.
LL x
*A huge thank you to The Co-op for involving me in the Fair-trade campaign and sending out the amazing Fairtrade Malbec – as ever, all opinions are my own.