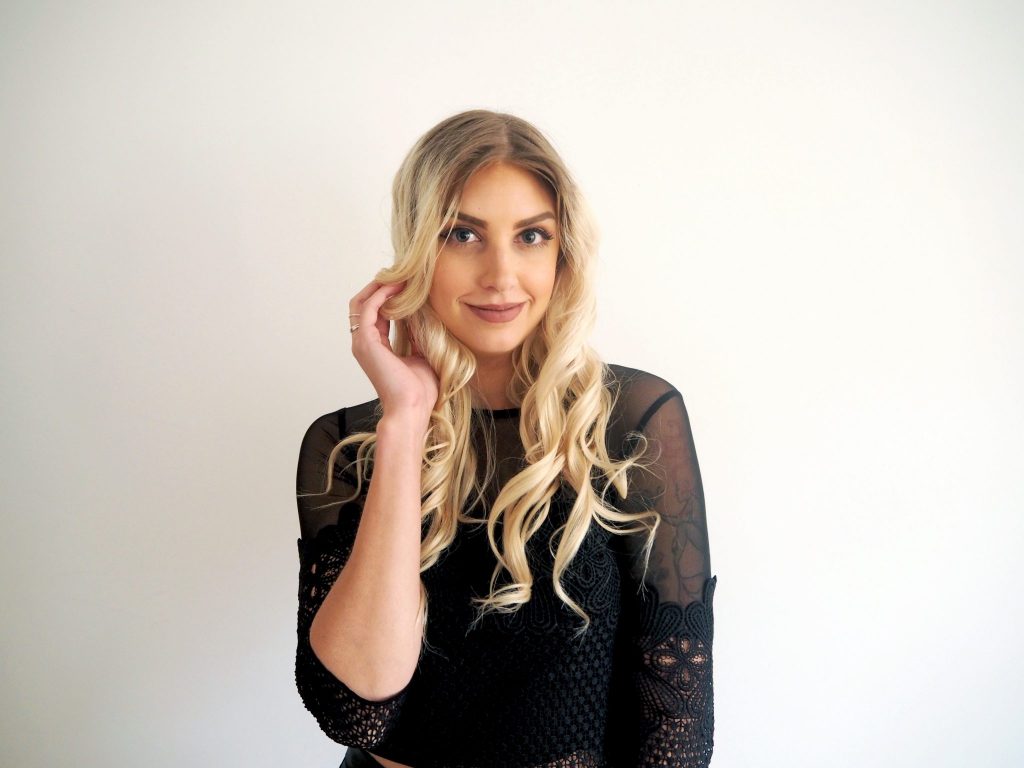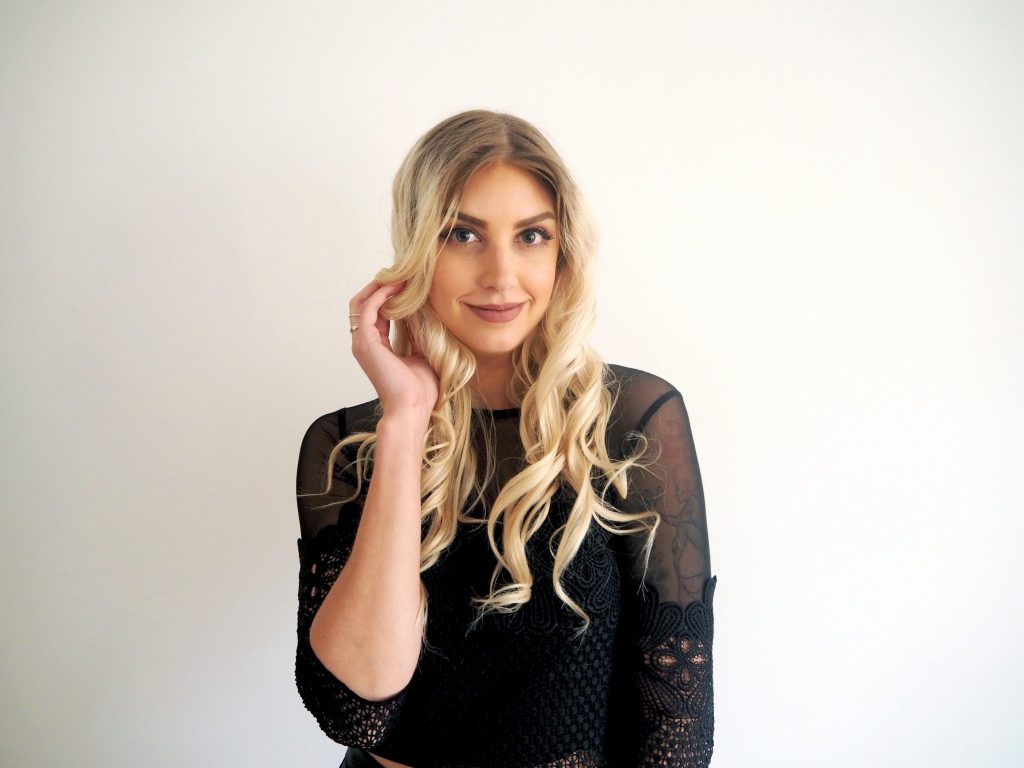 Blow LTD is an expert blow-dry, makeup, nails and wellness service delivered right to your door, bringing salon quality treatments to you, in the comfort of your own home. Following a successful launch in London, Blow has just expanded it's services to Manchester and Birmingham, so for those of us with busy lifestyles and limited free time, Blow will come to you – whenever and wherever is convenient, taking the hassle out of beauty.
I love a good blow-dry, and I do always find that my hair looks a million times better when someone else has styled it for me, so I was super excited when Blow offered to come and style my hair for me last week. It was perfect timing as I was heading out to an event in the evening, so we planned for a stylist to pop over at 5pm.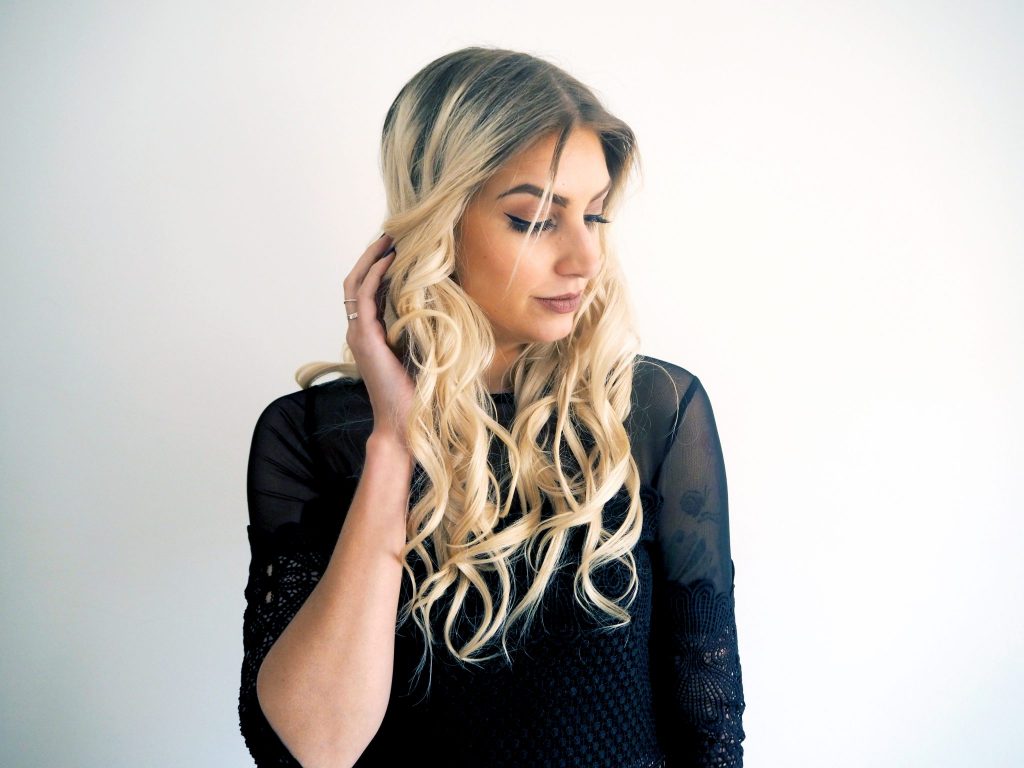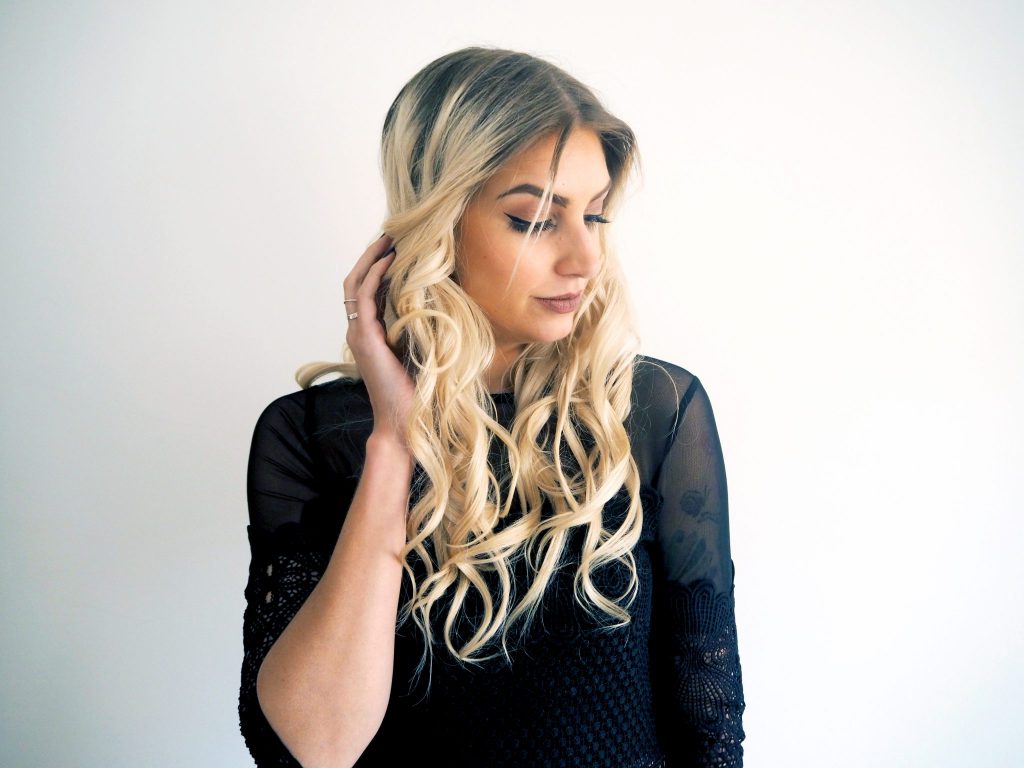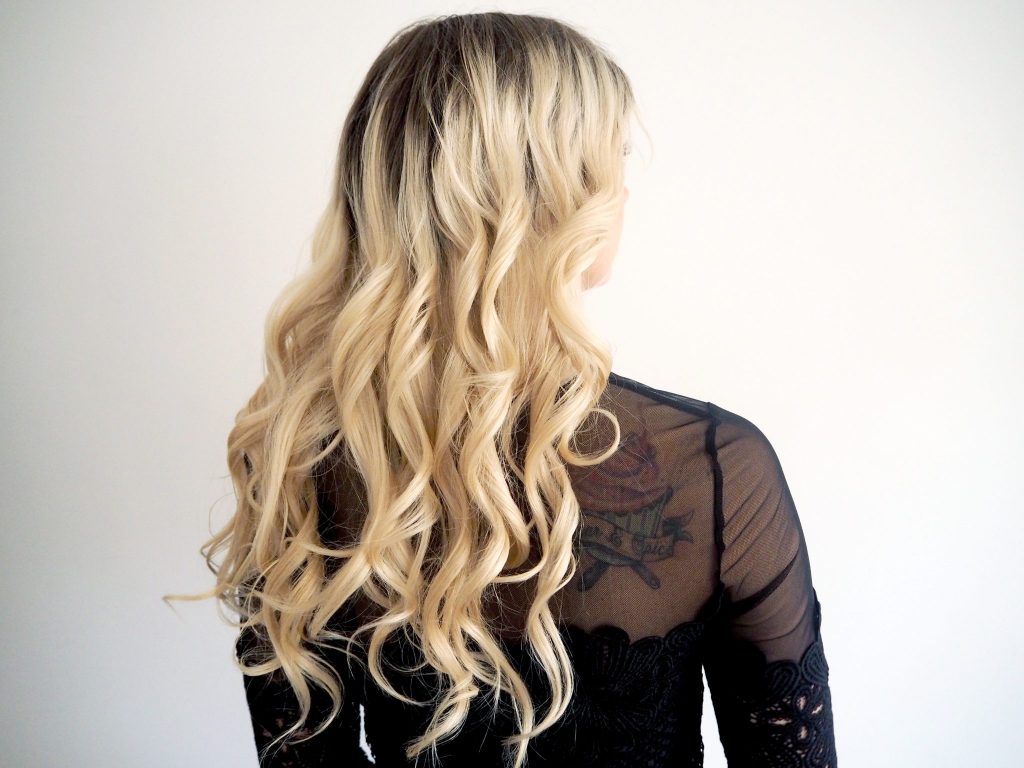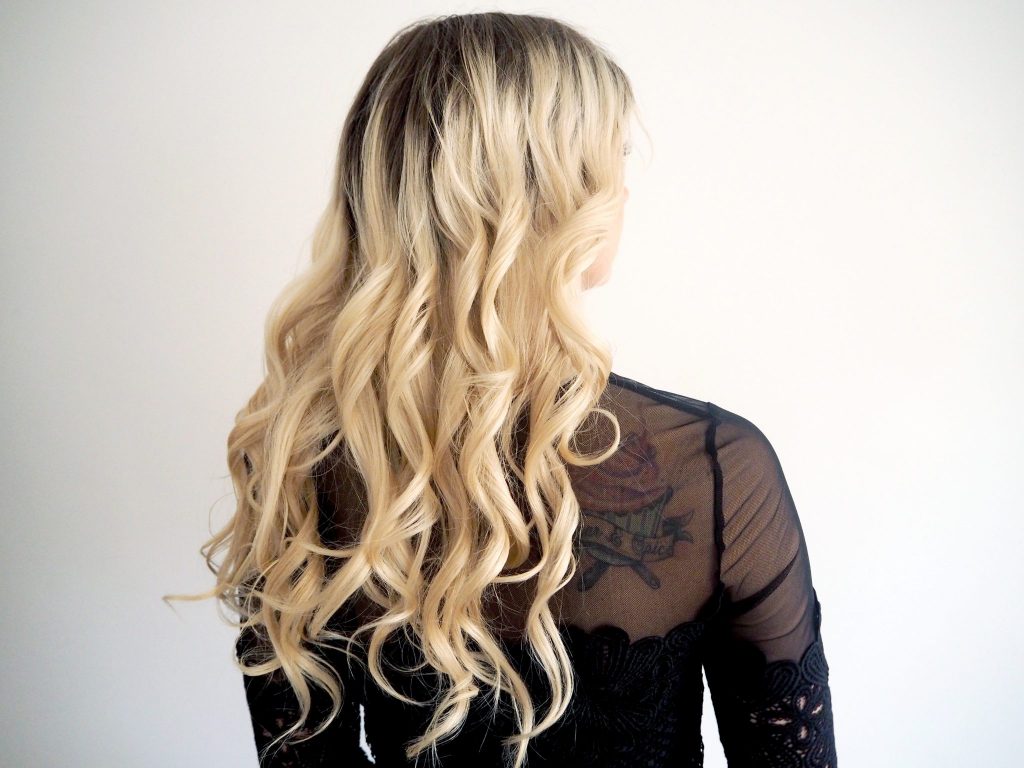 As I arrived home the stylist was ready and waiting for me, which was amazing as I was conscious of time and making sure I was ready to head out to the event on time. I originally planned on having a blow-dry, but my stylist recommended heated curls as these would last longer in my hair, so I opted for this instead. The stylist was so lovely and make sure I felt comfortable and happy with the style the whole time.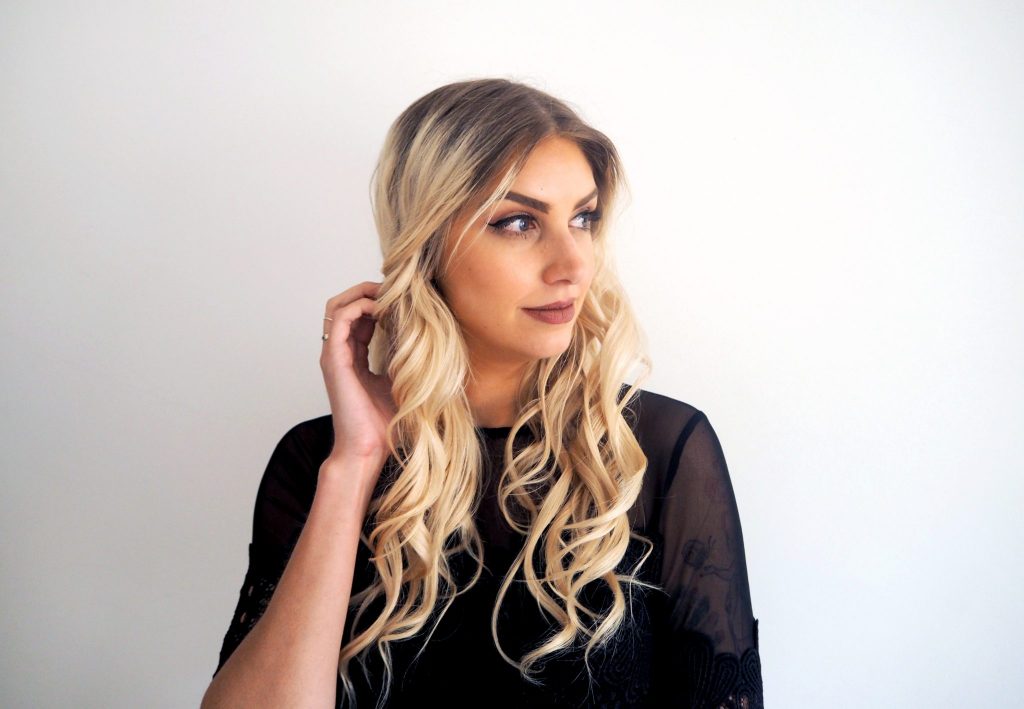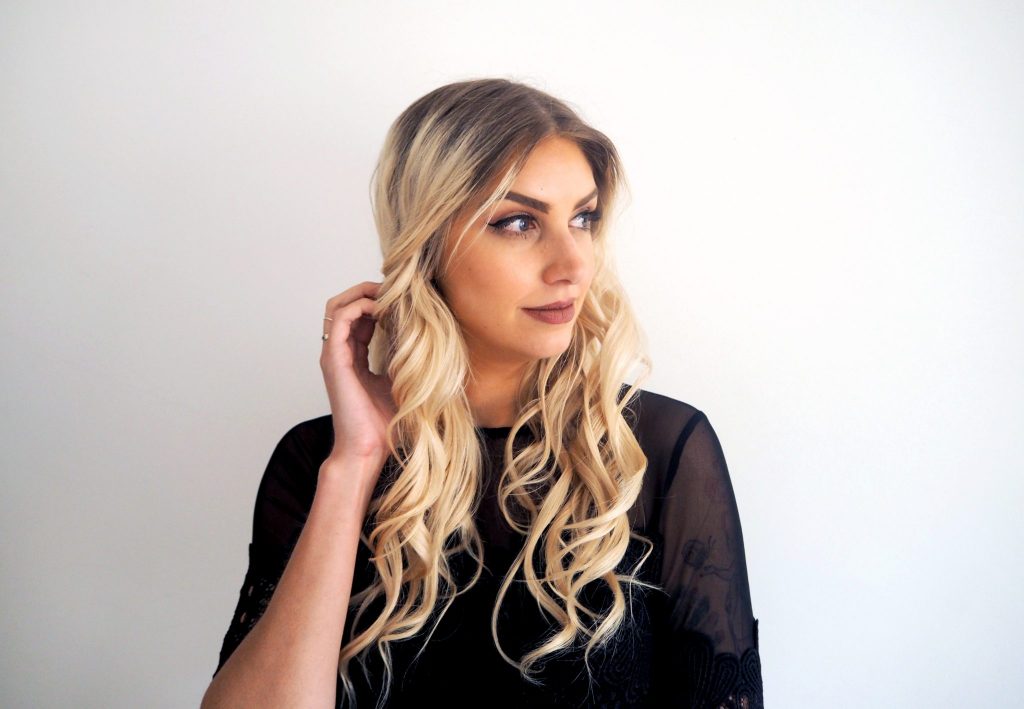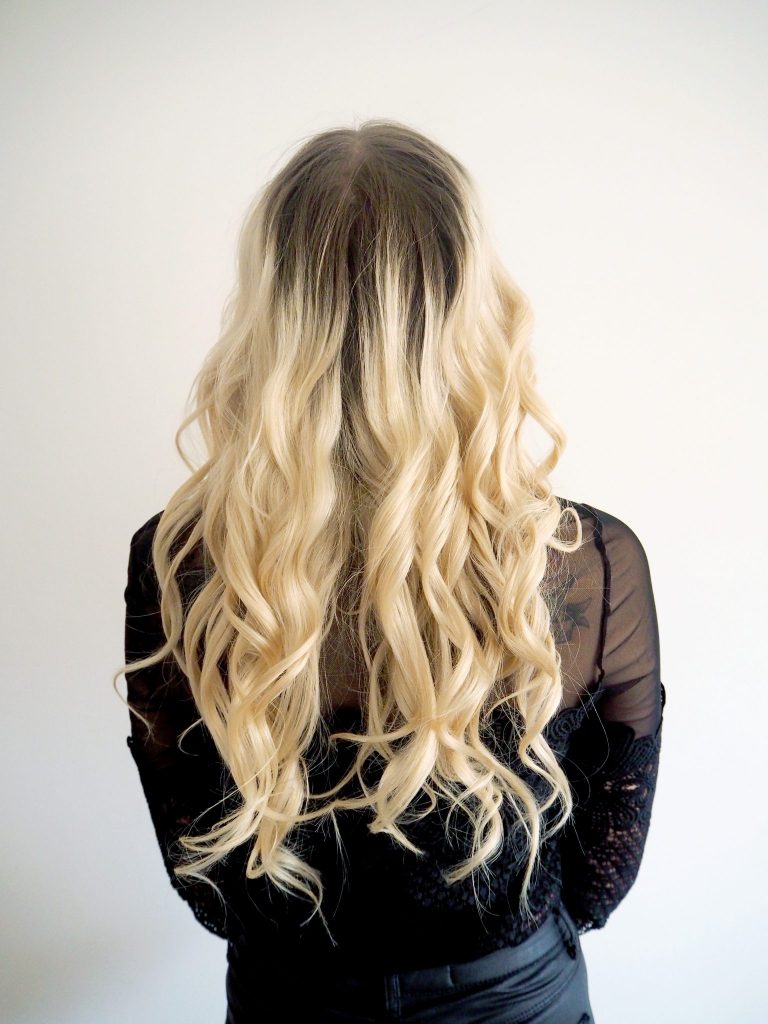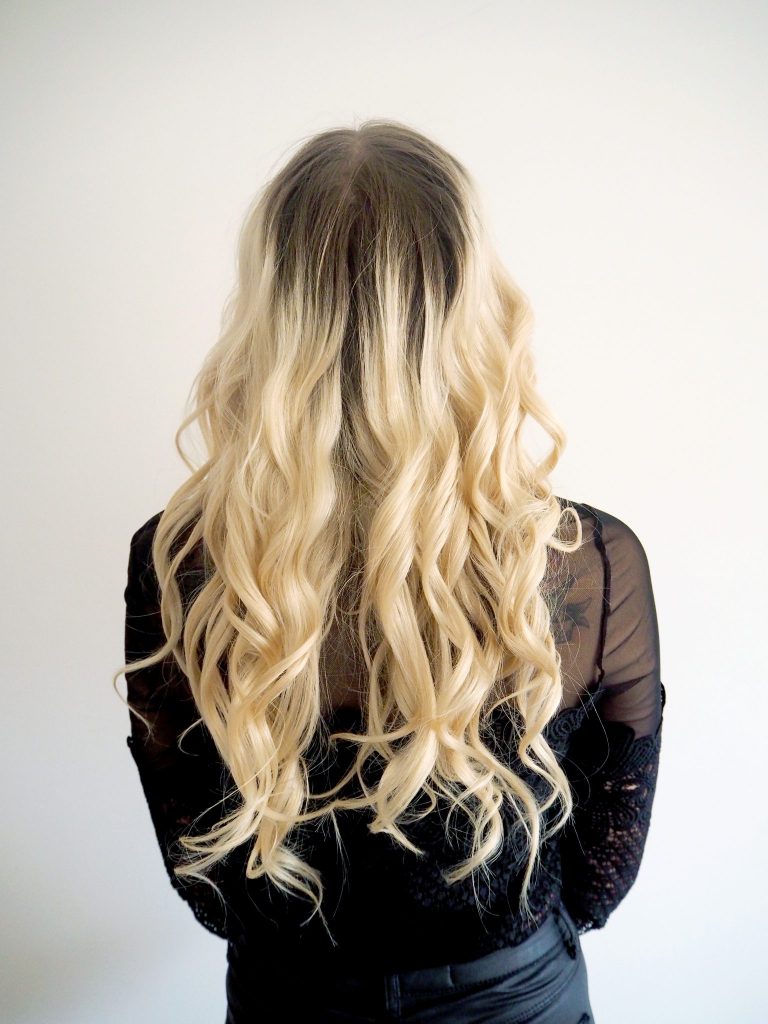 We were done in the super efficient time of under half an hour, but without compromising on the style and quality of the service at all. A good squirt of hairspray and a few quick snaps, and my stylist got on her way and I went to get ready. The whole experience was just what I needed – professional, friendly, efficient, convenient, and overall very successful. I am sometimes sceptical that curls will stay in my hair for more than a couple of hours, but as promised, these lasted the entire evening.
The concept is totally genius, and if you download the Blow LTD app to your phone, you can book any beauty appointment to come to you; whether you are at home, at the office or staying in a hotel. There is a menu of looks to choose from, or you can request something bespoke if you prefer. They also offer parties which would be a great idea for a girls night, birthday or hen do!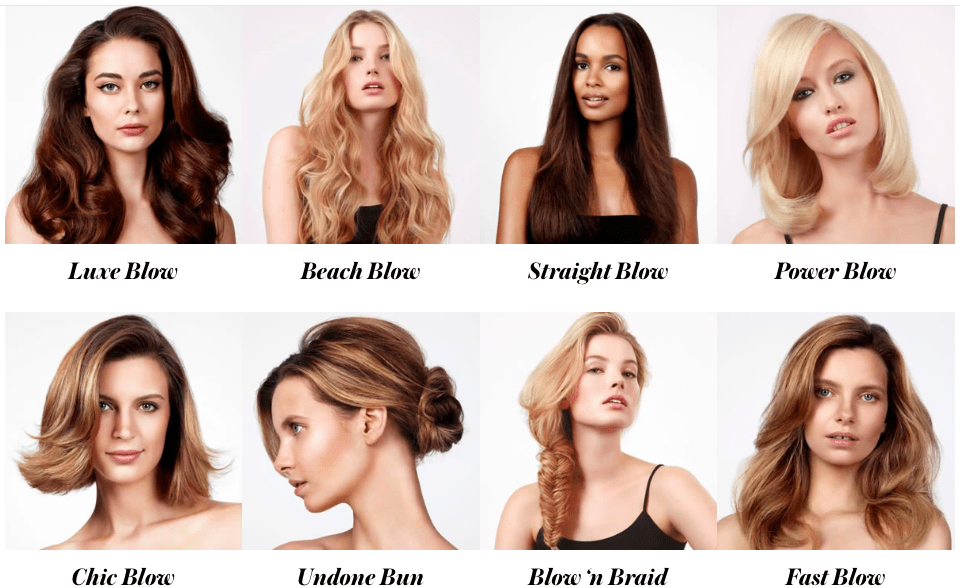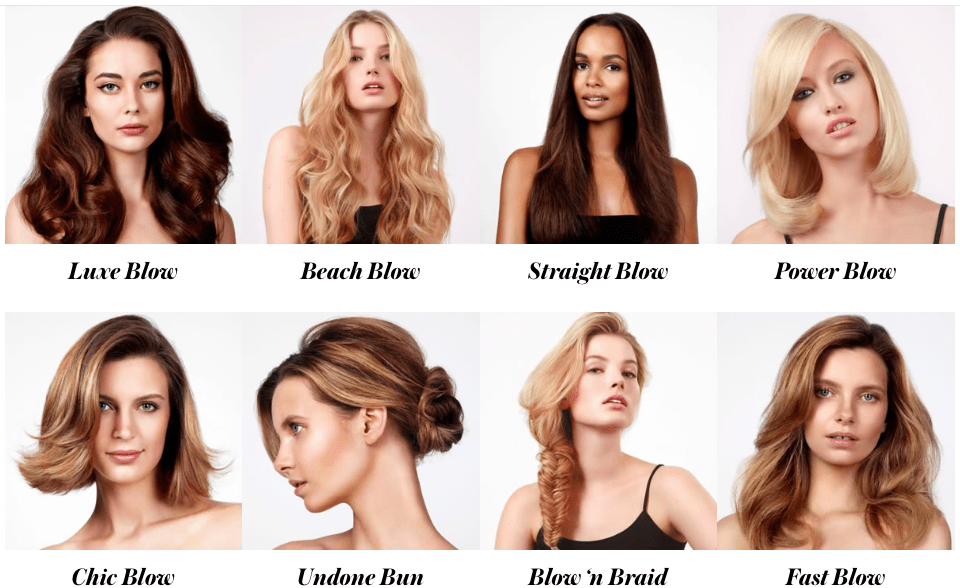 If you fancy some at-home pampering then head over to the website here to check out the services near you. Blow are also currently running an amazing discount code enabling you to get an at home blow dry for just £15 (over 50% discount)!! Simply use code CAR20 when booking.
LL x
*A huge thank you to Blow LTD and Carousel PR for the complimentary styling session – as ever, all opinions are my own.