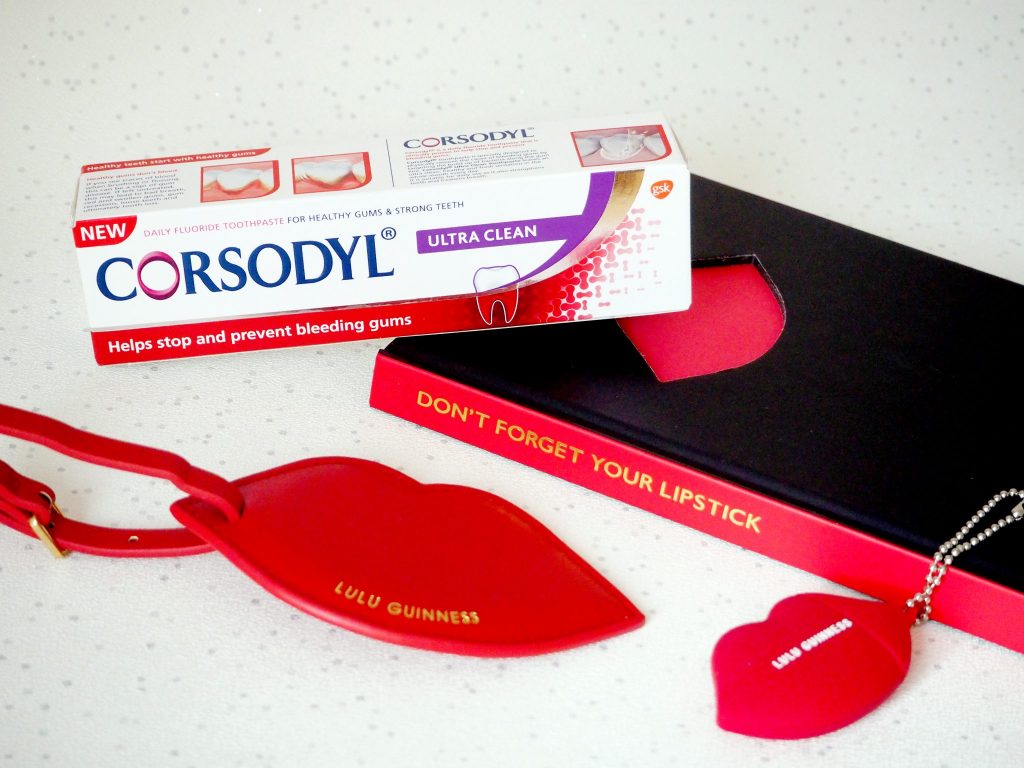 Over the past couple of years I have noticed a huge wave of focus around body confidence, with people becoming more tuned in to the way they look and feel, and taking steps to make changes to their bodies – whether that be naturally, with the aid of products, or surgically, to feel more comfortable and confident in their own skin.
One of the most obvious features and one which can make a huge difference in physical appearance, as well as affect how confident you feel, is your teeth. We use and see them every day, and they way they look can affect how your whole face looks, as well as how other people see you and how confident you feel.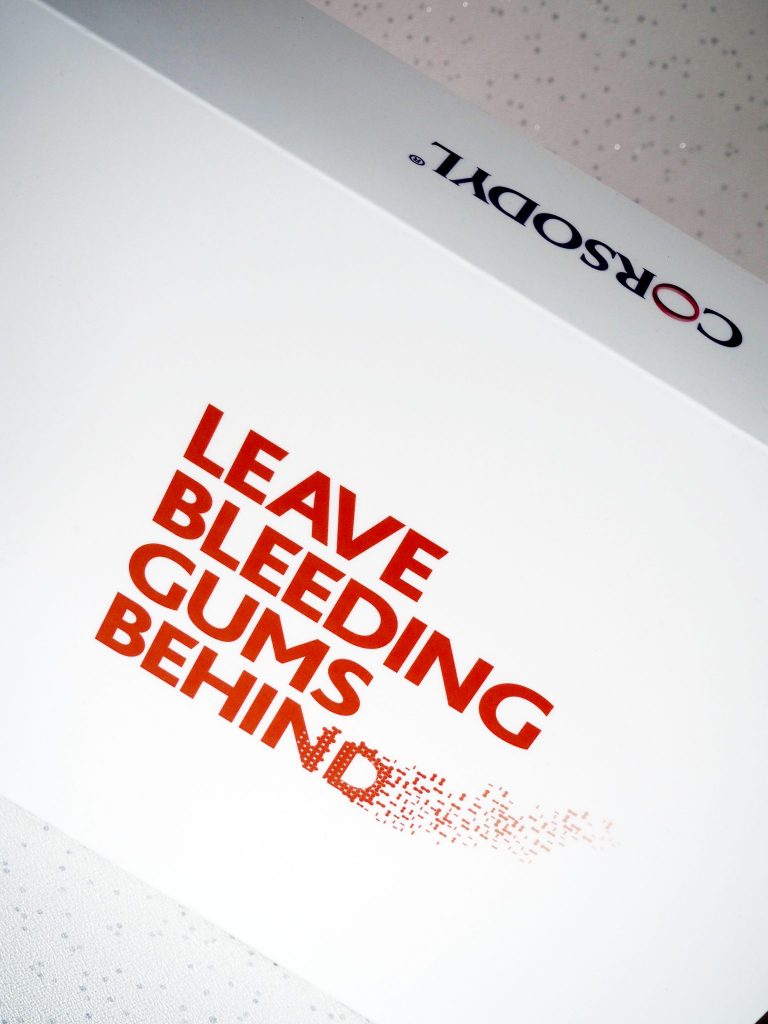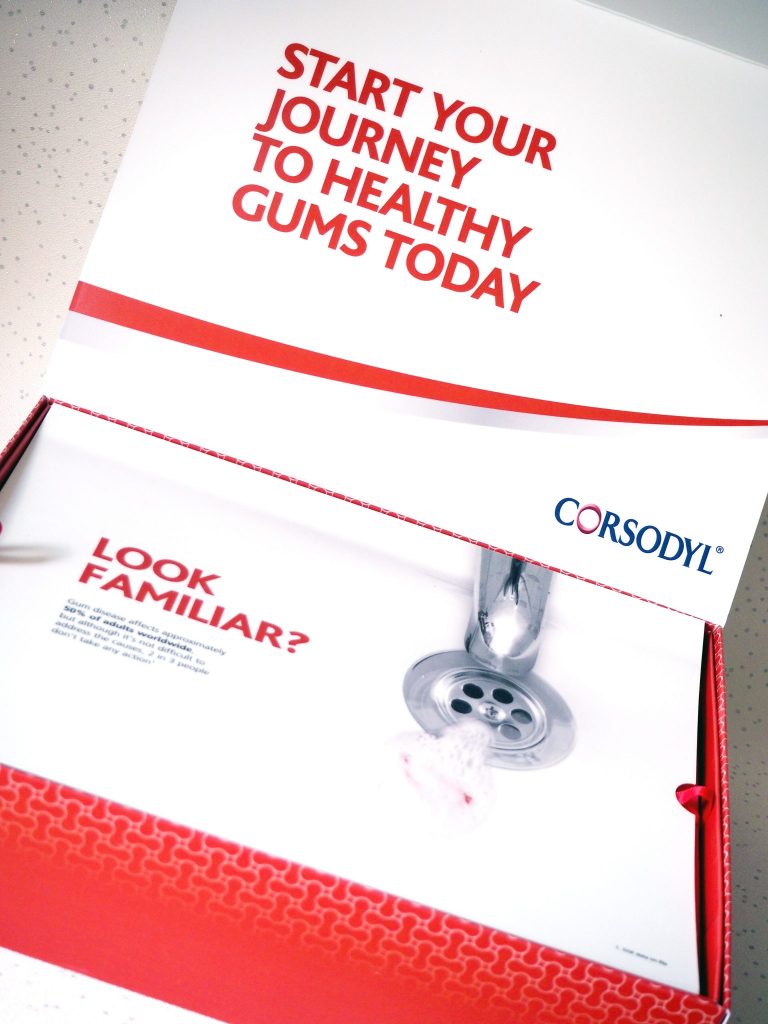 I was recently sent this amazing hamper of goodies which included the new Corsodyl Ultra Clean Toothpaste to try out. The toothpaste is specially designed to physically remove the cause of bleeding gums by targeting the build up of bacteria along the gum line, and is specifically formulated for people who spit blood when they brush.
This is certainly not a glamorous topic, but nonetheless it is one that so many people struggle with, and something that many people tend to ignore. This may be because you feel it isn't an issue and just brushing your teeth quite vigorously could causes it, because you don't like the dentist (definitely me), or maybe even because it can be embarrassing and you aren't quite sure how to go about handling it.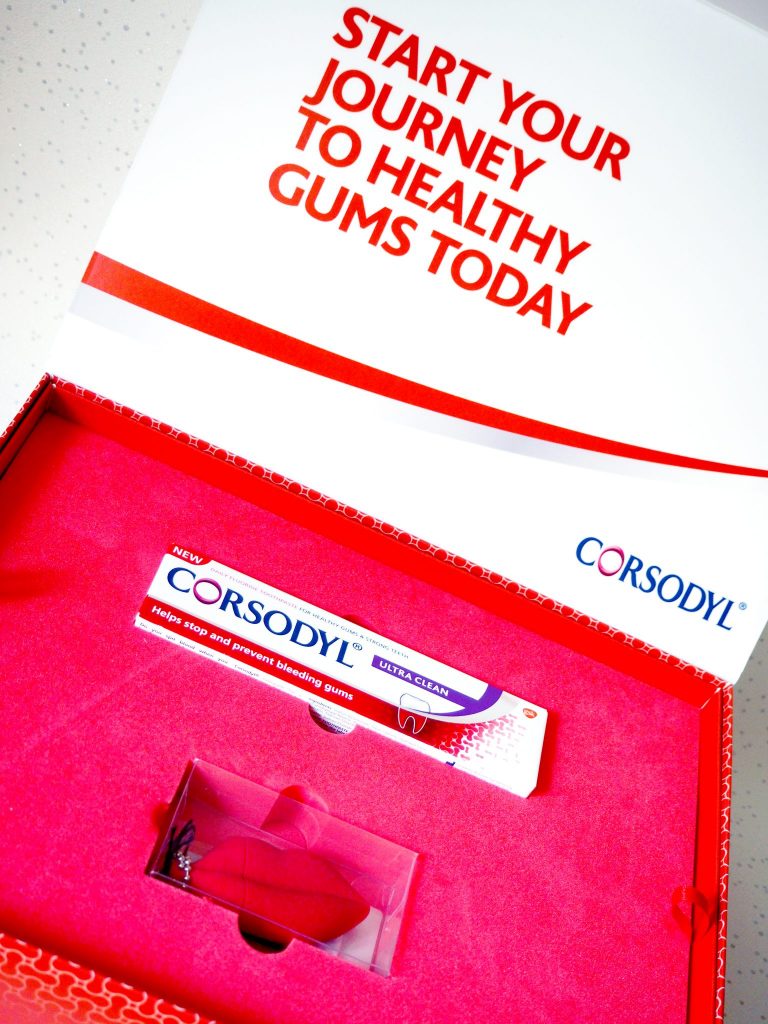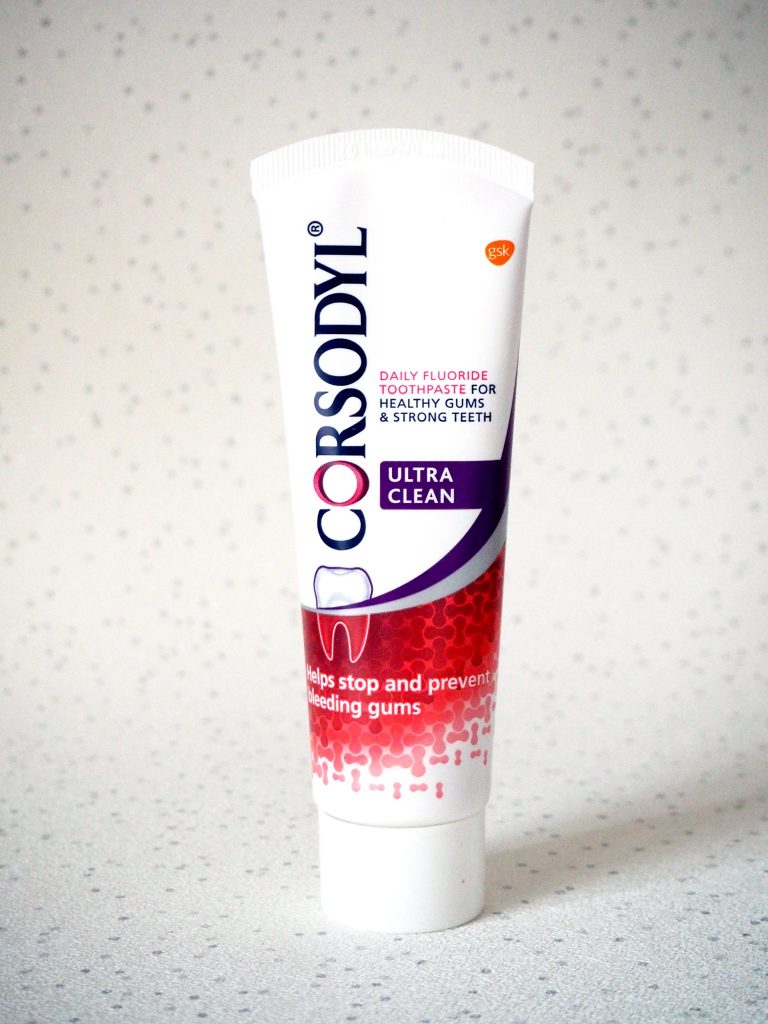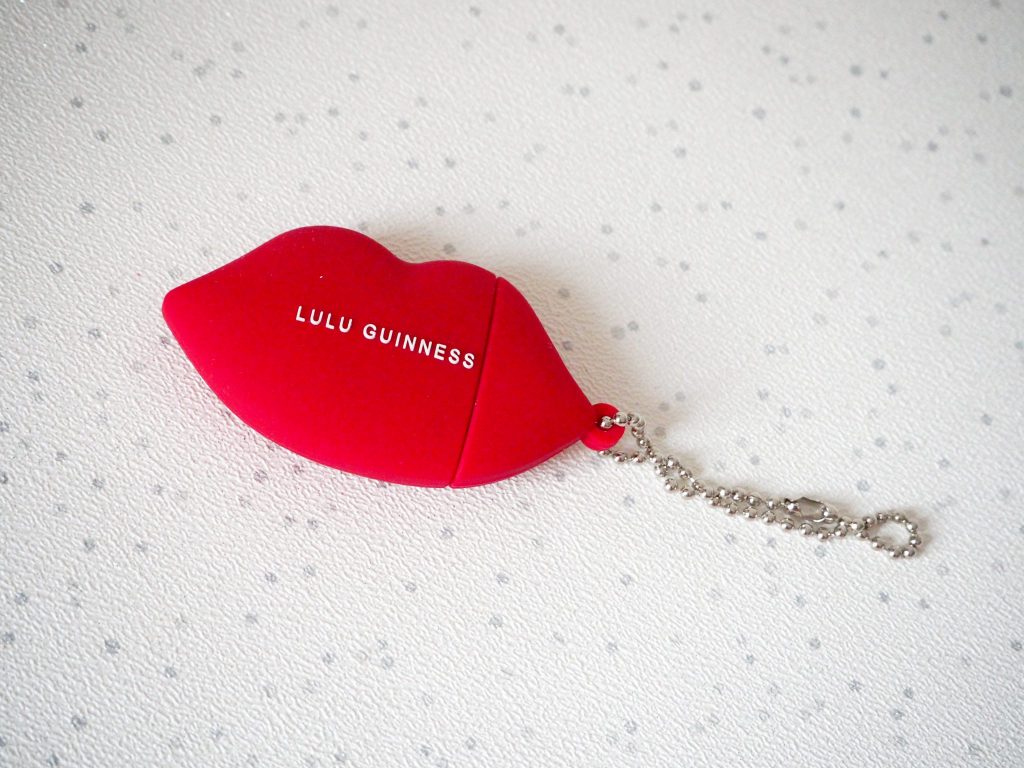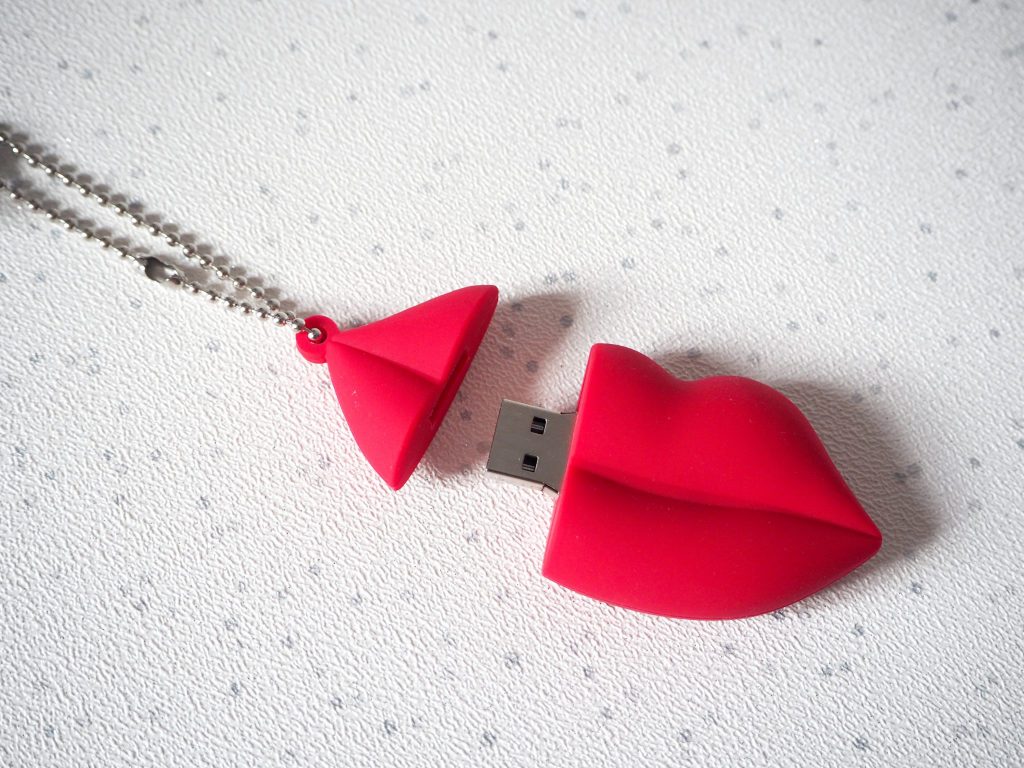 Corsodyl have released a new product to help with the prevention of bleeding gums, and have definitely glammed up something quite un-glamorous into something I just couldn't resist. The exciting hamper began as a large box which actually looks like a sink when you open the lid. Underneath the top layer was a tube of the new Corsodyl Ultra Clean Toothpaste, along with this super cute Lulu Guinness USB stick in her classic lip design.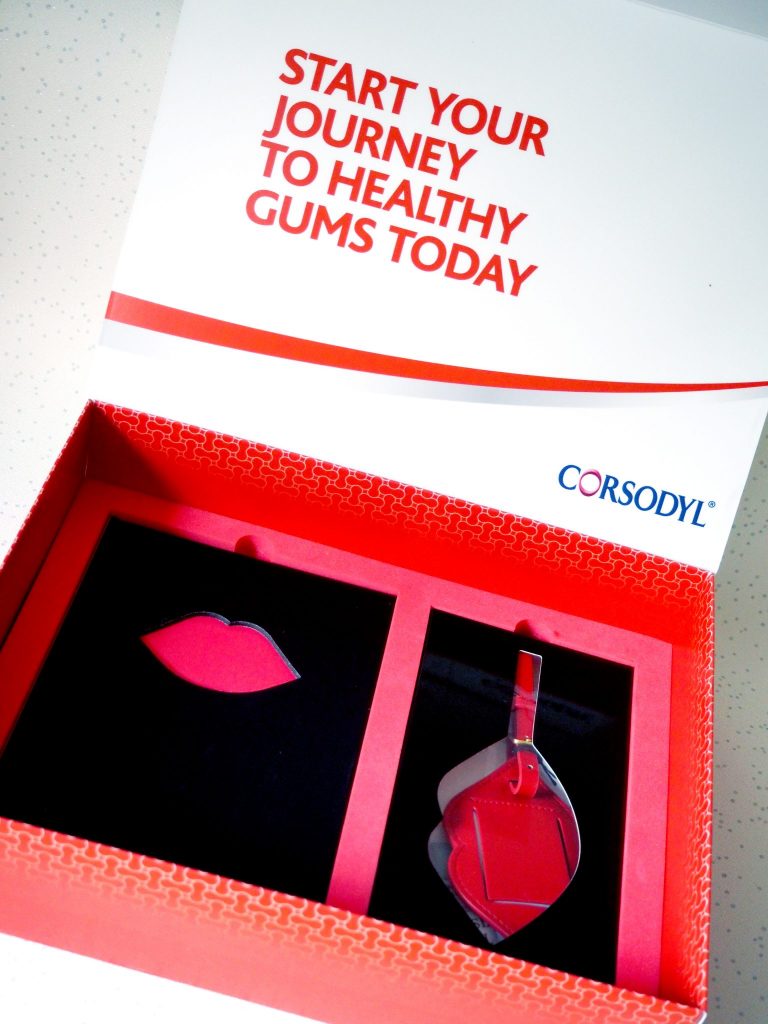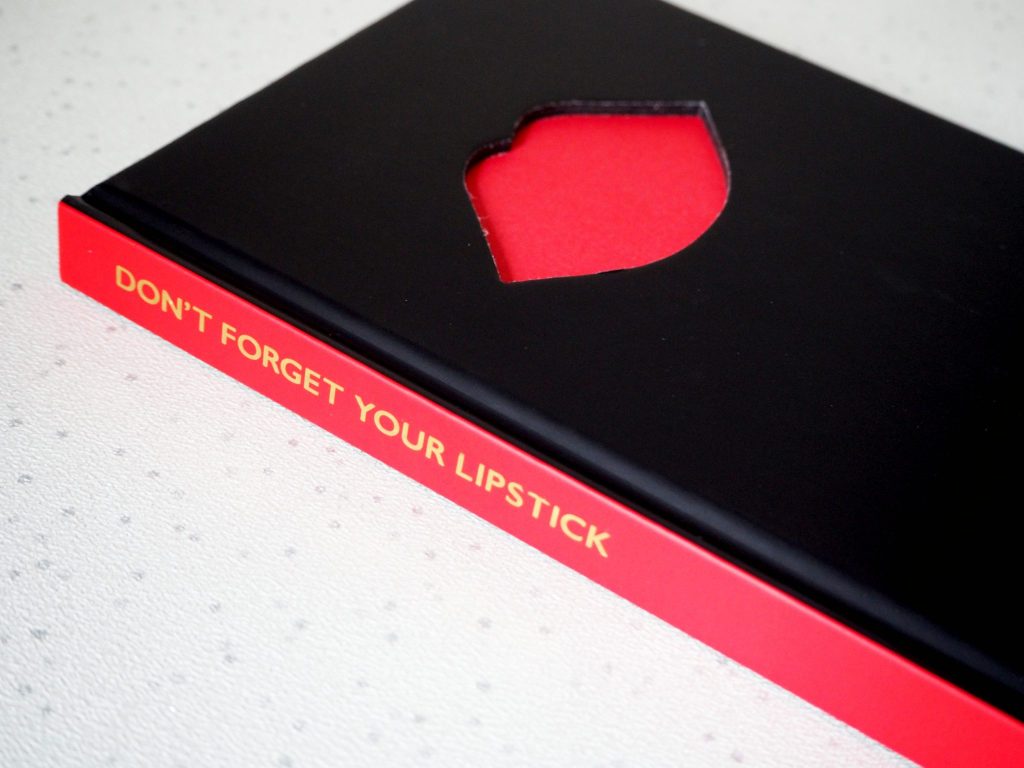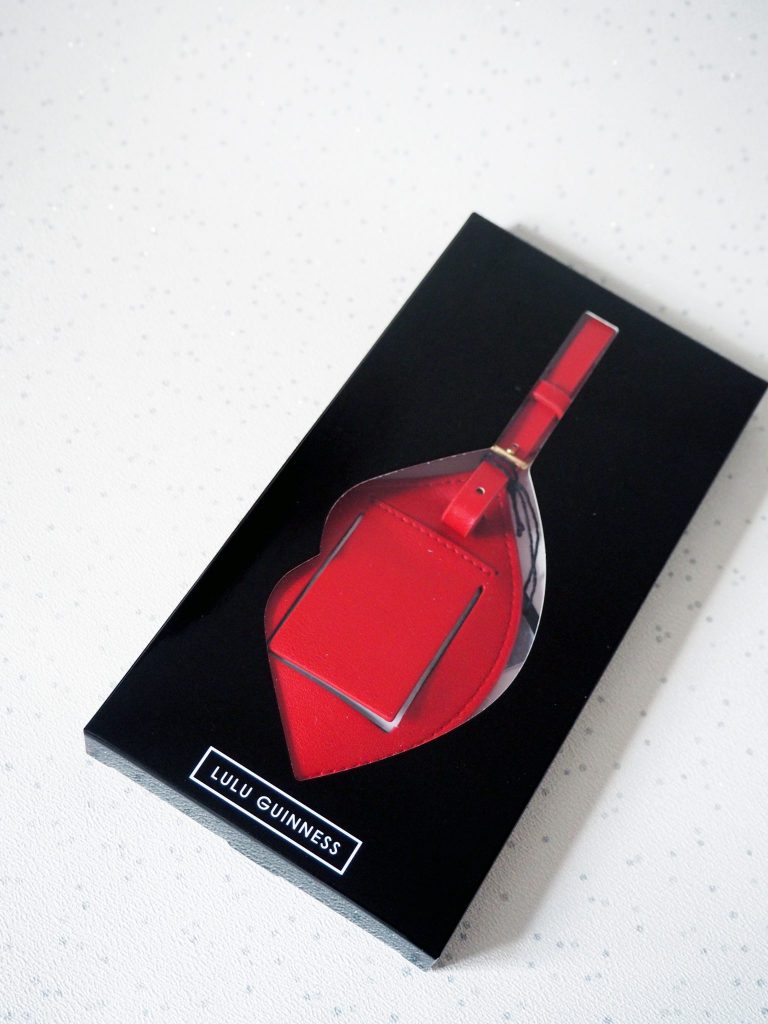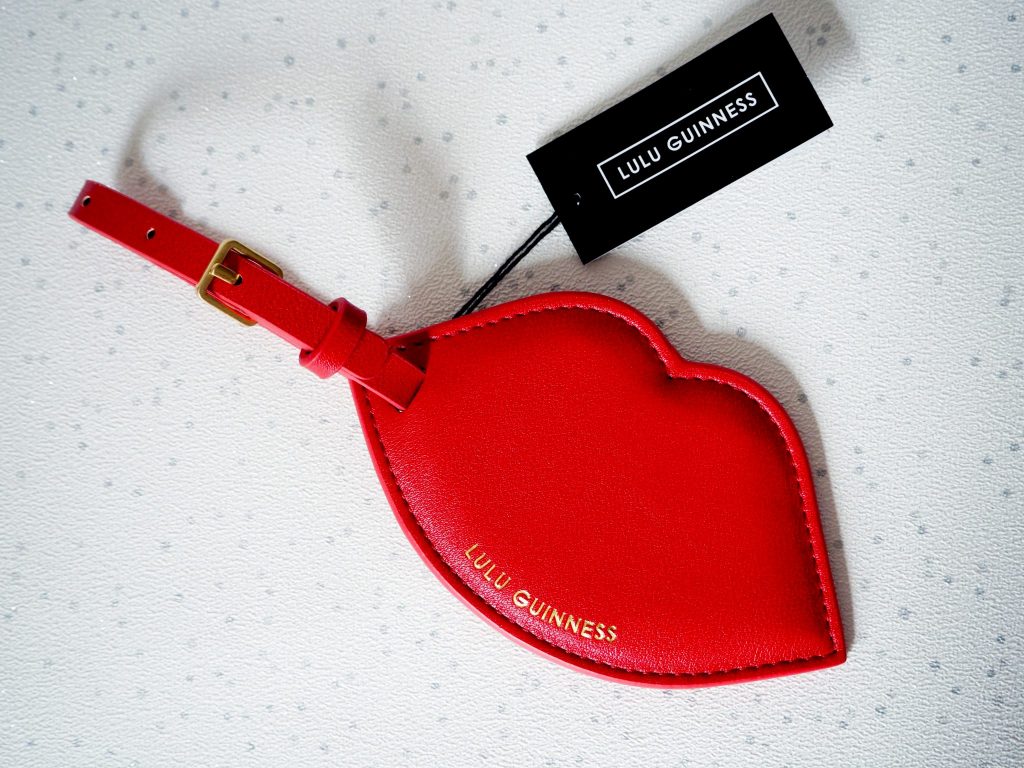 Below this there was another layer containing a gorgeous gold-edged notebook with bold red details, and a matching luggage tag, of course in the famous Lulu Guinness lip design.
If I wasn't excited about trying out new toothpaste before, this was certainly the thing that would get me straight to the sink with my toothbrush in hand.
I have been using this for about a week now and surprisingly can already feel a difference. The toothpaste has a very refreshing and not too overpowering taste, and leaves a lovely fresh sensation in the mouth after using. I have always been quite lucky with my teeth and have had minimal problems, but I do notice sometimes that my gums can bleed when brushing. The Corsodyl Ultra Clean has certainly minimised this since I have started using it, and my teeth are feeling a lot less sensitive than they were, which is great for me as it is something I was starting to worry about, especially when eating foods that caused the sensitivity.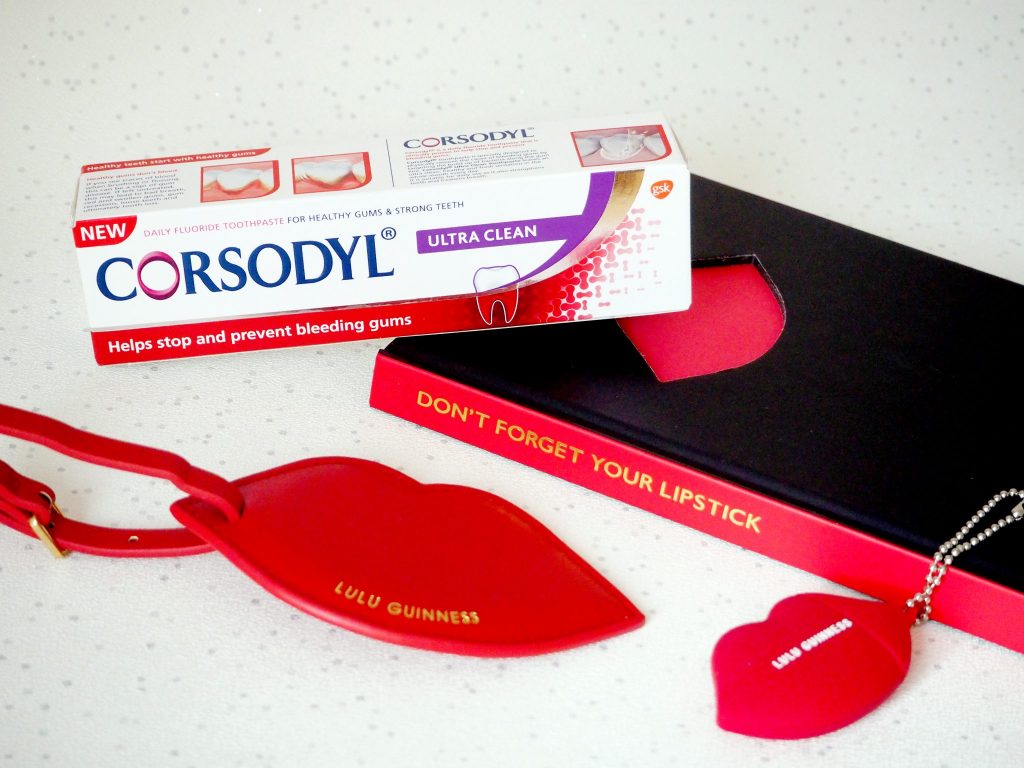 I am definitely going to carry on using the Corsodyl Ultra Clean as it seems to really be helping with the issues I have had previously, and is clinically proven to help stop and prevent bleeding gums – which can be an early sign of gum disease, and ultimately lead to a whole host of dental problems that I would certainly like to prevent!
I adore the Lulu Guinness goodies from the hamper too, and think this is such a fun way to promote the message of healthy teeth and gums. The notepad in particular with it's 'Don't Forget Your Lipstick' slogan, is a great reminder for me of the confidence I have with great teeth and a positive smile – of course with a perfect application of lipstick!
LL x
*This hamper was kindly sent to me for review – as ever, all opinions are my own.