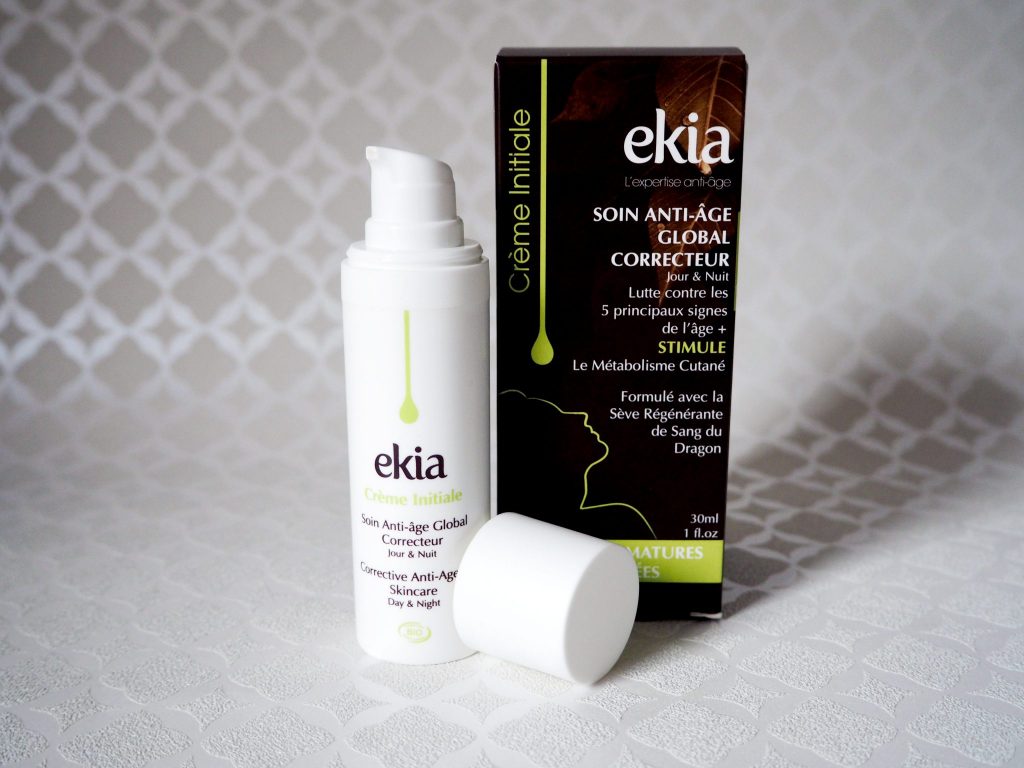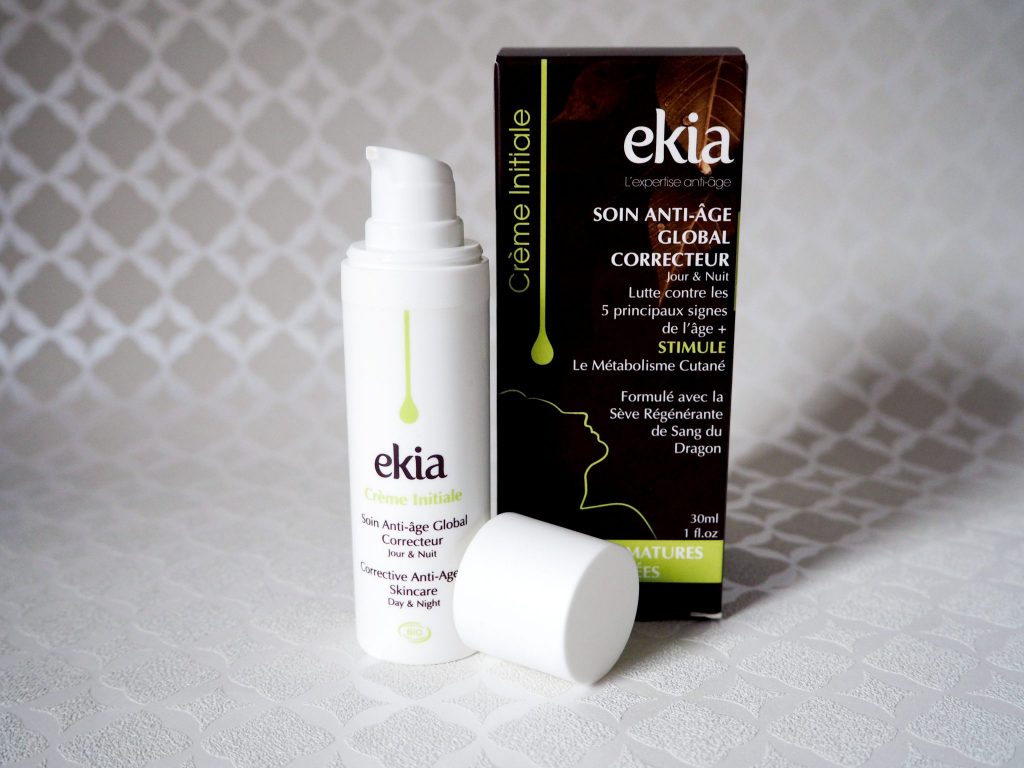 You may have seen one of my quite recent posts featuring
the new amazing natural beauty range at Holland and Barrett
. One of the best things about the launch event that I attended was learning all about new brands and beauty products that I had never used or heard of before, and getting to know some of the incredibly talented people behind the brands.
One of the brands that really stood out to me on the evening was Ekia; which is a certified organic skincare range from France, scientifically designed to complement different levels of skin maturity. Created as a result of clinical research carried out for two years by a large university hospital, EKIA is one of the world's leading experts in certified organic anti-ageing skincare.
On the evening at the launch, I met with the founder of Ekia – Carine Mudry, who talked me through the range and how she created the products with the key Dragon's Blood Sap ingredient, which has been proven to be the most powerful antioxidant in the world.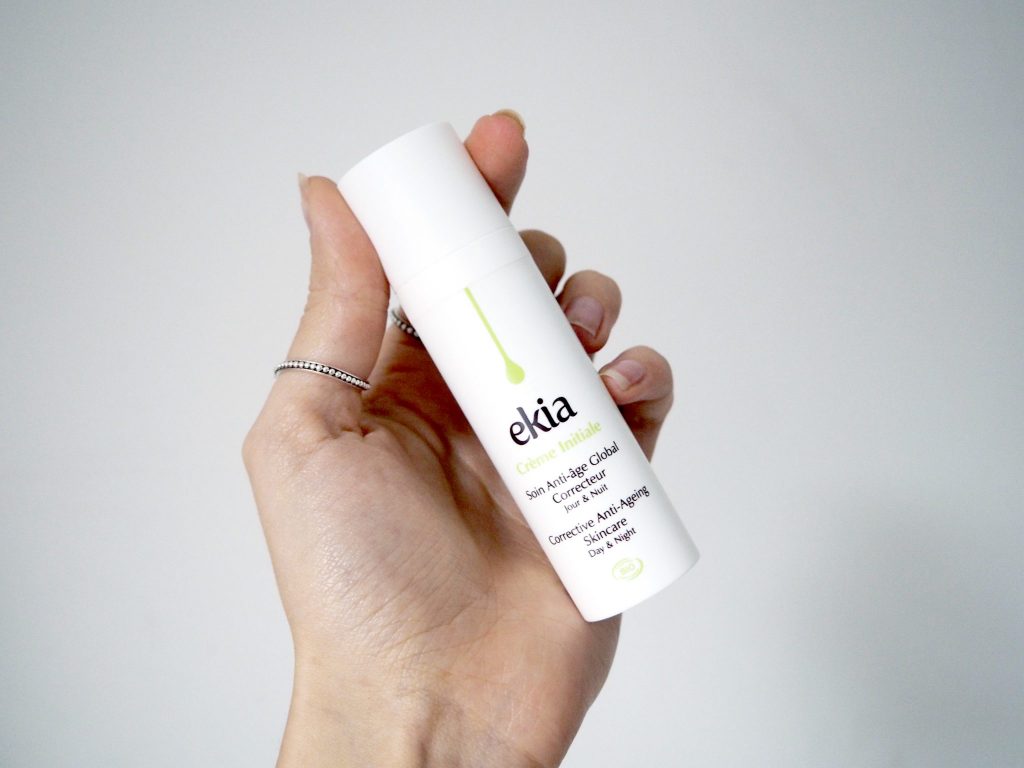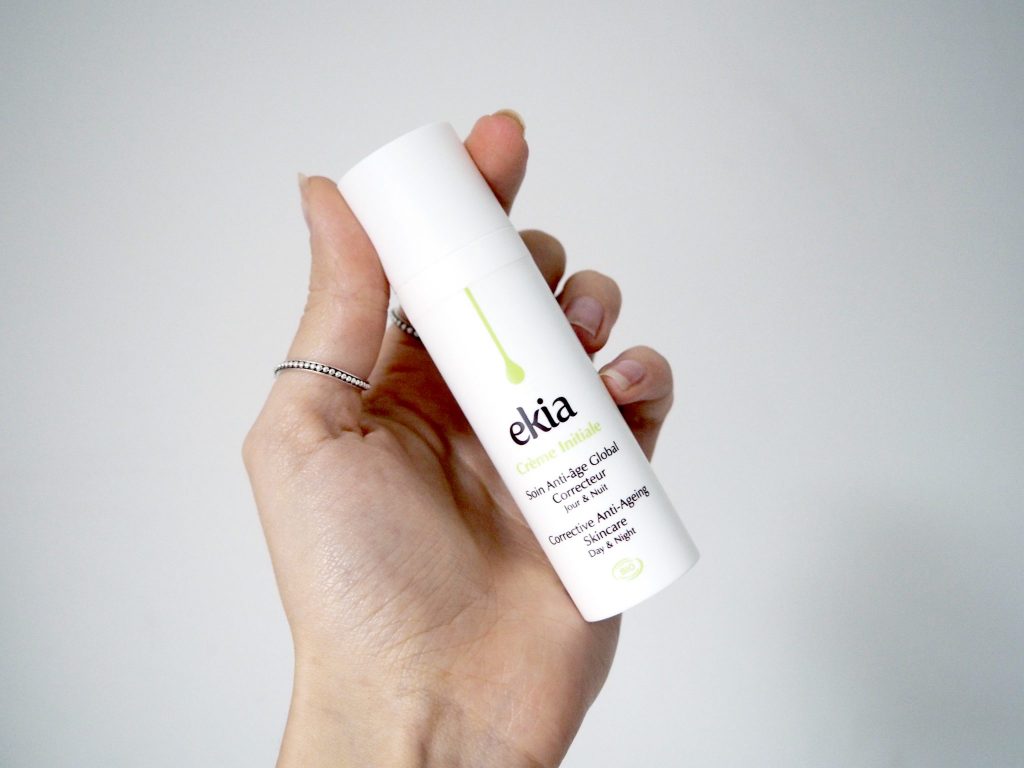 Much of  Ekia's philosophy is based on the fact that everyone is different, and each individual's skincare needs are also different. Ekia have created a diagnostic tool to help identify your skin type, and therefore which Ekia products are best suited to your skin.
You can find the diagnostic tool here to see what product best suits your skin type.
I completed the questionnaire and was kindly sent out my prescription of Crème Initiale to try, as this was the recommended product for my diagnosis. A complete skincare product that is for use both night and day, the Crème Initiale is a great all-rounder and the perfect place to begin if you are new to Ekia products.
The Crème Initiale works through a 3-stage action:
1 – The regeneration of your skin thanks to the sap from an Amazonian tree (Dragon's Blood) that has been used for centuries by Amazon populations for its great wound healing virtues. This sap is considered by the scientific community as the most powerful antioxidant in the world, following a study of more than 3,000 molecules. It also helps your skin cells to regenerate faster: + 40% of cell regeneration. Ekia was the first brand to formulate the sap within a cosmetics range.
2 – Ageing signs are blurred out through an exclusive combination of active ingredients; Hyaluronic Acid, Extracts of Samphire, Beech Tree Bud and Commiphora Mukul, and a complex of 5-organic oils. Thus, your skin is able to fight better against skin dryness, wrinkles, dullness, age spots and loss of firmness.
3- The stimulation of the skin cells thanks to the Apple Seed Extract that gives the skin all its vitality back.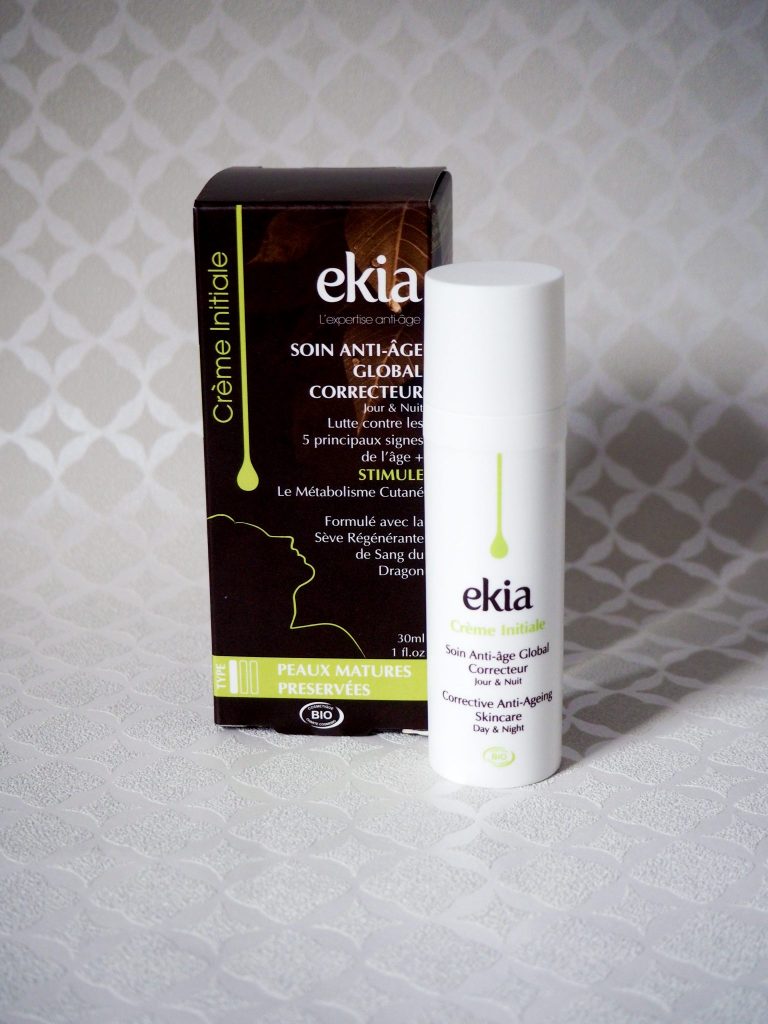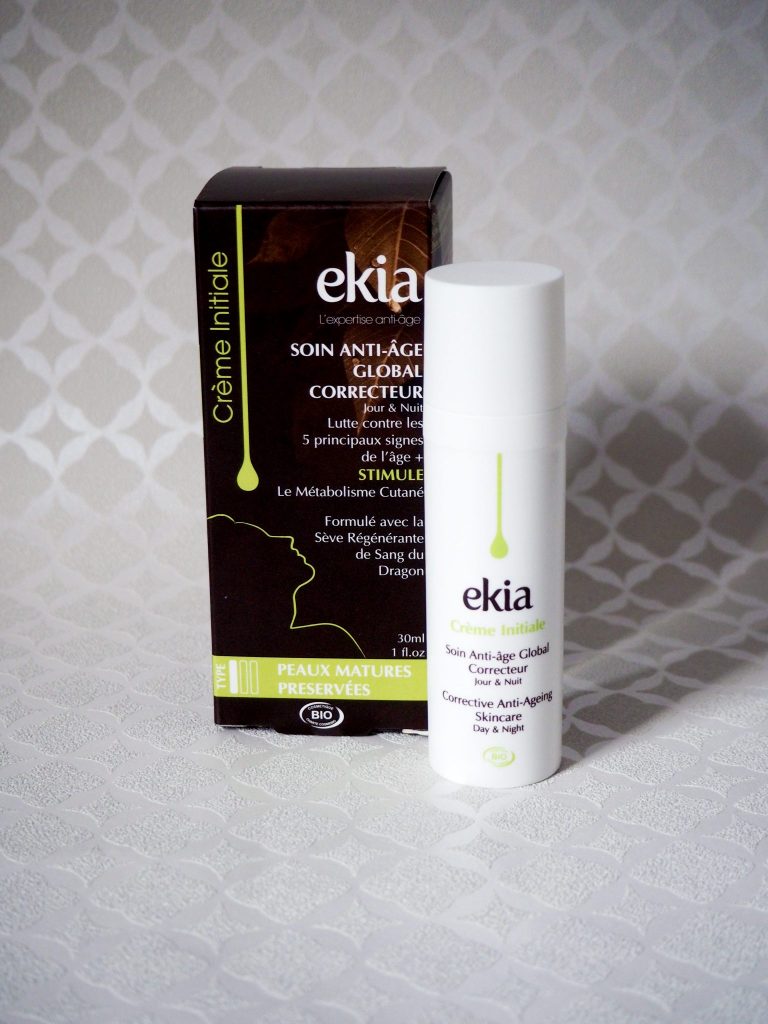 I have been using the Crème Initiale for a few weeks now, as my day and night time moisturiser. One of my favourite things about this cream is that it targets multiple problems in the one product, which means you don't have to be applying lots of different products as part of your skincare regime, for different effects.
The moisturiser has the Dragon's Blood Sap as it's regenerating active ingredient, natural Hyaluronic Acid and organic plan oils for anti-skin dryness, Commiphora Mukul Extract for an anti-sagging effect, Beech Tree Bud Extract for anti-wrinkles, and Samphire Extract for anti-spots.
I think you do need to use this product for a week or two before you see the real effects, but with prolonged use, my skin definitely feels smoother and more even, and much less dry. You only need a small amount so the cream does last a while, and for the amazing ingredients and organic properties of the Crème Initiale, I do think it a really great product. I am also using this in conjunction with the Eye Contour Care, as I can get puffiness and dark circles around the eyes, and this is perfect for the sensitive skin around the eyes.
You can visit the Ekia website here to view their range of products, or get them at Holland & Barrett here.
Crème Initiale – £34.29 for 30ml
LL x
*This product was kindly sent to me for review – as ever, all opinions are my own.