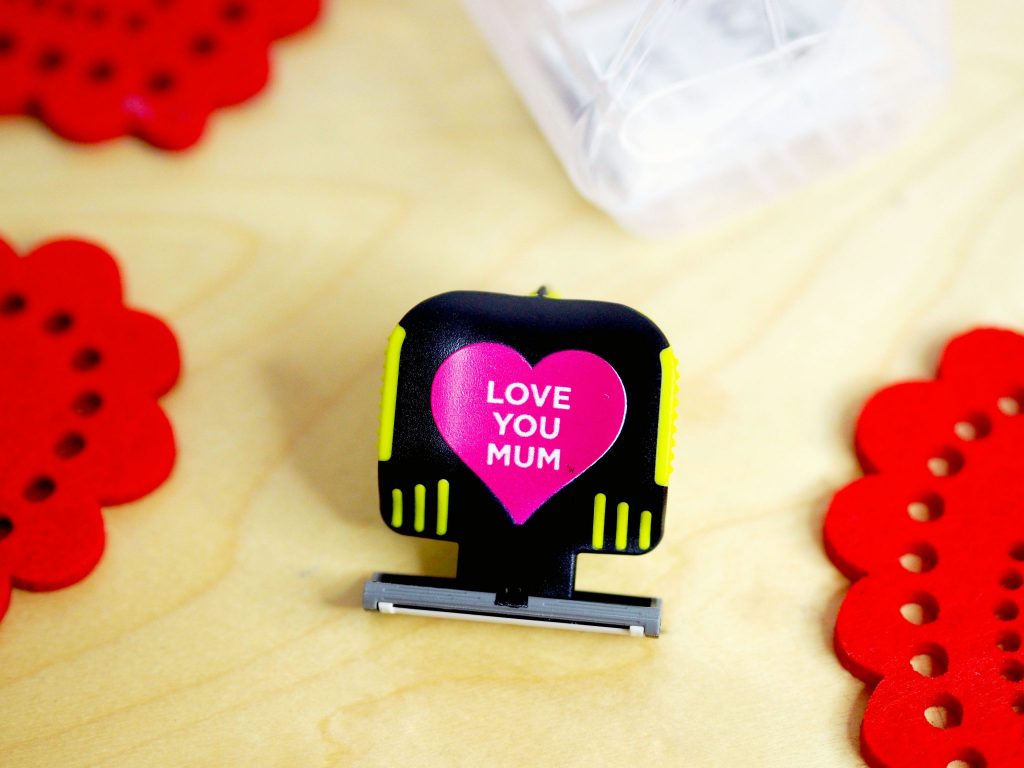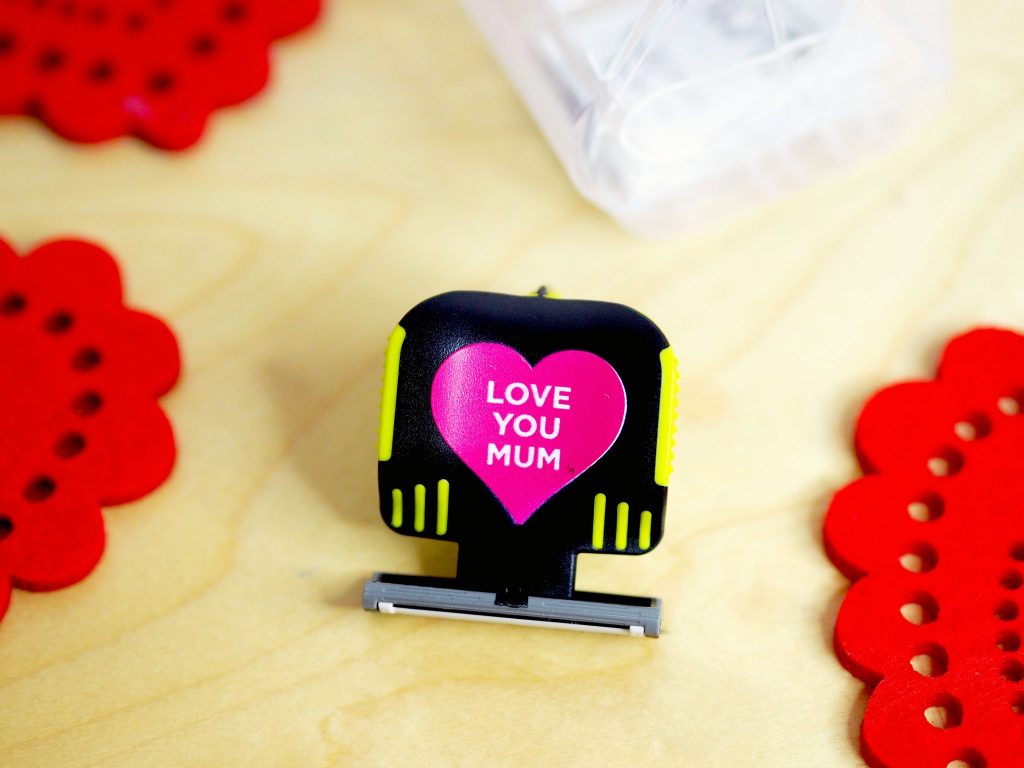 It can be hard to come up with a really unique gift for Mother's Day; I don't know about you but I always prefer my gifts to have something unique and personal about them, to show that I really put care and thought into selecting the perfect item. Mother's Day can be hard as it seems to always be about the chocolates, flowers and wine, which – don't get me wrong, are great gifts to receive, but if you're looking for something to really make your mum feel special, they can feel quite generic and impersonal.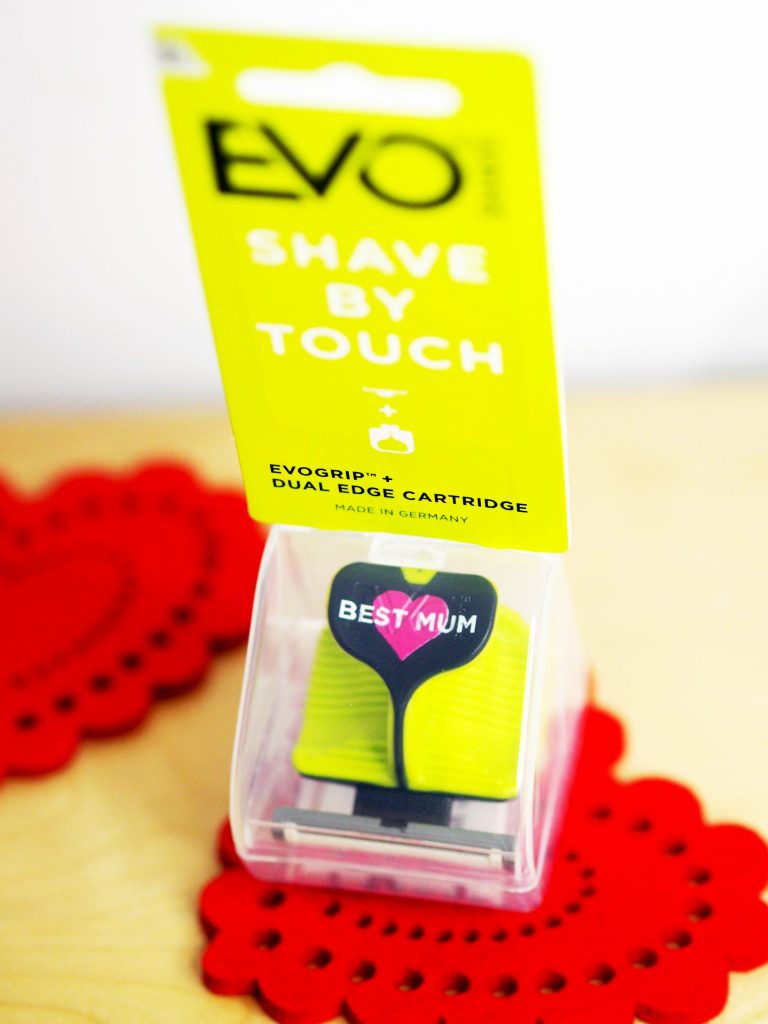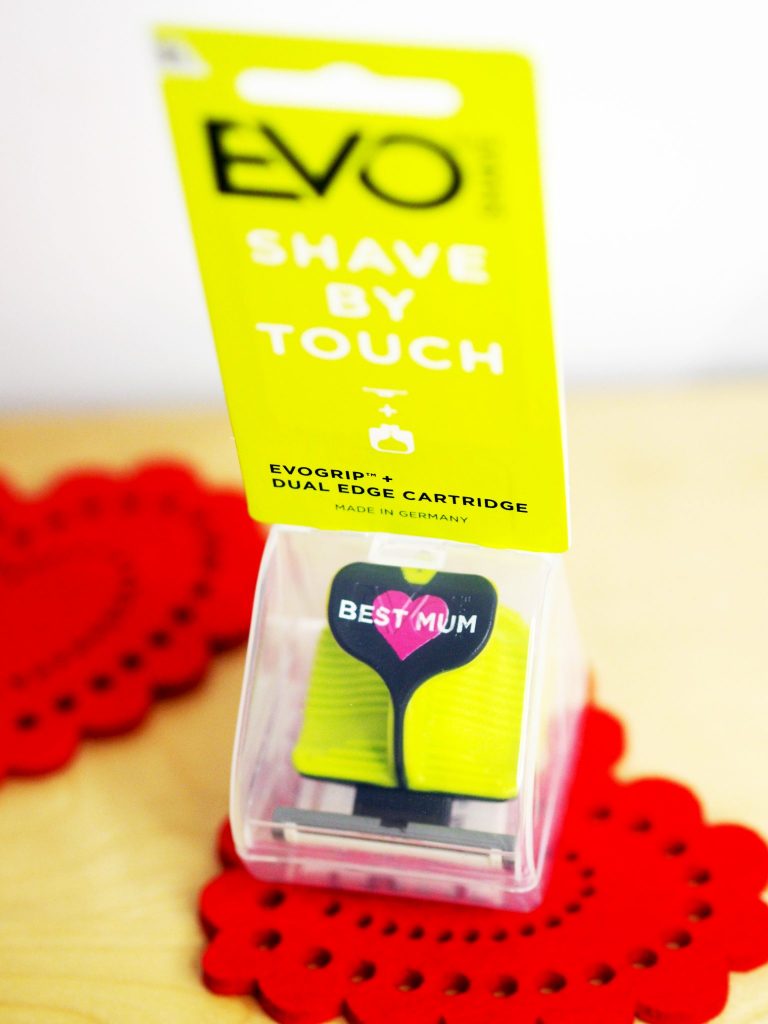 I am working with Evo Shave to bring you a really unique and different gifting idea, perfect for Mother's Day and any other occasion or event. You may have seen my previous post with Evo Shave, when I gifted some of their products as perfect Christmas stocking fillers. They are super cool, modern and bright, as well as being very affordable, so they make a great little gift for a friend or loved one.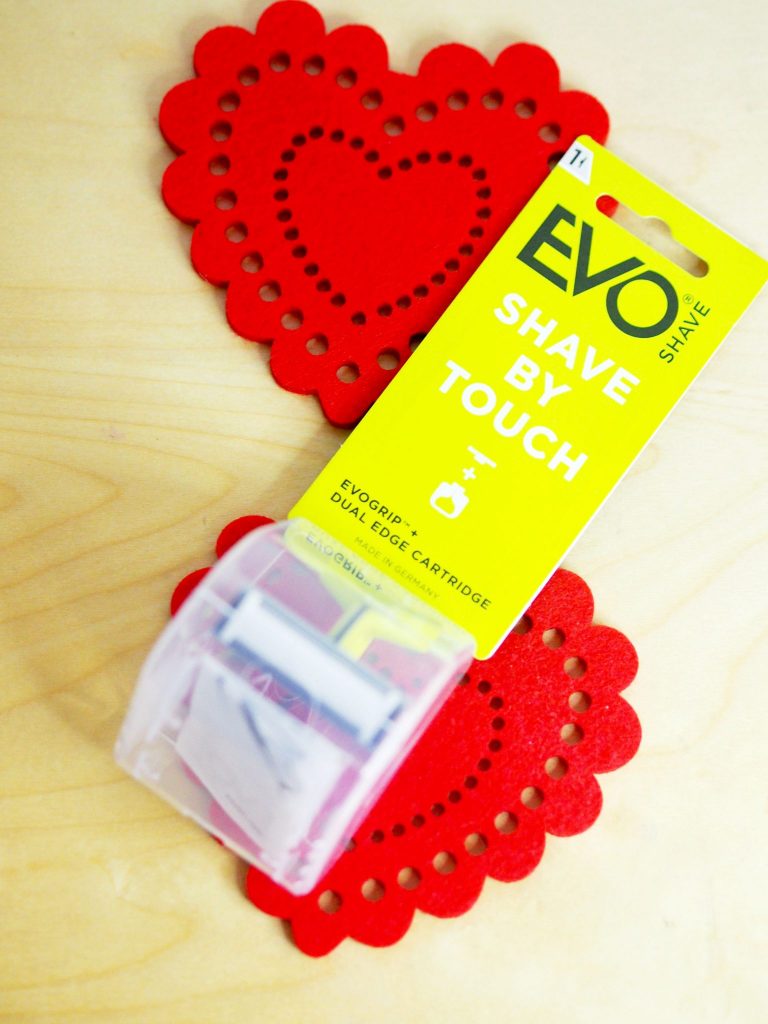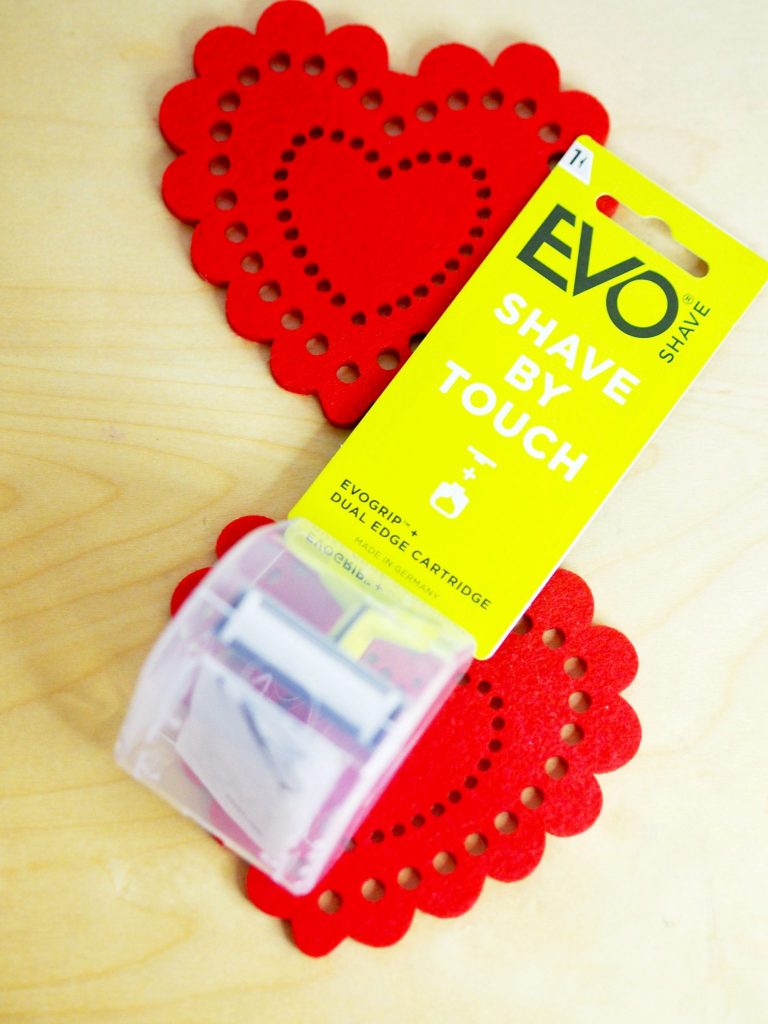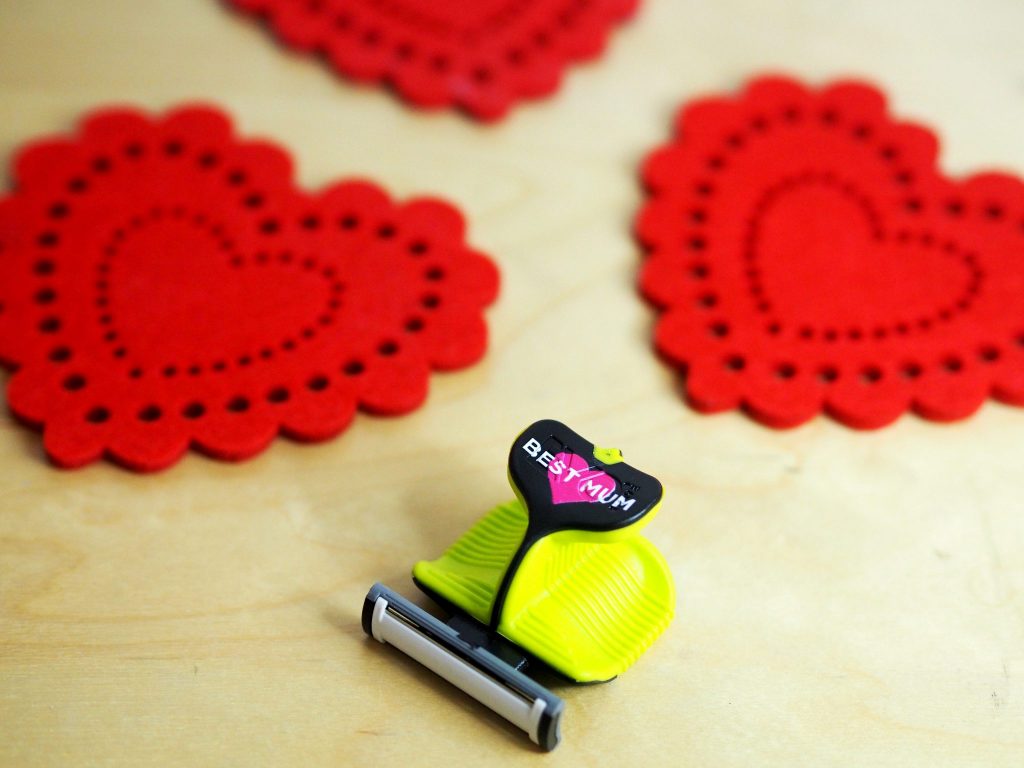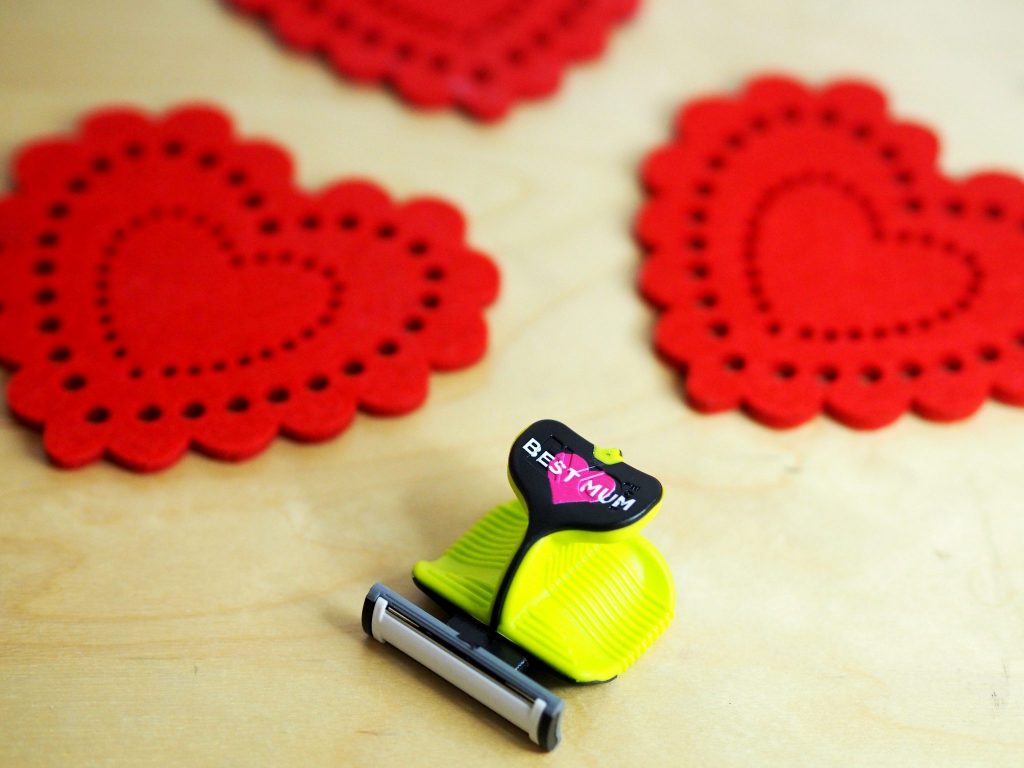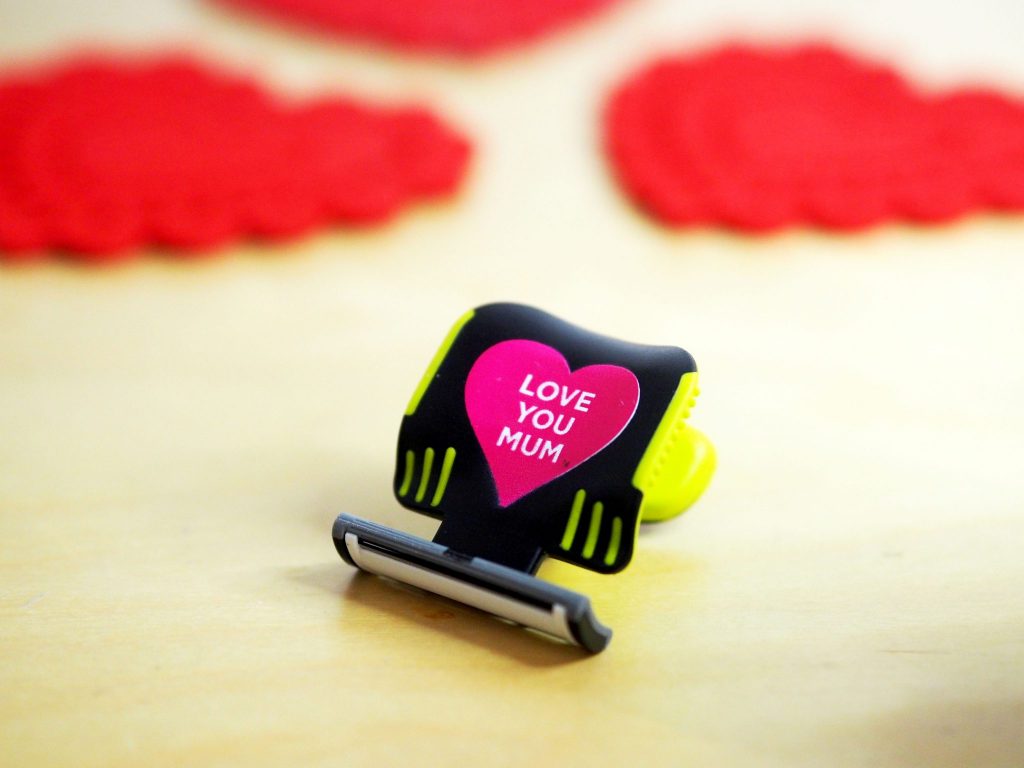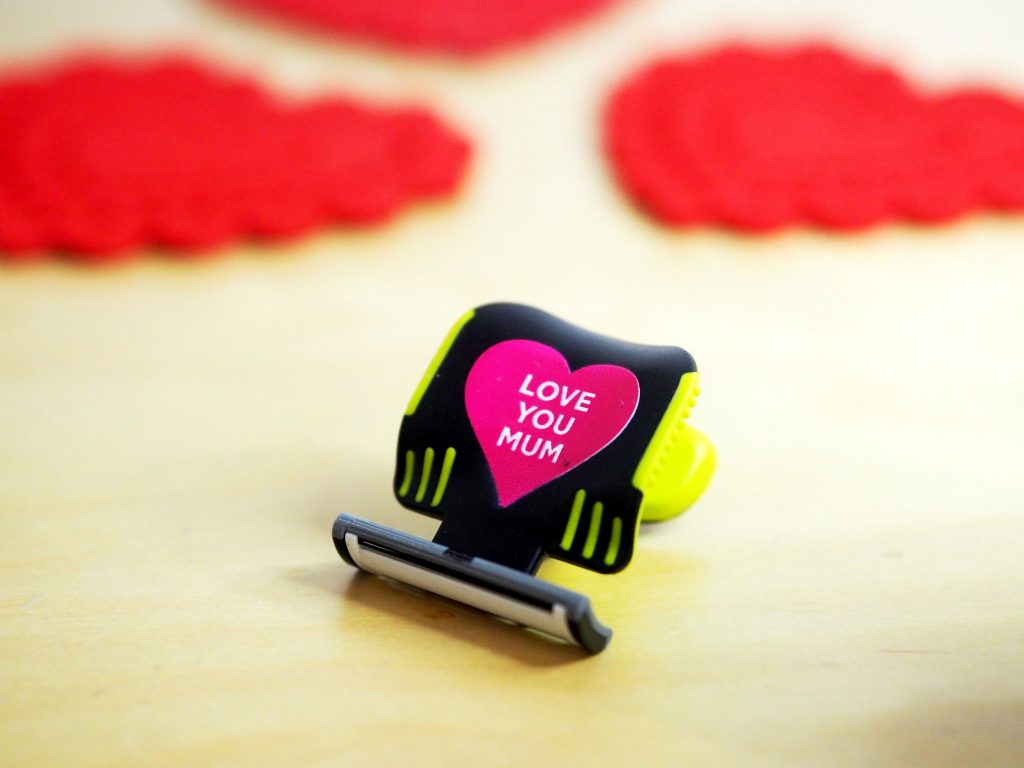 The best part of these is that you can actually customise your own, making them super unique and personal to you. On the Evo Shave website you will soon be ablate customise your razor online; using images and words, and be able to display your razor in 3D to see what your design looks like.
They also do limited edition razors for occasions such as Mother's Day, Father's Day and Valentine's Day, so if you're struggling to think of the right personal message, you could go with one of the limited edition designs, personal to the occasion.
I think this is a super cute gift idea for Mother's Day; you may not think of a razor as the perfect gift for mum, but the personal message and thought behind it just makes this a really lovely little gesture. The Mother's Day edition comes with 'Best Mum' printed on the upper, and 'Love You Mum' printed underneath.
Check out the Evo Shave website here for all of their products, limited editions and information.
LL x
What do you think about this unique gifting idea?
*This item was kindly sent to me as a PR sample – all opinions are my own