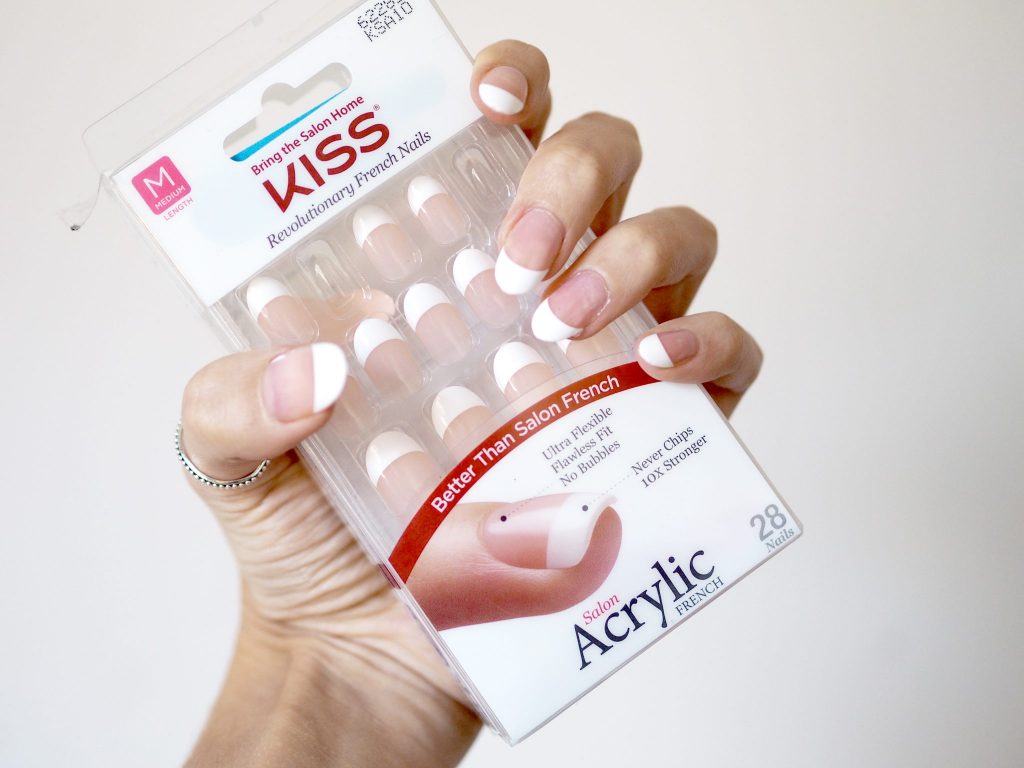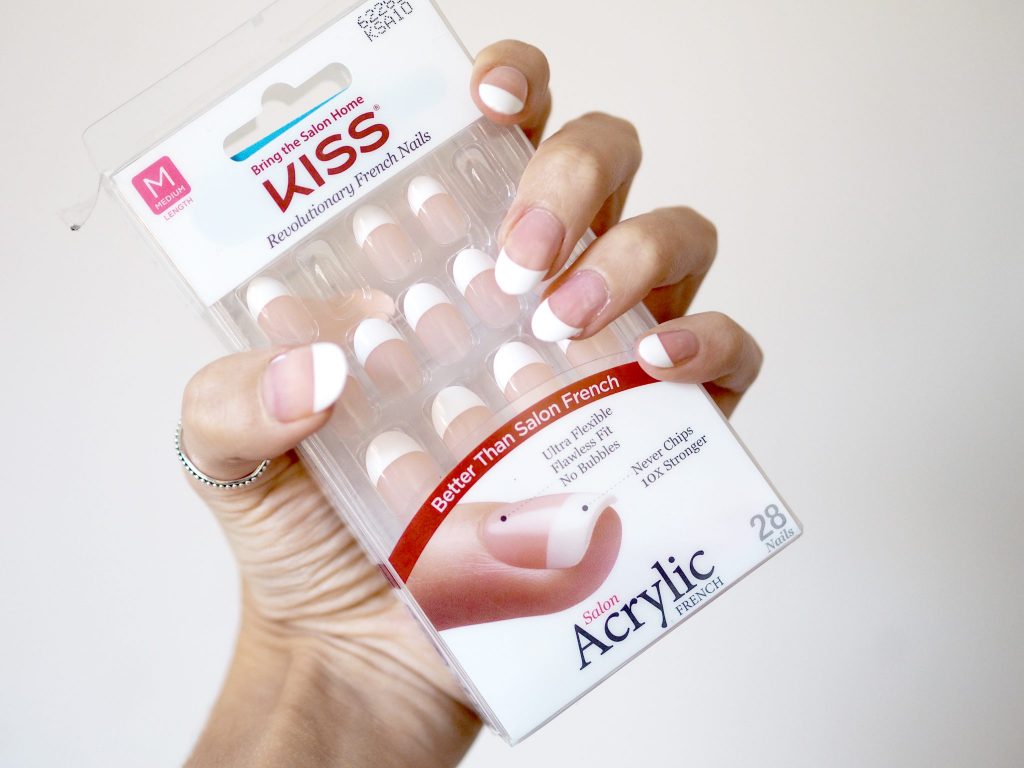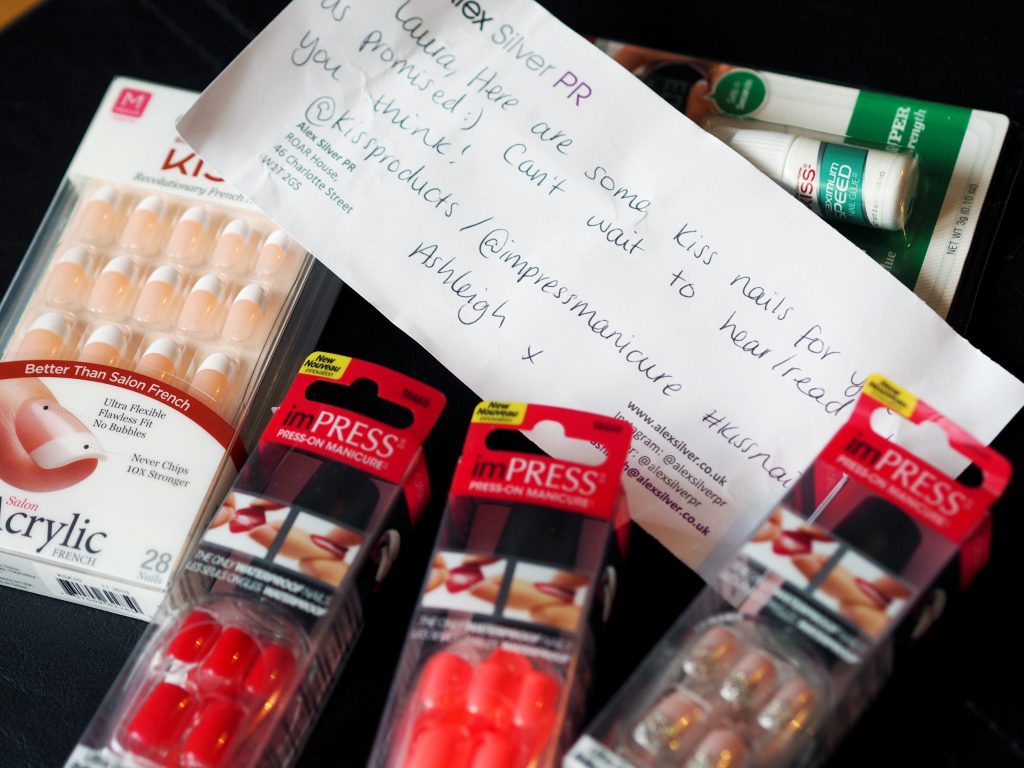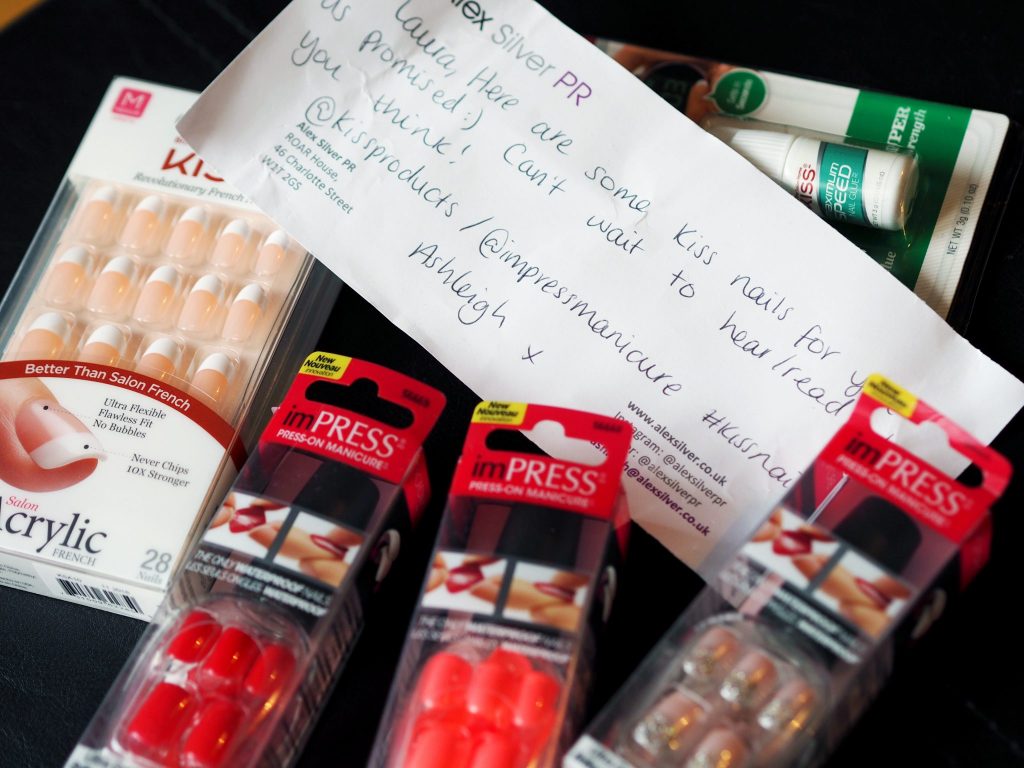 I recently received this awesome package from Alex Silver PR, showcasing a few of the amazing KISS stick-on nails. Included was a packet of the Salon Acrylic French nails, three sets of different imPRESS nails and a Maximum Speed Nail Glue.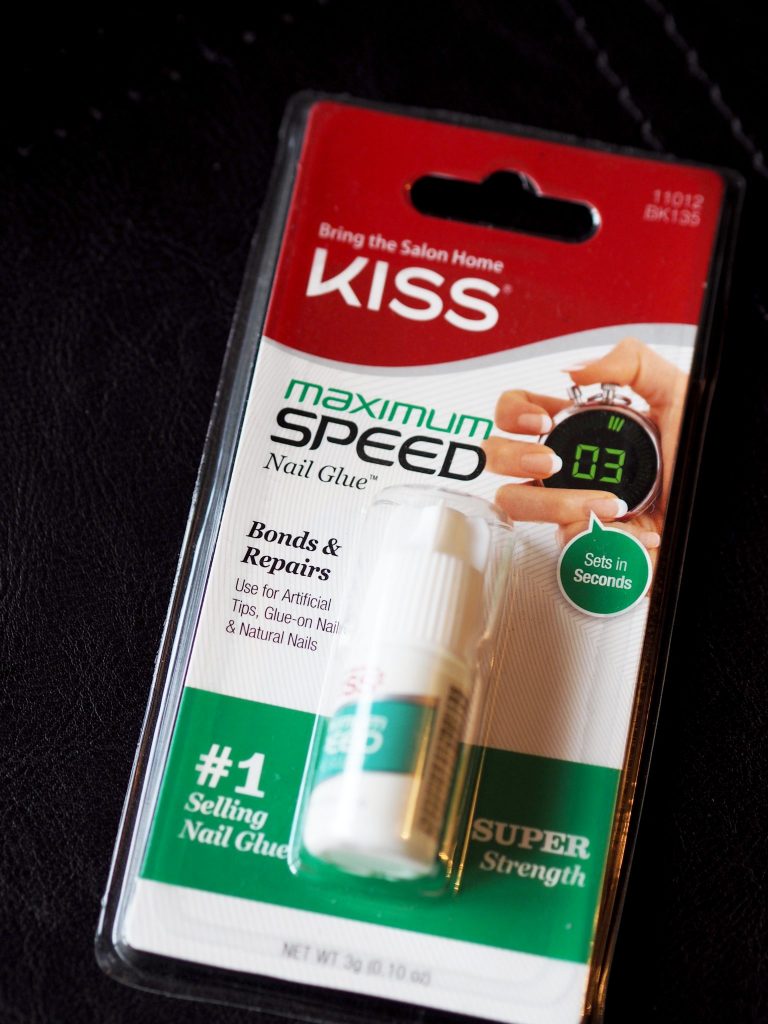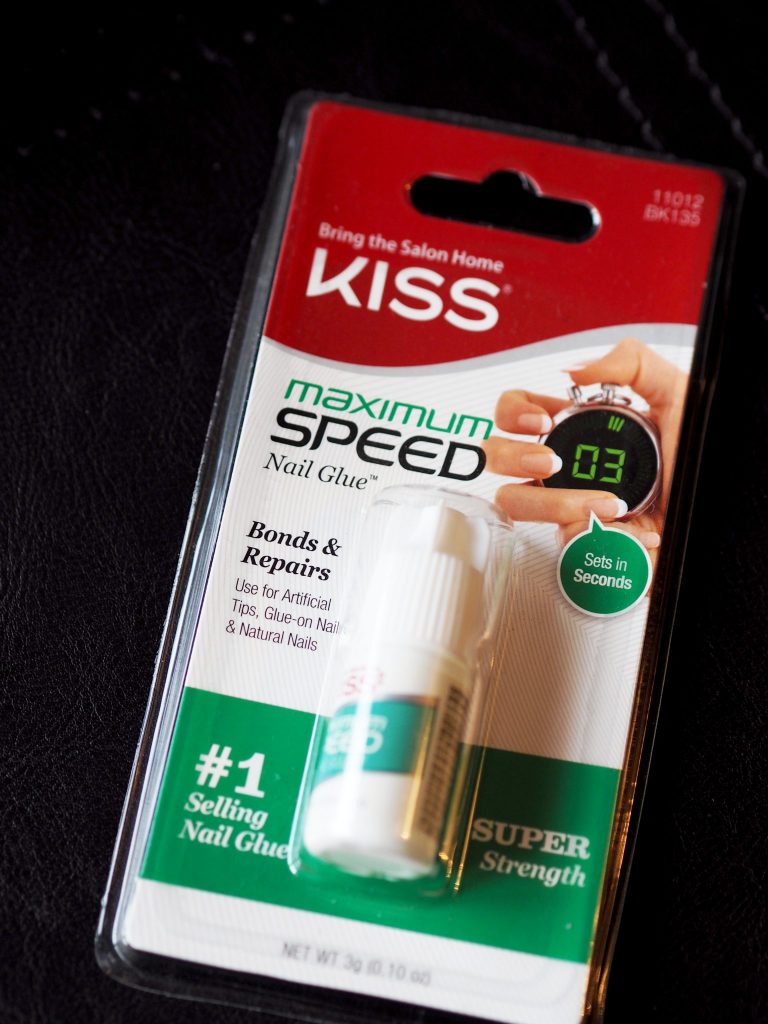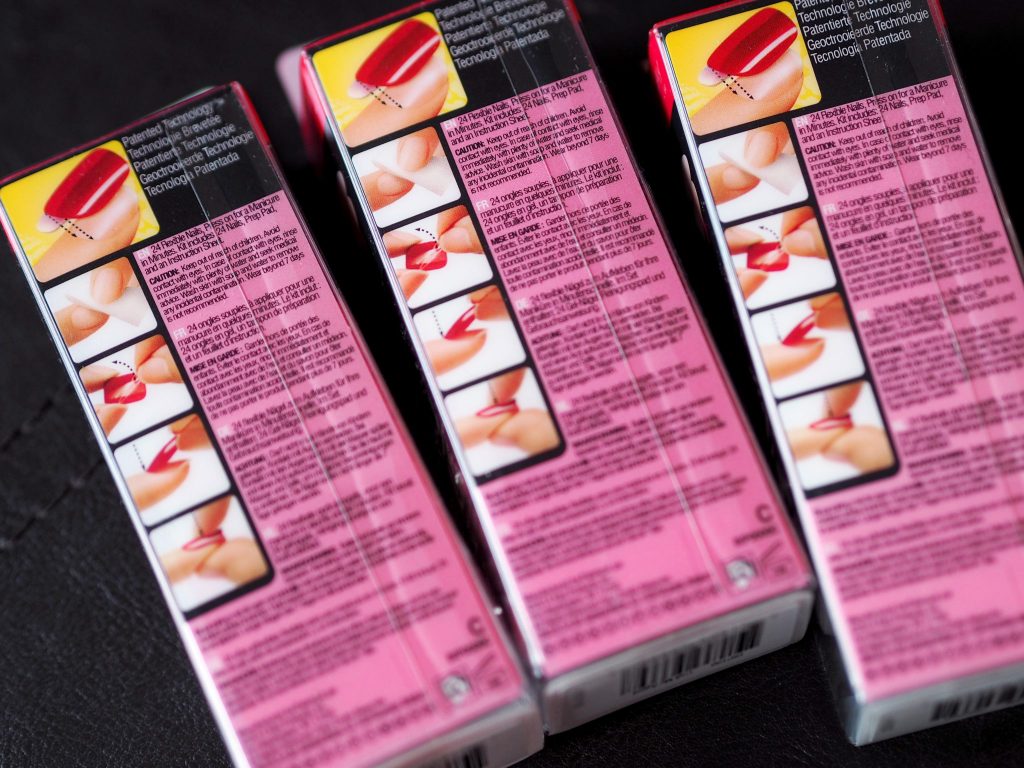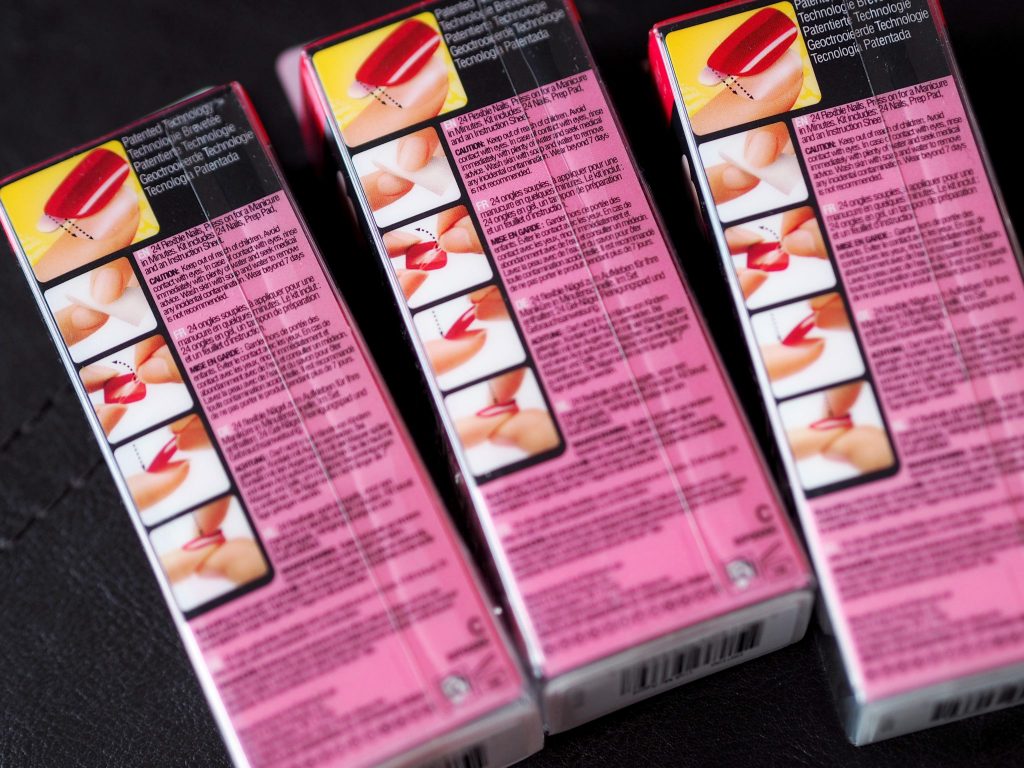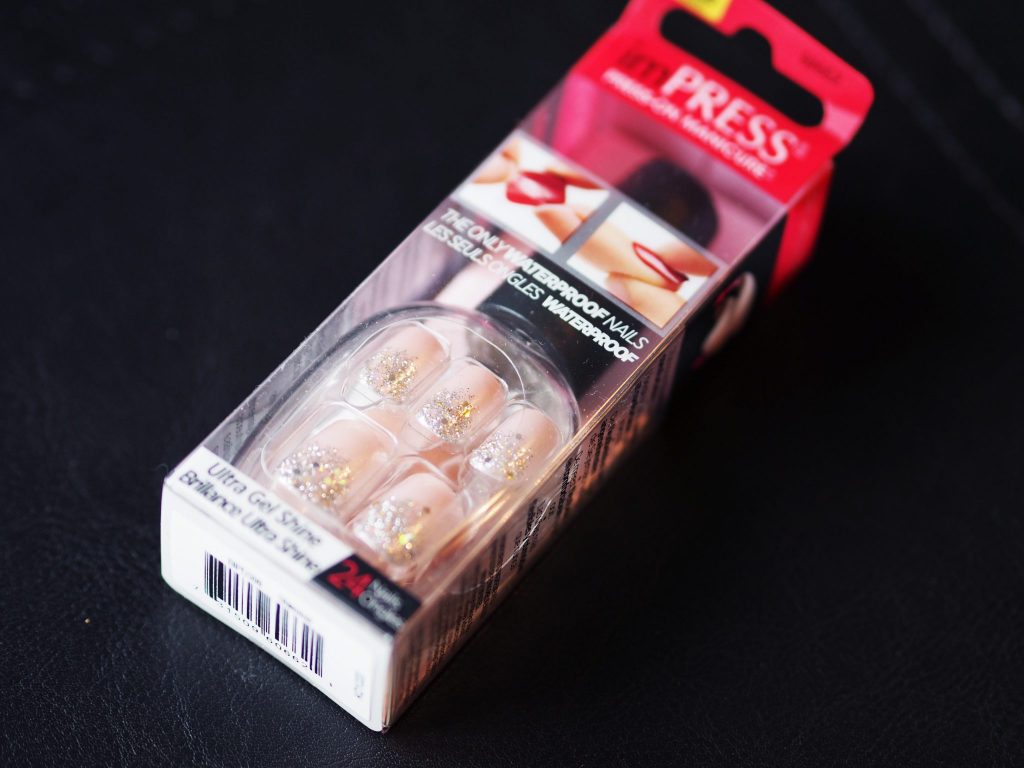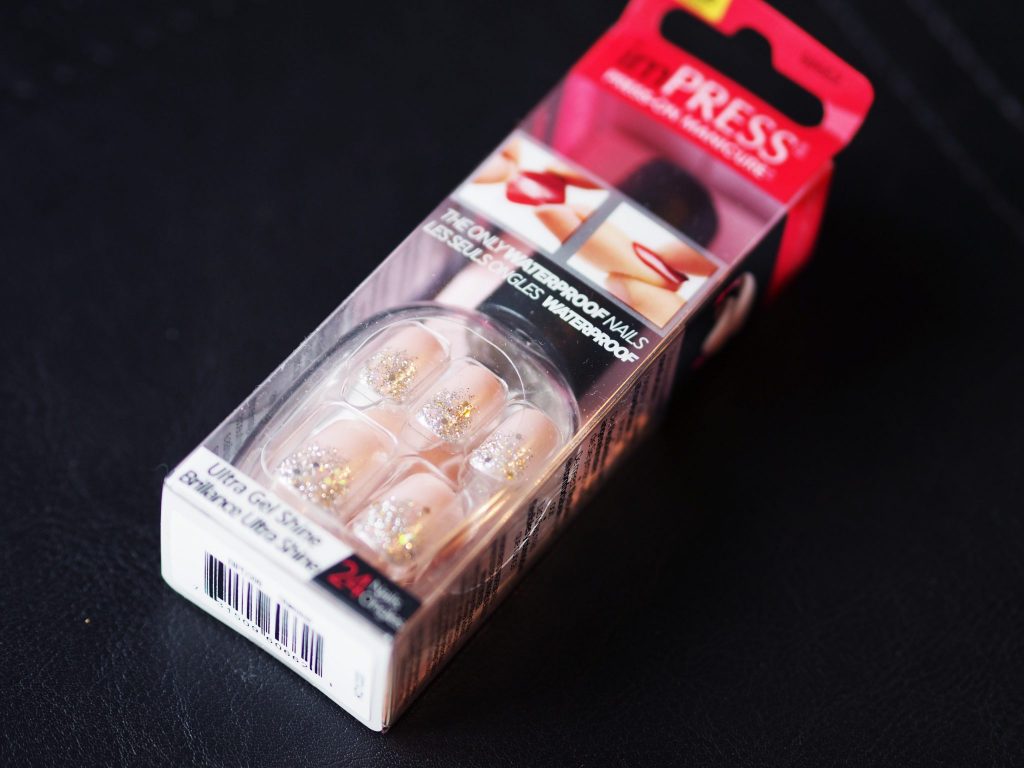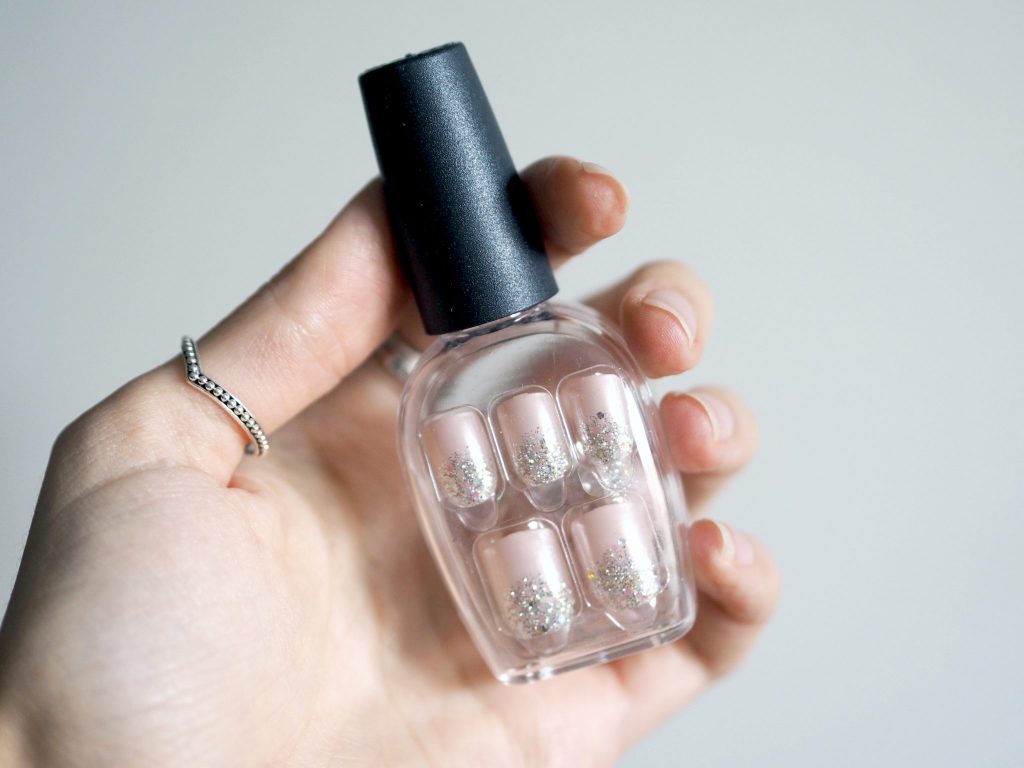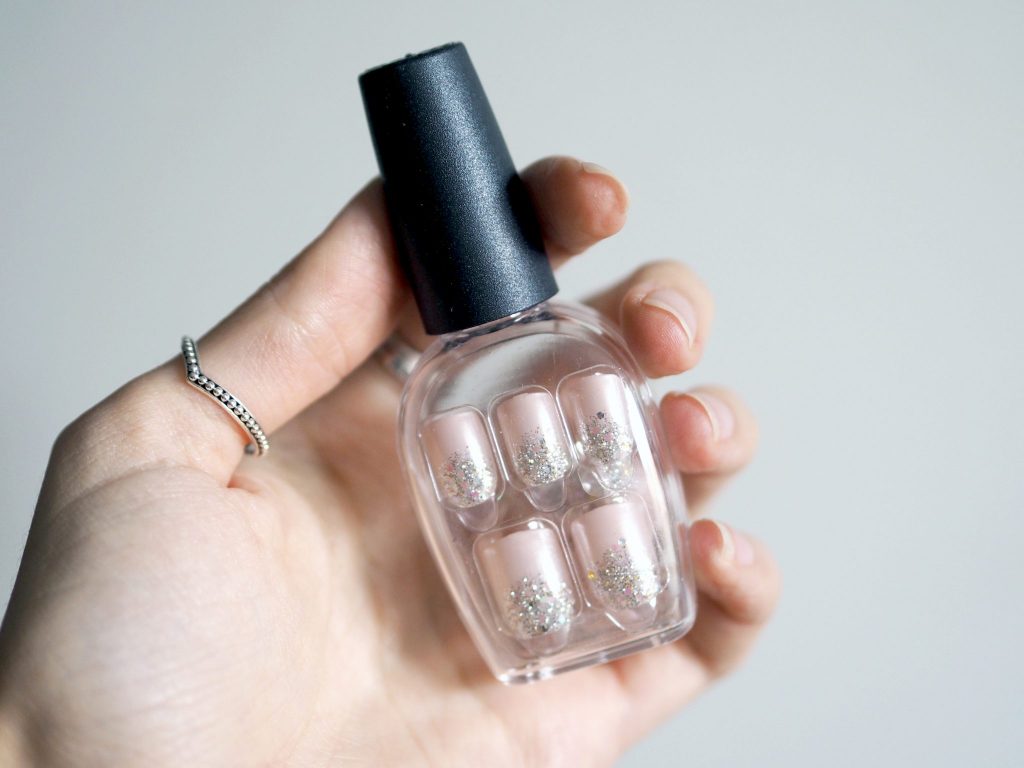 If I'm going for acrylic nails I usually get them done in a salon, so I was excited to try these ones out to compare. I love the range of colours and designs available, as well as just a simple French Manicure; there is something to suit all tastes and occasions. The impress nails come in super cute packaging that actually looks like a bottle of nail polish, which I think looks adorable and is a much easier way of storing false nails. I hate when they come in faffy packets and you end up losing half of them when you open the flimsy plastic, so these compact storage cases are just perfect. The imPRESS nails are also the only waterproof nails on the market, so these are ideal for those wanting a nice manicure for holiday.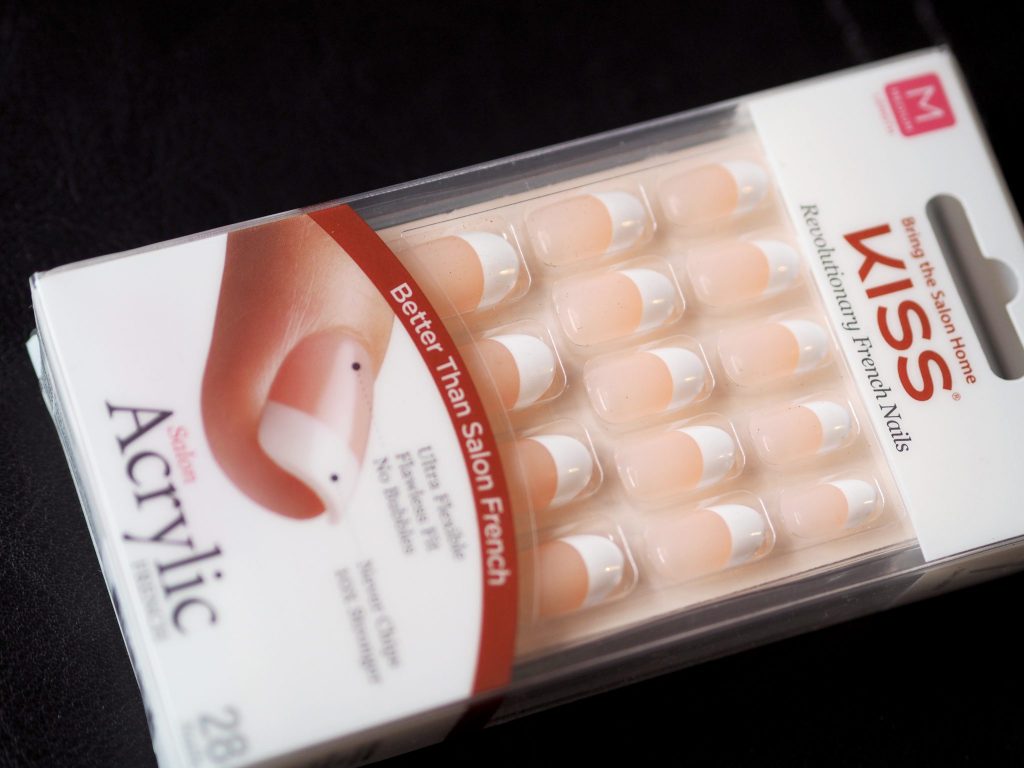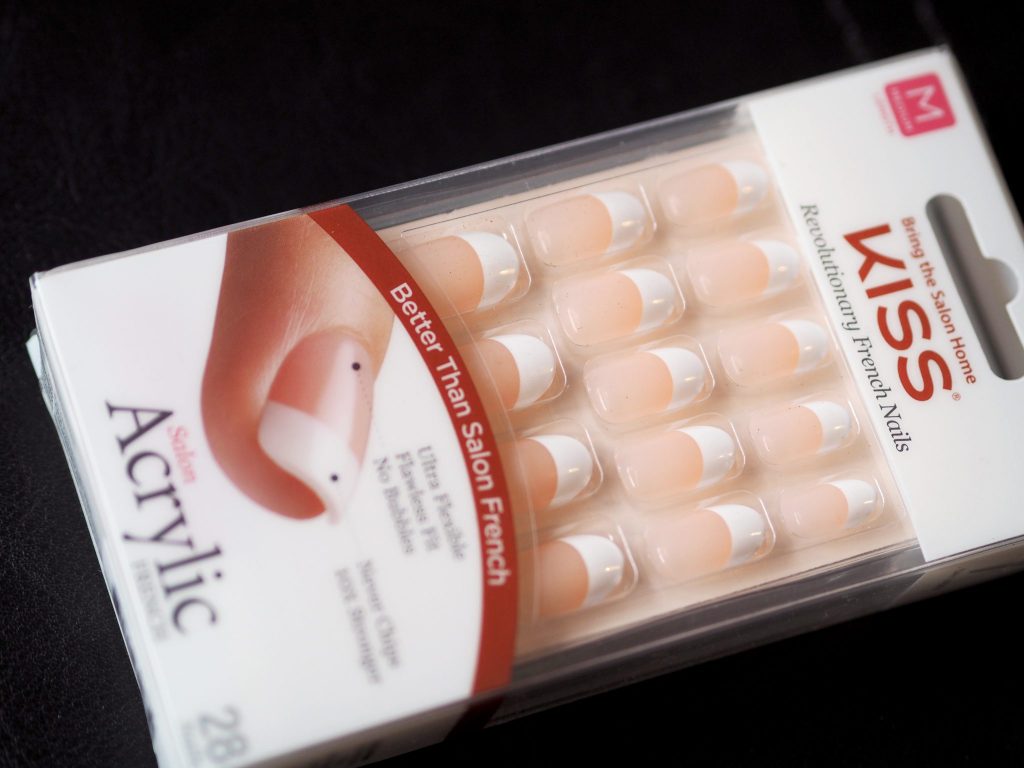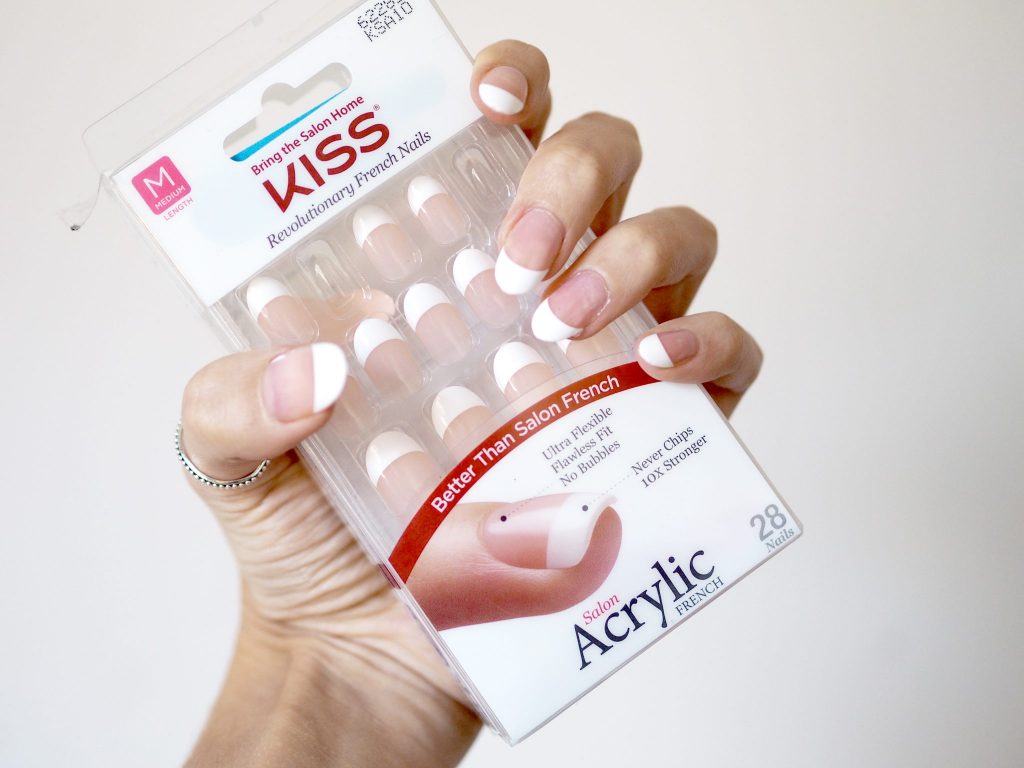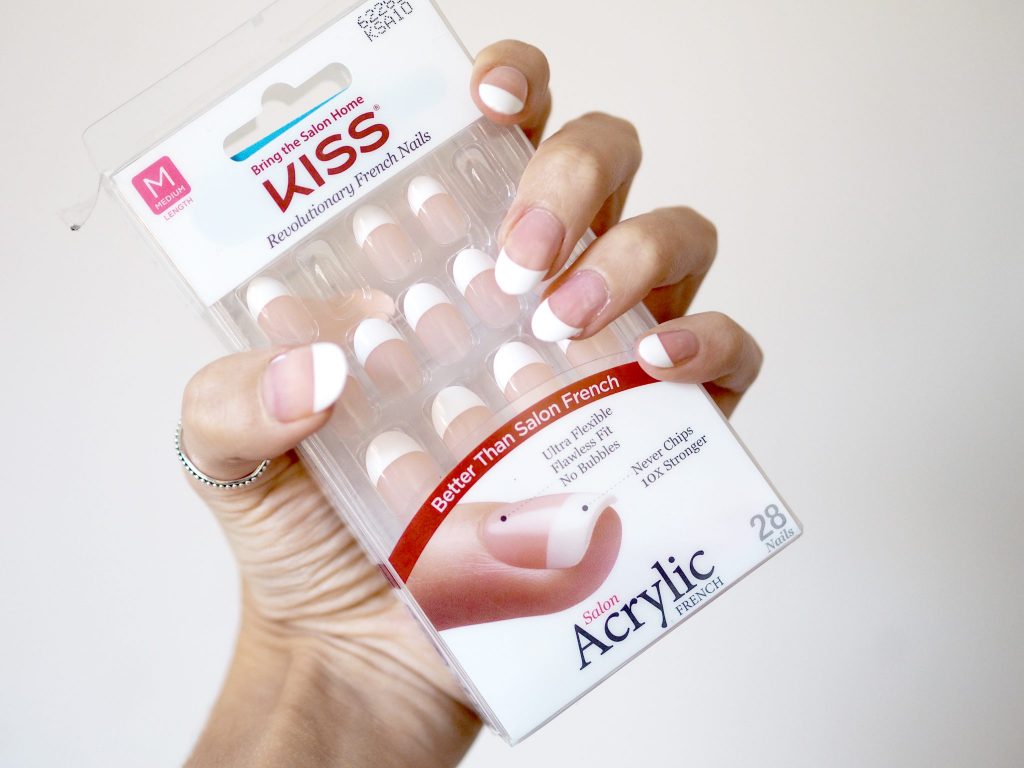 I tried the Salon Acrylic French nails first, as there are 28 nails included in the packet so I will be able to get two lots of wears from just the one set. They apply super easily and there is a small glue included in the set, so you won't need to spend any extra on this. Everything you need to prep and apply the nails is actually included in here, so this is ideal if you are trying out stick-on nails for the first time, or if you are picking them up on the way to an event or holiday.
The glue applies to your nail or the false nail, or both if you want to ensure extra strength. I actually just applied one coat straight onto my nail and the acrylics stuck amazingly well. There is a great range of sizes included so you are guaranteed to be able to get a full set to fit your nails well. I am always hesitant to buy false nails as I feel that some of the nails will be too big or too small, meaning I won't be able to wear them. These on the other hand give you a great range of sizes and more than enough nails, just incase some don't fit or you need to replace any of them. They also come in varying lengths; so whether you prefer longer or shorter nails, you will be able to find something that is perfect for you.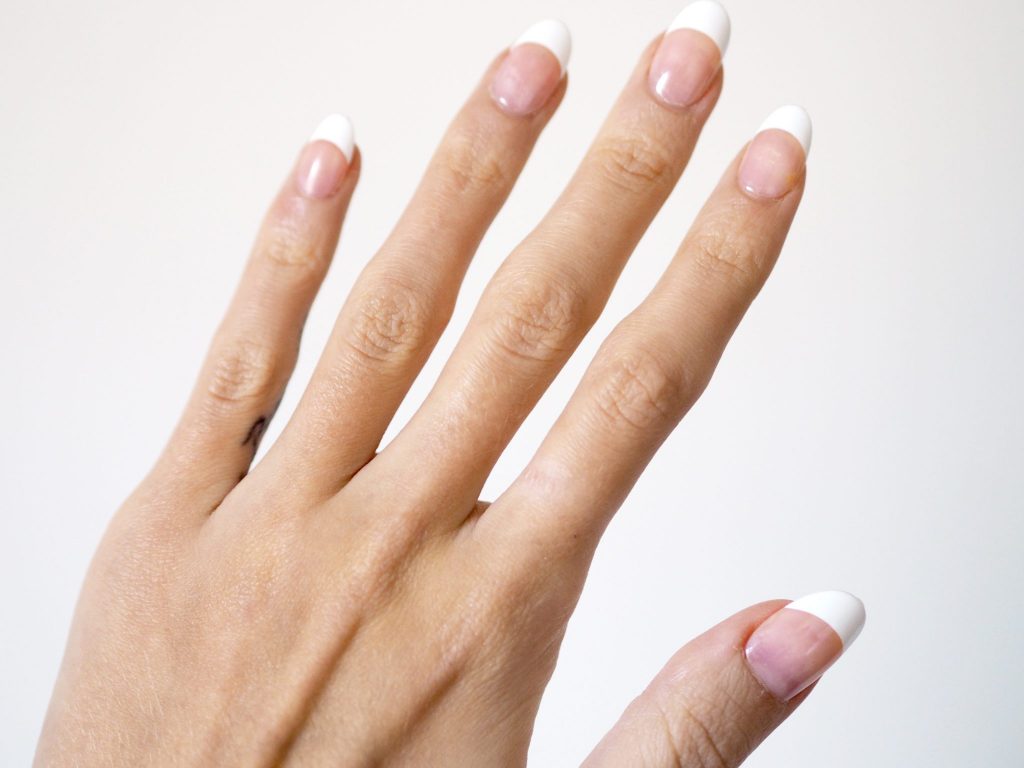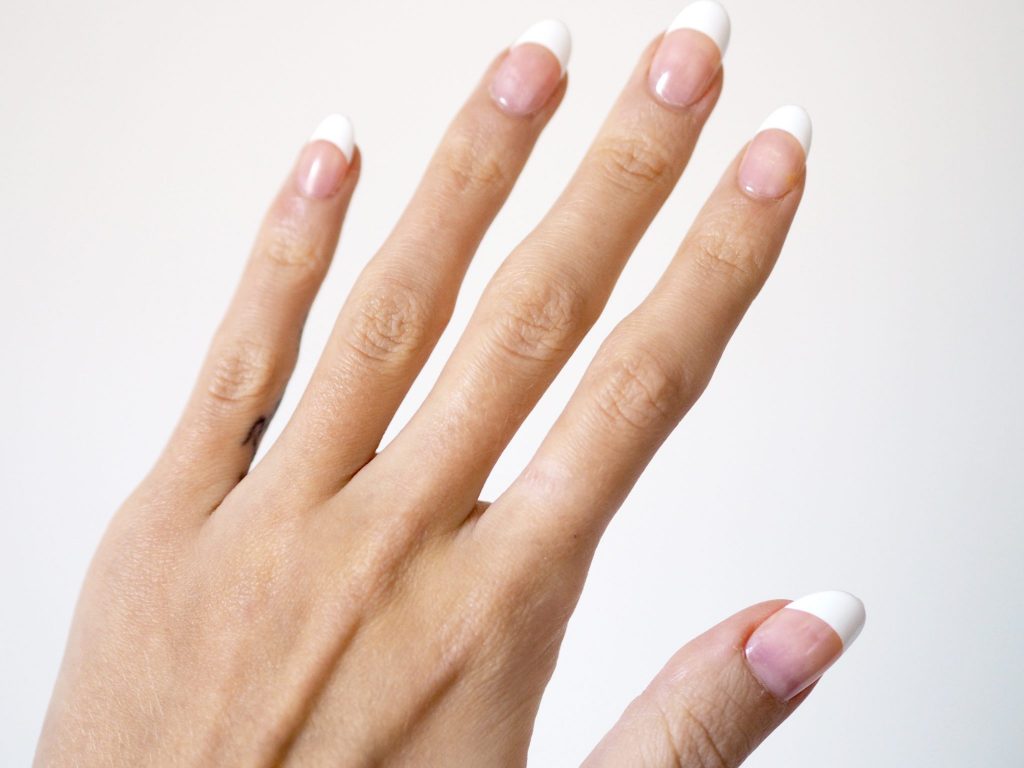 The nails have lasted really well and I am actually wearing them right now! I applied them on Friday – ready for the weekend, and although it is only Monday evening they are still going strong and I am confident they will last until next weekend too. I will keep the post updated with how long they last, in case you guys are interested in picking some up for yourself. I will also update the post with pictures of the other sets, as and when I wear those.
You can get KISS products in Boots stores, and you can check out their website here.
You can also follow them on Instagram here, and check out Alex Silver PR on their Instagram here.
Overall I would highly recommend these nails to anyone, and am absolutely loving them so far. I have 100% been converted to these stick-on nails as opposed to salon nails, as these are such great value and high quality – and if you are looking for something that is convenient, quick and easy then look no further. I will definitely be trying out more of these in future as it is great way to get a salon-style finish for less than half the price.
Have you tried any KISS products? Do you prefer salon nails or stick-on? Let me know in the comments below!
LL x
*These products were sent to me for review – all opinions are my own