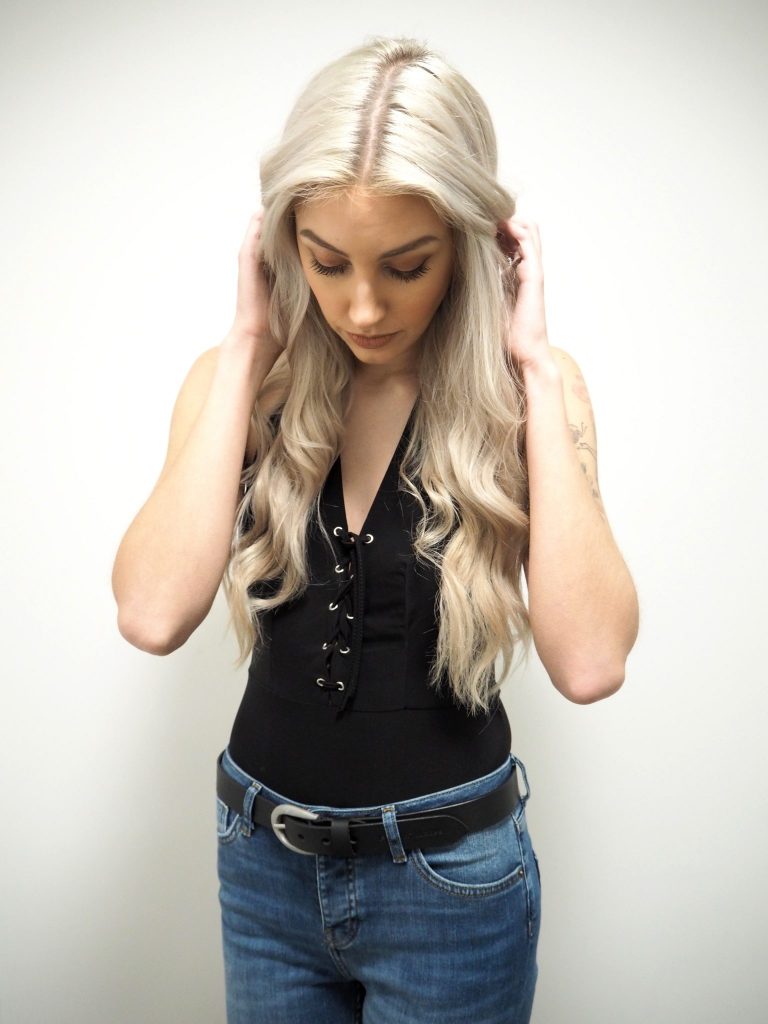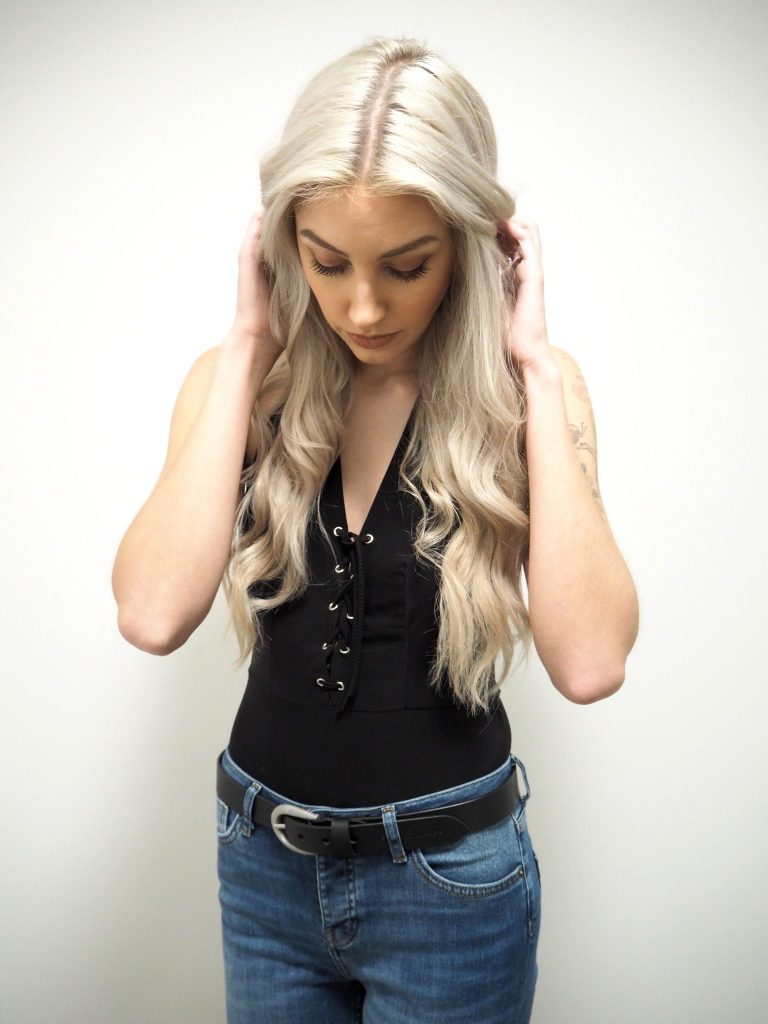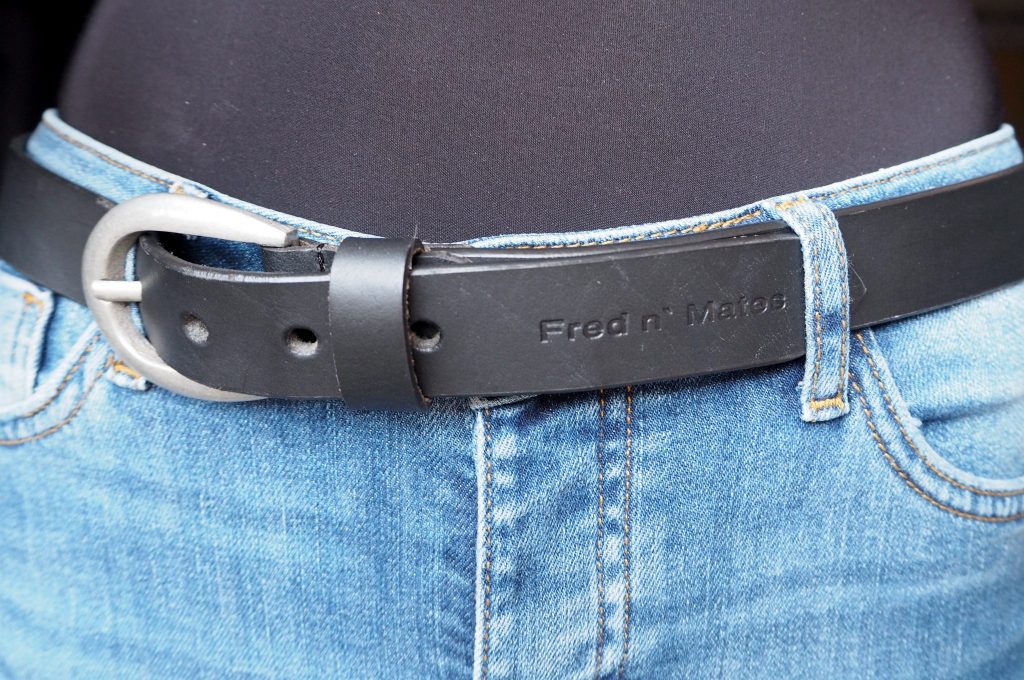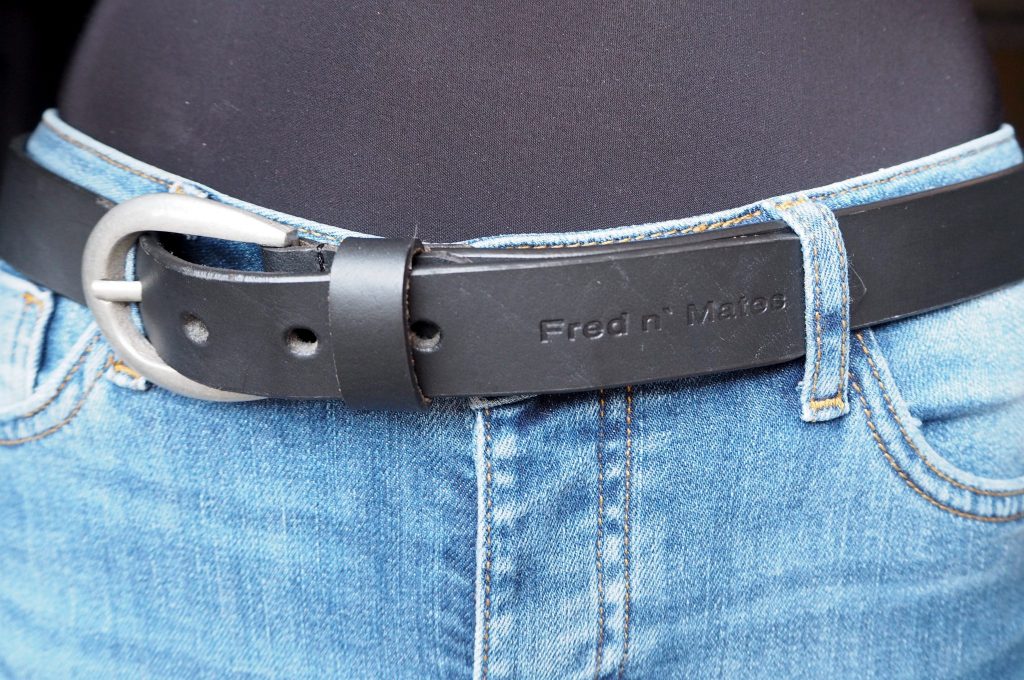 Accessories can make or break an outfit, and some outfits just aren't complete without the perfect complimenting shoes, bag, belt or jewellery.
I love finding great accessories, but one thing I find difficult to come across is a really great belt. I have very few belts at all, meaning I very rarely wear them, but sometimes I just crave a good leather belt to complete an outfit.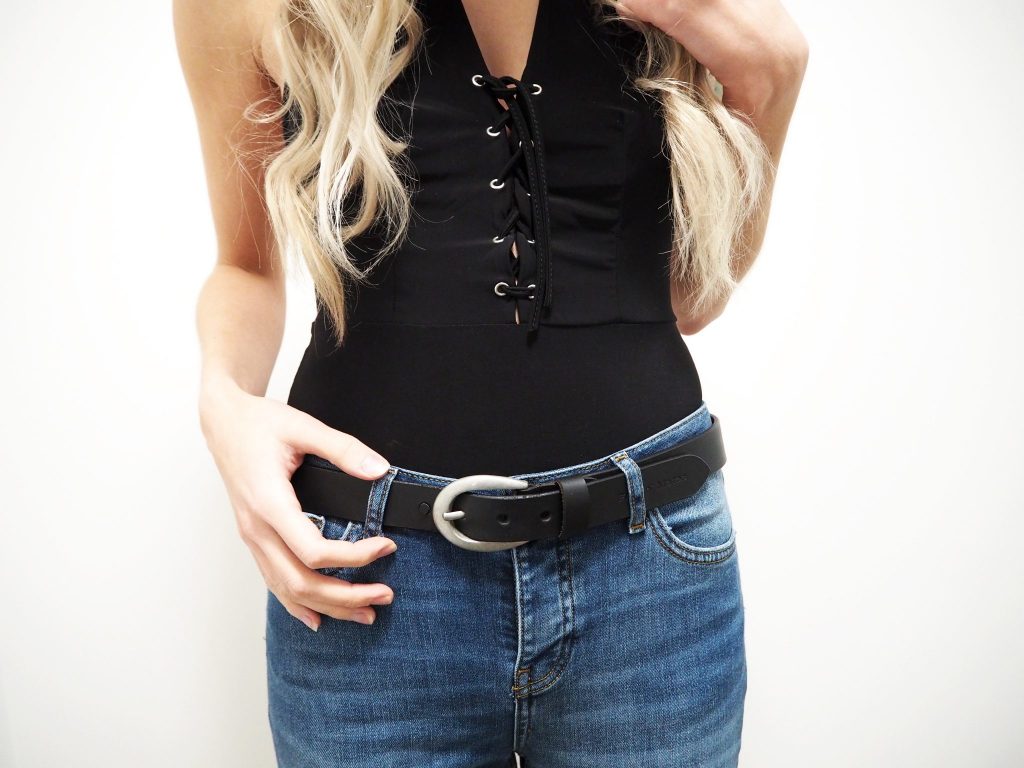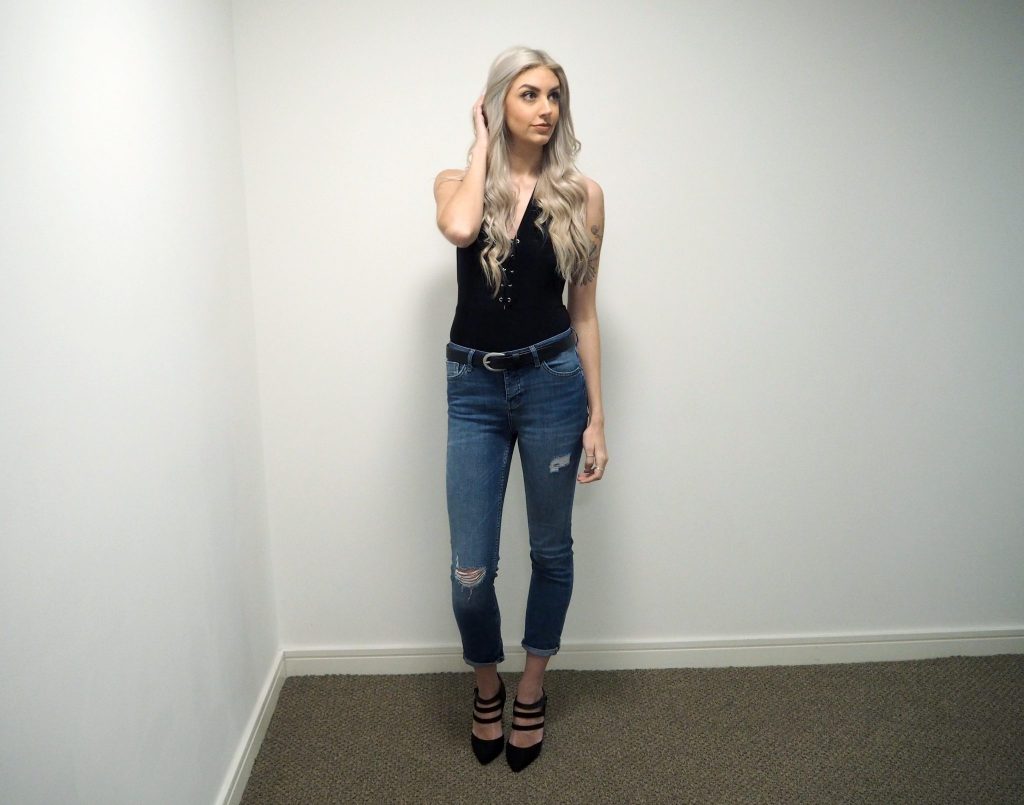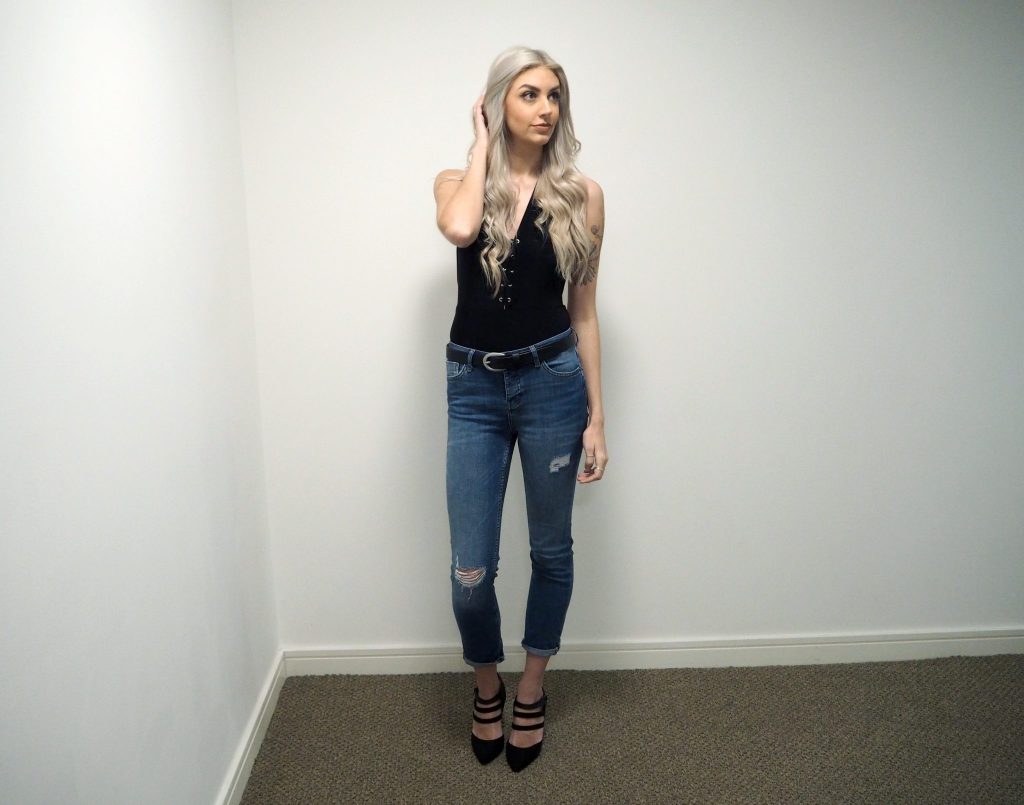 I was recently contacted by the new upcoming brand Fred N' Mates, who retail high quality leather belts for men and women and was asked to try out their product to see what I think.
Fred N' Mates offer a huge range of men's, women's and unisex belts, in different styles of leather and a great range of designs to choose from no matter what your style is.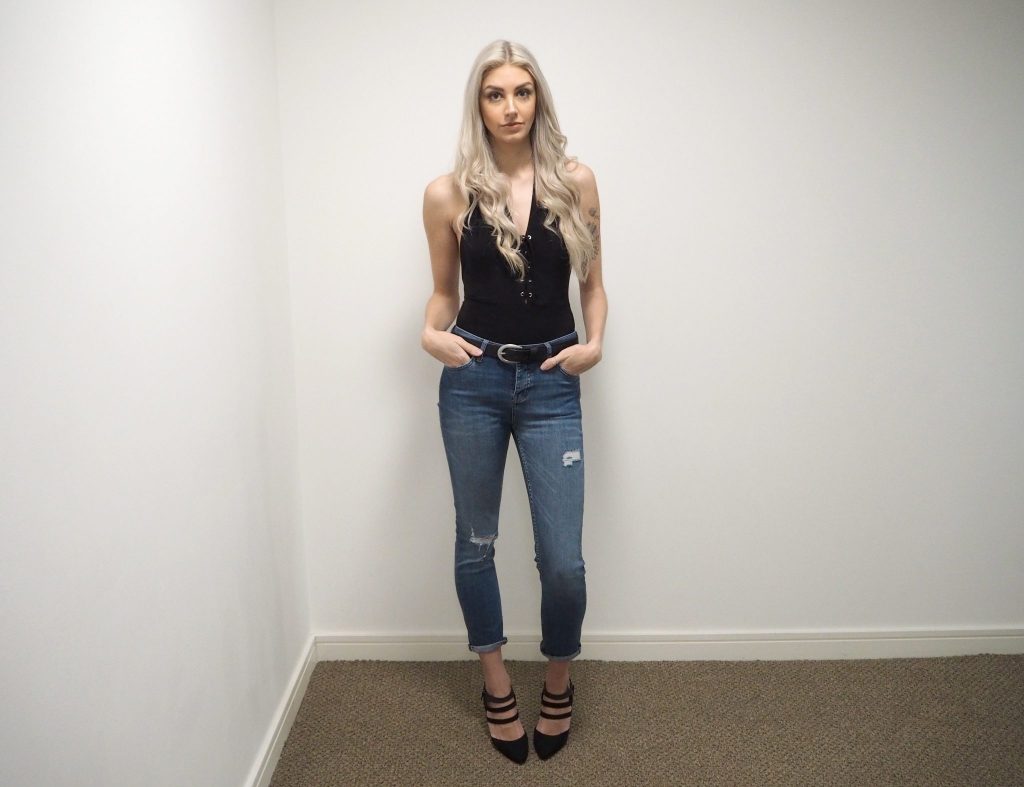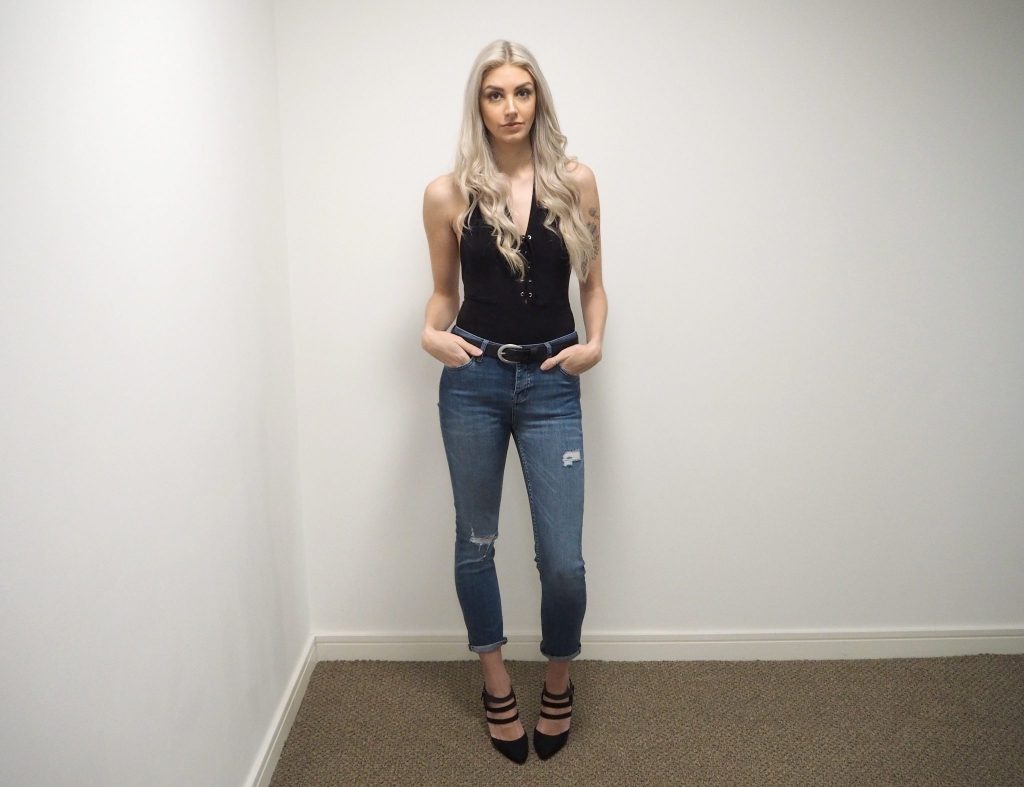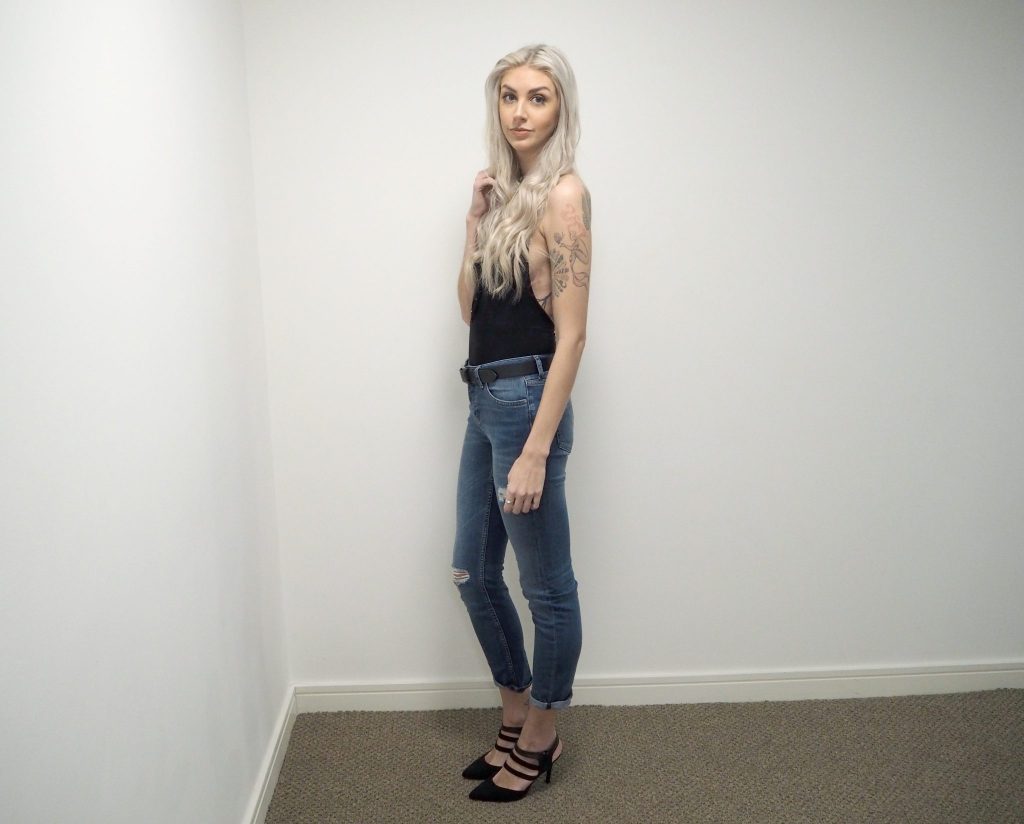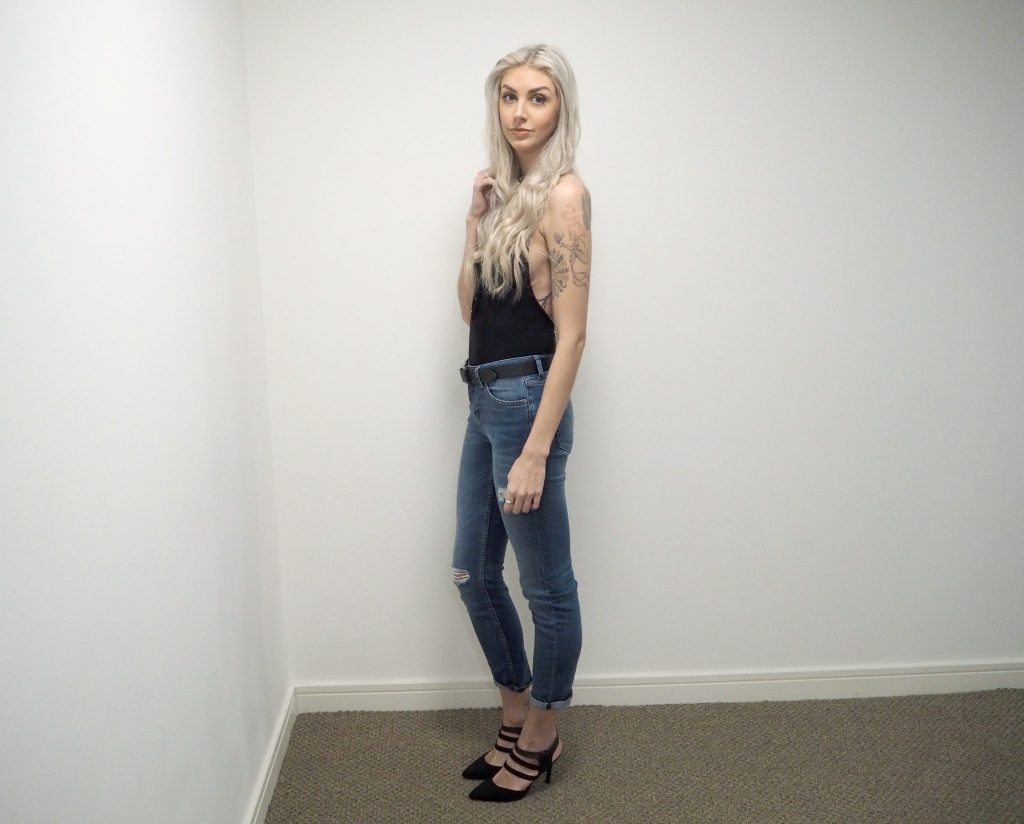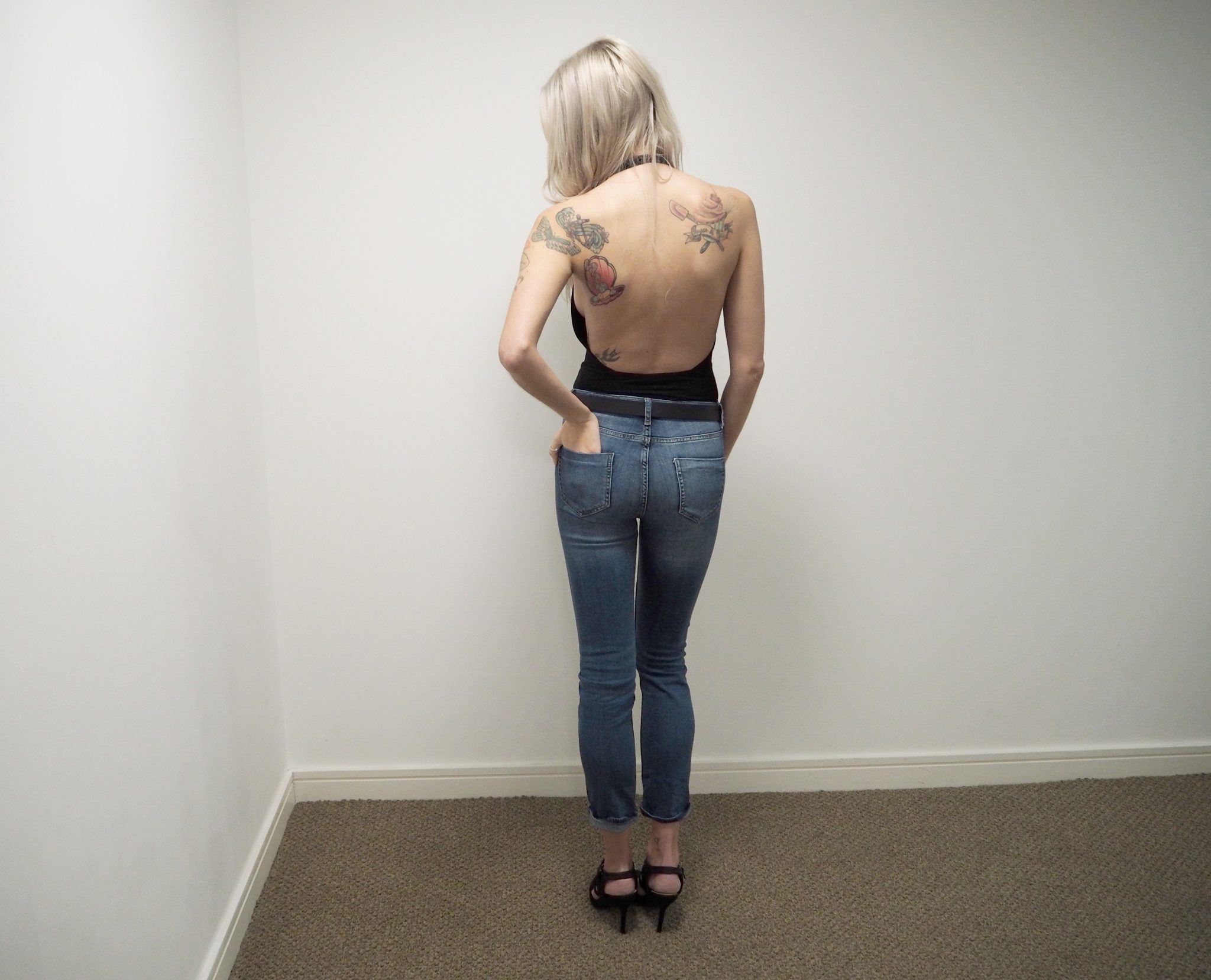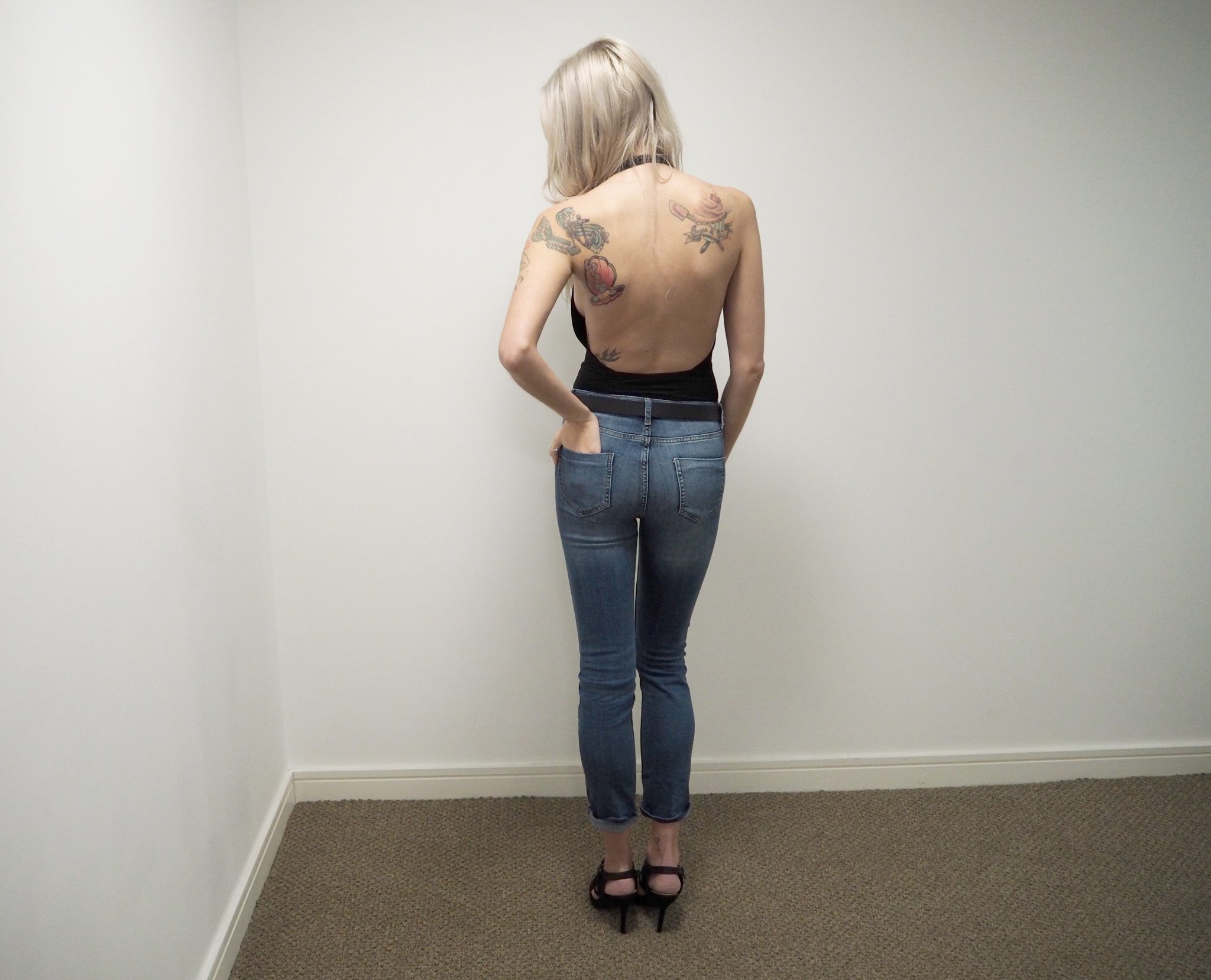 I went for the Unisex 'Tight' Belt, as I wanted something quite simple that would compliment most casual outfits.
I wanted to do an outfit post for you guys so that you could see the belt in action, but also to show that it is actually really versatile. Most days I will wear this with a casual ensemble – jeans and a tee, or in summer – cut off shorts and a vest. However, here I paired it with a lace up body, black heels and some boyfriend style jeans for a dressier outfit.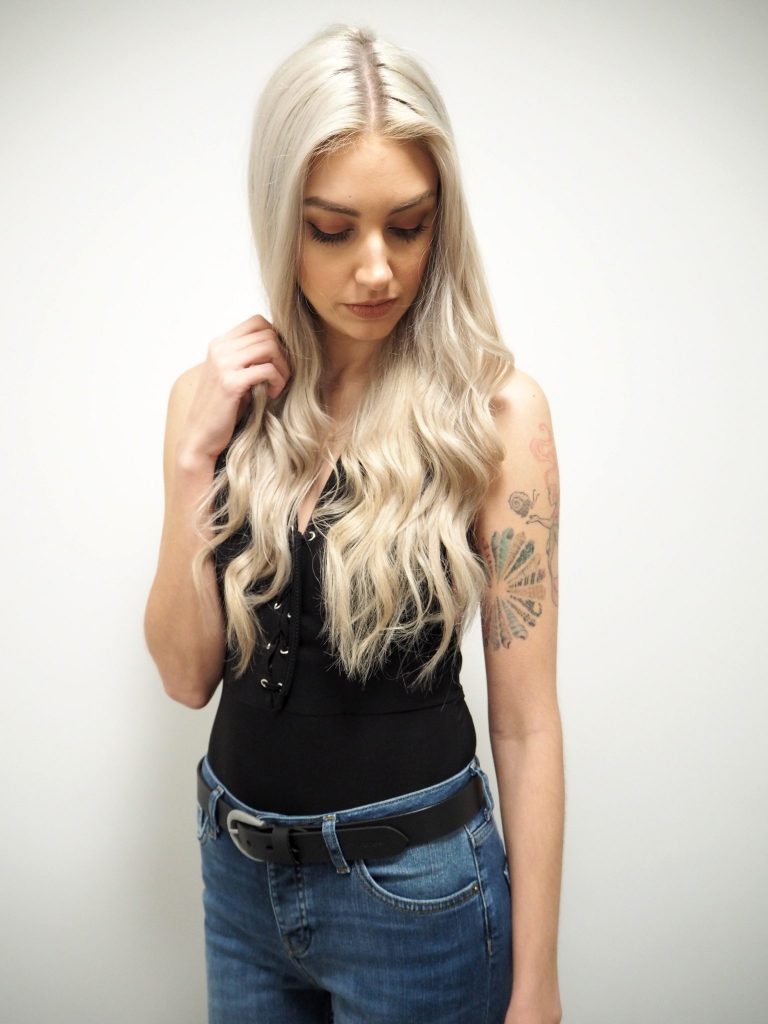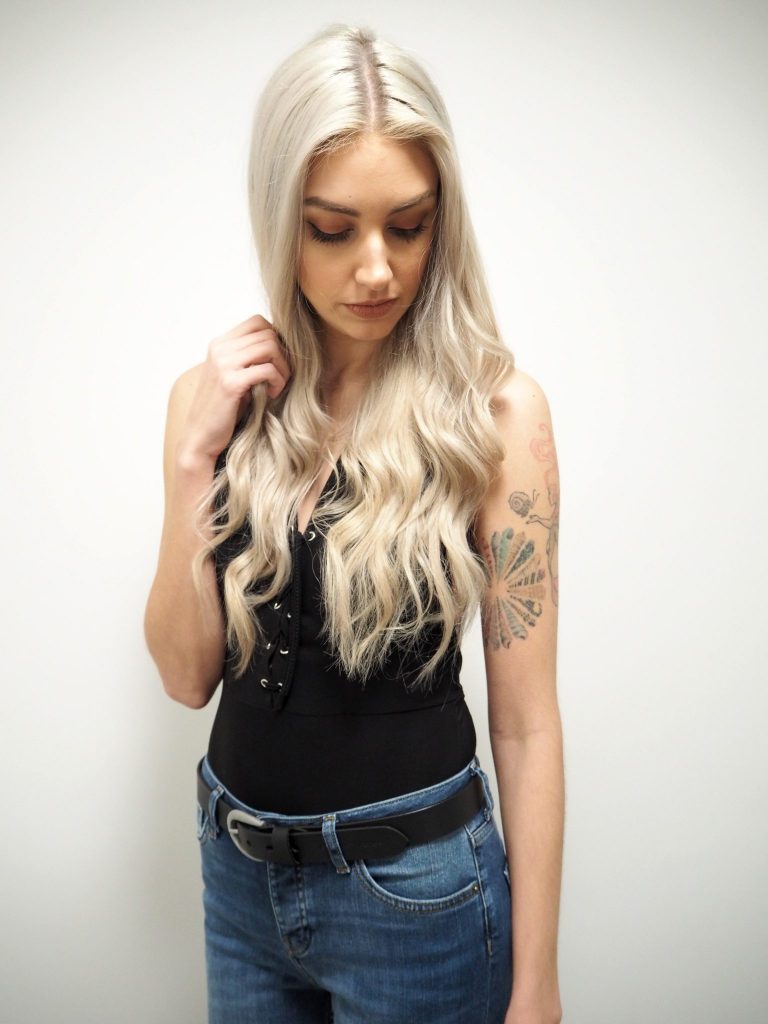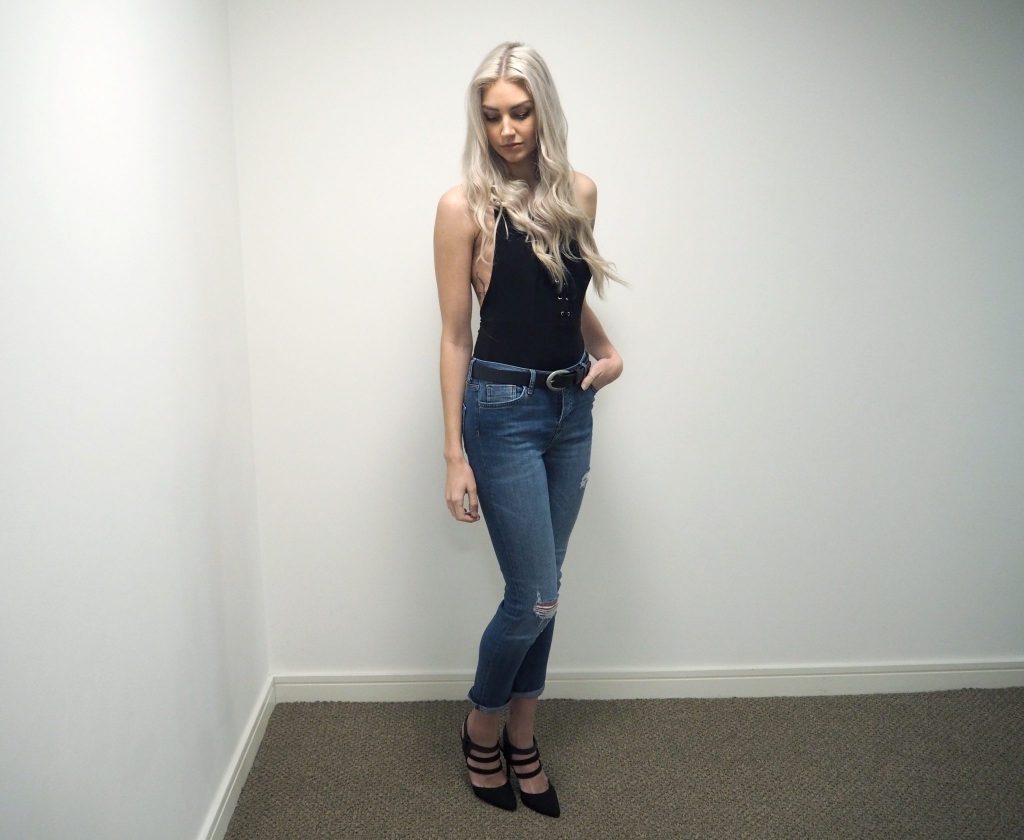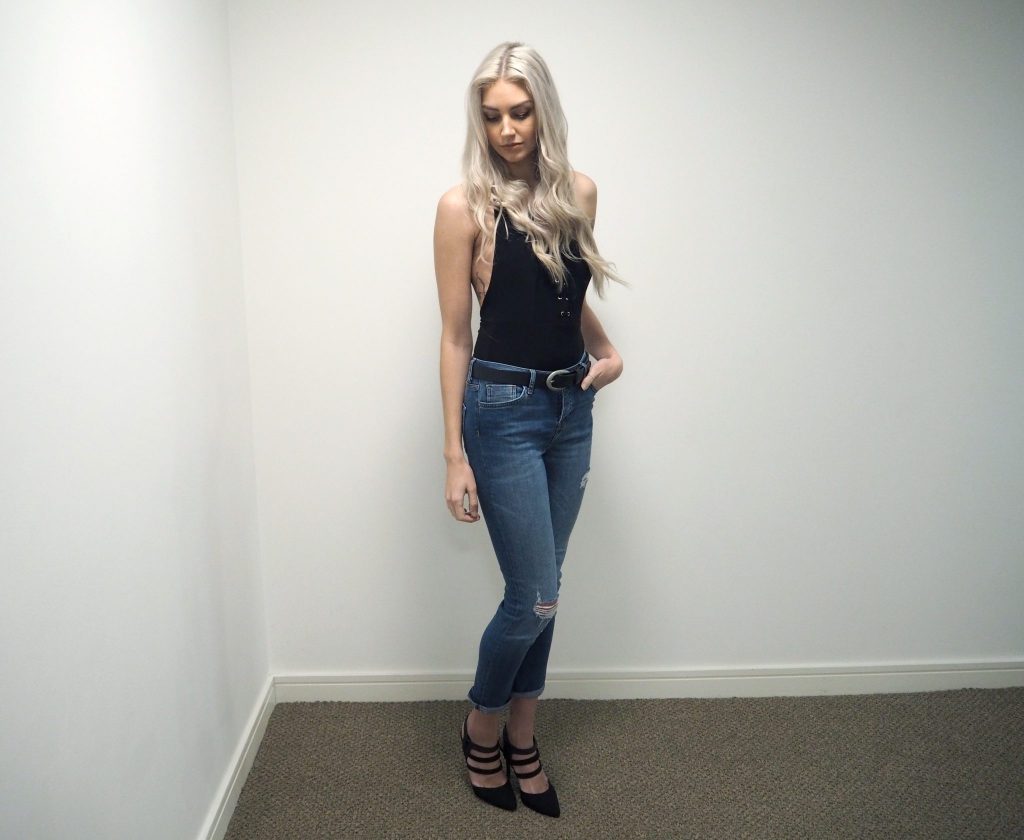 The quality of the belt is amazing – just what you would hope from genuine, high quality leather. It is really comfortable to wear and looks great with so many different outfits. The prices of their belts are also so affordable for such high quality products, and I would not feature this product on my blog if I wasn't genuinely really happy with it or wouldn't recommend it to others.
I highly recommend checking them out, and I am already looking at some of their other designs to expand my collection!
Fred N' Mates have been super generous and given me a unique discount code for my followers if you want to go and check them out! Just enter '5XGZEL9OA3W6' to get 10% off at the checkout.
Bodysuit – Boohoo
Belt – Fred N' Mates
Jeans – Primark
Heels – New Look
What are your favourite accessories? Do you have any great leather belts?
LL x