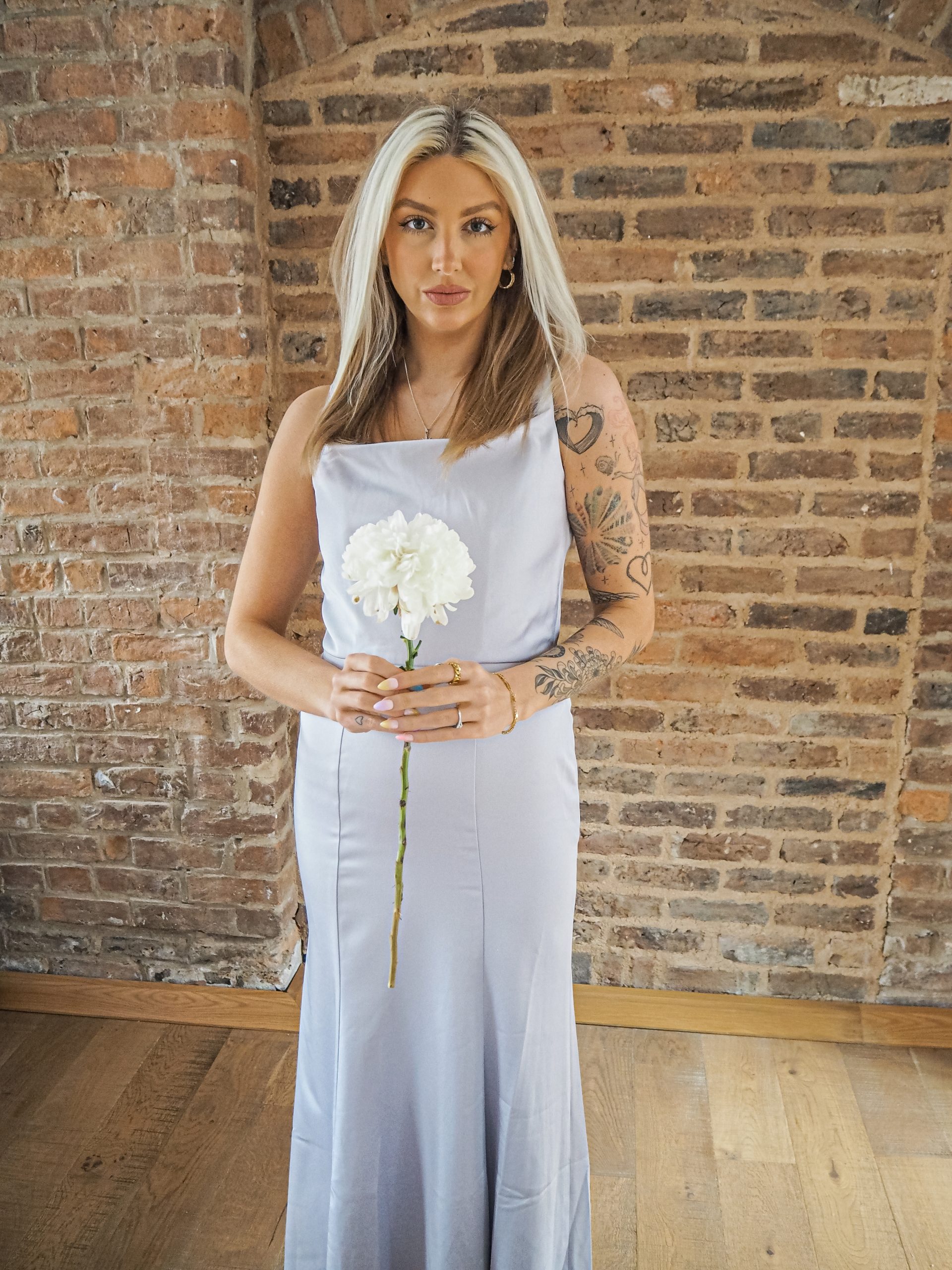 Wedding planning isn't an easy task, and it's something that most people will hope that they only do once in their lifetime, so it's not something you get used to that eventually becomes easier! When it comes to planning a wedding, you definitely want to be as easy and stress-free as possible. However, there are so many things to plan and consider that achieving this can be challenging. There's plenty of opportunity for things to happen along the way that potentially could shake your nerves. However, I'm including some tips below to
Here are some helpful tips to make your wedding planning easier and less stressful!
Take your time and start early
When it comes to planning a wedding, it's always best to start as soon as you can. The earlier you can start planning your day the better. Try to tick off as much as possible at the beginning, or at least get some things moving. This will relieve some stress later on in the process.
There will likely be people who end up planning everything last minute, which can cause a lot of unwanted stress. With that being said, make sure you're taking your time and starting as early as you can to get through the mammoth list of tasks needed checking off. Booking things as early as possible will also avoid any disappointment with not being able to get what you want later down the line.
Consider the expertise of a wedding planner
When it comes to wedding planning, some will choose to opt for wedding planning services. This can be incredible helpful for those who simply don't have the time, or don't want to do all the planning themselves. While some people may enjoy the process, some people might prefer to leave it in the hands of an expert.
Wedding planners are a great option for those who have the extra funds available to do it and would benefit from the relief it provides.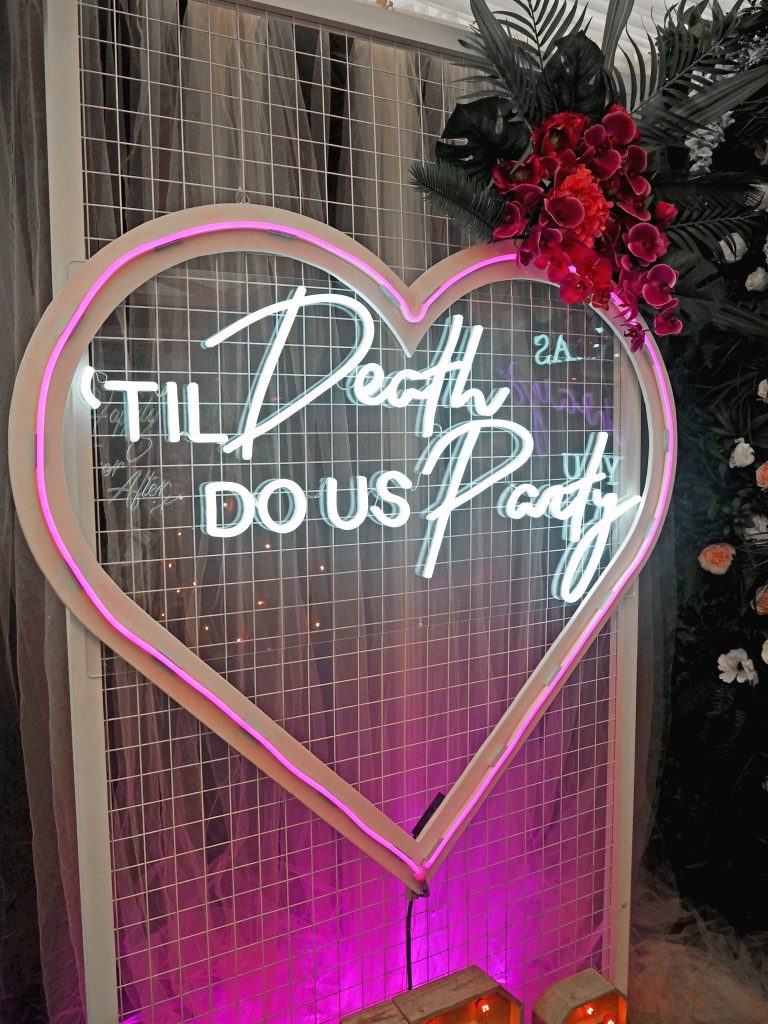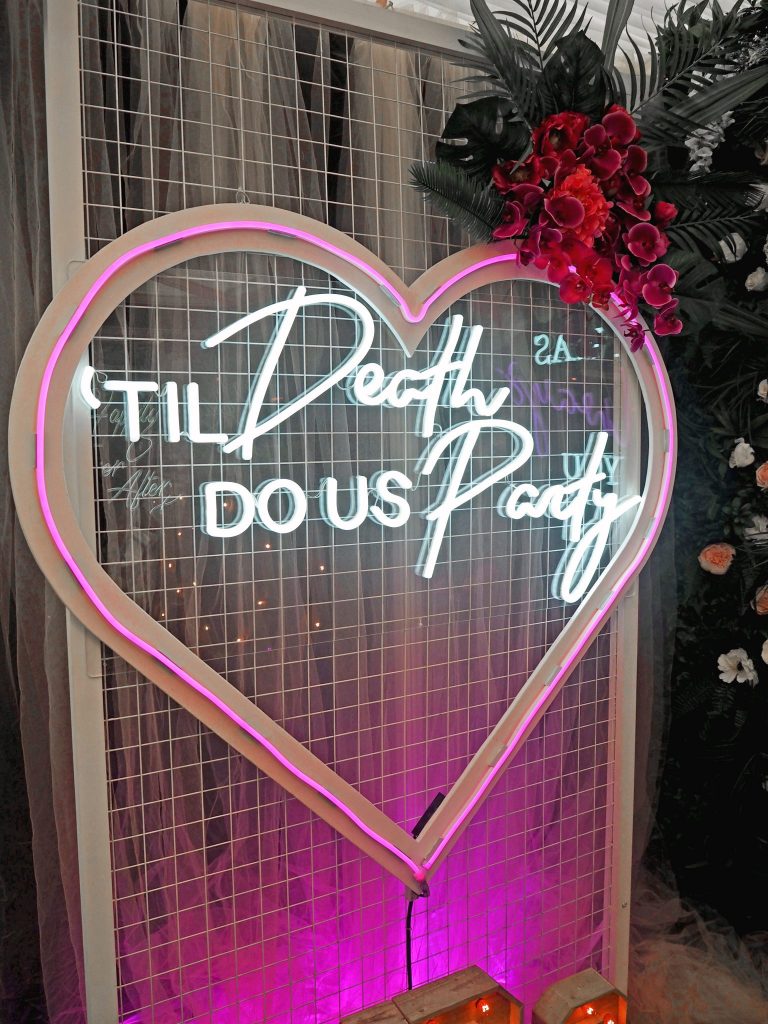 Book as many of your suppliers as possible
To ensure you get everything you want at your big day, try to book in as many suppliers as possible and as early as you can. Remember that it's likely you will need to pay for most deposits up front, but this will help to secure your chosen vendors, and will the hassle of having to scramble to find suppliers. You will also get a better idea of any remaining budget once you've booked the main things in.
Create a calendar timeline to keep to schedule
To help keep to your timescale and to make sure everything is organised in a timely fashion, create a calendar timeline. This will help keep your planning to schedule so that you're not rushing everything toward the end. Your future self will be thankful for this because those last few months before the wedding will certainly be the most stressful!
Ask friends and family for help
If you have friends and family members who are willing, why not ask them for some help? You may also find that you have some talented people in your inner circle that you can utilise when it comes to the creativity of your wedding day – like the on-the-day stationery, or making favours for example.
These may seem like a few simple and obvious tips, but they can be a huge help if you consider these and make sure you plan early in your wedding process.
LL x
*This is a contributed post. As ever, all opinions are my own.