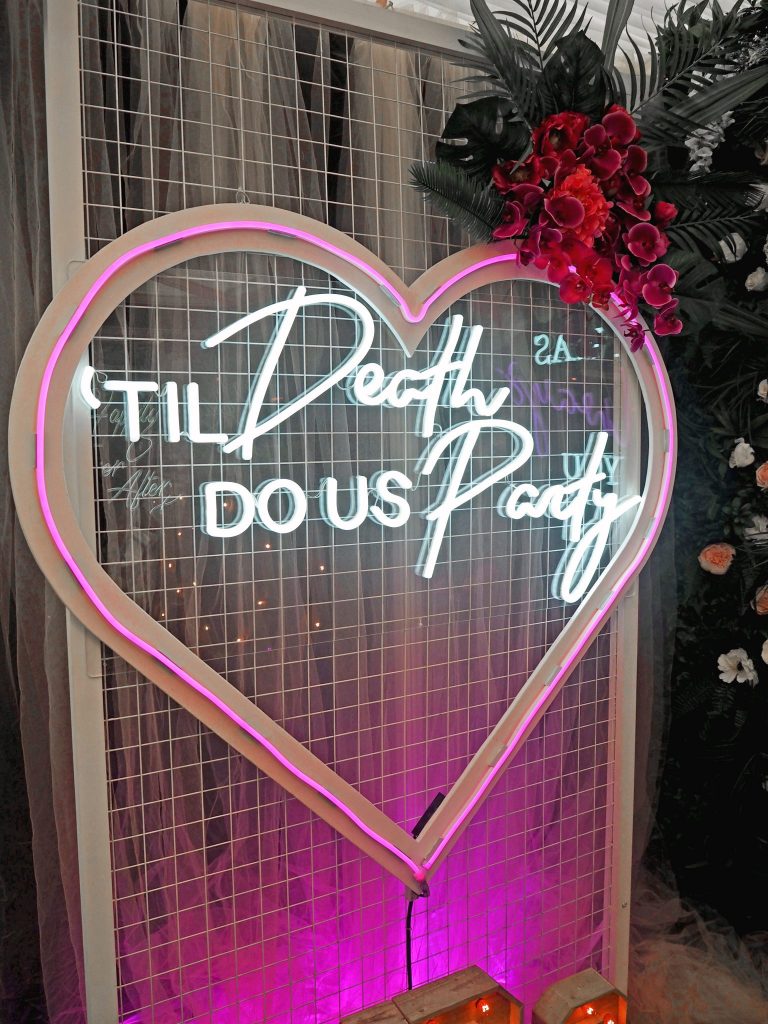 Hen Party Planning
Whether you're a organising pro, or a first-time planner, this post hopefully has you covered when planning the perfect hen party. Let's ensure your hen party is an unforgettable experience that will leave everyone wishing they could do it all over again.
Talk to the bride
First things first, you need to talk to the bride-to-be to get her input on what she wants for her big night (or weekend). Ask her about what she has always dreamed of for her hen part, as well as the things that would be her worst nightmare.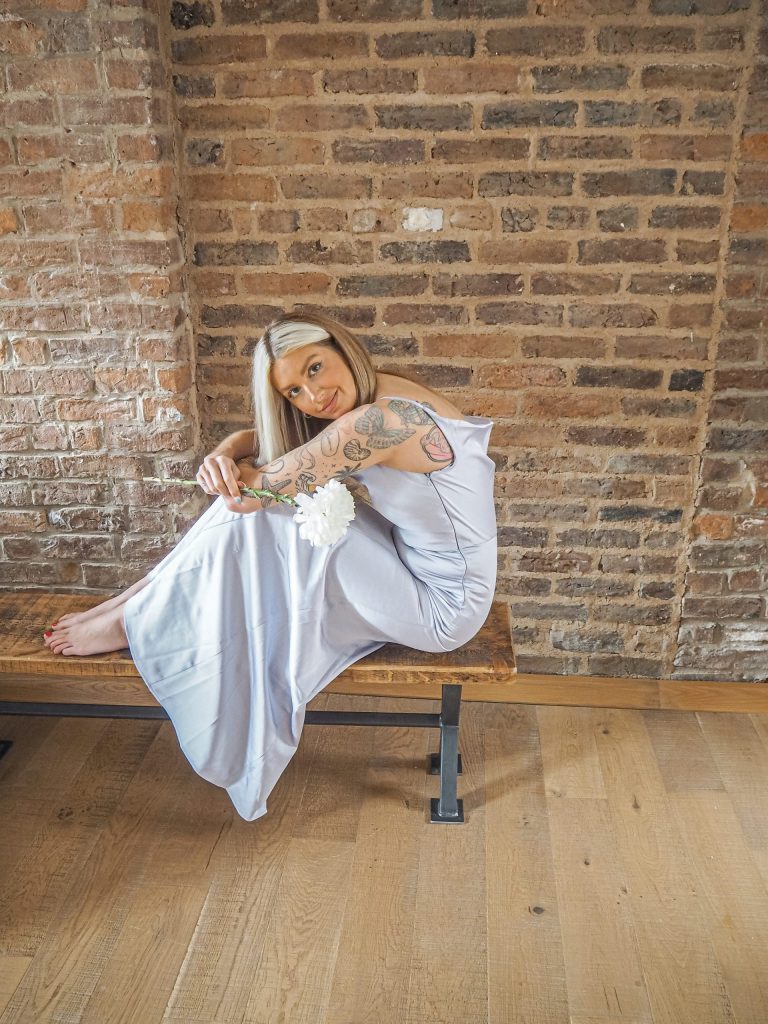 Once you have a good idea of what she wants and doesn't, it's time to invite her closest friends to the celebration. Make sure you get a list of all the must-have guests to make sure you don't miss anyone you might not know yourself. You can then start reaching out and organising the party of the century!
Don't give the guests too much choice.
While it may seem counterintuitive, giving the guests too many options for the date, cost, activities, and location can make the whole planning process a nightmare. Instead, give your guests a clear idea of what to expect and let them decide if it suits them. This could include hiring strippers from abareaffair.com for a wild hen night! Or taking a more conventional approach and planning a simple themed dinner party. Telling your guests what to expect in advance will save you stress and ensure everyone has a great time without any unnecessary hassle. Simplify the planning process and make the hen party a hit.
Don't get frustrated if some people can't come.
Planning a hen party can be fun, but it is important to remember that not everyone can always make it. While it is easy to assume that everyone invited will be there, life has a habit of getting in the way. Some guests may be dealing with personal commitments or financial limitations that make it difficult for them to come, and that's fine. Don't worry about the guests that can't make it; instead, focus on the people that will be there to celebrate.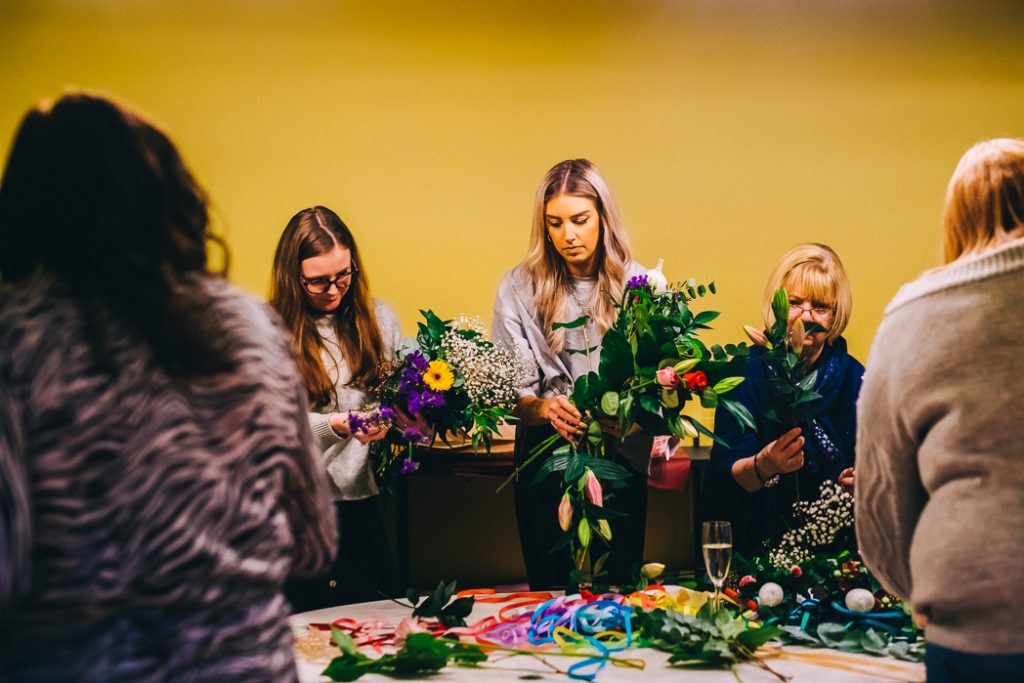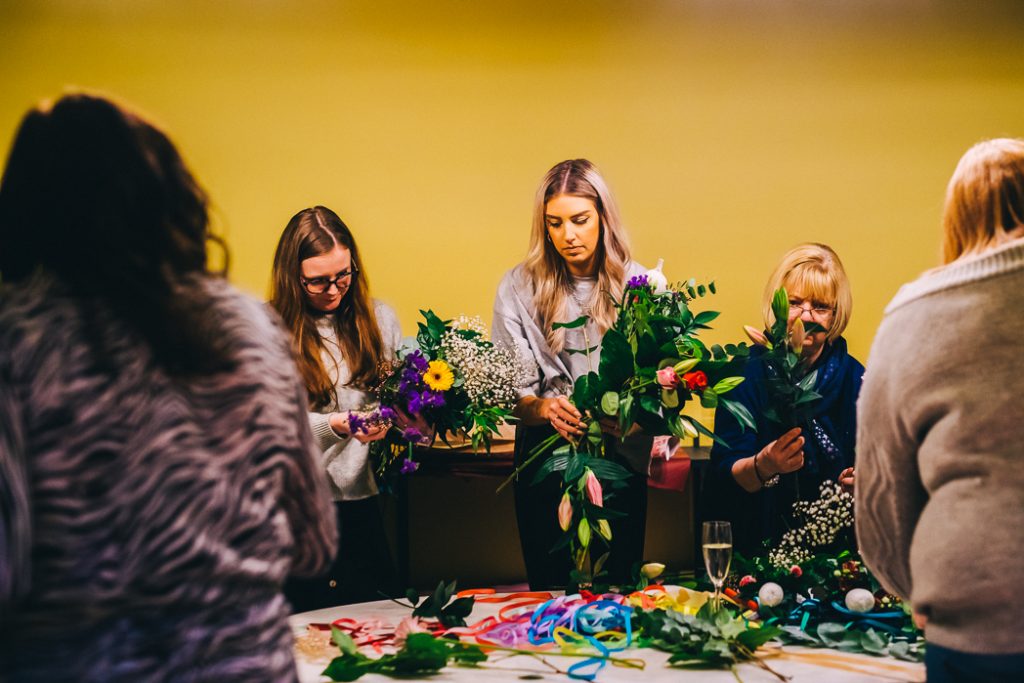 Decide if the hen party will be paying for the bride.
To chip in or not? You might want to discuss covering the cost of the bride-to-be's special event, or maybe a certain event or dinner. There is no right or wrong answer to this. It is all about what feels comfortable for you and the group of guests.
If you do decide to cover her costs, make sure you decide on this upfront so you can include the bride's costs and divide everything evenly as you go along. The last thing you want is for someone to be hit with an unexpected expense or feel like they have been left out. Make sure everyone is on the same page right from the start.
You could consider booking something as a big group, like one of these large hen party houses, then just split the cost between you to make it easier.
Plan the itinerary
It isn't just about making sure everyone knows what you are doing, but also when you are doing it. Nothing is worse than a group of hens sitting around with nothing to do and no clue what is happening next. Or just as bad – rushing around as there isn't enough time! This is why planning the itinerary to the last detail is crucial, whether it is going for cocktails or a game to break the ice. Of course, you'll want to tailor this to what the party or bride might enjoy, but hopefully you'll know them well enough to be able to do this with ease. There are a range of options for party entertainment, from flower arranging to personal dances from North Carolina Stripper that might be something your party is into!
Plan goodie bags
A lovely touch for hen parties is little goodie bags for all your guests! Include the itinerary in here, as well as some fun little gifts or accompaniment to the plans. It doesn't have to be expensive either, just some thoughtful little treats. You could even ask for a contribution towards these if you do feel like you're spending a lot for everyone else.
LL x
*This is a contributed post. As ever, all opinions are my own.