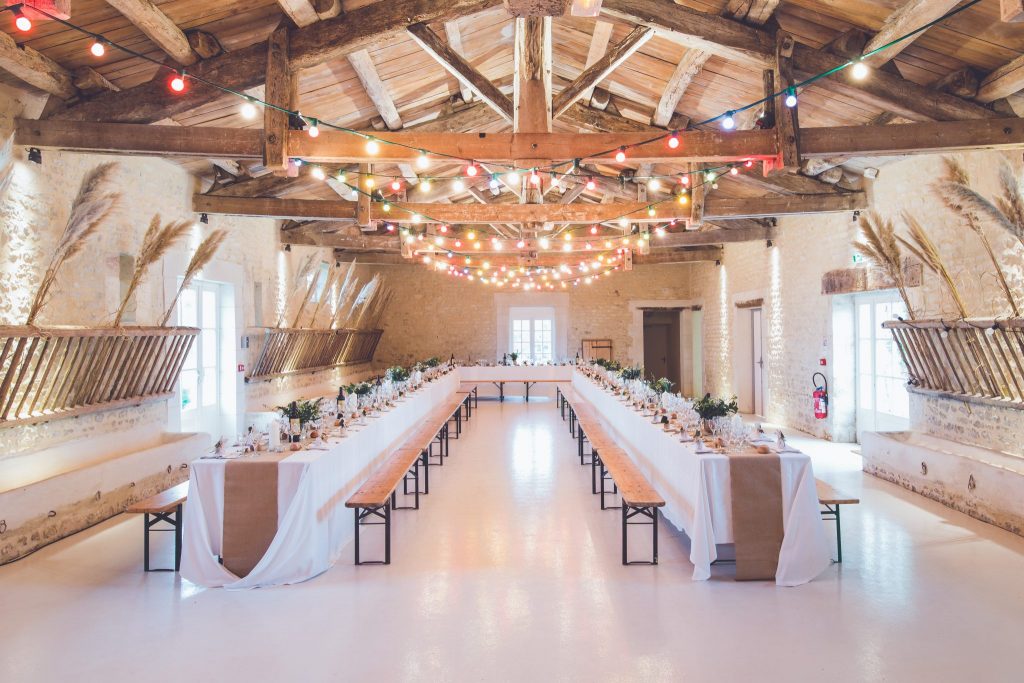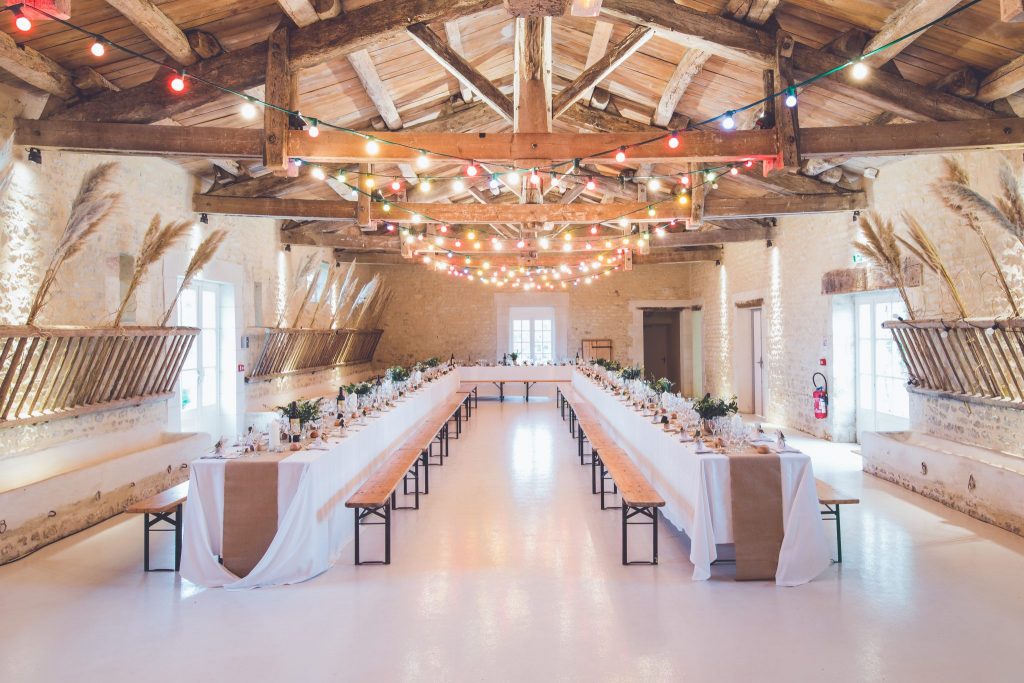 How to Get more Wedding for your Money
Without a doubt, weddings are generally expensive. Unless you go low-key, costs can easily add up for aspects that are considered as 'basics'. However if you play it smart, you could save a significant amount of money. In fact, you could have a wedding that will be remembered (for all of the right reasons!) without cutting corners or breaking the bank. Almost sounds too good to be true, right? Read on to find out how you can get more wedding for your money.
Choose your date carefully
One of the ways you can save a considerable amount of money on your wedding is by carefully choosing a date. Spring and summer are the most popular because of the weather, so the price of your venue and catering will be the highest at this time of year.
Instead you could September to March. Quite often, wedding venues run exclusive deals during this period if they struggle to fill their bookings. So you could have your special day in the venue of your dreams, for a fraction of the cost!
Another way to save costs on the venue is to work on a late booking basis. Hotels and venues often create super cheap wedding packages or booking fees for dates that they can't fill or have cancellations.
There are, however, a couple of catches to a last-minute wedding. You won't have a long time to make sure all your planning is finished, so see what you can do beforehand like purchasing your dress, the outfits for your bridesmaids, and suits for the groom and groom groomsmen. Secondly, you won't be able to give you guests much notice. Make sure that anyone with a key role in the wedding or that you really want there can make a particular date before you go ahead with the booking.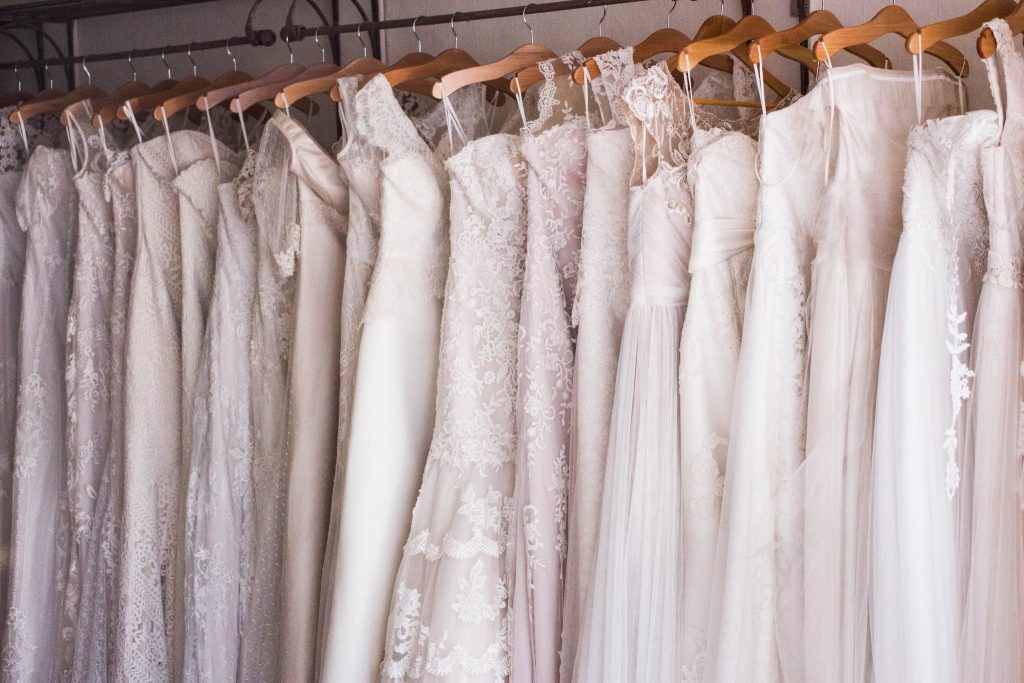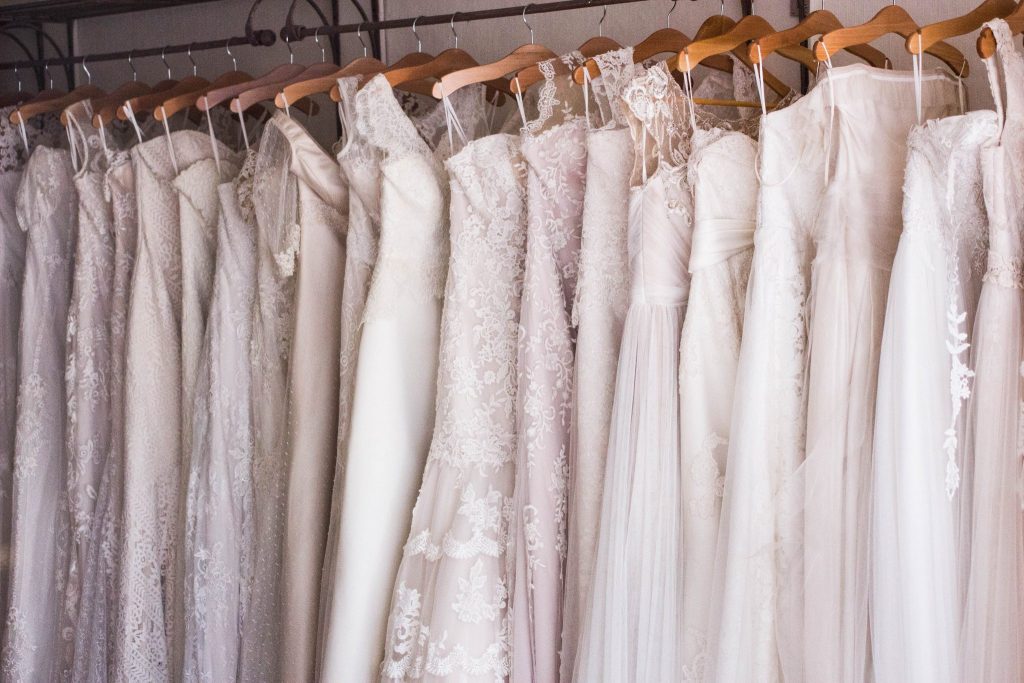 Buy second hand
Another smart way to save money on your wedding is to purchase second-hand pieces instead of new. Many items associated with a wedding have only been used once and so can be available for purchase in good condition. This makes them so much cheaper than buying the same new things, and nobody has to know that it has been used if you don't want to share!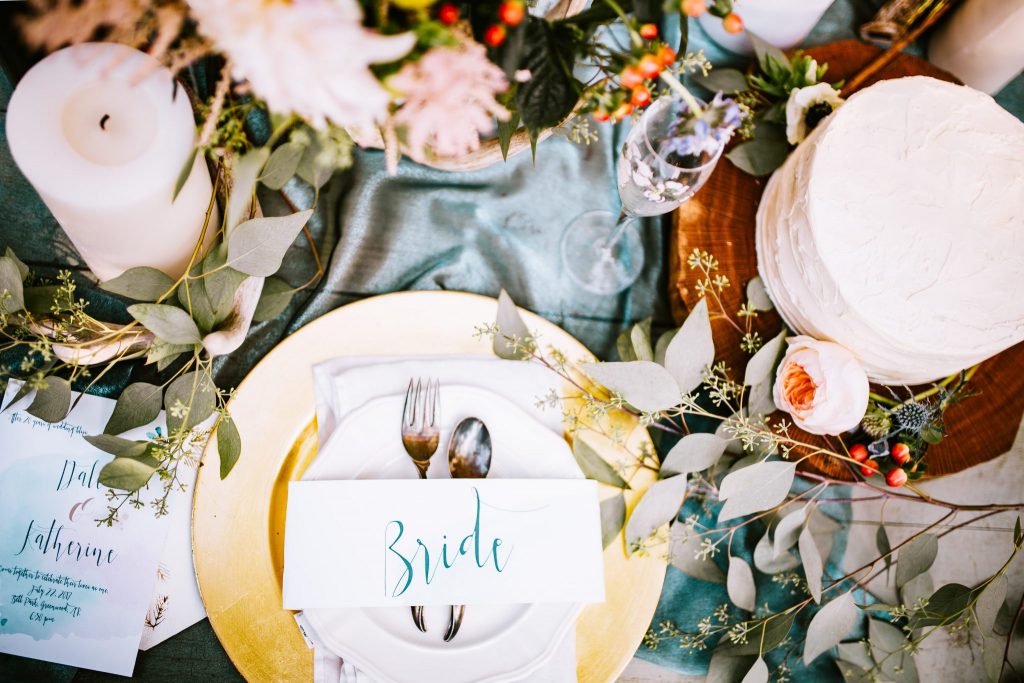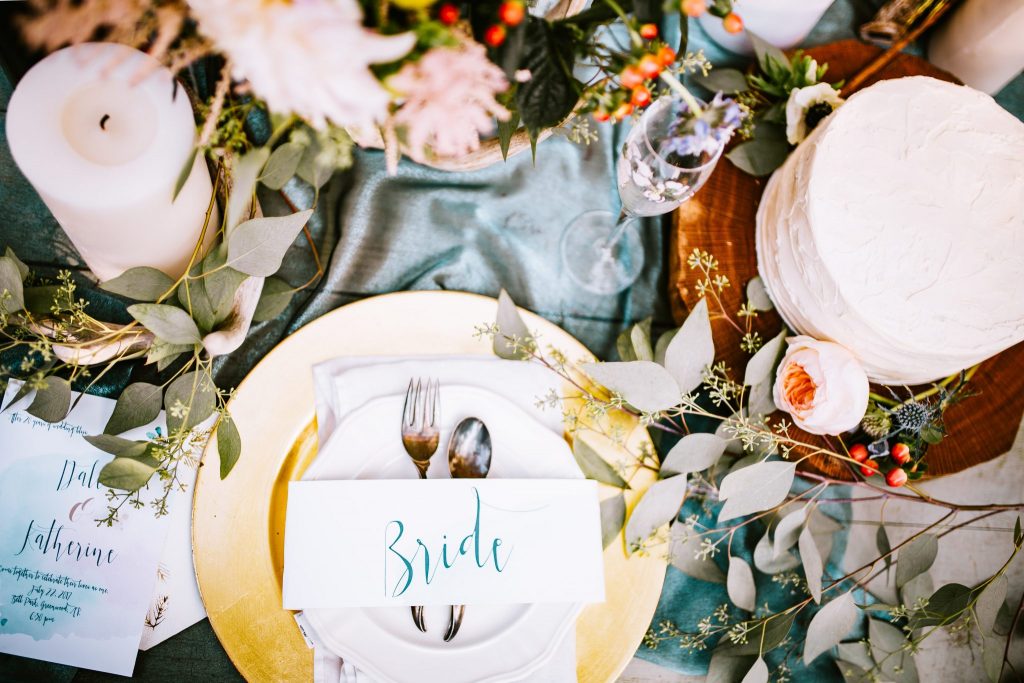 Be creative
Designing and making your own things is not only cheaper but can be fun and rewarding too. You could create a bespoke ring designed by you, using diamonds from a loose diamond retailer. Try making your own invitations or design some digital ones. You could even dabble in making your own wedding favours that are personal to you and your partner.
Weddings do not have to be expensive – it is just a case of thinking outside of the box a little and being creative. What are your top tips for reducing the costs of a wedding?
LL x
*This is a contributed post.
IMAGE CREDIT: Pixabay CC0 License