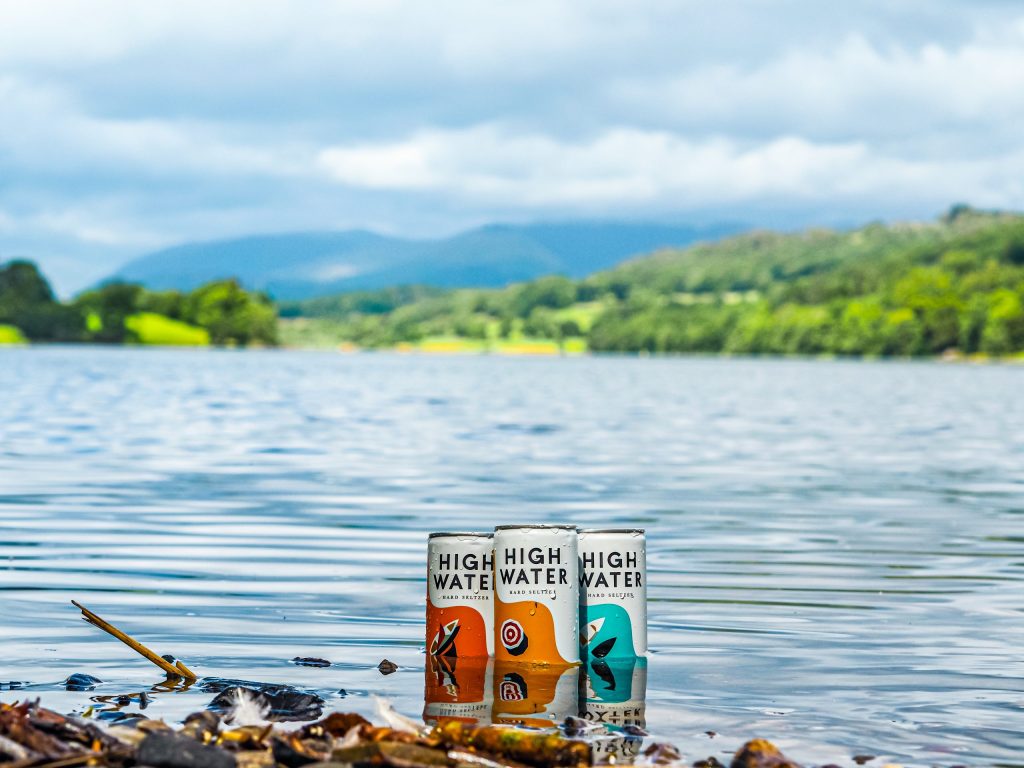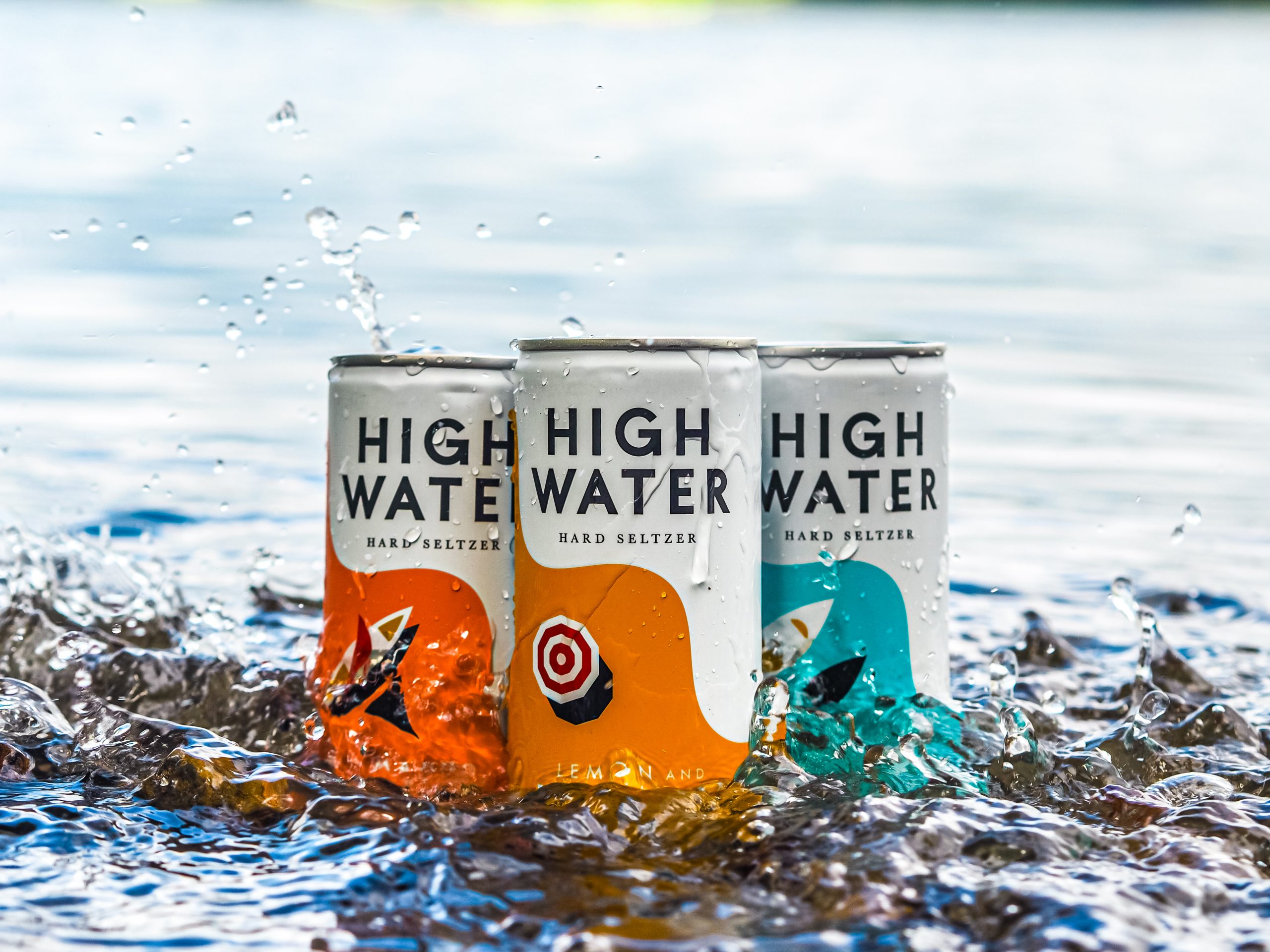 Hard Seltzer
Hard Seltzer is definitely a product that has taken the drinks market by storm in the past couple of years. I vividly remember visiting my family in Canada and trying them for the first time; there were so many brands and flavours, and it just wasn't something I'd ever seen back home. Then, like many other trends, it made its way to the UK, and quickly became something I feel like is a really popular drink choice now.
I was recently sent some hard seltzers by High Water. I'd never heard of them before, but their packaging really stood out, and the whole brand appealed to me too when I checked out their website. They also support a charity, which I think is a really great thing for brands to do, and it definitely makes me appreciate them more. It also comes in flavours that I would definitely reach for, so an all-round win!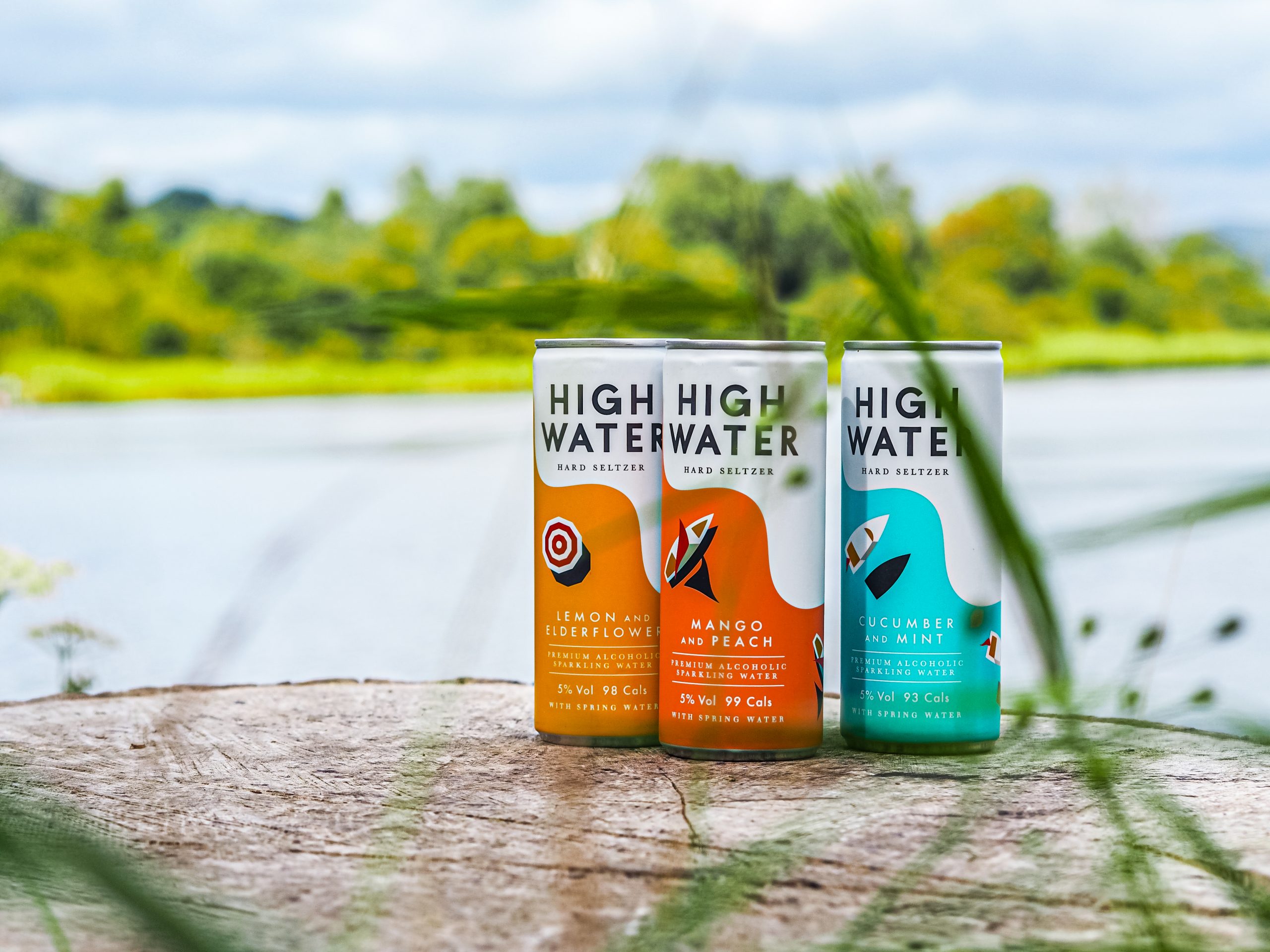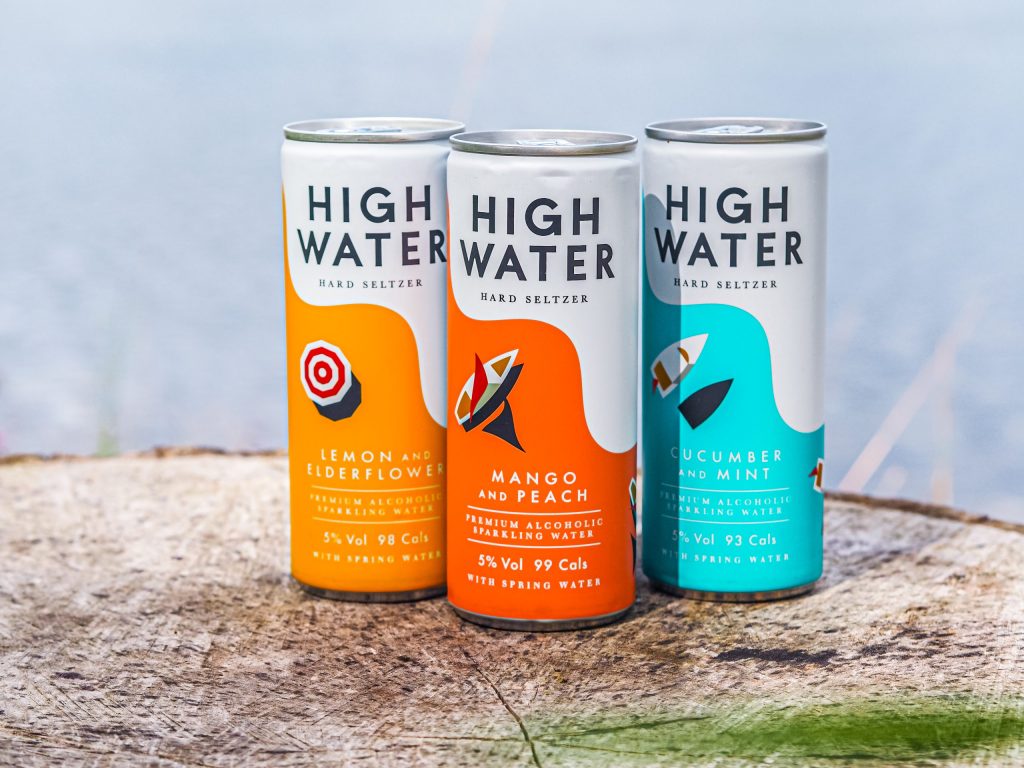 High Water
High Water is a 5% ABV Hard Seltzer made in the UK with nothing but the finest natural flavours, British triple distilled vodka, Cotswold spring water and a tiny dash of fruit juice to naturally sweeten them. No sweeteners, no preservatives, that's it! The drinks are also just 93-99 calories per can, as well as being both gluten free and vegan. So you can enjoy High Water, knowing it contains no artificial ingredients.
The brand positions the drinks as hard seltzers for those with a thirst for life; For the sun risers, the sun setters, for those who drink up every drop that life has to offer. For those who know how to let go and enjoy the moment without compromising their dreams for tomorrow. Those who love catching up with friends and enjoy an active lifestyle. For those for whom there is play in every day. We want to be on the journey with you.
I really like the brand sentiment as it feels like something that is really inclusive, as well as realistic. It's all about getting the most out of life. Having fun and living to the maximum, but also about balance and how people live day-today. It doesn't make it feel like it's only for those who like to go big and party at every opportunity, but it isn't exclusive of those who do sometimes want to let their hair down. All in all, a great balance and something that resonates with me a lot.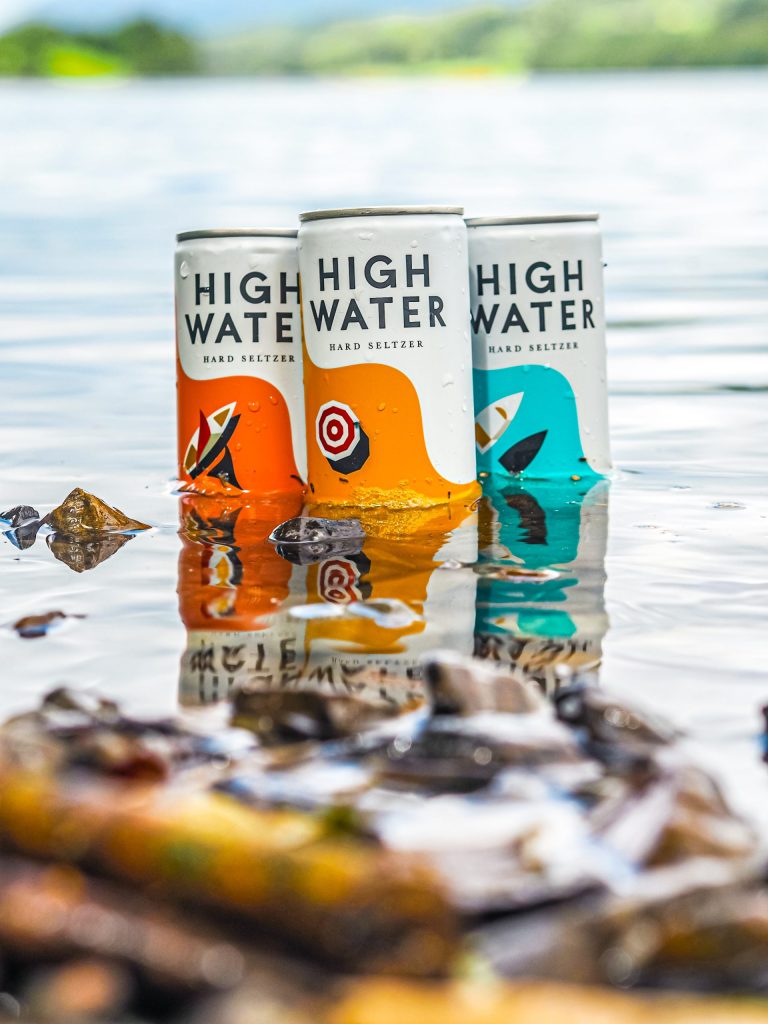 The Charity
As I mentioned, High Water also support the Just One Ocean Charity. Linking back to their brand sentiment, they talk about how some of the best times in life happen at the waters edge. With the seas and Oceans giving us so much, High Water want to give back. Therefore they donate 1% of their profit to Just One Ocean; a charity looking after the waters we love. Just One Ocean is a UK registered marine conservation charity with a mission to protect the ocean for future generations. There are a number of issues currently facing our marine environments, and Just One Ocean is committed to resolving them through science, education and communication. To find out more about their great work, get involved or donate, please visit www.justoneocean.org
My Thoughts
High Water is actually probably one of my favourite hard seltzers I've tried. The flavours are definitely a big factor in that. The seltzers are all really refreshing and delicious; I think the mango and peach is probably my favourite. They are also a little sweeter than some seltzers I've tried, so for those who don't like that bitter sparkling water sort of flavour, these might be for you! They are also just lightly sparkling, so not too much fizz either. I'd say they are actually a great option for those who don't usually gravitate towards hard seltzers, as well as for those who love them! An all round crowd pleaser, that does good.
You can visit the High Water website here for more info and to shop.
LL x
*This item was gifted. As ever, all opinions are my own.