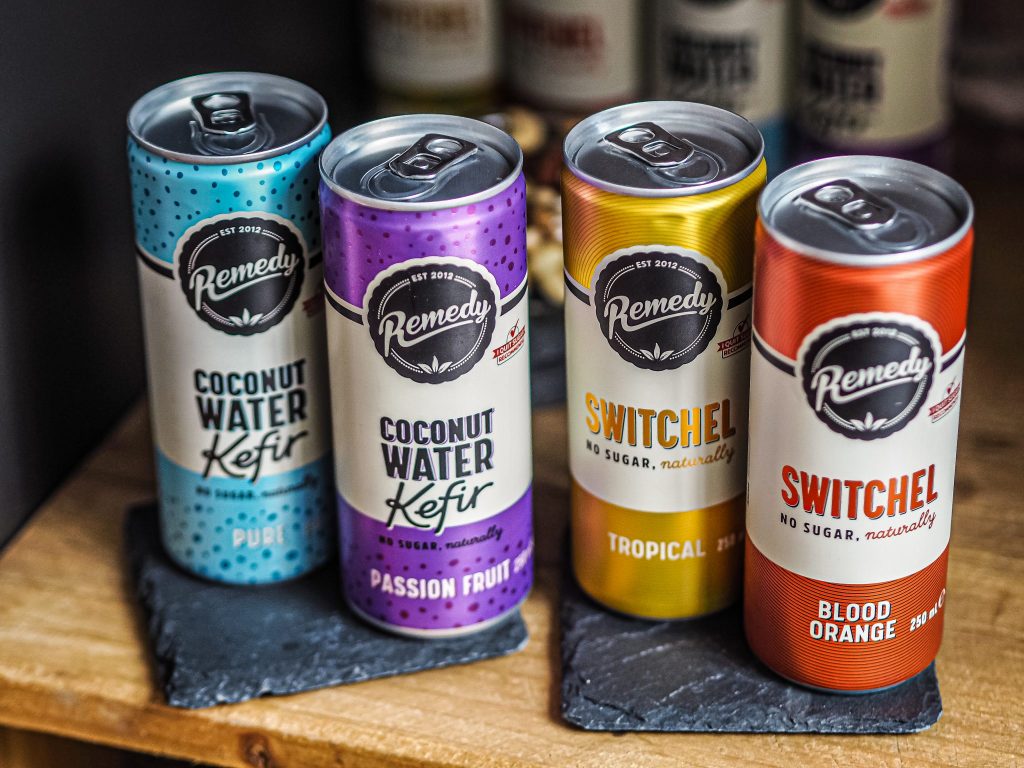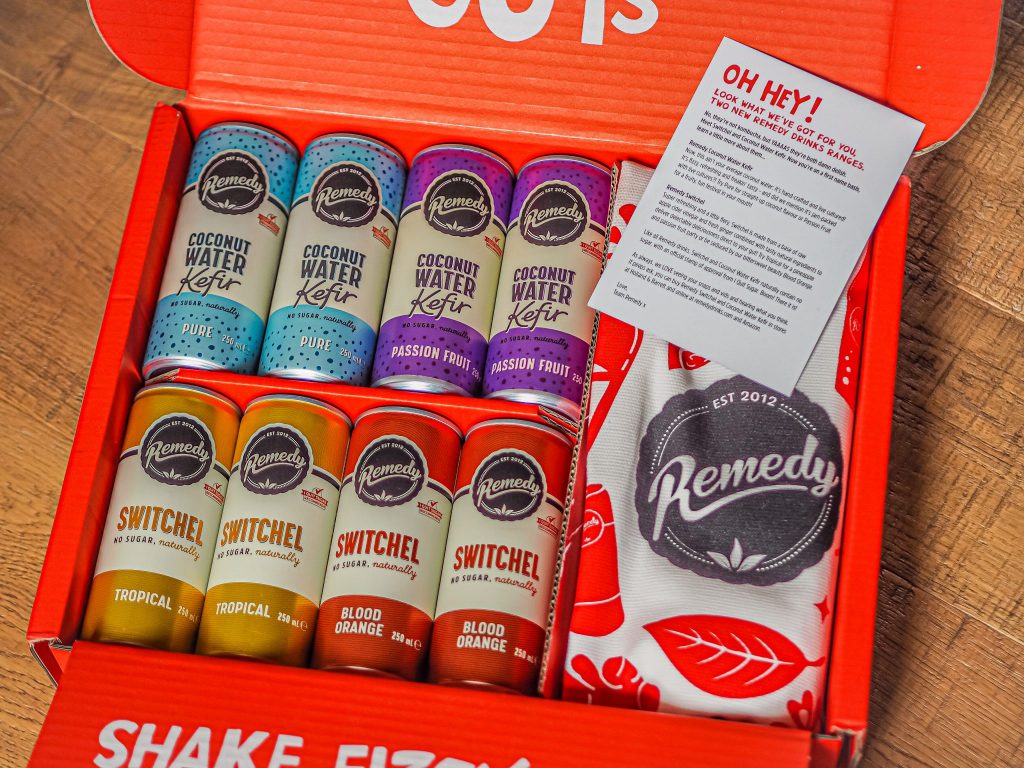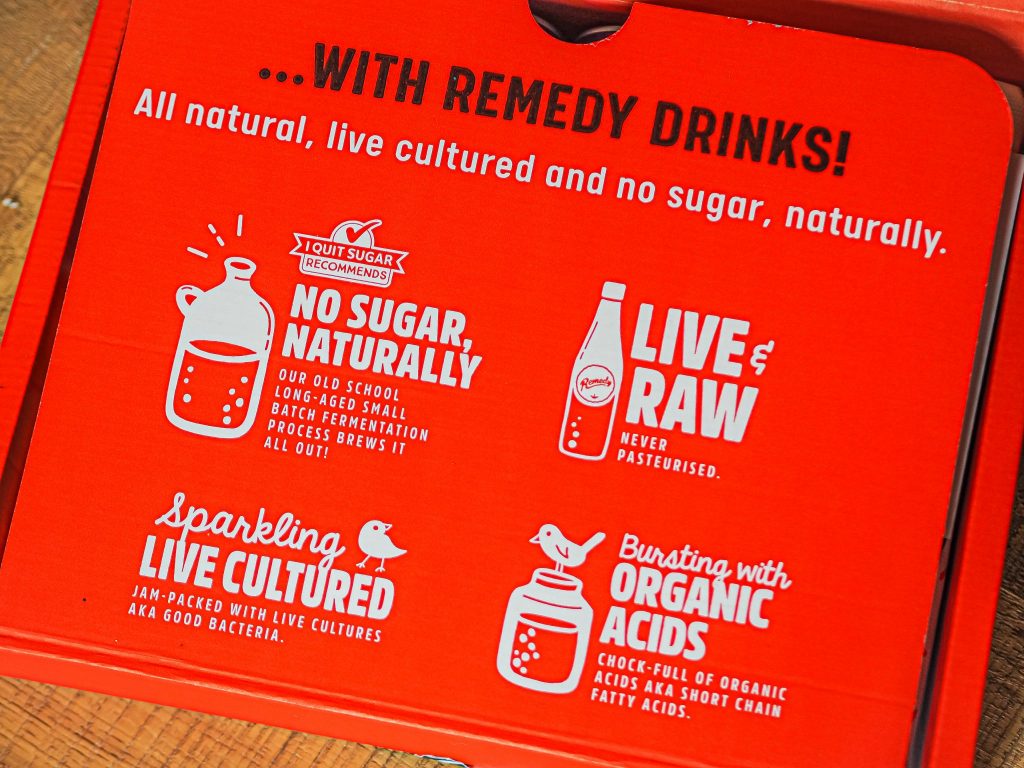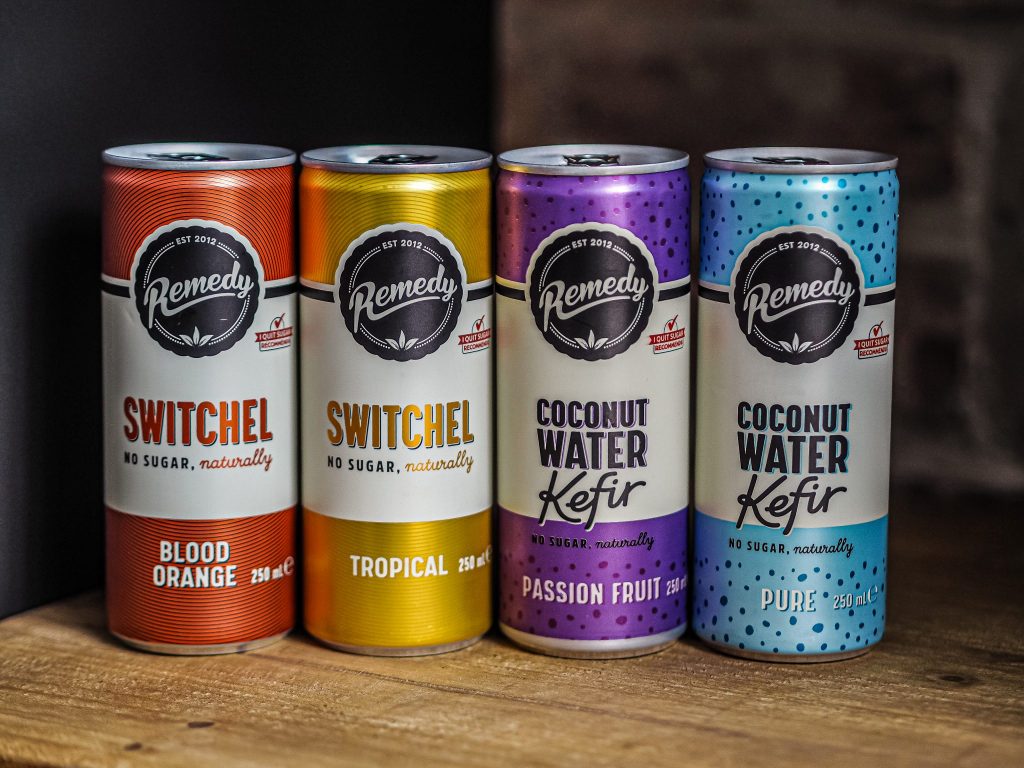 Remedy Drinks
I'm sure you've heard of Kombucha.. if not, where have you been?! Remedy drinks are one of my favourite Kombucha brands, and they recently sent me some of their newest goodies to try.
Remedy Drinks is a brand that was started in the kitchen of Sarah and Emmet Condon. They'd been making kombucha for a while; their friends and family loved it, so they took a chance on it. And here we are today! A brand known all over the world for it's tasty, healthy kombucha. Long-aged brewed for 30 days in small batches and full of live cultures, organic acids and antioxidants that are good for your gut and overall wellbeing.
And now they have branched out into some more delicious tipples. The most recent additions are Switchel and Coconut Water Kefir.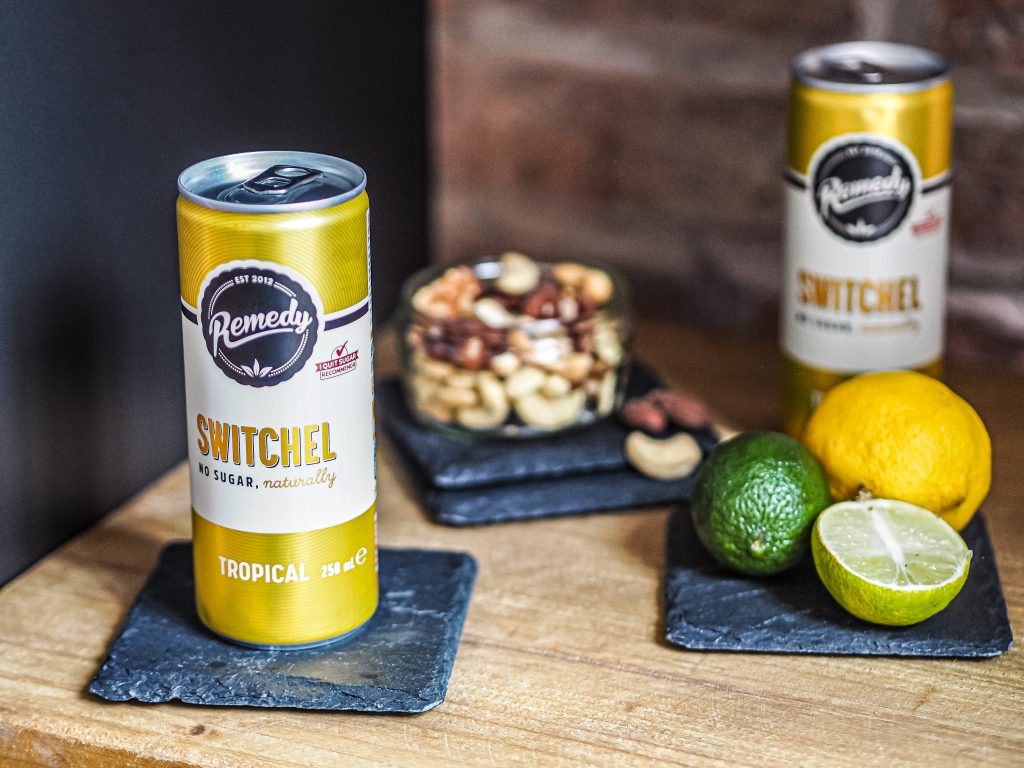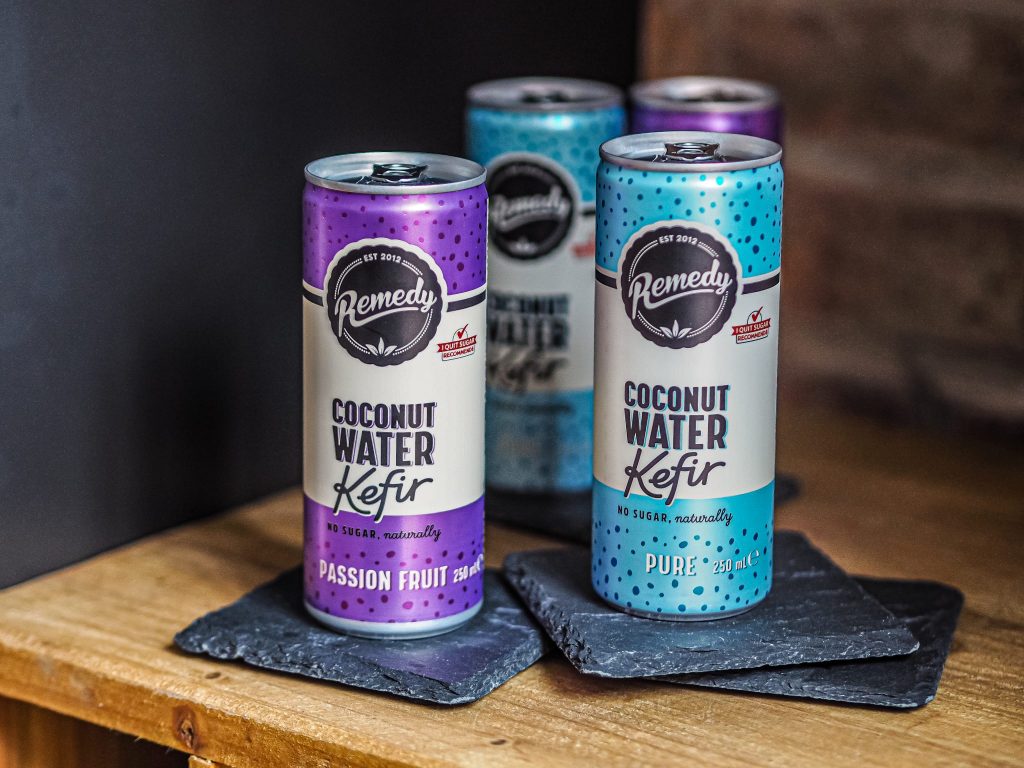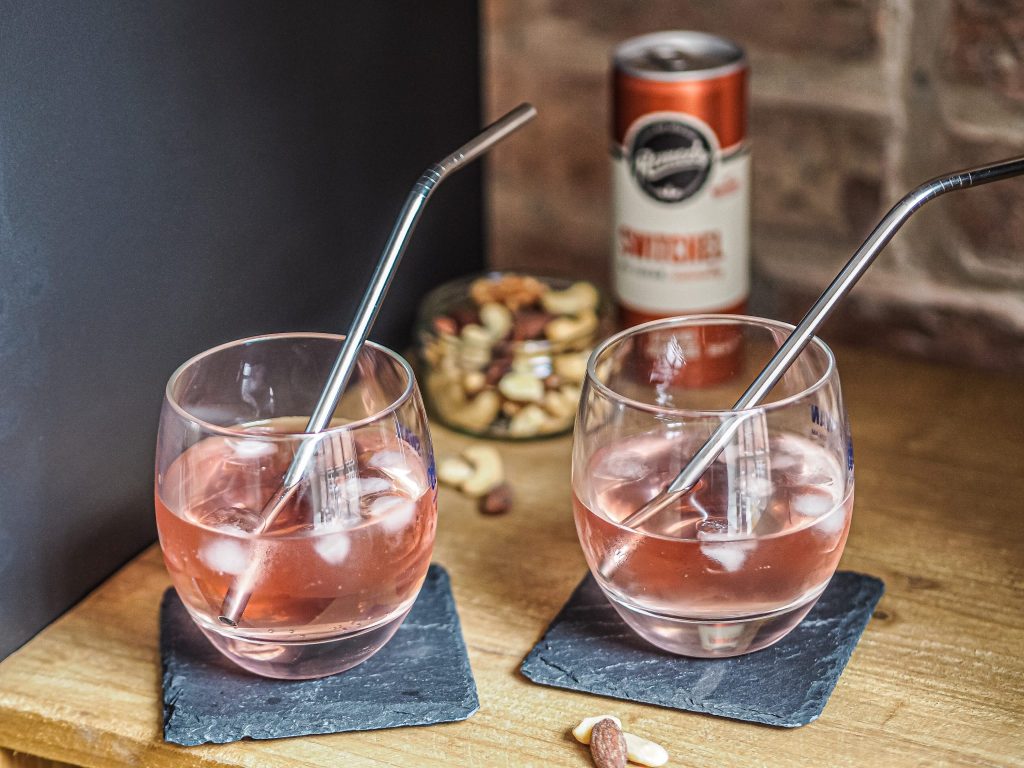 Switchel
Switchel is actually quite similar to Kombucha. However if the sour, earthy flavour is something you aren't a fan of, switchel is definitely more up your street. It is much sweeter with a little bit of a tang. The Blood Orange flavour from Remedy is definitely my fave. It's super citrusy and juicy, and is something I love drinking on a warm afternoon. It hits the sweet spot minus all the sugar, and really is an enjoyable drink. Perfect with some sun and snacks!
Kefir
The coconut water with kefir is another great way of introducing more fermented foods into your diet. It contains all of the benefits of coconut water without any of the sugar, but with added live cultures. I wasn't sure what to expect with this product, as I've only ever known kefir as a dairy, milky-type drink. However, it was of course, delicious. It's super refreshing; just like a sweet and fizzy coconut water that you imagine to be the perfect thirst-quencher on holiday. I really like coconut water so I love the pure flavour, but passion fruit is delicious too. Perfect if you want something a bit more tropical and fruity.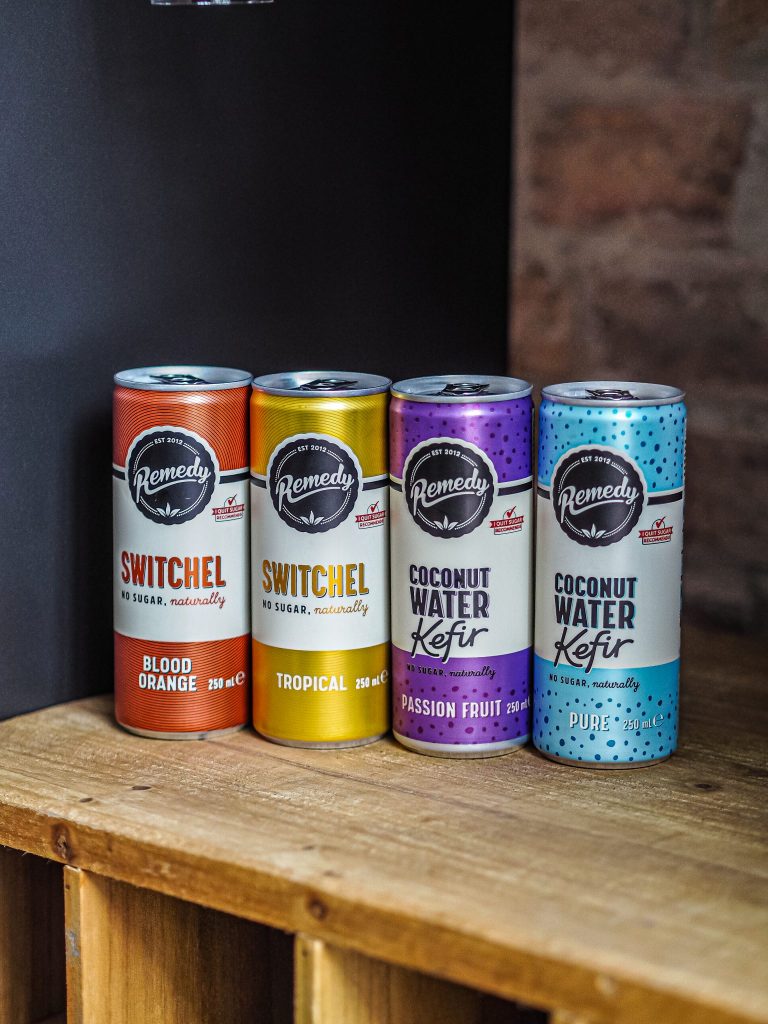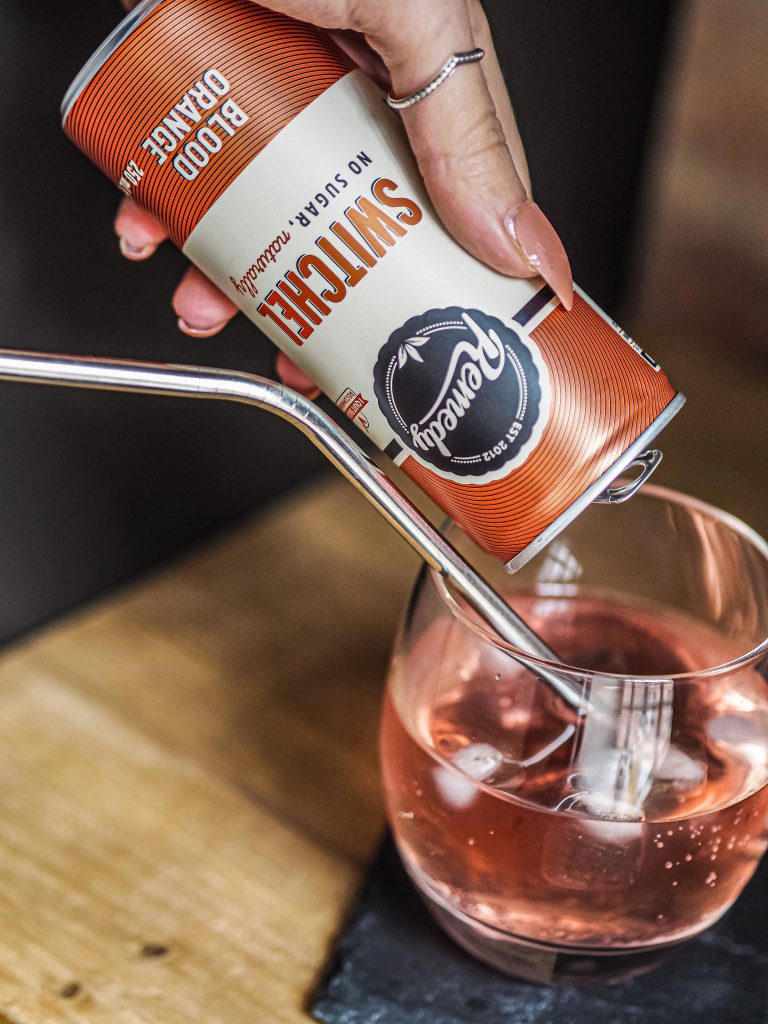 My Review
I'm not a big drinker of 'fizzy' drinks. I actually didn't like them growing up – thanks mum 😉 so it's never really something I reach for. Water is my absolute go to (unless it's the weekend then it's obviously beer) however, when I want something flavoursome, fizzy and fruity then Remedy Drinks have me covered. I like that I can enjoy something sweet but without the sugar. And even better, that there are live cultures in there too, and a great way of adding fermented foods into your diet without even realising!
The new additions are now some of my new favourites. I actually love kombucha anyway and Remedy's range of flavours are really delicious. However, as I mentioned earlier, I know the flavour can be a little polarising, so the switchel and kefir are definitely more easy going, but aren't lacking in benefits. These refreshing, delicious and healthy drinks are totally what I will reach for when I'm fancying a fizzy drink but also want something that isn't unhealthy. They taste amazing and do good at the same time. What more could you ask for?!
You can visit the Remedy website here for more info or to shop.
LL x
*These items were gifted. As ever, all opinions are my own.