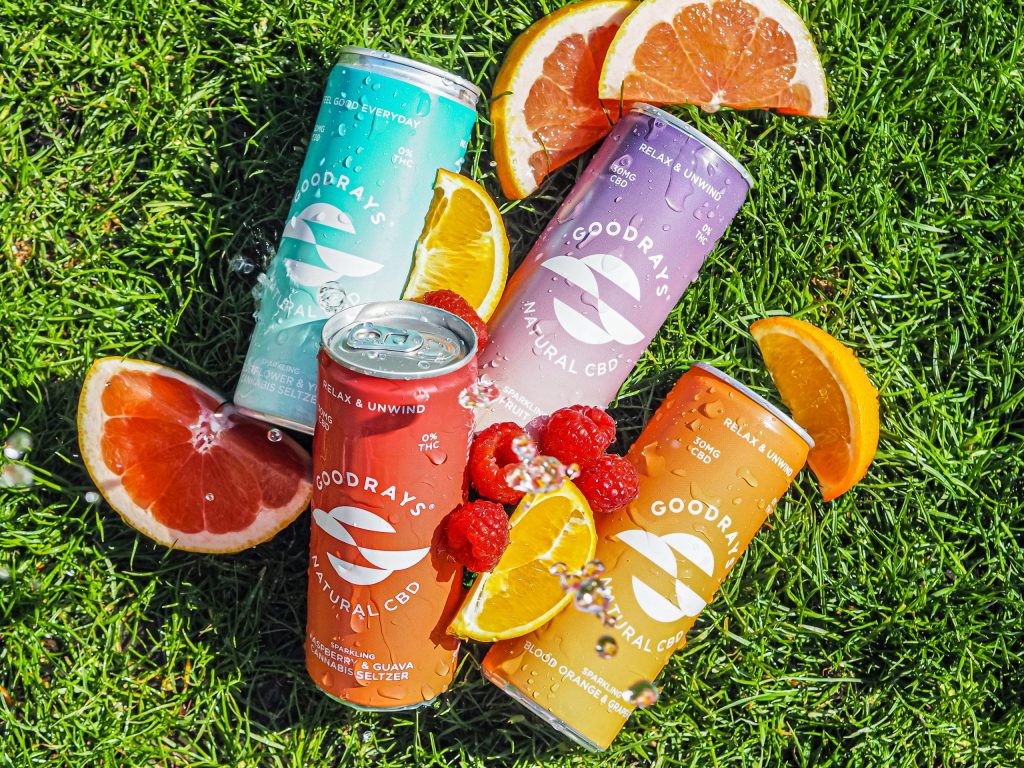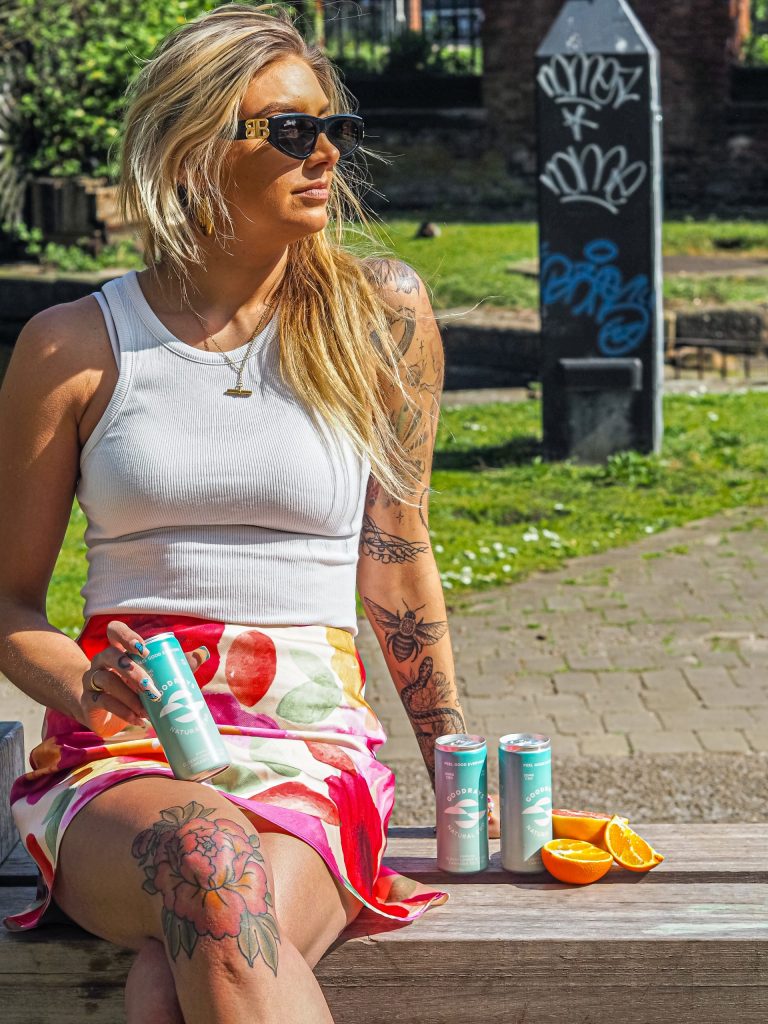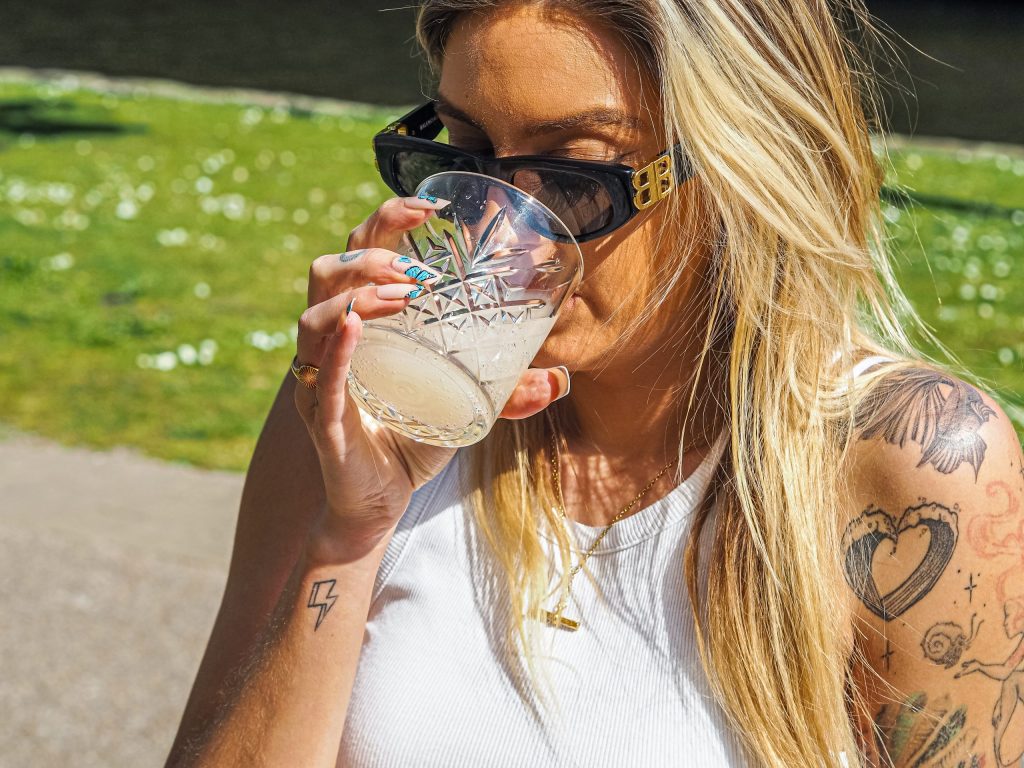 Goodrays
Goodrays promise good taste, good quality and good ideas.
Founded by Eoin Keenan, who wrote one of his first University papers on 'International Cannabis Policy' over a decade ago. Calling for legalisation, social reform and proper research funding; taking him on a journey into the world of cannabis, hemp and CBD. Eoin has spent the better part of the past decade travelling across two continents in order to better understand the cannabis plant and the people who were cultivating it.
Since 2016, Eoin has been working with industry-leading consultants, Prohibition Partners and Cannabis Europa. This has helped open up new cannabis ventures and push forward regulatory change across the globe. Having found the world's best growers, advised on the world's best products and researched the most fascinating cannabis flavours, he got together with an equally dedicated team of creators, entrepreneurs and artists to launch Goodrays.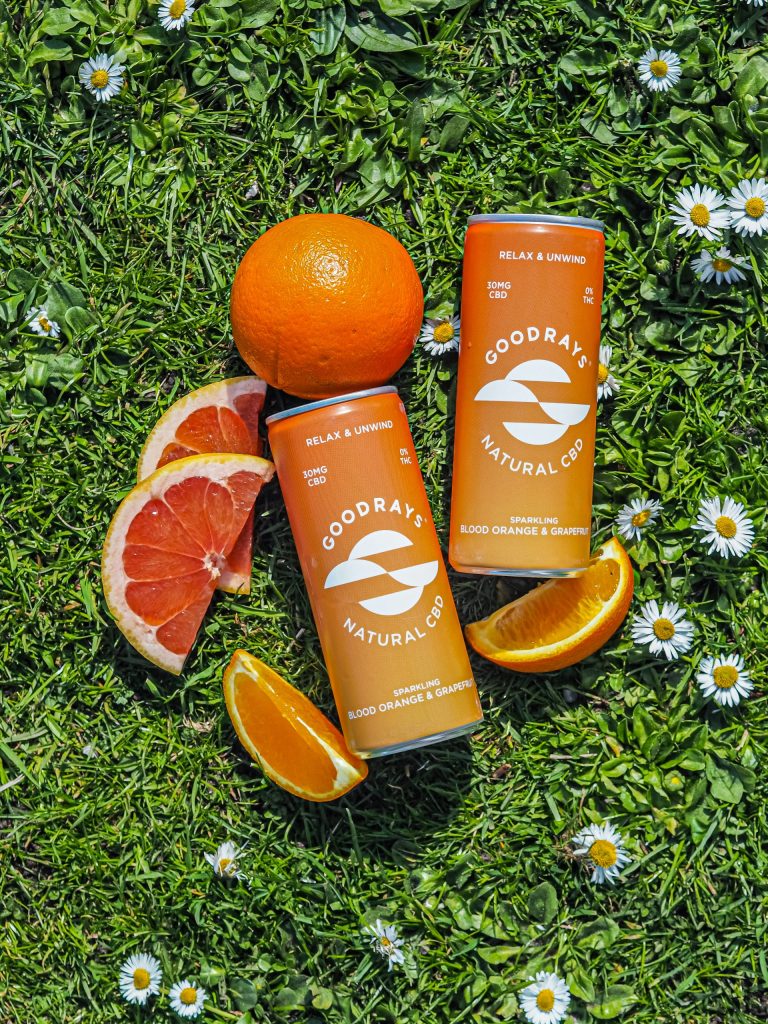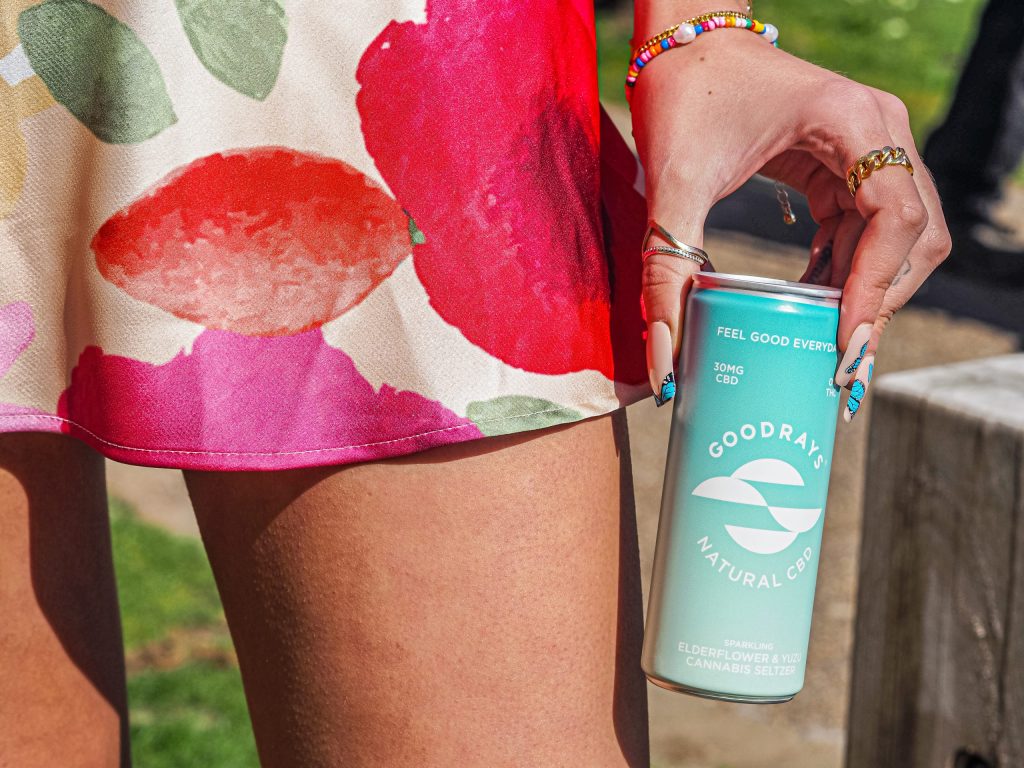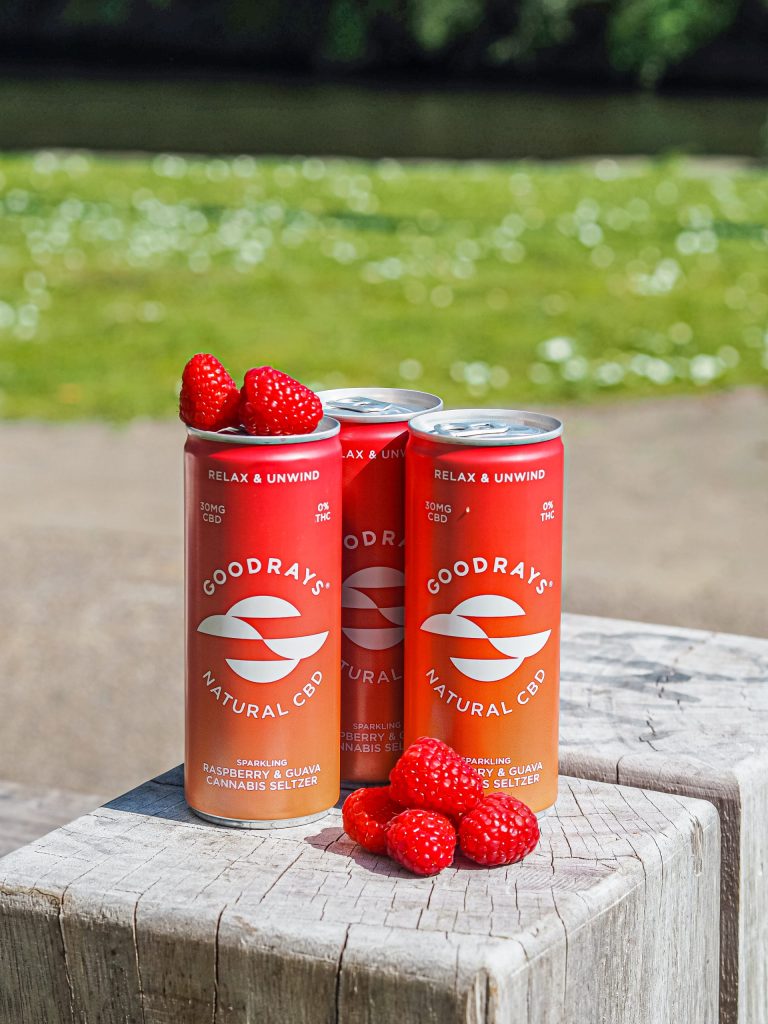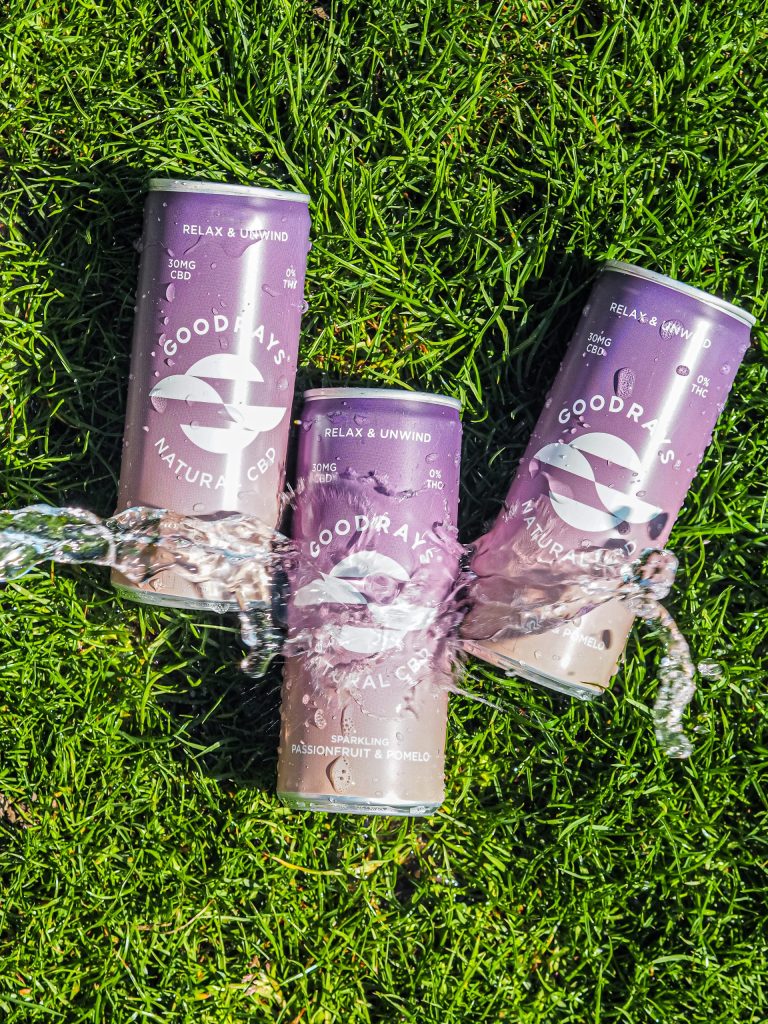 CBD
Cannabis' non-psychoactive compound, Cannabidiol (CBD) is proven to benefit human beings in multiple ways. These include relief from anxiety, increased mental focus and the improvement of sleep, while simultaneously helping ease physical pain, inflammation and muscle fatigue.
Goodrays went to great lengths to find the highest quality and most sustainable ingredients; from their premium and rigorously tested cannabinoids and vitamins, through to all the natural flavours that make supping on a cold Goodrays such a unique and delicious experience.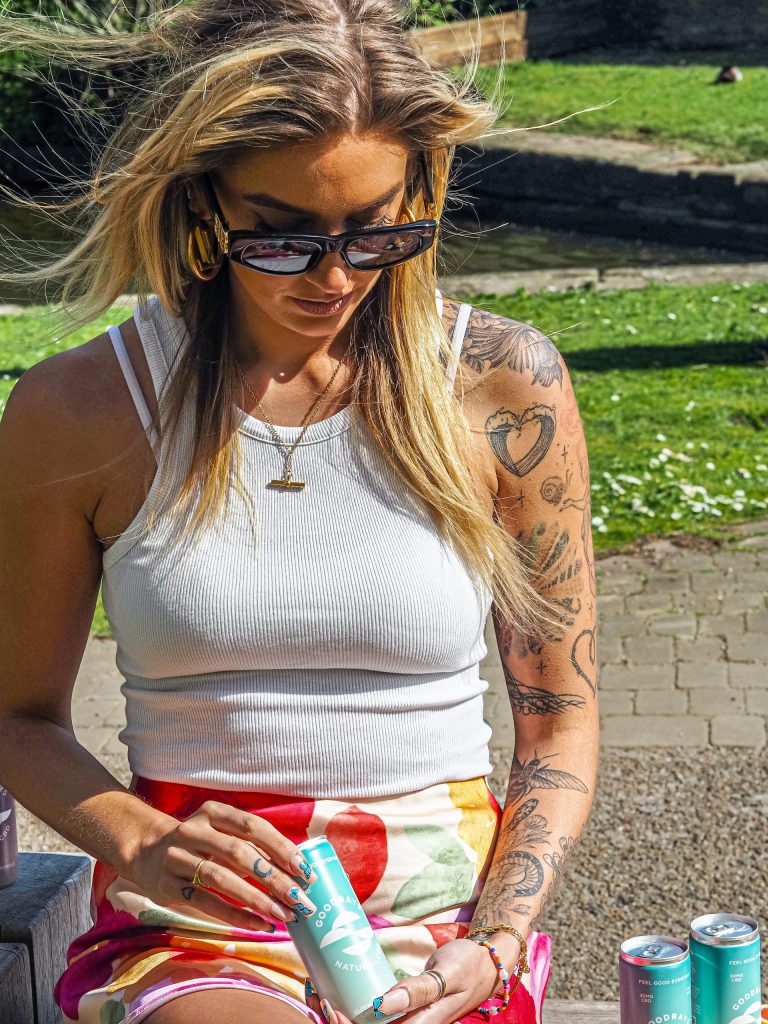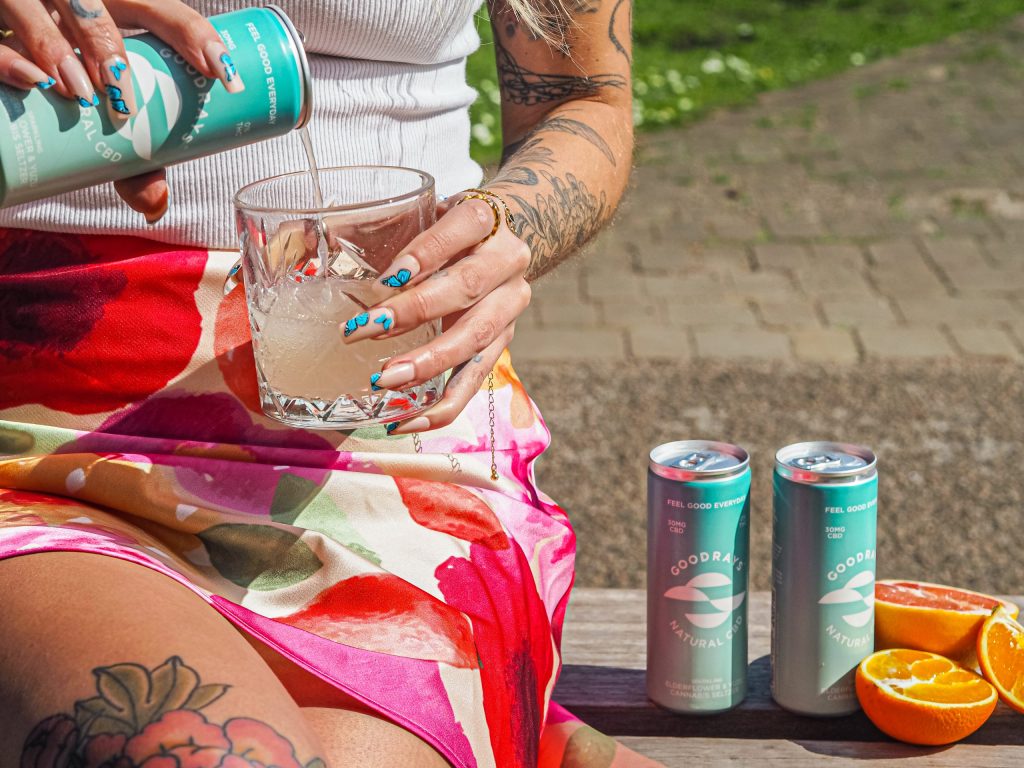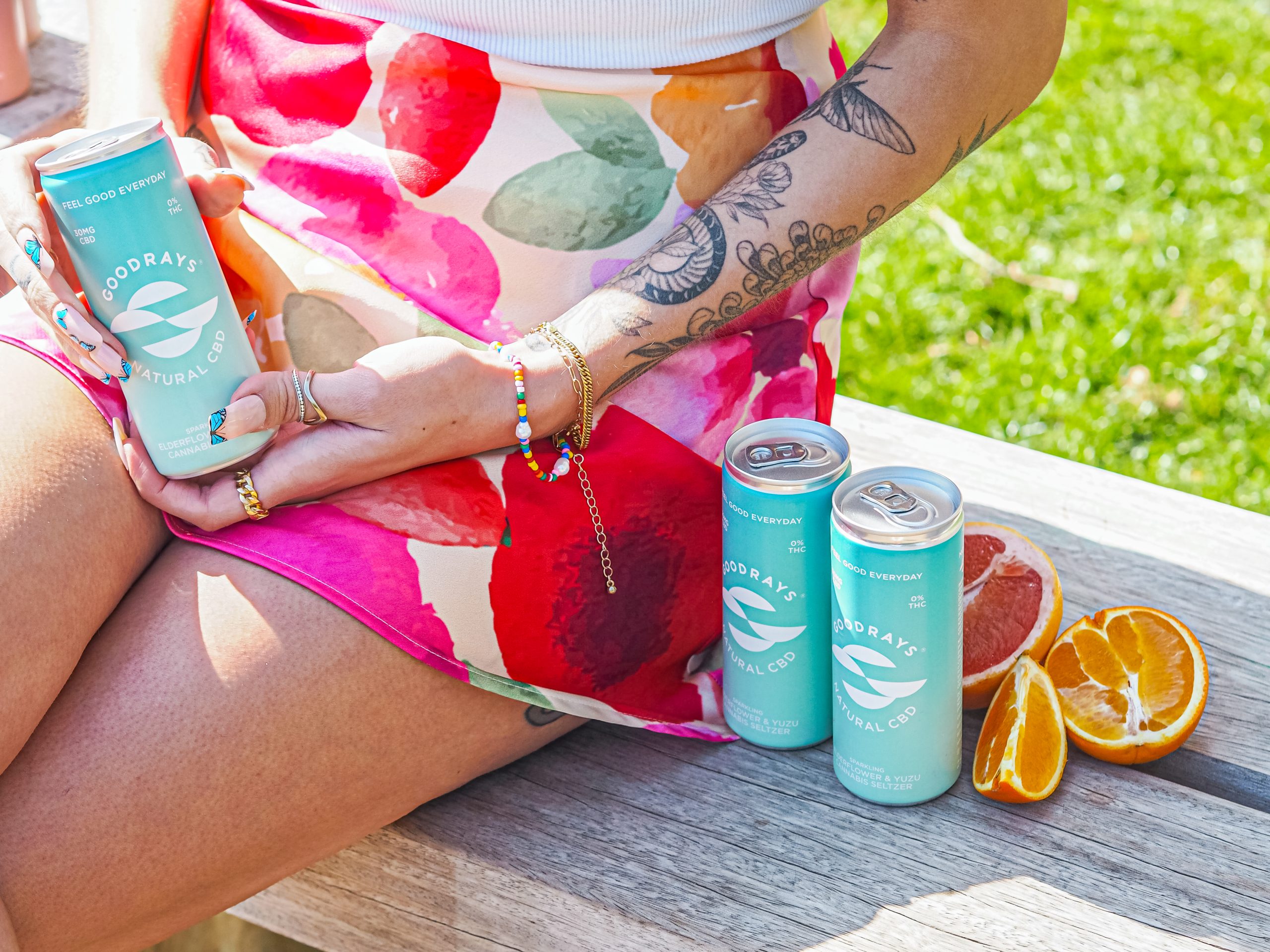 Goodrays Drinks
Goodrays CBD Drinks combine the refreshment of a healthy, great tasting, sparkling beverage and the relaxing properties of the cannabinoid, CBD. The result: a refreshing non-alcoholic tipple that delivers 30mg of Colorado grown CBD. Goodrays use all-natural ingredients and sustainable packaging to ensure a guilt free, vegan friendly product that helps you relax, ease anxiety and maintain composure throughout the day.
The effects of CBD can be enjoyed any time of day, so it's really about personal preference on when you drink these. The compound benefits focus, mobility, sleep and much more. If you plan on using CBD to unwind from a workout, use it as a refreshment after your exercise routine. Trying to adjust to a better sleeping pattern? Try a can up to an hour before you go to bed. Suffering an anxious mid-morning? Grab a can, sit back and relax.
Goodrays CBD Drink contains just 33-38 calories, which is about the same as one really large tomato! They wanted to create a product that benefited us and the planet in as many ways as possible. Each drink is made with all-natural ingredients, 30mg of Colorado-grown CBD and no added sugar. Enjoy straight from the can or over ice with your favourite garnish. Relax, it's totally natural. Each batch is 100% THC free and third-party tested. Their CBD is also sourced from the best hemp farms in the US. All Goodrays products are certified safe, made by experts as well as being recyclable and 100% vegan friendly.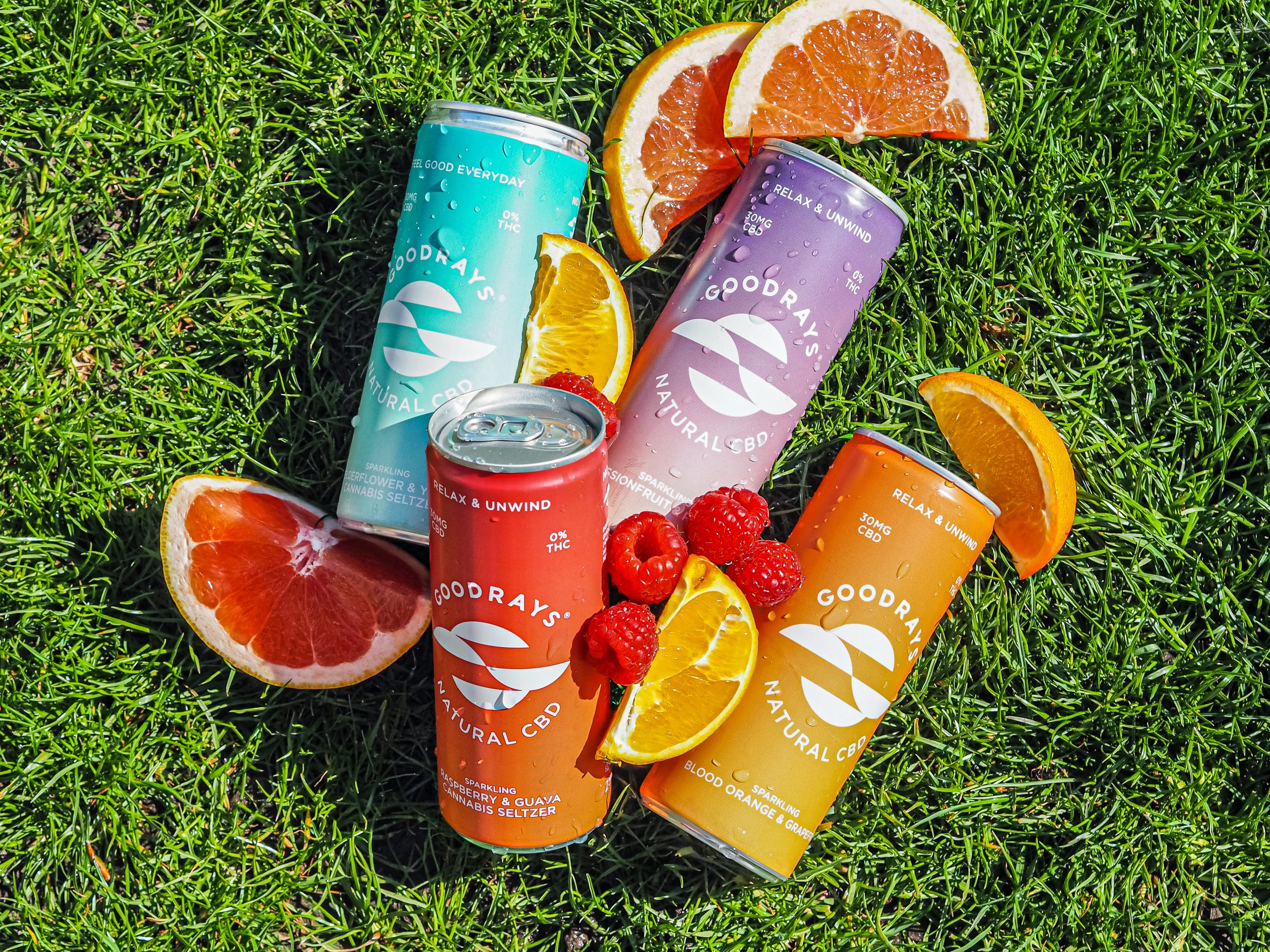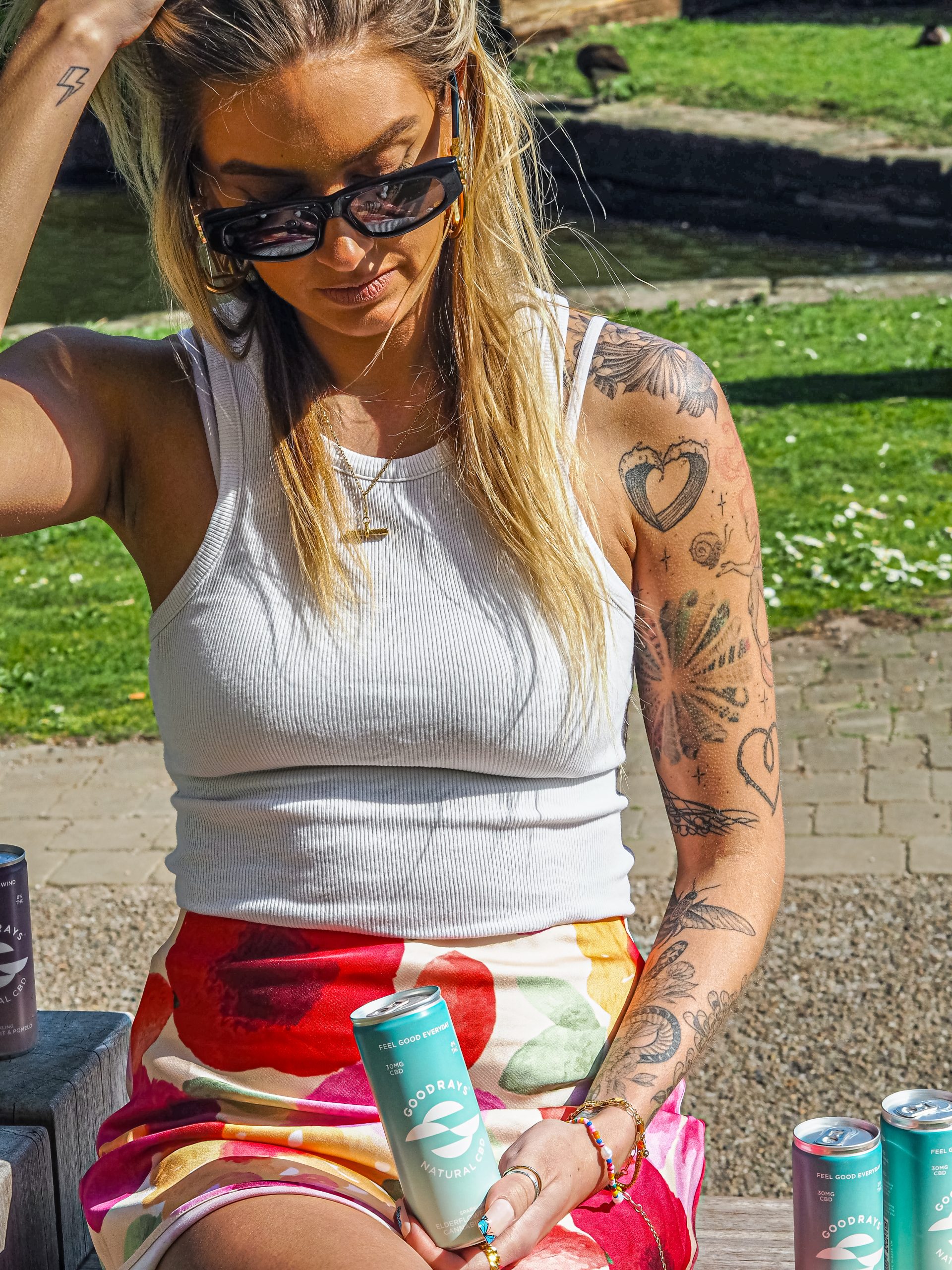 Review
I've been really enjoying these CBD drinks as part of my daily routine. I've been tending to have them mid-afternoon if I'm having a stressful day. They are also great after work or dinner to unwind with, and the flavours are great for satisfying my sweet tooth too! I find them really refreshing but in a really natural way, so they don't taste artificially sugary. The fact they are low calorie too means I can enjoy them without worrying about consuming too many sugary calories too. Passionfruit and Pomelo is a winning flavour for me, but I actually love them all and the range of flavours is great.
You can shop Goodrays drinks here. They also sell CBD drinks and CBD Gummies.
LL x
*This product was gifted. As ever, all opinions are my own.