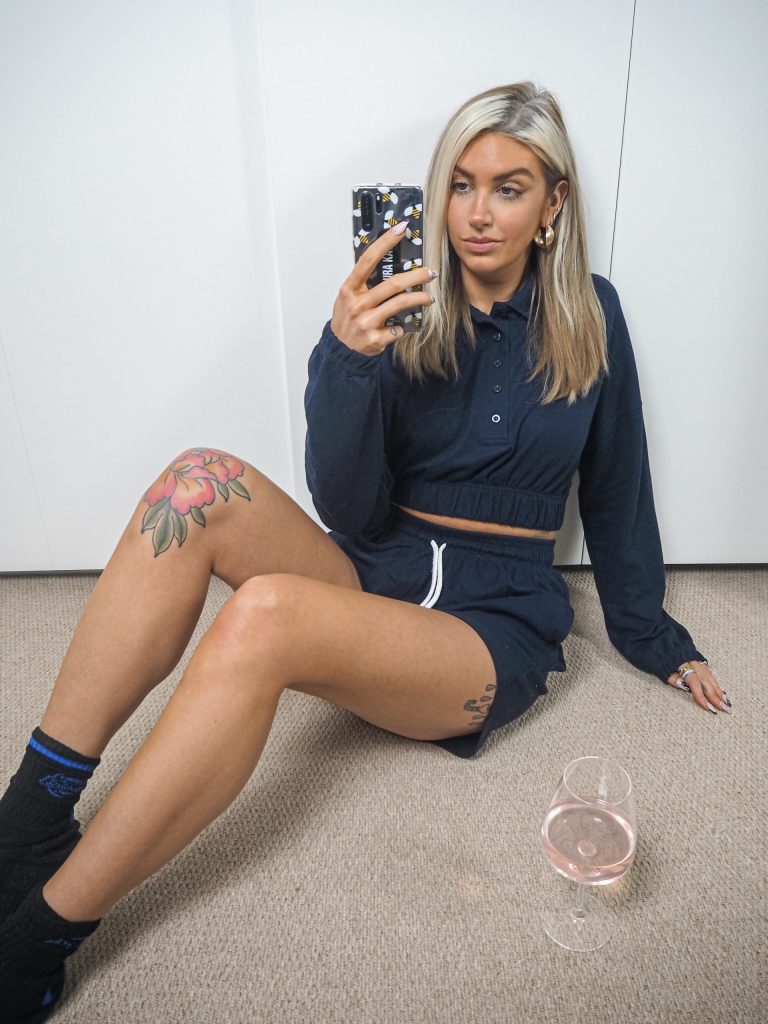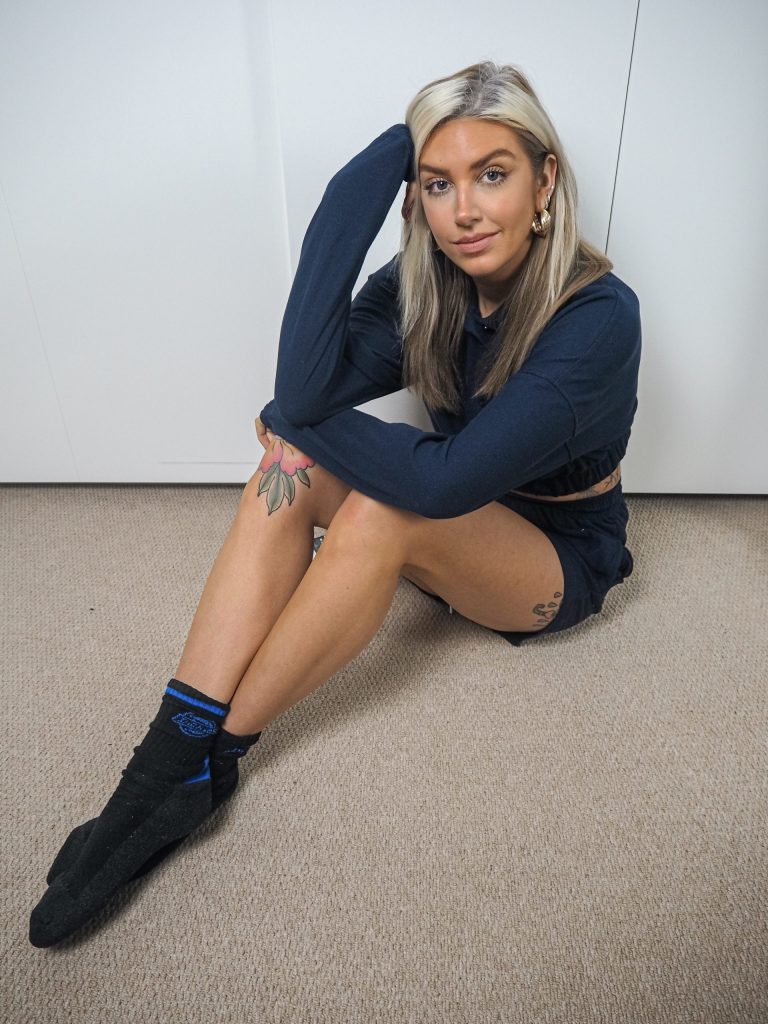 Spring Loungewear
If there's any year to be that person that throws shorts on at a sniff of sun then its 2021. After living in joggers and hoodies for the past six month, I can't tell you how excited I am for warmer weather and spring loungewear. I'm still all for joggers, but the excitement of being able to wear them daily has worn off and I'm ready for some fresh new loungewear to give my wardrobe a bit of a spring lift!
Whilst it might not be warm enough yet for full blown spring/summer fashion, I'm embracing the new season first with some cute spring loungewear. I was sent this navy set from Katch Me which I think is a great transitional piece. If there's anything more exciting than new loungewear, its new loungewear for warmer weather!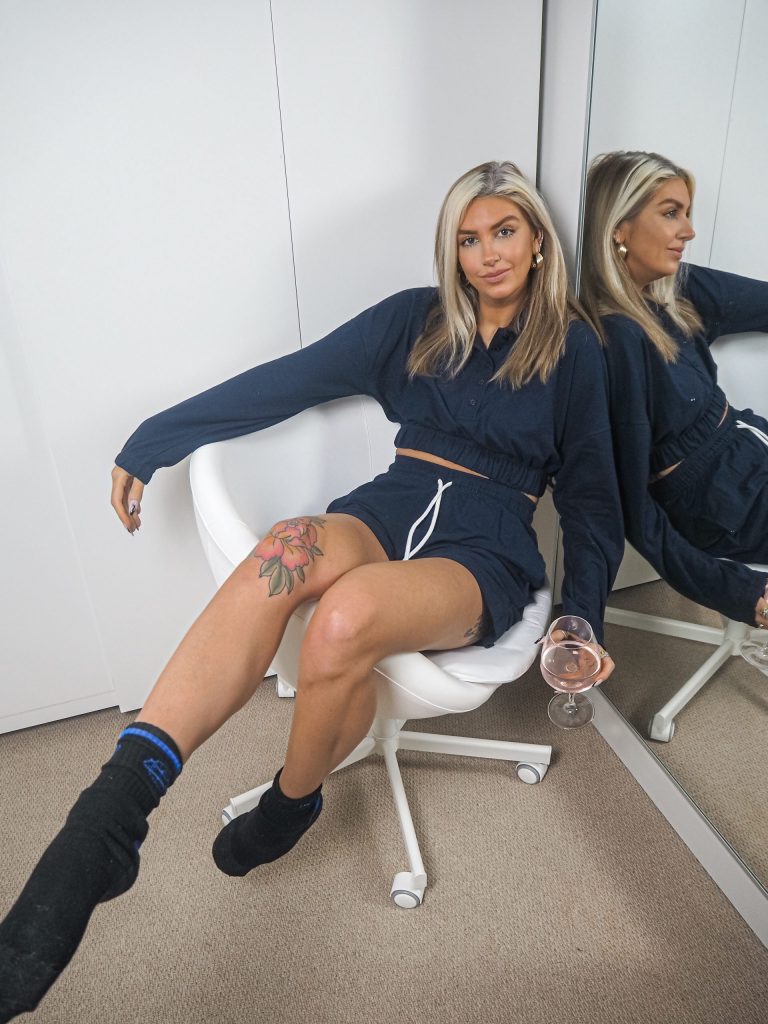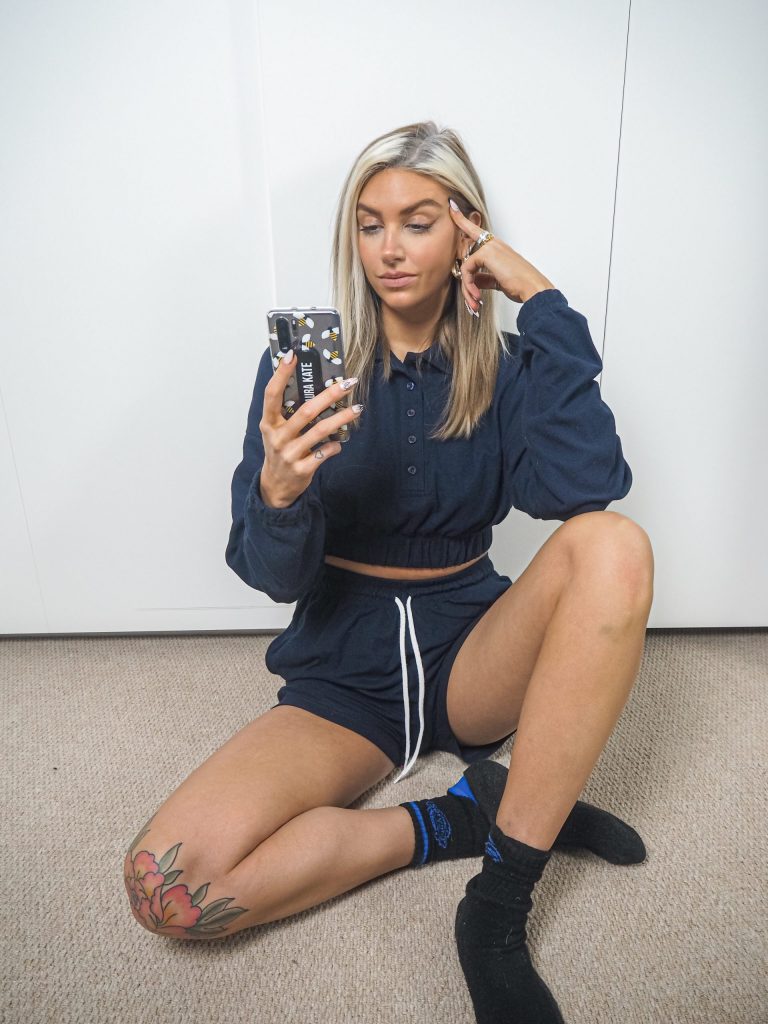 Styling
After a year now, I'm sure you don't need any styling tips for hoodies and joggers. However I thought I'd share a few of my favourite ways to wear a set like this and how I would style it.
The main thing for me with buying loungewear is to buy co-ord sets. You get an easy outfit that looks pulled together when worn as one, but you can also style the pieces separately for totally different looks. With shorts like this you could pair with a bodysuit, cropped tee or an oversized shirt for different looks. I'd also wear some high-top sneakers, sunnies and a designer bag to complete the look. You could also wear the top with 90s baggy jeans. Pair with boots or trainers in the colder months if it isn't warm enough for shorts yet.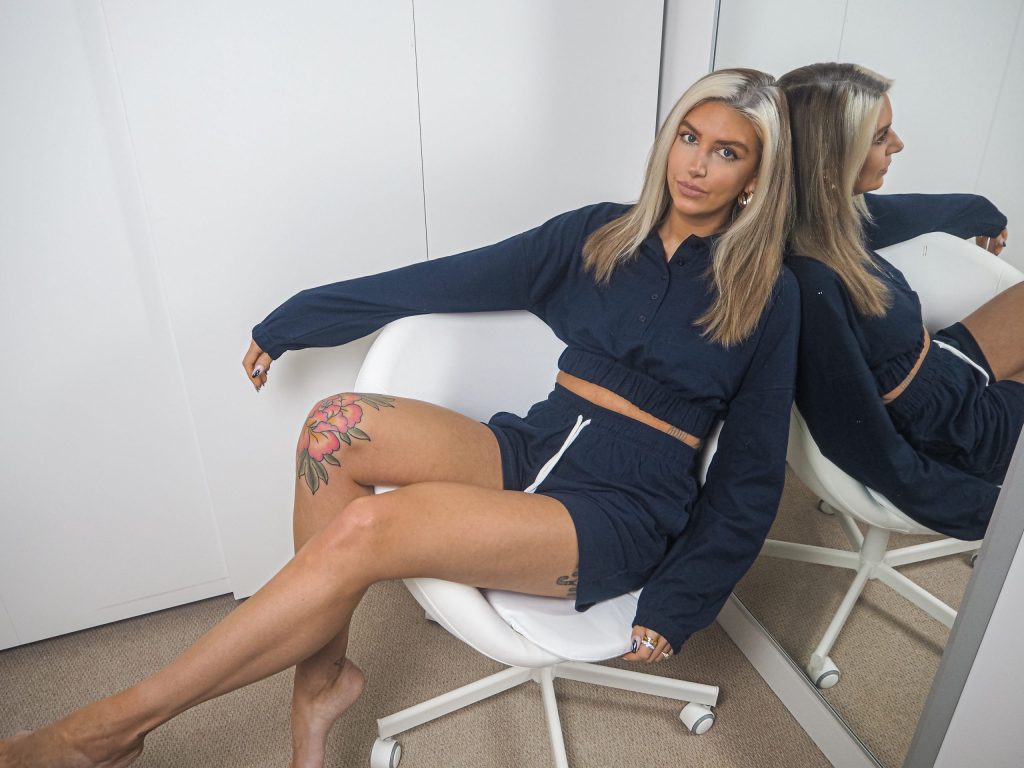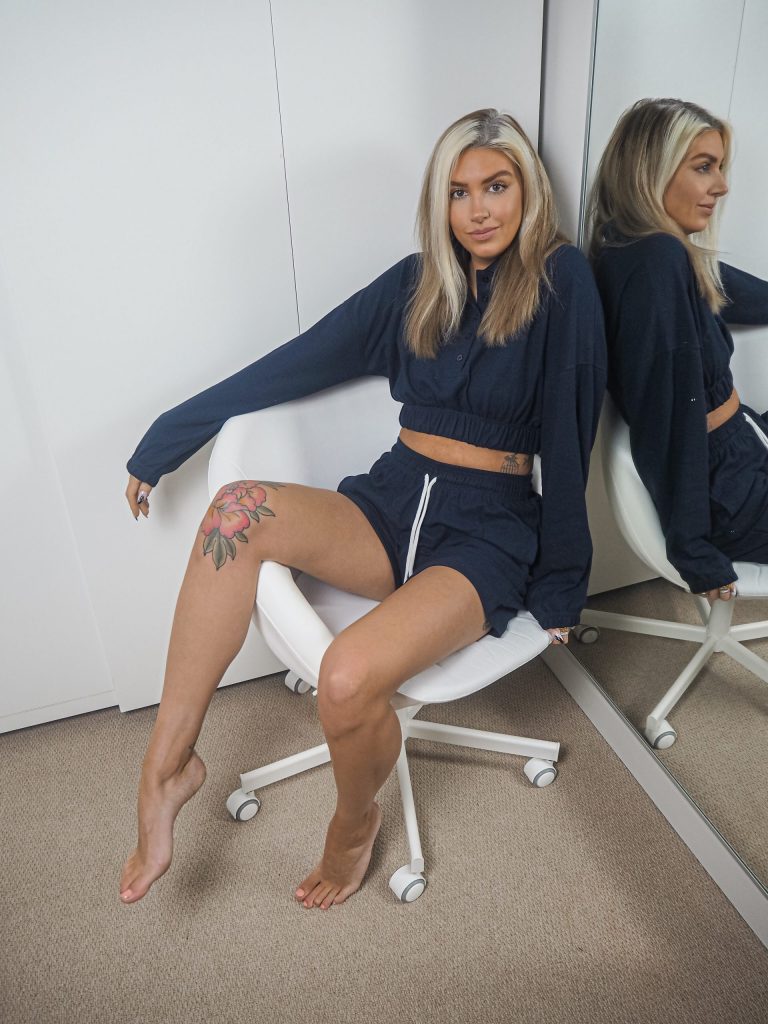 Katch Me
You might have seen some of my other posts with Katch Me here and here. They have tonnes of great loungewear, and some really cool styles and pieces that I haven't seen elsewhere. You can check out their awesome loungewear range here and get stocked up for spring styles.
LL x
*This set was gifted. As ever, all opinions are my own.