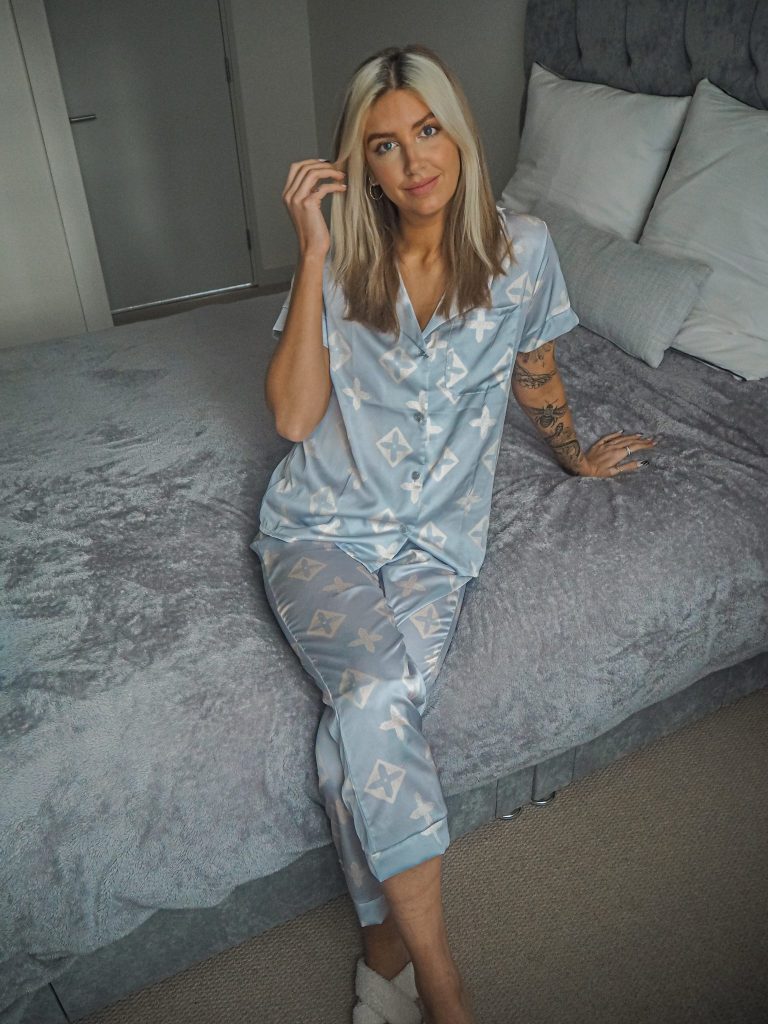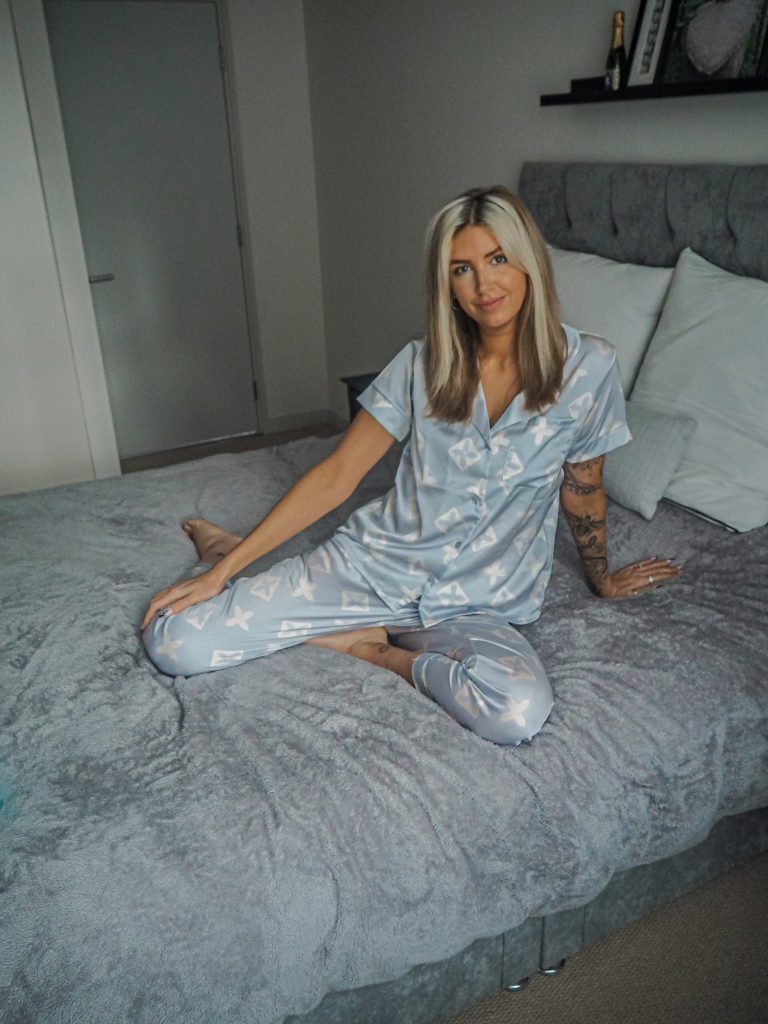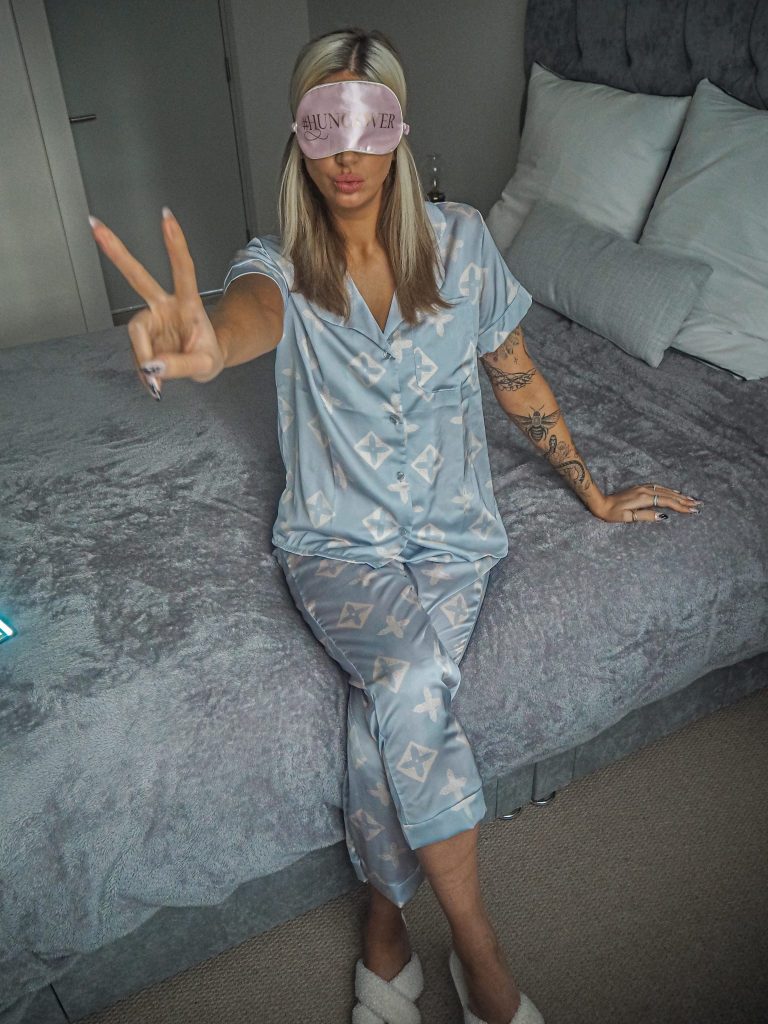 Monogram Pyjamas
If there's ever been a time for fancy pyjamas, it's now. I was sent these gorgeous monogram pyjamas from Katch Me and I can already guarantee I will be living in them for the foreseeable! I've been basically rotating through loungewear whilst in lockdown and living in joggers, so having something that feels a little more luxurious is so nice.
I actually usually struggle to find PJs that I like but these are just perfect for me. I love the monogram print and the colour is really nice too. They aren't too girly, but I think they are a pyjama set that so many people would go for. The fabric is obviously a bonus too, its super soft and really comfortable.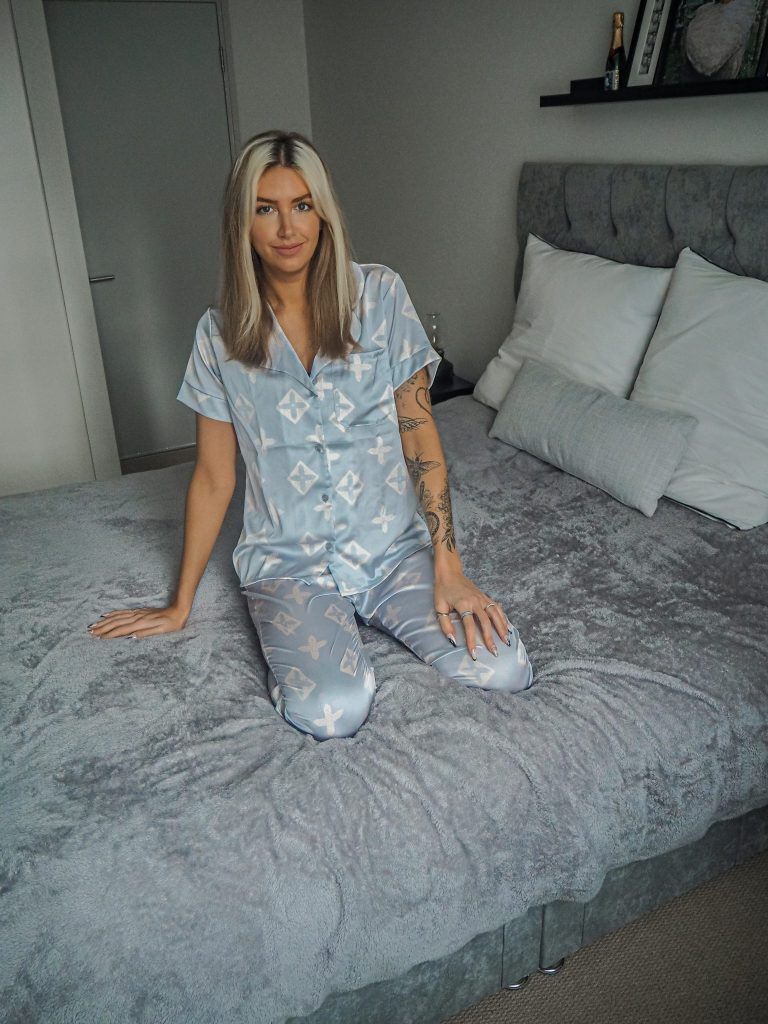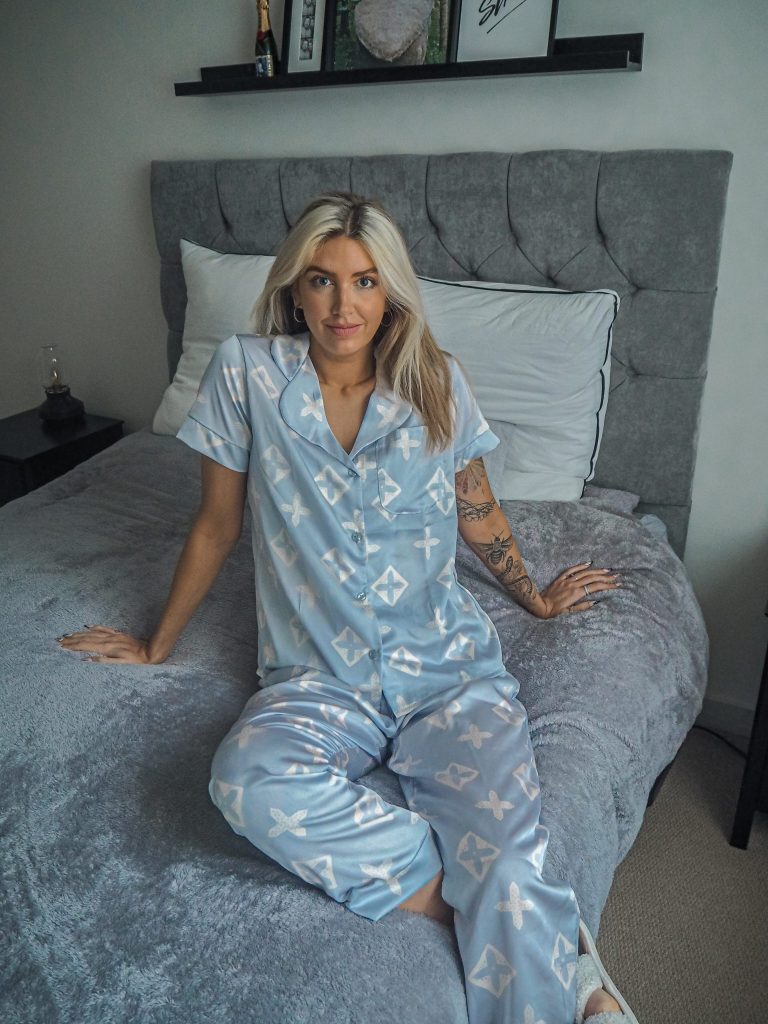 Katch Me
Katch Me sent me a few new pieces to keep me feeling fresh in lockdown which is amazing. I will be sharing the others soon so stay tuned for those. I obviously had to go for a loungewear theme as it is 100% my most worn type of clothing at the moment. I'm sure it is for plenty of other people too! Despite this, I do like to feel like i've made an effort though so sets like these PJs and some other cute loungewear is just what I need to get me through lockdown.
There are tonnes of options for loungewear and comfies on Katch Me, and plenty of different styles. You can browse the range here. They have so many to choose from it was actually pretty difficult choosing a few of my faves, so there will be something for every style on there.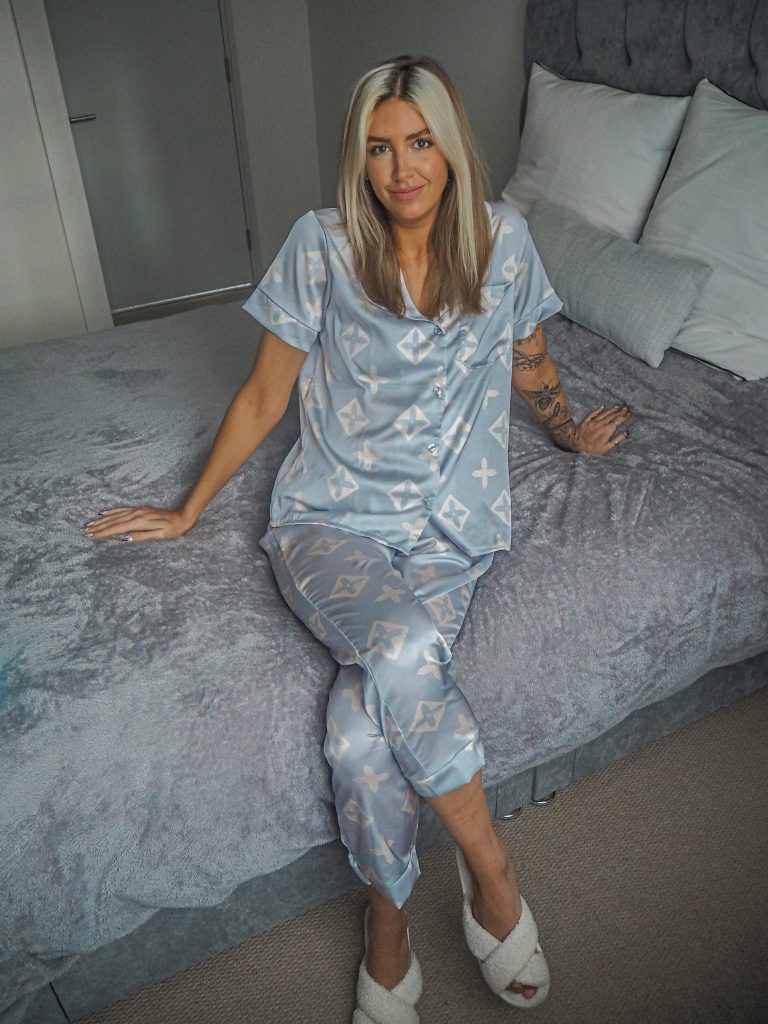 LL x
*This set was gifted. As ever, all opinions are my own.
You can see some of my other fashion posts with Katch Me here and here.