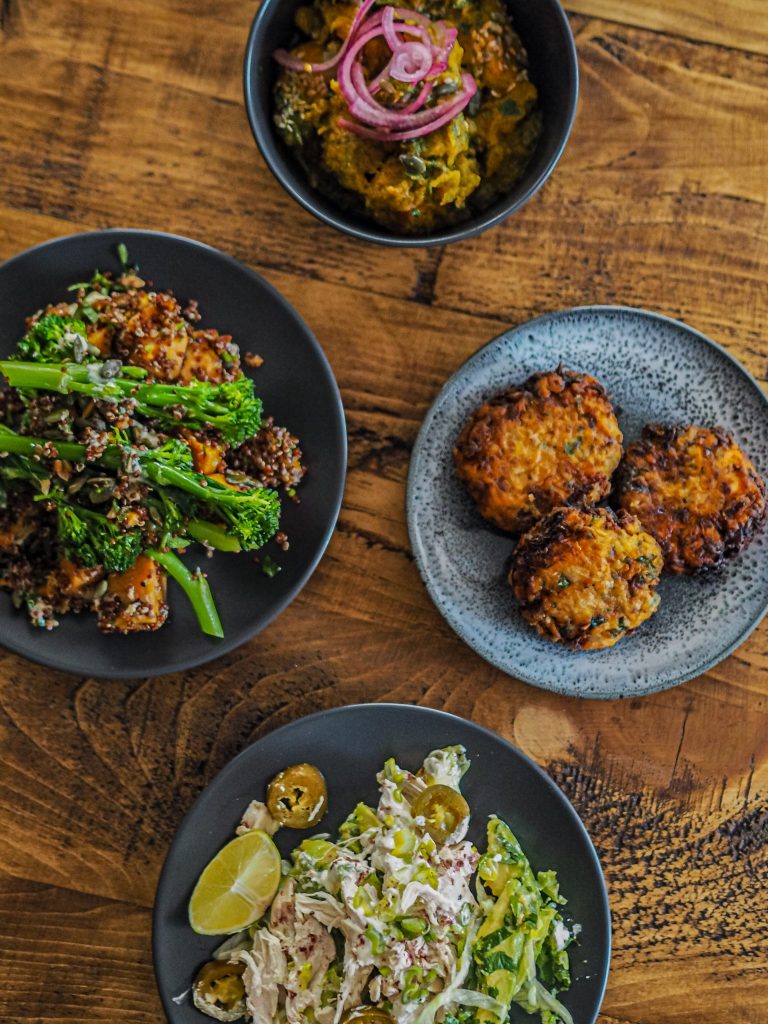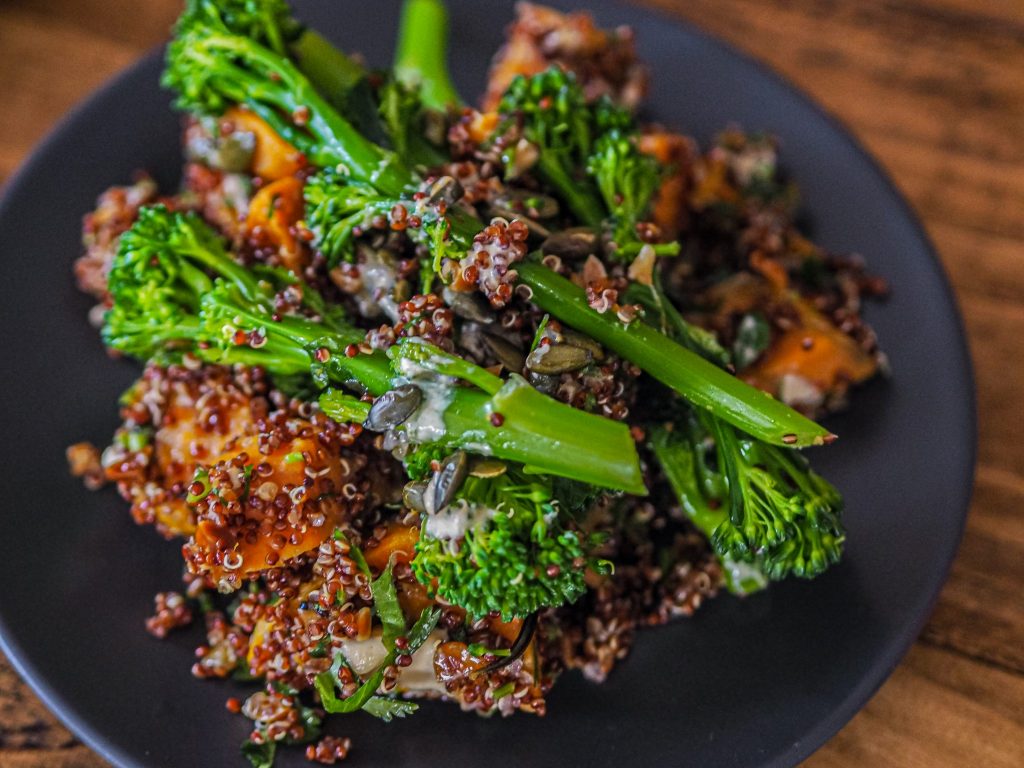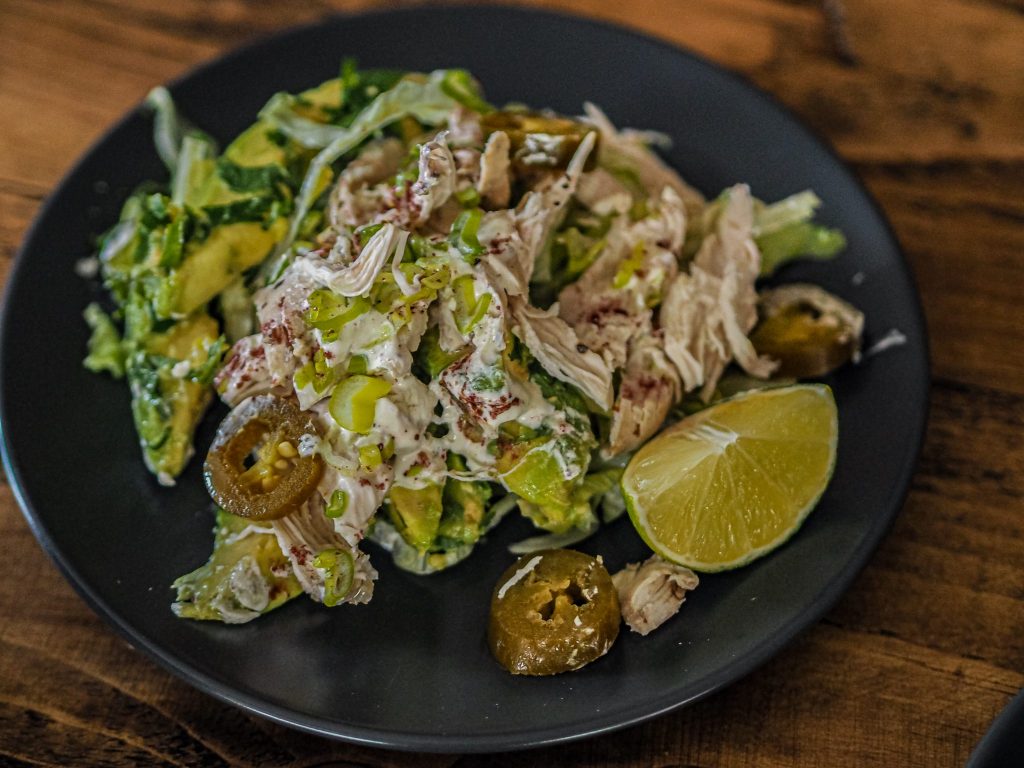 Joe's Food
I recently had some amazing healthy meals delivered from Joe's Food, which was perfect timing as I'm definitely in need of adding some more goodness into my diet! Like a lot of others, I've been trying plenty of meal kits and having extra treats at home because of lockdown; especially over Christmas and for my Birthday in January. However with not really leaving the apartment and being limited on exercise, I definitely need to start being more conscious about what I'm eating.
Joe's food offers healthy meals that are packed with flavour, delivered straight to your door. The menu changes too so there's always new dishes to try. I got a mixture to try a bit of everything, and loved each and every dish! I tried the Greek Carrot Cakes with feta, mint and parsley, the Red Quinoa and Sweet Potato with brocolli, peanuts and miso dressing, the Winter Stew with root vegetables and pipian verde, and finally the Mexican Chicken Salad.
The Dishes
Everything I tried I would re-order for sure. Sometimes healthy food can be quite unappealing compared to some of the more indulgent home delivery options. However, these are absolutely the opposite. Everything was so full of flavour and just tasted really delicious; so you still feel like you're having a treat. Some of the dishes I re-heated too. They are obviously best fresh, but if you want to order enough for a few days, mine kept perfectly well in the fridge.
Joe's Food also offer catering and pop-up events, as well as more bespoke menus to cater for dietary requirements etc. The meals are delivered straight to your door and you can pay upon receipt so it's super convenient too.
Visit the Instagram page here for menus, photos and contact details to order.
LL x
You can find other foodie posts here and here.
*My meals were gifted. As ever, all opinions are my own.