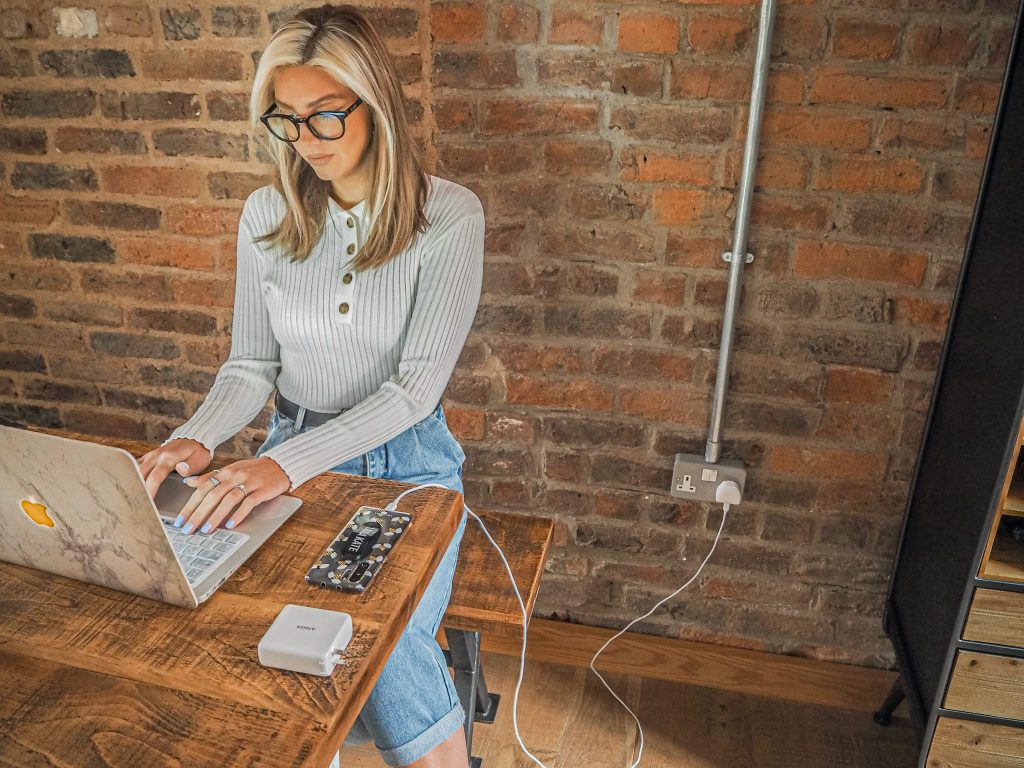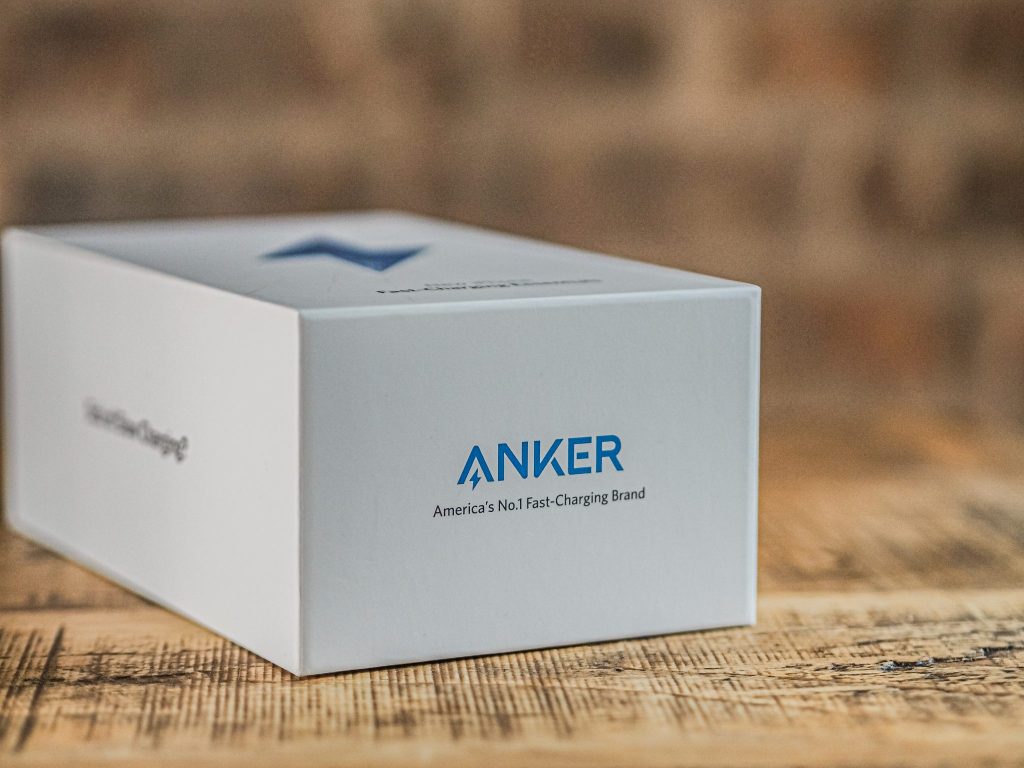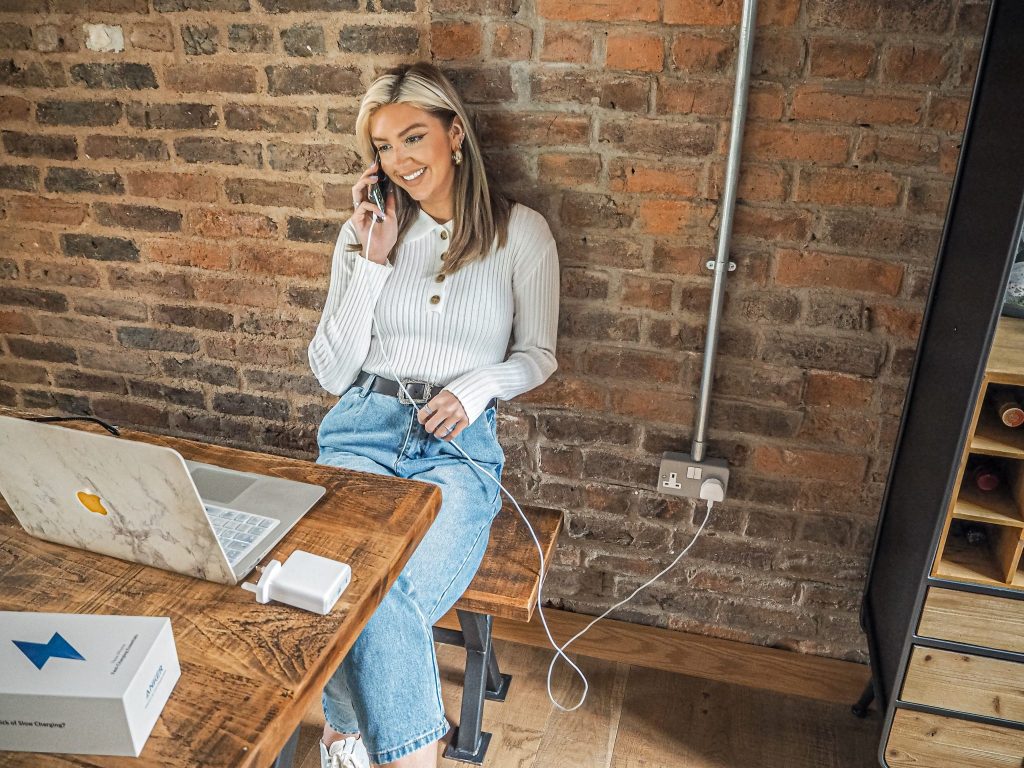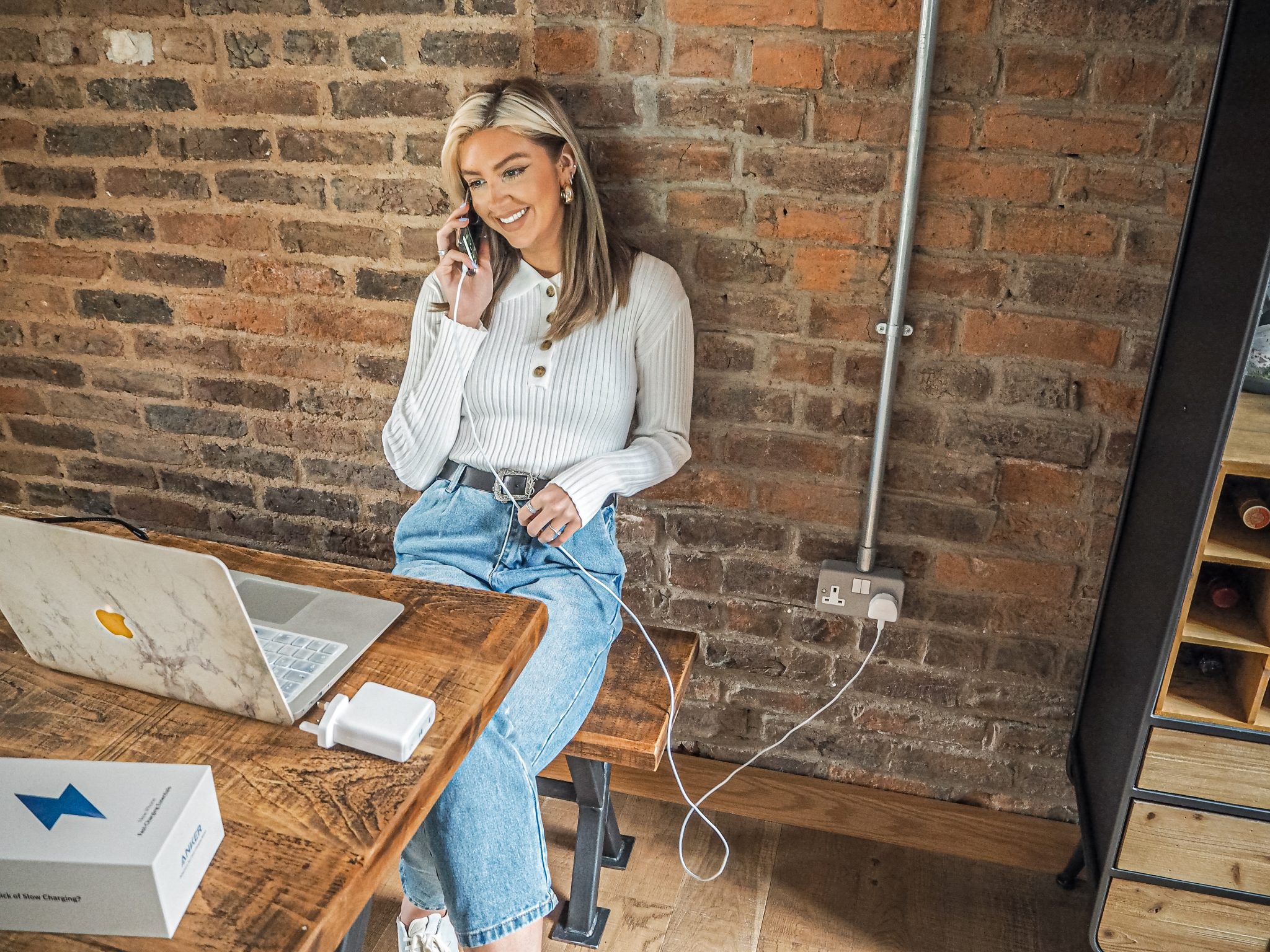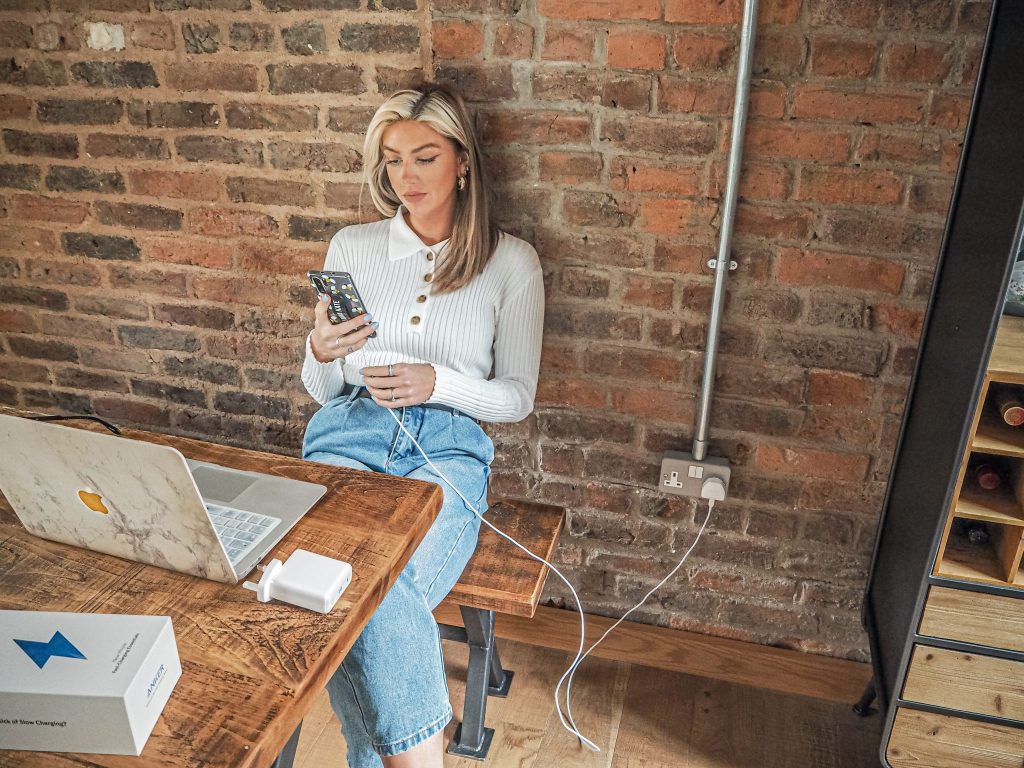 Anker Nano
Heading into 2021 fully charged, with the Anker Nano and Fast-Charging Essentials kit.
2020 became the year of working from home for me, and this continues to be the case now. Using technology every single day has enabled me to continue to do my job from my home, and my laptops and phones are never far. Relying on these though, means I also need to know they are going to be able to help me do everything I need. I use my work laptop and phone daily for calls, virtual meetings, scheduling appointments, sending emails as well as doing my job. On top of this, working on my website and social channels as a blogger means I'm pretty much always working from my phone and laptop too. As you can imagine, doing multiple tasks across several different pieces of tech is quite the drain on my batteries! But whilst my mental batteries are also feeling pretty drained, I have one less thing to worry about knowing my technology is always on full power thanks to Anker.
Anker is the global leader in charging technology. This includes wireless charging, car charging, and best-selling portable and wall chargers. Anker is pioneering Power Delivery technology to charge phones, tablets, and laptops at unprecedented speeds.
They recently send me the Anker Nano as part of a Fast-Charging Essentials kit, and it's been a bit of a game changer for me. It's now part of my daily routine, and here's why it should be yours too.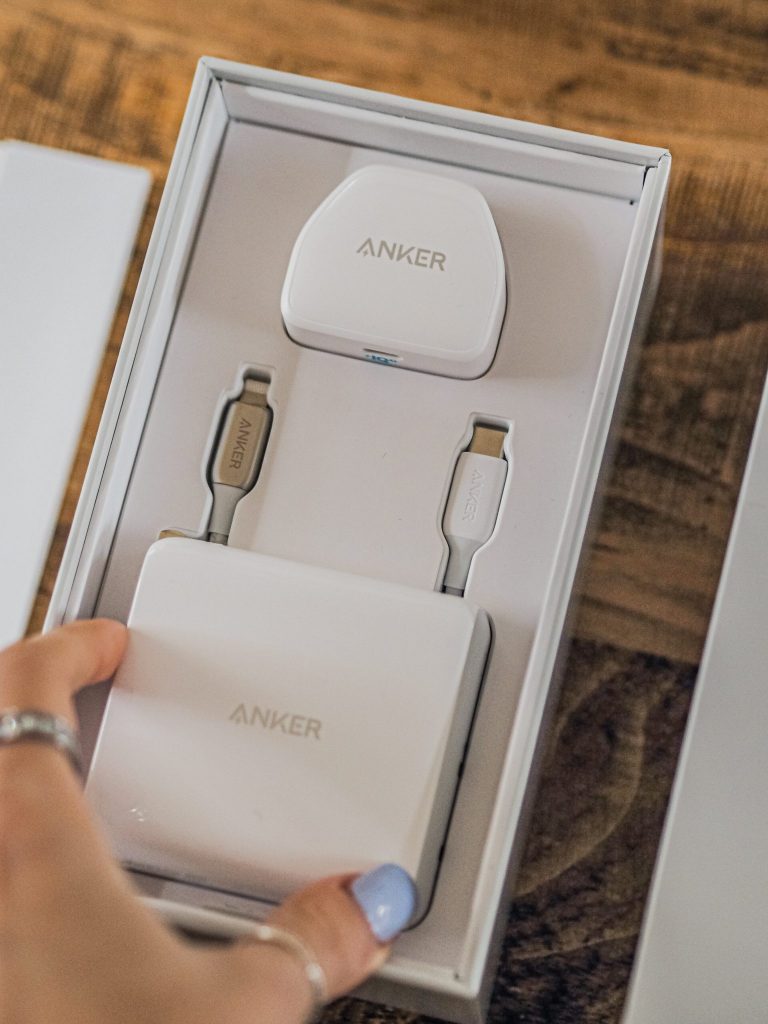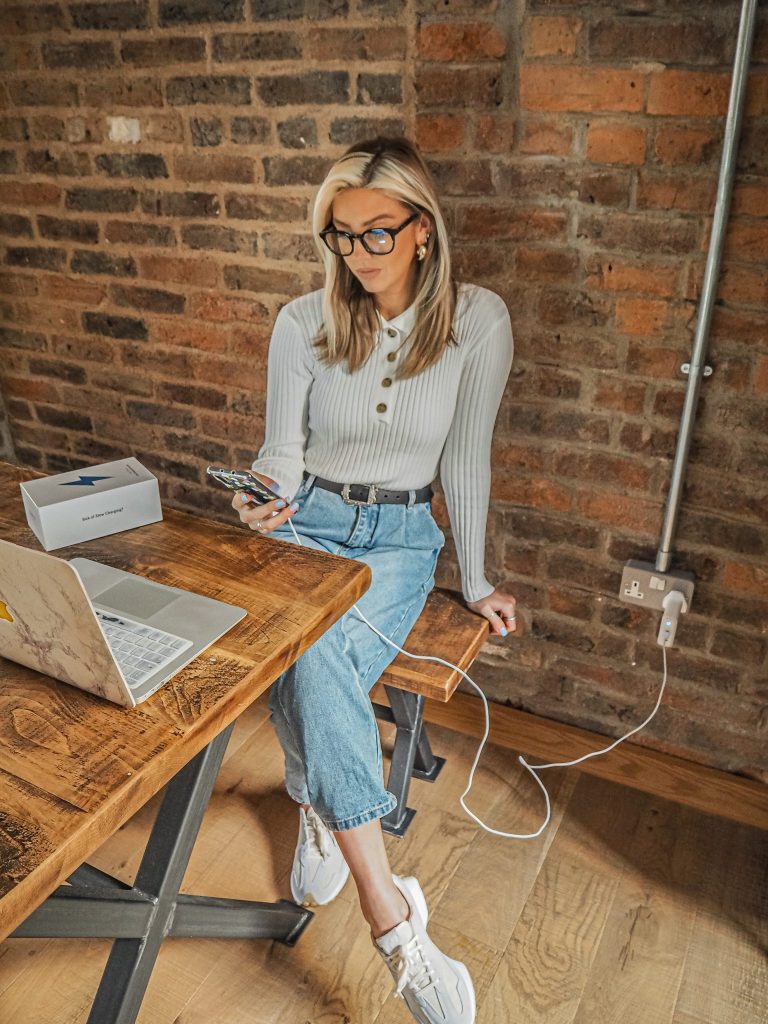 About the Nano
Fast Charging: 3x faster than iPhone original 5 chargerCharge iPhone 11 to 53% in just 30minutes.
Compact and Portable: Measuring just over 1 inch on each side and weighing about the same as an AA battery.
One for All: charge all of your mobile devices via a single ultra-portable charger.
Great for both Apple and Android users. (Especially some of the newer iPhones that actually may not come with a charger.)
About the Anker PowerPort III
60W 2-Port Wall Charger.
Designed for Travel: With an ultra-compact design that supports simultaneous laptop charging and interchangeable plugs for use in the US, UK, and Europe.
USB-C to Lightning Cable & USB-C to USB-C Cable.
High-speed charging compatible for Nano and 60W chargers.
Applicable for most of your devices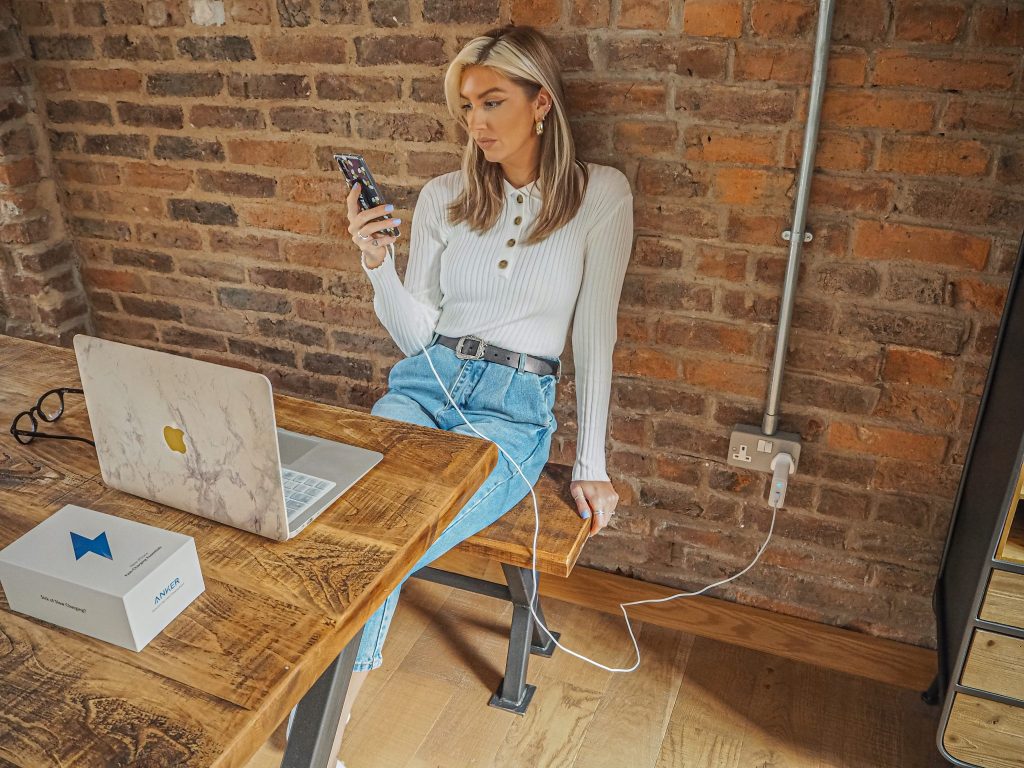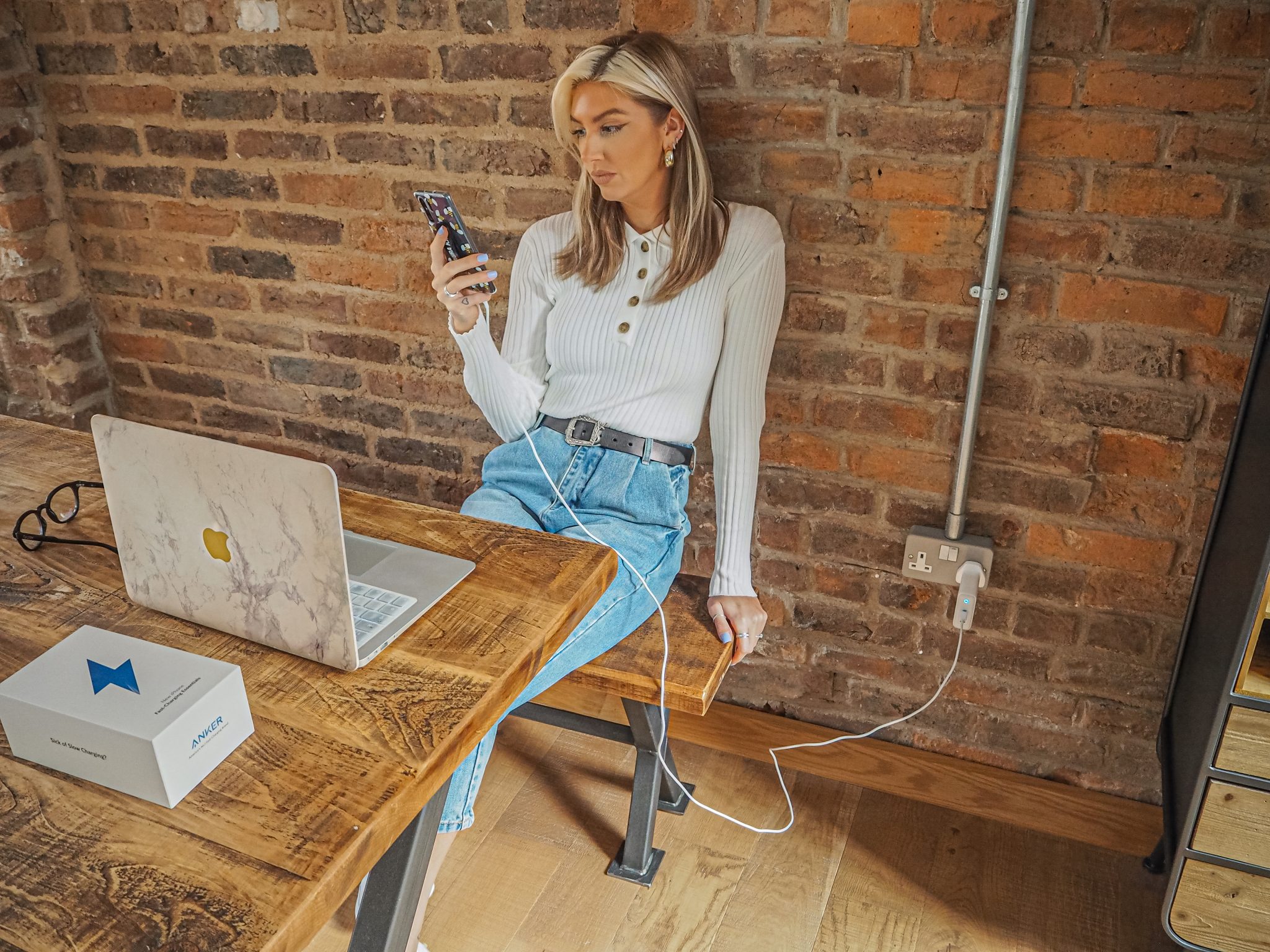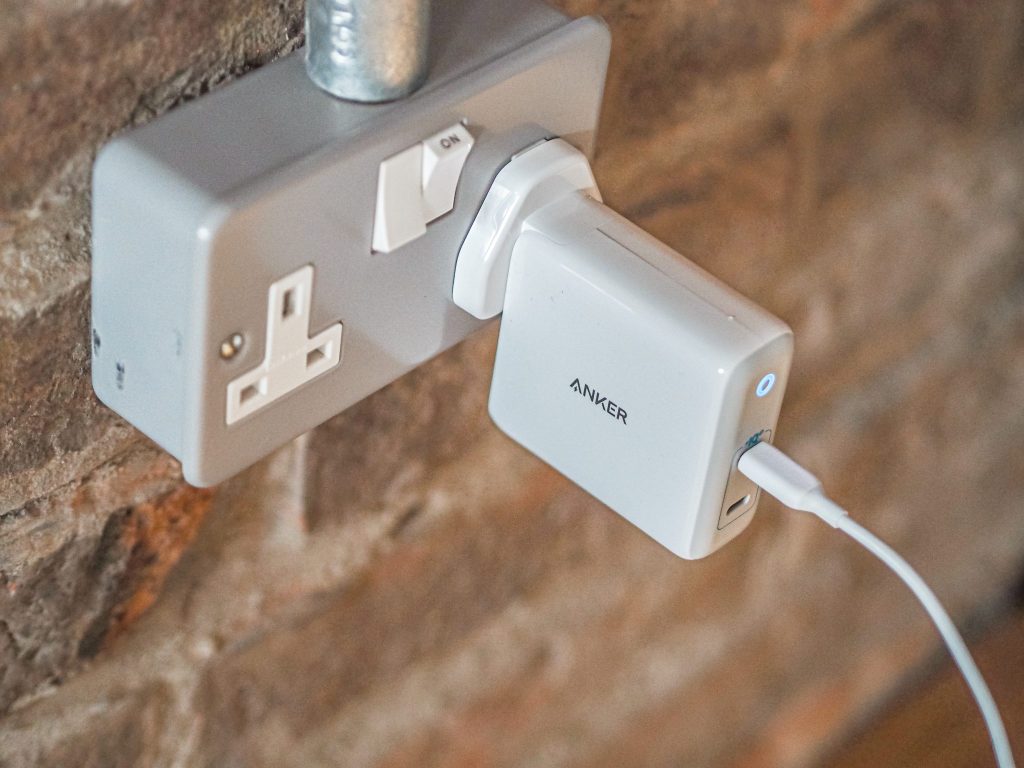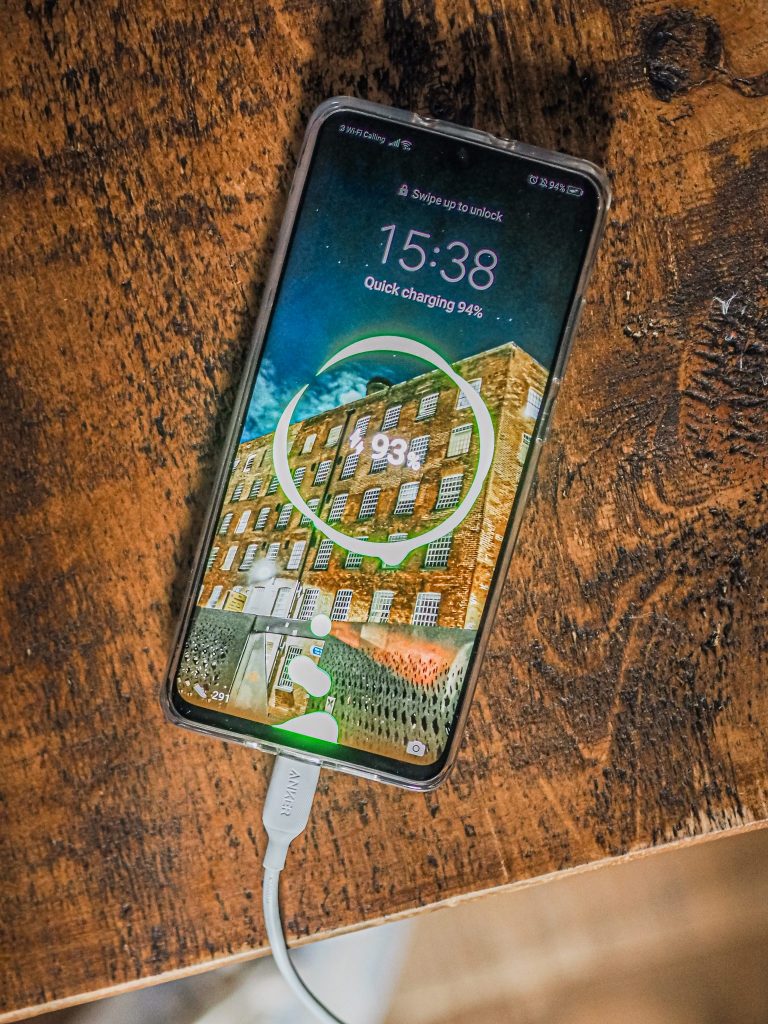 Review
Heading into 2021 fully charger with Anker.
The Anker Nano has become part of my daily routine, keeping me on top of my tech charging with ease. Using my phones and laptops is essential for both work and play. Knowing I can rely on them being at full power (even when I'm not!) is great. The Anker Nano charges my phone at super-quick speed, so I know I will never miss anything thanks to a dead battery. It's also really compact, so when we can get back out and about, this will be the charger I pop in my bag for on the go.
The Anker Powerport III is great for my home office, especially when I have a busy day. If I need to keep on top of work across my laptops and phones, I can easily charge them at the same time with this. The plug is also interchangeable so I can adapt it for sockets in different countries without having to use a bulky adaptor. This will 100% be going with me as soon as it is safe to get on a plane and go travelling again!
You can get the Anker Nano here and visit the Anker website here.
LL x
*This item was gifted. As ever, all opinions are my own.