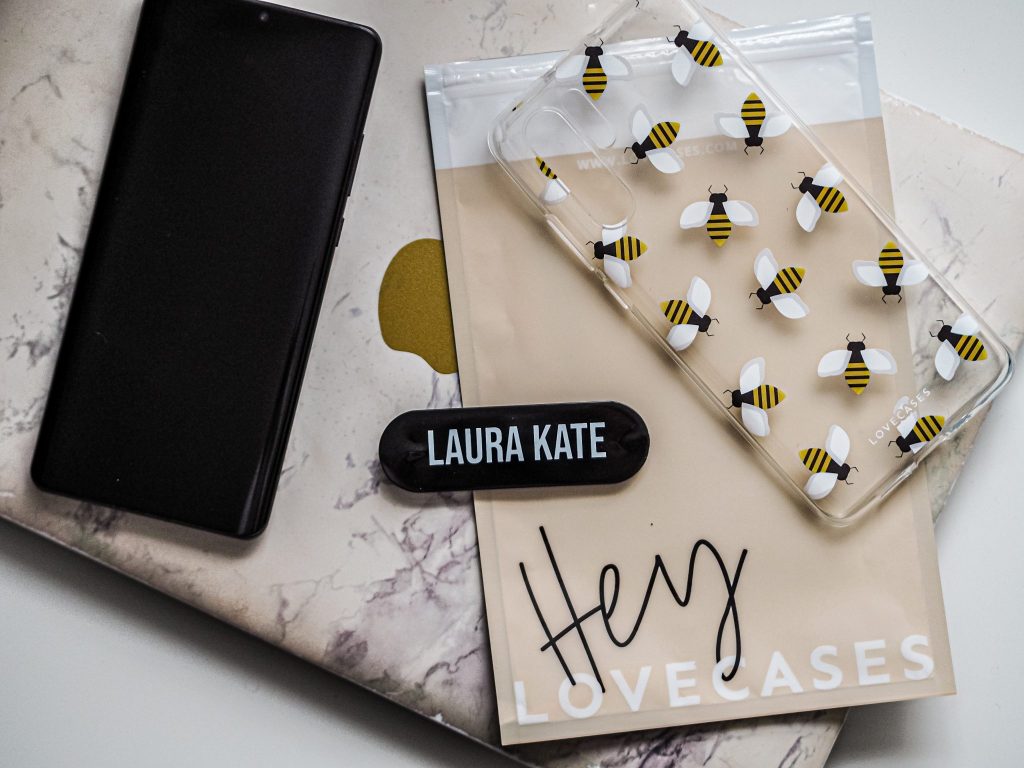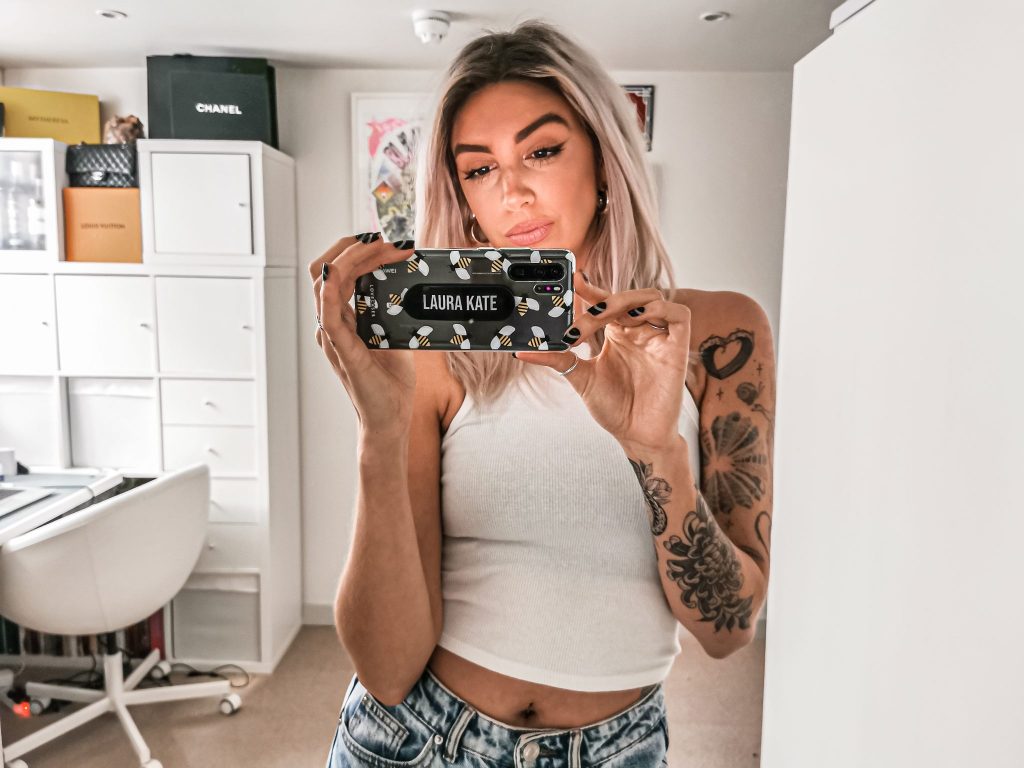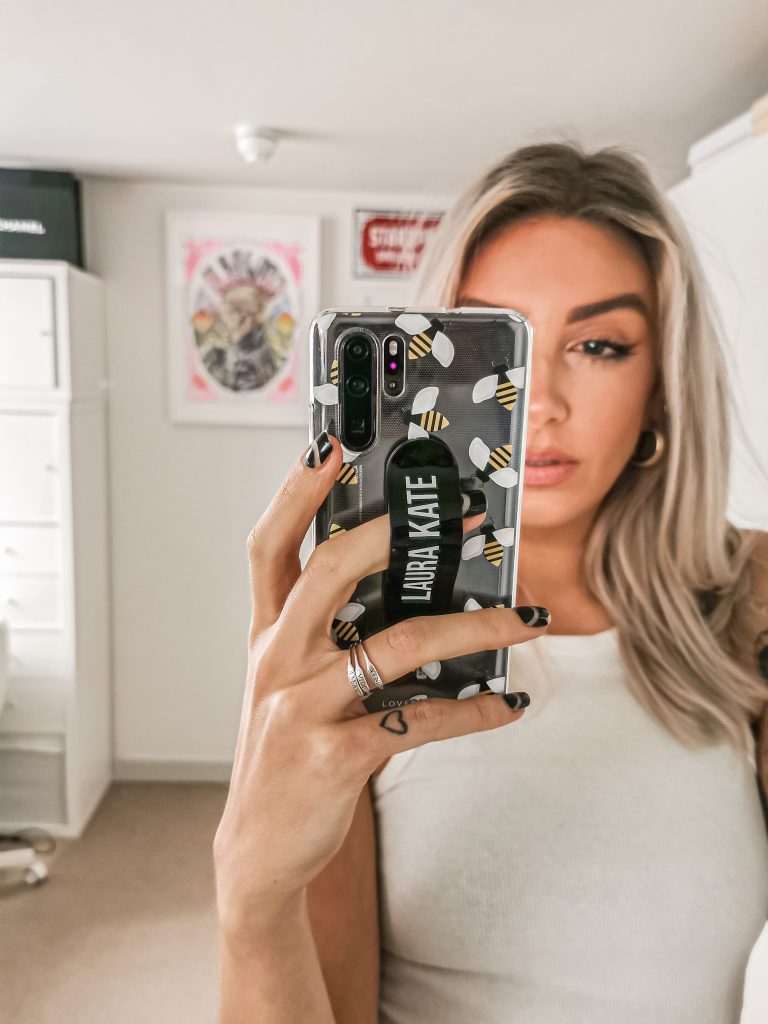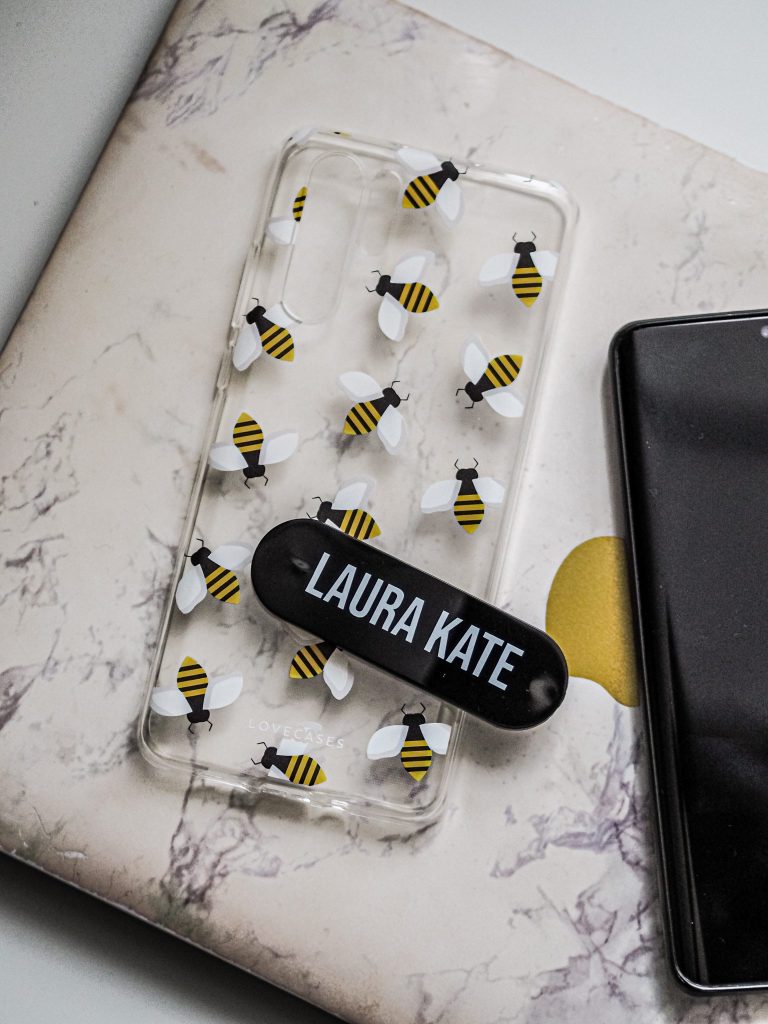 Love Cases
Love cases recently sent me these cute phone accessories which I wanted to share as they make great Christmas gifts – for someone else or yourself! I always need a good phone case as I use my phone so often and I can be quite accident prone (aka clumsy). I have struggled with my newest phone to find good cases that fit the model and look nice too. However Love Cases had loads of options, as well as accessories too.
As well as a phone case, I always like to have a phone ring or loop on the back. Again, due to my clumsiness, this makes it so much easier for carrying or taking photos. I've had a few of these and they have definitely saved me a good few cracked screens!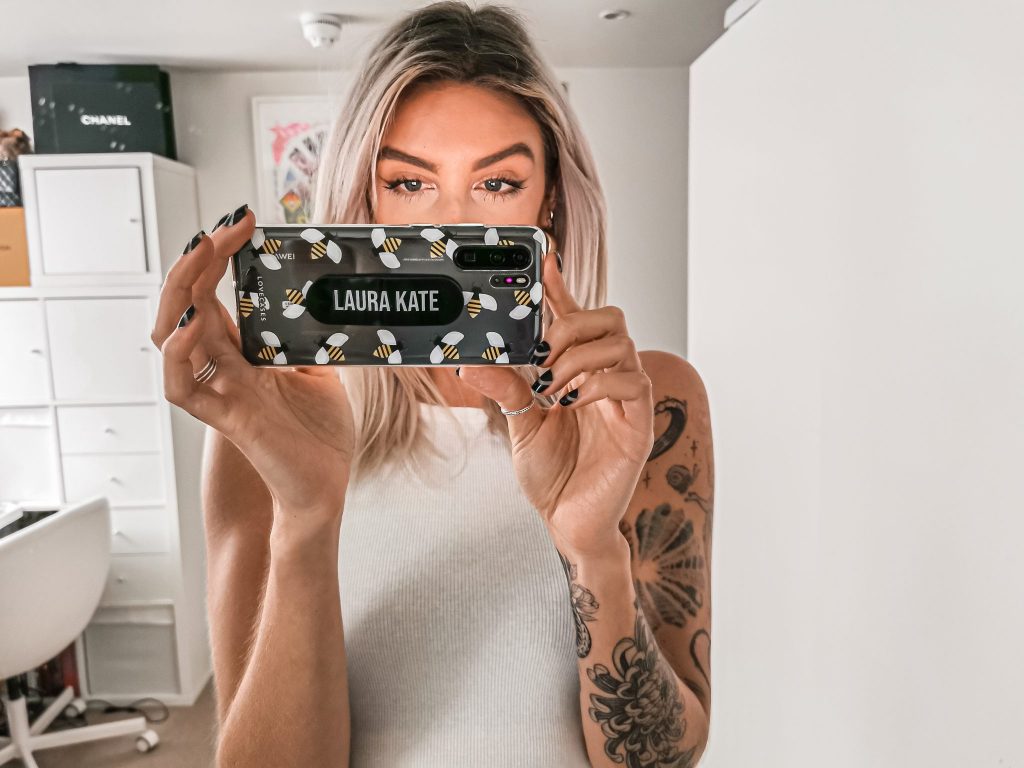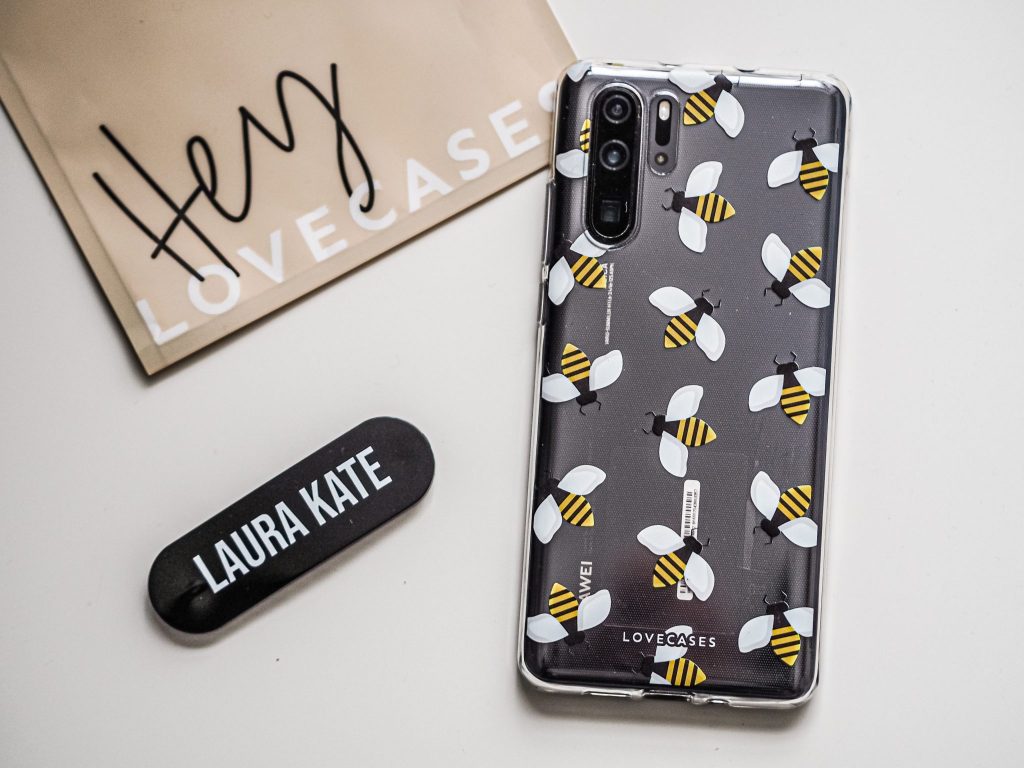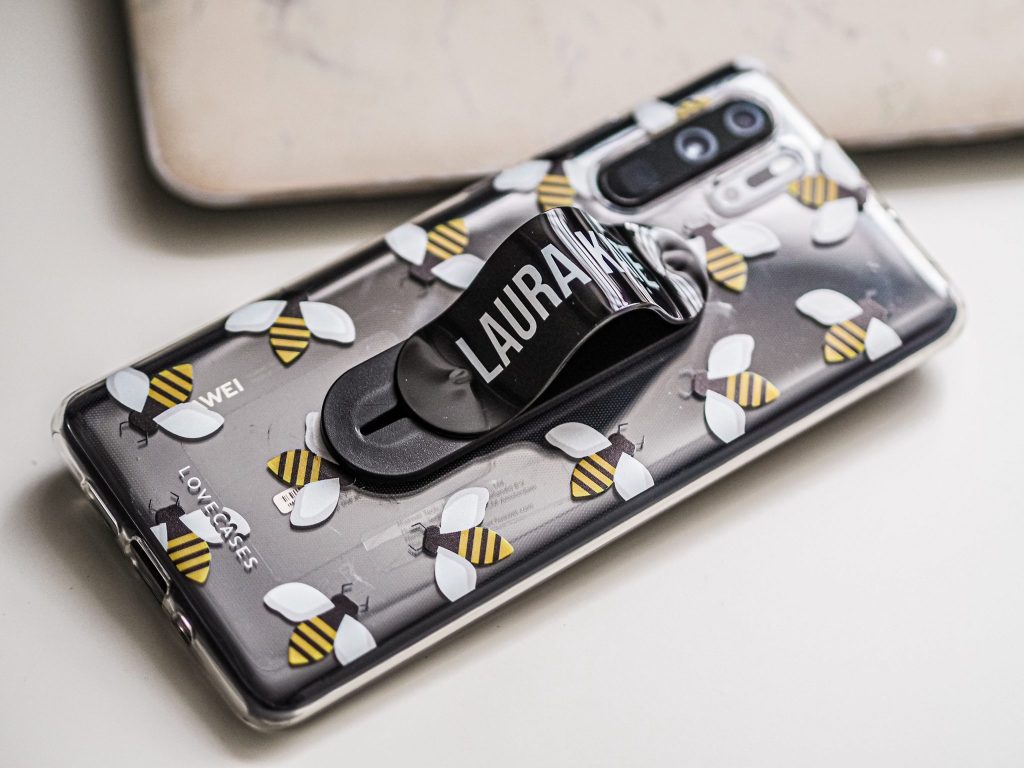 Phone Cases
Love Cases have a huge range of designs on their site, as well as ones that you can personalise. I definitely think that over the last few years, a phone case has almost been another way to put your style into something, and why not with something that most of us use every day?
Love cases will definitely have something to suit your style, and they even have seasonal ones right now that are perfect for Christmas, if you do like to swap your phone case out regularly! I chose this bee one as a little nod towards the Manchester bee. I like the design as most of the case is clear so you can still see the dark colour of the phone through, which acts as a nice contrast for the bee design.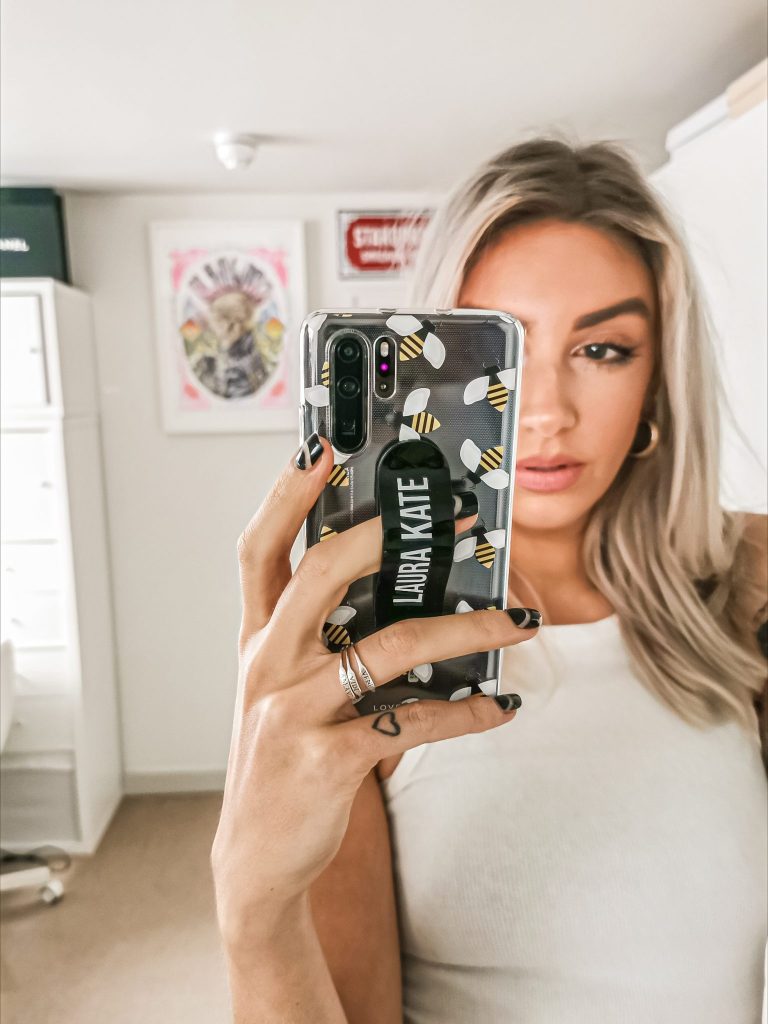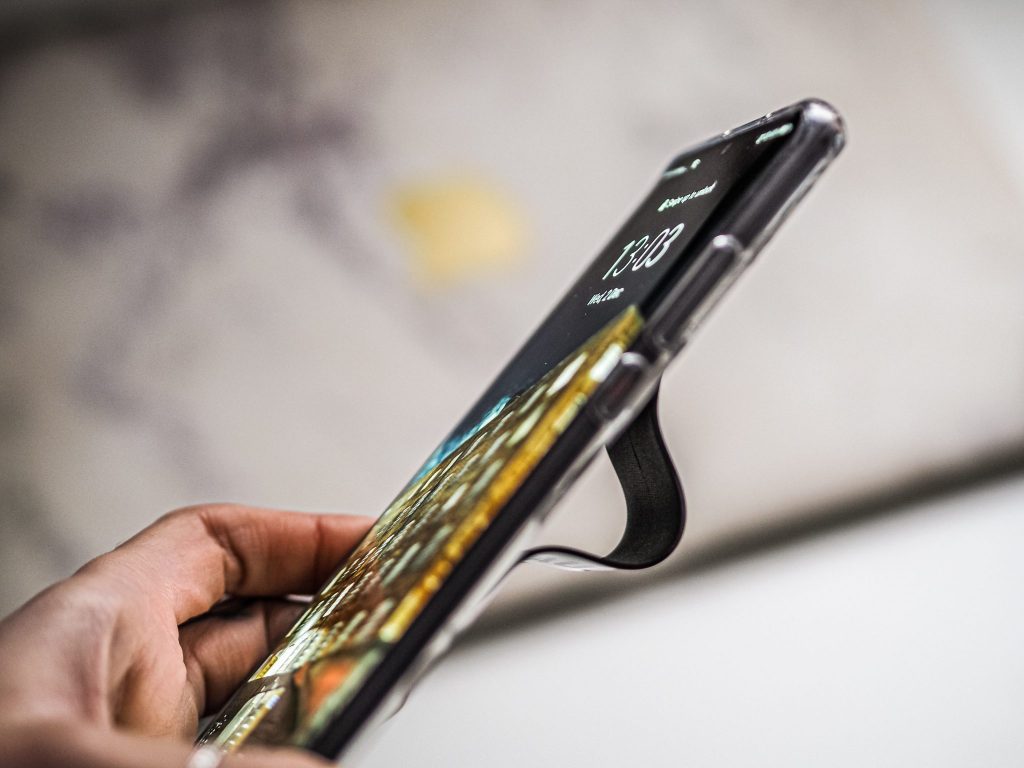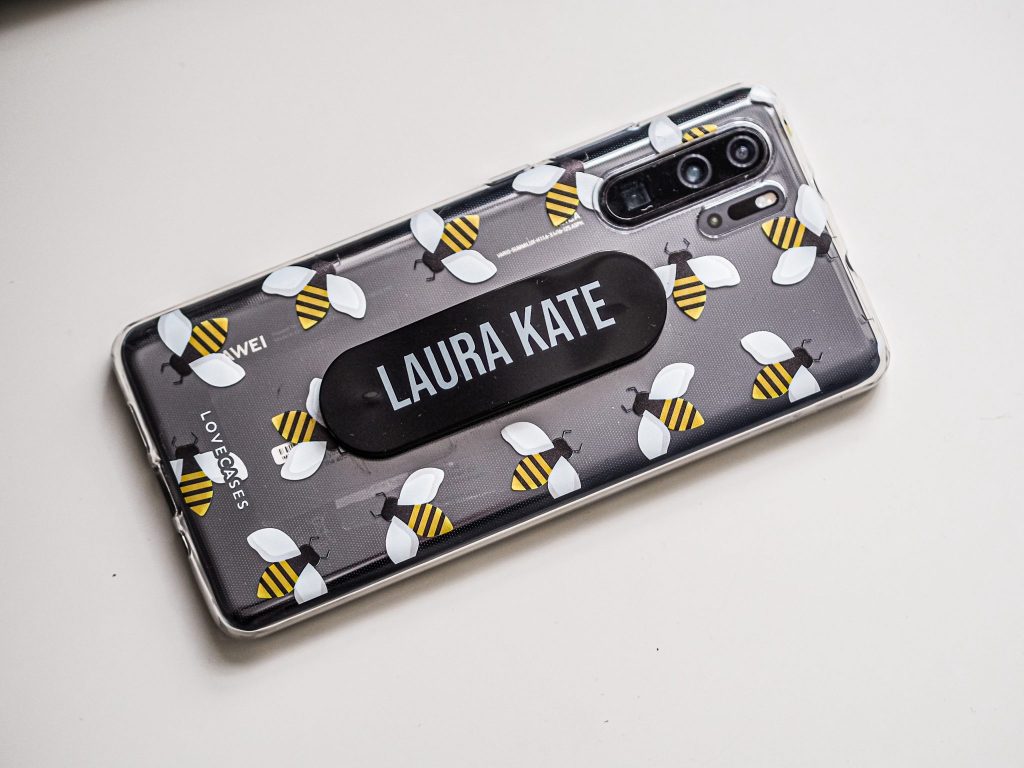 Phone Loops
As I mentioned, phone loops have been a bit of a saviour for my phones. You can easily loop your finger through so you don't drop it when taking a photo or just grabbing it from your pocket or bag. I always just like that extra bit of safety and it makes it quite comfortable to hold too.
This phone loop is great as it slides out when you need to use it, and lies flat against the phone if you need it to fit into a slim bag or into your pocket. Love cases also make these in loads of different designs, so you can either match to your phone case, go for something more simple, or get something personalised like I did with mine.
Love Cases also offer cases for iPads and tablets, as well as other accessories like AirPod cases, notebooks and travel accessories. Given the quality, designs and the option to personalise a lot of the items, I also found Love Cases to be really good value. My case and personalised phone loop came in at under £20 for both. For something that you would use everyday I consider that to be really affordable, and I think they would make a great gift or stocking filler.
You can visit the Love Cases site here to shop.
LL x