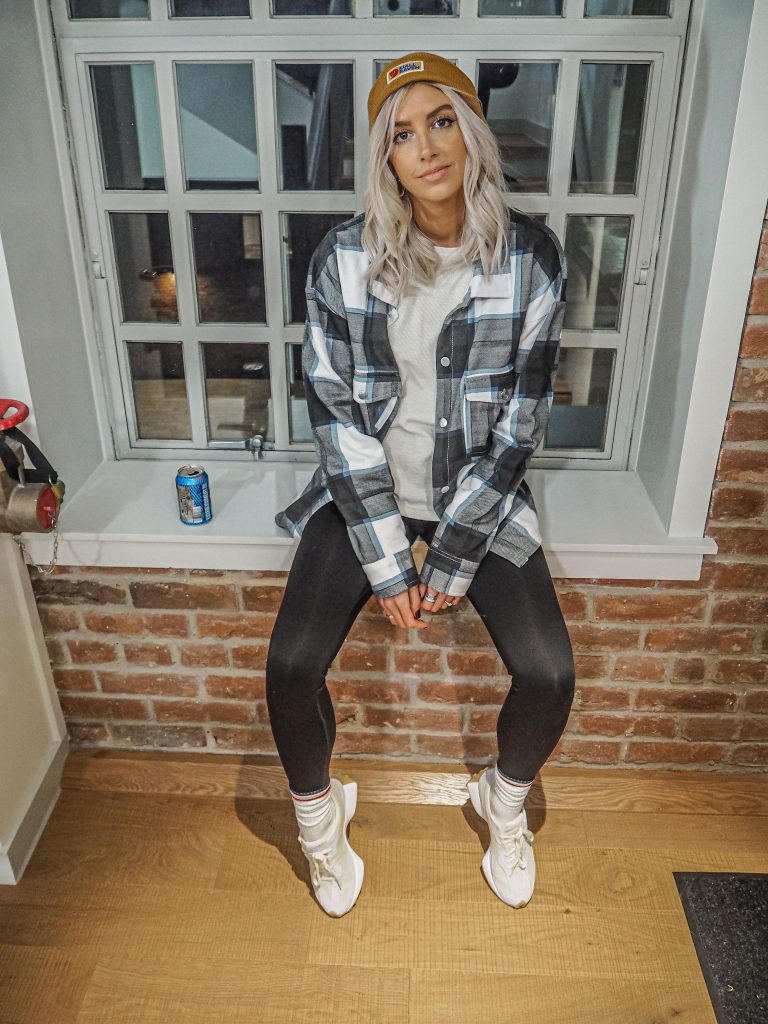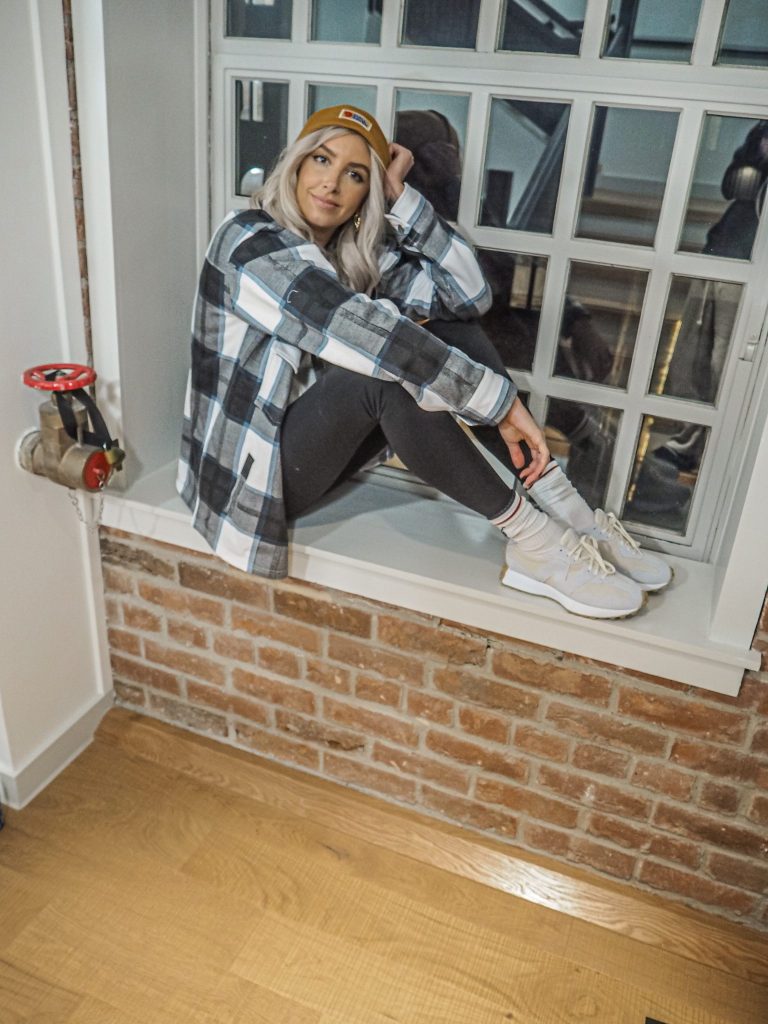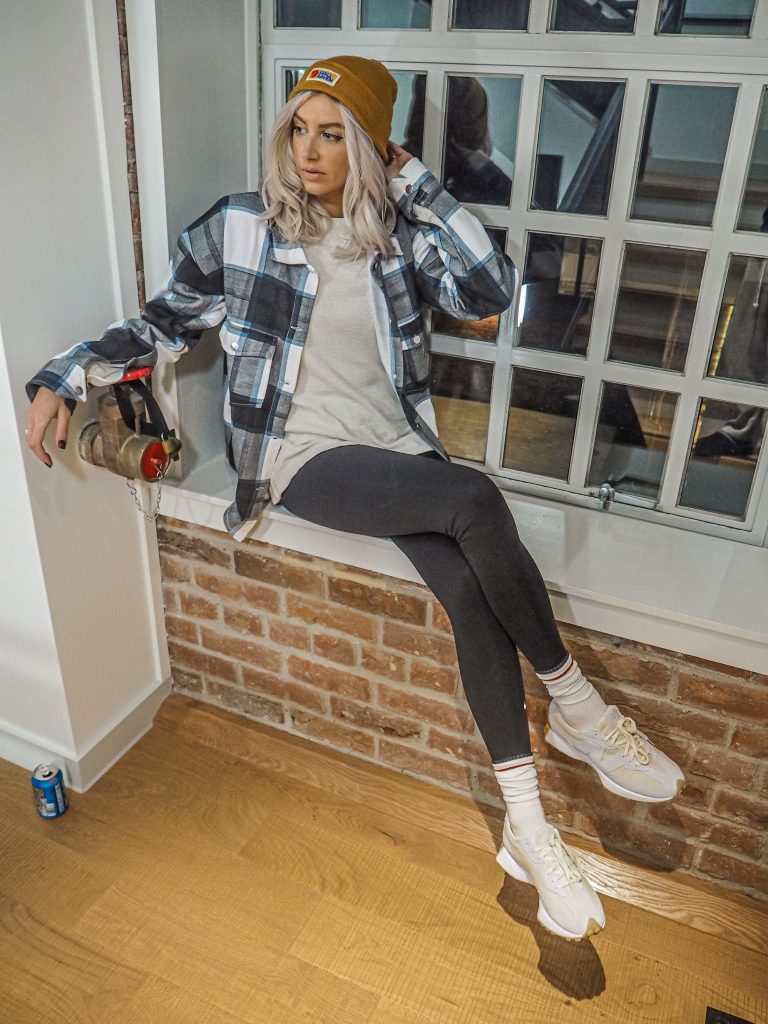 Shacket Season
Shackets are probably the biggest new trend I've seen the most of this Autumn/Winter. I'm not mad about it though; I seem to be addicted to buying coats and I also love a checked shirt, so this is just two of my favourite things combined! Not that already having too many shirts and coats stops me from needing the item that is a mix of both of course.
They are the perfect in-between item that make them really versatile at this time of year. Ideal for adding an extra layer of warmth but without the bulkiness of a big coat. Though if you do want to use it as more of an outerwear piece, you can just add a hoodie underneath.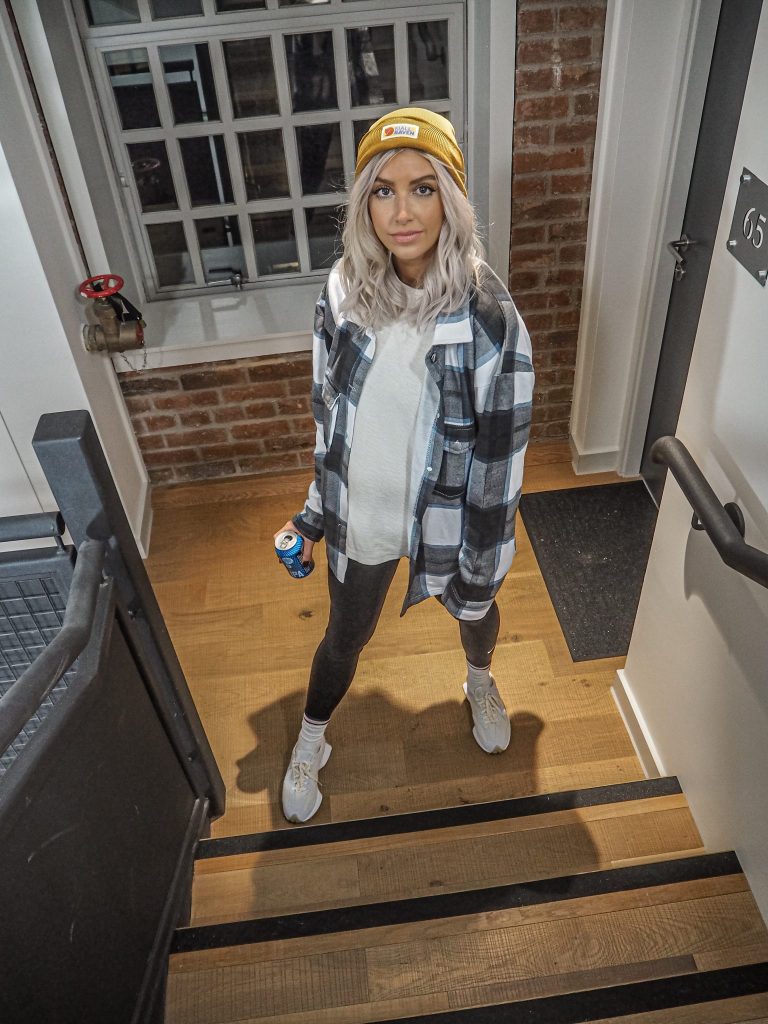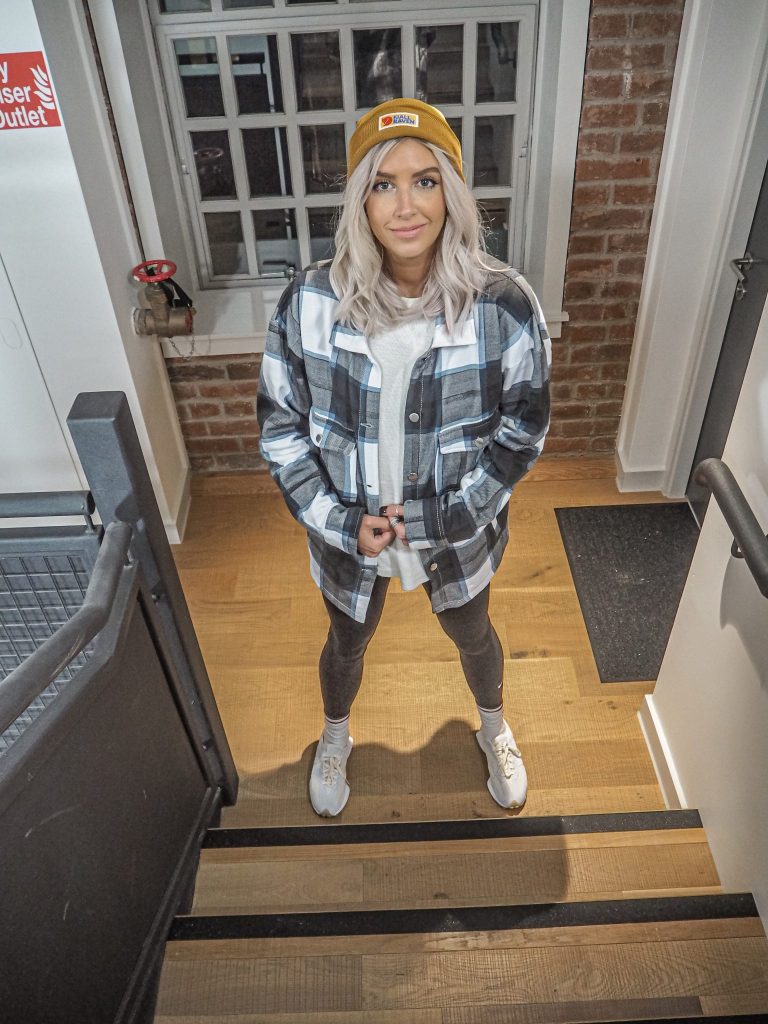 Femme Luxe
Femme Luxe sent me a range of items from their website for me to style. I picked a few different types and styles of clothing to share some different looks; you can see the shirt dress here and the loungewear here.
For the shacket, I styled here in a super casual outfit, thrown on over leggings and a tee. This is just a really effortless look with the trainers and beanie, and something I'd wear on a daily basis. I'd also style with leather trousers and chunky boots for a more edgy look, or over joggers and a bralette as a loungewear layer.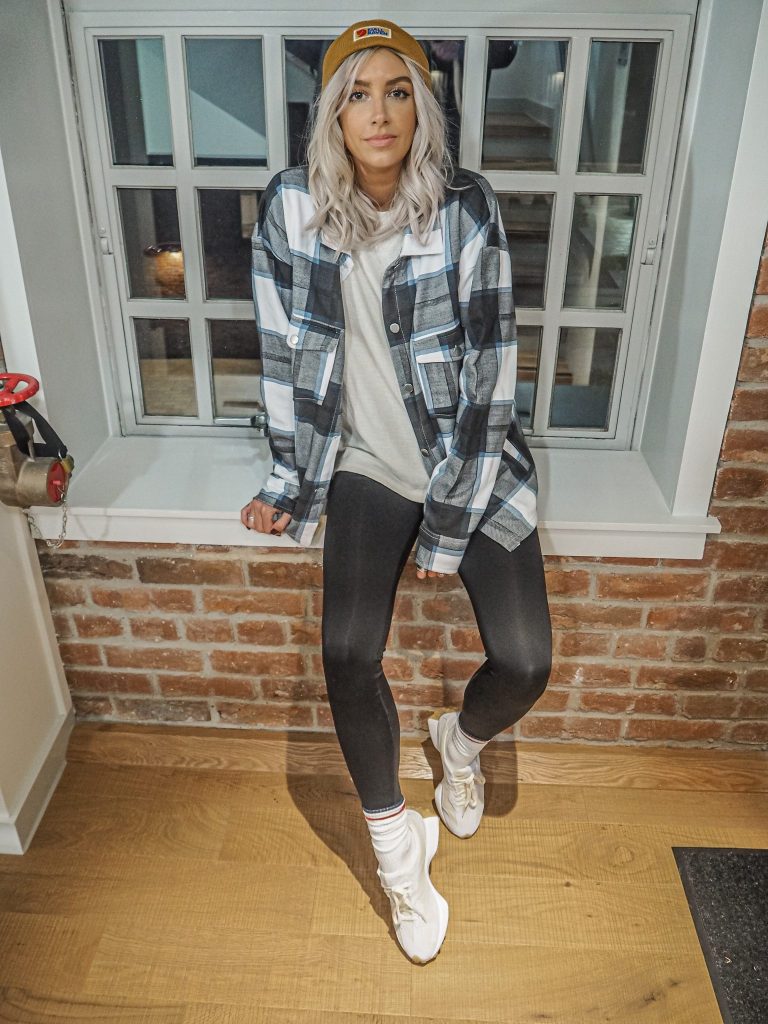 You can visit the Femme Luxe website here to shop.
LL x
*This item was gifted. As ever, all opinions are my own.