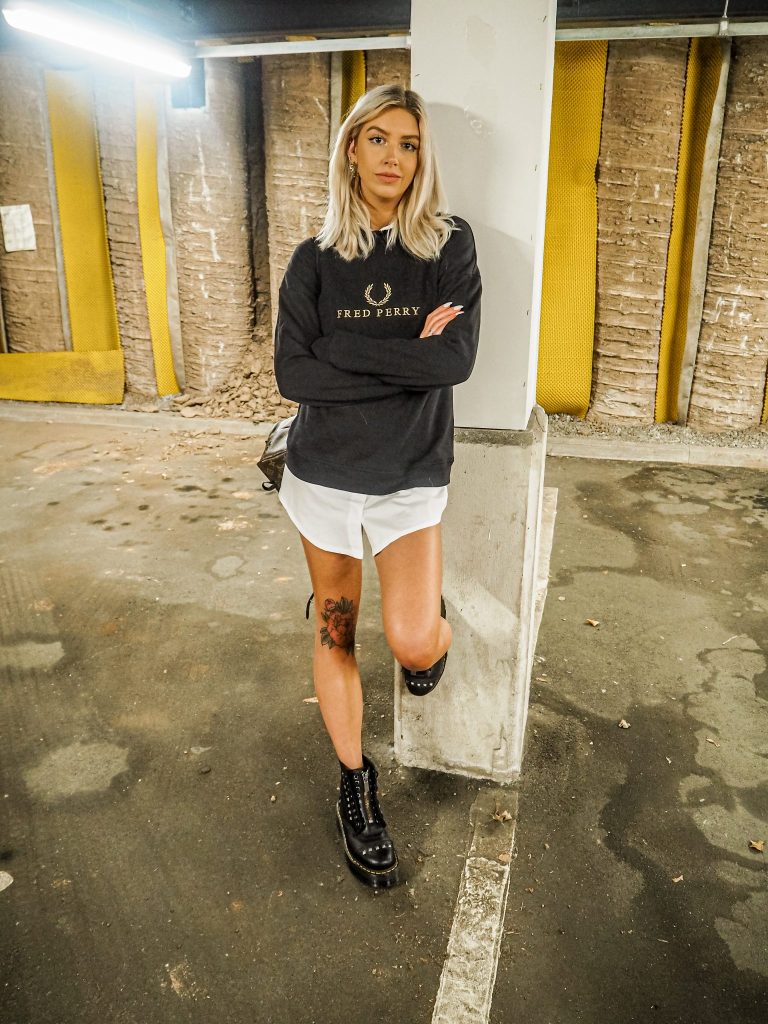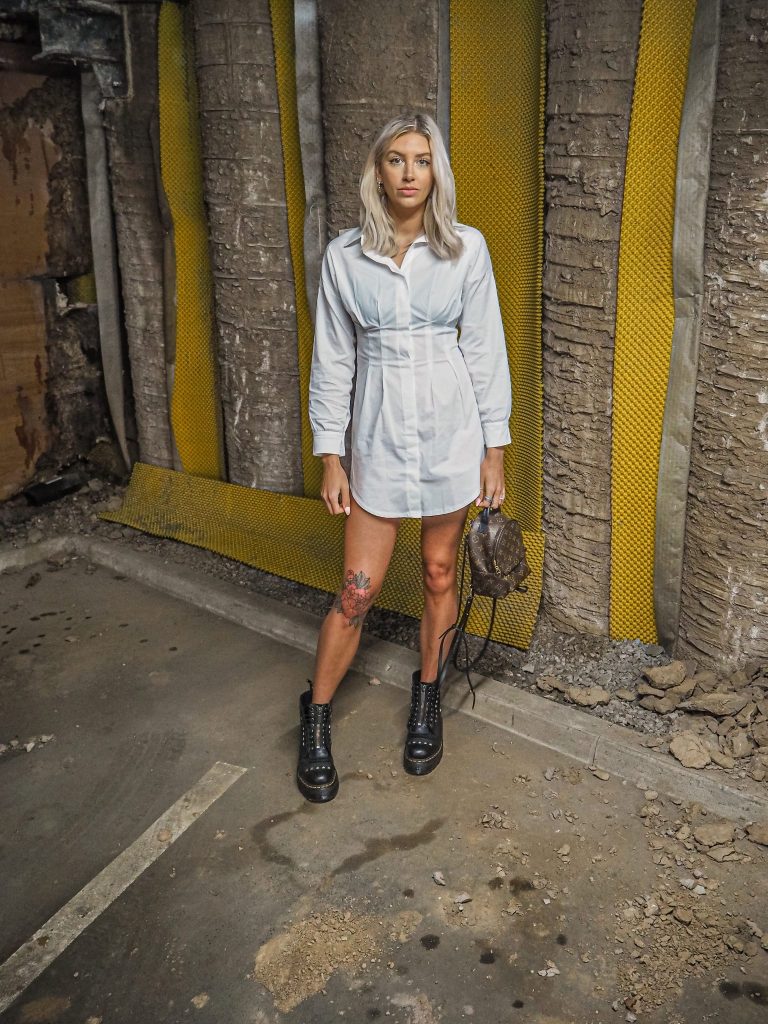 The White Shirt Dress
A white shirt dress is a staple piece for me. It can be worn all year round and styled for both smart or casual looks, so a good, basic shirt dress is something I would always have in my wardrobe. There are plenty of variations of style and colour, but a classic white is my preference, and I don't like to stray too far from the standard shirt style. I find it much more timeless and versatile to style too this way.
Femme Luxe recently sent me this shirt dress, which is still pretty classic but has a bit of a feminine twist. I do actually like lots of oversized styles when it comes to clothes, and shirts are no different. However, this more cinched silhouette is really flattering, and I'd probably wear a waist belt with an oversized shirt dress anyway, so this is already doing the job for me. It's also a nice length and I am quite tall (5″9ish); I could go a little longer so it would probably be perfect on anyone shorter than me.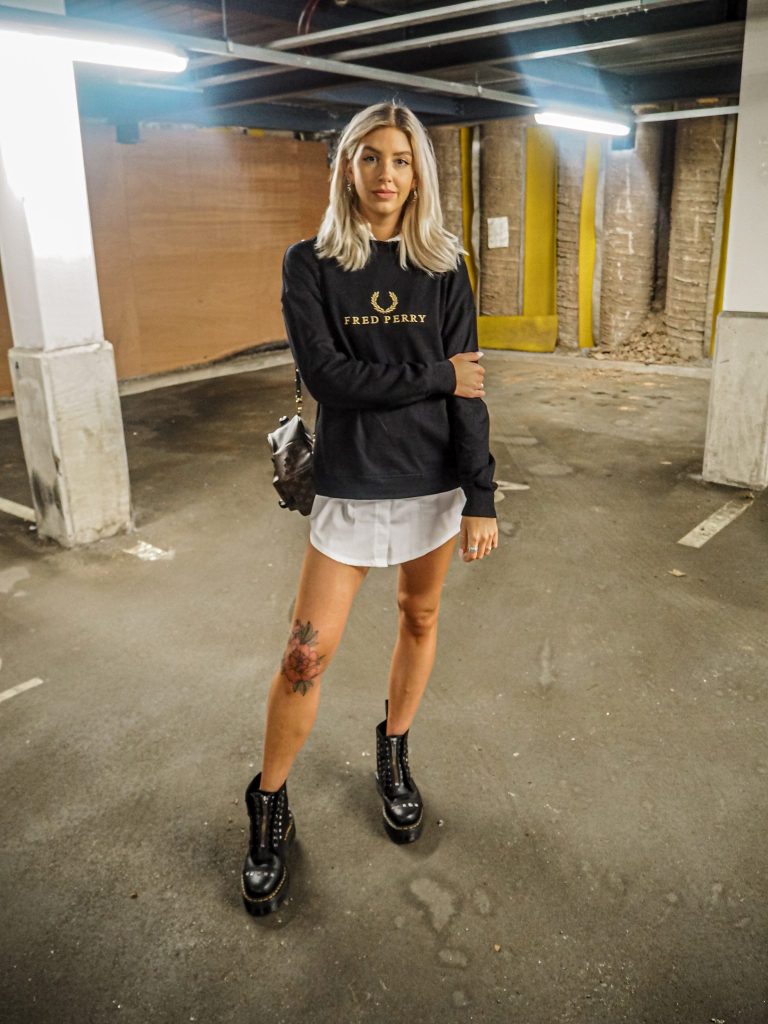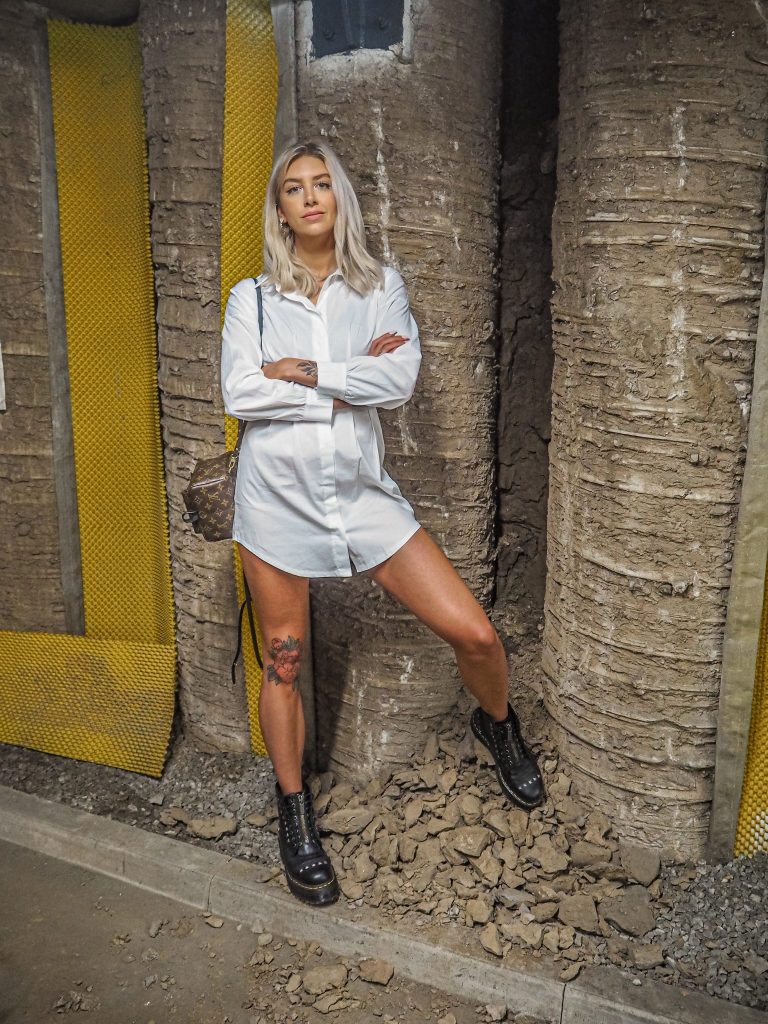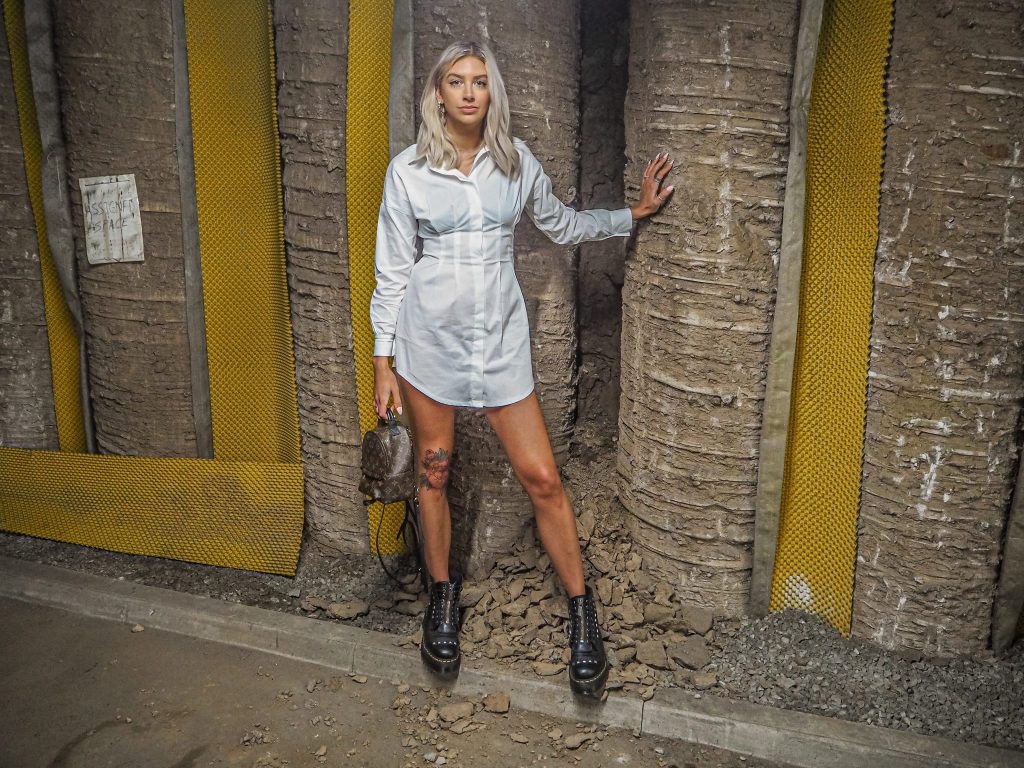 Styling
Because this dress is so classic, I think it looks great styled really simply with boots and a bag. You can change the look of it so easily with just these elements; trainers for a casual look or heels for a dressy look. I've gone for somewhere in-between with chunky boots, as I could wear this during the day or maybe with tights to the office, but would also wear it out too.
I also love layering sweaters over shirts as I like the collar detail contrasting with the casual sweater texture. To make the look more casual I layered a sweater over the top, which is also great going into winter for extra warmth. In summer the preppy sports look was really in, so you could also take this inspiration and drape the sweater over you shoulders and tie at the front if you like that kind of vibe.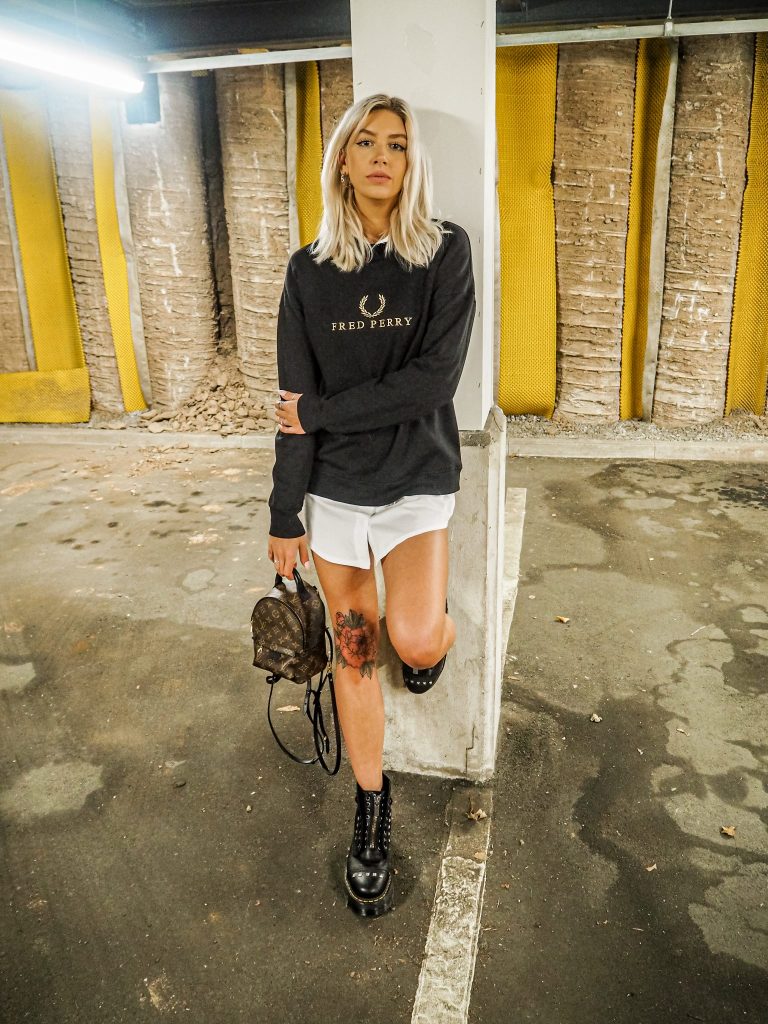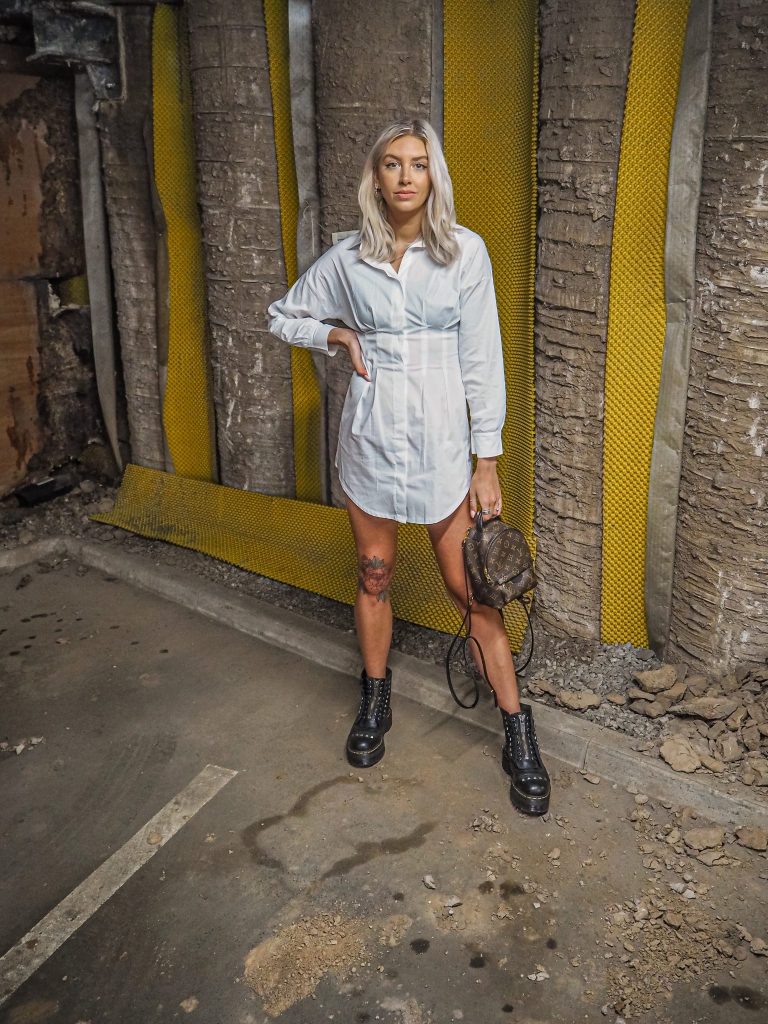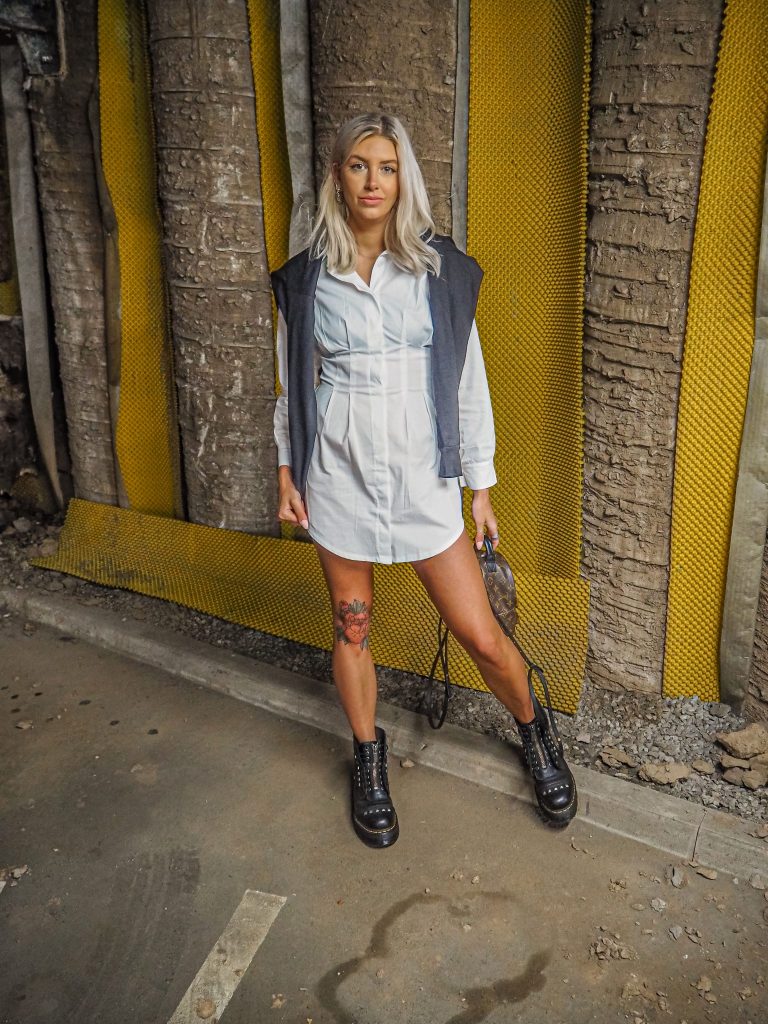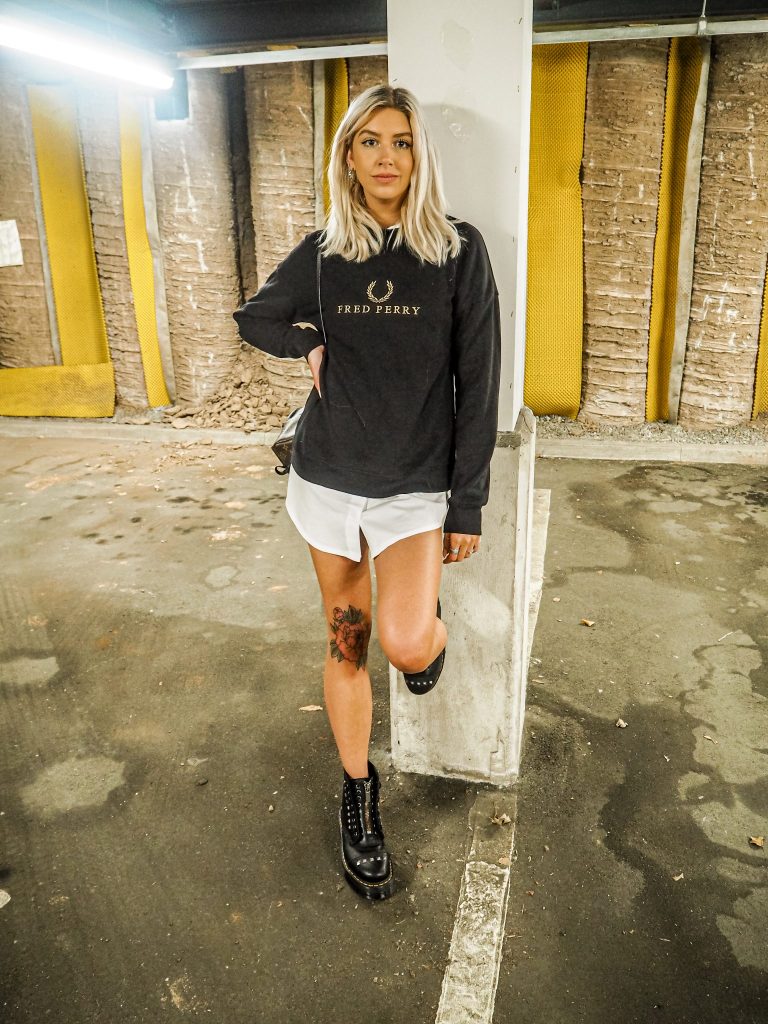 Femme Luxe
Femme Luxe sent me a few pieces to style whilst we are in Lockdown 2.0. You can see my previous post here, and my final one will be coming soon! I've tried to show a range of outfits, including loungewear, a casual outfit, and this this option for those who are looking for options for when we come out of lockdown, styling for work, or even just getting dressed up at home to make things feel a little more normal.
You can visit the Femme Luxe website here.
LL x
*This item was gifted. As ever, all opinions are my own.