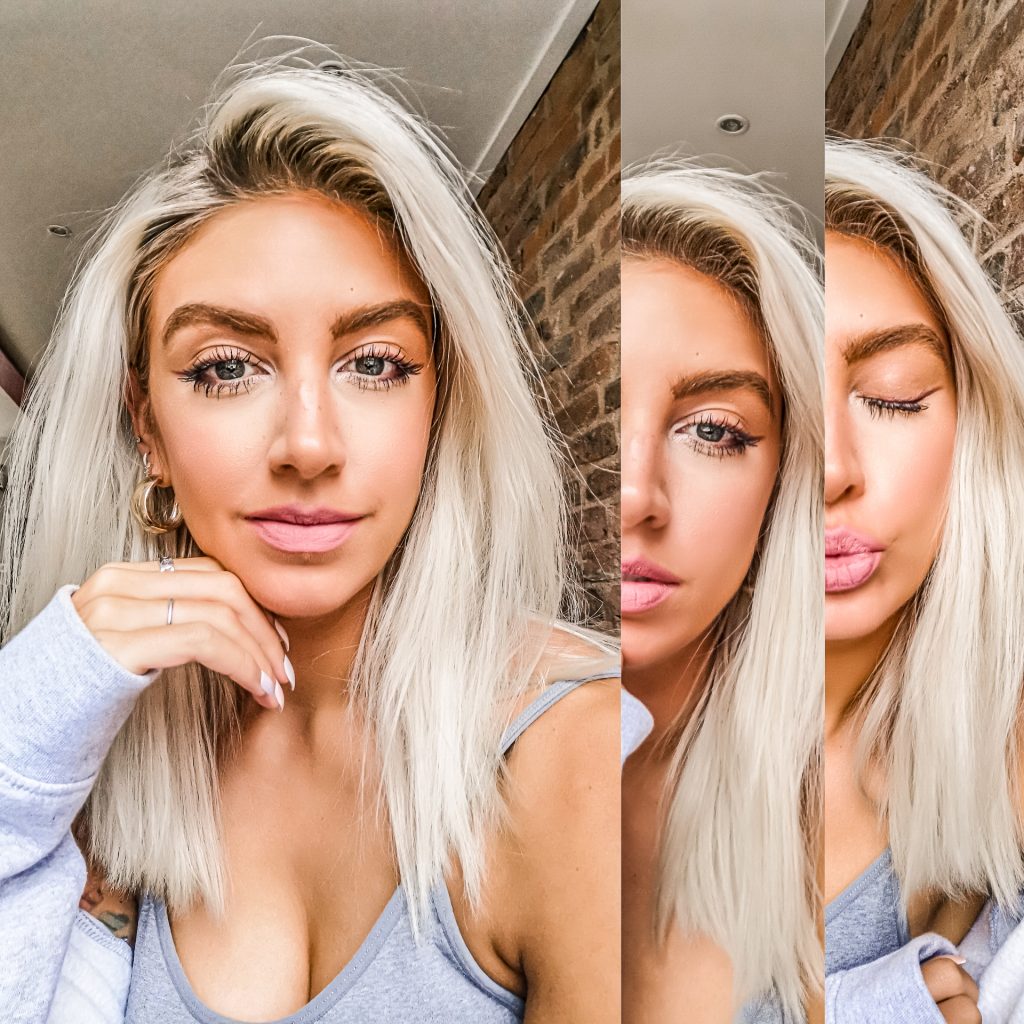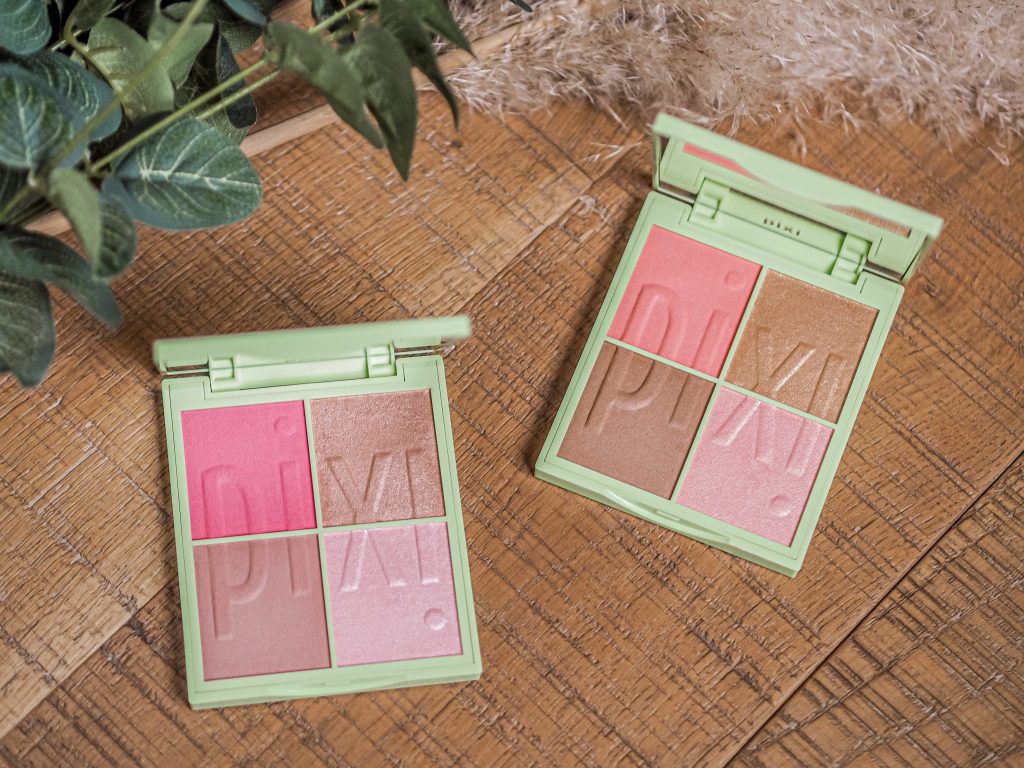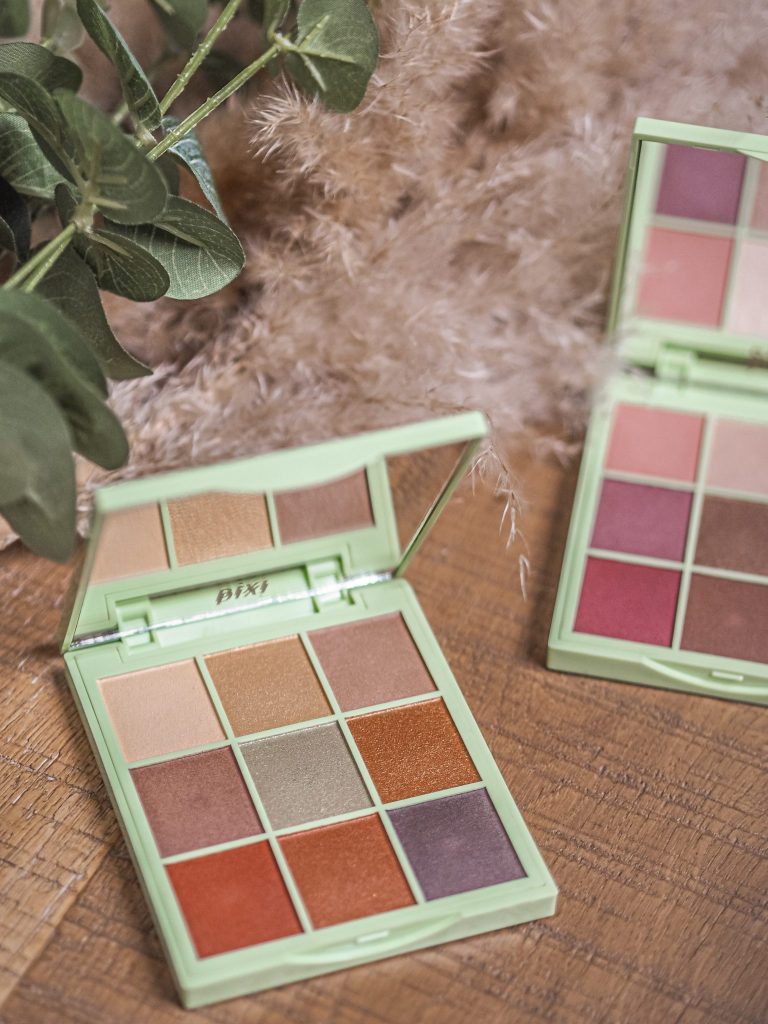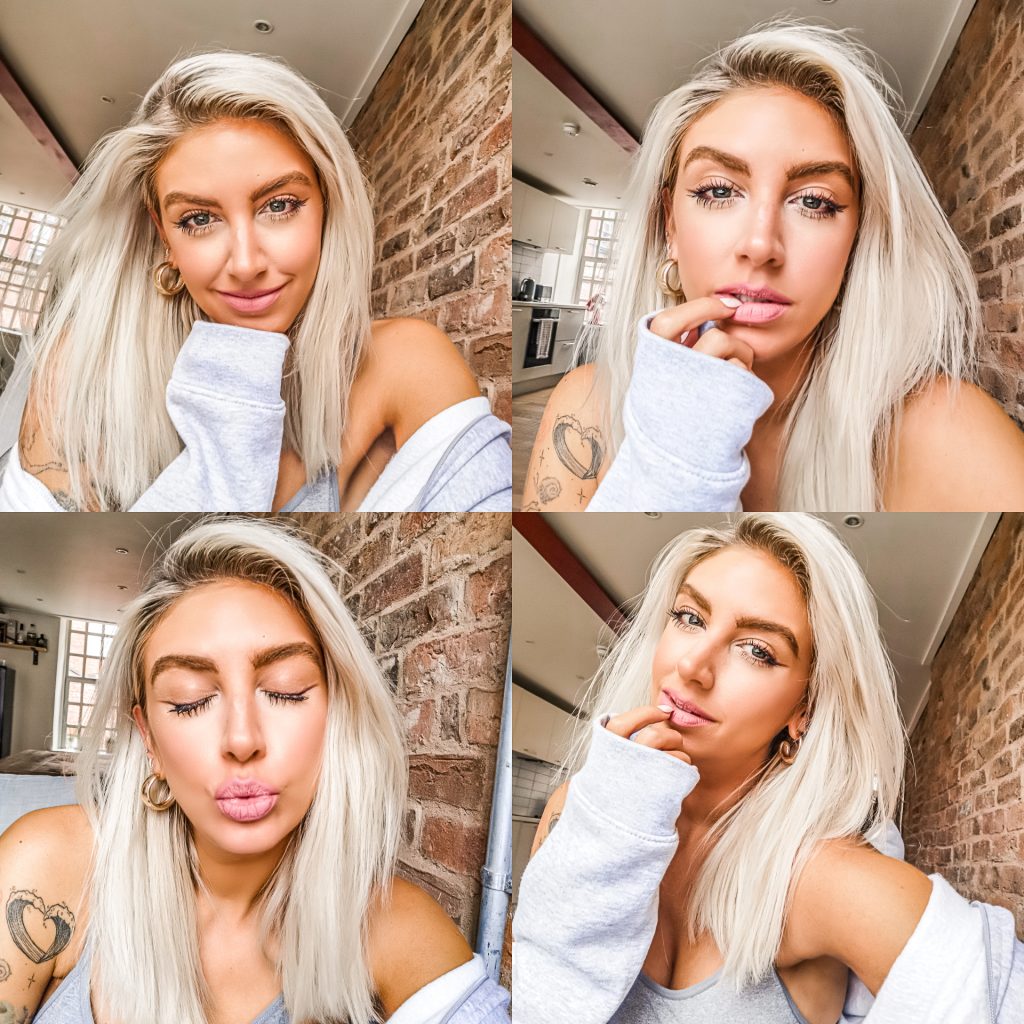 The Creative Collection from Pixi Beauty
I always love getting Pixi packages in the post. They are one of my favourite press items to receive; packaged beautifully every time and Pixi never fail to impress me with their products. (You can see some of my other posts featuring them here and here.) I've always loved their skincare, but since trying out a few items from their makeup line recently, I've been using their makeup products regularly too. The latest package I received from Pixi was to celebrate The Creative Collection.
The new Collection came presented in a really sleek box and included four of their new pallettes; two 'Nuance Quartet' face and cheek quads, and two 'Eye Effects' eyeshadow palettes. I created this super simple, natural look using a couple of the palettes. The cheek palettes are now my daily go-to's, and I've found that the eyeshadows are perfect for creating both dramatic and simple, more natural looks.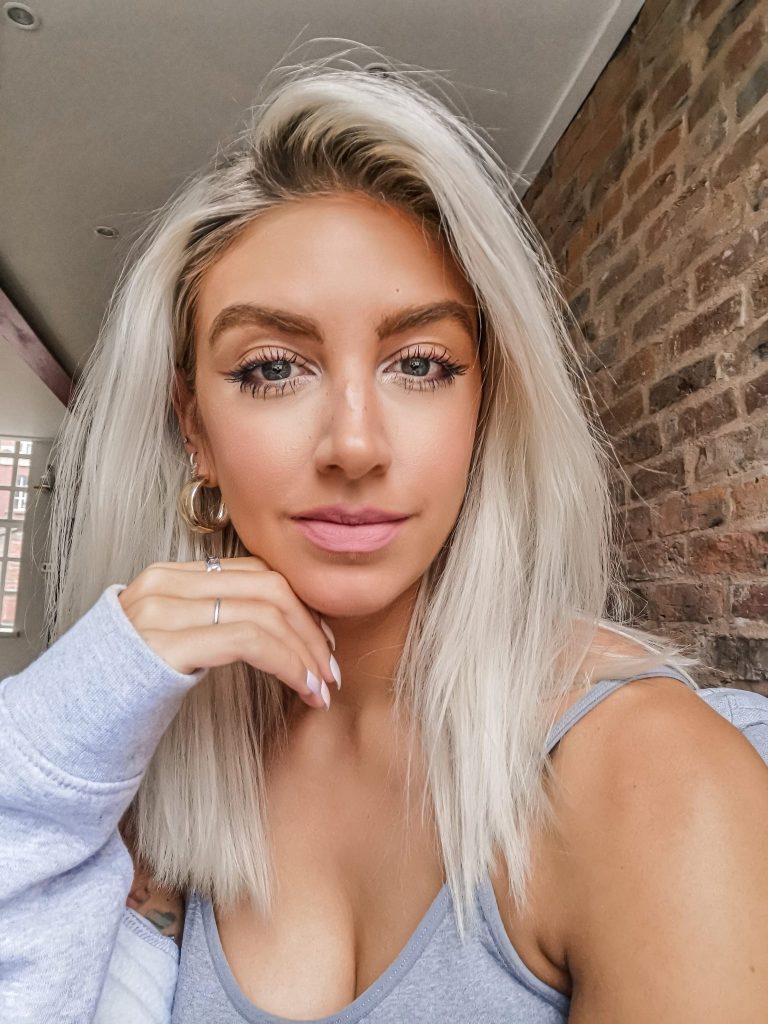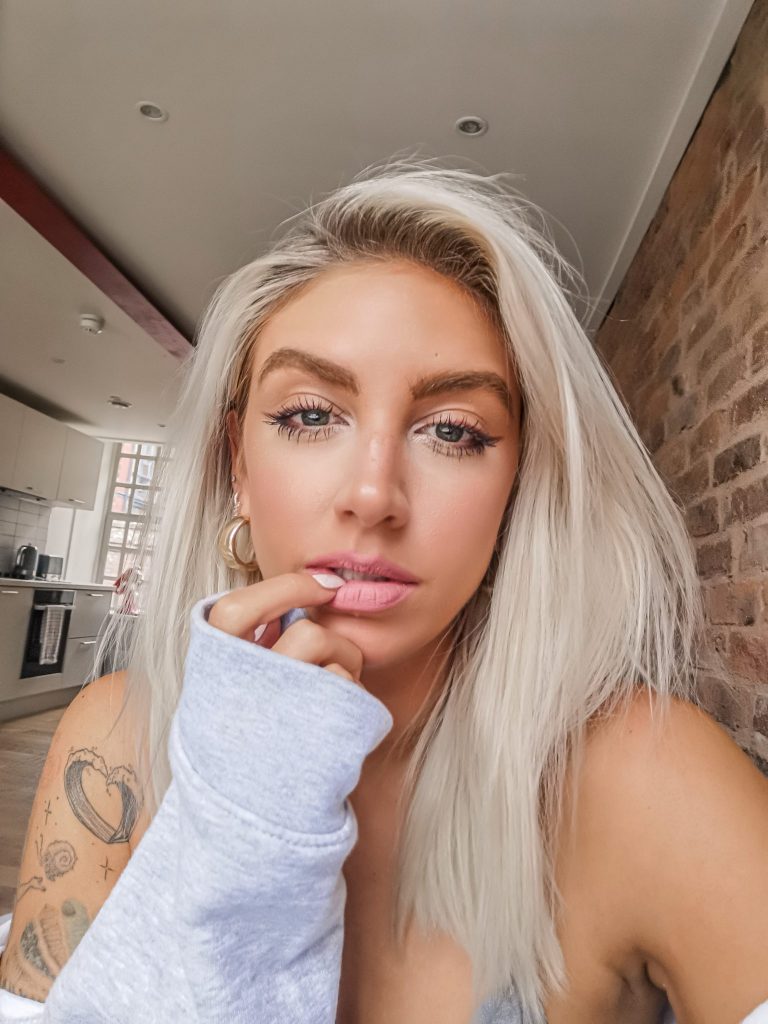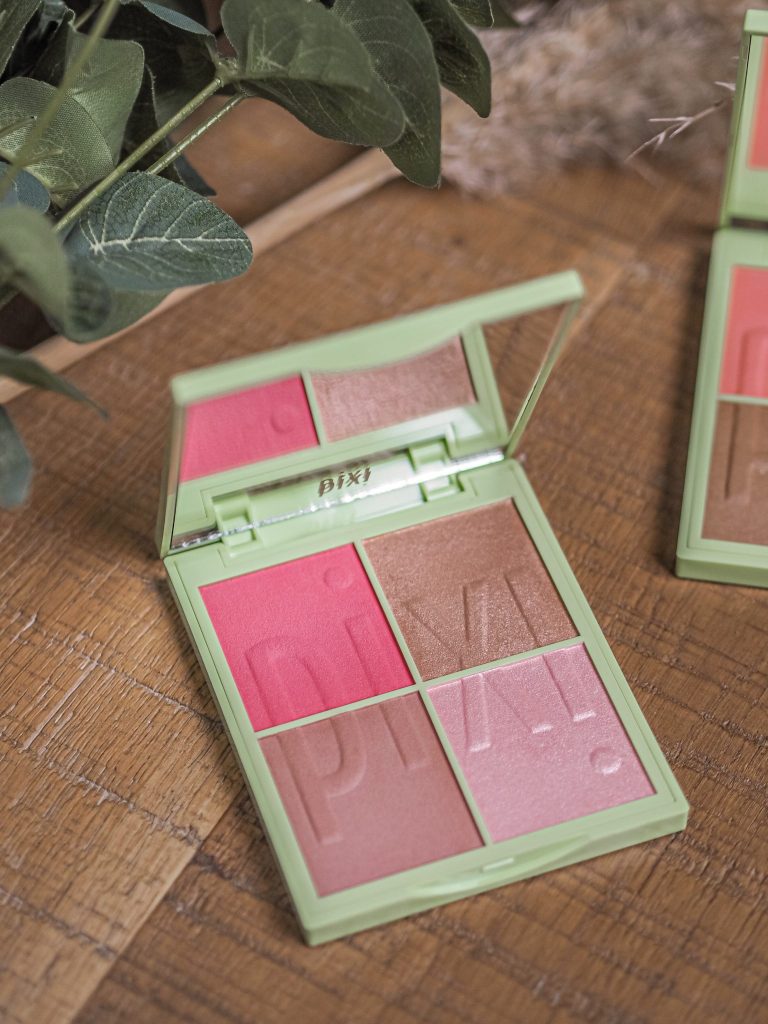 Nuance Quartette
These quartette palettes have become something I reach for everyday since I got them. It's super convenient having blush, bronze and highlight in the same palette, and they each contain a mix of shimmer and mattes. Pictured just above is 'Sugar Blossom' and the other featured in the earlier image (on the right) is 'Honey Nectar'. I've been using Honey Nectar more as I prefer a more coral, peachy-pink shade of blush as opposed to a brighter, true pink. I'd say Sugar Blossom would be more suited to a paler complexion and Honey Nectar for deeper skin. That said, it completely depends on your shade preference and both would work great on all skin tones. The highlights are gorgeous too and compliment the bronze and blush shades perfectly.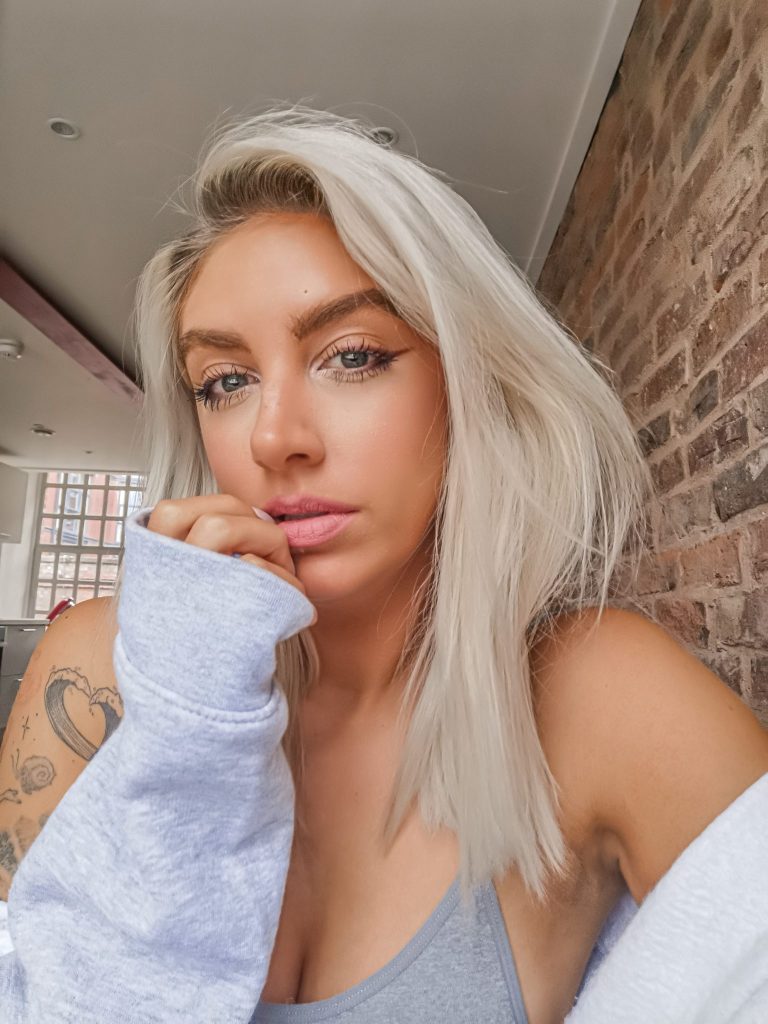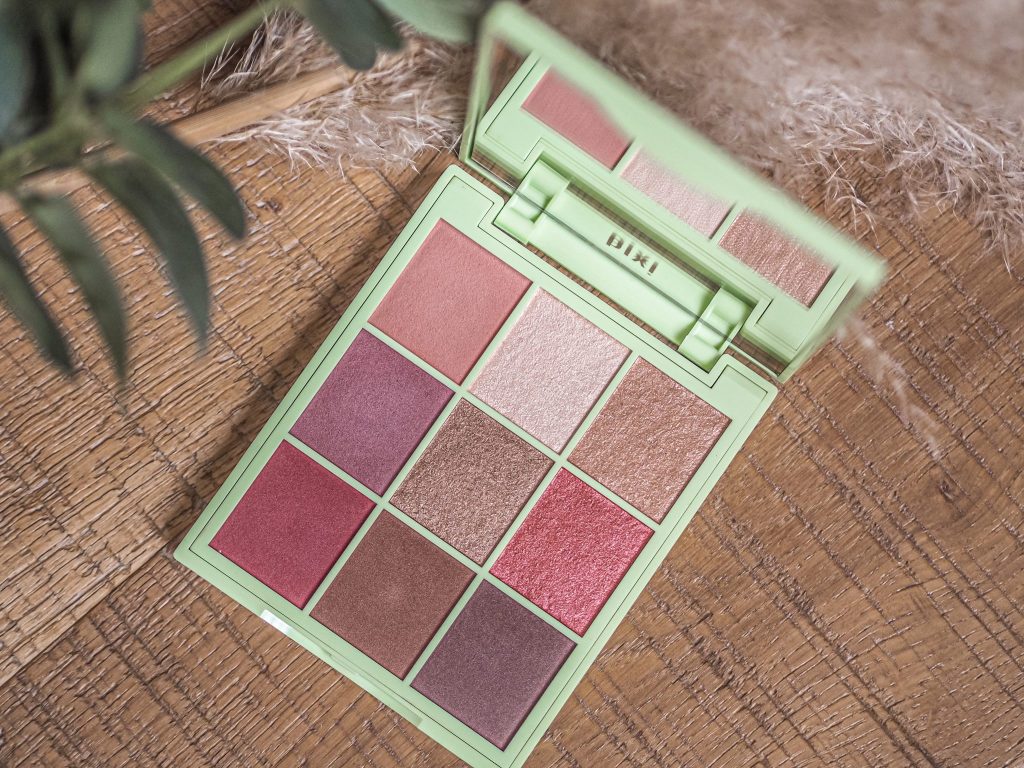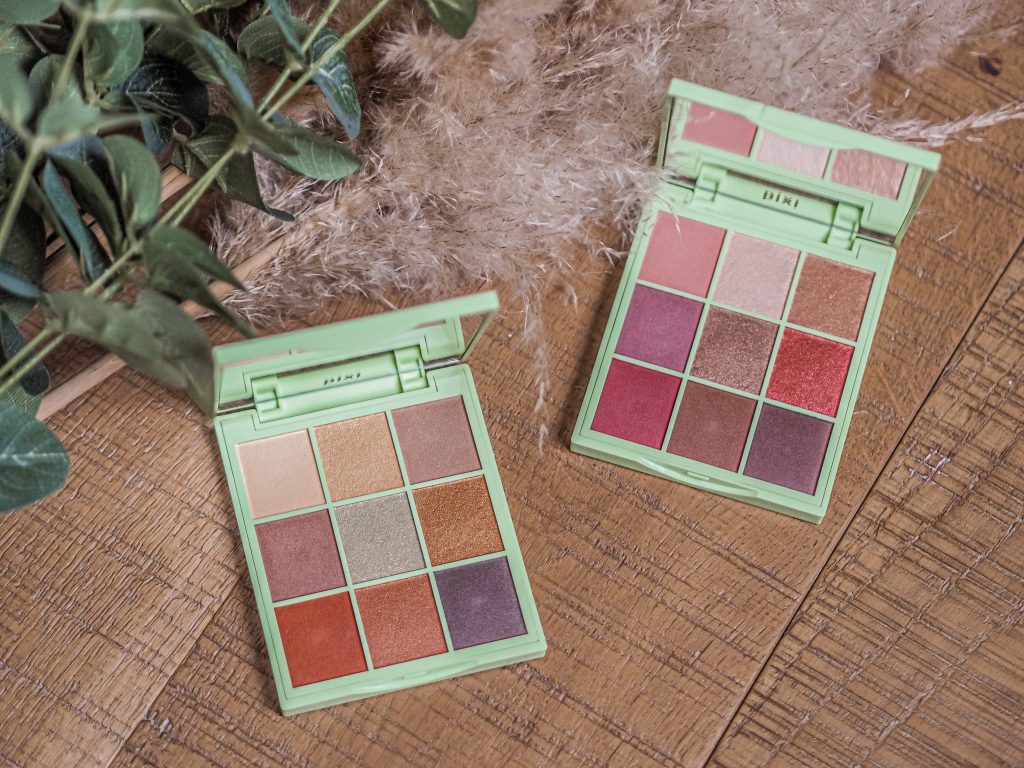 Eye Effects
The two Eye Effects palettes are just the perfect shades for going into autumn/winter. On the left is 'Hazelnut Haze' and on the right we have 'Rosette Ray'. Both have a mixture of matte and shimmer shades, and a nice range of lighter and darker shadows so you can create a range of looks. My favourite of the two is Rosette Ray, as it has some gorgeous neutral and brown shades which is what I use the most. However if you like a bolder look, it also has some brighter colours so it's the perfect all-in-one palette. The Hazelnut Haze has more pale glittery, shimmery shades and some deeper mattes, which again are great for a range of eye looks.
Pixi Eye Effects Palettes – £22
Get Creative
This is such a lovely little capsule collection to encourage creativity. The palettes are all really useable and versatile, and would fit into anyone's makeup collection so easily. Whether you're a pro and use these to create bold, shimmery looks for the party season, or use them as part of your daily routine for simple, natural makeup. The quality and pigmentation from the products is, as usual, amazing for the price point. The consistency is really smooth and buttery so the powders apply flawlessly.
I say this every time but Pixi always do such a great job with their collections. Their skincare has been one of my favourites for over a decade and now some of their makeup items are become staples in my routine too. My favourite thing about these is their versatility and how compact they are. You just need one small palette and all bases are covered, which beats carrying around several bulky palettes. They also make wonderful gifts, and won't break the bank if you're looking for quality at a great price.
You can visit the Pixi website here to shop.
LL x