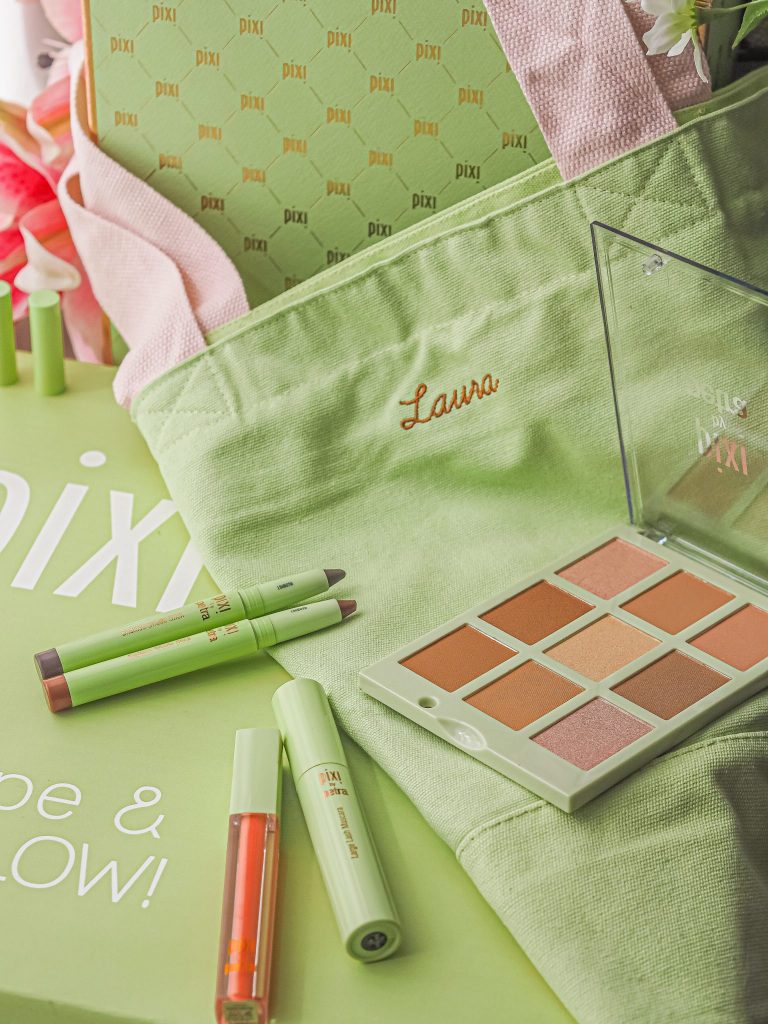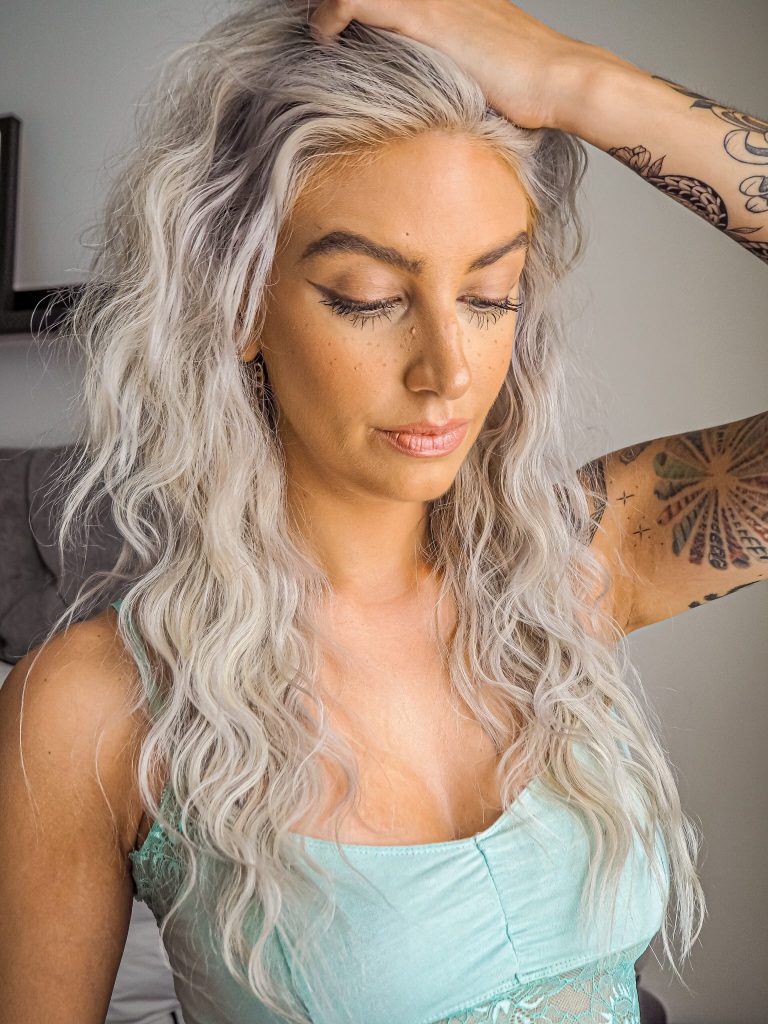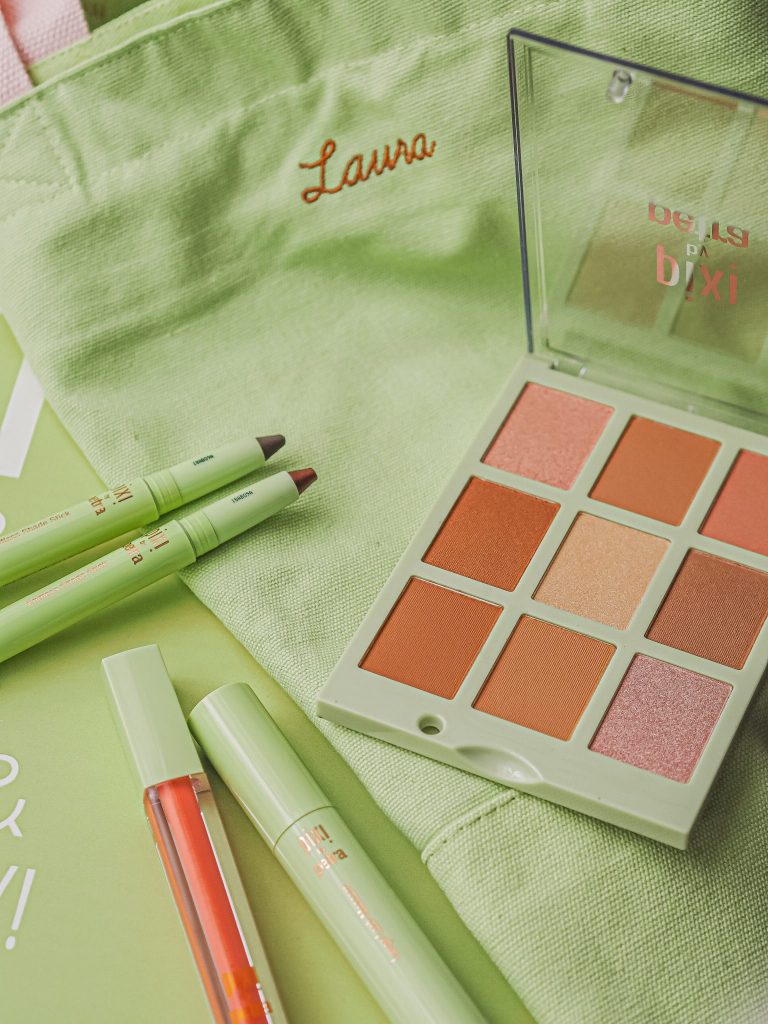 Pixi on the Glow
Pixi on the Glow is here has immediately made it into my daily makeup routine. I always rave about Pixi beauty, and they absolutely smash it when it comes to glowy skin and makeup looks. They celebrated their #20YearsofGlow this year (you can see my post here) and they've done it again with this range of summer must-haves. I was recently sent a range of them to create a radiant summer look.
First of all I need to talk about the cutest personalised bag that was included in the package. I love personalised things so I was super excited about this tote bag to keep all my glowy goodies in. The products they gifted me were the Summer Glow Palette, 2 of the Endless Shade Sticks, the Large Lash Mascara and the LipLift Max gloss.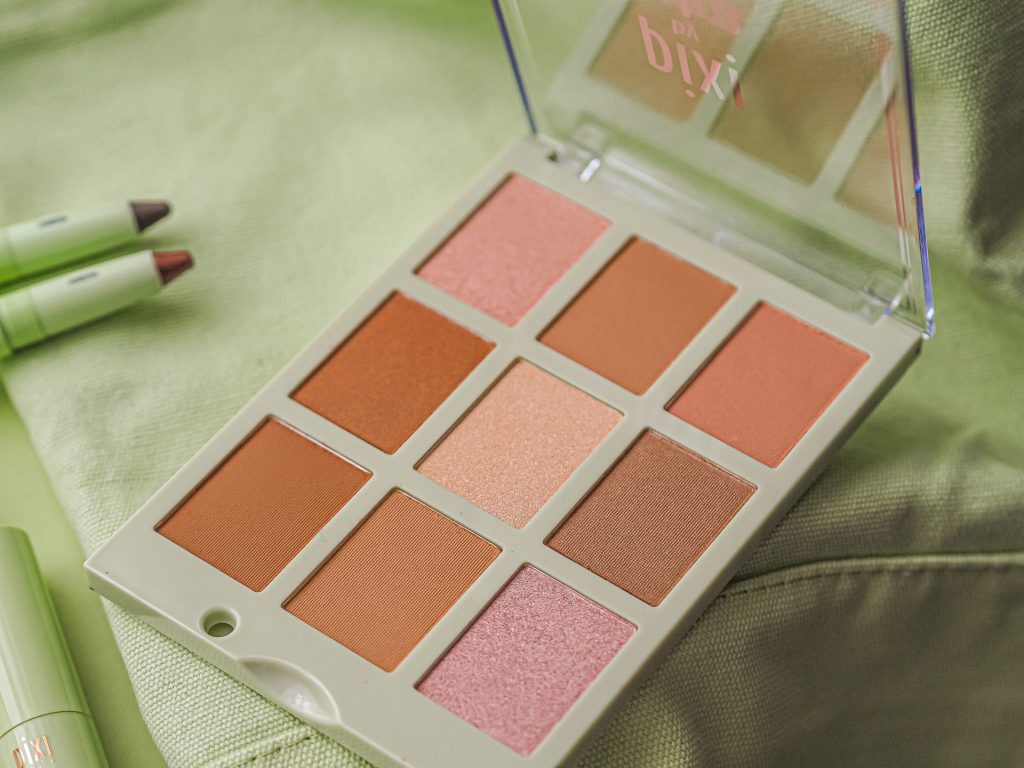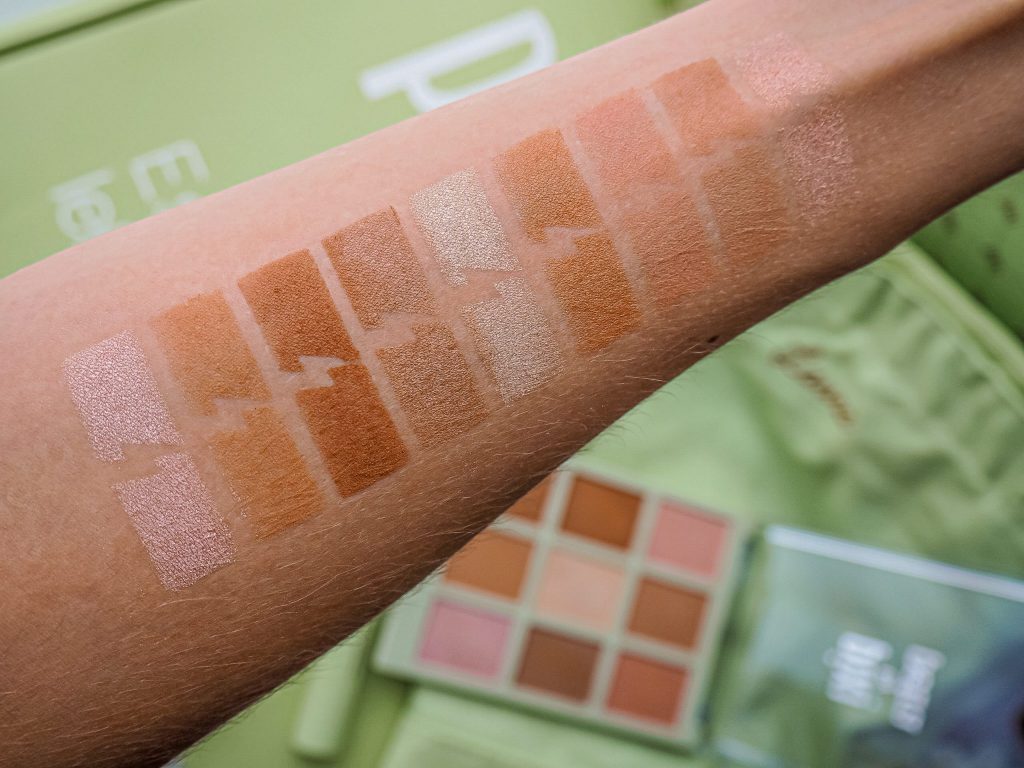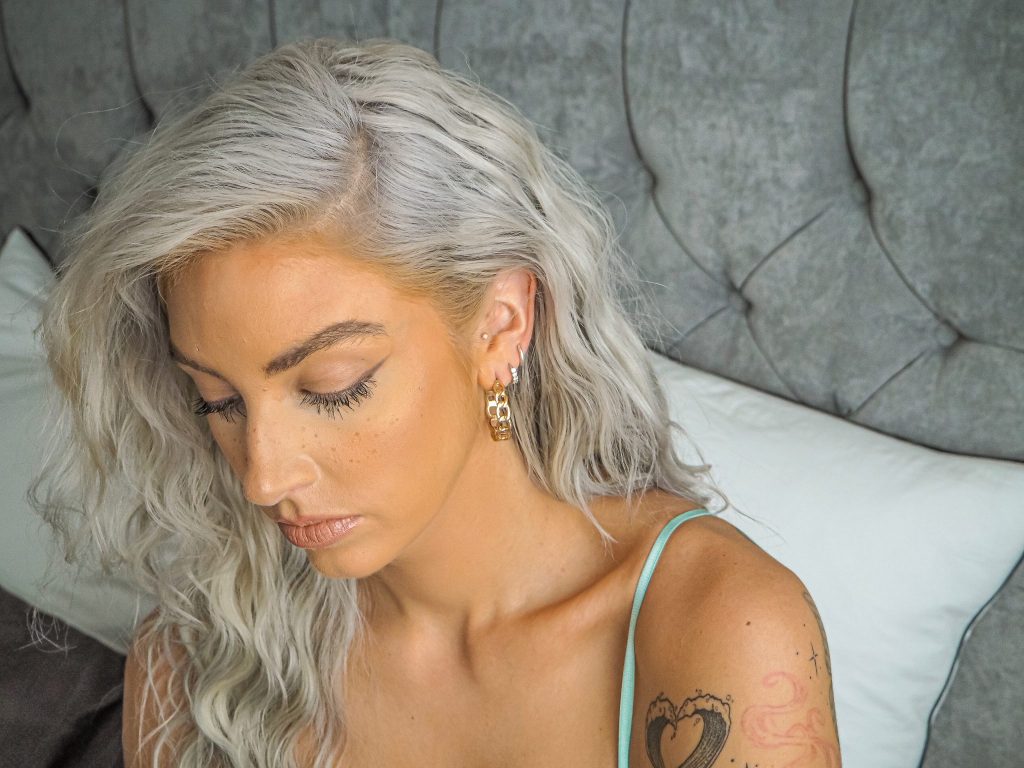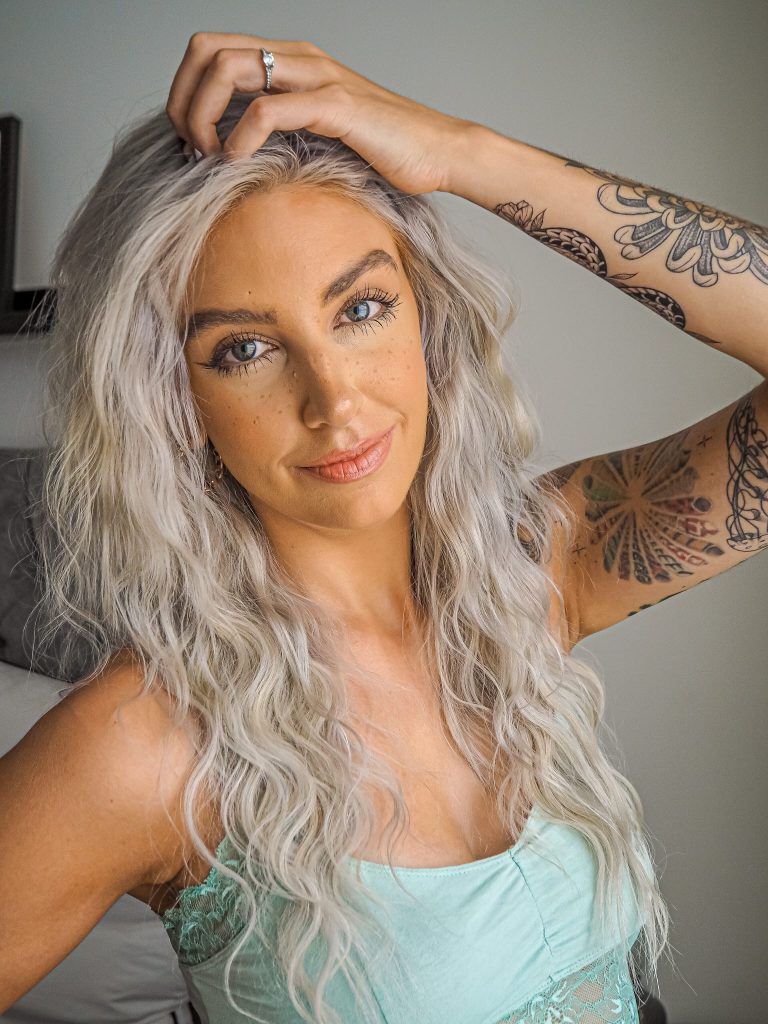 Summer Glow Palette
I only got this package recently but I've used this palette every day since. It has a great range of warm toned bronzers and highlighters, and the pigmentation is unreal. I've been using the more peachy coloured one as blush too, making this the perfect all-in-one palette with bronzer, blush and highlight. The highlights are a mix of lighter and deeper shimmers too so they are great for all skin tones.
For summer glowy makeup looks, I like to keep my makeup pretty simply and everything a similar tone. If you like this too, these shades also work great as eyeshadow colours.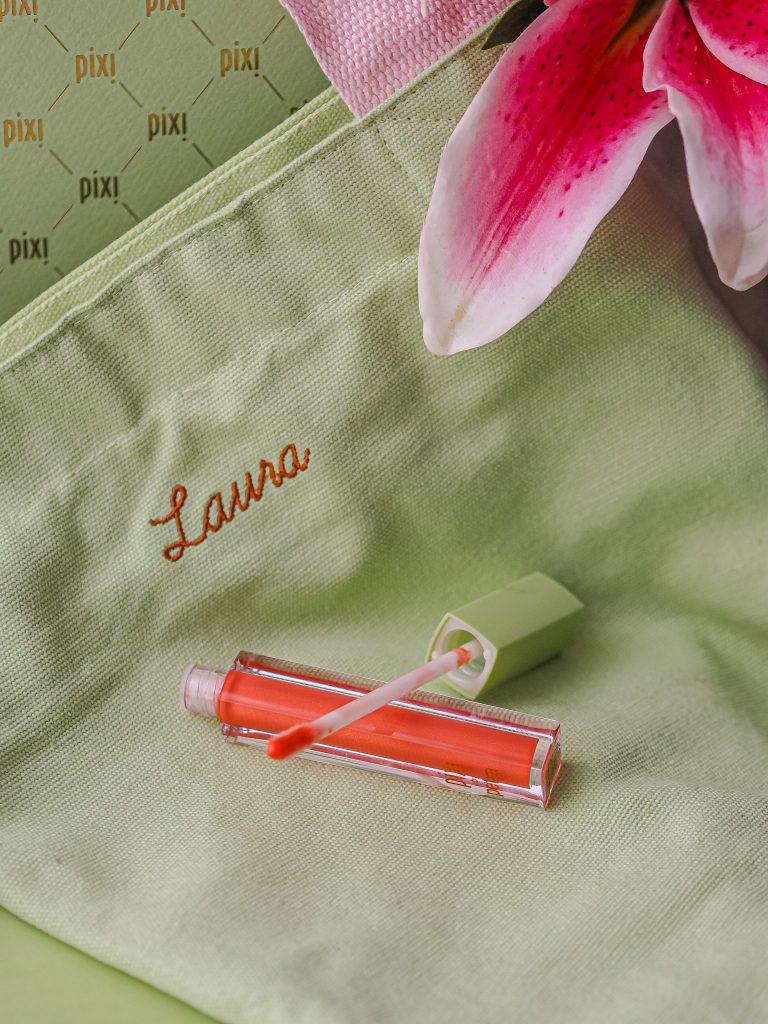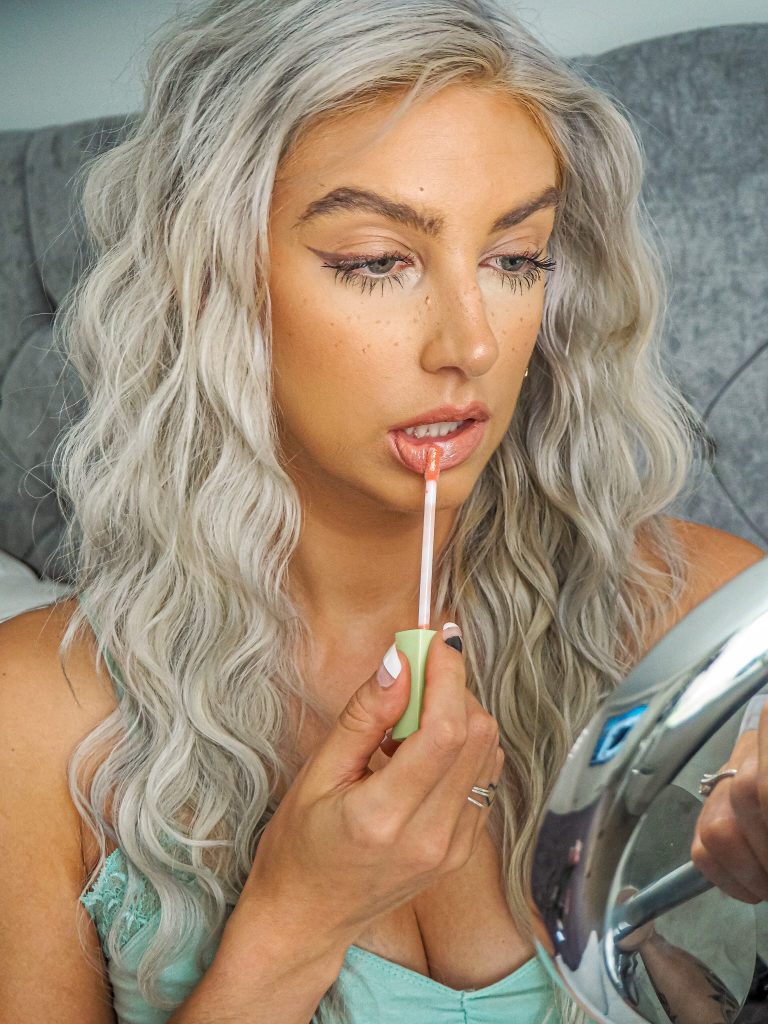 LipLift Max
I tend to wear lipstick more than lipgloss, but I do like to do a coat of gloss sometimes over the top; especially in summer. This gorgeous coral-peach colour is quite sheer so it's perfect for layering, and the colour is definitely giving me summer vibes. A lighter nude colour with a coat of this over the top gives a really nice subtle hint of summer colour, without being too in your face.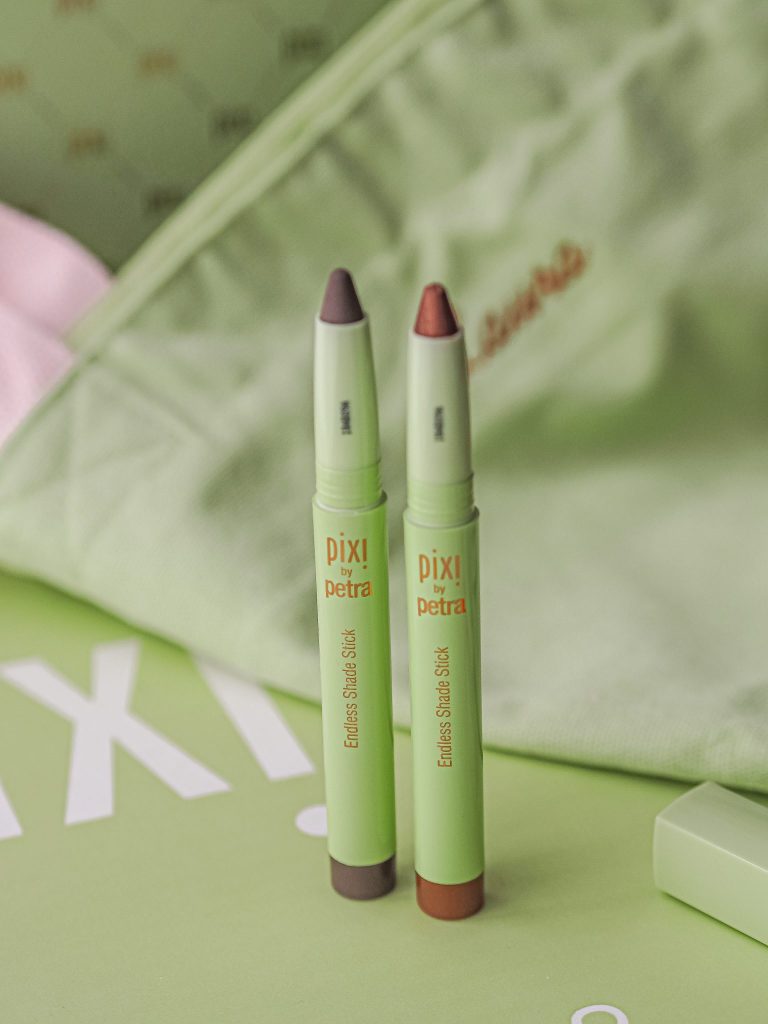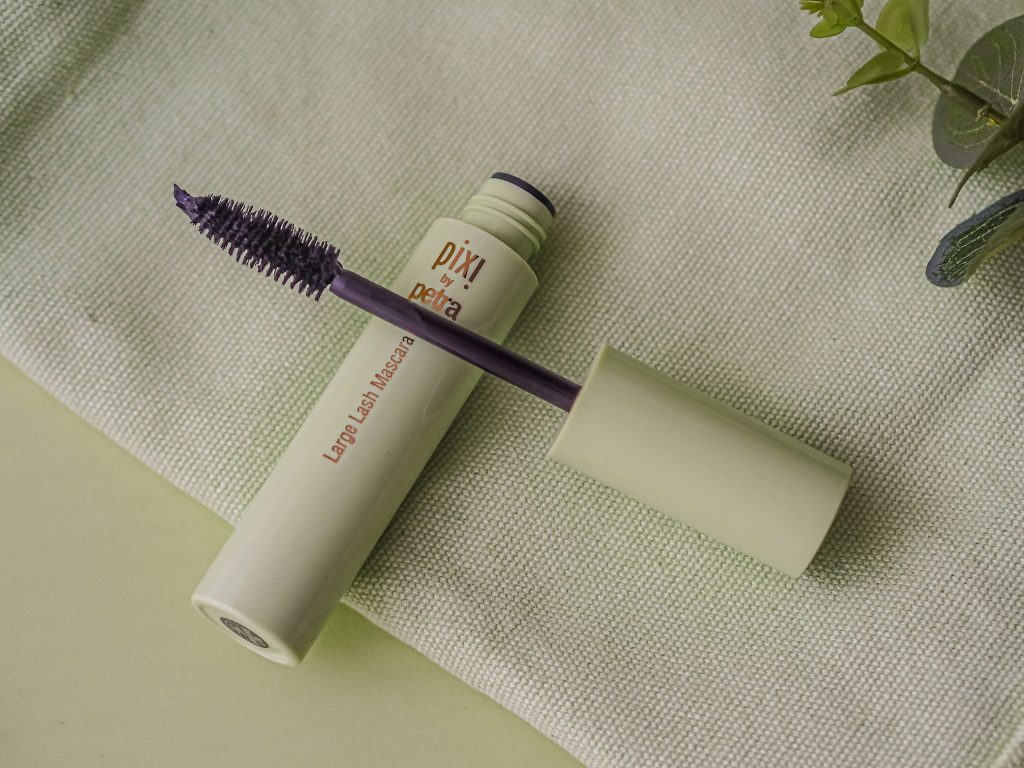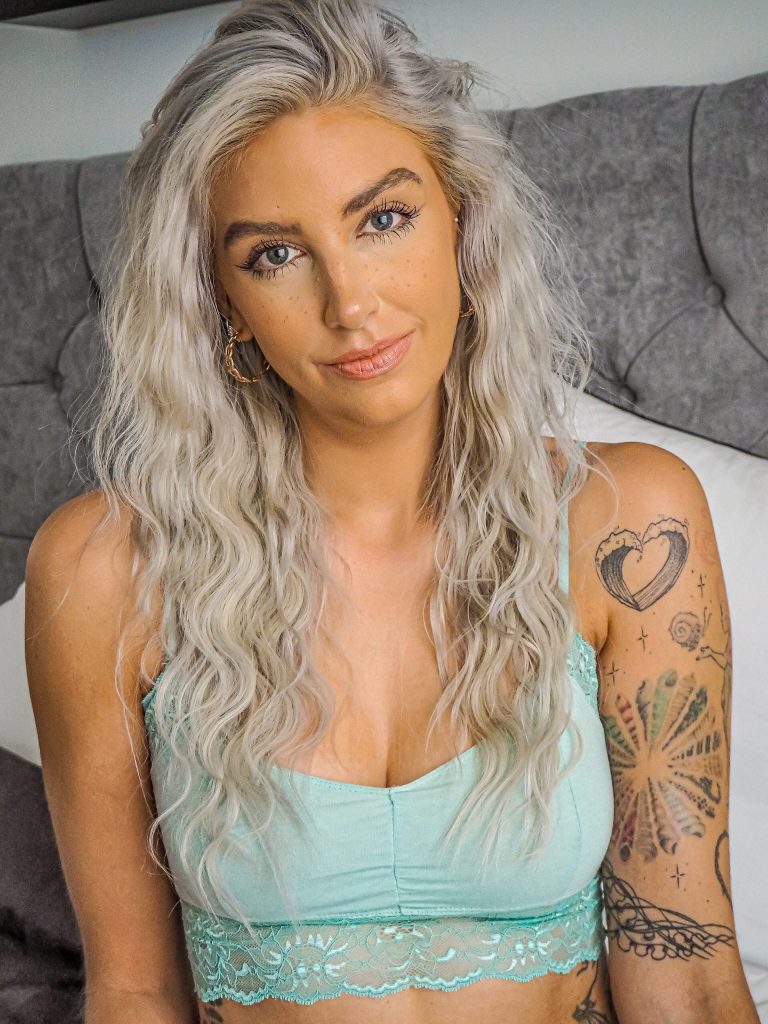 Endless Shade Sticks & Large Lash Mascara
For eyes, we have 2 of the endless shade sticks; Matte Cocoa and Copper Glaze. I used the matte brown to do a winged liner and the copper to run over the top to give a bit of shimmer and brightness on the lid. I've been using browns this summer for eyeliner, but have just been using eyeshadow, so this is super-handy and applies really well. They also look great layered together if you want a bolder look, or you could do a full smoky eye if you want something more dramatic.
The mascara for me just completes the look. I like lots of mascara, and actually this probably isn't my favourite for giving that effect. It does have good coverage but it's probably just more of an everyday mascara for me, rather than something I would use if I wanted lots of length and volume.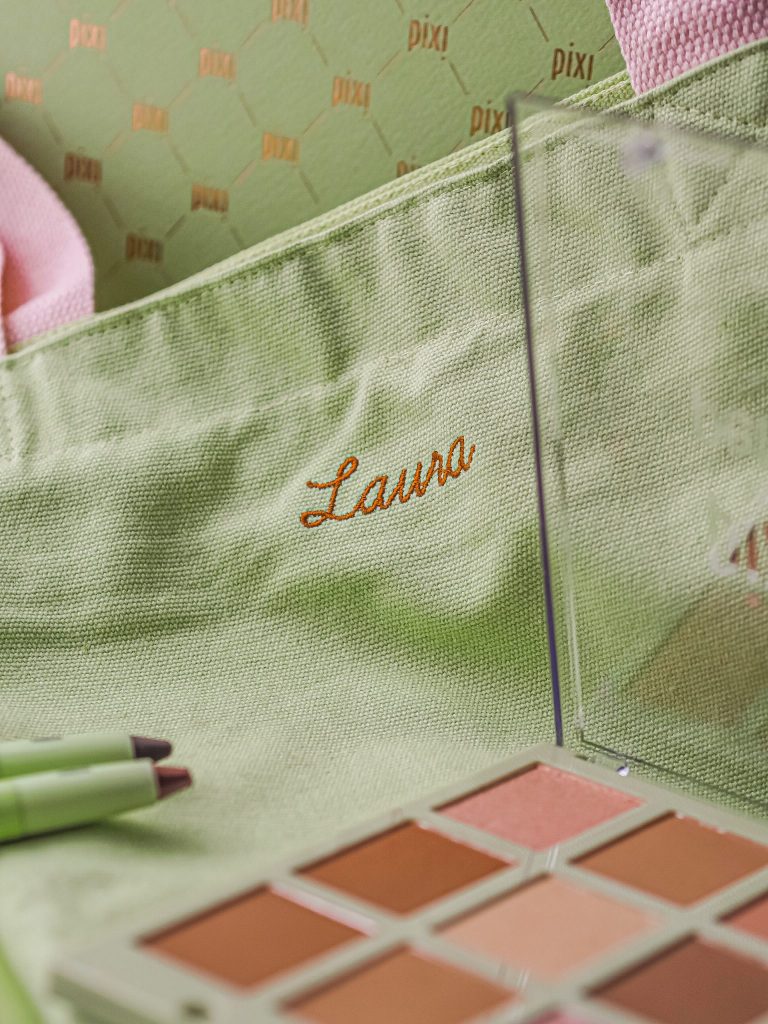 Get Ready to Glow
My favourite product has to be the palette. It's super versatile as I'd use it for bronzing, blush, highlight and eyeshadow too. I like that there's such a mix of different summery bronze hues, and they all tie together so nicely which makes your look more 'put together'. The pigmentation is also amazing, as it always is with Pixi products, so you get a lot of payoff without having to keep going back in to re-apply or layer.
This summer I'm loving a glowy-summer look that looks radiant and bronzed but without using too much makeup. These summer lines are a welcome addition to my summer makeup routine, and I love that they are multi-use; something else that Pixi are always great at.
You can shop the Pixi on the Glow lines here:
Endless Shade Sticks – £12
LipLift Max – £12
Summer Glow Palette – £18
Large Lash Mascara – £14
LL x
*These items were gifted. As ever, all opinions are my own.