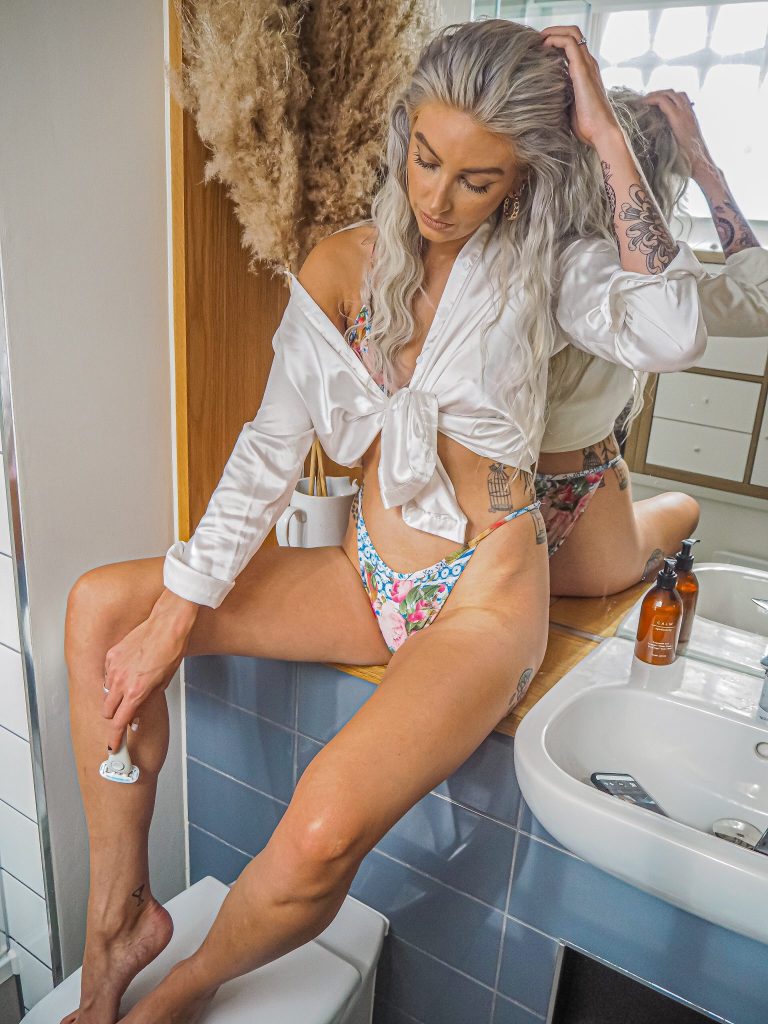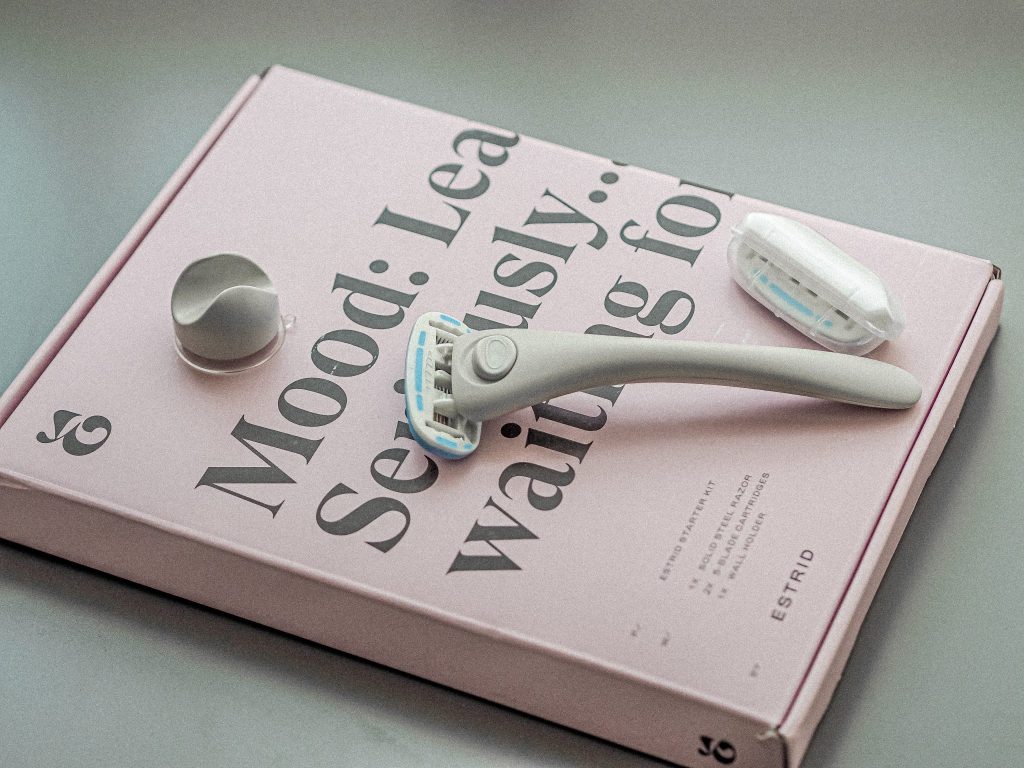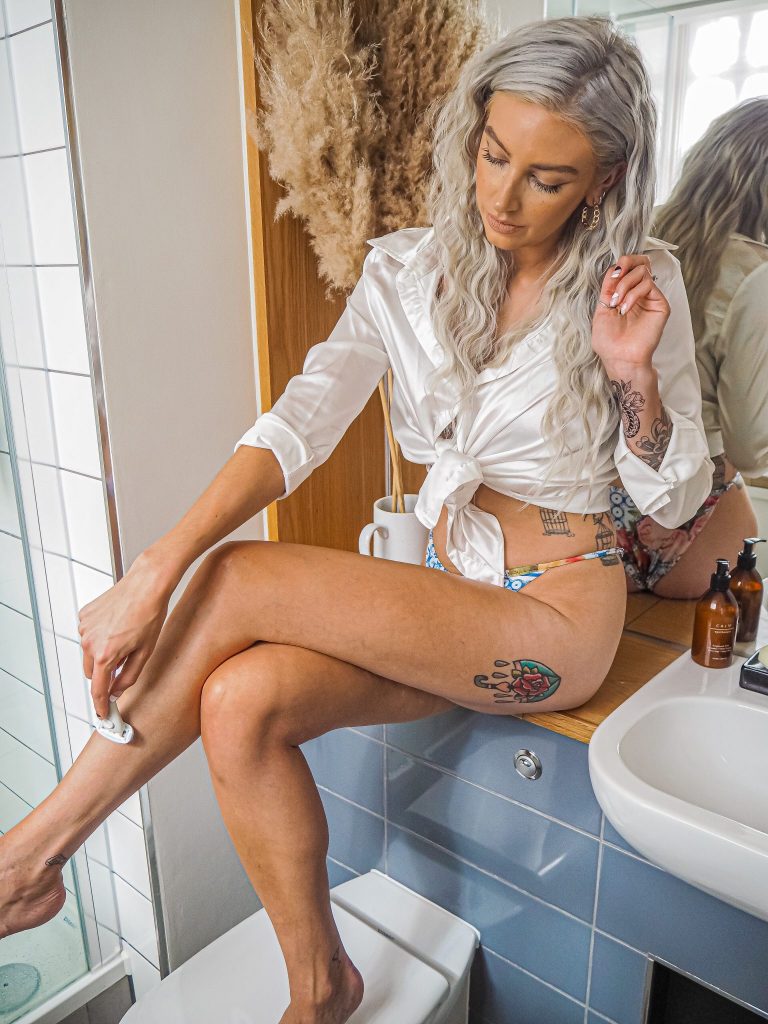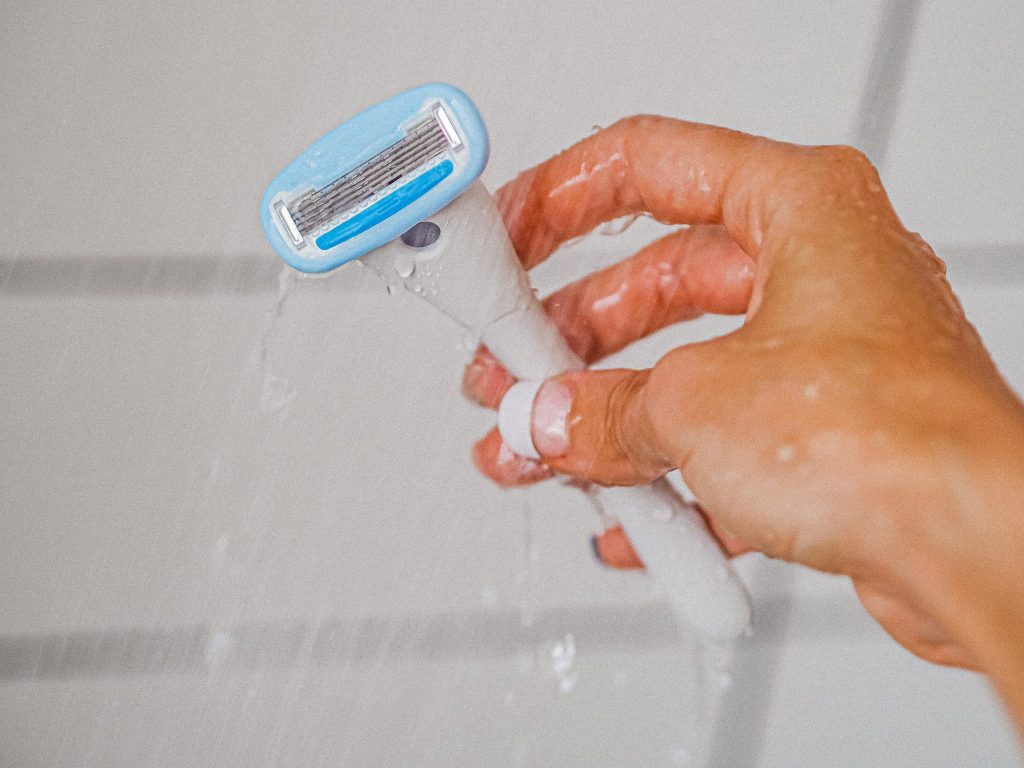 Estrid Razor
The Estrid Razor has been flooding my Instagram feed recently, so when they contacted me to send me a starter kit, I already knew what they were all about. A tonne of ladies I follow had been sharing snaps of the insta-famous razor, as well as some of the great missions and messages of the brand. Estrid is a 100% vegan 5-blade razor, designed for those who believe that the hair removal process should be a pain-free affair on the skin, the wallet and for the planet.
Estrid razors are 100% recycled as well as being vegan. It's also a really affordable and super easy way to order your razor and blades, and Estrid are also on a mission to change the 'pink tax' (which is basically a price difference on everyday products that are marketed to women).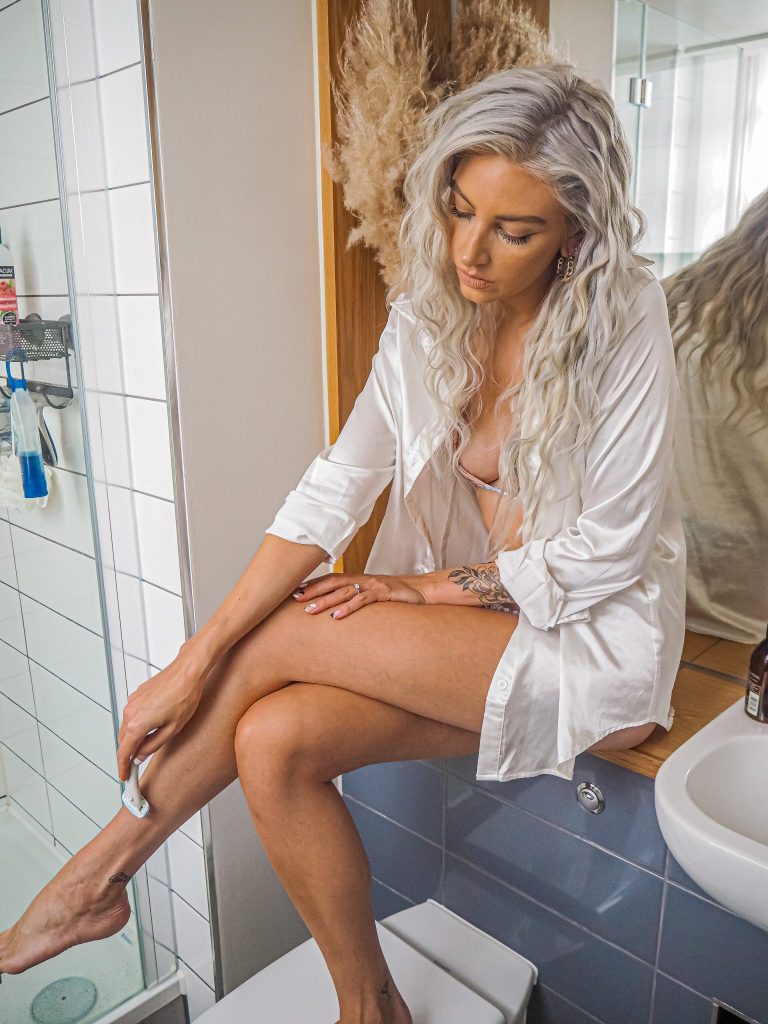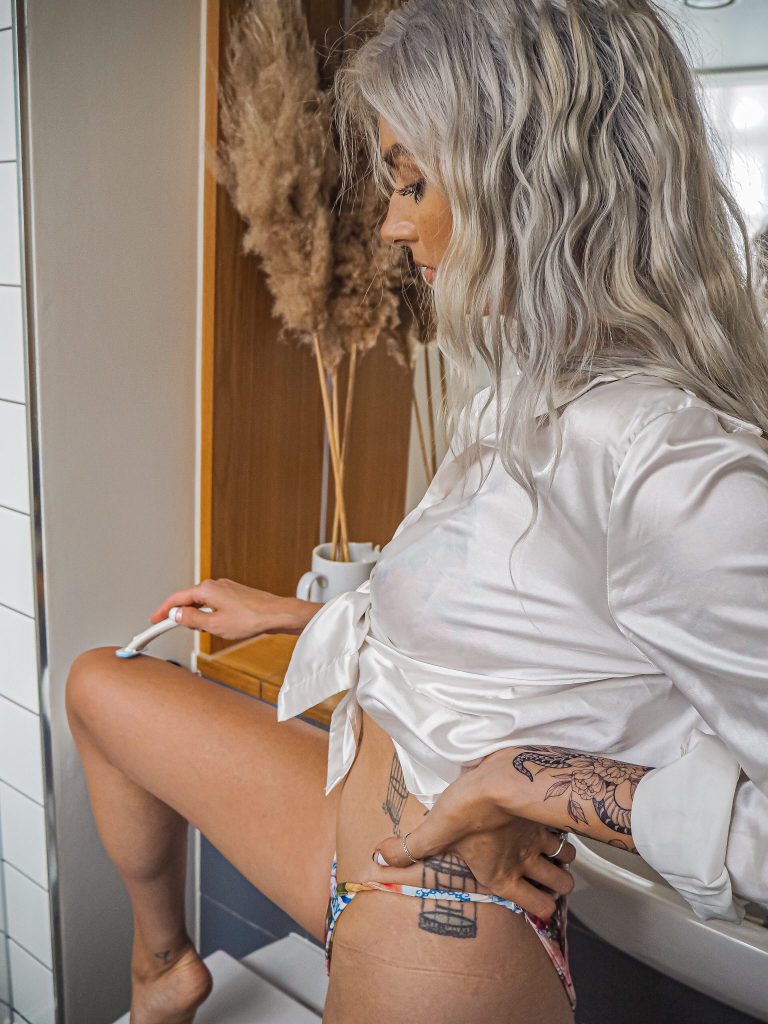 The Starter Kit
Inside the starter kit, you get a solid steel razor, two 5 blade cartridges and a wall holder. The packaging is really cool too; simple and bold with a relatable and fun tone of voice, and some puns in there too for good measure (I love a good pun).
The razor has been designed by top Swedish industrial designers, and you can tell. It is super sleek and simple, ergonomically shaped, and weighty too. To start with Estrid, you simply select a colour (blush, space, peach or cloud) which will arrive in the post as part of the kit. Then choose whether you get replacement cartridges sent once a month, once every second month or once every third month. These will be delivered to your door with free climate-compensated shipping for just £9.95. You can also cancel the subscription whenever you like.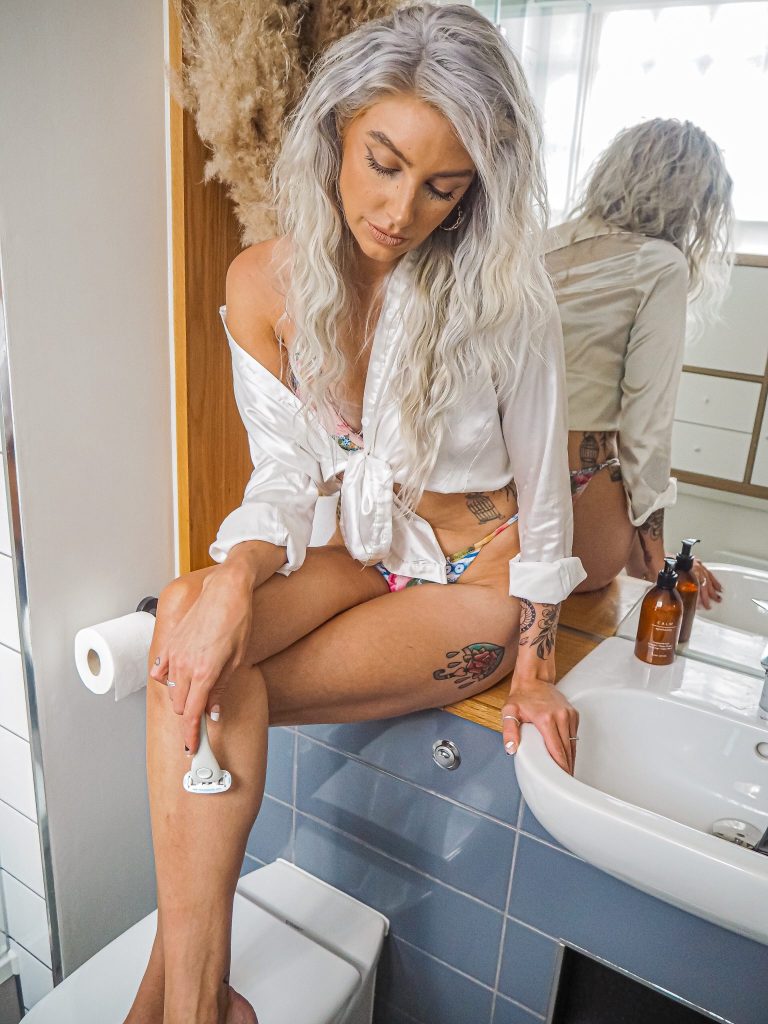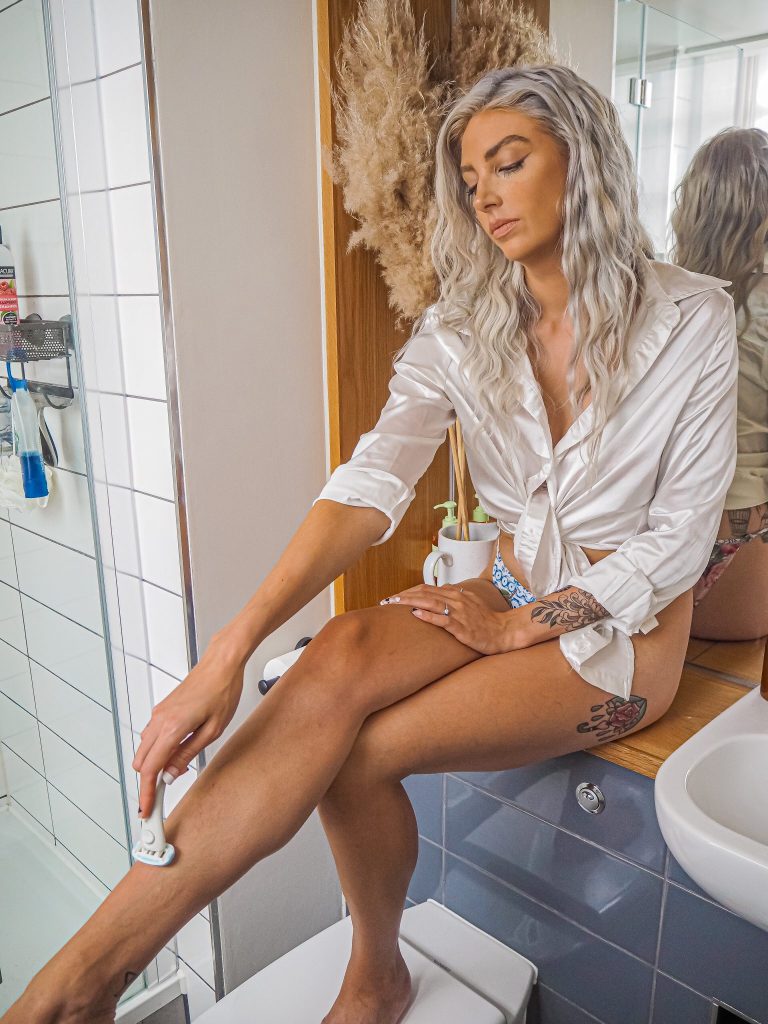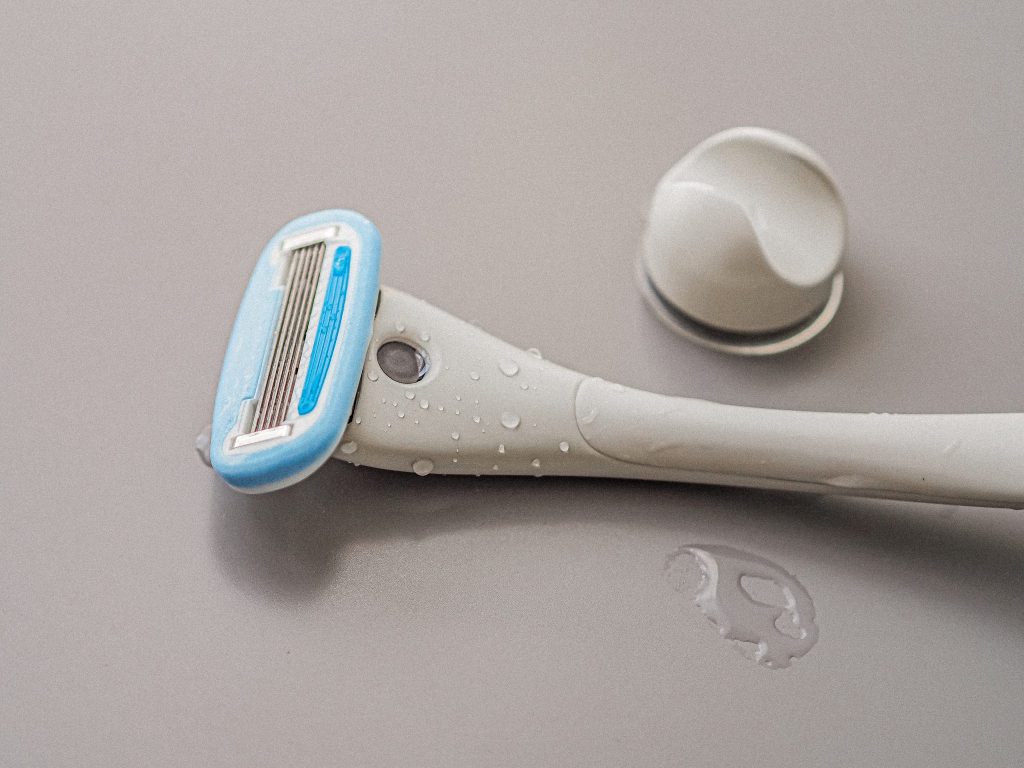 Products & Brand
Estrid don't just do razors. They also offer some other products that complement the razors in their online store. There's shave cream, body lotion, body oil wash, and of course the cartridge refills.
I love that all of their products are typically scandi and simple. Estrid's goal is to create products that are nice enough to become an essential part of your bathroom decor. I also love that they are all about 'real people and real bodies' too. Their products, website and social presence are all super straight forward, transparent and inclusive.
Estrid support the Kvinna till Kvinna & Terre Des Femmes foundation by donating a portion of their revenue to them; both organisations works global to increase women's power and influence around the world. They also have collaboration with the organisation Fawcett Society (which you can read more about what they do here.)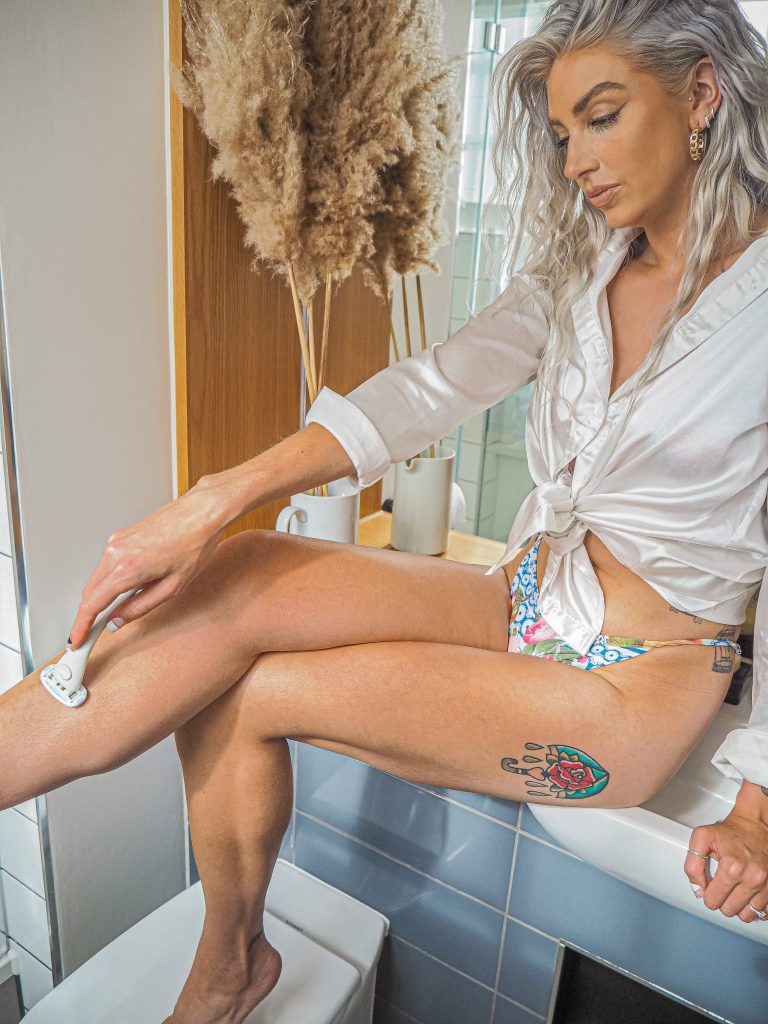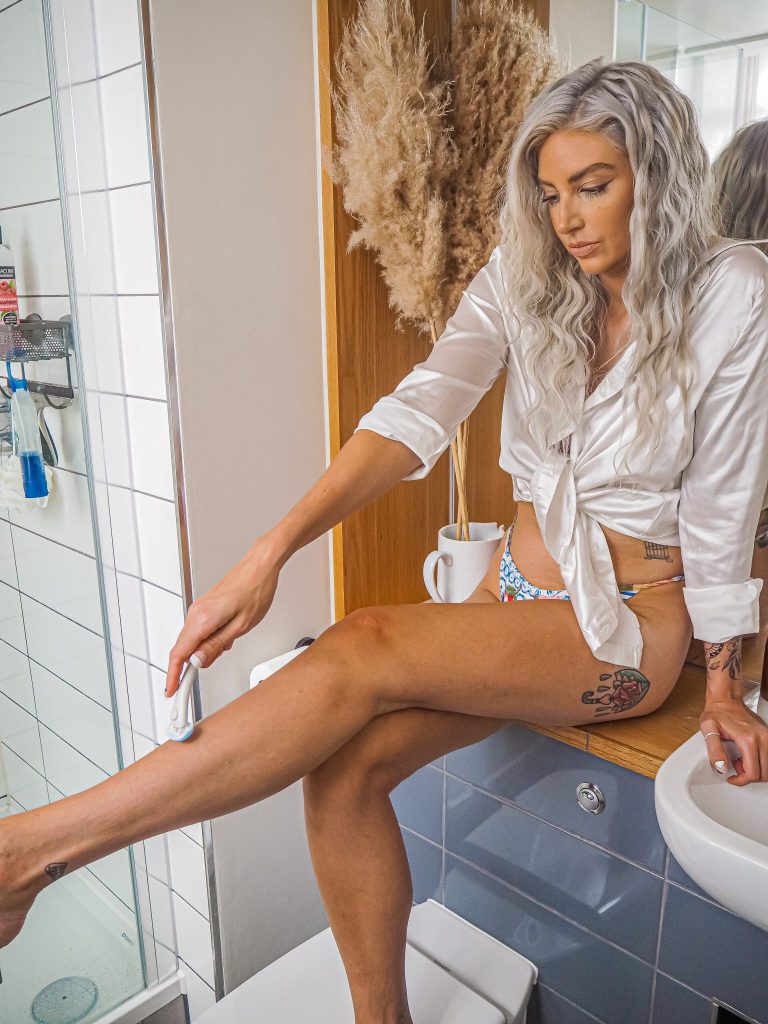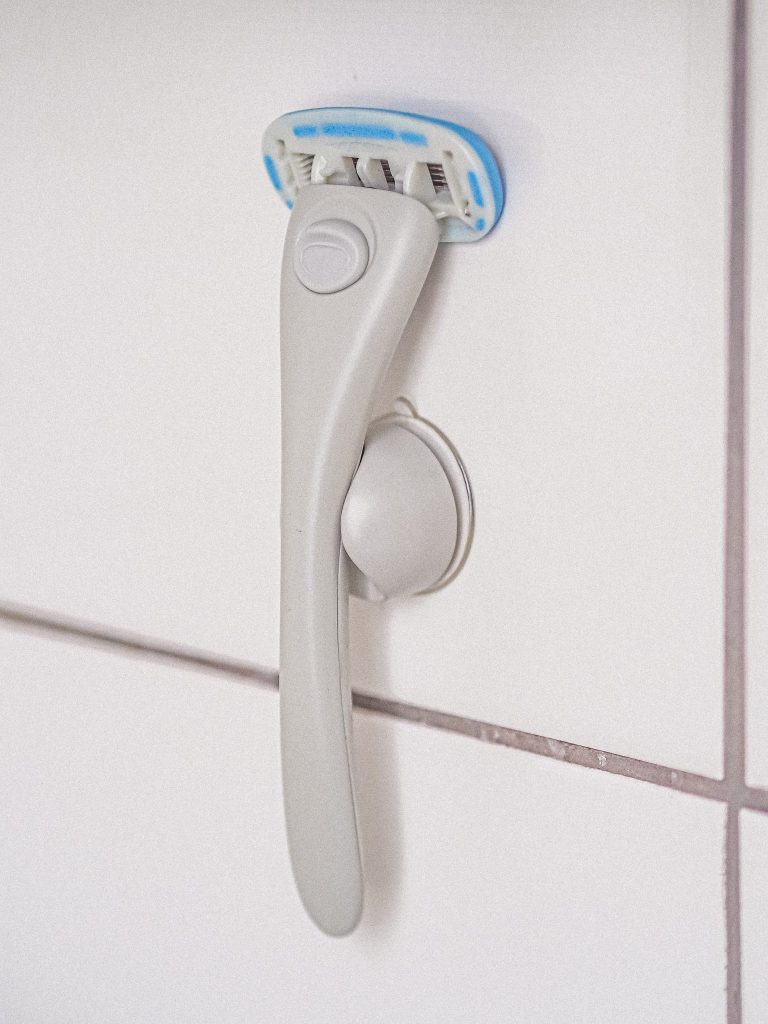 My Review
You probably didn't need to read all the way to the end to find out that I'm a convert! I mean I was pretty much already sold before I even had my own. I love the ethics and values of the brand, and everything that Estrid stand for. I'm also a sucker for cool packaging and a quirky tone of voice so I love this about them too. The razor gives a great shave; I'm especially a fan of the weighted handle which really helps with control. I also think having this will remind me to update the cartridges regularly which I am pretty bad at usually. It does look really cool in my bathroom too; I like everything to look co-ordinated and the holder is ideal for storage that still looks sleek.
You can visit the Estrid website here for more info and to purchase.
LL x
*This was gifted. As ever, all opinions are my own.
You can find more beauty posts here and here.