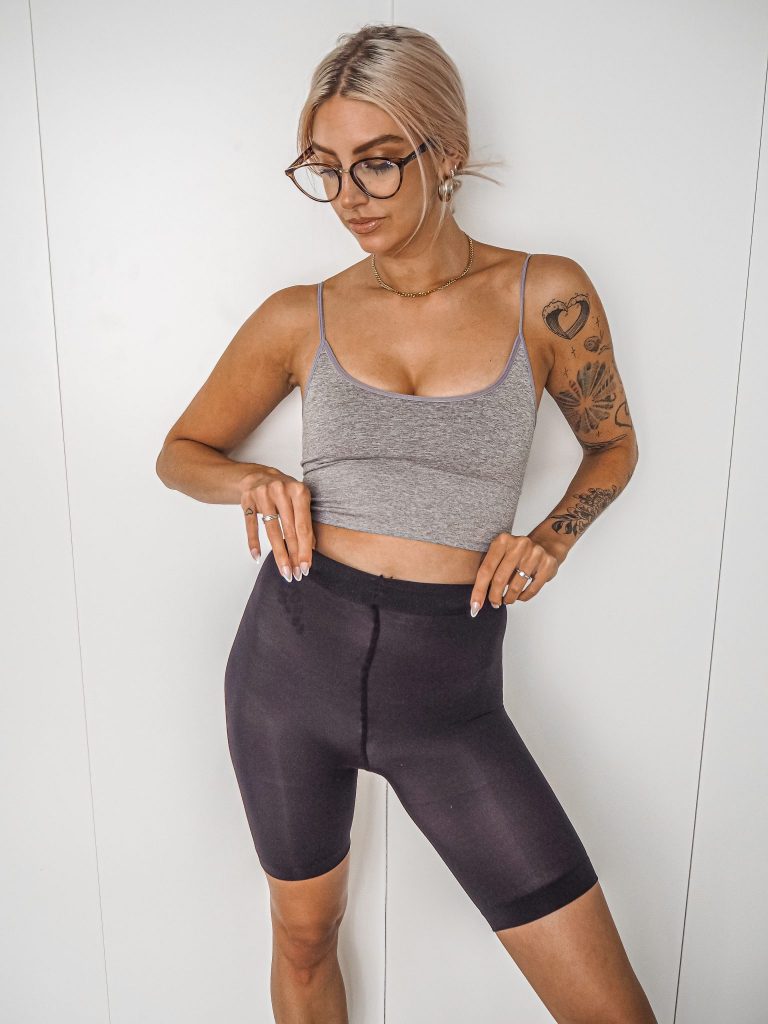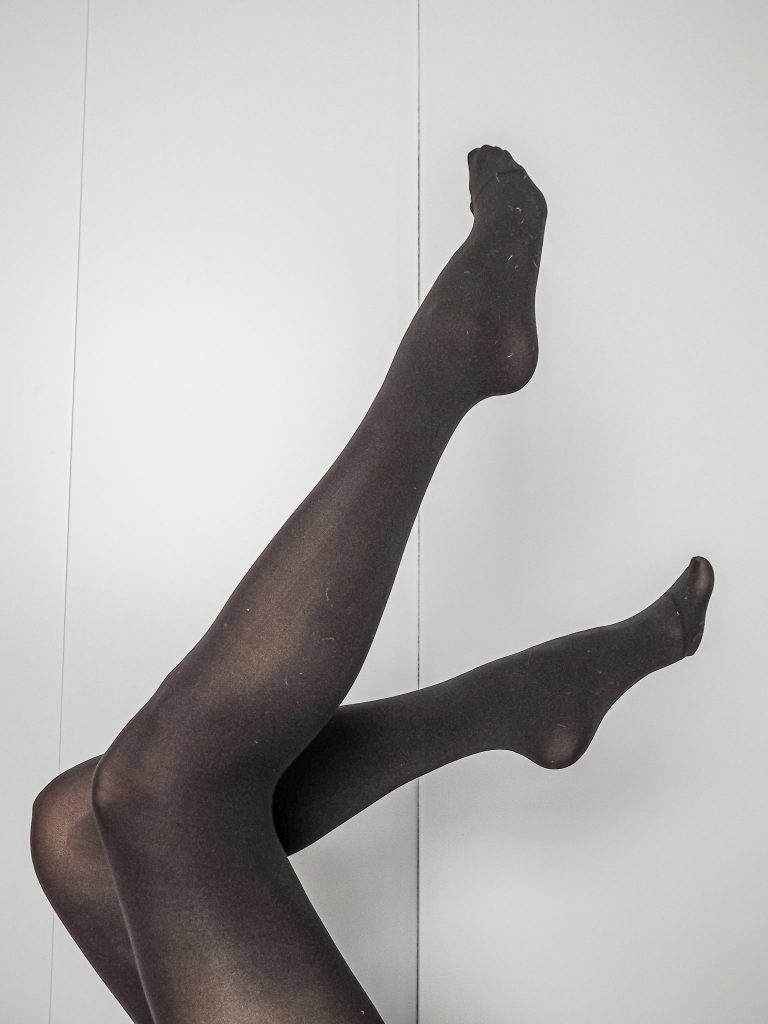 Better Tights
Introducing: Better. Better is a new hosiery brand that was recently started by a group of experts in the hosiery industry; some have even worked with Mary Quant back in the 60s, when tights and stockings were becoming fashion accessories rather than just an every day staple. They found that many hosiery or tights brands only really catered for "one-size". This means that for many people, wearing tights could be uncomfortable. So, they created their own bespoke 360-knitting technique and have brought out a range of tights and hosiery that are made for everybody and every body.
They recently sent me a few pairs of their tights to try and share my experience.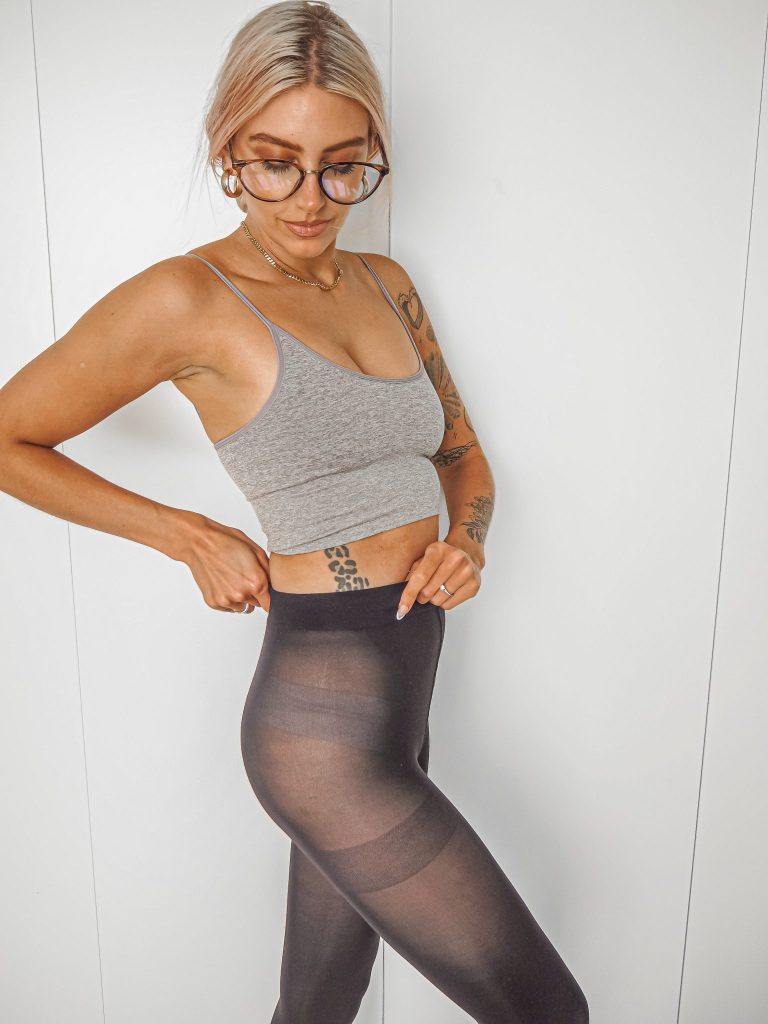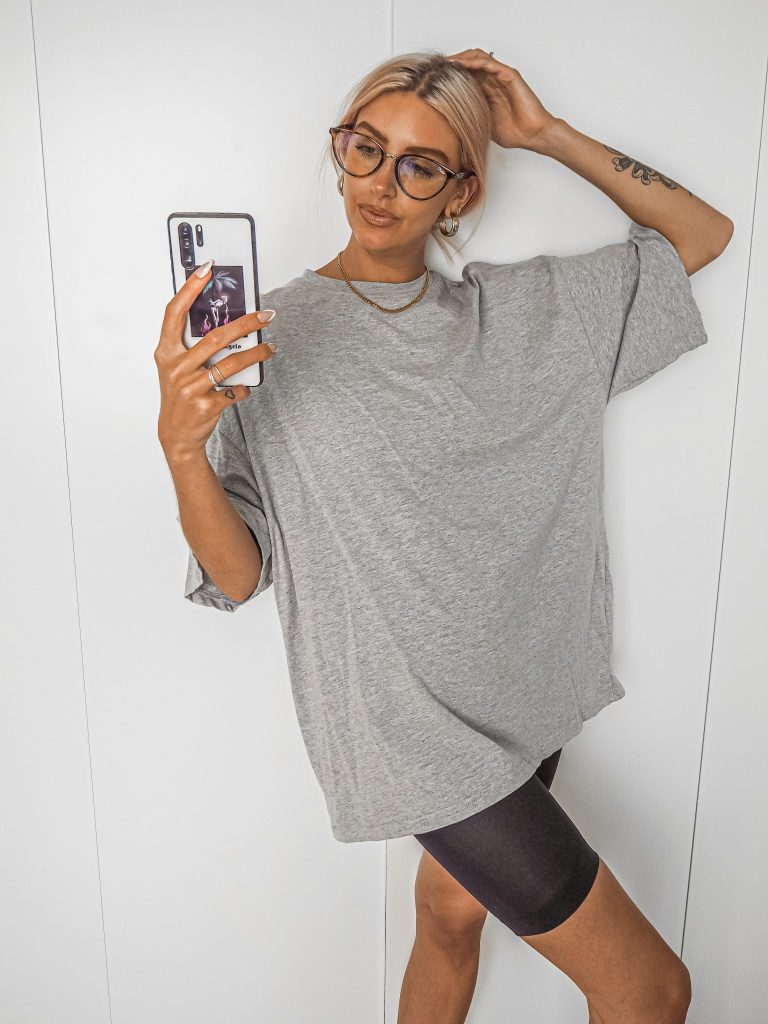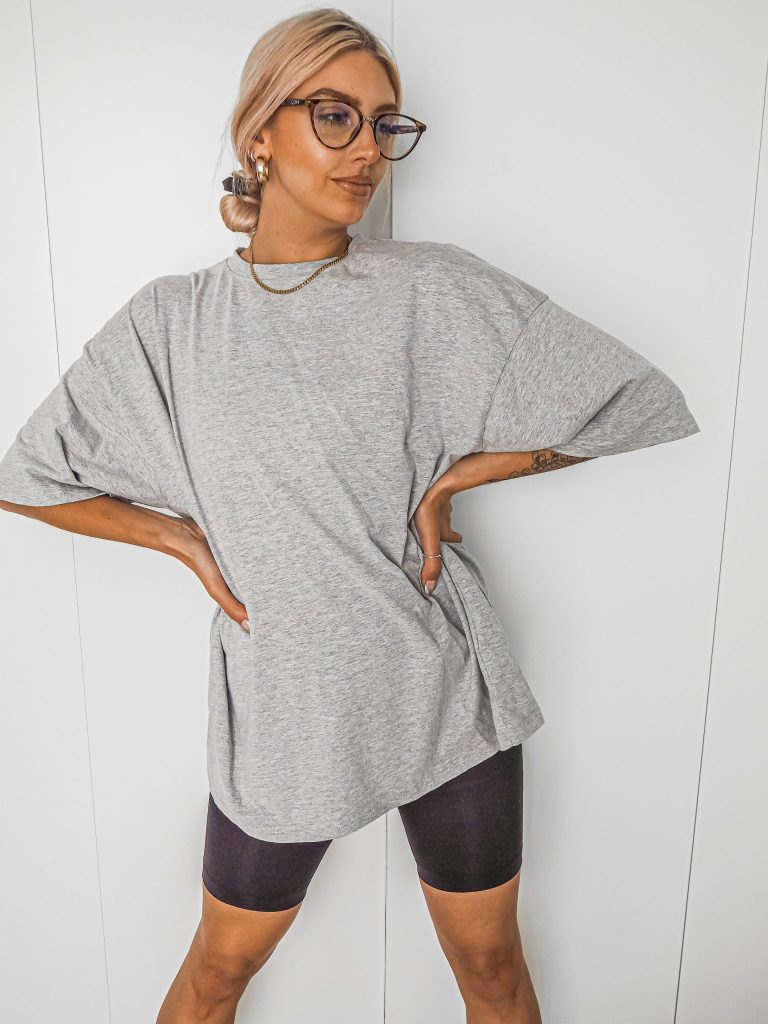 The Tights
I am totally on board with making tighter fitting clothes like tights really comfortable. If you have to wear something all day then why shouldn't it be comfy? I only really wear tights in winter, and with lockdown I'm not even sure I remember what clothes feel like that are any tighter than joggers as that has apparently become my new work outfit of choice. What I do know is that these are really comfy. I used to just buy cheap tights in winter and these ones feel super soft and breathable compared to those.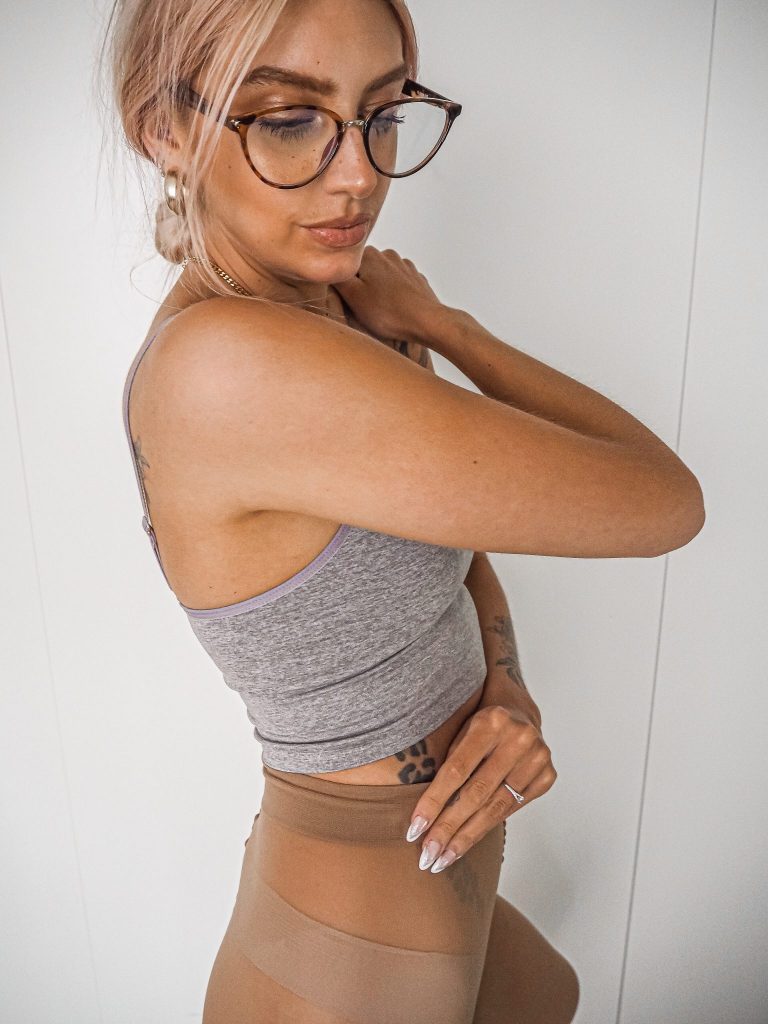 The Range
Better Tights offer a range of tights with a mix of colours too. I'd probably choose the fishnet tights next time as I'd wear these in summer with a mini skirt or dress. They also look cute for festivals (whenever we can actually go to them)! They have shorts too which I've worn here with an oversized t-shirt and are great for under clothing or with a short dress to avoid any risky flashes (oops!) or to smooth things out a little.
Theres also a size guide online, so you don't just have to go for the standard S/M/L, which can often be a forced fit that doesn't feel that comfortable for something like tights. If you're sick of unflattering tights that don't fit and want to treat your tight-drawer to some new, quality hoisery, then Better Tights should be your go-to. I'm all about supporting the smaller brands that put time and effort into creating the perfect product too, so even more reason to shop!
You can visit the Better Tights website here to shop and for more info.
LL x