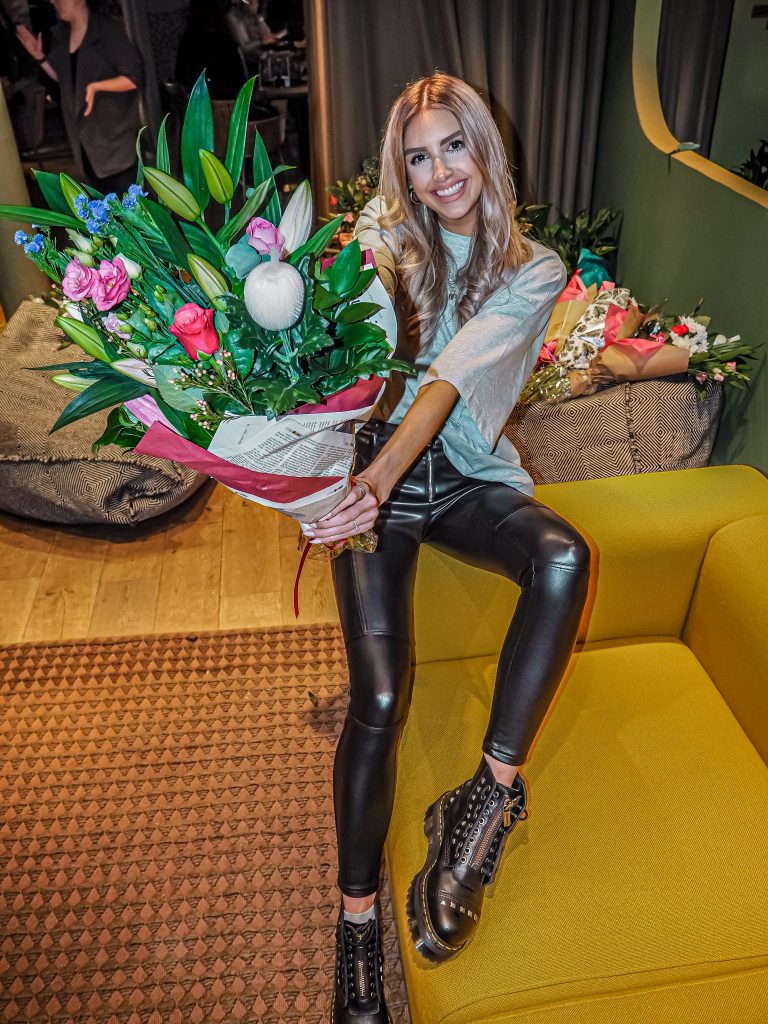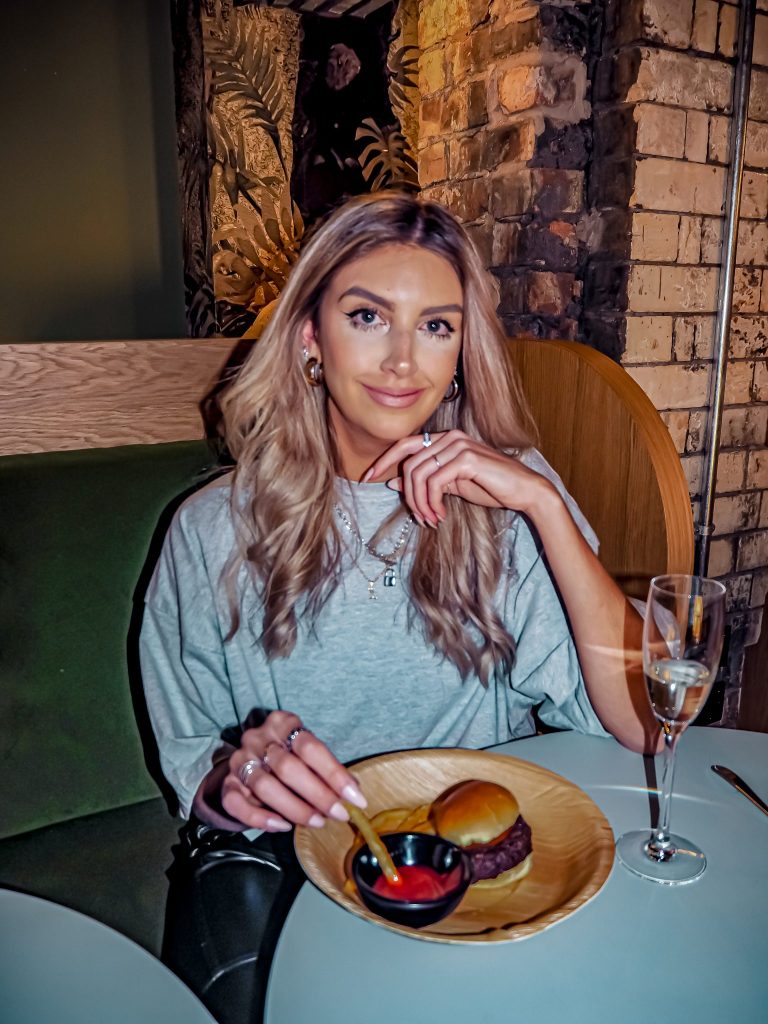 #HeartfeltWithMoonpig
I was recently invited along to the gorgeous venue that is Whitworth Locke, for an evening of Mothers Day Moonpig celebrations. Unfortunately Mummy Lucas was unable to make the event date so I took along one of my besties – Meg. The evening was themed around upcoming Mother's Day celebrations to highlight the huge range of items that Moonpig offer for the occasion.
We were thoroughly looked after for the whole evening; we were immediately handed a glass of fizz upon arrival, so we sat down for a drink and bite to eat, before hearing from the team about the Mother's day card and gift ranges. There were a number of activities on offer, so we all split out into groups so we could rotate round each station and get stuck into the fun!
The goal of our #HeartfeltWithMoonpig night was to show that letting someone know you care doesn't have to be complicated. Moonpig makes being thoughtful super easy and convenient because you can craft the perfect card wherever, whenever, with just a couple of clicks.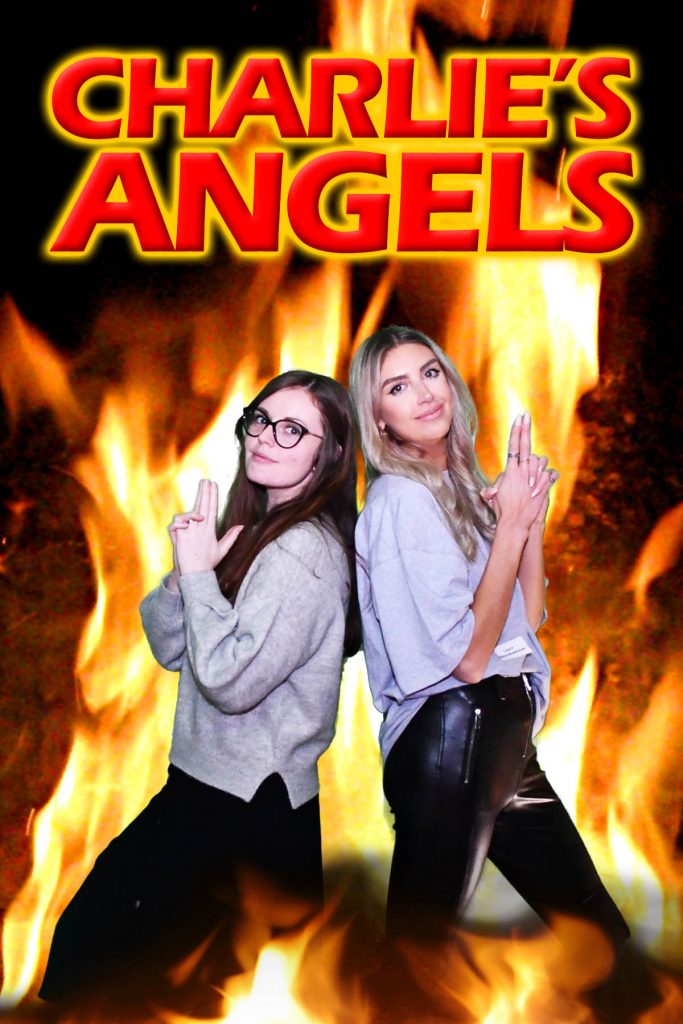 Moonpig Cards
First up were the personalised cards. If you tell me you can think of Moonpig without thinking about their personalised cards (or singing the song) then you must be lying! For this station they had set up a green screen where we could have our photo taken, choose a cool backdrop and then print onto one of their many cards. Such a cool idea! We obviously had to be Charlie's Angels for this occasion; complete with standard gun pose and cheesy caption. There were a tonne of options so you can choose something that suits the occasion or recipient best.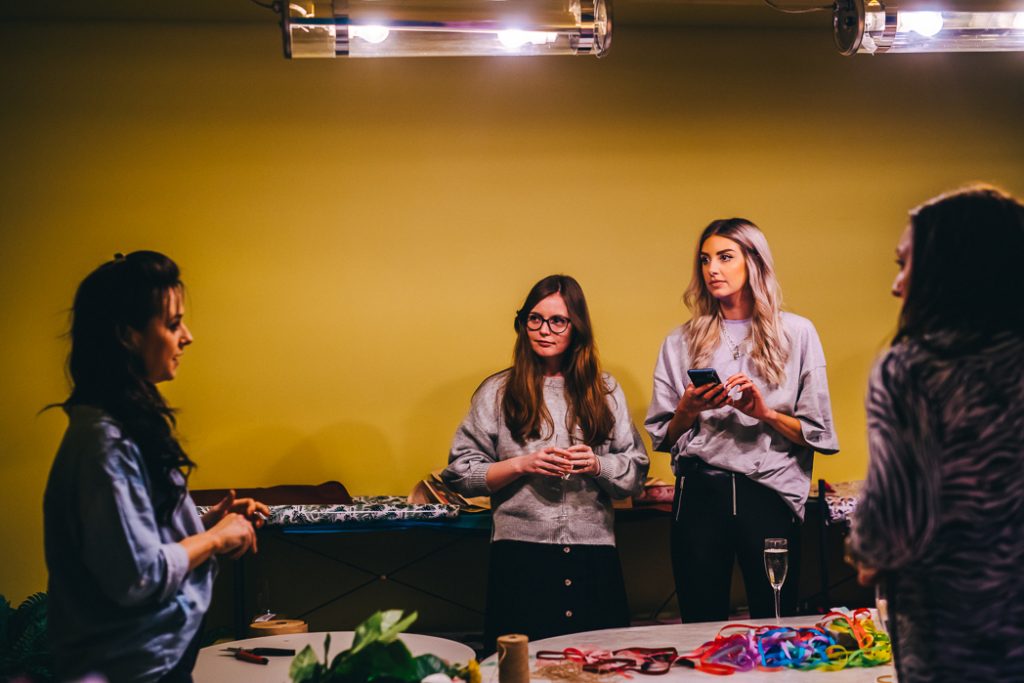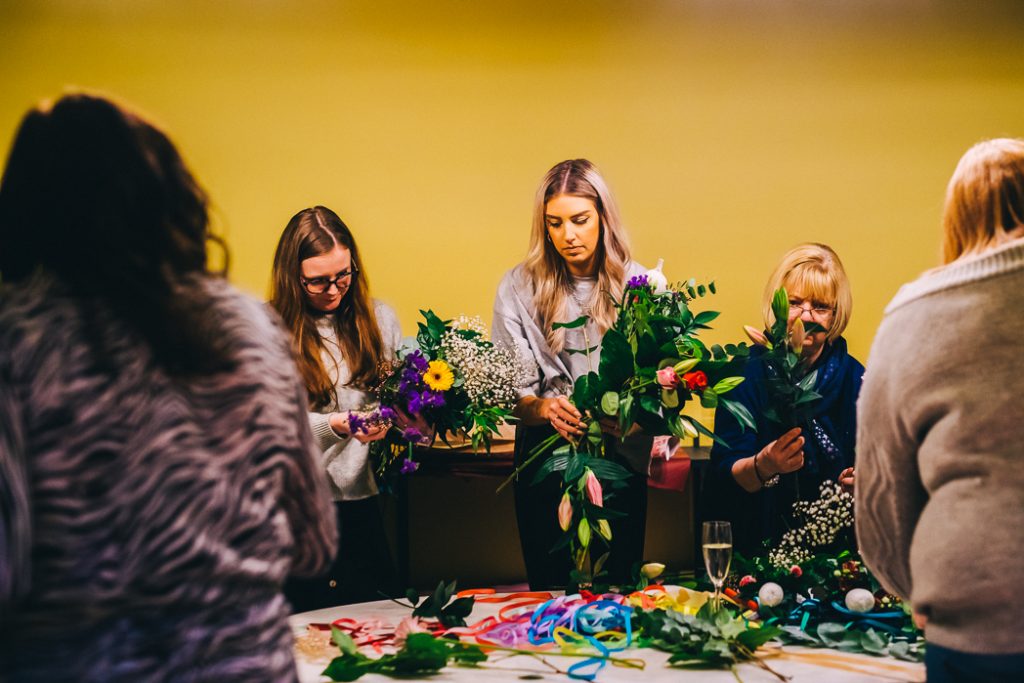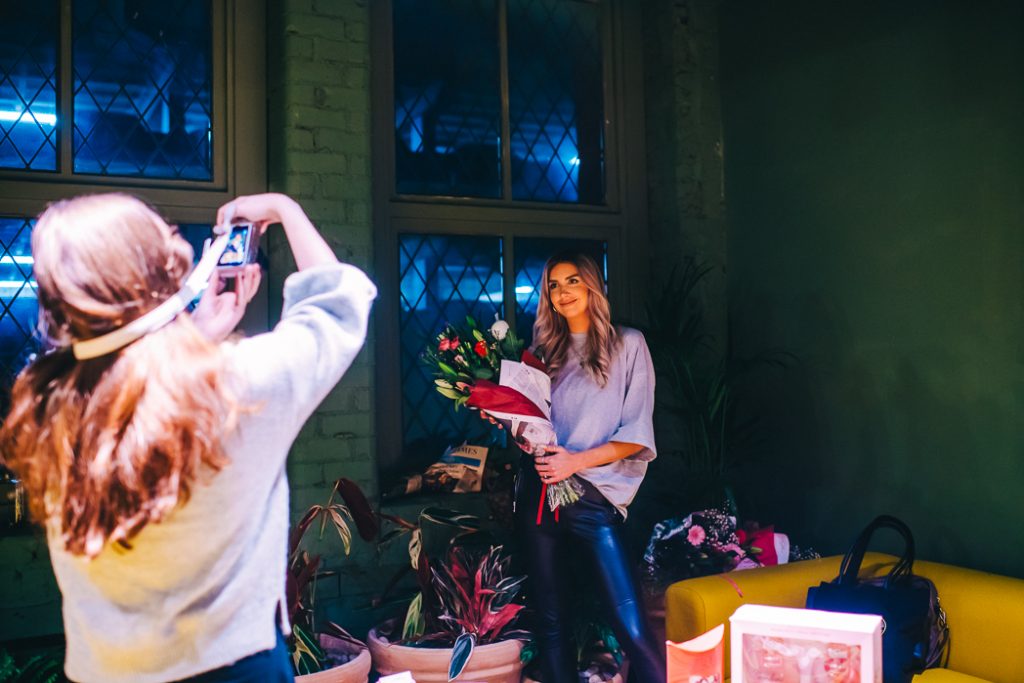 Flowers
After this we moved onto flower arranging. If you saw my post over Christmas with Hatch (find it here), you will have seen that I dabbled in flower arranging then and absolutely loved it, so I was excited to have another go with different types of florals.
This activity was to showcase the gorge range of flowers that Moonpig offer; I'd only ever really gone to Moonpig for cards previously to be honest. However after doing this I would totally pick up some flowers here too. It's super convenient if you're already sending out a card with them, and they have a beautiful range of options. The quality is really high, in fact, my flowers are still going strong in my living room (and I have a tendency to kill plants relatively quickly) so these ones must be good!
Shop Mother's Day flowers here.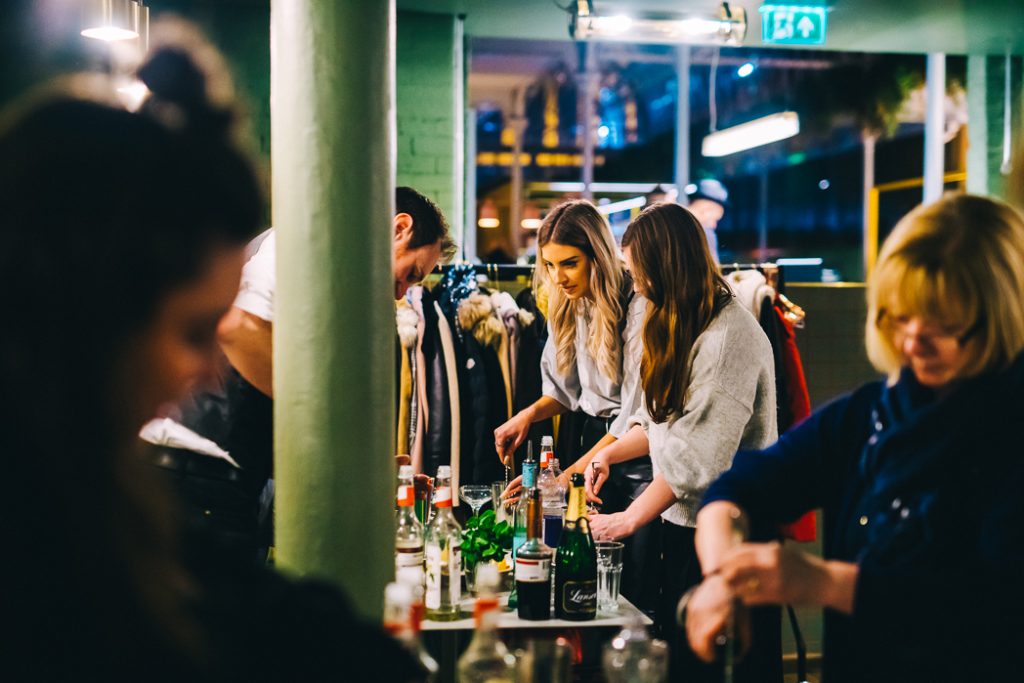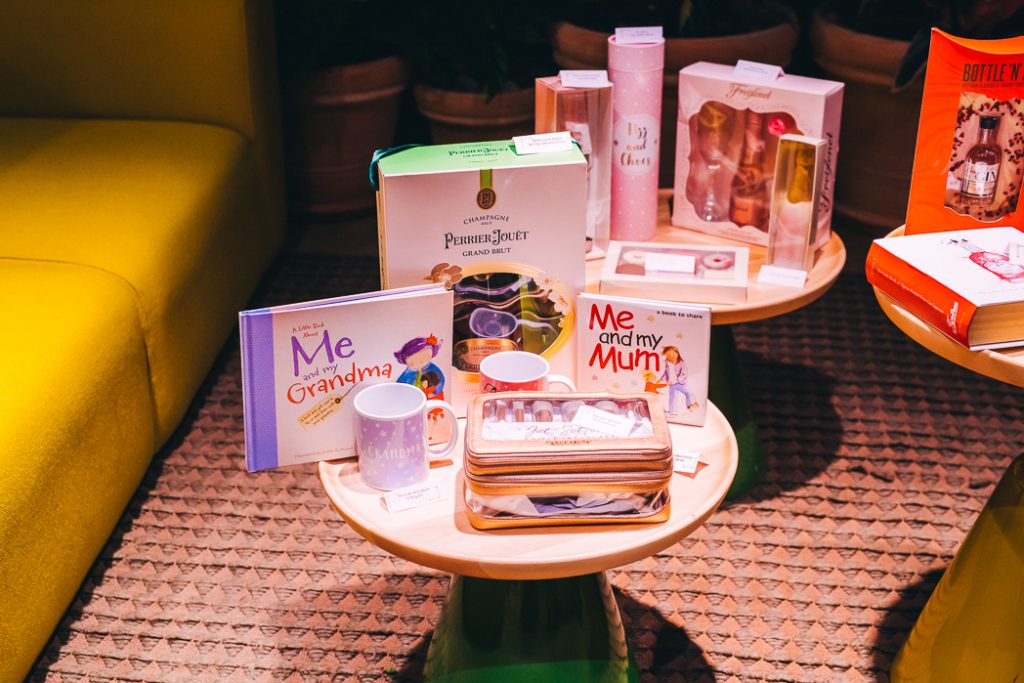 Cocktails & Pampering
The final stations were cocktail making and a quick hand pamper before the end of the night. If you know me, you will obviously know that the cocktail making was one of my favourite parts of the evening. These two stations were to highlight some of the extra gifts that Moonpig offer; for example personalised prosecco, cute boozy gift sets and beautiful pamper hampers. They also offer letterbox hampers which are ideal to be delivered straight through your door with a card.
Shop the Mother's Day gift range here.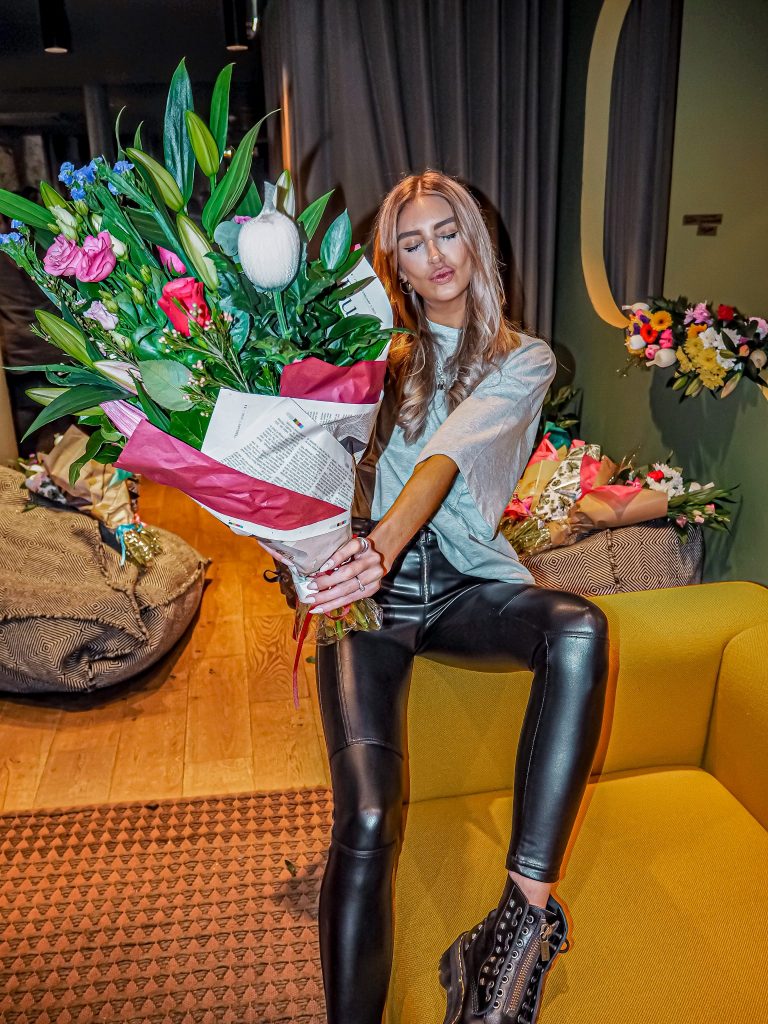 Moonpig
Moonpig are actually the UK's leading online personalised gifting, flower and card retailer; serving over 100 million brilliant moments since launching in 2000. They have a range of over 10,000 cards, with a tonne of ways to customise, as well as gifts and award winning flowers.
It's easy to see why they are so popular – "It's never been more convenient to make someone feel special".
Shop the full Mother's Day range here.
A huge thank you to Moonpig for such a lovely evening, and to Elouisa for capturing the night so well with the awesome pics (you can check out her page here).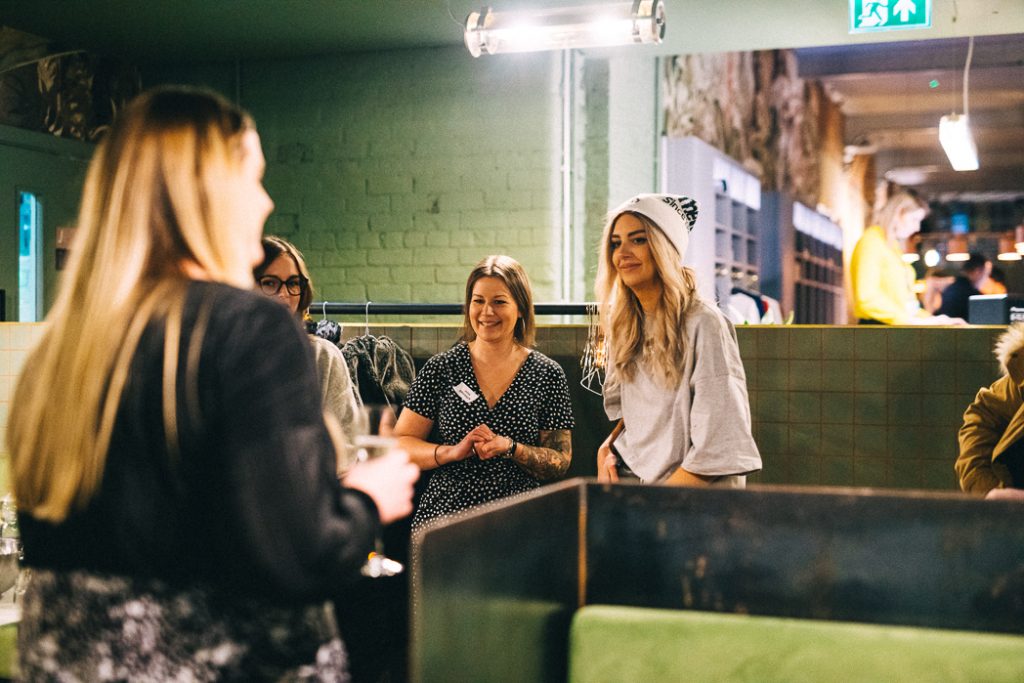 *Gifted event. As ever, all opinions are my own.