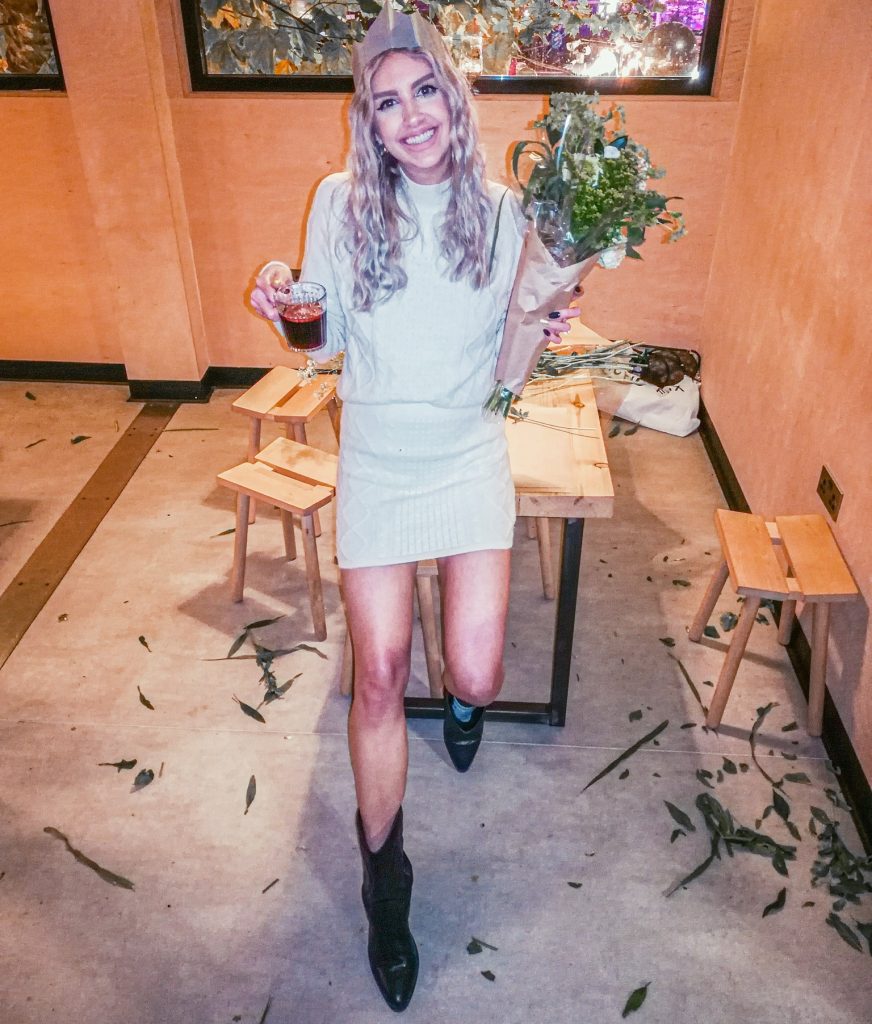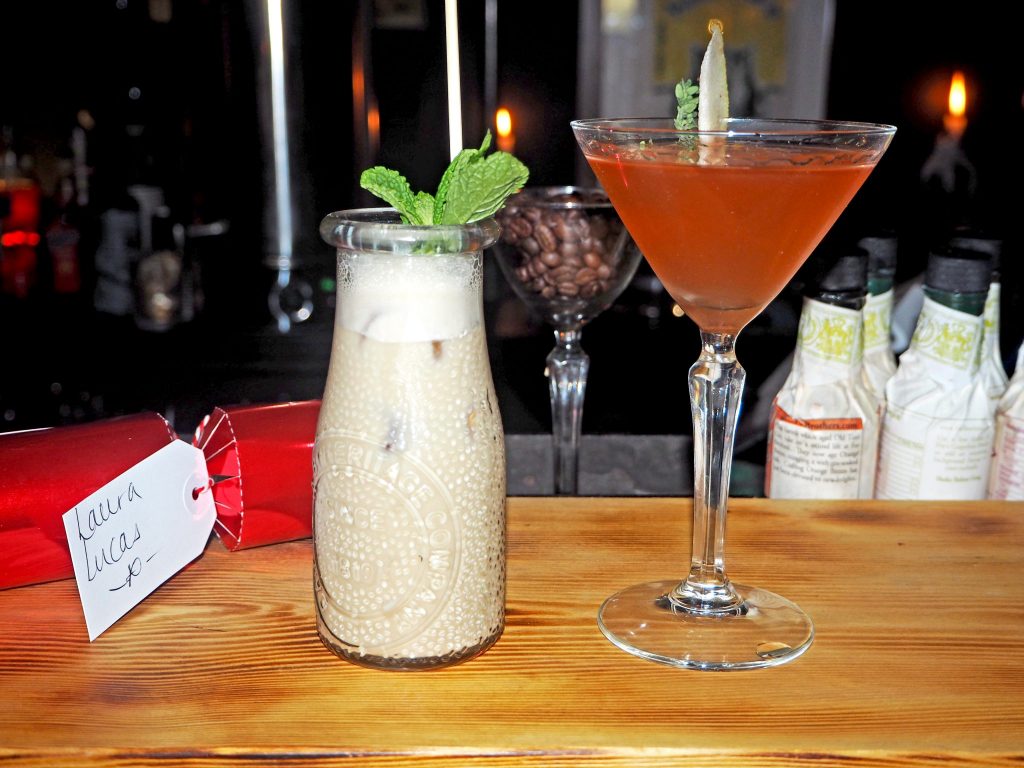 Christmas at Hatch
I am well and truly feeling Christmassy now, especially after my recent visit to Hatch. I was invited down to a lovely evening of festive fun and wanted to share my highlights with you guys. If you haven't visited Hatch, it's an awesome venue located on Oxford Road (under Mancunian Way). Packed with independent retailers, it's the perfect place to shop, drink and dine, all in one spot.
We arrived to some lovely cocktails and canapés at Number Eight; a cosy little bar that serve a range of drinks crafted using locally produced spirits and fresh botanicals. I had a creamy one which was basically me in cocktail form, and Jonny had the a fruity pear cocktail which was also delicious – one for those who like something a bit more fruity.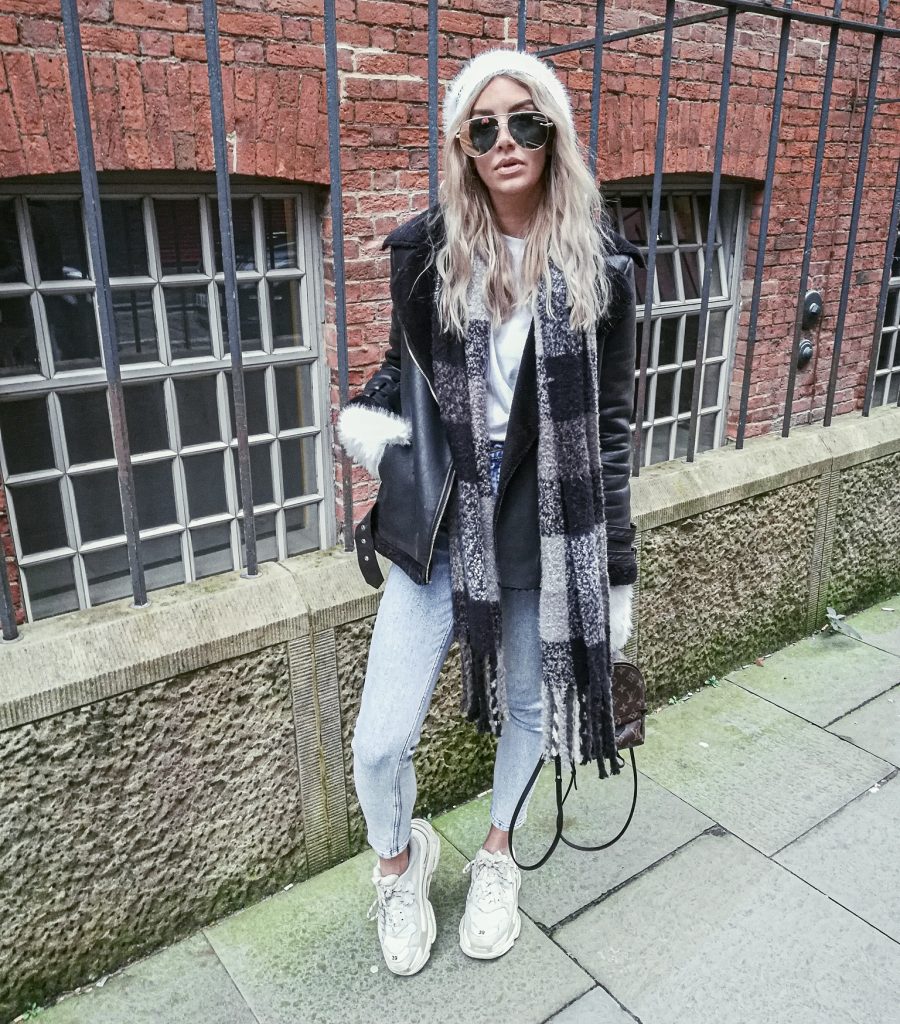 Arctic Fox & Co.
We then got into the festive spirit with some fun activities based around the retailers at Hatch. Guests were given a Christmas cracker to pull, leading them to a present from one of the independents in the square.
Mine was from the gorgeous Arctic Fox, who sell the most amazing accessories. I was so generously gifted a hat, scarf and mits of my choice, all packed up in a giant Arctic Fox reusable tote. I was able to choose from the huge range of colours and styles; so this cute furry white hat and mits went straight in my bag. They are so super soft and cosy for the winter months. I also chose a grey, black and white scarf to complement the hat.
Arctic Fox also have the most beautiful jewellery, so I will definitely be gifting some of that this year. Hatch is perfect for finding gifts and unusual items that you wouldn't find on the high-street.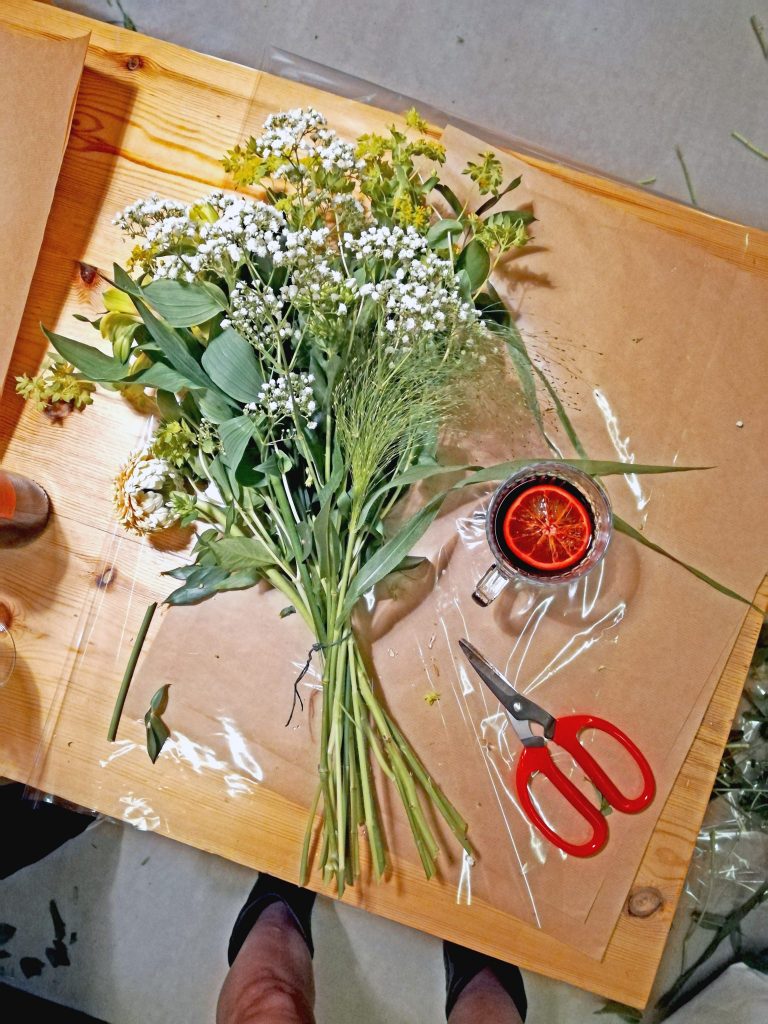 Bulb Flower Studio
After our Christmas gifting we headed to Bulb Flower Studio for some festive floristry. We actually made some beautiful bouquets; something a little different than wreath making and really interesting too. I definitely learned some tips I will try at home. This also tempted me to create my own wedding bouquets! After perfecting our floral creations over mulled wine, we headed over to the dining area for some food.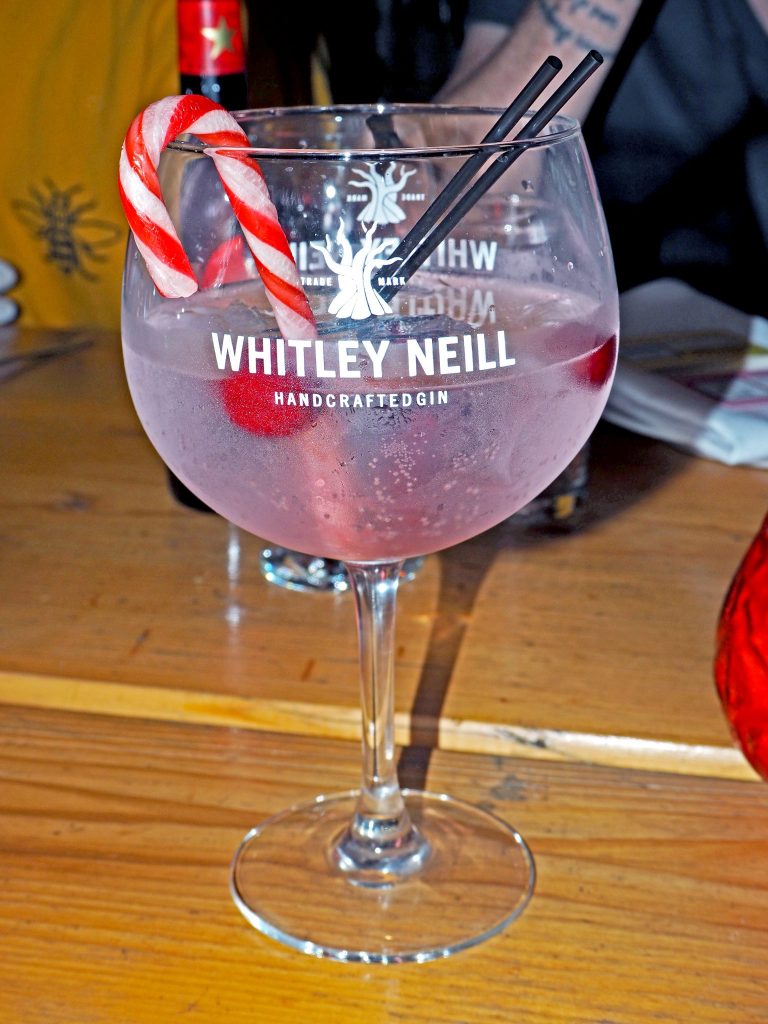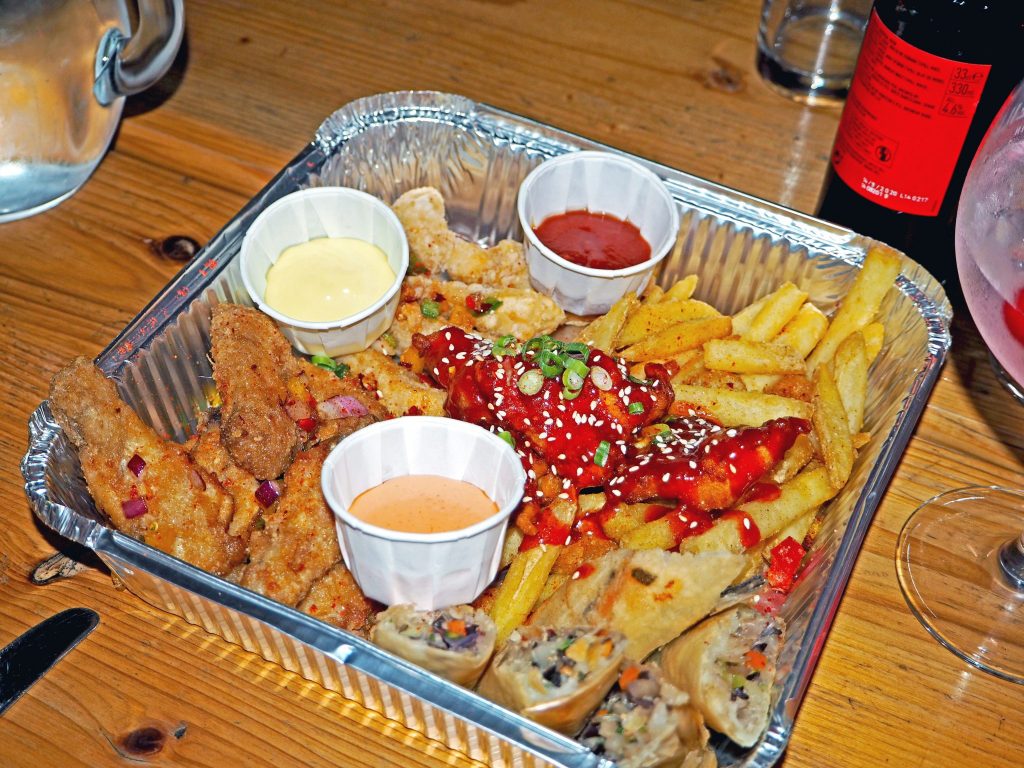 Supper Club
After a welcome gin, so began the (many) dishes of our Hatchers Supper Club. First up we had this incredible platter from FUKU – an Asian street food vendor that changes it's menu each season and specialises in traditional rice bowls and mega sharing feasts. Un-surprisingly, the spicy chicken was my favourite.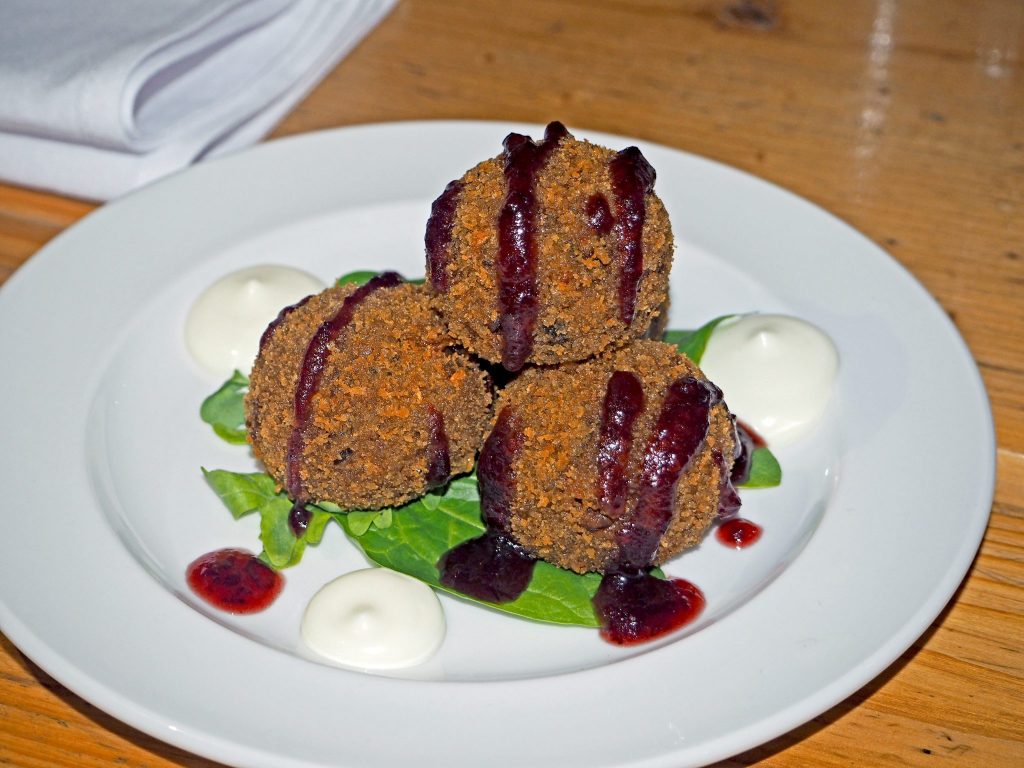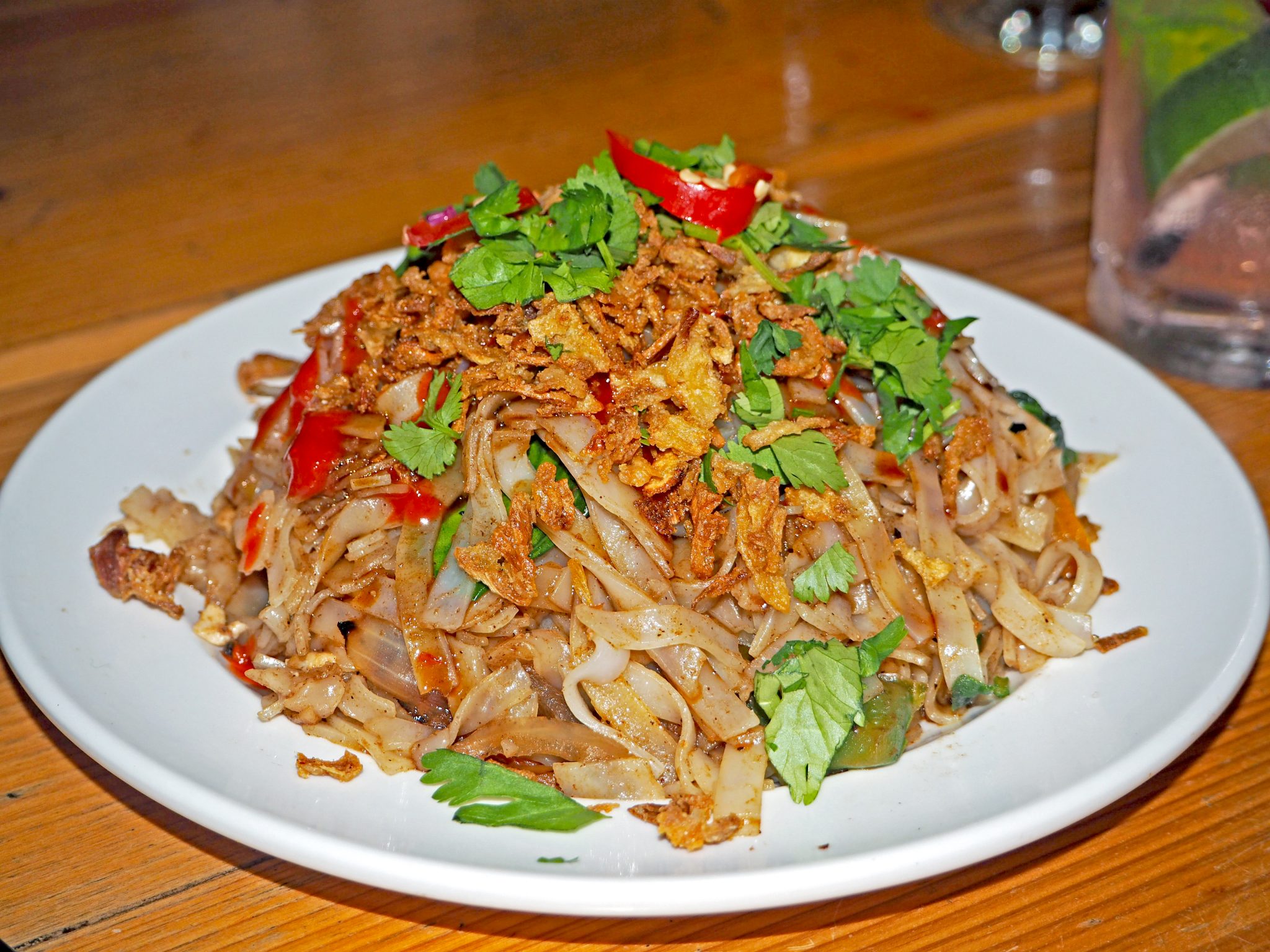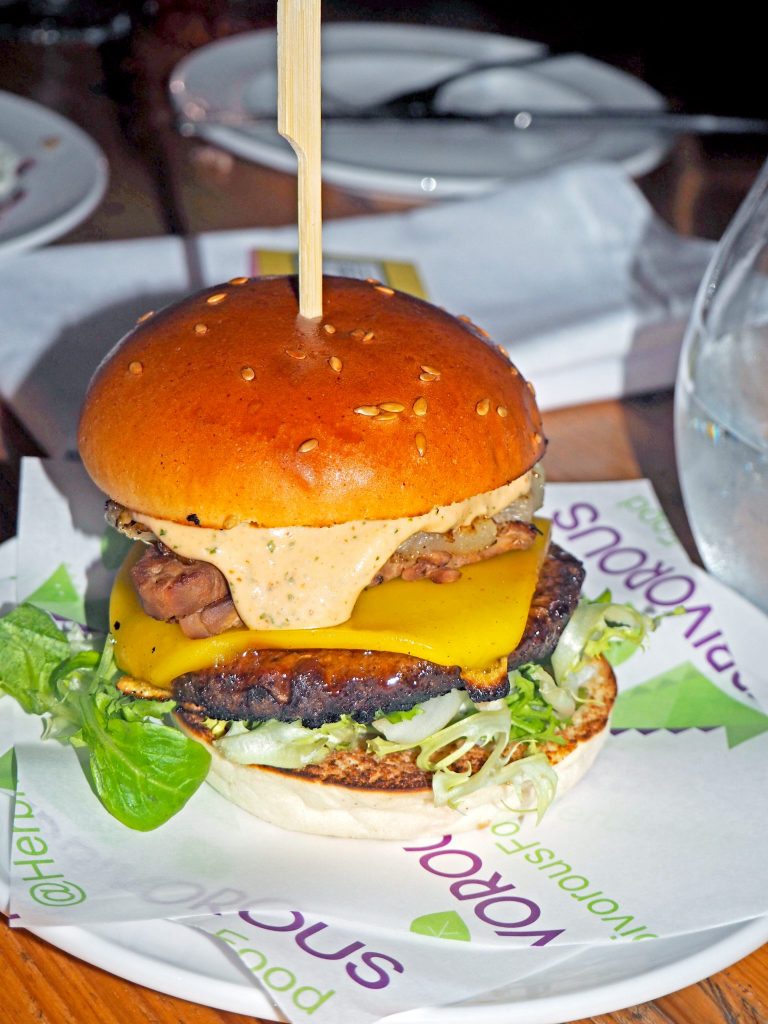 Mains
After the sharing platter came a selection of mains from Herbivorous, and Hanoi 75. Herbivorous are a vegan street food vendor and Hanoi 75 specialise in Vietnamese street food.
Herbivorous served up some incredible porcini mushroom arancini, wings and loaded fries and their Big Kahuna burger. All of which were delicious and the arancini is a definite must-try; some of the best arancini I've had.
The noodles from Hanoi 75 were also to die for. If you love Vietnamese then you absolutely must order one of these mountains of flavour. We had a chicken and a beef dish which were both amazing.
Hatchmas
We had the best evening at Hatch. I hadn't been feeling that Christmassy but doing some festive activities, a spot of shopping and filling up on delicious food and drink really got me into the Christmas spirit.
I really recommend Hatch for an evening or afternoon out; as it's a lovely one-stop location for food, drinks, shopping and fun!
Keep your eyes peeled on my Instagram channel for IGTV of the evening.
LL x
You can see my last Hatch supper club here.
*This evening and items featured were gifted. As ever, all opinions are my own.