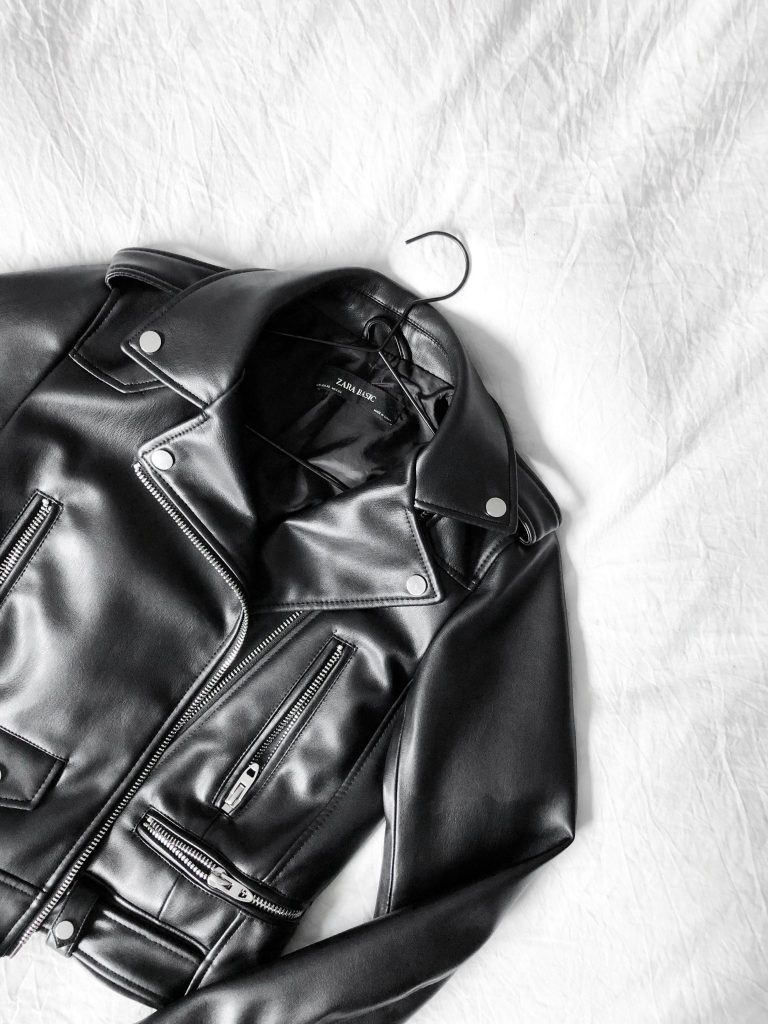 Transitioning to Spring
After what feels like a winter that lasted forever, spring is almost here – woohoo! It's nearly time to pack up your winter wear to get ready for warmer weather. So how do you transition into spring seasons from the winter? My secret is to begin blending my colder-weather pieces with brighter, lighter colours and fabrics.
I've put together some timeless pieces for a little inspo on transitioning to spring with your wardrobe.
Midi Dresses
Mid-length dresses are perfect for going into the warmer season, especially if they have colourful prints and patterns, like these elegant dresses from Twinset. You could pair them with a biker jacket over the shoulders and a pair of boots, or an aviator jacket if its chilly out. The beauty of dresses is that they are perfect for every occasion, so you can go from day to night with minimal effort.
A Classic Leather Jacket
I find a good leather jacket adds cool-edginess to a look. For spring, try pairing leather with light coloured fabrics and prints, light washed denim or a floral dress for contrast. I love mixing girly items with pieces like leather jackets and chunky boots for a cool-but-chic outfit.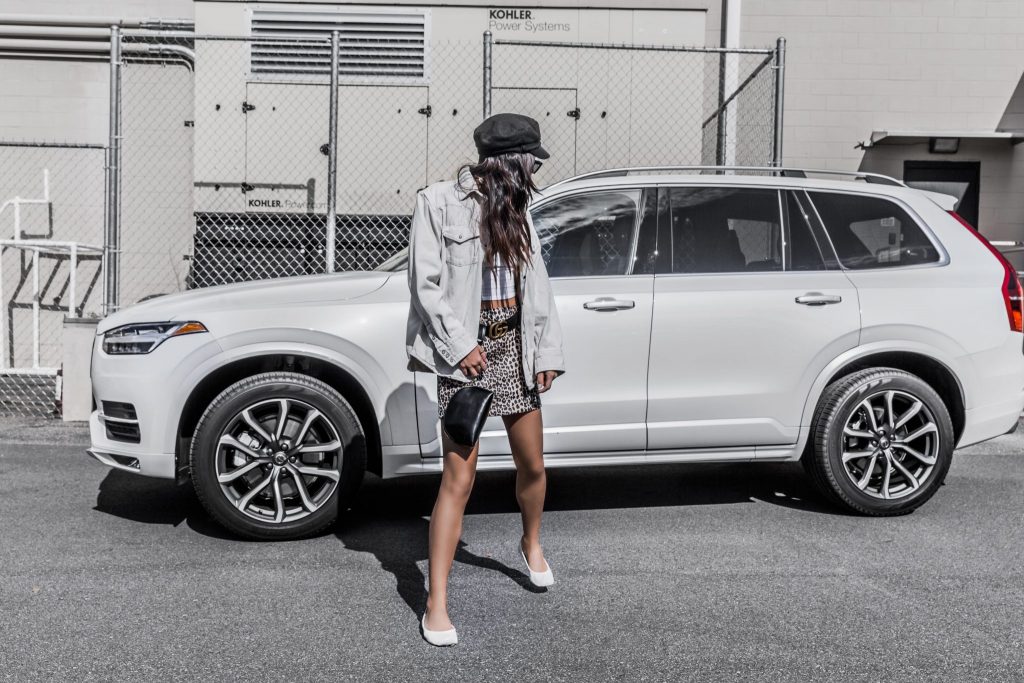 White Denim
Denim trends vary with the seasons, but white denim is perfect for spring-summer. As you switch up your wardrobe with warm-weather essentials, grab a pair of white denim jeans and combine them with bold neon tops, chunky shoes or boots, and sweaters that go with your skin tone.
Soft Oversized Cardigans
Pair your winter closet essentials like leather trousers and chunky boots with spring cardigans, or combine a big, oversized sweater with a cute skirt or light denim. A heavier knit cardigan can work well with a form-fitting dress for contrast. Or pair with your favourite over-the-knee boots and a mini dress to stay warm while still showing a little skin.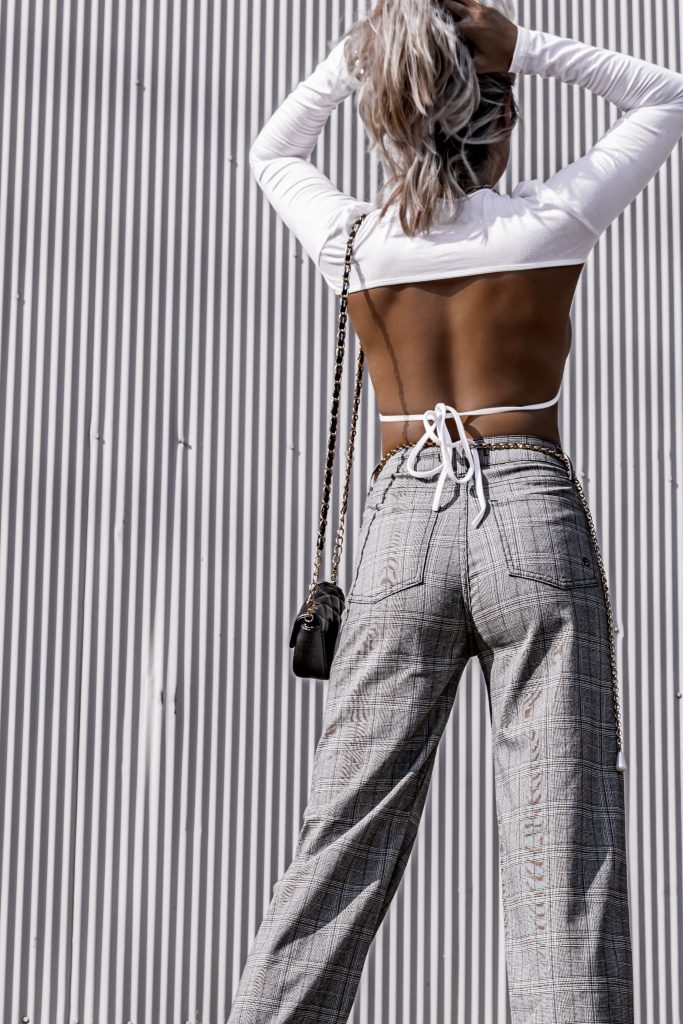 A classic trench coat
A classic trench coat is perfect for spring; especially in rainy cities here in the UK. There are tons of choices to pick from this year, from the light rain-ready trench coat to bolder designs, pleated jackets, trendy side button details, and double lapels. Combine your trench coat with timeless cigarette denim or a mini skirt underneath for altered lengths.
Mules
This year, white mules are a must-have. They were such a trend last year and are definitely here to stay. Try a slightly heeled pair with jeans and an off-the-shoulder top or a midi dress and a long coat that's just long enough to reveal your cute mules and a bit of leg.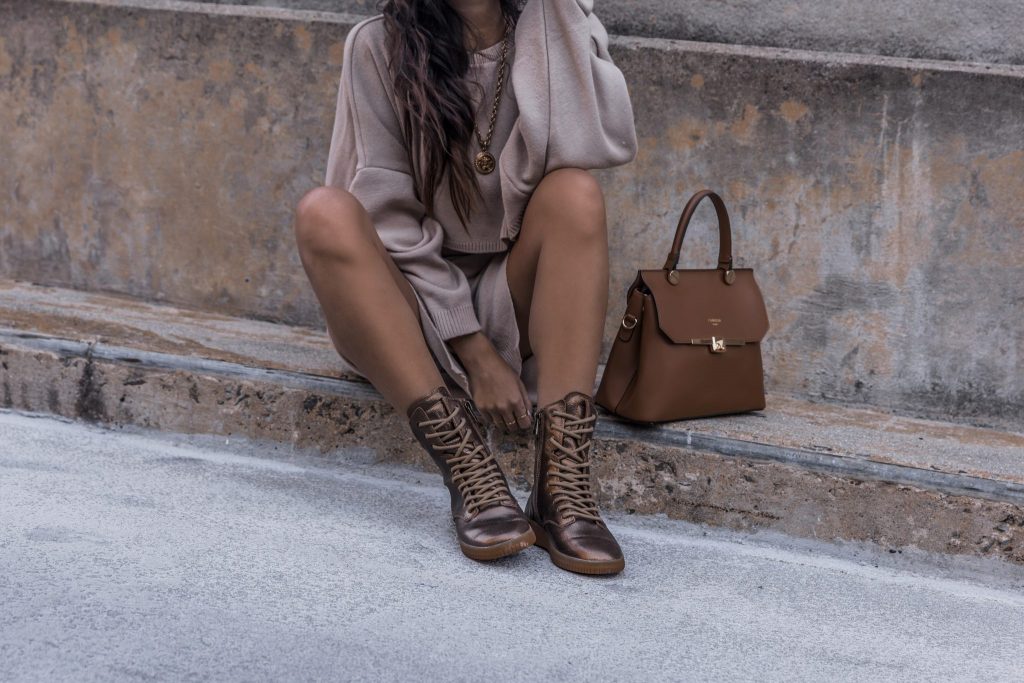 Ankle boots
Ankle boots blend perfectly with warm weather wear, from leather leggings to ankle-length jeans and cute dresses. You can add a leather or denim jacket to complete the outfit. Ankle booties are a staple for me throughout the year so these are an item I would definitely invest in.
Embrace this new season with these wardrobe ideas! What are your favourite spring picks?
LL x
*This post was written in collaboration with Emily Jones.