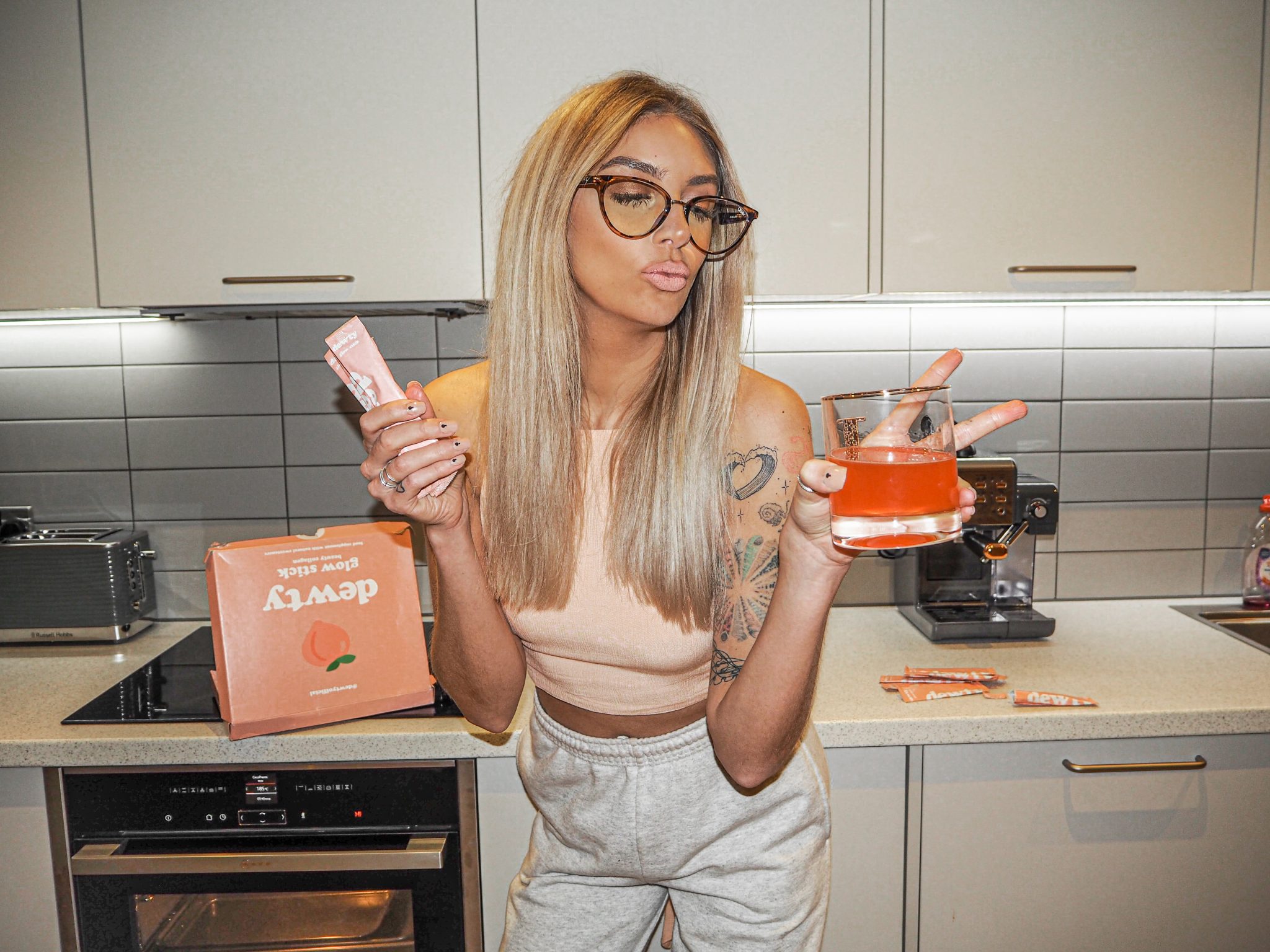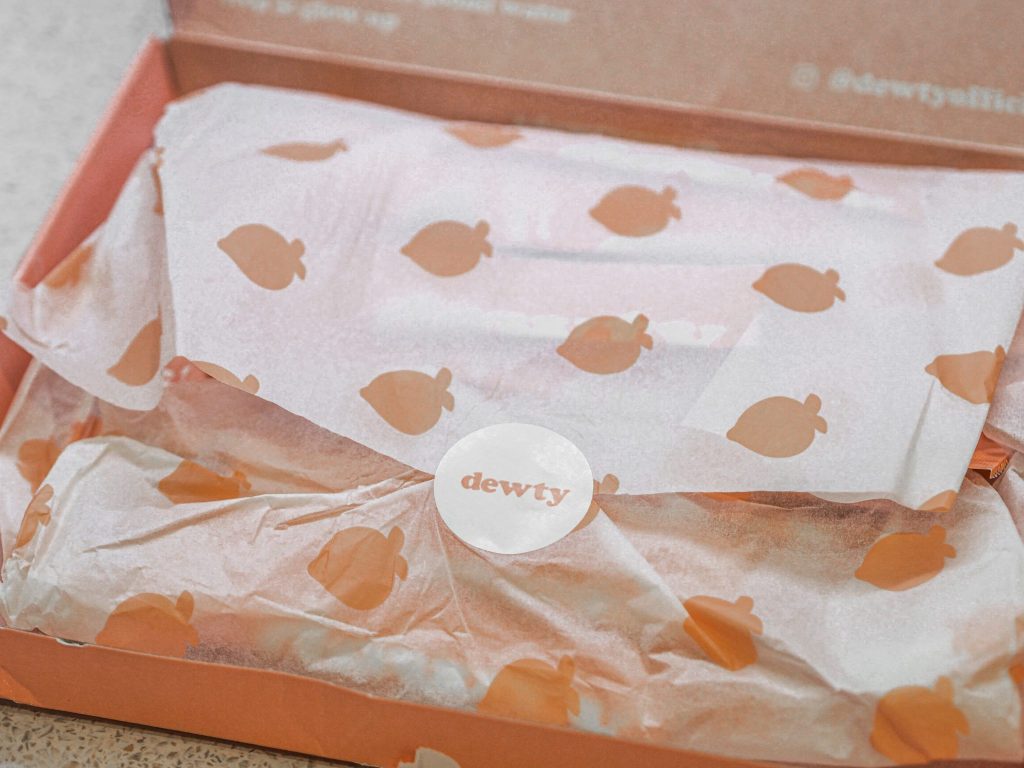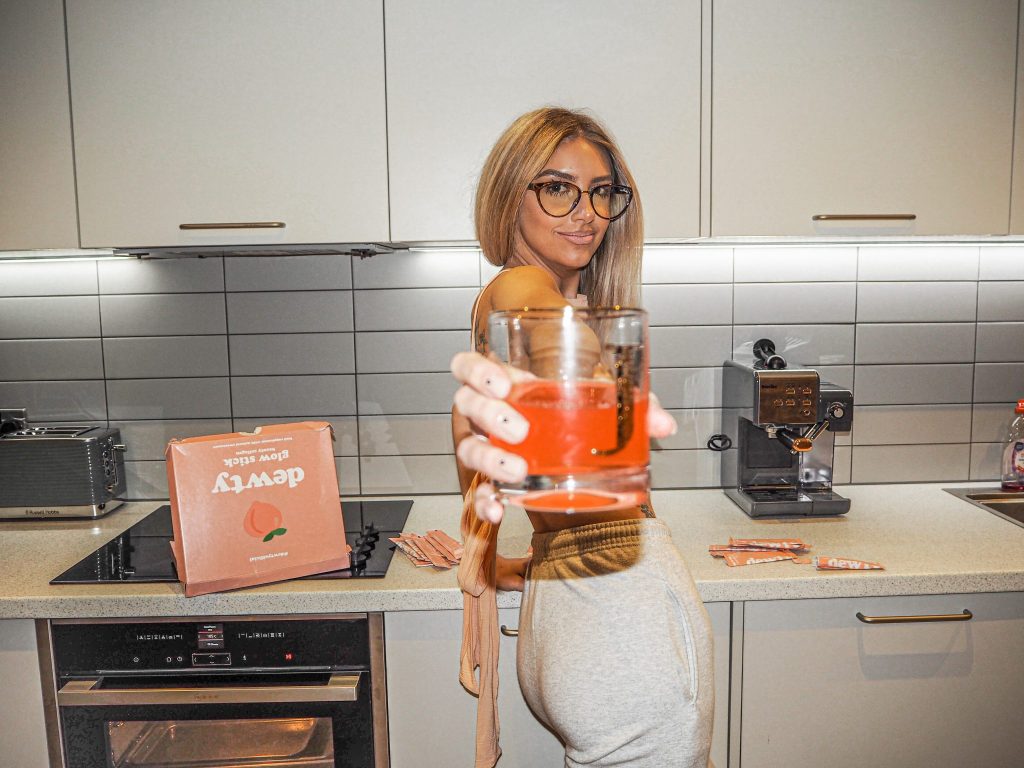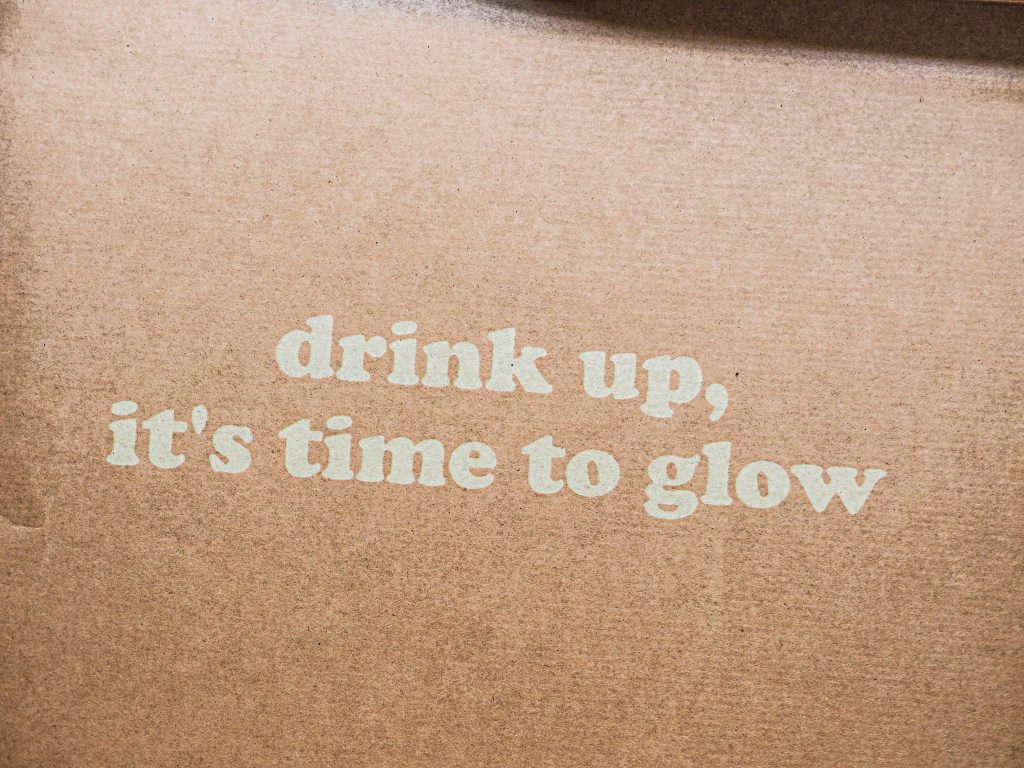 Dewty
Any brand that promotes the real glow-up coming from within is one that I am totally here for. Dewty have a mission to create a community of beauty queens, skincare junkies and wellness wonders sharing beauty secrets and celebrating their natural glow.
Party season has wound down and most of us are making resolutions to take better care of ourselves. I definitely enjoyed the Christmas break (maybe a little too much) so taking steps to feel better in the new year is definitely something I will be doing. Dewty glow sticks have become part of my daily routine to improve my skin, hair and nails; amongst their other benefits.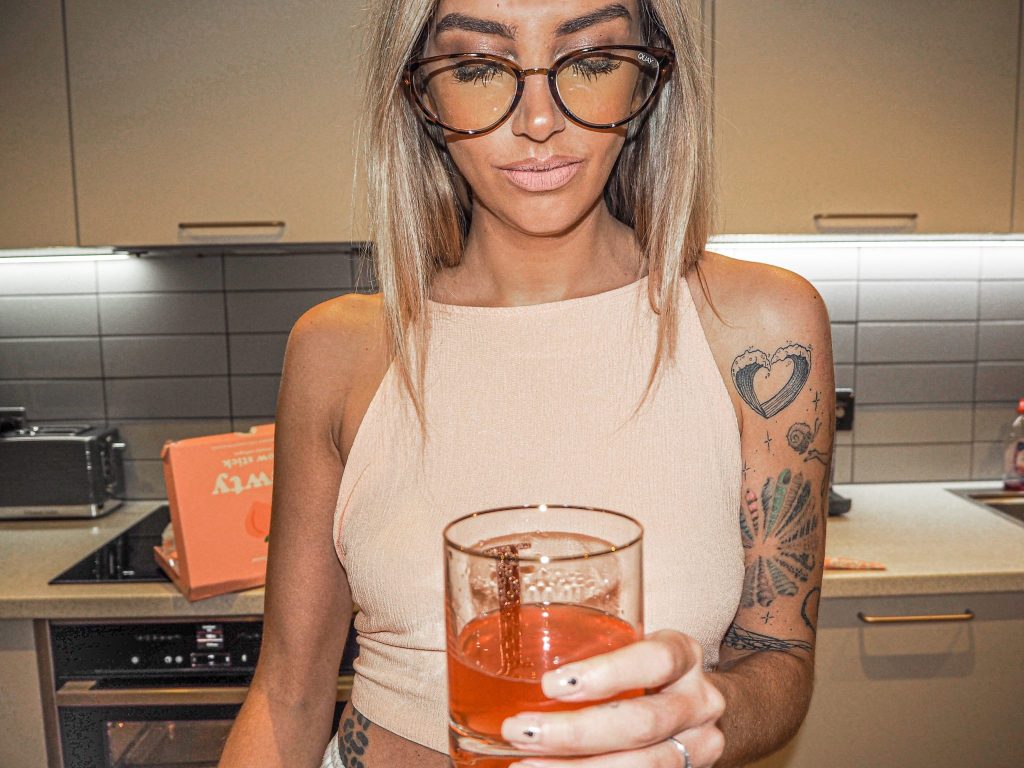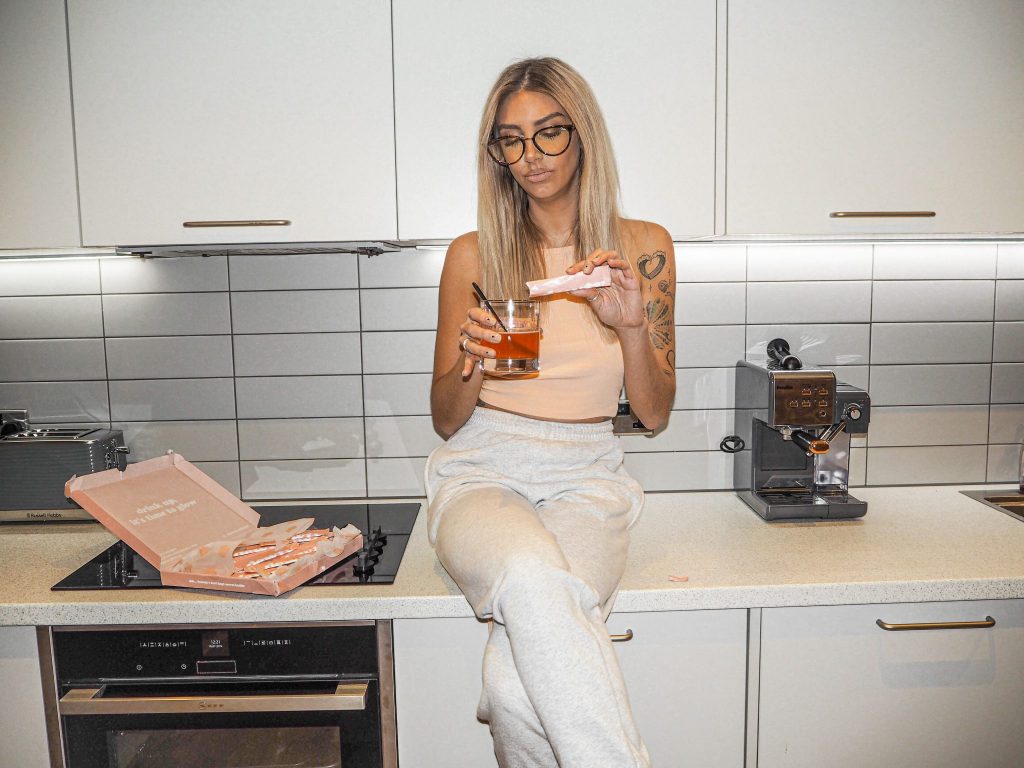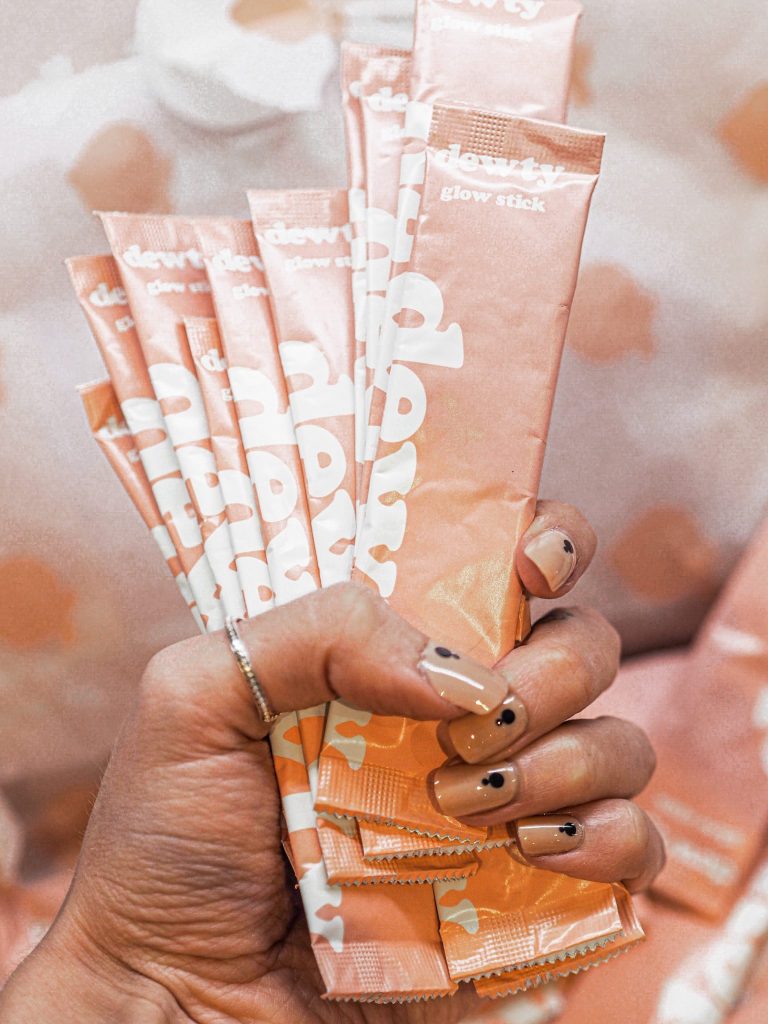 7 Clinically Proven Beauty Benefits
Super hydrating, increases skin's moisture for a natural 'glow'
Visibly improves deep lines and wrinkles for younger looking skin (after just 4 weeks)
Healthier, stronger natural nails (after 8 weeks)
Dramatically reduces the appearance of cellulite (after 12 weeks)
Noticeably fuller, nourished and gorgeously glossy hair
Clinically proven to be more effective than expensive creams and lotions – ingested collagen has a bigger impact than applied skin creams and topical products
Increases skins elasticity for noticeably firmer and smoother baby-soft skin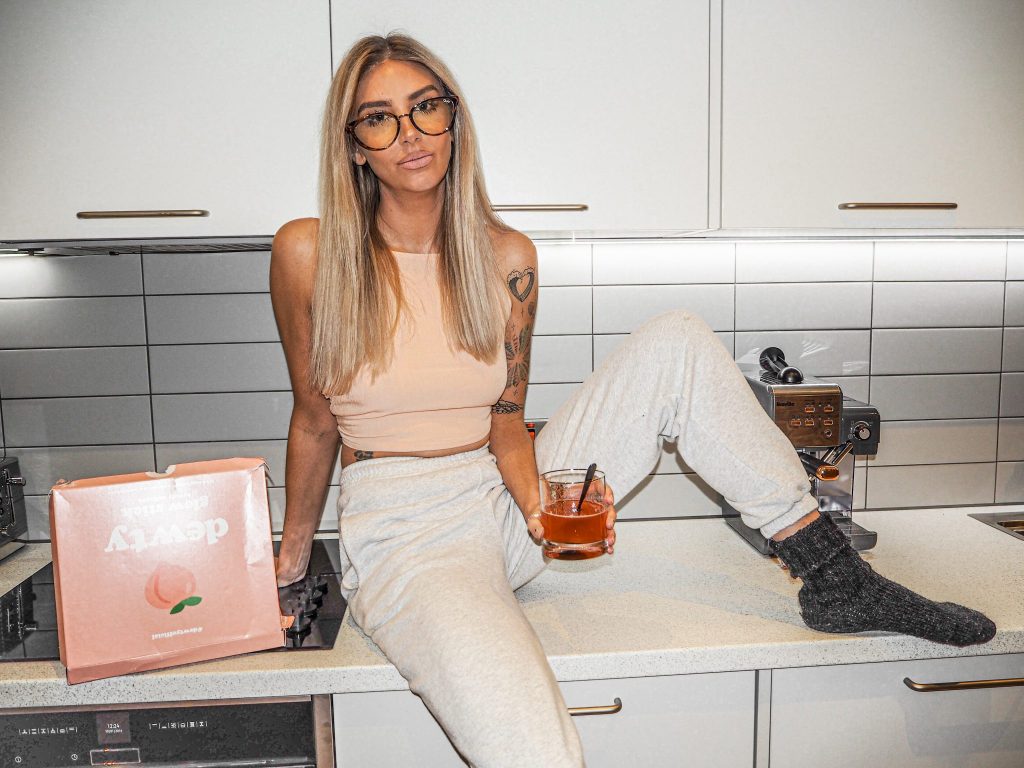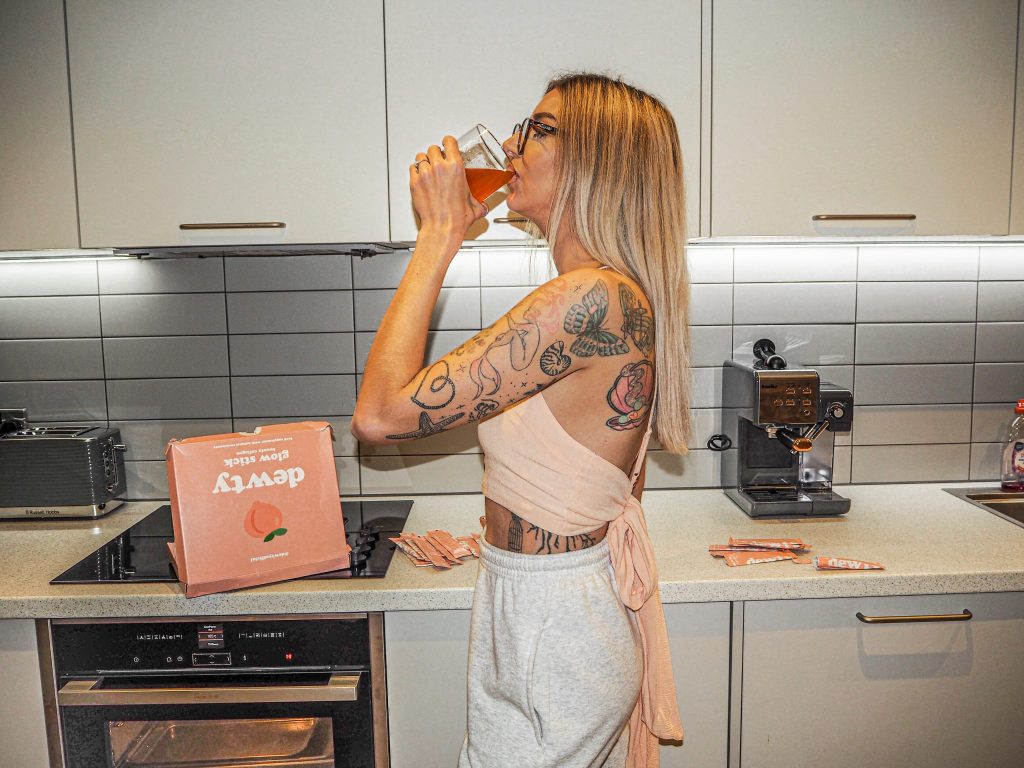 Each Glow Stick Contains:
6.4g Bioactive Collagen Peptides
Hyaluronic Acid
Vitamin C (100% RDA)
Vitamin D3 (100% RDA) 
Zinc (100% RDA)
Biotin (100% RDA)
Inulin
Delicious Natural Peach Flavouring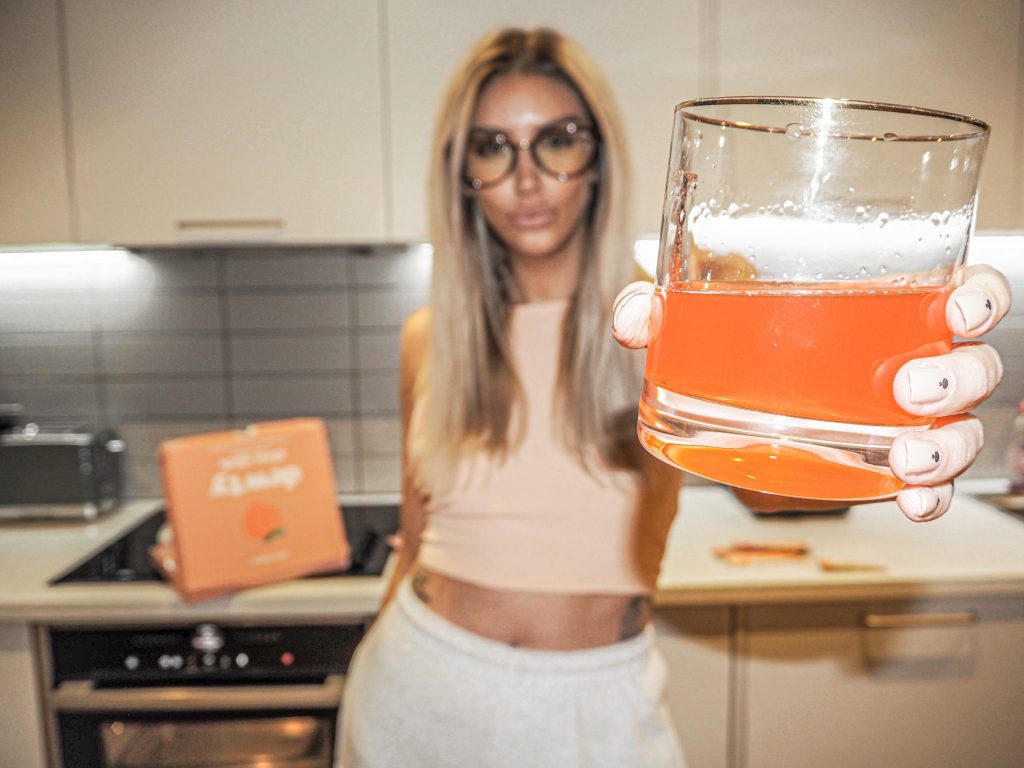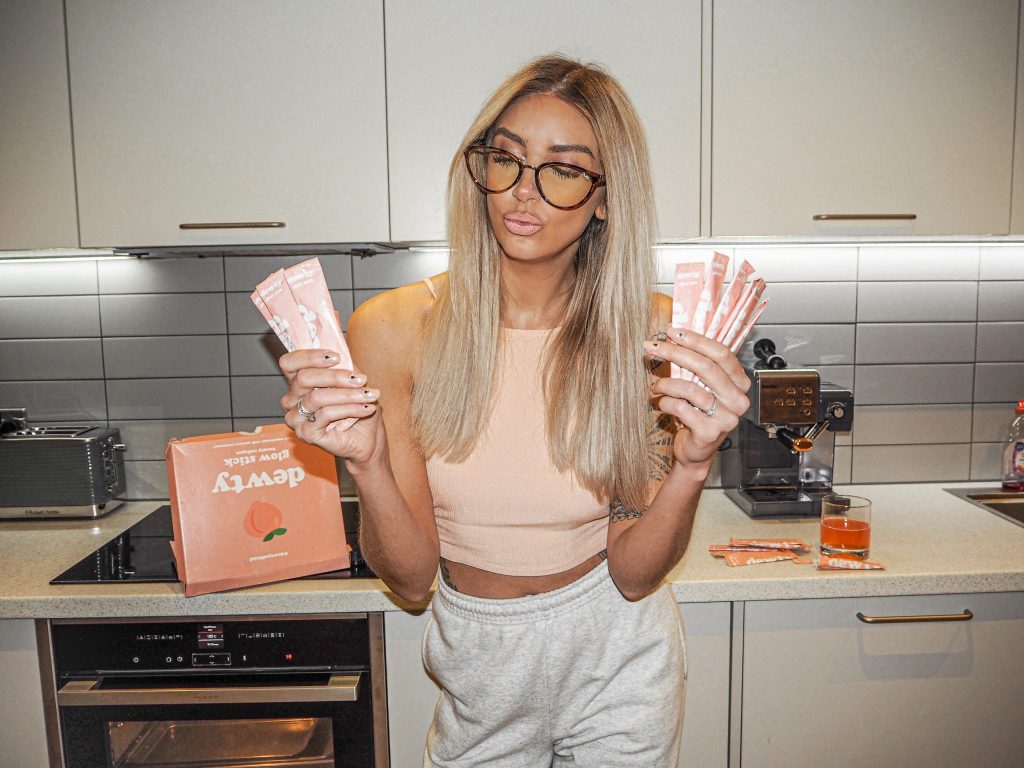 Drink up, it's time to glow
After an over-indulgent few weeks, Dewty are really helping me to get back in the game; beauty-wise. A combo of poor diet, lots of Christmas nights out that include heated hair-styling, full makeup looks and of course, plenty of drinks has taken it's toll; inside and out.
Dewty glow sticks have been one of the easiest steps I have incorporated into my daily routine to get back on track. A peachy-delicious drink that I can easily throw in my bag to have in work or at home, is packed with no-nonsense goodness and has an impressively proven list of benefits.
The glow-up is real.
You can find out more and shop Dewty glow sticks here.
LL x
*This was gifted. As ever, all opinions are my own.