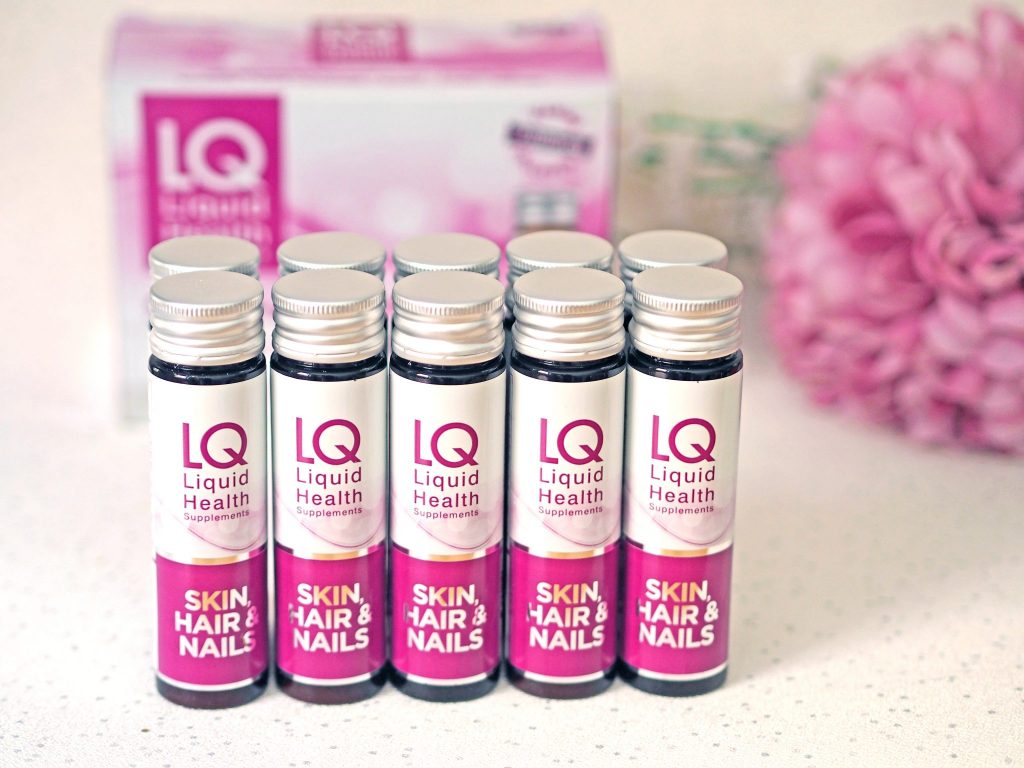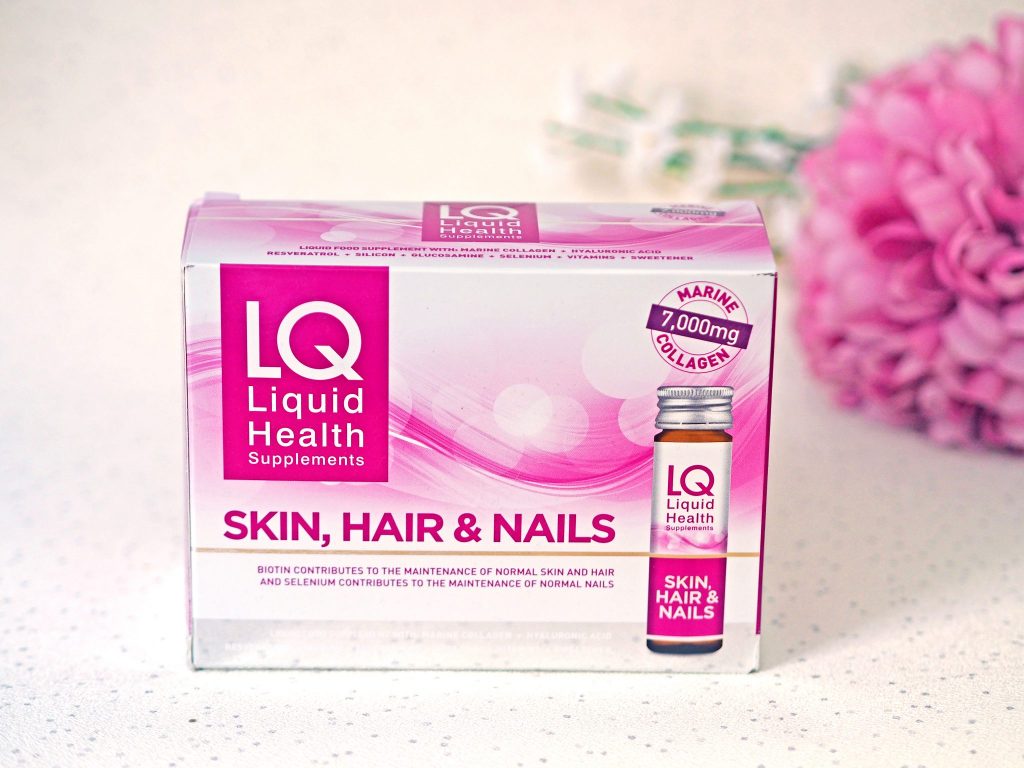 If you said the word' supplement' to me, I would instantly think of dietary supplements; protein shakes, health tablets, and generally plant or superfood based products that supplement our diet. A quick and easy way to get in those vitamins, minerals or protein that we might not be able to easily achieve from our meals alone. So why not do the same for our skin?
LQ Liquid Health recently sent me a 10 day course of their Skin, Hair & Nails supplements to try. Now, I am quite skeptical of beauty supplements and this type of 'one-a-day-does-wonders' product; after all, if it sounds too good to be true, it usually is! However, after researching LQ and looking at their range, I found that their products are scientifically formulated to support healthy skin, hair and nails. LQ also offer a wider range of supplements, including beauty, joint, digestive and heart care.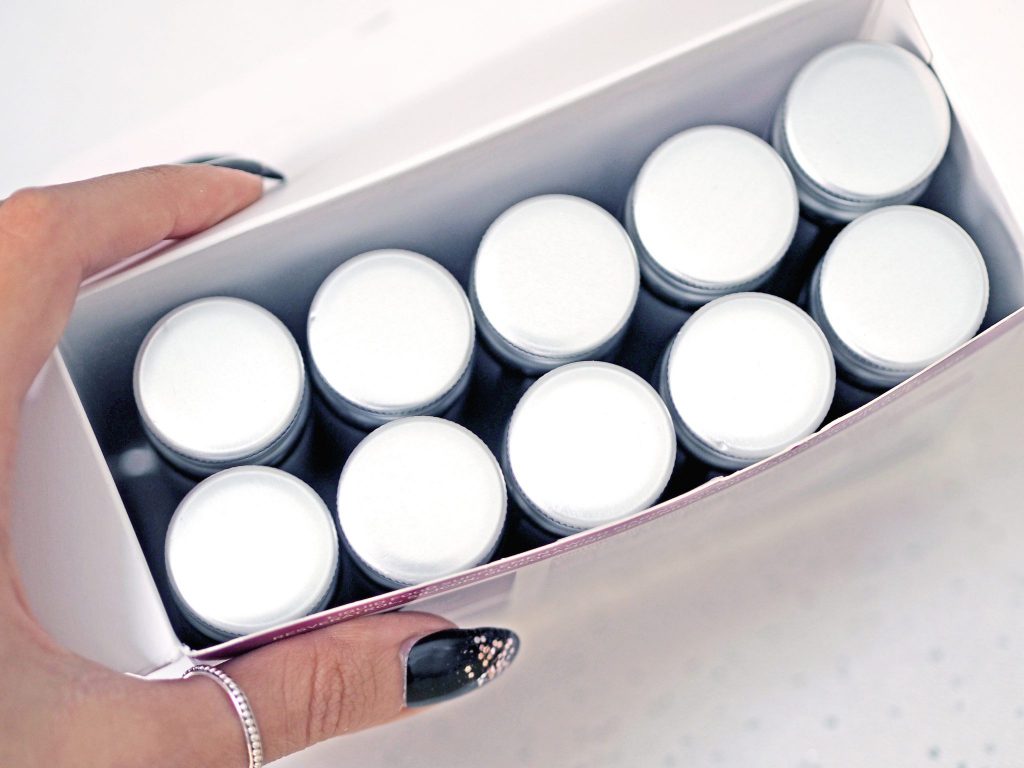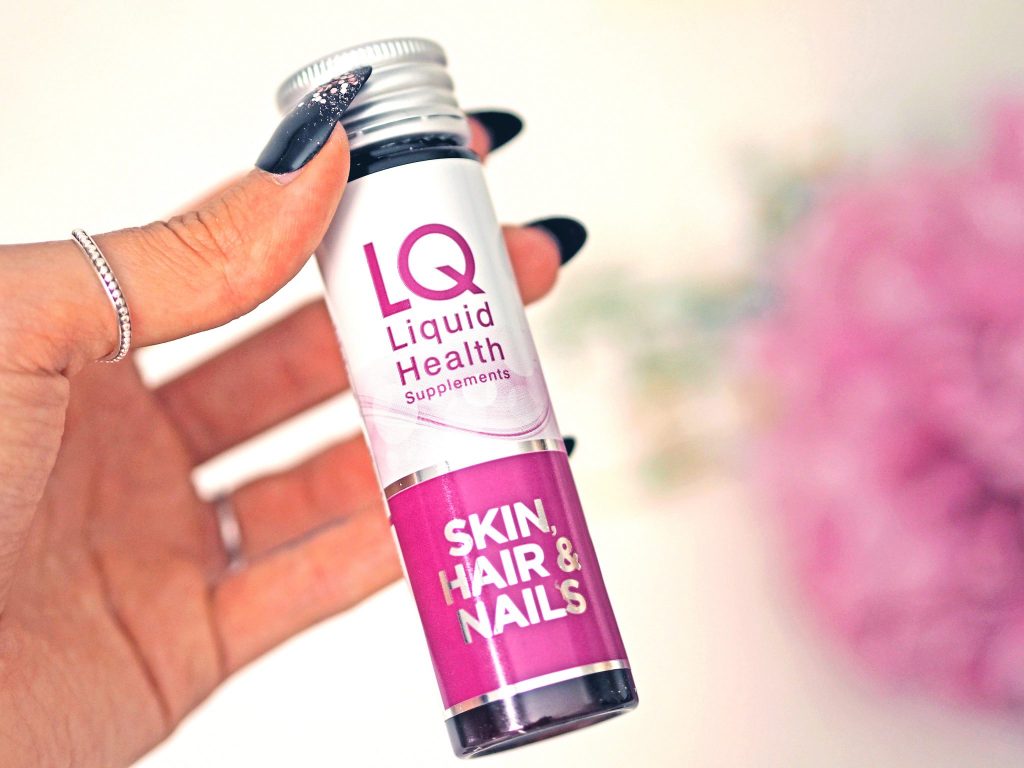 Liquid health supplements actually have faster absorption rates, higher optimisation rates and are more easily digestible, than other methods of taking supplements. So while creams, oils and serums are also great for our skin, hair and nails, it makes sense to supplement from the inside out; providing the ingredients our body needs to support these things, as well as protecting and nourishing from the outside.
The LQ supplements come in these 50ml tubes, which are great to throw into your bag if you are on the go, or you can simply take each morning straight from the bottle. I didn't mind the taste too much, but if you aren't into the whole 'down in one' thing  then these can quite easily be added to a smoothie or juice to dilute the taste.
These supplements contain Marine Collagen, Silicon, resveratrol, vitamin C, Selenium, Biotin and vitamin E, all of which contribute to the function of skin, hair and nails. I did actually felt like I saw a difference after drinking one as part of my normal routine for 10 days. I do sometimes wonder with products if it is just a placebo effect, but as this one is based on science I guess I can't really argue with that! The 5 star reviews speak volumes for the product too, so this is definitely something I will be trying again, especially when my skin is feeling a little dull. I also plan on trying the Digestive Care supplements too.
For more information on collagen, LQ has produced an Ultimate Guide to Collagen, that provides everything that you could possibly want to know about the importance of this key protein.
Why not try LQ Skin, Hair & Nails, it contains 7,000mg of high-grade collagen, as well as 8 more key active ingredients that have been scientifically formulated to help maintain healthy skin, hair and nails. You can visit the website here, or alternatively you can buy these from Boots, Amazon or Holland & Barrett.
LL x
*Products included in this post were gifted in exchange for review. As ever, all opinions are my own.