Last Minute Christmas Gift Inspo
It's just a week until Christmas (eek!) so if you're a last minute shopper, in need of a secret santa prezzie, or you're struggling to find something for those people you never know what to buy for, my IWOOT gift guide has got you covered.
I often opt for homeware or accessories for these types of gifts, as they tend to be items that are easier to judge if people will like; rather than trying to buy your workmate a piece of clothing, or the in-laws another bottle of wine again. I have also just bought a new apartment (follow my home account here!) so I'm shopping for new home pieces too.
I've also got a discount code for you guys to get an amazing 30% off when you use LAURAHOME at checkout.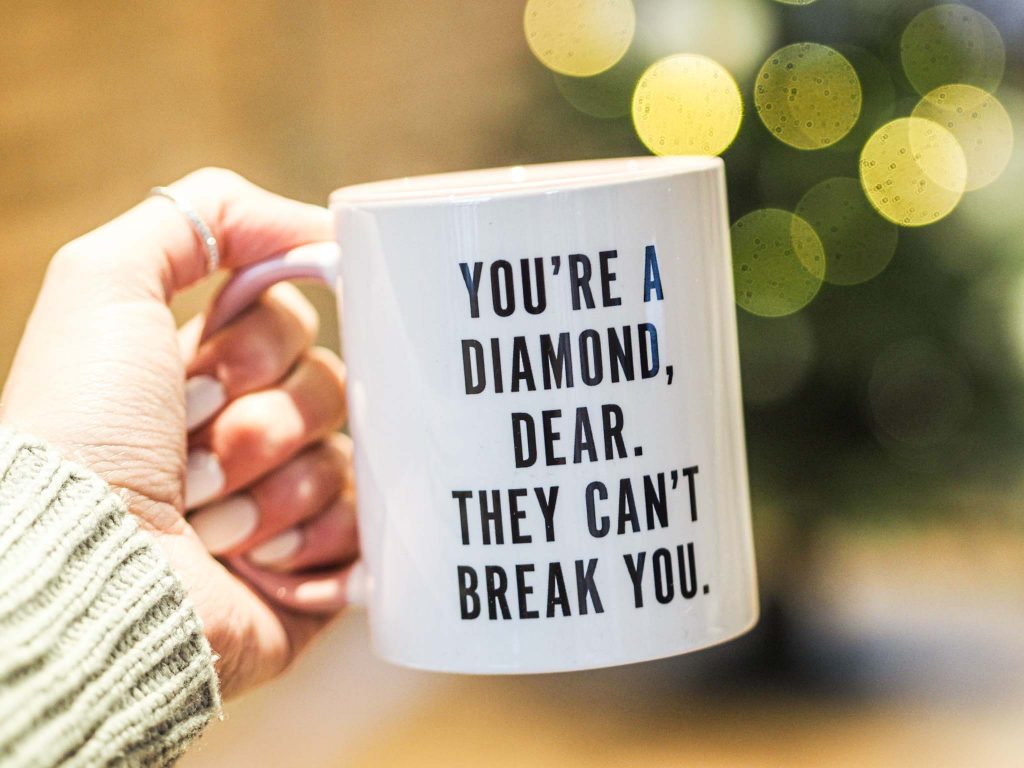 For the workmate
You can't go wrong with a cute quote mug. Wether this be something that fits with the style of their home, or a personal mug for the office; a mug is something most people will get use out of. I also think they make cute storage pots for your home desk, if you know someone who works from home or has a home office.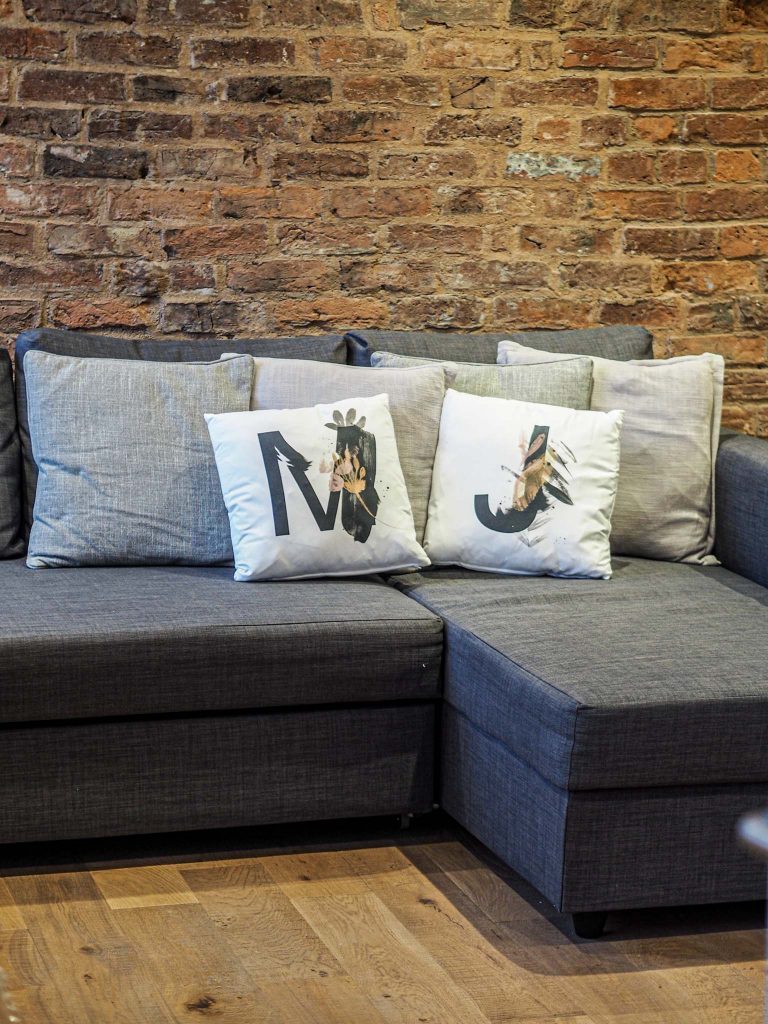 For the Homebodies
I love the design of these initial cushions. They are really lovely quality and a thoughtful gift that's personal without going OTT. Perfect for a new couple or homeowners who love a cosy night in.
Wabi-Sabi J Square Cushion – From £19.99
Wabi-Sabi M Square Cushion – From £19.99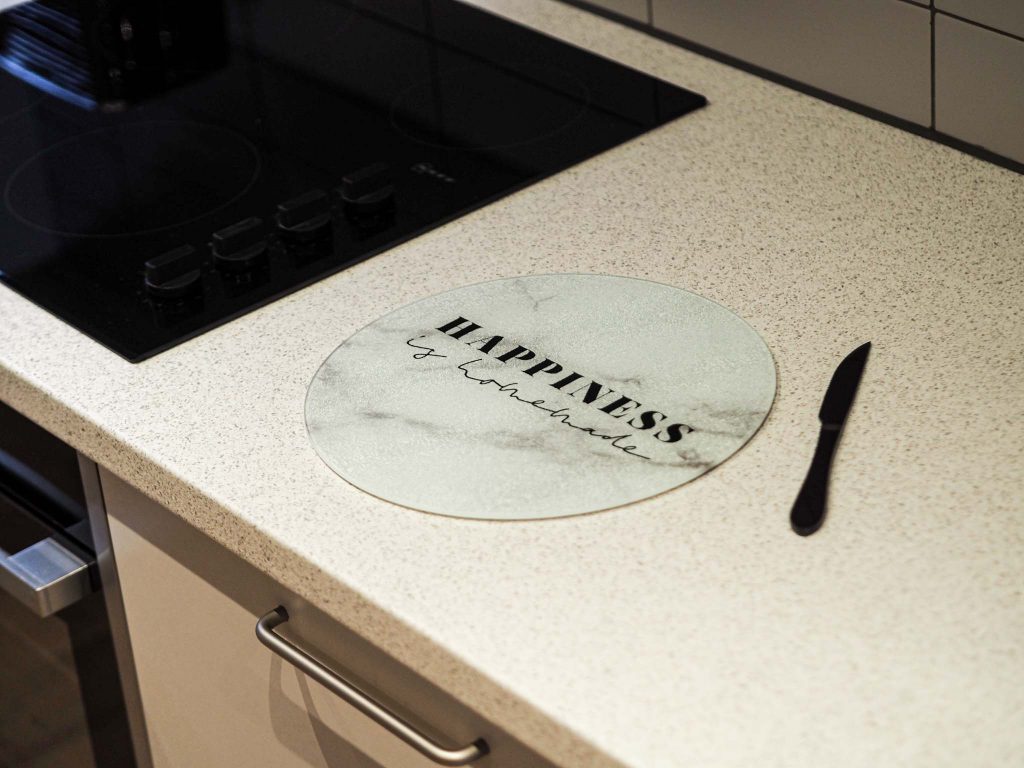 For the Cook
IWOOT have loads of cool chopping boards; perfect for that friend who loves to host or is always in the kitchen. Their styles and designs have every type of personality covered; from the chic chef to the goofy gourmet cook.
Happiness is Homemade Chopping Board – £19.99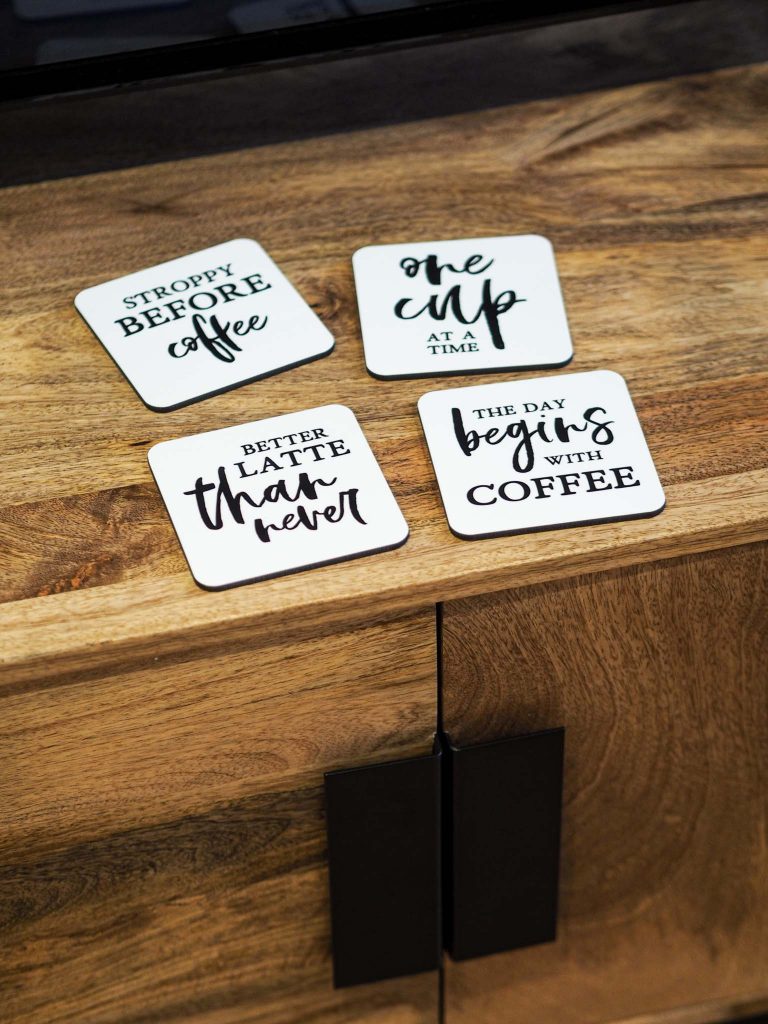 For the Coffee Lover
I'm pretty sure we all have a caffeine addict in our lives. I am definitely one of those! These cute coasters would make the perfect addition to a coffee themed hamper; just add some nice coffee beans and a travel mug and you're all set.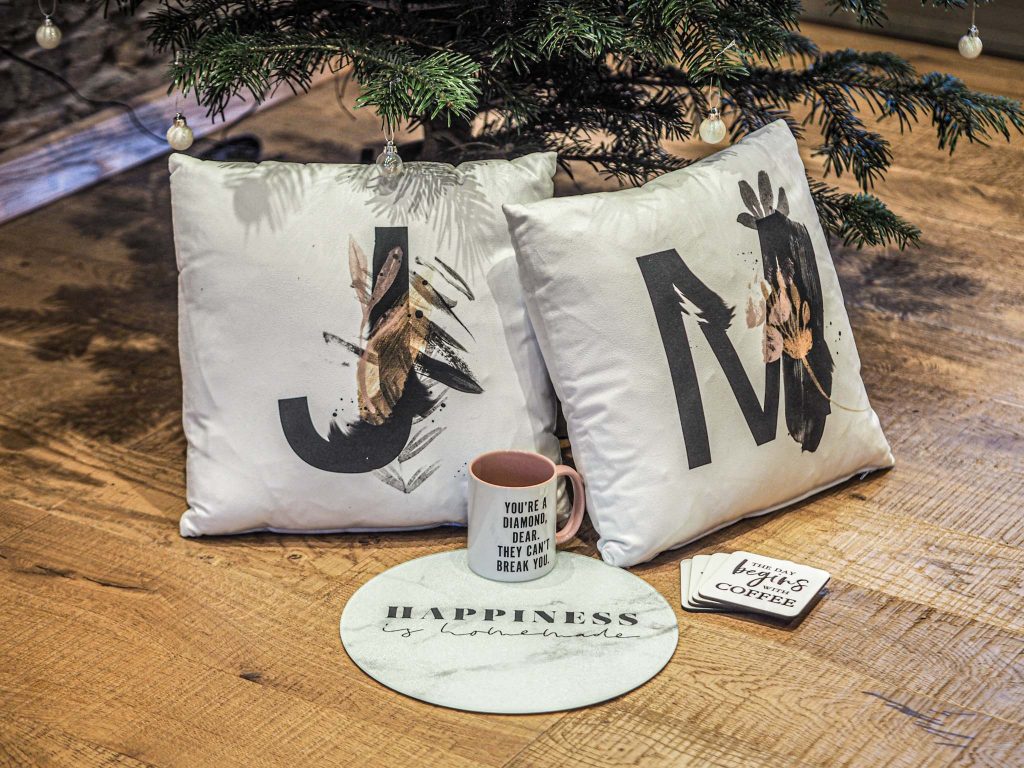 IWOOT Gift Inspo
IWOOT are the perfect destination for getting any last minute shopping bits. They have an incredible range online, covering everything and anything you might need, and plenty of things you never knew you needed!
You can shop online for IWOOT gift inspo here, and don't forget to use my code LAURAHOME for 30% off!
LL x
*These items were gifted. As ever, all opinions are my own.