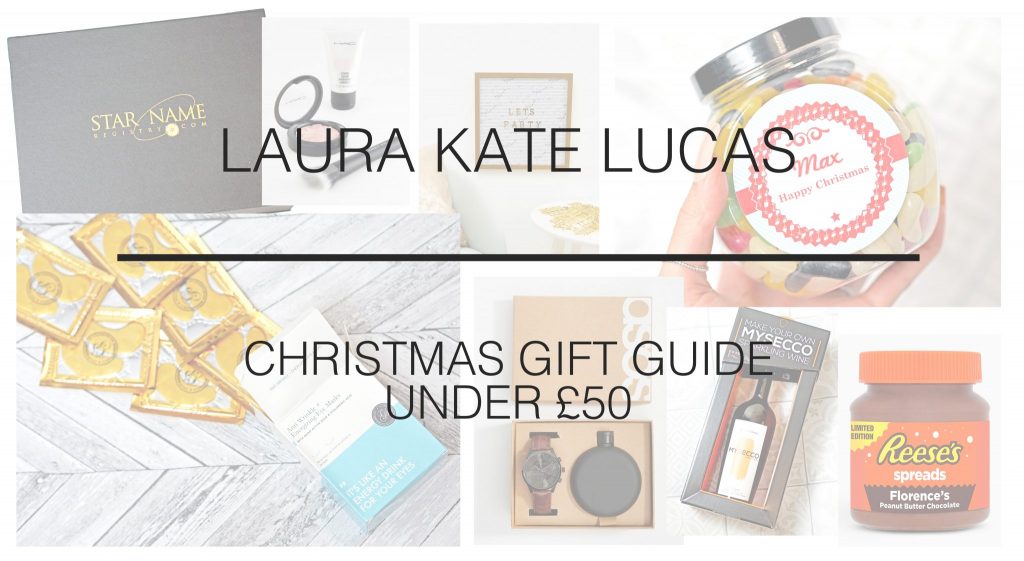 I'm usually that person who starts Christmas shopping super early, smugly piles all my gifts into the bottom of the wardrobe and then forgets about them until a week or two before Christmas. Of course then I realise I was a little too smug and have missed a few (or a lot) of gifts, and panic shops the rest.
That was definitely the case this year, but with online shopping I have found it a lot easier to pop online for some last minute stocking fillers. I already posted a gift guide earlier this year here (that must have been back when I was feeling smug), with a list of my faves for a range of tastes. However, I wanted to add a few more items as I always tend to be buying my last minute extras around this time and find it handy looking at inso lists.
£50 and Under
These gifts are all within the £50 budget, so perfect if you aren't wanting to break the bank, or you are just looking for a few final extras to bulk out your current prezzie purchases.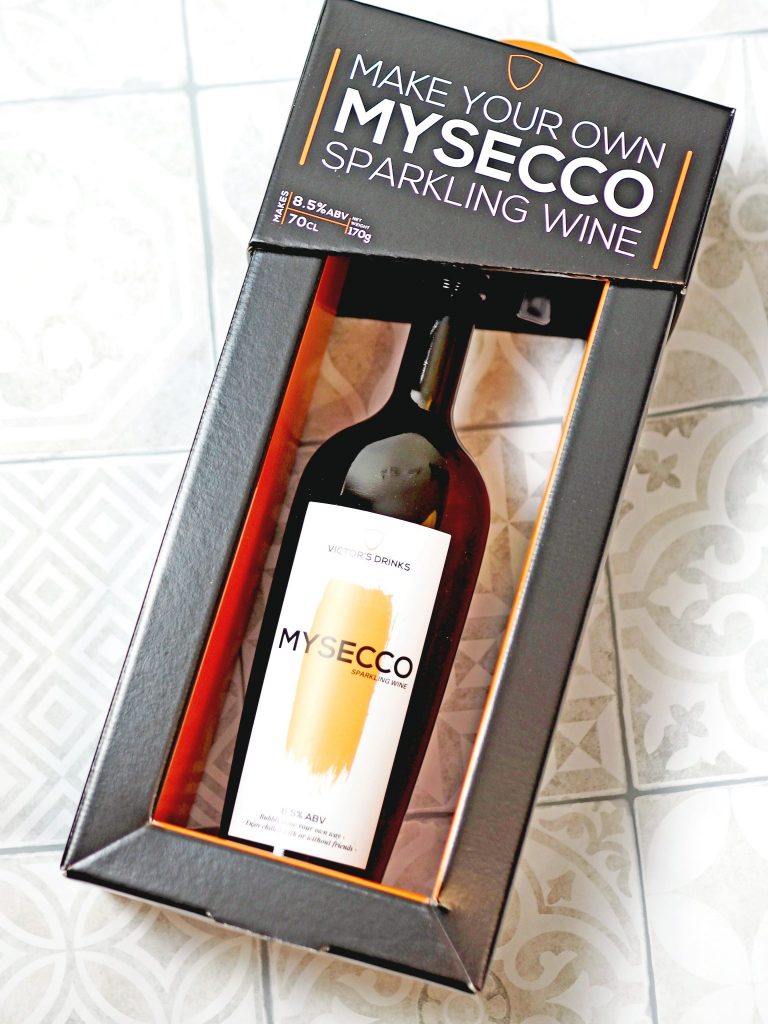 Mysecco – Find Me a Gift | £24.99
Find Me a Gift have a whole host of cool and quirky gift ideas, and this was one that caught my eye. Plenty of people give the gift of fizz for Christmas, but this puts an interesting twist on it. The Mysecco kit contains everything you need to make your very own bottle of Prosecco in 14 days, just add water!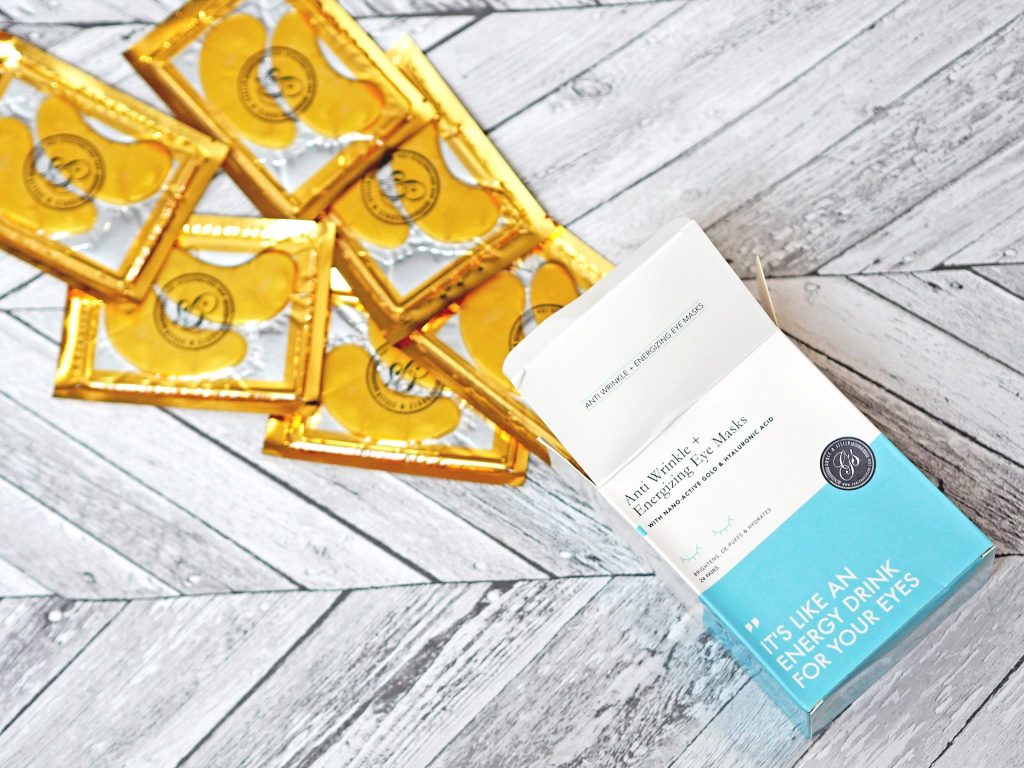 Anti-Wrinkle Energising Eye Masks – Grace & Stella | £18.37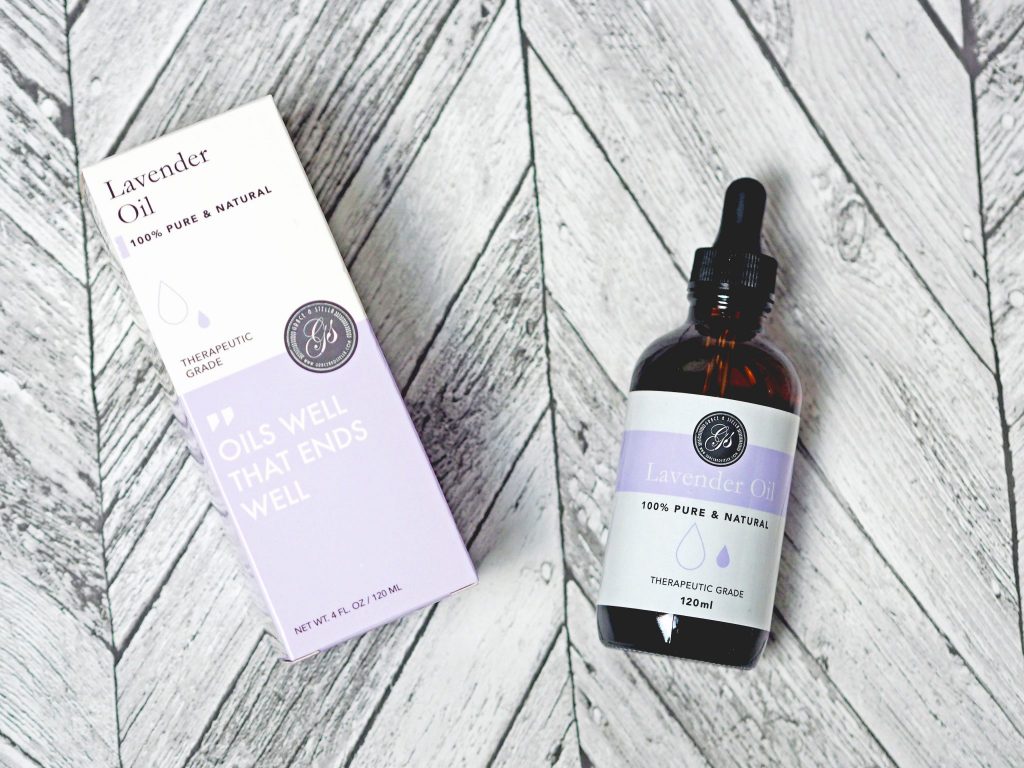 Lavender Essential Oil – Grace & Stella | £14.49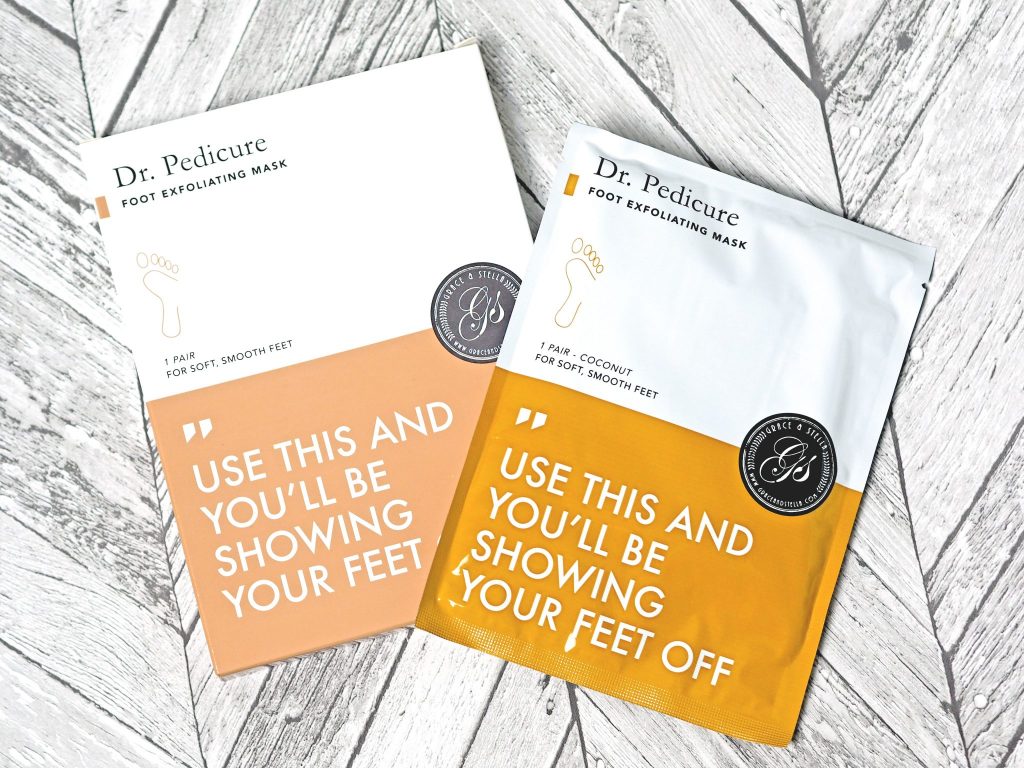 Coconut Foot Peeling Mask – Grace & Stella| £10.94
A brand I have recently discovered and been loving is Grace & Stella. They offer some fab cruelty free and vegan products for those who love a bit of pampering. Beauty products for a winter treat are always a great addition to any gift. I have featured three of my favourite products here to give you some inspo.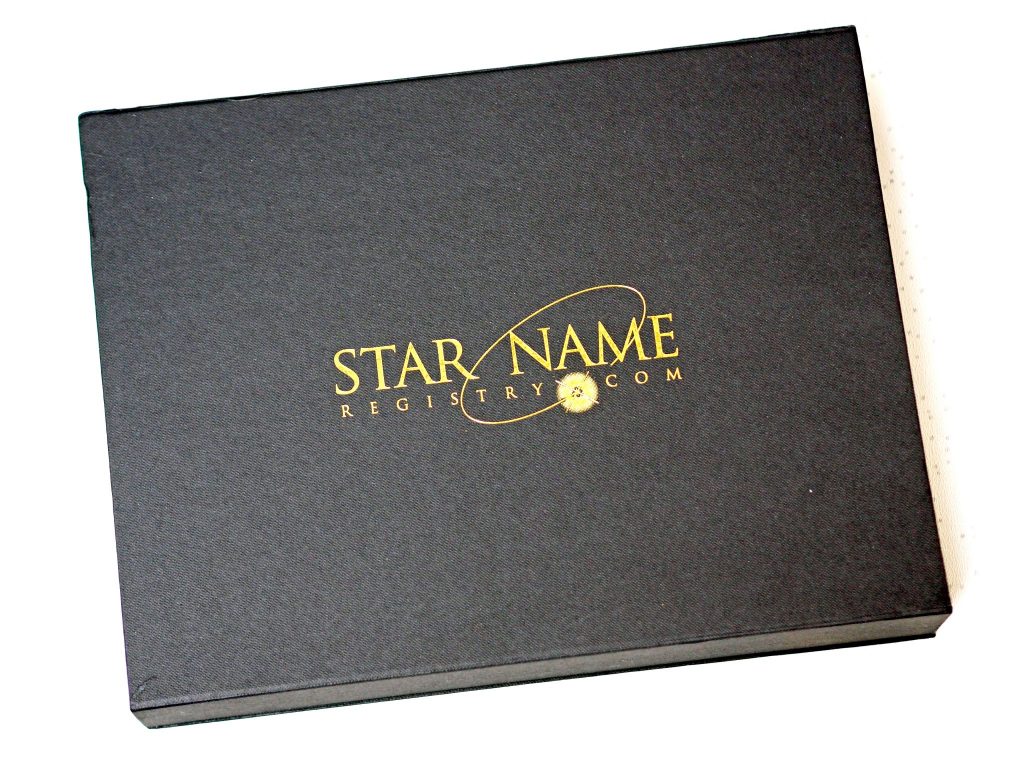 Name a Star Gift Set – Star Name Registry | £39.99
This is a great gift to get for those who have everything! You can personalise this, so it is ideal for a loved one as you can add a significant name and date to make it special to you.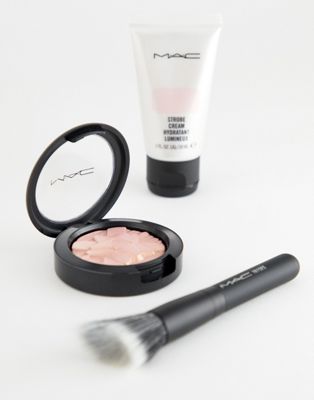 Mac – Shiny Pretty Things Glow Getter Gift Set | £39 (currently reduced to £27)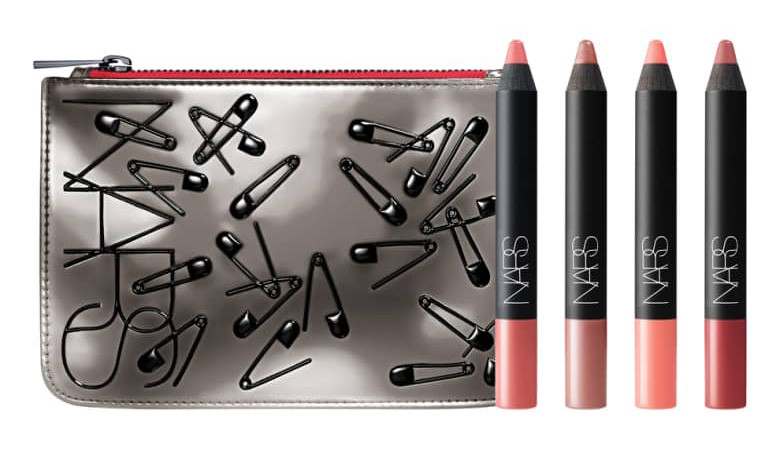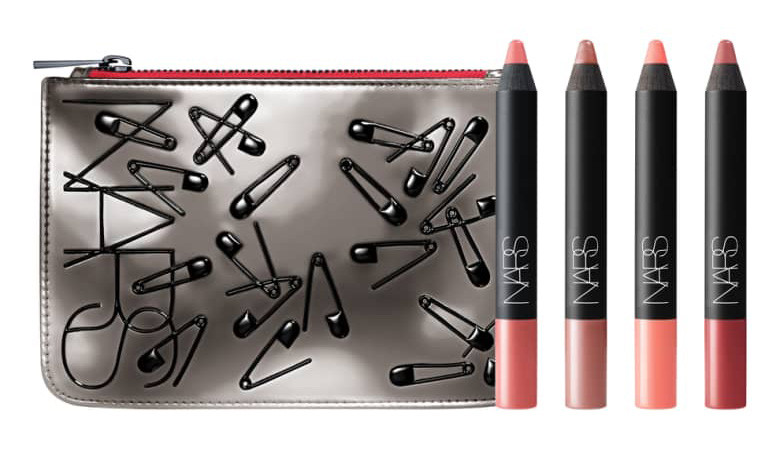 Nars – Ransom Lip Velvet Matte Pencil Set | £33.50
ASOS have an awesome range of gifting ideas and it doesn't just include clothing. These makeup gift sets are perfect for those who love their brands. They also already feel like a luxury gift as they have a range of items included.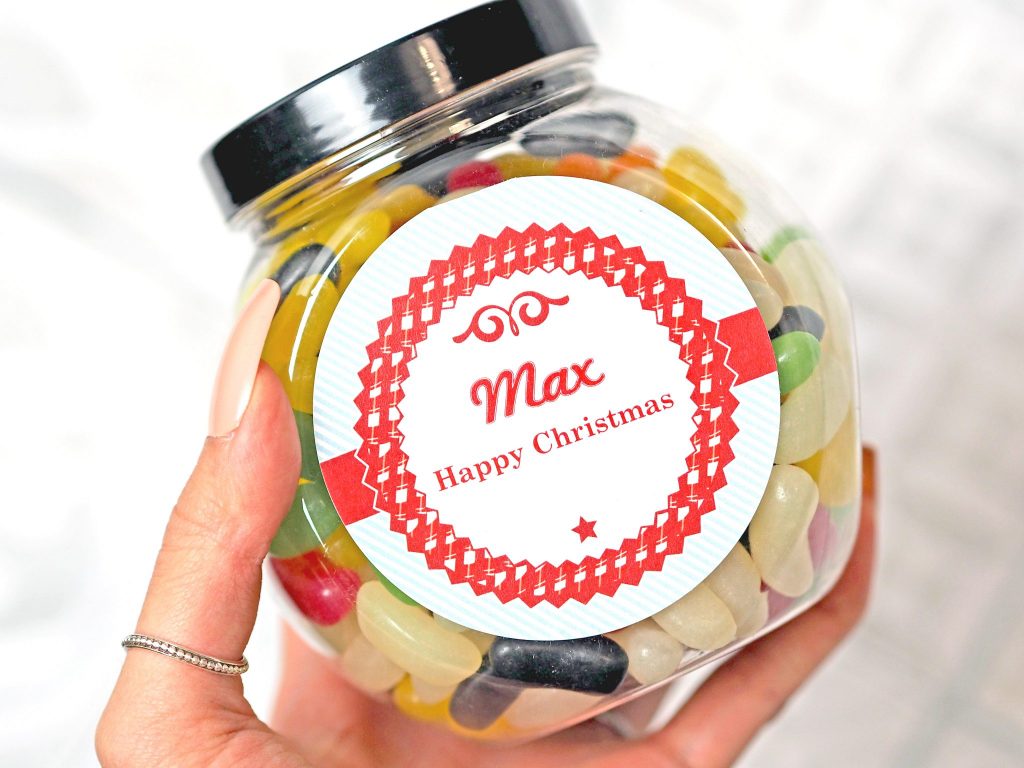 Personalised Retro Jelly Bean Gift Tub – Find Me a Gift | £7.99
If you are a follower you will know I am a lover of a personalised gift. Even if you have a smaller budget you can certainly still get something special and personal without the big price tag. I gifted this to a colleague who is always buying the team sweet treats and helping me out. It is the perfect little prezzie to show someone you are thinking of them this Christmas.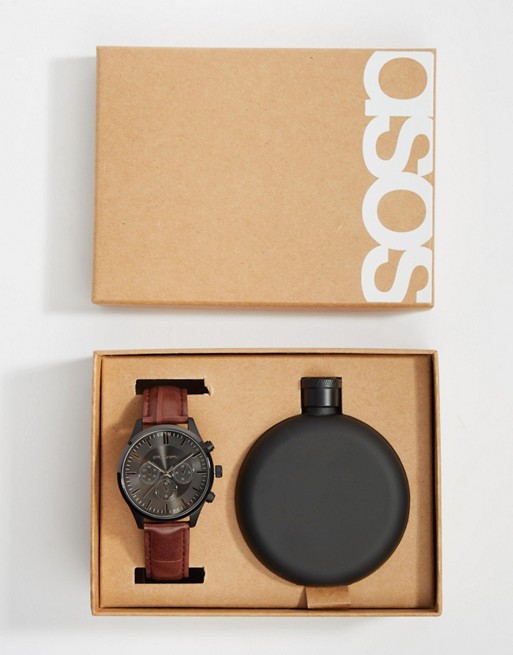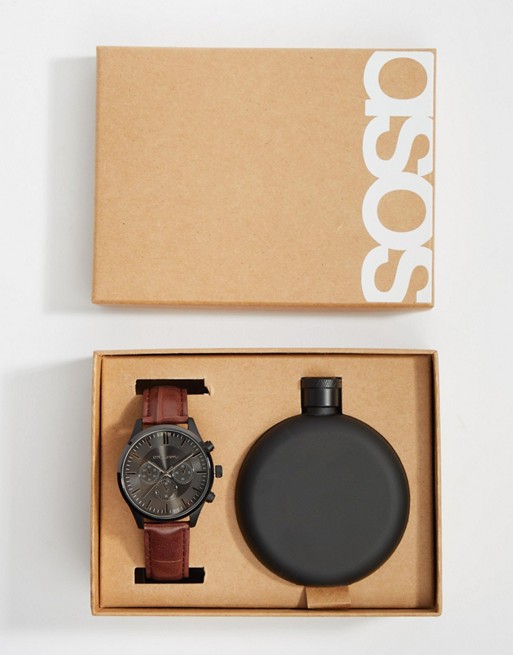 ASOS gift set with watch and hip flask in matte black | £32 (currently reduced to £22)
Next up we have another ASOS winner; gift sets like this are great for guys. They look expensive as they come in a presentation box, and the two items are both really cool. If the guy in your life is into more expensive watches, this could even be a day-to-day watch or one he uses when he doesn't want to risk breaking his best one.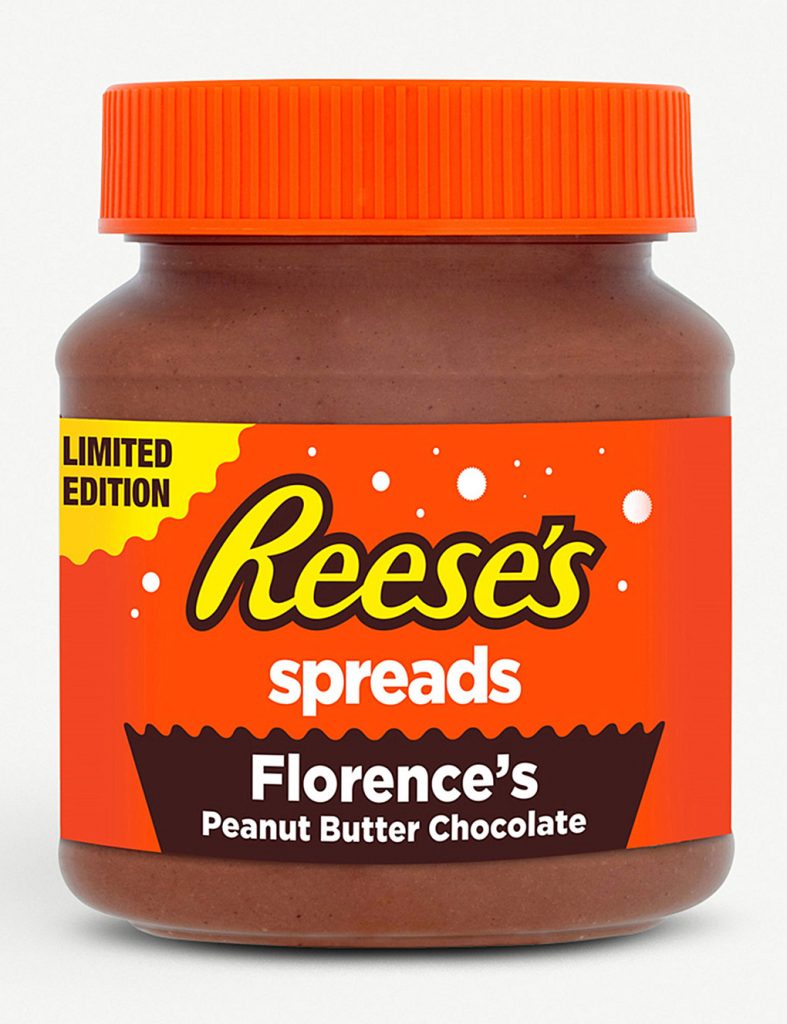 Reese's Personalised Chocolate Peanut Butter Spread – Selfridges | £4.99
So if anyone wants to buy me this then you have my permission! This Reese's jar is another awesome personalised option under the £5 mark – perfect for secret santa!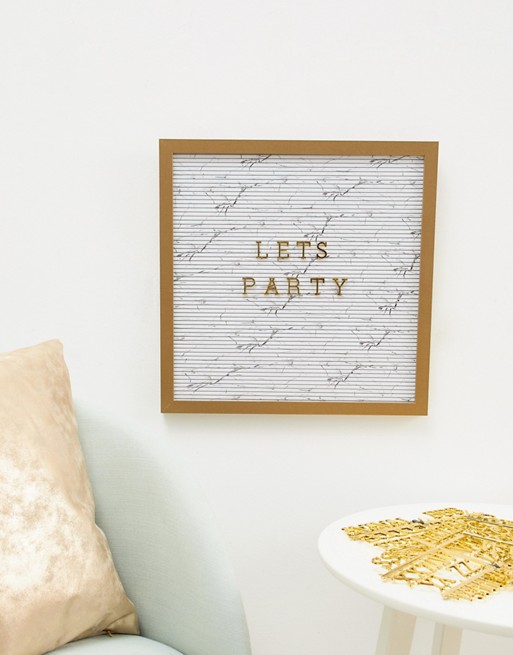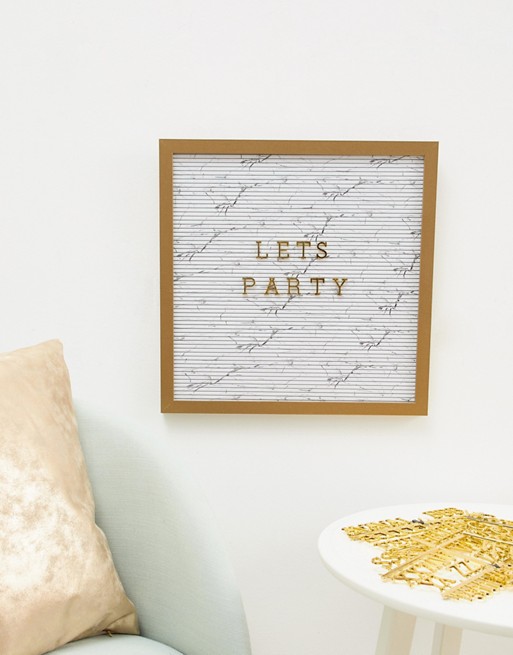 Fizz Marble Peg Board – ASOS | £34.99 (currently on offer for £17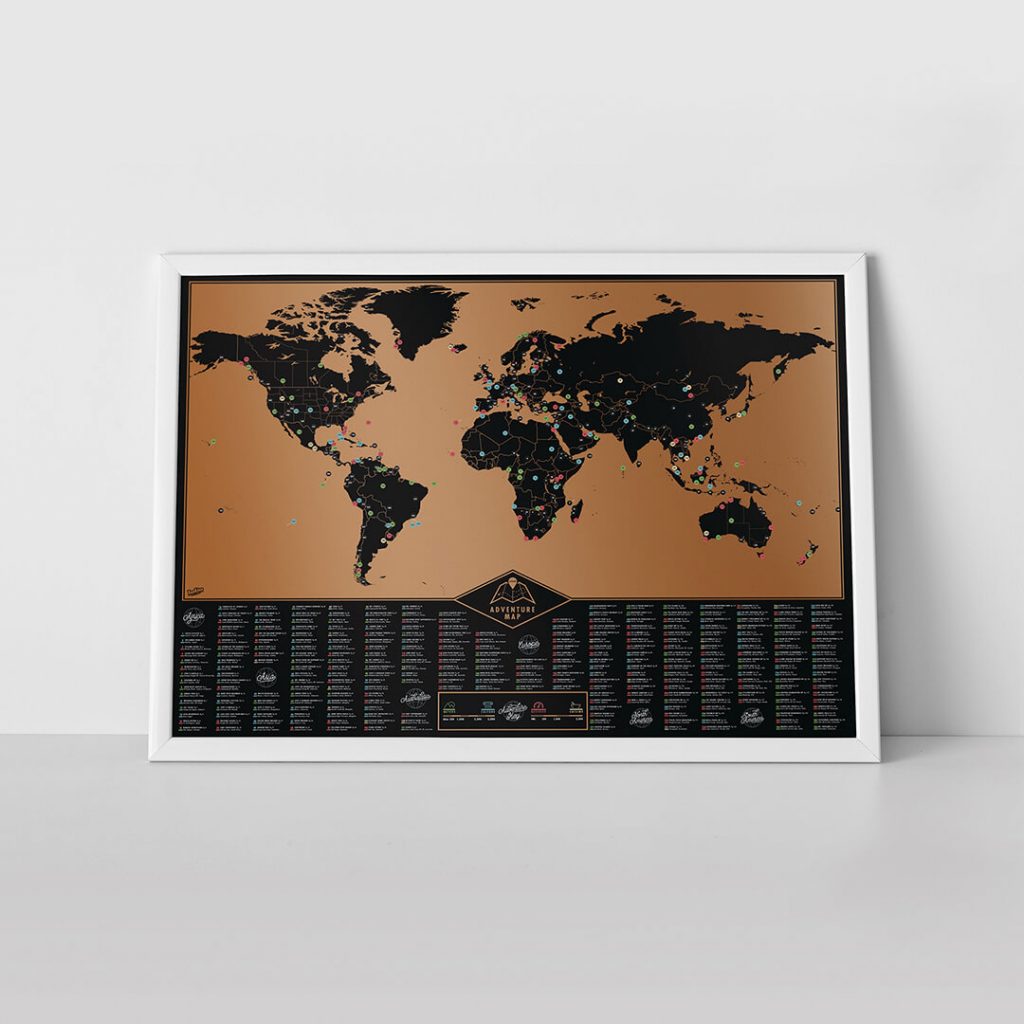 Luckies adventure scratch map – ASOS | £29.99 (currently on offer for £17.50)
ASOS also offer some cute home accessories which make great gifts for friends and couples. I often opt for home stuff when I'm not quite sure on someone's interests or what to buy them. These also make great secret santa gifts.
LL x
Some of these items were gifted to me. As ever, all opinions are my own.