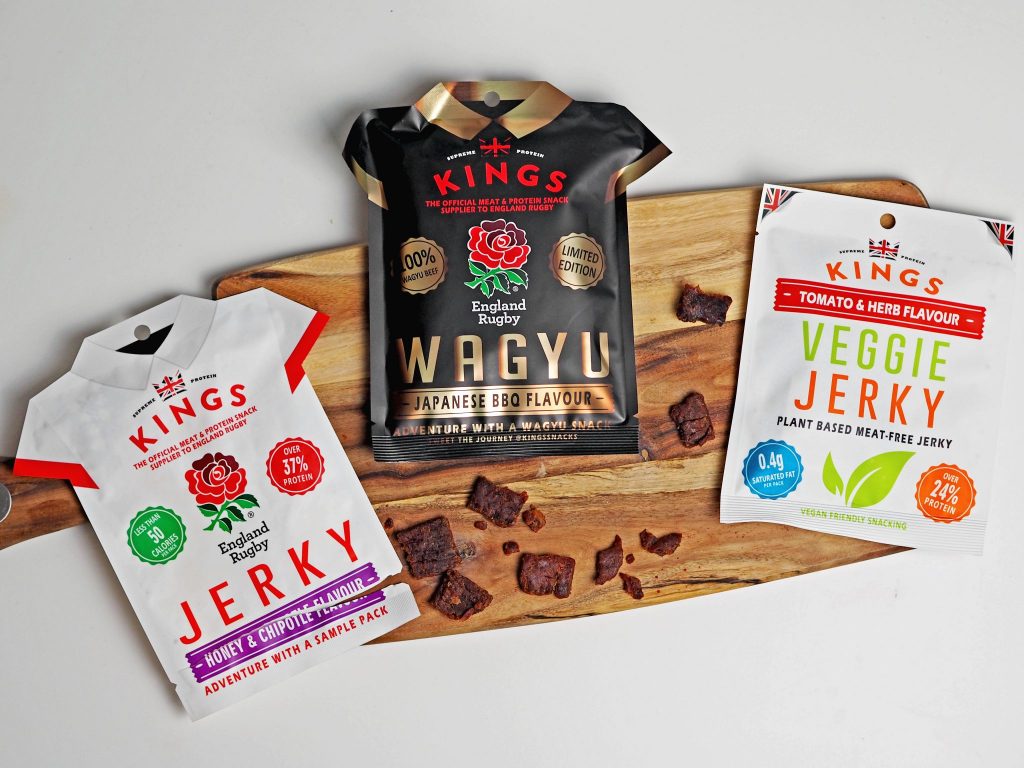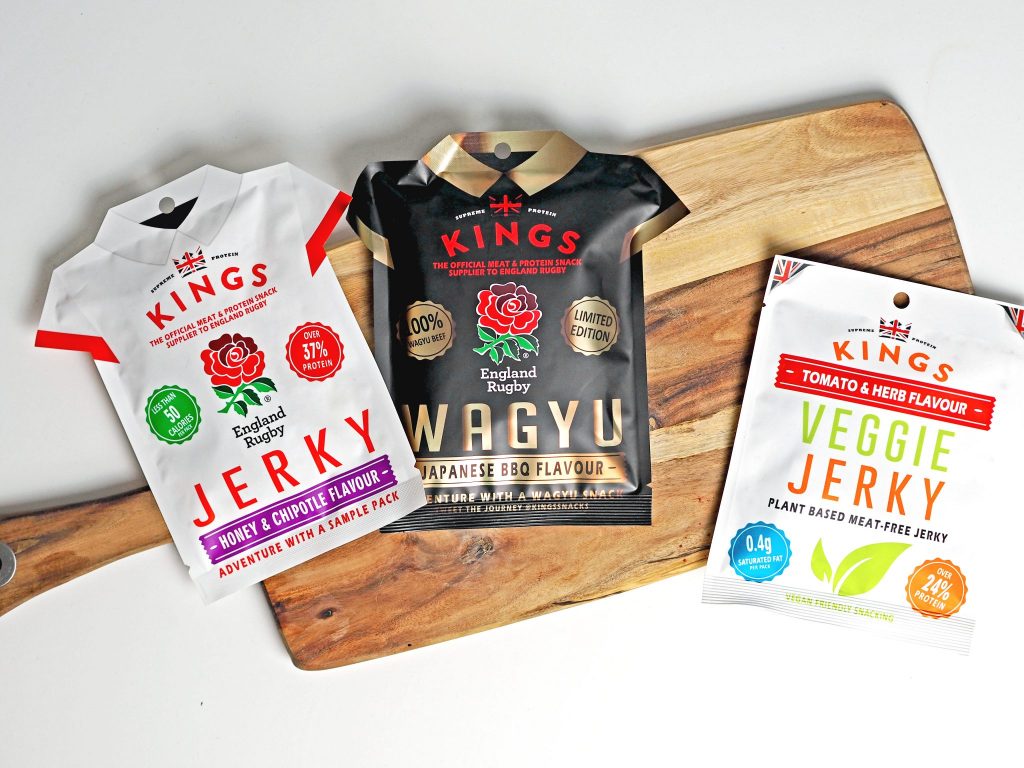 Kings Elite Snacks
Hey snack lovers! It's been a hot minute since I shared my current snacking faves with you on the blog. You probably know that my usual snacking go-to's are sweet treats. You can find some of my other snacking faves here and here. I actually tend to struggle finding really good savoury snacks that are healthy and tasty too.
Kings Elite Snacks recently sent me a range of their products to try. I actually often see these snack packs in my local grocery stores but it isn't something I would tend to opt for.
Kings was founded by four rugby players. Their belief is in high quality, high protein snacking. Definitely something I look for in my savoury snacking; especially when I've been training and want something healthy but also tasty.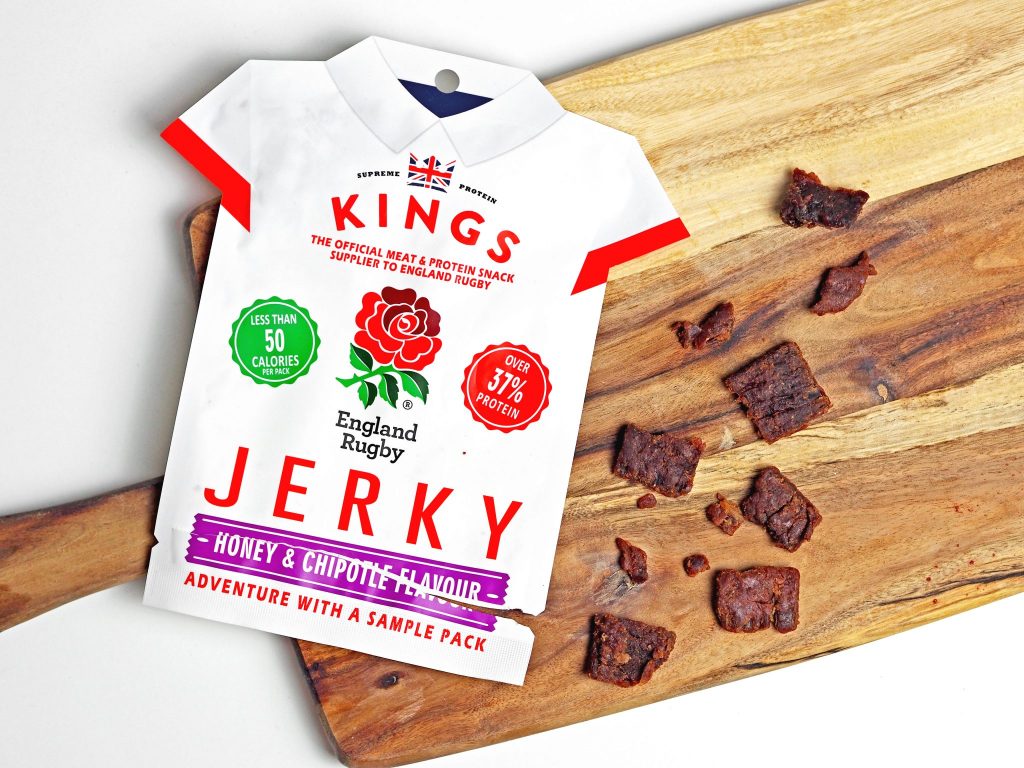 The Jerky
The Kings Jerky flavours I tried were the Honey & Chipotle flavour, the Wagyu and the Veggie Jerky. I was really impressed to see that they have a veggie jerky option. I've been incorporating a lot of vegan and veggie foods into my diet recently so it's great to see that Kings have something that fits a veggie diet too.
The Veggie Jerky was my actually my favourite of the three. I would buy them all again but the veggie option is really tasty and I quite enjoy opting for meat-free snacks where I can. The Honey & Chipotle is quite sweet and smokey if you like that BBQ kind of flavour. The Wagyu is a bit more punchy and certainly one for the meat-lovers.
I'd definitely be inclined to choose Kings Jerky it when I'm fancying a savoury snack after trying it. They offer a range of flavours and types of jerky that you can buy online or from one of the many retailers they are stocked in.
Visit the website here to shop and for more info.
LL x
*These were gifted. As ever, all opinions are my own.