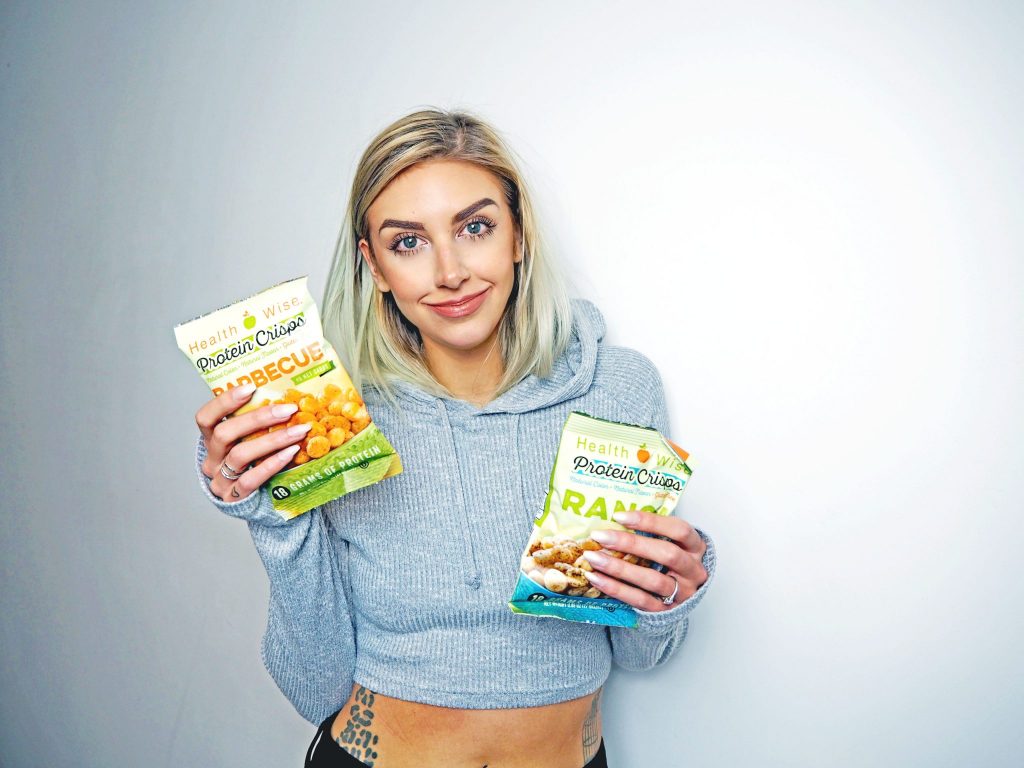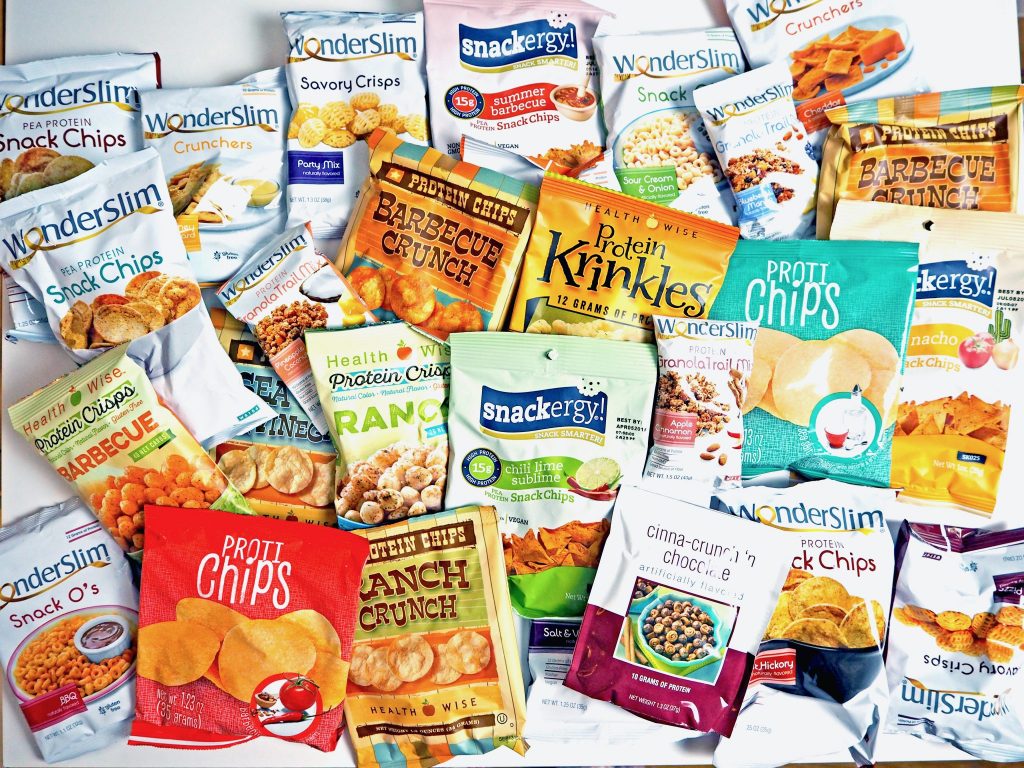 Healthy Snacking
You guys seem to love hearing about my food and what I eat, and I have an amazing new bundle of goodies to share with you. I was recently sent a high-protein box from Diet Direct; an online store offering a huge selection of products and supplements to fit in with any nutrition plan or lifestyle.
I was super impressed when the box arrived containing 30 different high protein snacks. Side note: I was missing some beef jerky, as the box came from America and was checked at customs so this was unfortunately removed. (I wasn't aware that this wasn't allowed so something to consider if you do place an order)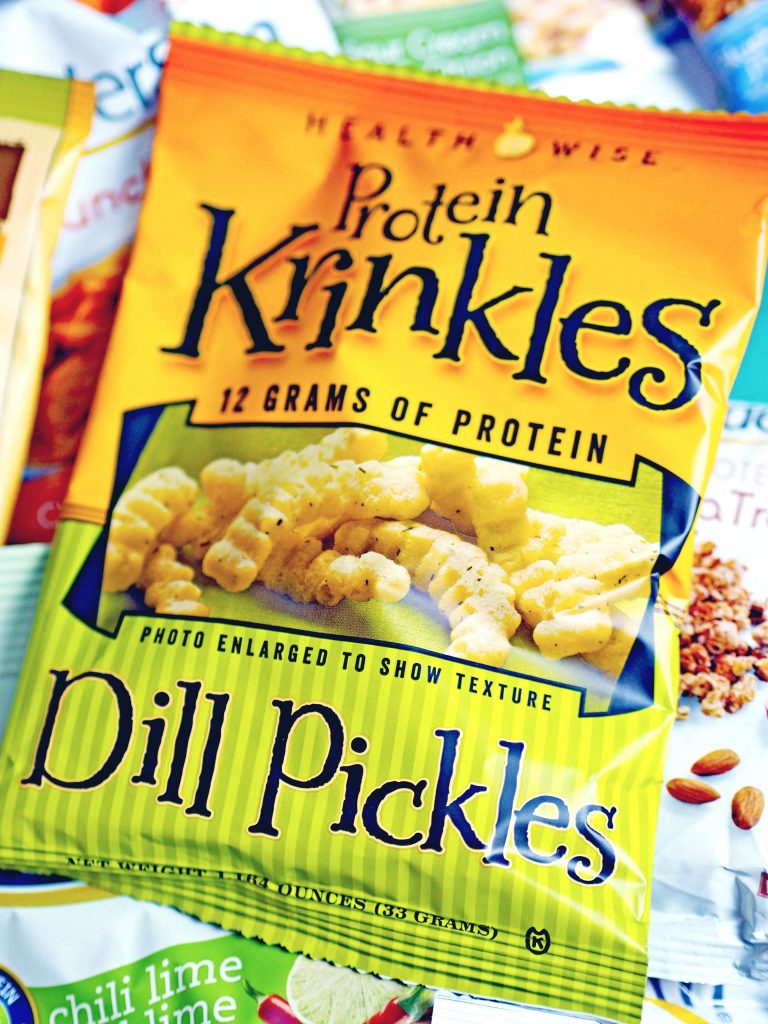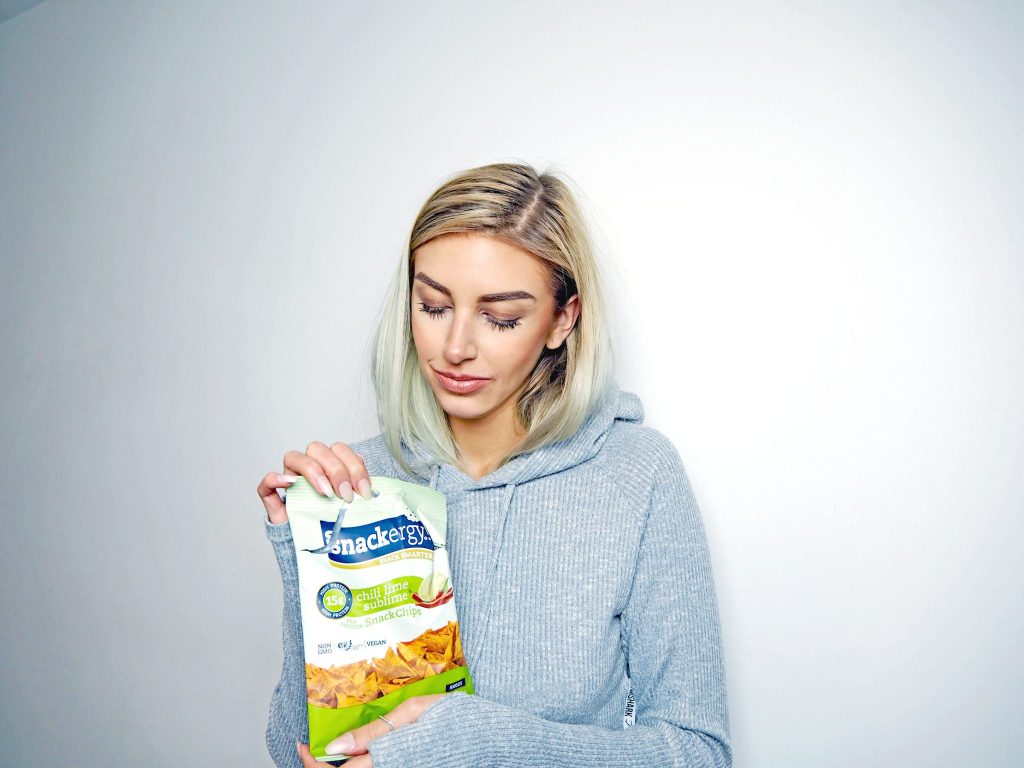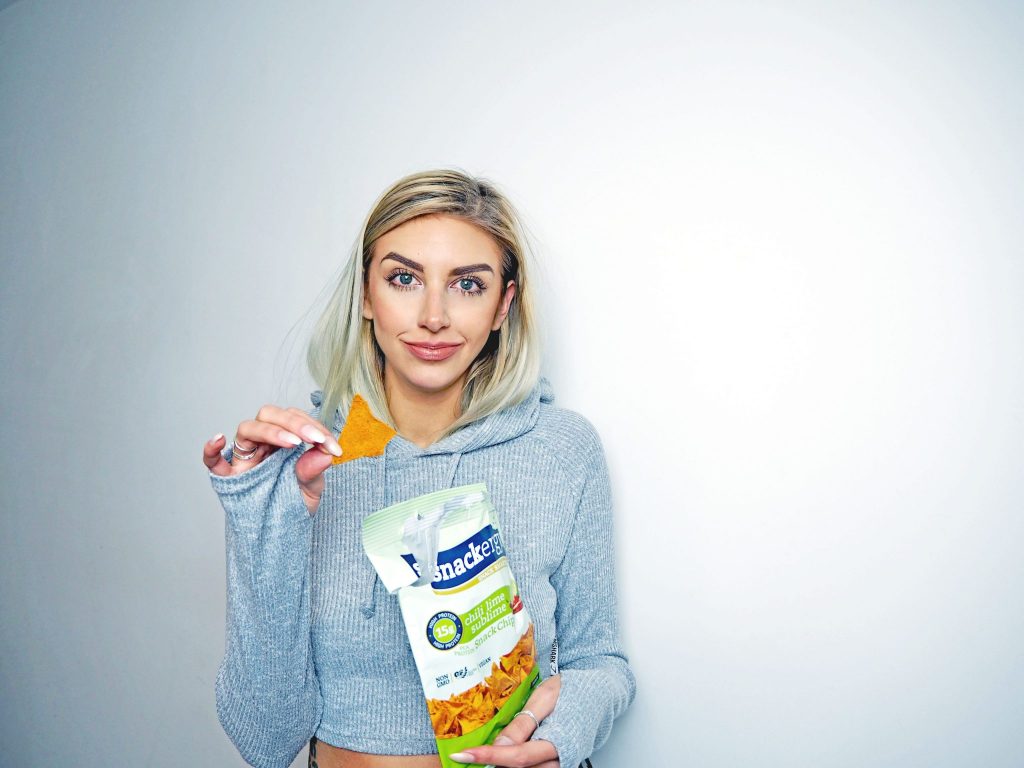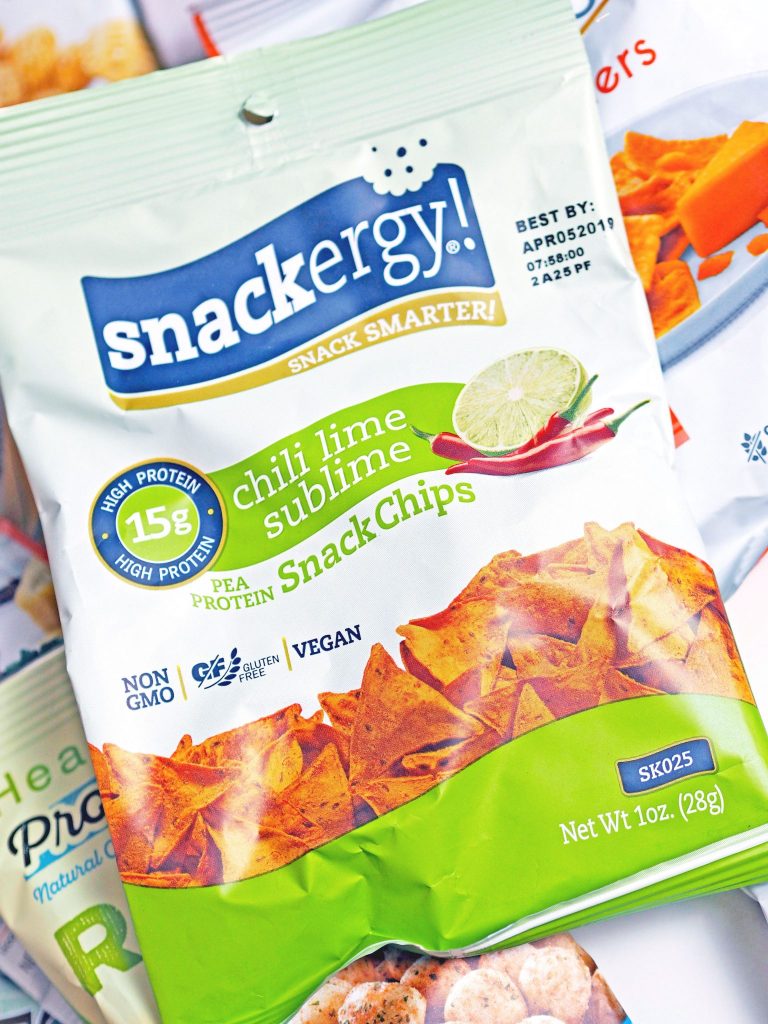 Savoury
The box contained a mix of sweet and savoury items, but mostly the latter. It's no secret that I do have a sweet tooth (as I'm sure you're all aware by now) but I regularly struggle to find high-protein savoury snacks. It was really impressive to find that Diet Direct offer so many different savoury snack options.
Some of my favourites are the Snackergy Pea Protein Snack Chips and the Dill Pickle Protein Krinkles. I am obsessed with these as I love dill pickle (gherkin as we know it here in the UK), but it is a bit of a love-it-or-hate-it kinda flavour. The tortillas are really flavourful, and actually just taste like a really good, regular tortilla chip.
A great healthy snack should never be bland or not taste nice. I knew with these I was onto a winner as they are all delicious and feel like a real treat.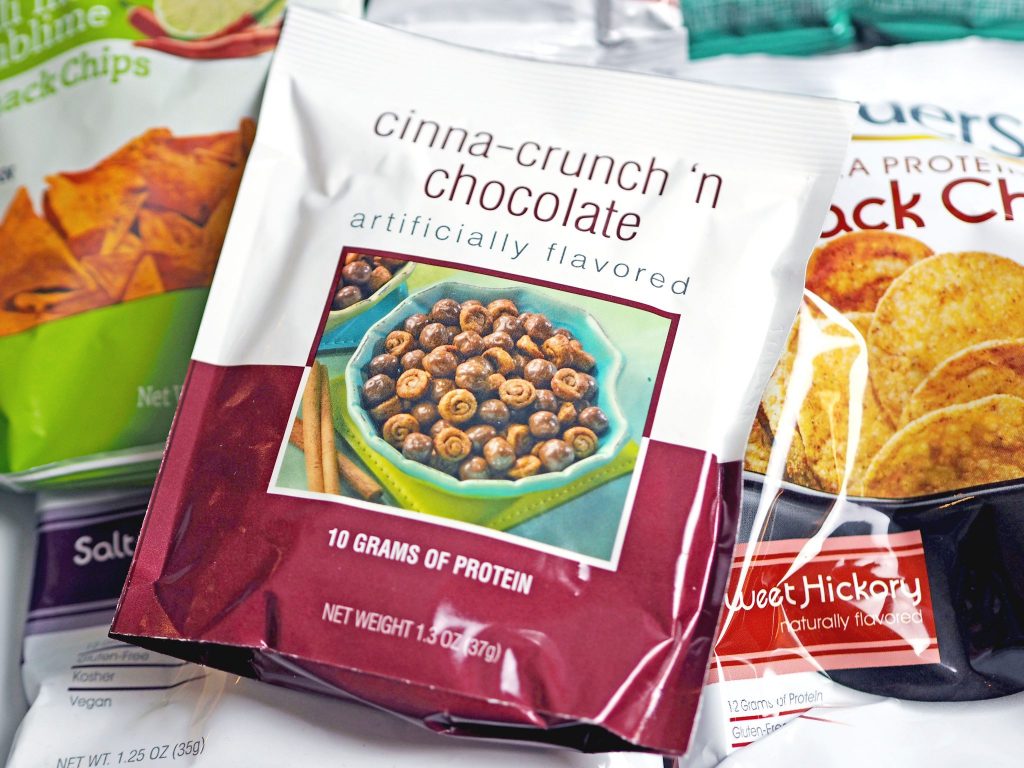 Sweet
The sweet options in my box did live up to the high expectations I had based on the savoury treats. The granola trail mix comes in a range of flavours and is so tasty with greek yogurt for breakfast. I also find them super handy to carry for a quick snack when I'm on the go, as they are portioned into single serving bags.
The Cinna-Crunch 'n Chocolate had to be my favourite though. I've never seen anything like this before and I looove cinnamon AND chocolate. I already wished I had more before I even opened the pack!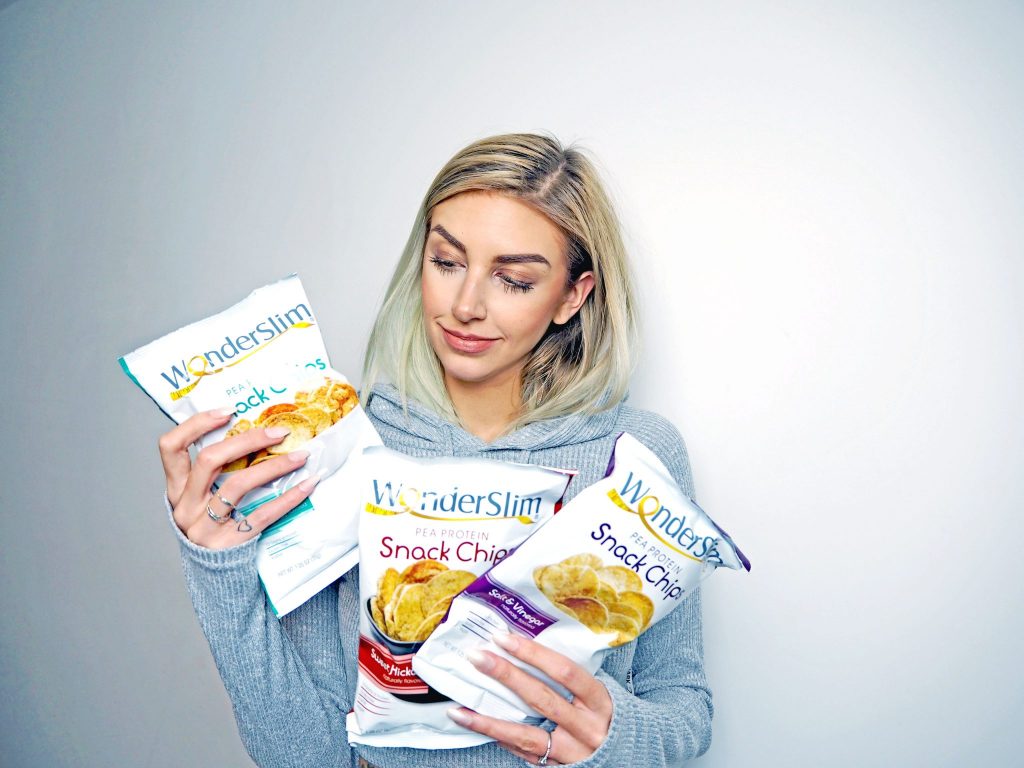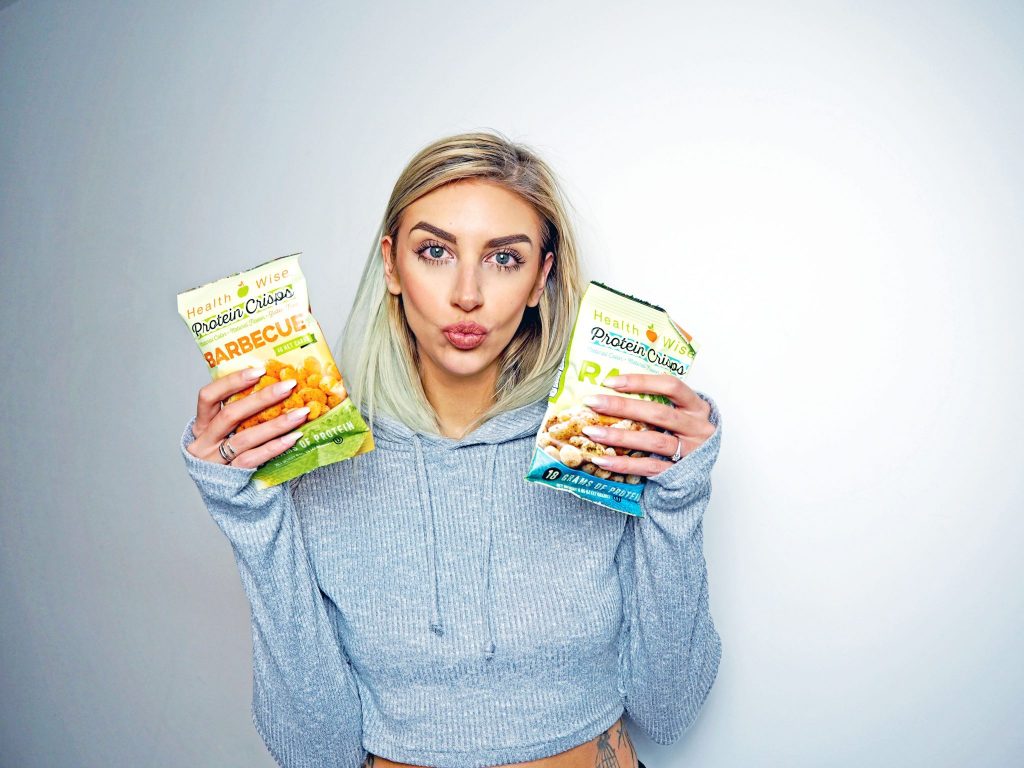 My Thoughts
If you hadn't already guessed, I loved these products. I am so pleased to have finally found such a great range of savoury high-protein snacks. There are a tonne of flavours and types of snack to choose from. I haven't tried one that I don't like yet (and I've almost eaten them all!)
Initially I thought all of the products were going to be 'diet' products due to the name of the site. However, everything I received was more of a healthy snack made with quality ingredients. I also would buy and eat all of the products again myself.
Diet Direct do stock more 'diet' items if this is what you're looking for, but I tend to stick with healthy options and high-protein items that fit in with my busy and active lifestyle.
Overall I totally recommend the snacks I tried and the experience I had with Diet Direct. You can shop their site online here.
LL x
*These items were sent to me for review. As ever, all opinions are unbiased and my own.