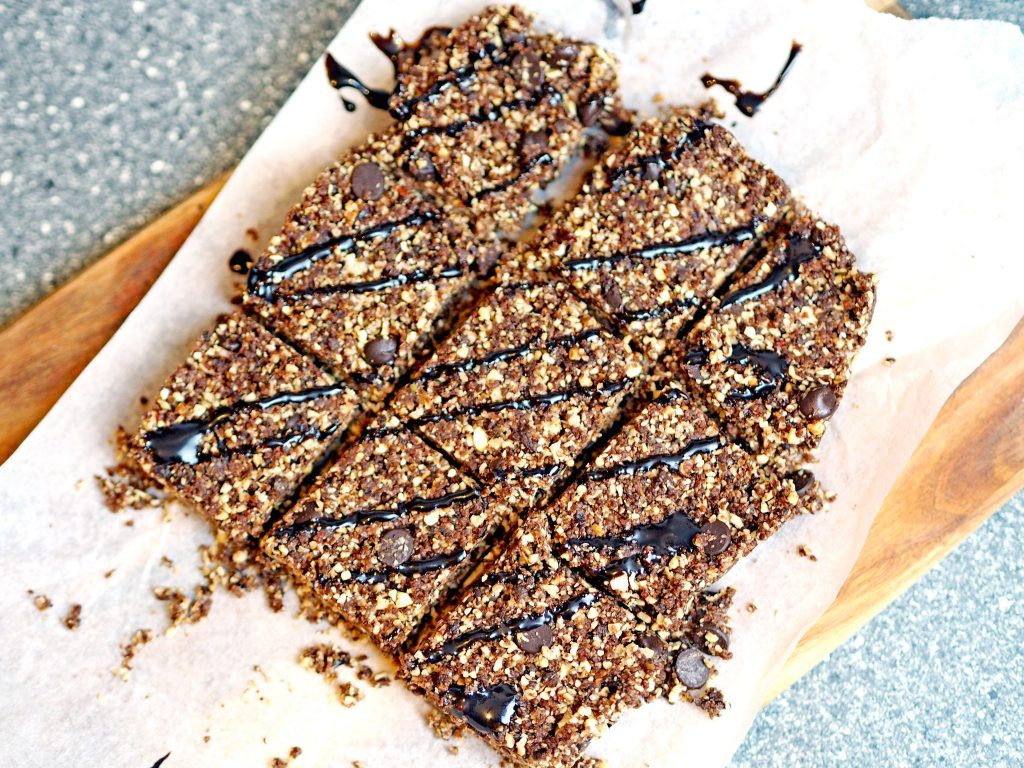 Getting straight into the new year with some healthy treat inspo for you guys! I'm sure you already know that I am a snack-a-holic, and also a lover of the gym and leading a healthy lifestyle. Recently I have been playing around with making more homemade treats rather than always buying bars and nibbles; especially when the ingredients are items I already have in my store cupboard. I always cook my meals from scratch so I know exactly what is in them, so why not do the same with snacks and treats?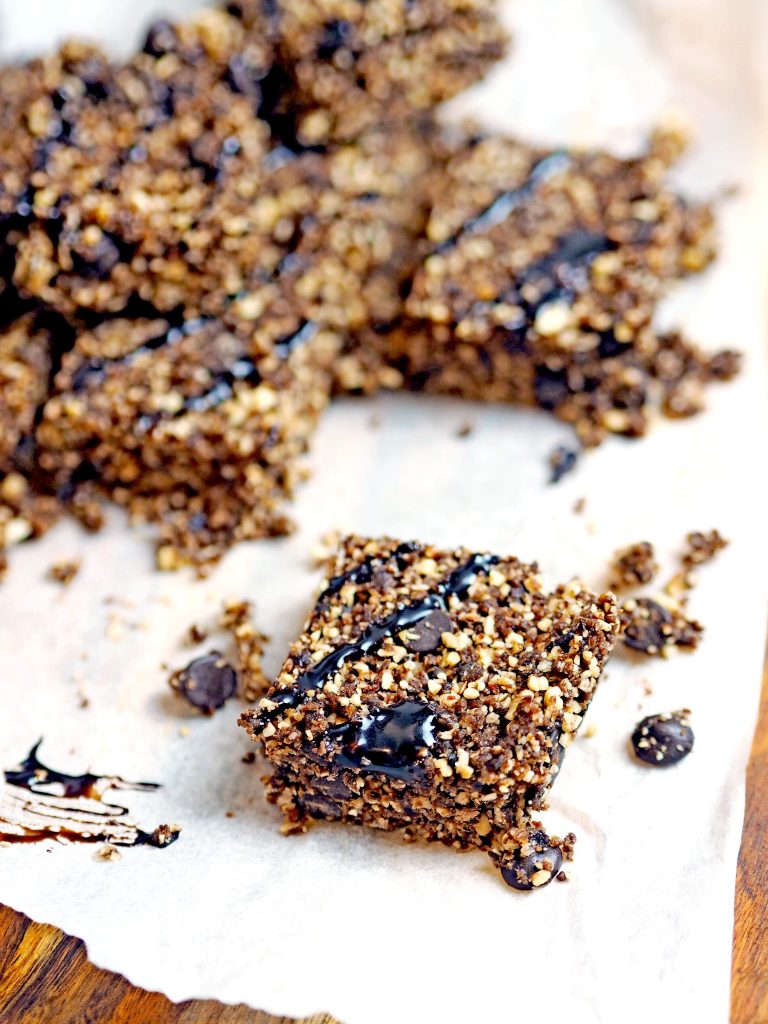 I know so many people are trying to get back on the health wagon after an over-indulgent Christmas, so these are the perfect snack to make at the weekend for taking to work, or snacking on when the sweet tooth hits.
This recipe is incredibly easy to make; it has very few ingredients and all you need is a food processor to do all the work for you. No baking, no prepping, no cooking.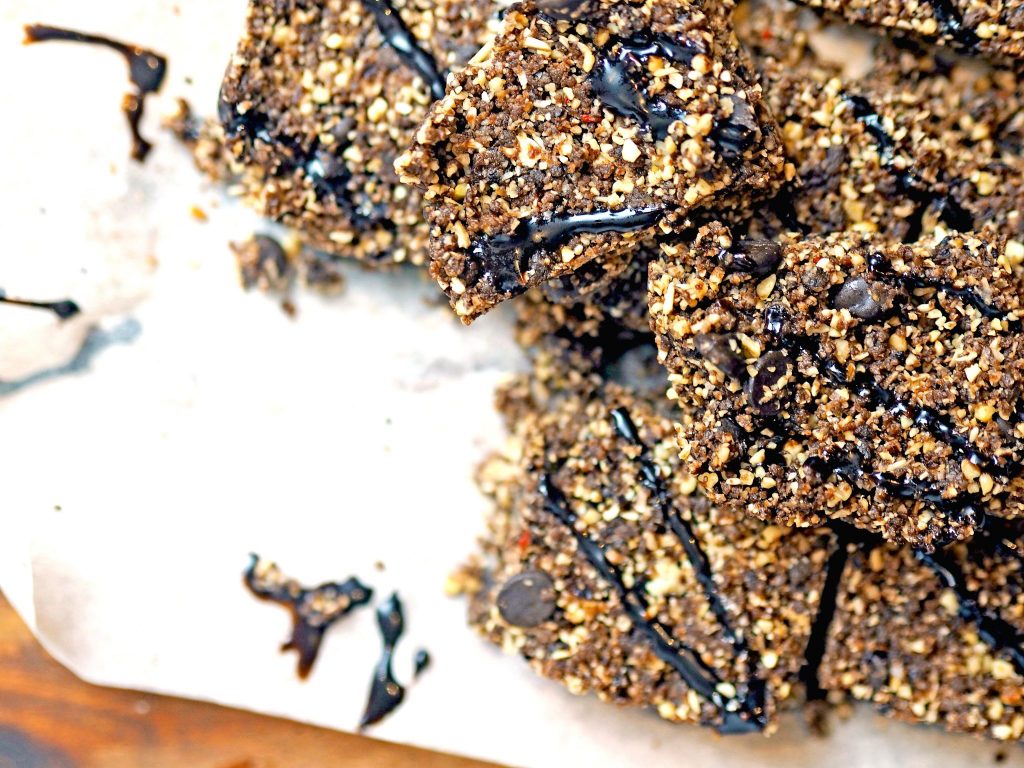 Ingredients
150 grams roasted & salted peanuts
75 grams almonds
20 grams flaxseed (optional)
180 grams oats
225 grams pitted dates or prunes
175 grams chocolate chips
3 tablespoons melted coconut oil (or I like to use a mixture of coconut oil and agave syrup)


Recipe
Add everything apart from the chocolate chips into a food processor and blitz until all ingredients are processed. This step can be tailored to your preference; I like my flapjacks to have some chunks in so I stopped blending at this stage, but you can keep pulsing until everything is pretty much a smooth mix.
Mix in your chocolate chips (you can also add other ingredients here like coconut flakes, dried fruit, etc). Pour everything into a try lined with greaseproof paper and press down firmly. At this stage you can decorate the top if you're feeling fancy with some melted chocolate or nut butter – here I used the Sweet Freedom chocolate orange sauce.
Pop the tray in the freezer for 20 mins so the flapjack hardens up enough for you to be able to slice into squares.
That's it! Pop them into a tupperware and you're all set.
Let me know if you try these or if you have any easy, healthy treat recipes you will be making in the new year.
You can check out some of my other healthy sweet treat recipes here and here.
LL x