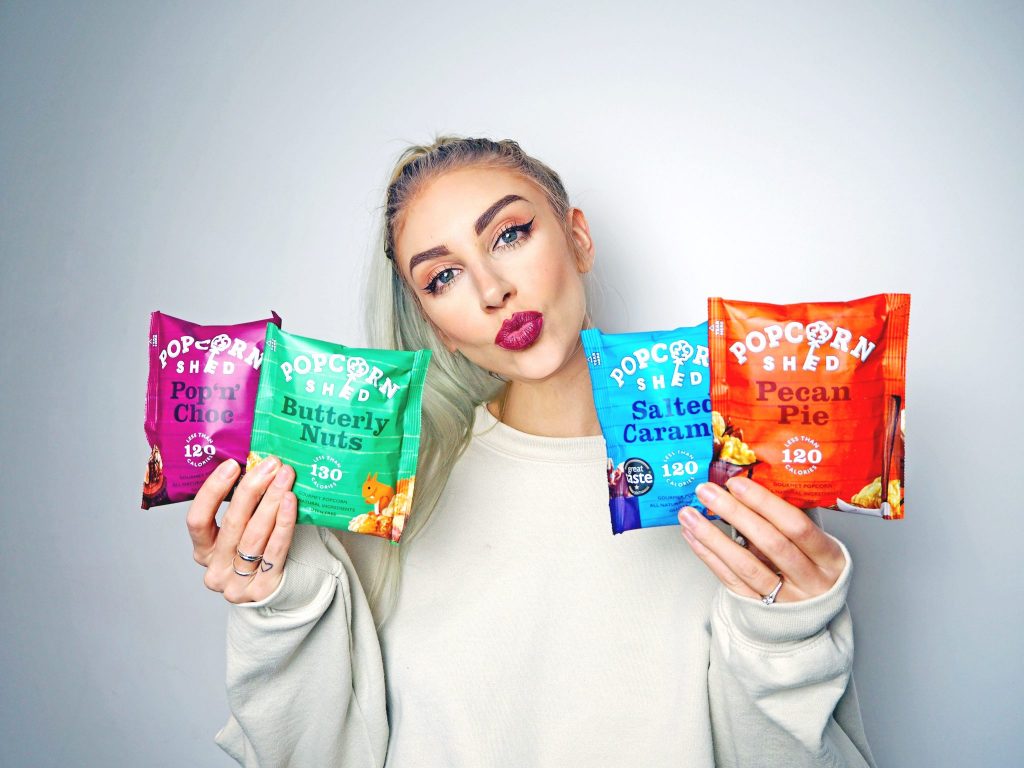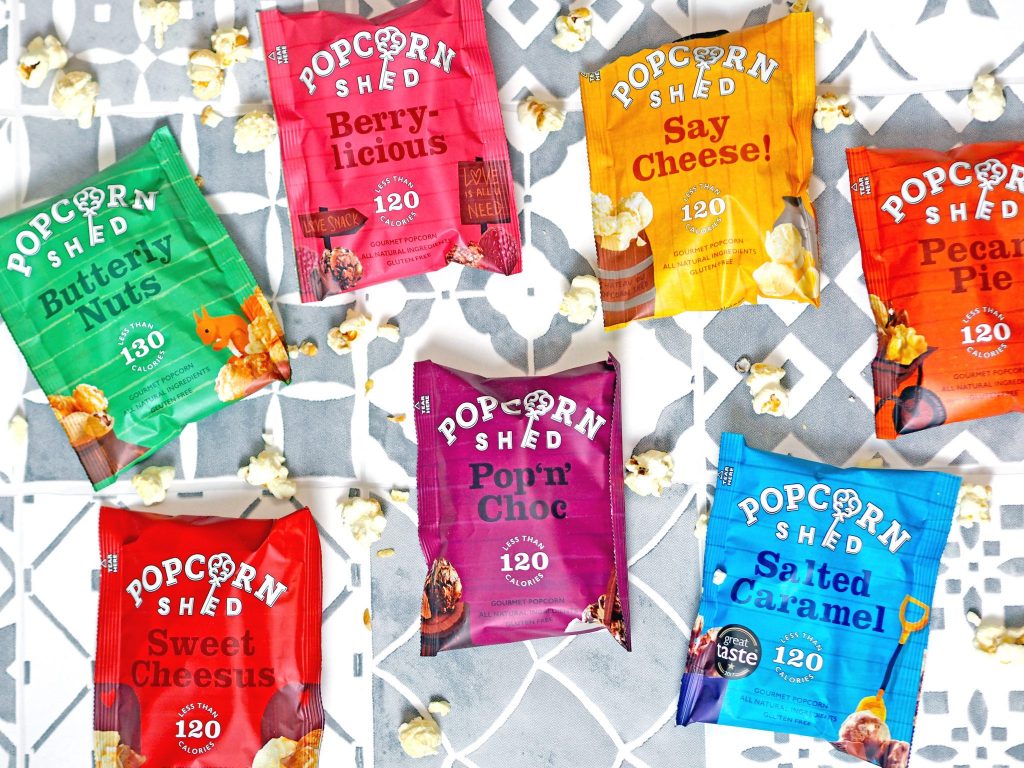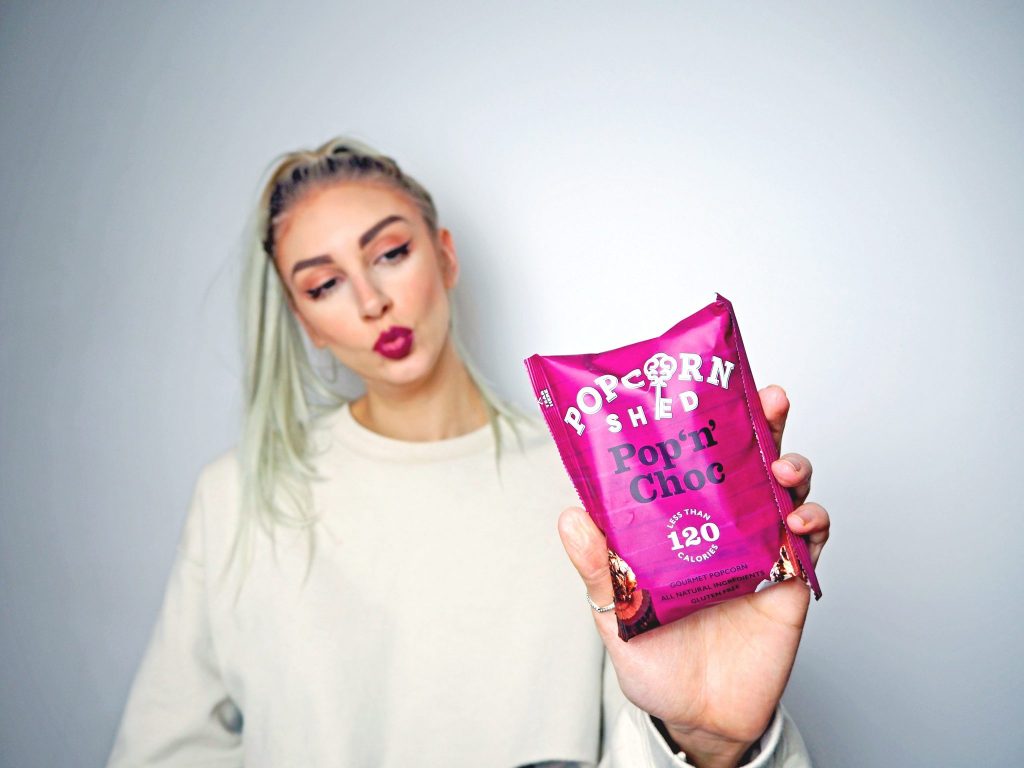 Oh hey.. snack-addict here again! I always get a tonne of food questions (mostly IRL as I am usually seen with food in my hand and people like to know what I am eating), and as you know I never leave the house without a snack in my bag. You guys seem to like my healthy snacking ideas and recipes so I thought I would share my newest addiction; Popcorn Shed.
Popcorn Shed is the UK's first super-premium gourmet popcorn brand, using an artisan cooking process for every batch created. Their popcorn is tumbled in fresh caramel before being scattered with melted chocolate, nuts and dried fruit. Sounds delicious right?!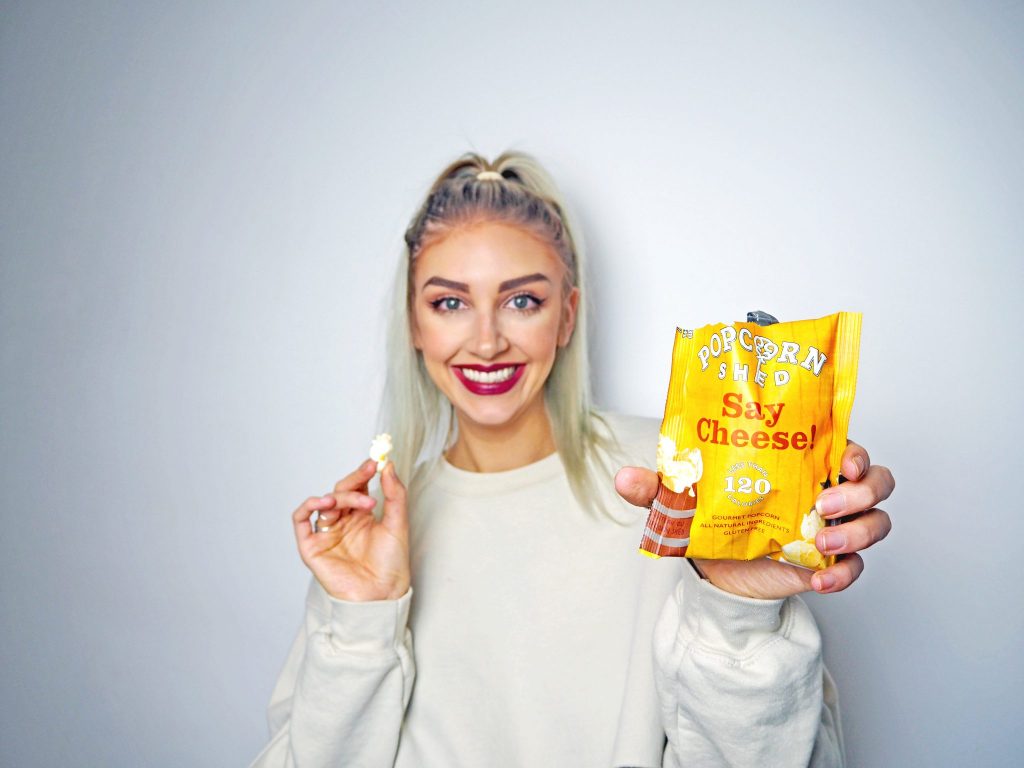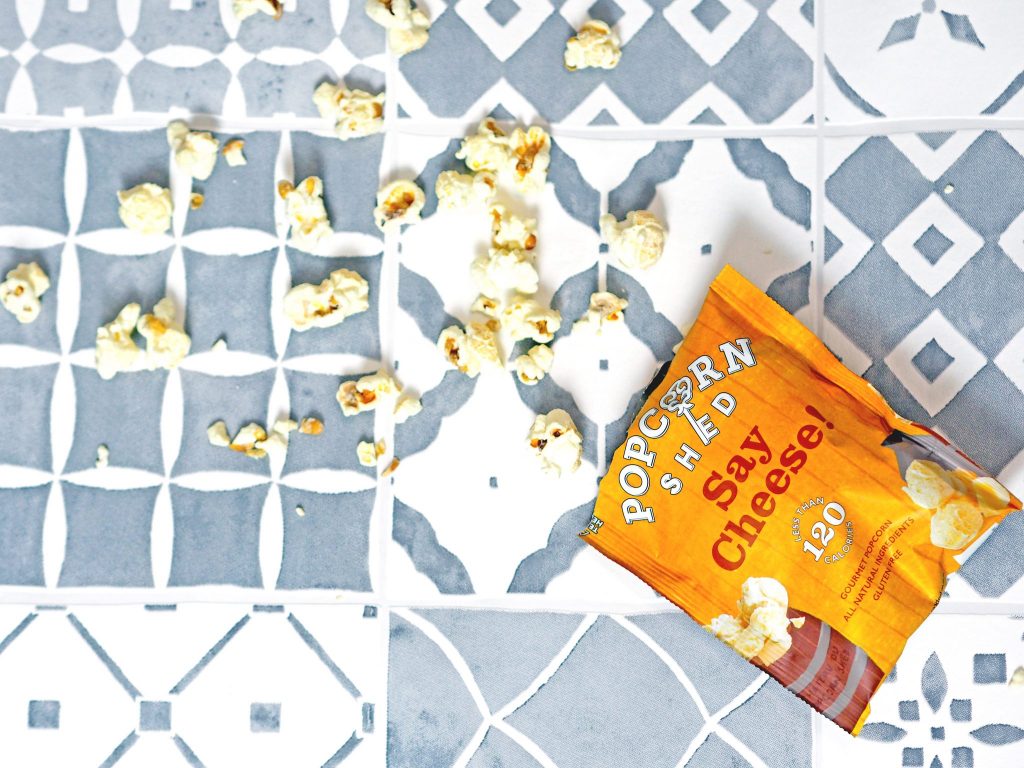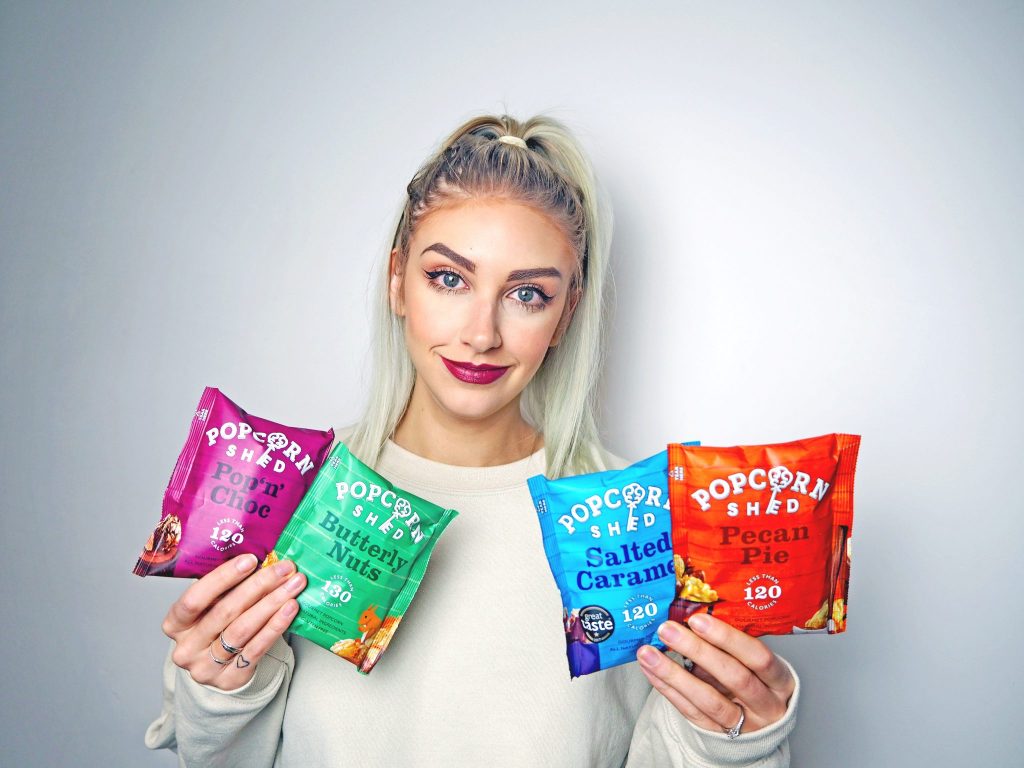 Popcorn shed offer perfectly sized snack-packs which are ideal for satisfying my sweet tooth after lunch or dinner. They also come in at under 130 calories a pack, so they pack in the flavour without any of the guilt. Plus, if you aren't a sweet tooth they even have savoury flavours. Popcorn Shed offer 7 mouthwatering flavours:
Pop 'N' Choc
A double whammy of chocolate accompanied by a smooth cocoa-infused caramel base.
Salted Caramel
The perfect combination of intense sea-salted caramel popcorn topped with velvety, creamy Belgian milk chocolate.
Pecan Pie
Nutty, buttery, smooth caramel popcorn with added pecans give it a textural sensation and nutty crunch.
Berry-licious
A magical mixture of fruity tart raspberry and indulgent smooth rich dark chocolate. Share the Love!
Butterly Nuts
The rich creamy peanut butter Caramel with nutty notesis topped with real peanut halves for an irresistible crunch
Sweet Cheesus
A premium take on the classic 'Sweet and Salty' combo! Indulgent real cheddar cheese and sweet, buttery caramel Gourmet Popcorn.
Say Cheese
Deliciously rich, ripe and creamy mature cheddar popcorn. This sharp cheesy flavour is ridiculously addictive and tangy.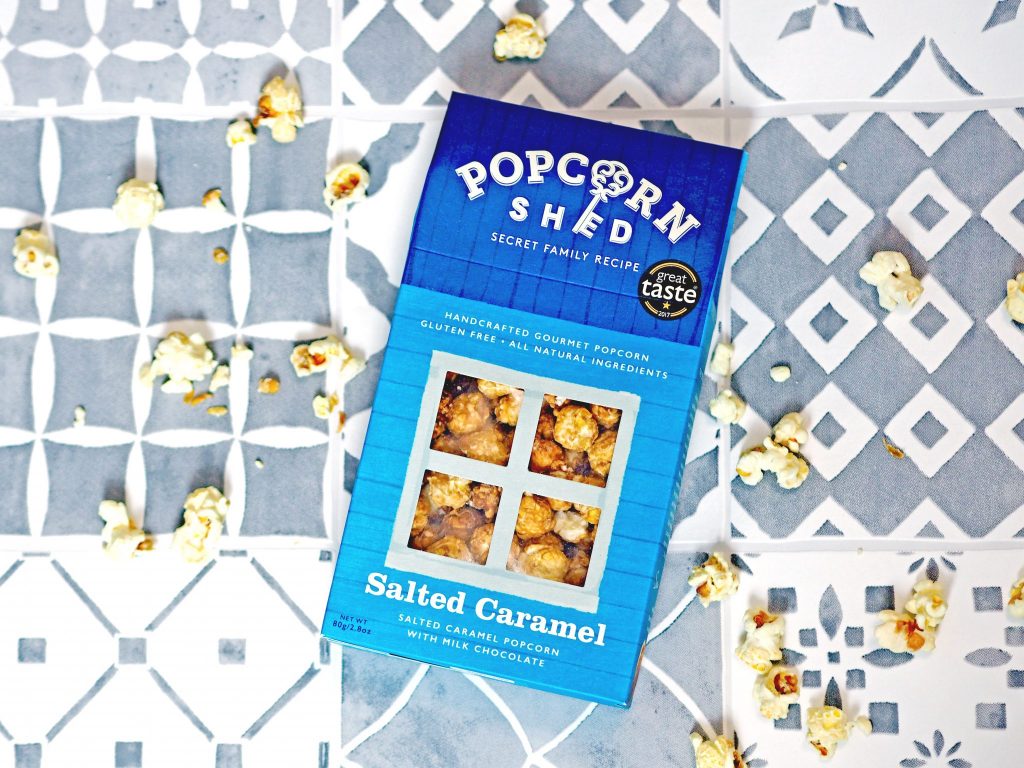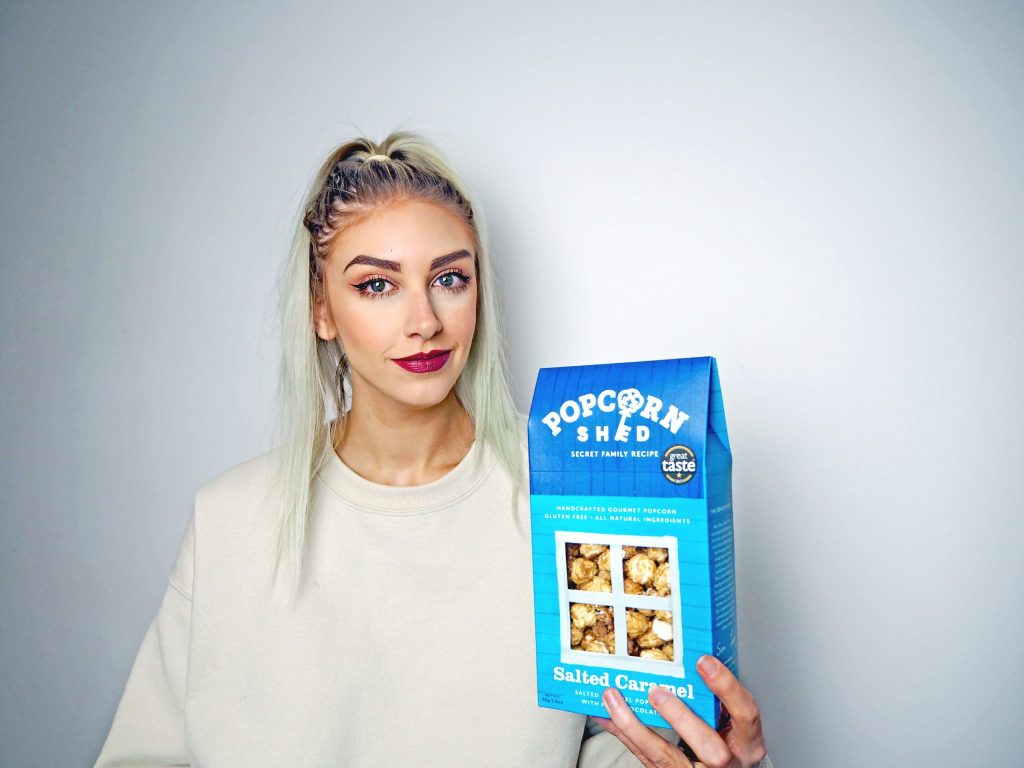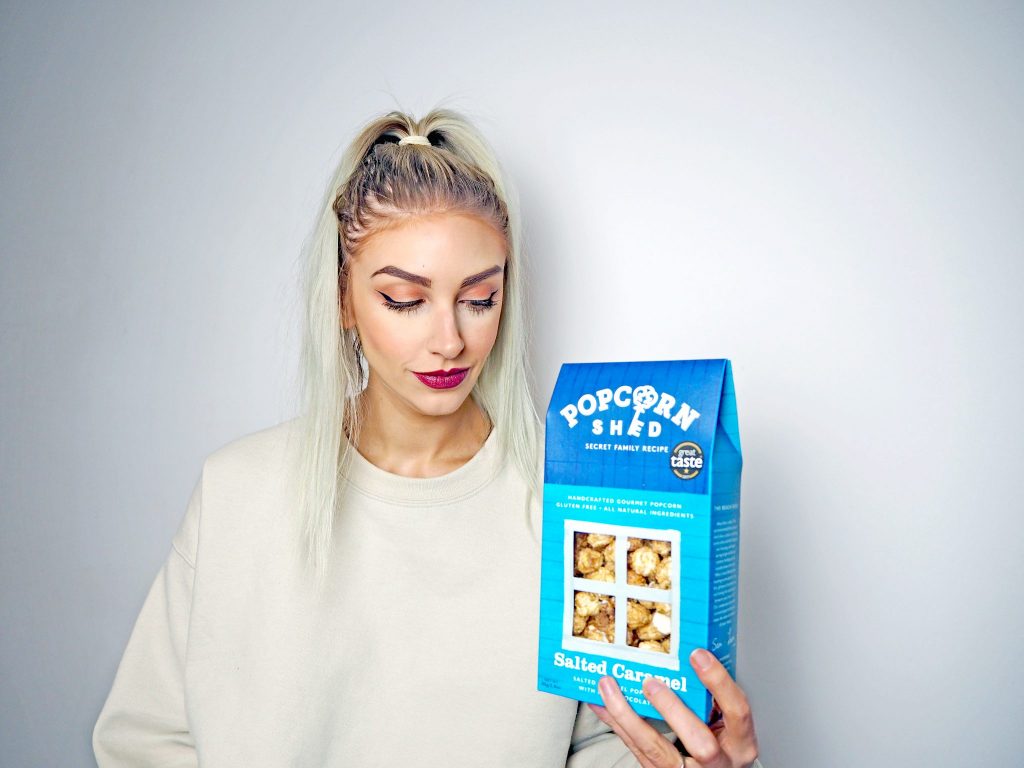 Popcorn Shed also comes in larger packs, presented beautifully in a shed carton. These make for fab gifts and definitely something I will be buying to put in hampers for birthdays and Christmas. Each flavour comes in a different coloured shed so they look amazing when you have a few stacked together.
If you are considering gifting, Popcorn Shed also offer a tasting subscription (3, 6 or 12 month) as well as large glass jars.
I know there are a tonne of other brands of popcorn out there, and now supermarkets are releasing plenty of own brand options. However, I have to say that none of them have even come close to how tasty Popcorn Shed is. You can immediately tell it is gourmet and the flavours are truly delicious. I find other brands can be quite bland and the texture is a bit cardboard-like. With PS, each kernel packs a punch of flavour and has heaps of texture and crunch.
You can head to Popcorn Shed's Website here to buy online or find a stockist near you.
LL x
*These items were sent to me for review. As ever, all opinions are my own.