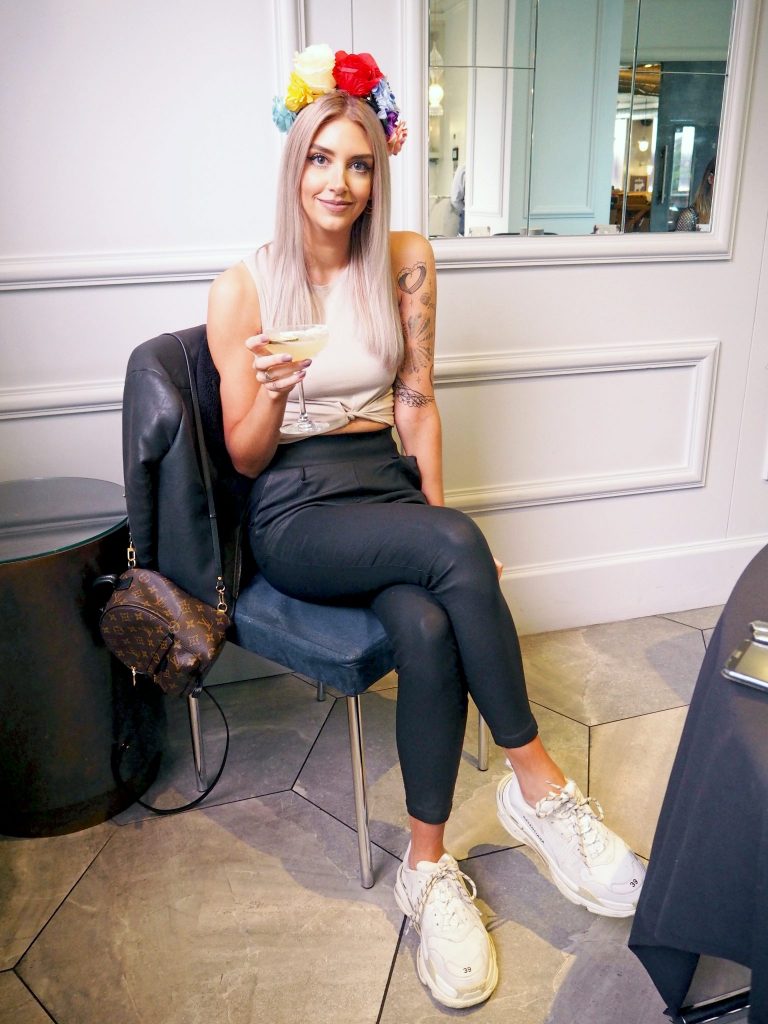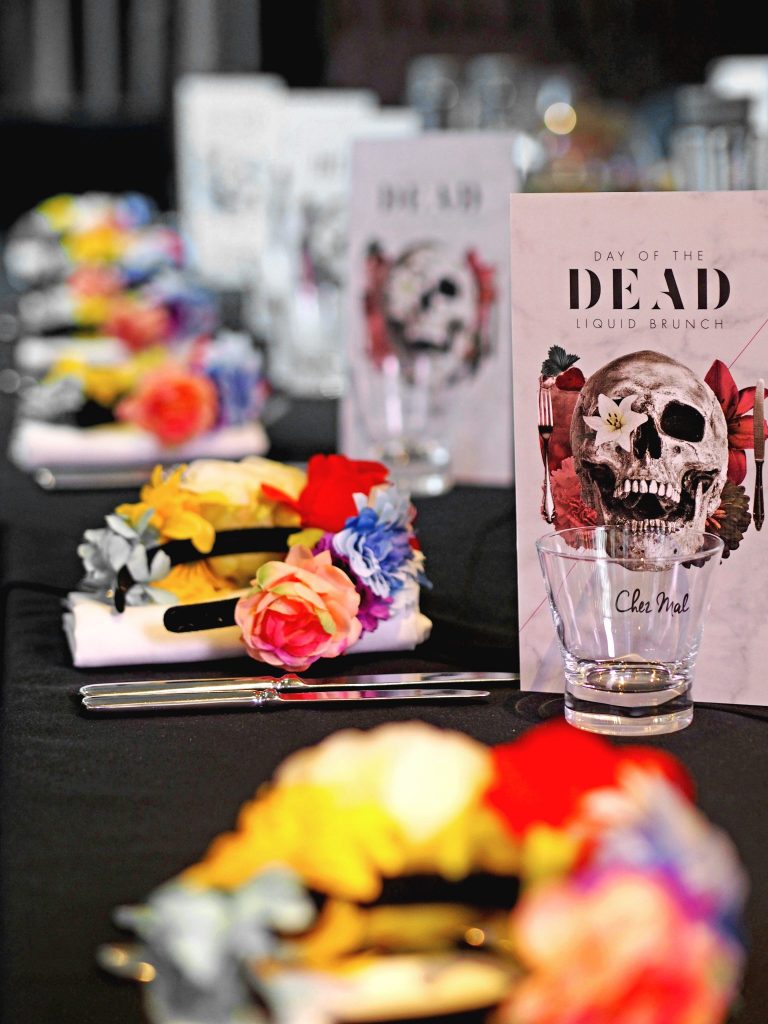 Day of the Dead Bottomless Brunch
This week I started getting into the Halloween spirit with Malmaison Manchester. Malmaison are launching special 'Day of the Dead' cocktails. These will be added to their usual Liquid Brunch menu on Saturday 2nd November; to celebrate Halloween.
The cocktails include the 'Smoked Paloma' (Patron Silver tequila, Mezcal Union, Cointreau, grapefruit, lime, agave, soda & a pinch of salt), 'Los Muertos' (Patron Silver tequila, Cointreau, lime, agave, egg, coriander & a pinch of salt) and of course a classic Margarita (Patron Anejo tequila, Cointreau, lime & agave).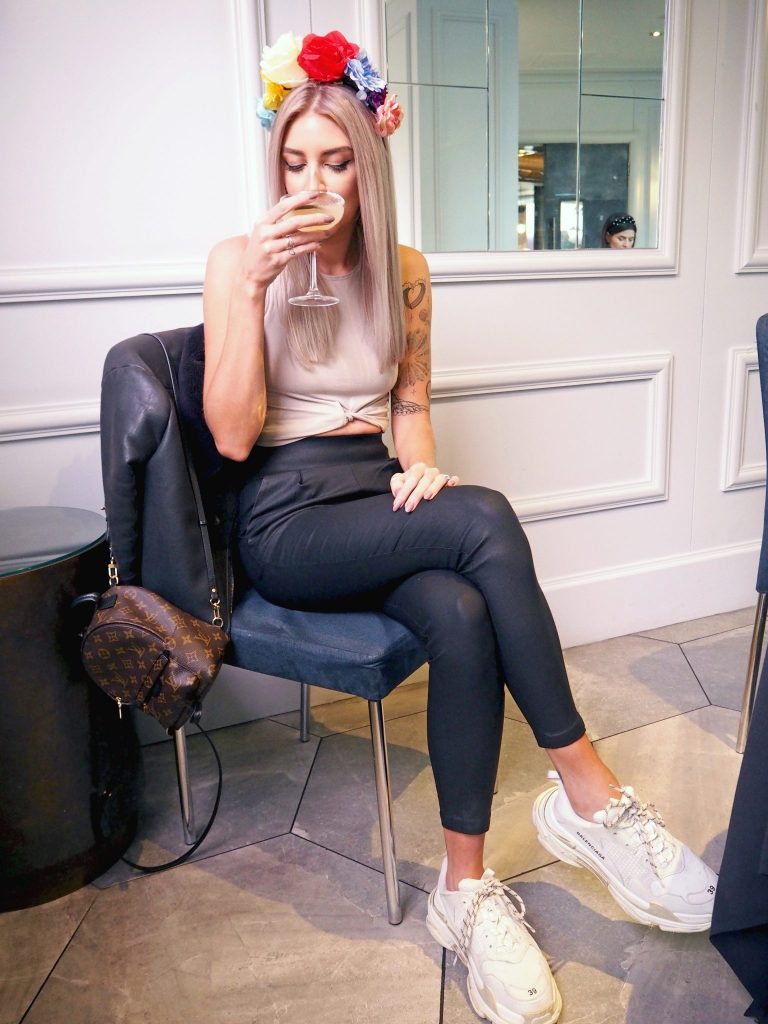 Autumn Liquid Brunch
Malmaison have a revamped autumn liquid brunch menu. This will be available for the rest of the season if you can't make it to try the Halloween special. The menu includes a brunch plate with either Prosecco or Heineken as the bottomless drinks options.
The brunch is just £29.95 which includes 2 hours of unlimited drinks while dining.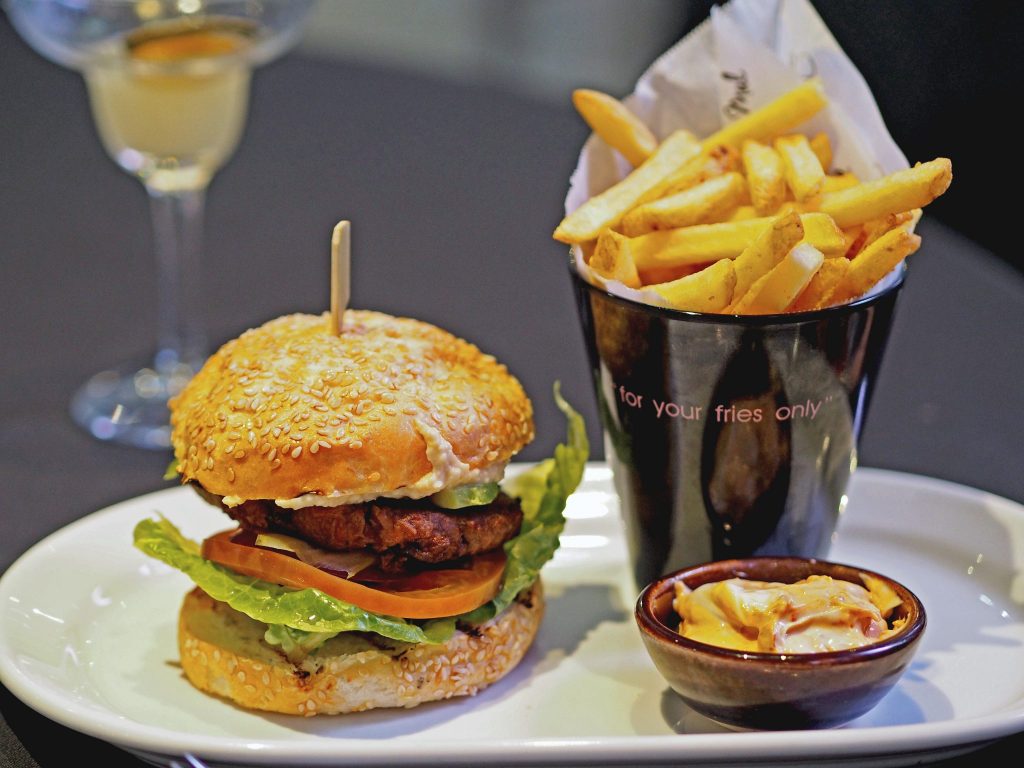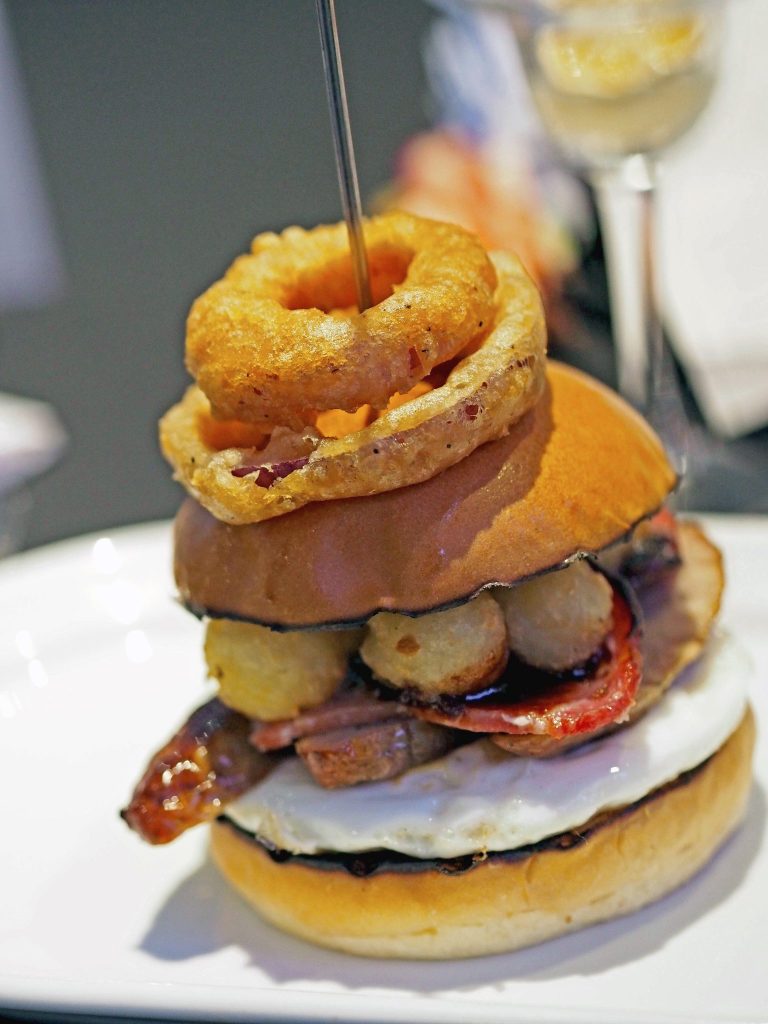 The Food
We otped for the Beetroot & chickpea burger (avocado, tahini sauce, harissa mayonnaise & pommes frites) and the Chez Mal Full Breakfast Stack (sweet cured bacon, pork sausage, fried egg & steak sauce in a brioche roll, onion rings & potato croquettes).
The brunch menu has a range of both breakfast-y and more lunch style dishes. There are 5 of each so plenty of choice and a wide range of different style dishes. I really like this as I've found some restaurants have a limited menu for bottomless brunch. However this one has a bit of everything so you won't struggle to find something for everyone.
We decided to try something from each part of the menu and both were delicious. There was a slight mix up with one of our options but the guys at Chez Mal fixed it in next to no time and both of our dishes were amazing. The breakfast stack was epic and the burger was one of the best veggie burgers I've tried.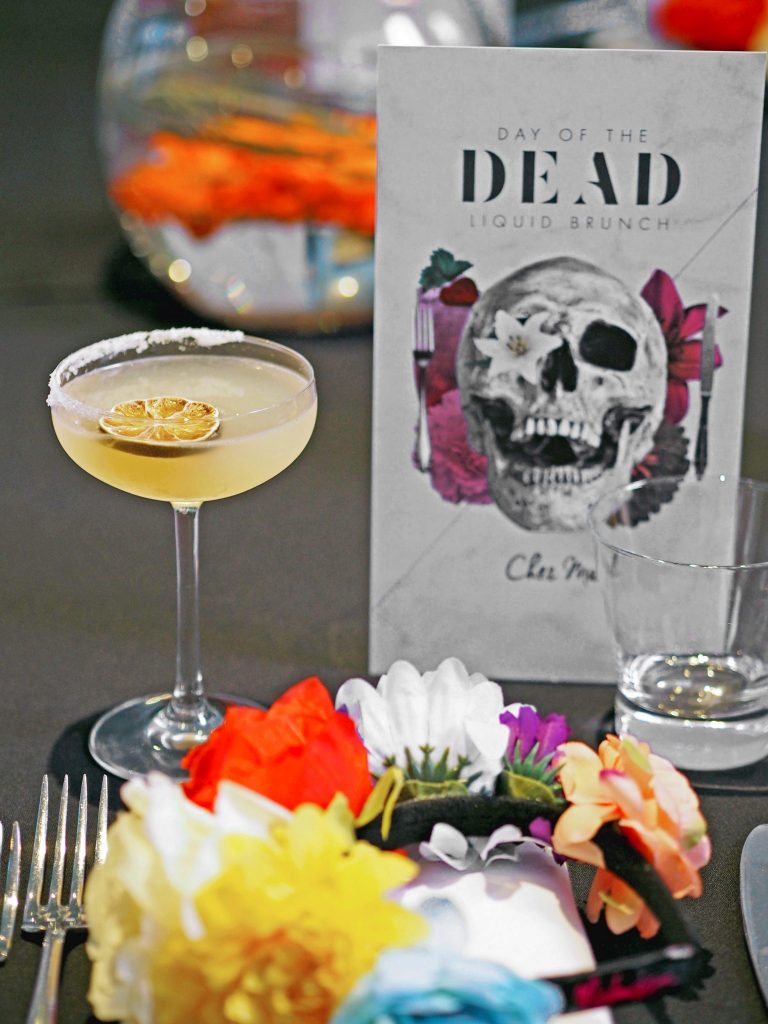 Book Your Brunch
We had such a lovely afternoon getting into spooky season with Malmaison. I couldn't fault the food and drink; at less than £30 for a banging brunch with bottomless booze, you can't go wrong!
The Day of the Dead brunch will be available for one day only (2/11) at selected Malmaison Chez Mal restaurants. Prices start at £29.95 for 3 'Day of the Dead' cocktails and a brunch dish of choice.
You can also try the three bespoke cocktails at Malmaison's "Night of the Dead" Chez Mal bars on Friday 1st November.
You can visit the Malmaison website here for more info.
LL x
*This was a gifted event. As ever, all opinions are my own.
Check out some other foodie posts from Manchester here and here.