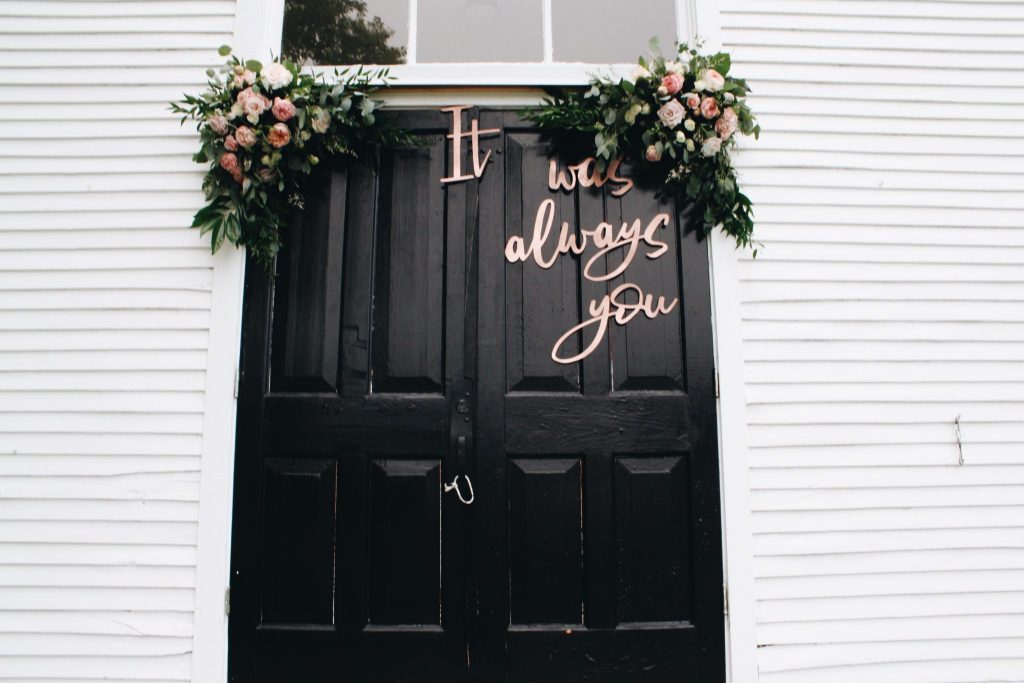 Wedding Day Ideas
As your big day draws closer, there are so many things to remember. But it can be the personal and little touches that go a long way, and it's these things that all add up to make your big day what it is. Little added extras can really make your day quite different and memorable. Your wedding is always going to be personal to you, but if you want to make it that bit more unique then have a look at these ideas for little touches that can make all the difference. 
Drinks Coasters
These are practical, yet also a lovely little keepsake, personal and something that everyone will use. Get yourself some drinks coasters made up with any messages you want for the guests. Add your names and the date on it too, so they are bespoke to your wedding day.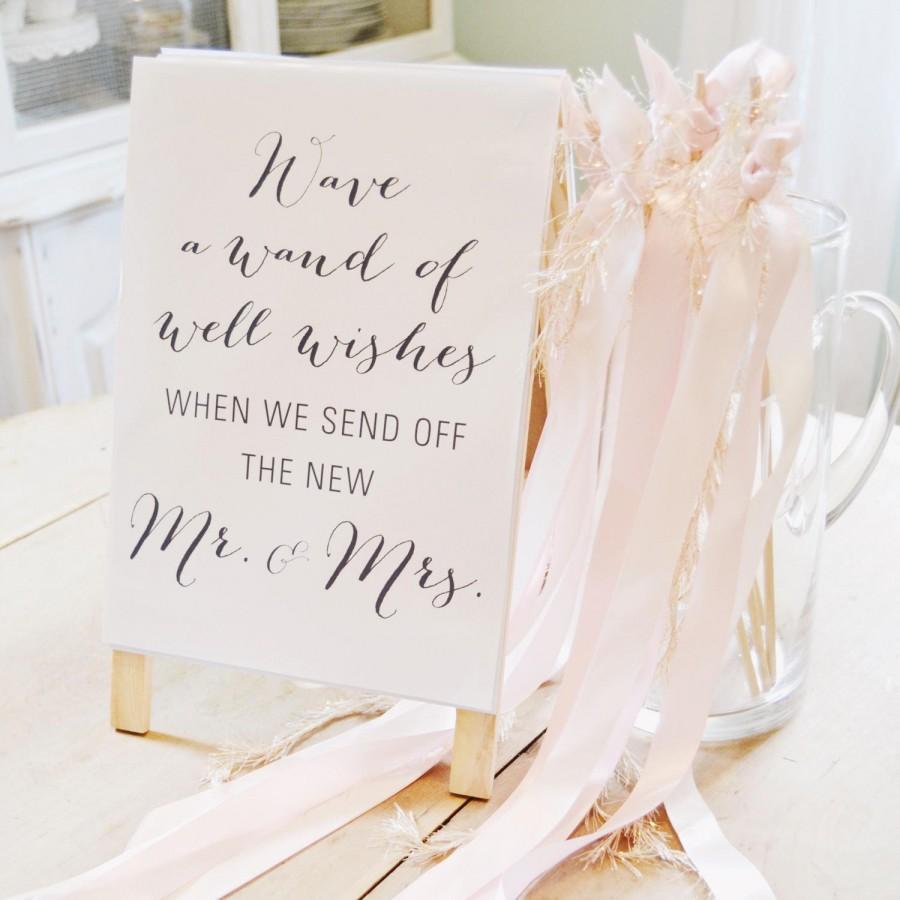 Ribbon Wands
Confetti is great for photos, but it can also be messy as well as bad for the environment (depending on what it is made from). However, ribbon wands can be made in any color and fit with any theme, and they also make some great photos too, and they're fun to play with.

Wedding Piñata
It's always nice to have your guests write you some little messages, but what about extending the fun and rather than just getting them to write in a guest book, ask your guests to write you a note for your first anniversary and use these to fill your very own piñata to open a year on from your big day.
Snap The Fun
While having a wedding photographer is a must and will capture all the big moments, you also want to capture the fun. Photo booth hire could be the perfect way to do this. Your guests will love getting involved and you'll be sure to get a photo of everyone who's there. Try adding some personalised props with your wedding date on for something bespoke.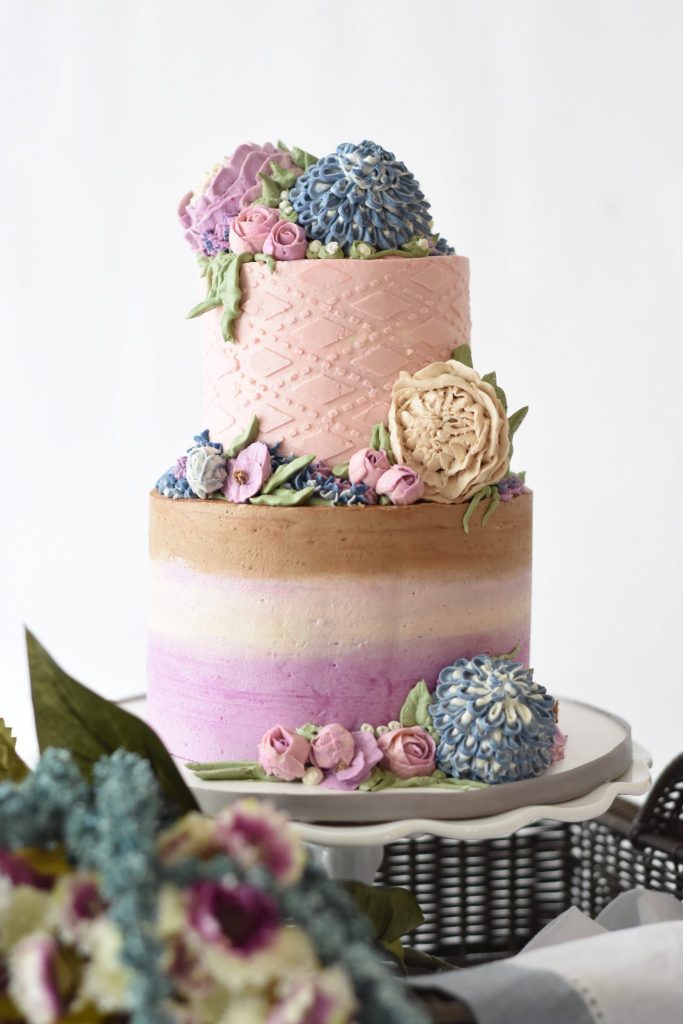 Take Away
It's common at weddings for everyone to be too full to eat any of the wedding cake! Make sure your guests get to try some by having some beautiful boxes made up for them to cake their slice away in. That way, they get their cake, they get a keepsake, and your cake doesn't go to waste.
Wedding crèche
If you're inviting kids to your wedding, you should plan something to keep them entertained; and their parents will love you for it too. Make sure you have some games and activities available. If your venue allows it you even have a separate room where the kids can go to play or watch TV or have a nap.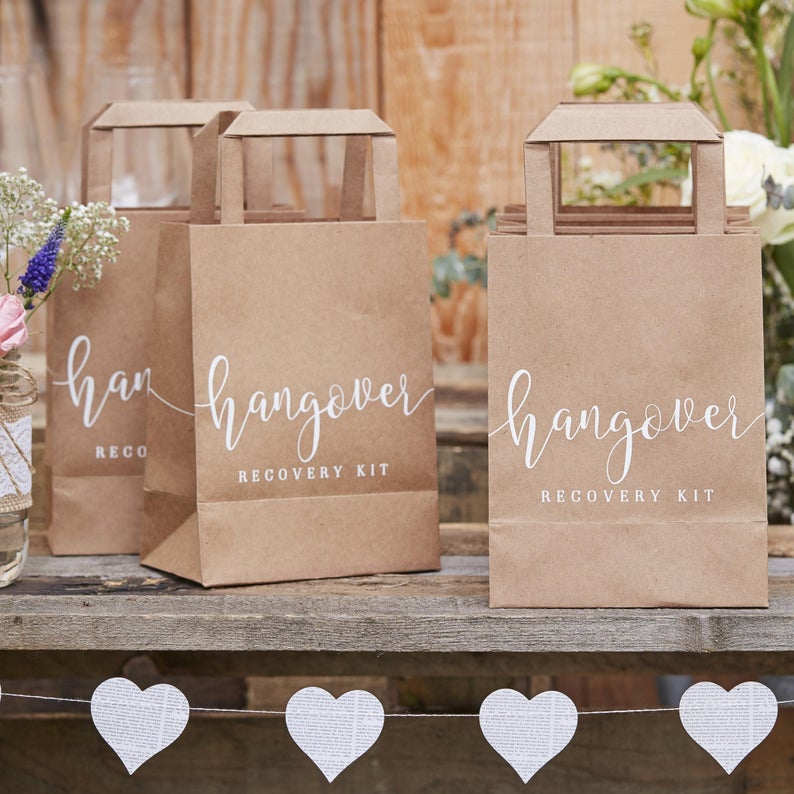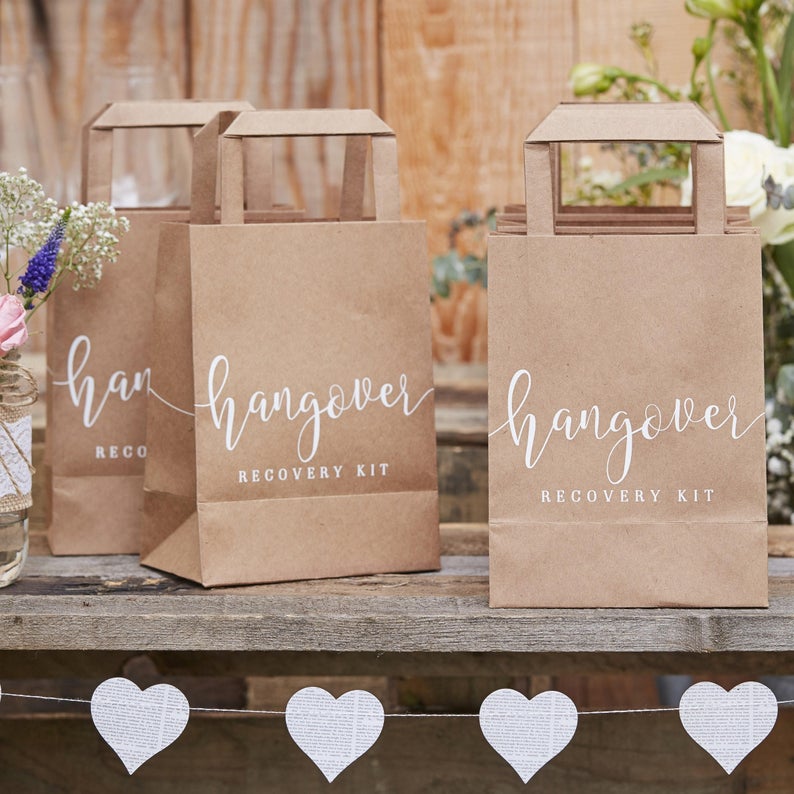 Something For The Morning After
Everyone will thank you for a wedding hangover kit in the morning. It's a bit of fun and a nice touch for your guests who are spending the night. Add an energy drink, some sweets and anything else you think your guests might need in the morning, and they'll all be a lot happier over breakfast! 
Wedding Artists
A lovely little touch is to have an artist at the wedding who can create sketches, caricatures, or even oil paintings. They entertain the guests during the wedding, and everyone gets to enjoy the masterpieces and fun memories afterwards.
Check out my other wedding posts here and here for more ideas.
LL x
*This is a contributed post. As ever, all opinions are my own.