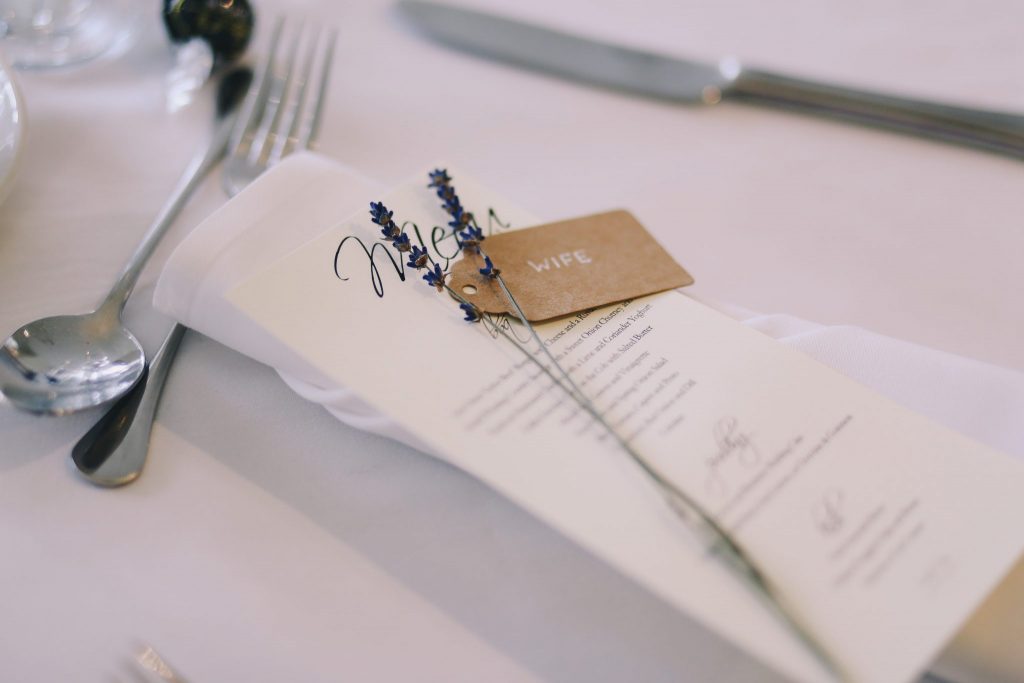 Wedding Planning
When you think about planning your wedding, you will most likely have a million and one ideas running through your mind. Trying to figure out which one is going to work with which can seem like an impossible task. As a bride, it's natural for the planning to fall into your lap; simply because some grooms aren't as interested in the little details of the wedding.
If you and your partner are planning and arranging everything together it can definitely alleviate some of the stress. However, if you are taking on the monster task on your own it can get overwhelming. Even if you feel like you've had the perfect image built up in your mind all these years, it can all soon go out the window when you actually start planning. You've probably had ideas thrown at you from all angles; but here are some that might help bring everything together and hopefully calm the storm in your mind.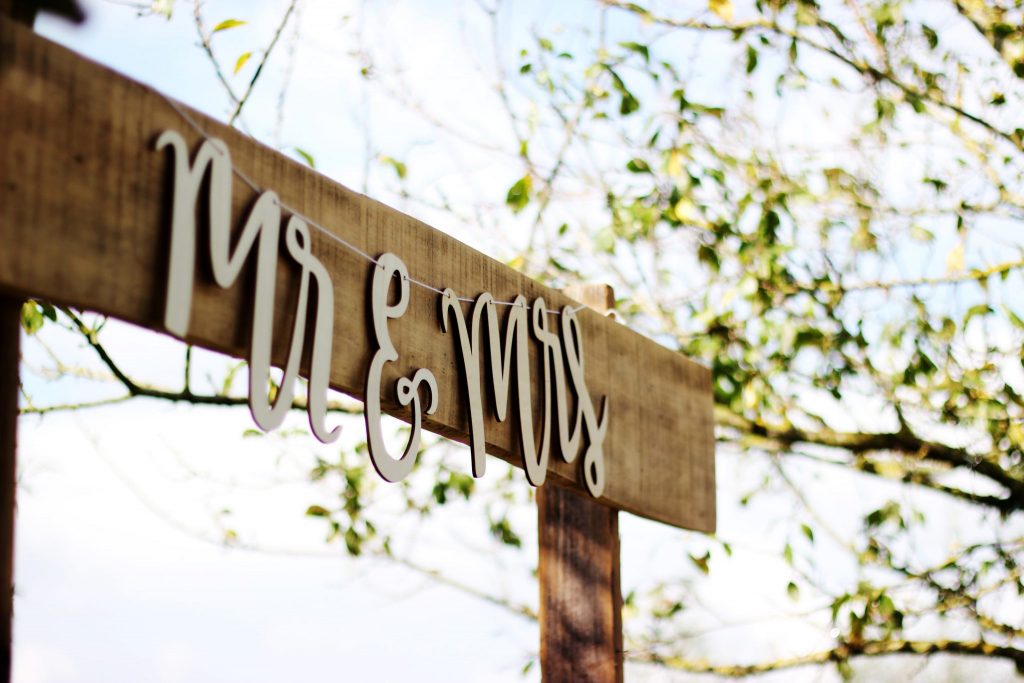 Focus On The Simple Things
So your mind has probably been racing with the thought about what dress you're going to wear, where you're going to have your wedding, what the most perfect time of year is going to be. The list of things keeps growing, but try to focus on the simple things and let everything else fall into place.
One of the first things you're going to need to do is to decide how many people are coming to your wedding. Then you can think about the size of the wedding venue you need, and everything else that follows. You can use DIY wedding invitations from Pure Invitation to do this; allowing you to tailor them to exactly how you want. You then need to think about picking your bridesmaids, because they'll be the ones to truly help you with the rest of your planning.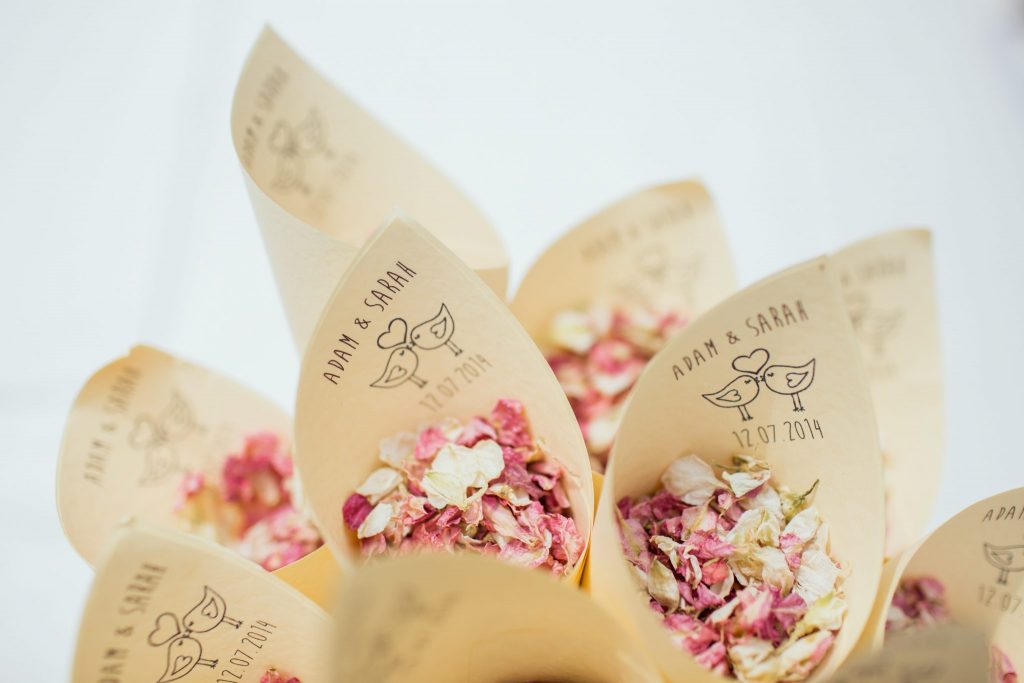 Go For What You Truly Want
So you've probably got plenty of people in your ear telling you what you should be doing, and that can be one of the reasons it becomes quite stressful. All of the sudden you can feel like it's not your wedding, and you're doing things just to please other people. So rather than listening to what everyone else is telling you, just go for what you truly want. If you want a wedding abroad, go for it. If you want a small wedding in a civil hall, do it! It's a day just for you and your partner, everyone else is along to share your day with you.
LL x
*This is a contributed post. As ever, all opinions are my own.