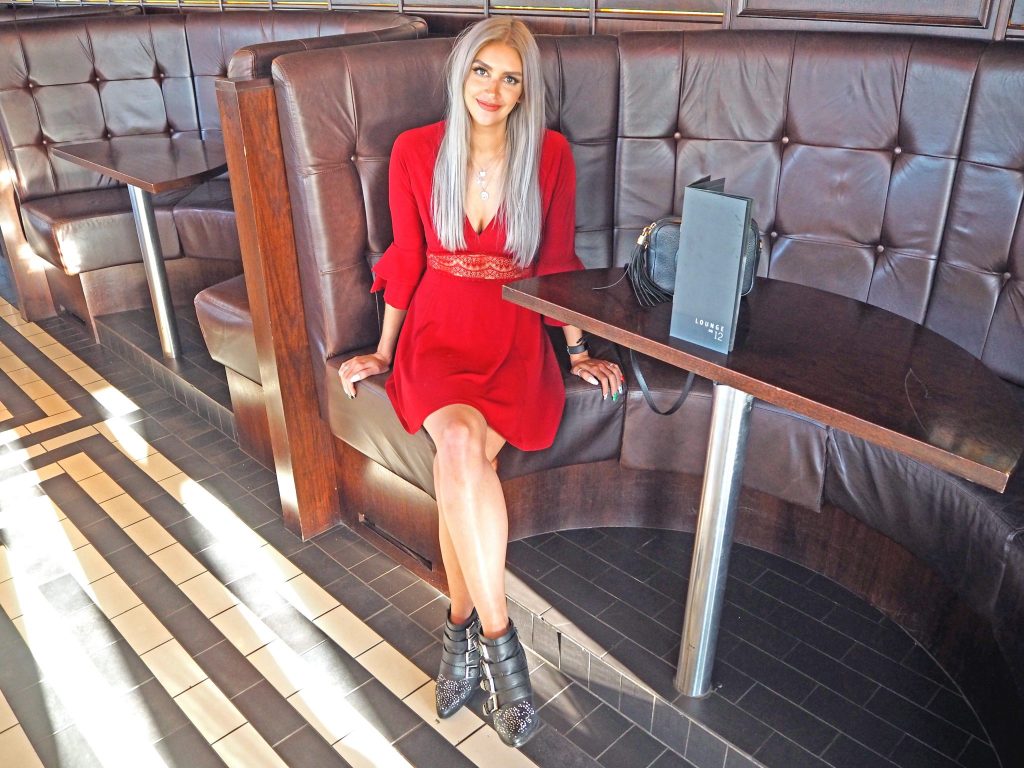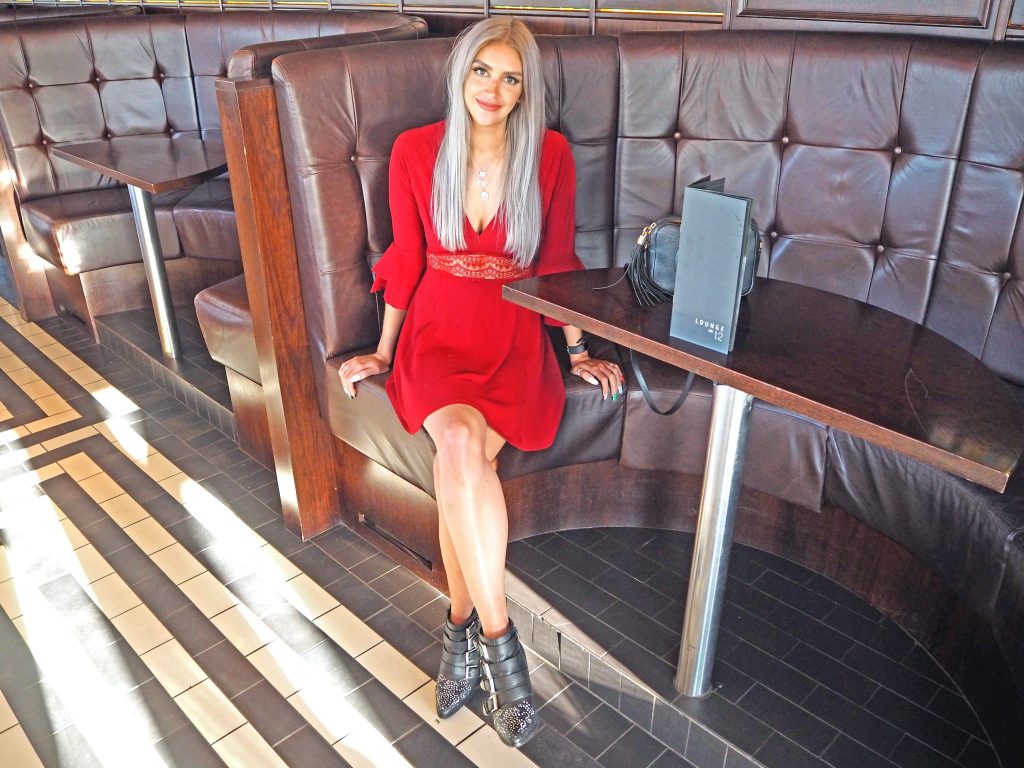 Last year I had the pleasure of attending a press trip to Soave in Italy to visit their amazing vineyards (and of course sampling multiple wines at each), after attending a 'Summer of Soave' wine tasting at Bakerie (you can see my post here), and meeting the lovely Sarah Abbott MW. After really getting into my wines and wine tasting over this last couple of years, I was really excited to attend my first Prosecco tasting at Manchester House with Sarah.
The masterclass showcased some of the top expressions from the beautiful region of Conegliano Valdobbiadene, and focused on the emerging four key trends – dry, specific, sustainable and diverse.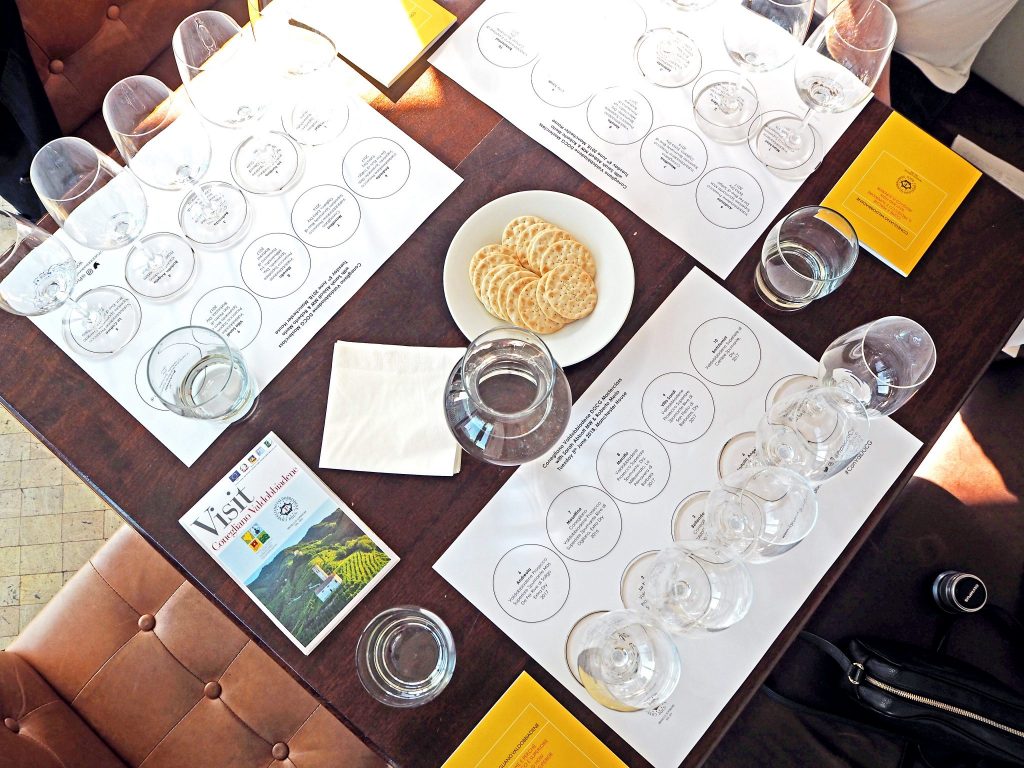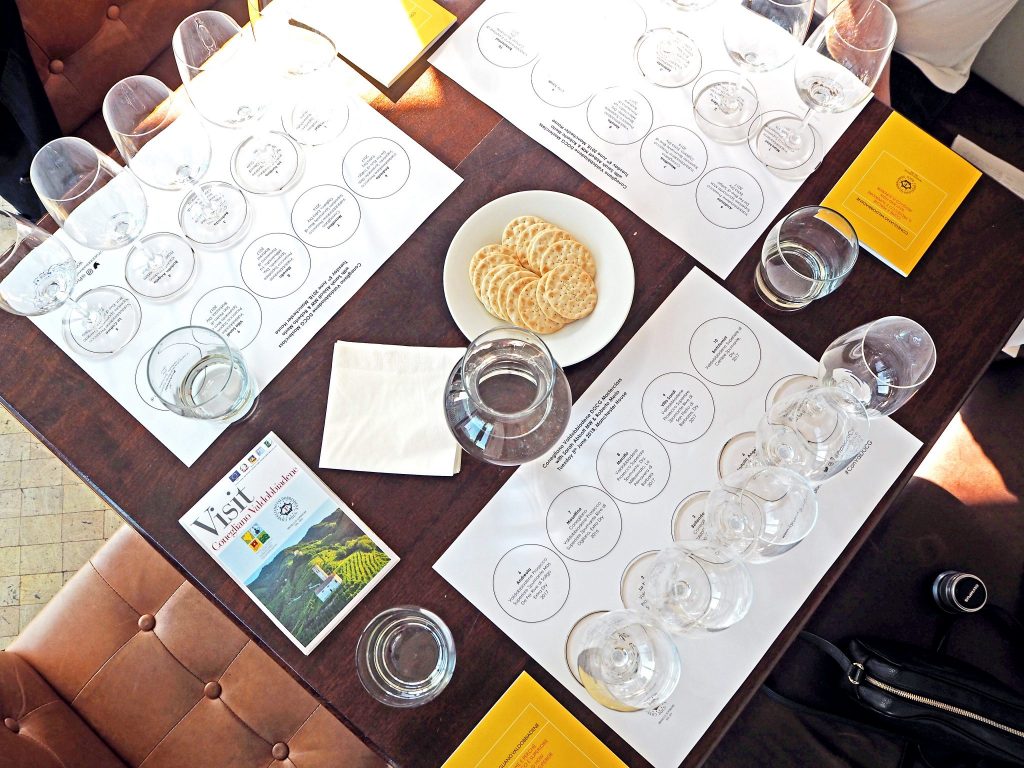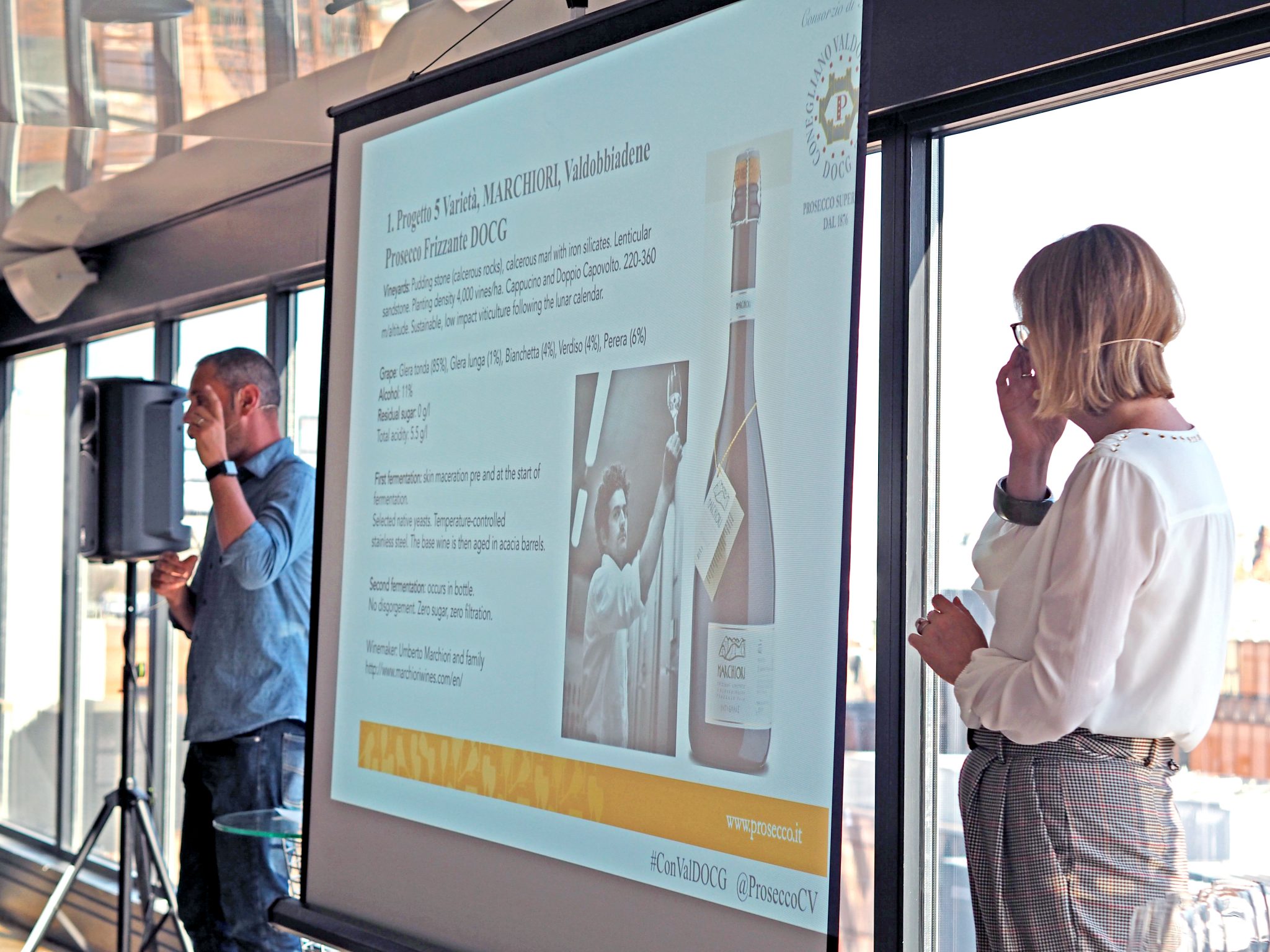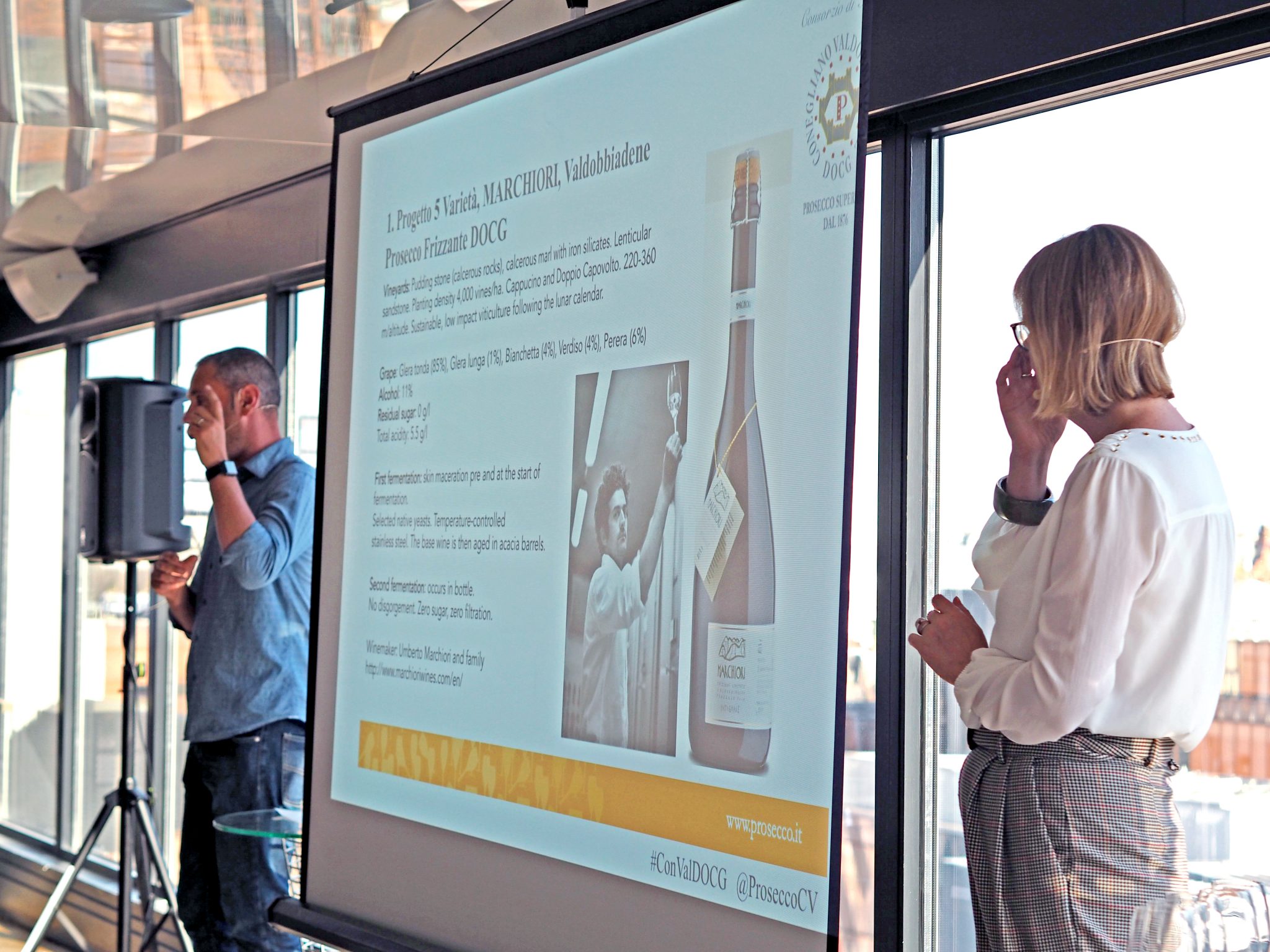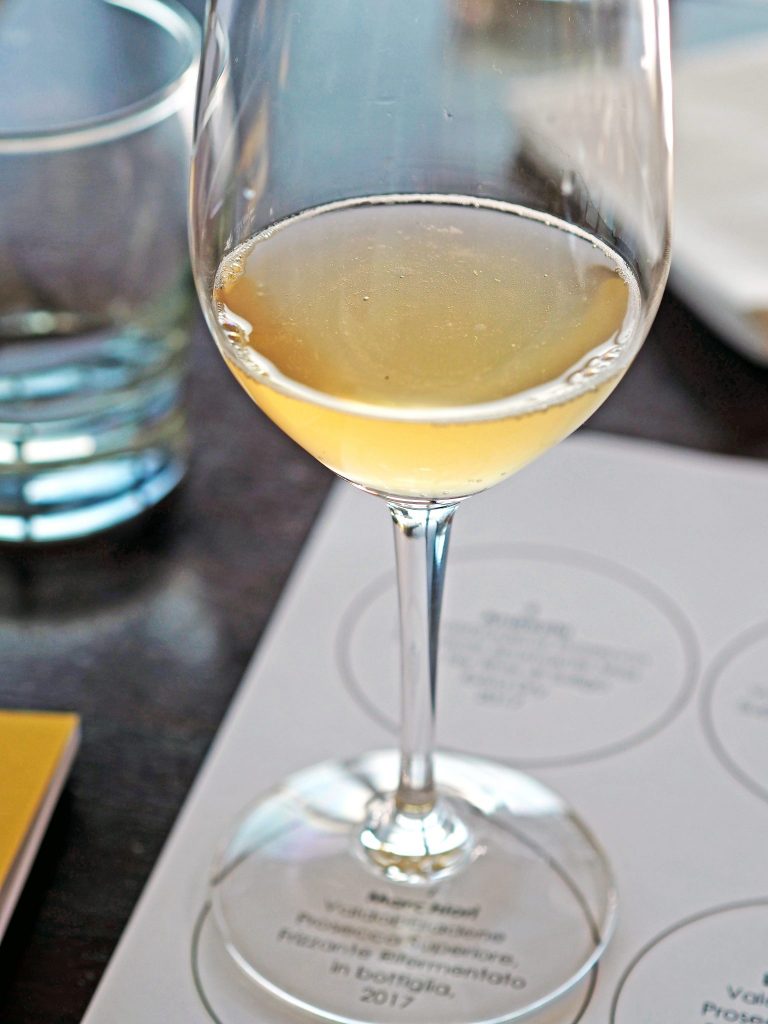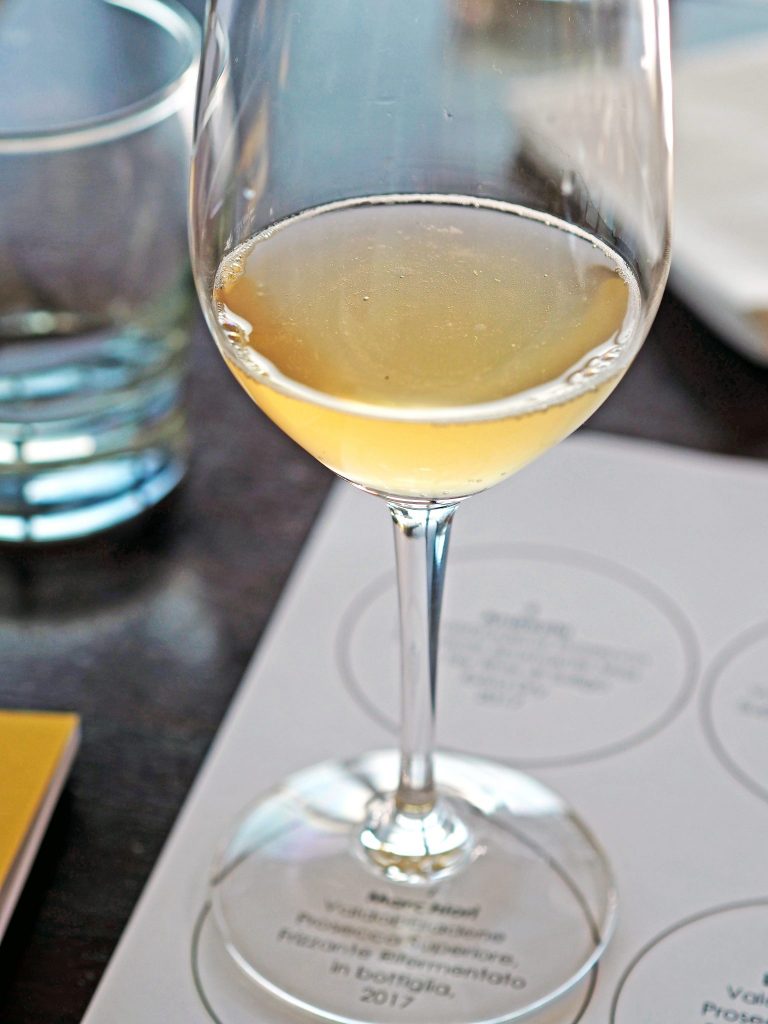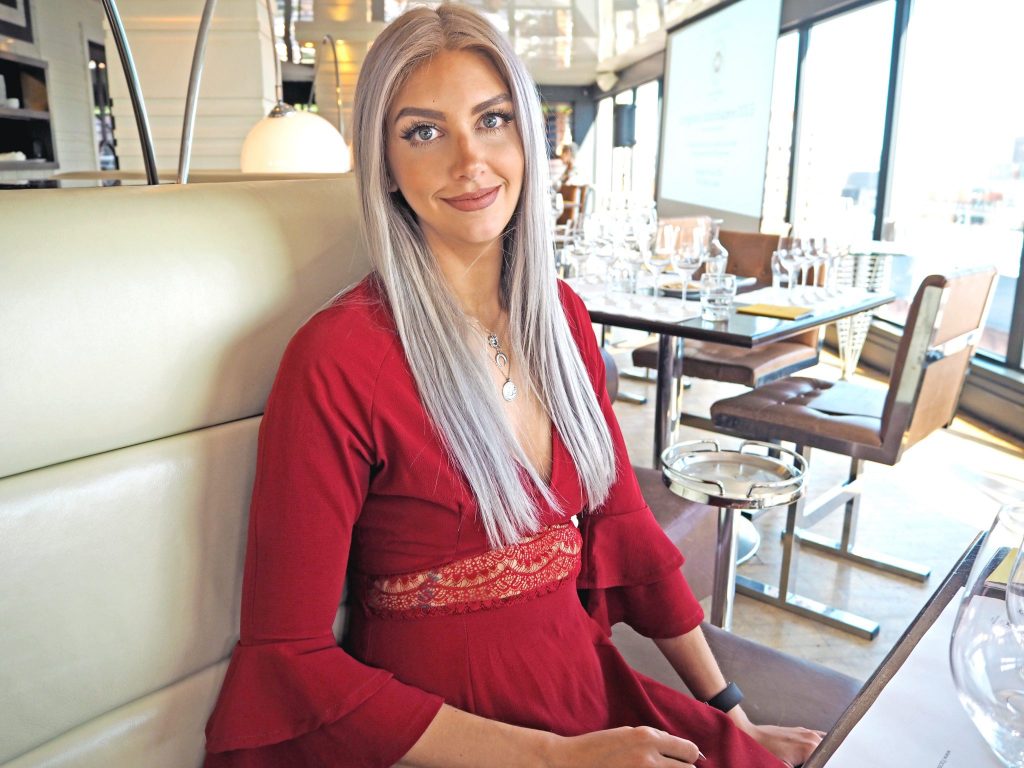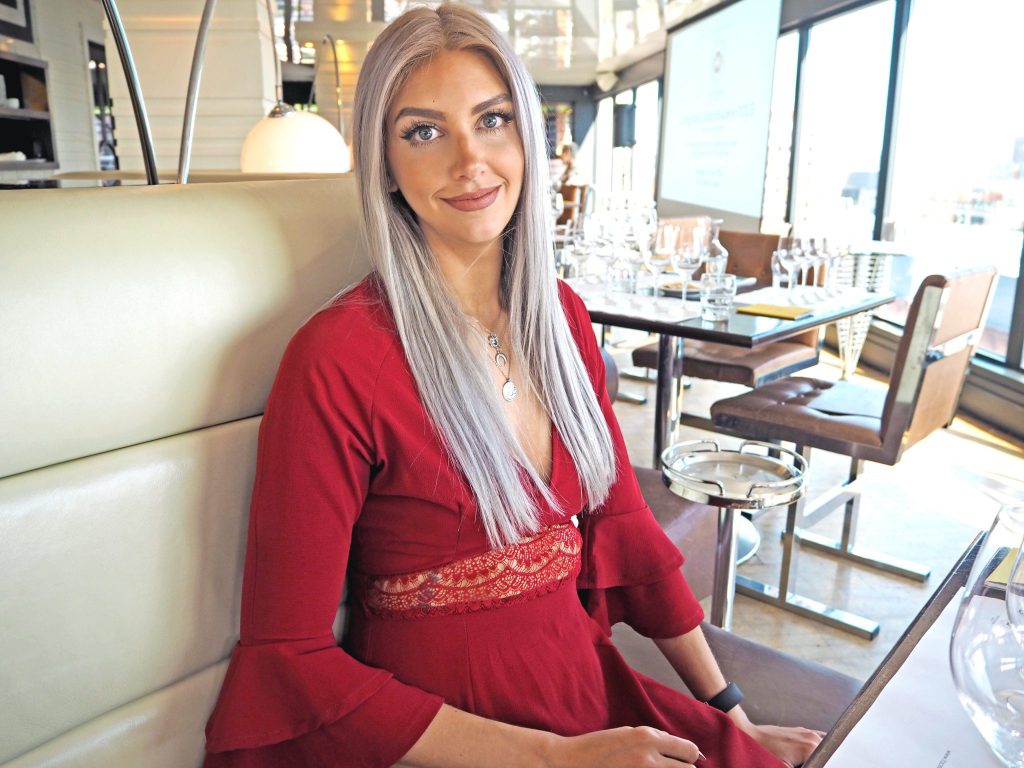 More dry
A key trend for Conegliano Valdobbiadene is that more wines are being made in Brut Nature style, often from single vineyards. Many producers of Conegliano Valdobbiadene select vineyards specifically for their suitability for their eventual wine style, and level of sweetness. A new generation of producers is working with skin maceration, natural yeasts, lees-ageing, and long and slow secondary fermentation in their drive for stony, mineral wines with delicately perfumed aromatics and airy intensity.
More specific
The second key trend is a focus on the specificity of terroir. The 'Rive' (site-specific) category is now the fastest-growing of all Conegliano Valdobbiadene DOCG sales in Italy. These "cru" sites are showcased by producers making both the driest styles and rounder styles of Conegliano Valdobbiadene DOCG. More specific still, the 107.8 hectares of historic and vertiginous Cartizze vineyards are expressed in both bone-dry and off-dry styles with balanced sweetness.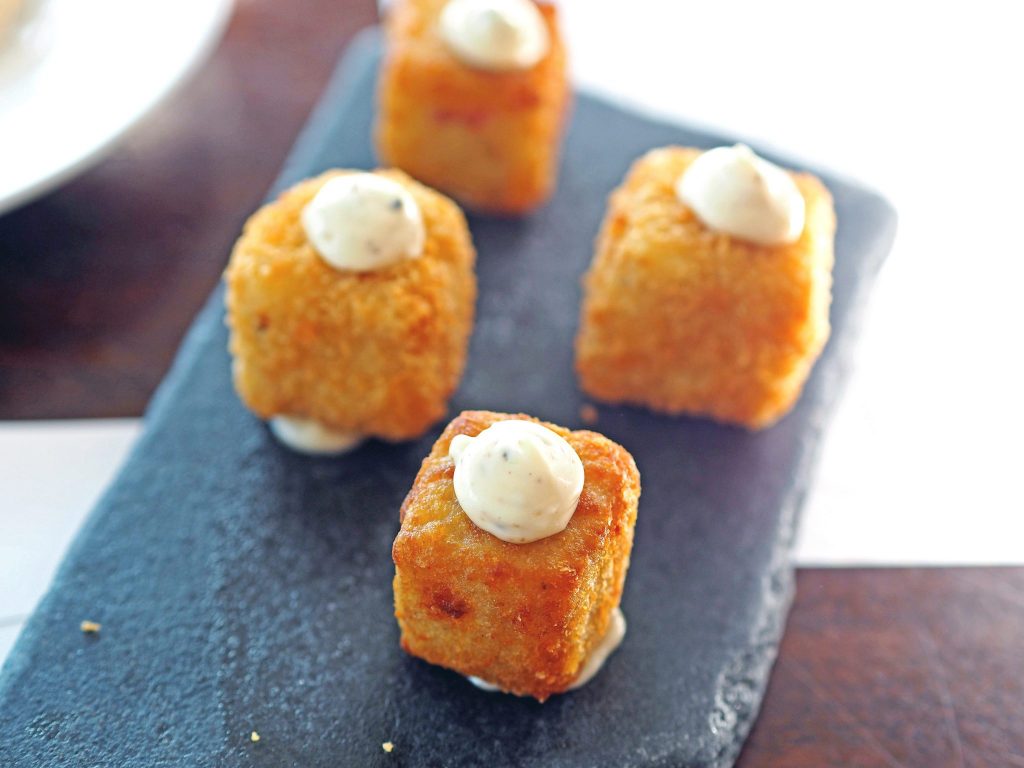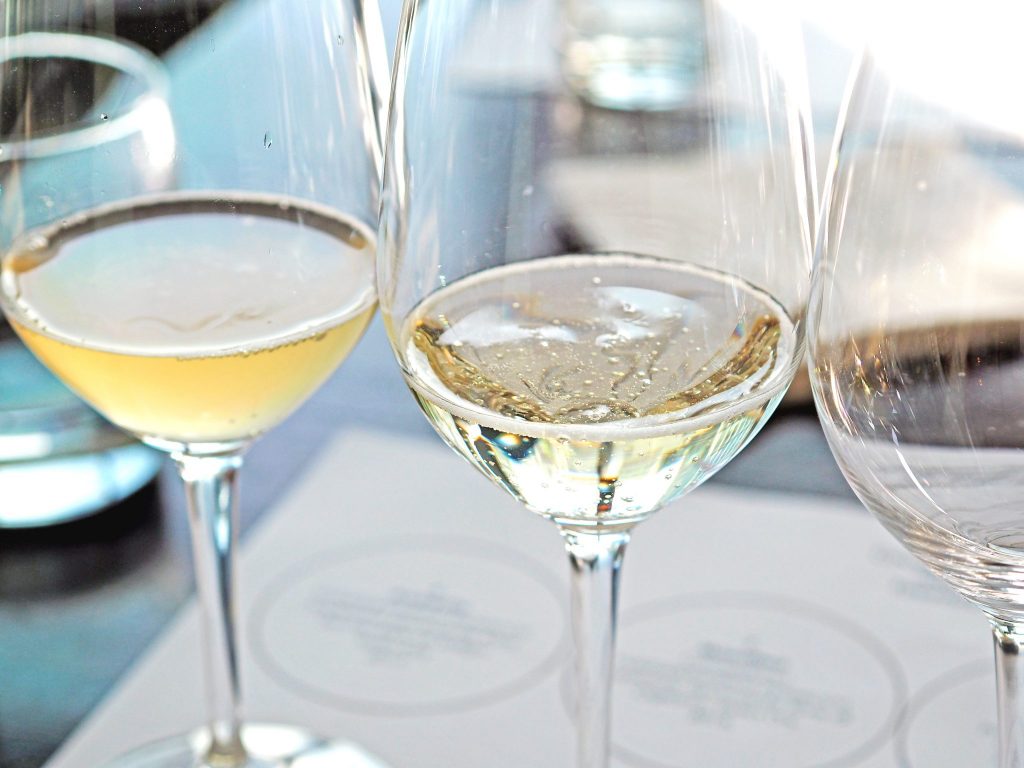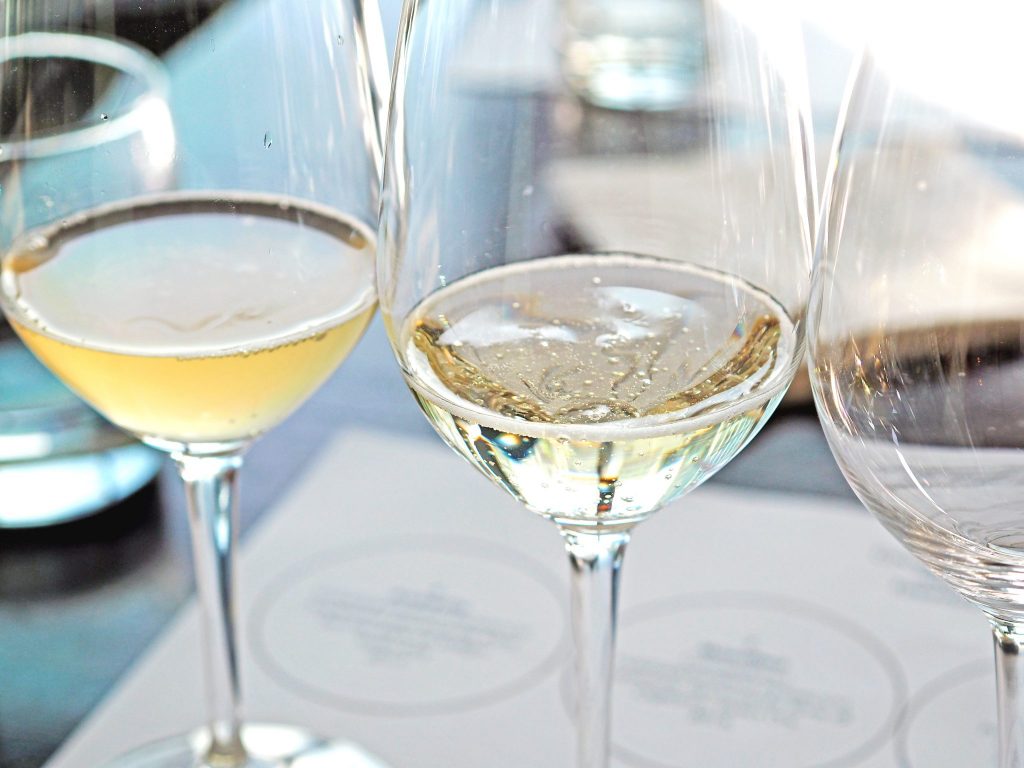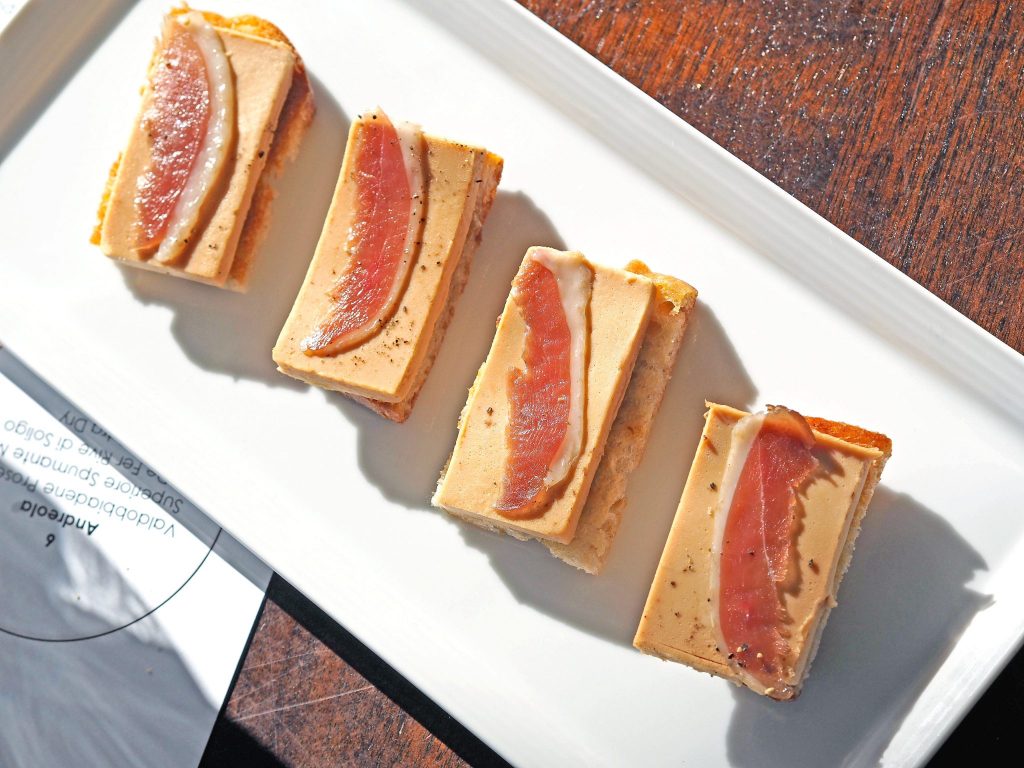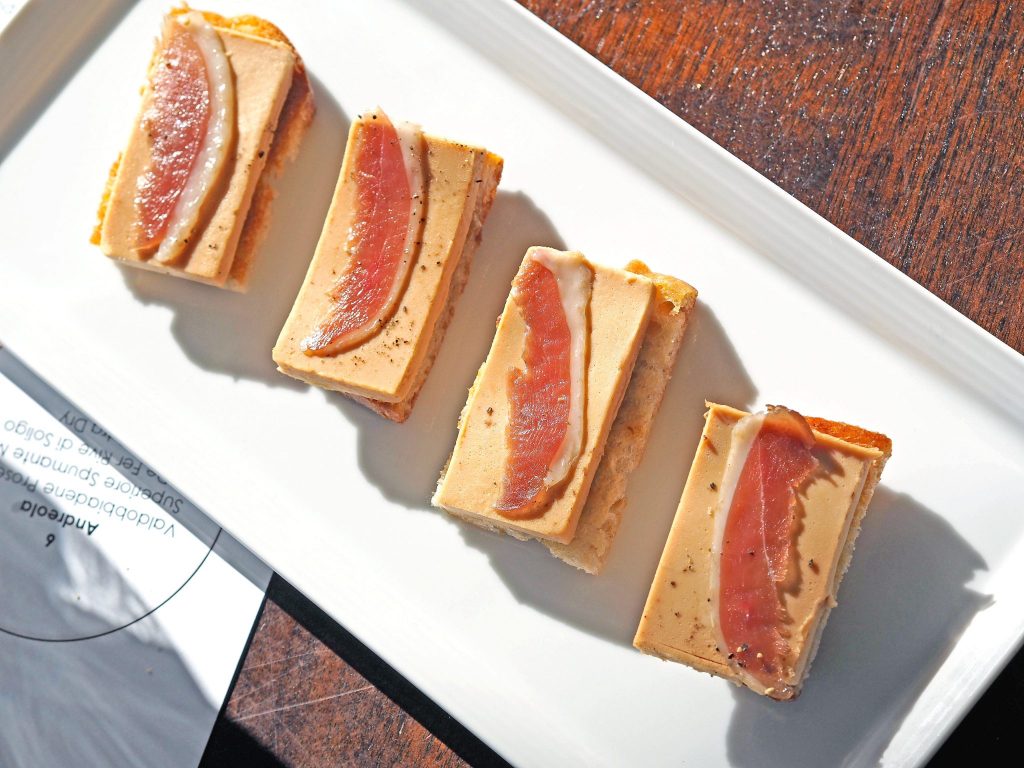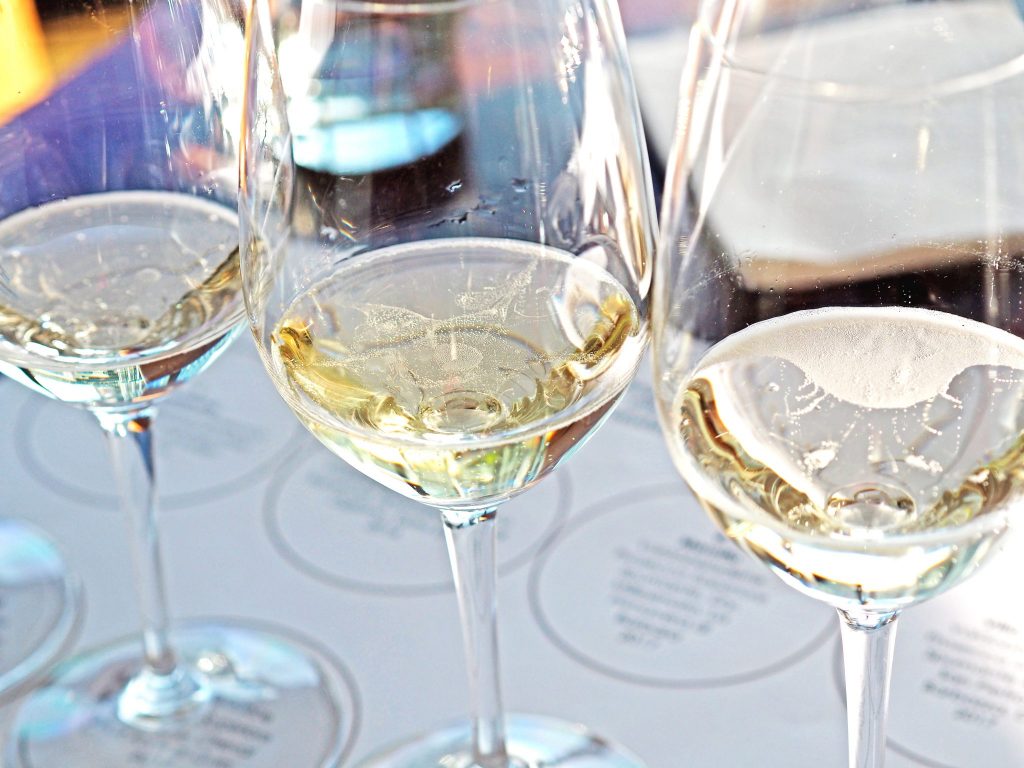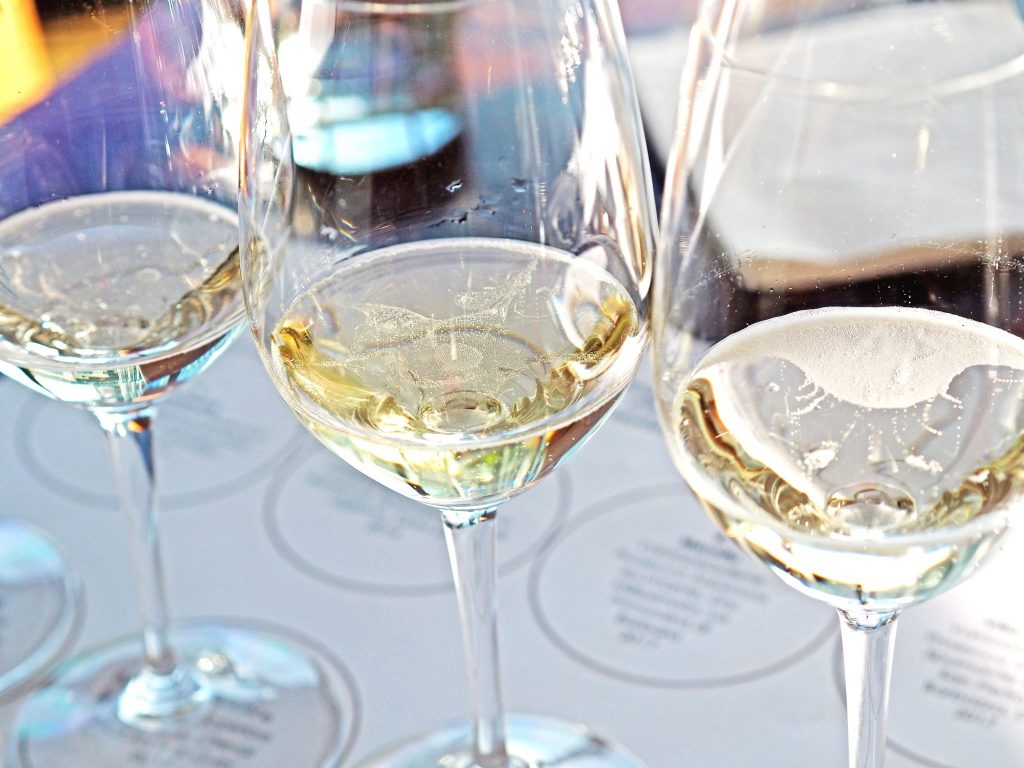 More sustainable
Alongside this solicitude for the terroir is a major drive for sustainability. Practical, social and ethical considerations are driving this movement. New viticultural protocols developed by the Consorzio, producers and technical specialists are being implemented across the region. Individual estates are turning even deeper green, with organic, biodynamic, and biodiverse cultivation philosophies succeeding despite the challenges of the climate.
More diverse
"Our young people are returning – they see a future here", said a producer on a recent visit. Inspiring young vignerons are returning to family vineyards, benefitting from their experience in previous careers in finance, marketing, and product design. They bring dynamism, innovation, and a global perspective. Their influence is behind the increasing popularity of an artisanal Frizzante style, produced from bottle fermentation. (And termed "Colfondo", literally "with sediment", by some producers.) This low-sulphite, unfiltered, bottle fermented frizzante is hugely popular in the hip Italian on-trade. This style is fleshy, lightly cloudy, delicately fizzy, and dry but fruity. It is an updated version of what grandad used to make. Undoubtedly influenced by the natural wine movement, many of these artisanal Frizzante are made from base wines fermented using natural yeasts, and extensive lees ageing, and are necessarily very low in sulphur. When it comes to Brut Nature and other bone-dry styles, growers are also using techniques such as skin maceration to build in balancing but lively richness. Several growers with prize Rive sites are using the traditional method. And some have reintroduced historic old grapes alongside Glera. Some are even making still ('Tranquilo') wines from prize rive to show off the mineral perfume of the terroir.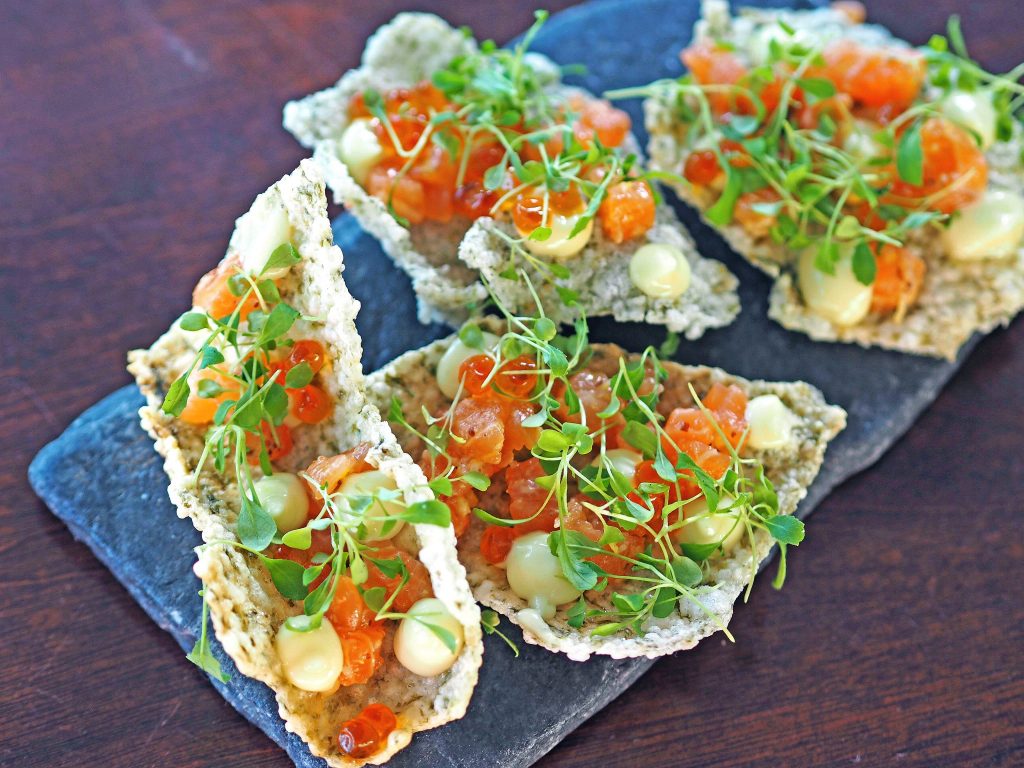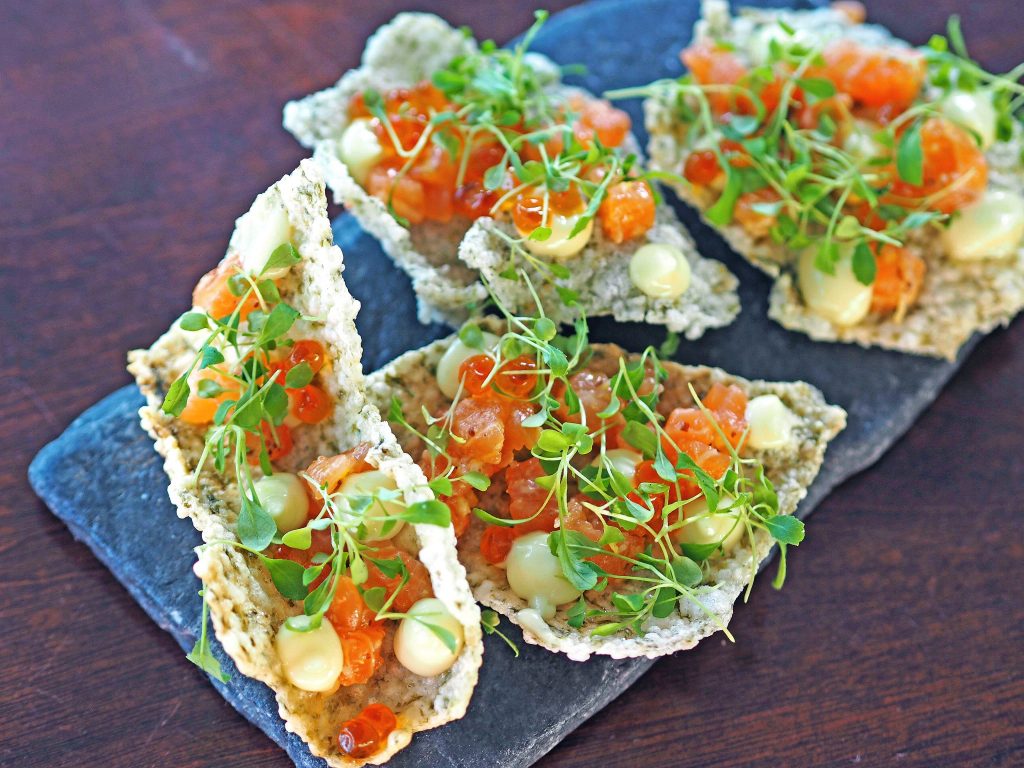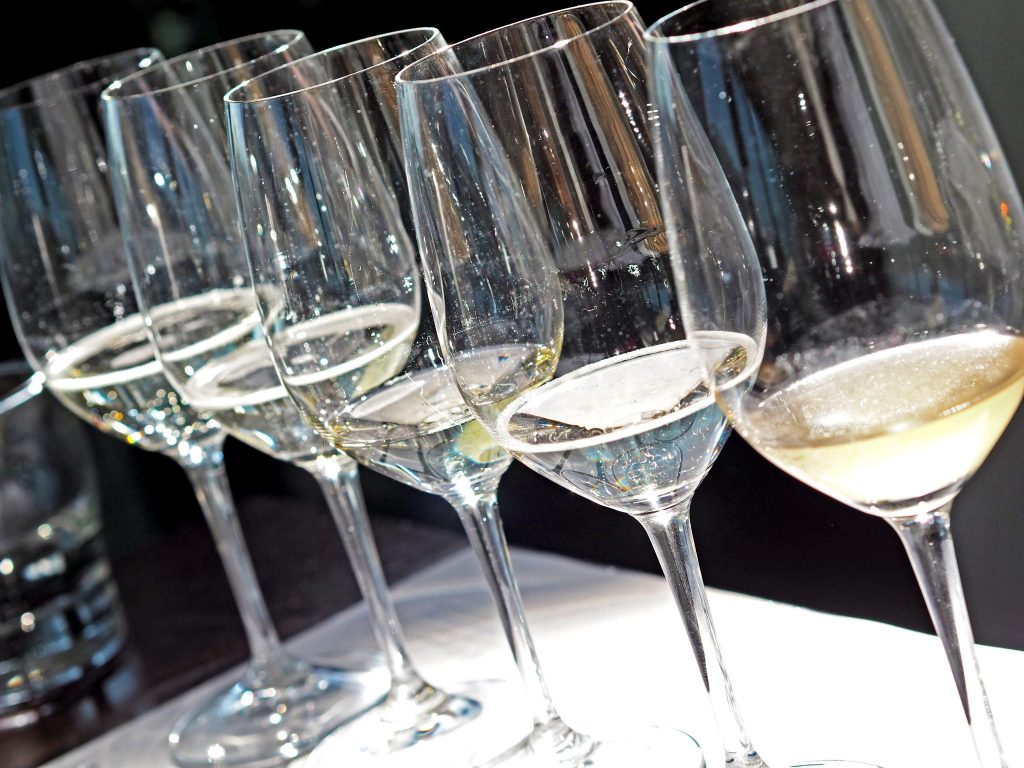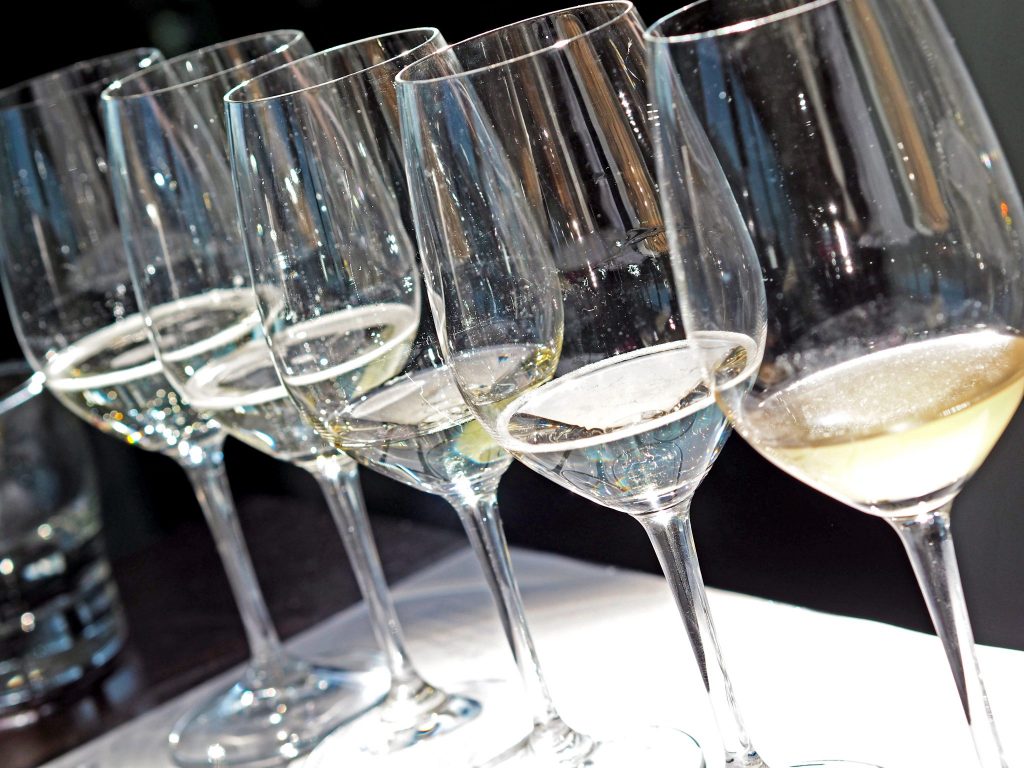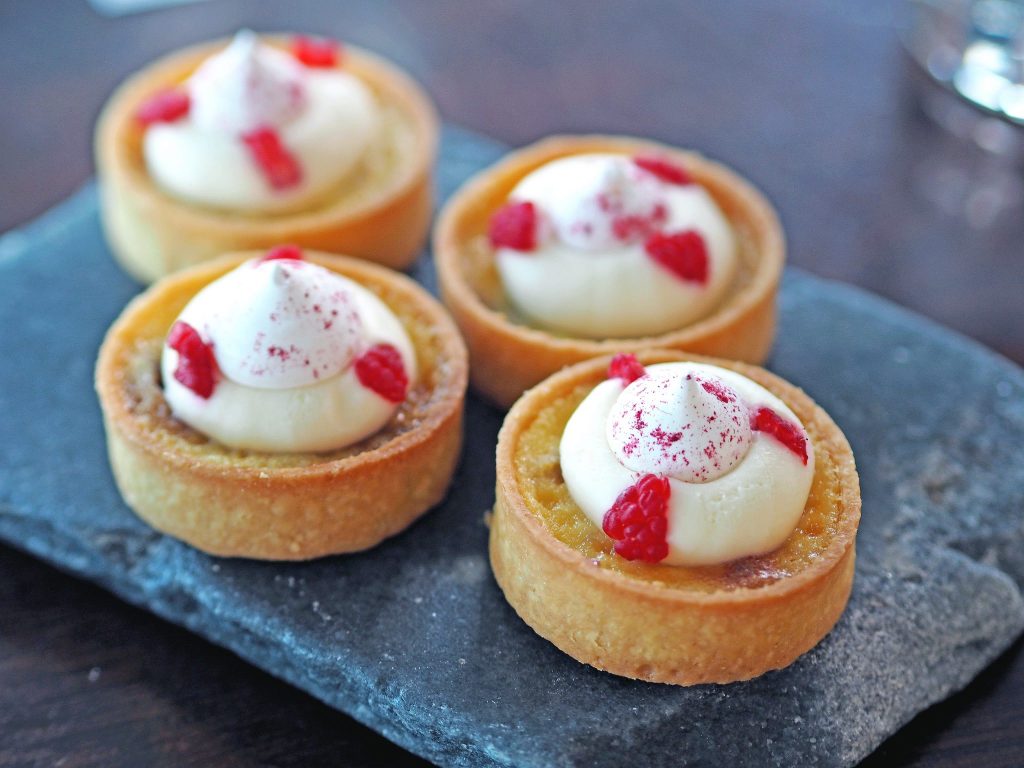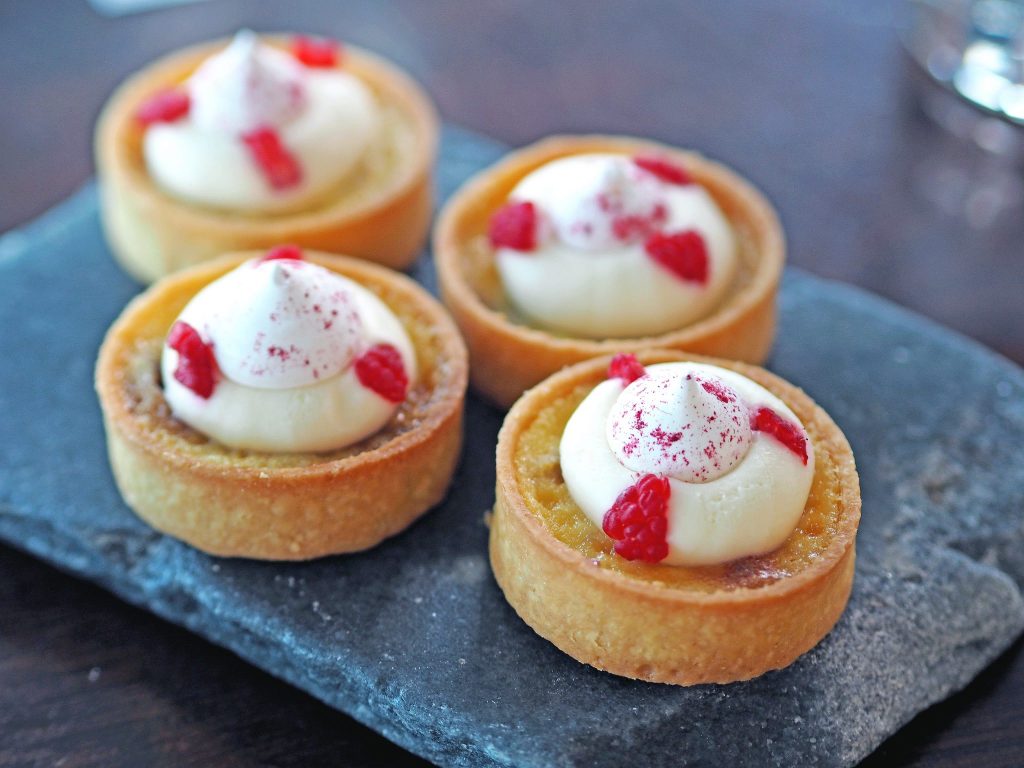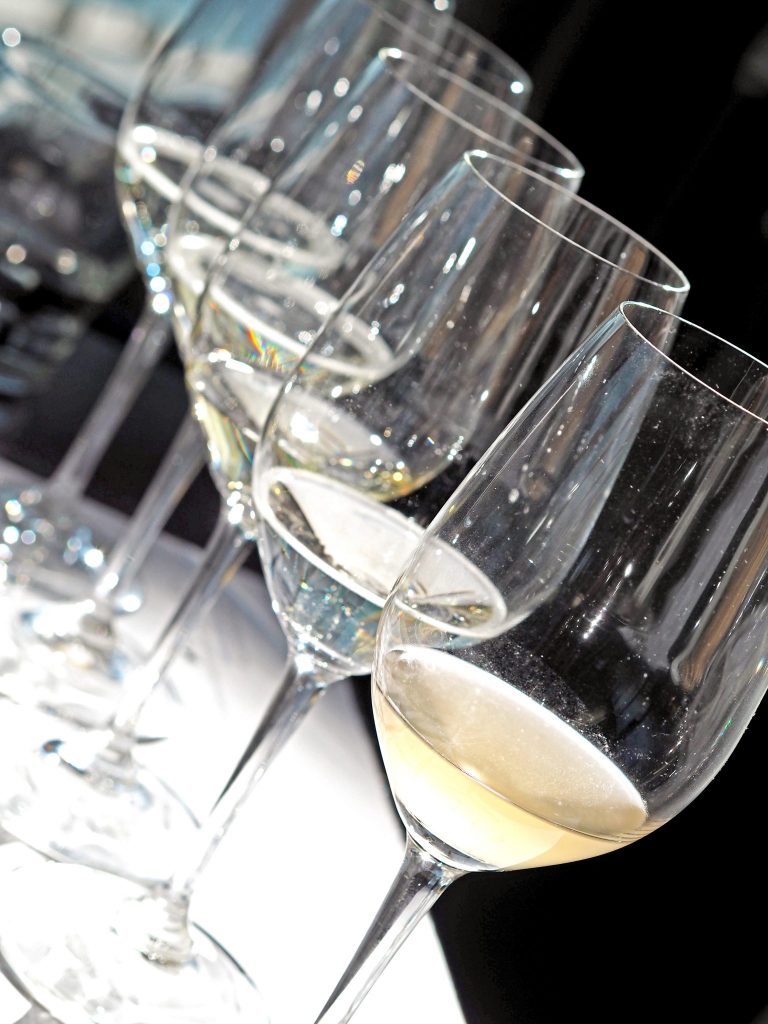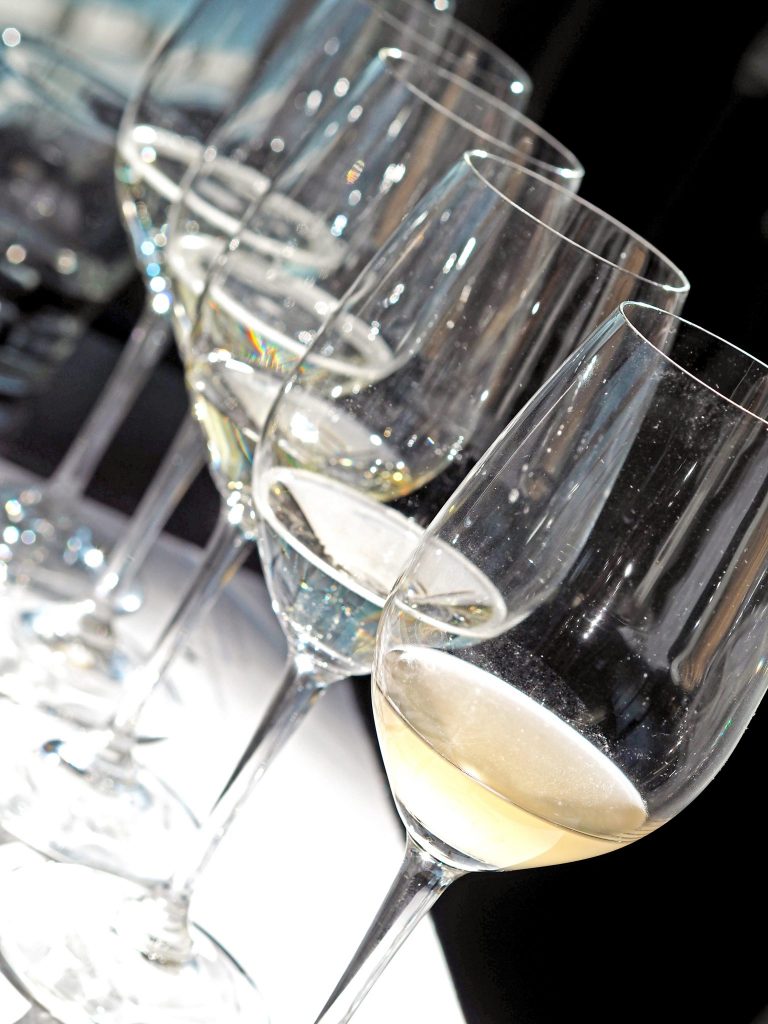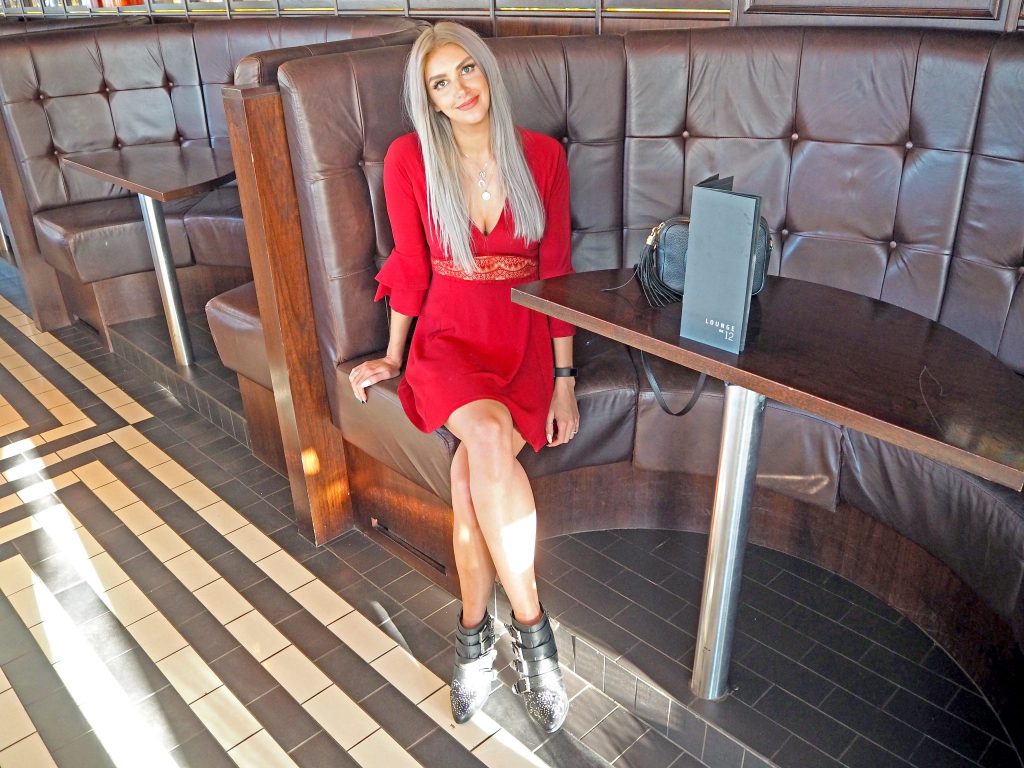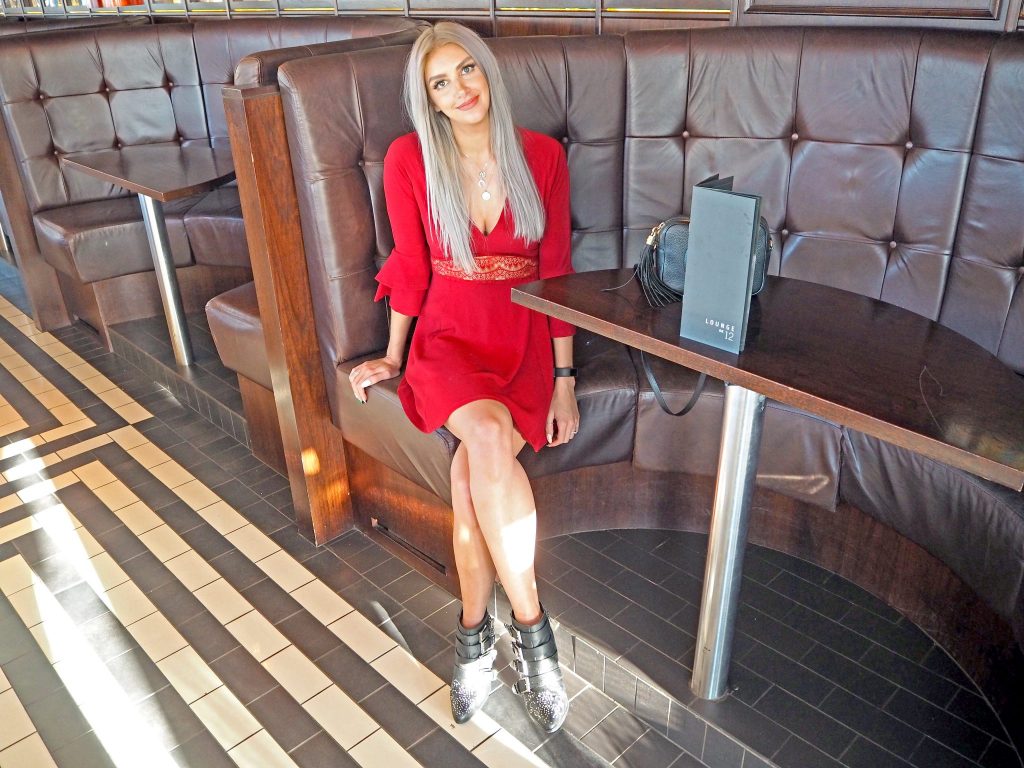 We tried a range of 10 different Prosecco styles, all quite different but all, of course, delicious. Some of my favourites in particular were Marc Hiori (Valdobbiadene Prosecco Superiore, Frizzante Rifermentato in bottiglia, 2018) which was actually a cloudy Prosecco which I have never experienced before, Villa Sandi (Valdobbiadene Prosecco Superiore, Spumante Rive di San Pietro di Barbozza, Dry 2017) and Bortolin Angelo (Valdobbiadene Prosecco Superiore, Spumante, Brut 2017).
Manchester house had also put together some dishes to match our drinks, which were equally as divine. The salmon was a clear winner for me, as well as the amazing mini dessert tarts.
The views above Manchester were the perfect location for a lovely evening of fine drinking and dining, and I had such a great experience learning about Prosecco and the different styles and trends within the region.
LL x
*A huge thank you to The Swirl Wine Group and Manchester House for kindly hosting us at the event. As ever, all opinions are my own.