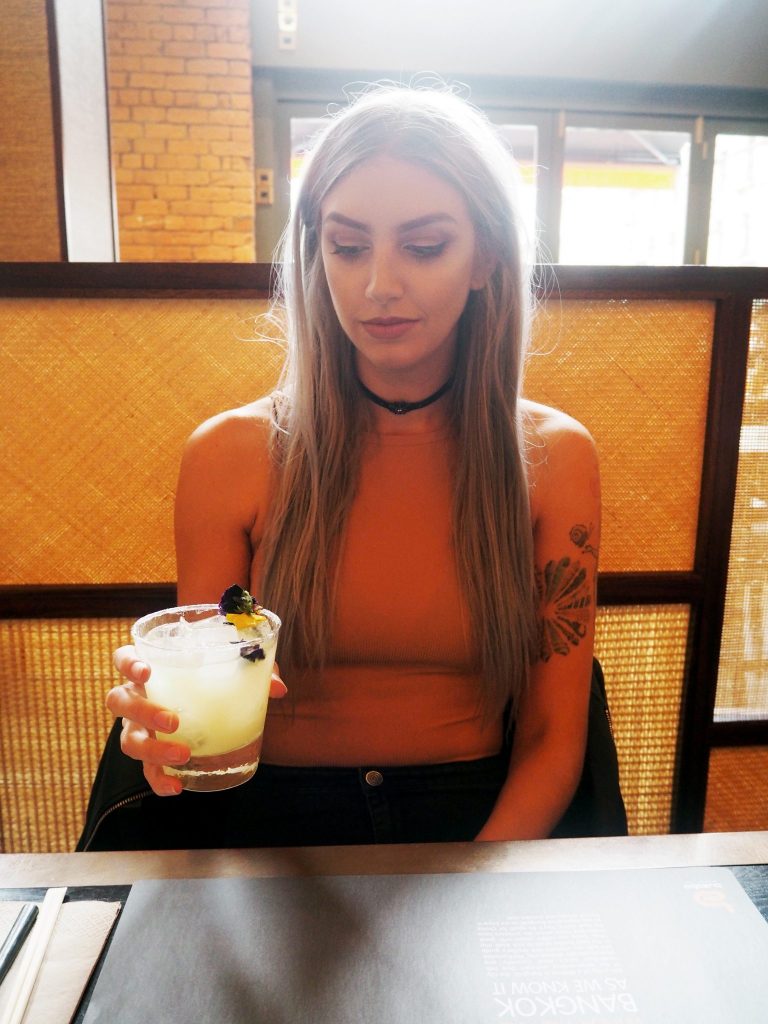 The Printworks in Manchester is somewhere that everyone who lives in the city has heard of. Based in the heart of Manchester, the Printworks is handily located right next to The Arndale shopping centre, and bang in the middle of Victoria train station and Shudehill tram stop – making it super accessible for locals and tourists alike. A huge venue housing a range of restaurants, bars, clubs, a cinema and even a gym – The Printworks was once 'Withy Grove Printing House', printing newspapers for over 100 years until it closed in 1985. Lying dormant for over 10 years, the 1996 bomb attack in the city centre spurred on a redevelopment process for the area, and The Printworks was opened in 2000 to the public.
Over the years, a bunch of venues have come and gone from The Printworks to change with the times and trends, and then there are those that have remained popular over time and are still a firm fixture of The Printworks furniture today. Back in my university days, The Printworks was known for its nightlife and club scene; evenings and weekends brought out students in their hundreds to make the most of the huge venues and crazy-cheap drinks deals. Now however, The Printworks is more about the restaurants and bars than the club scene, and are now about showcasing a great range of venues all under one roof for the perfect date night or evening with friends. The Printworks very kindly sent me and my boyfriend on a #datenight to experience this for myself.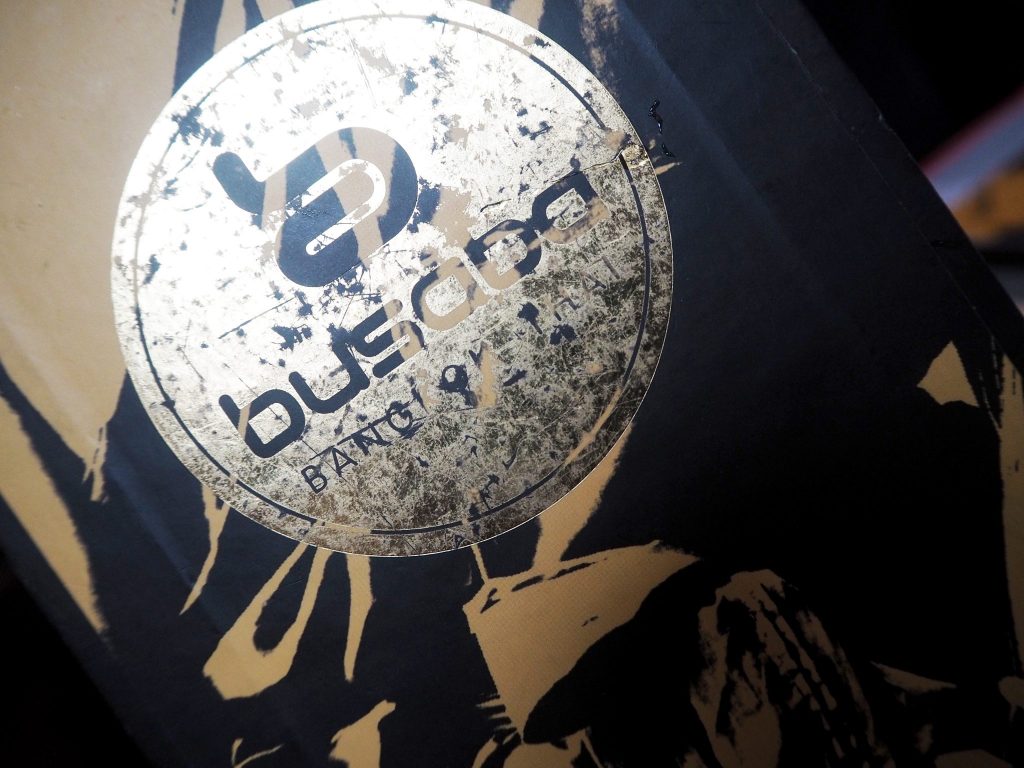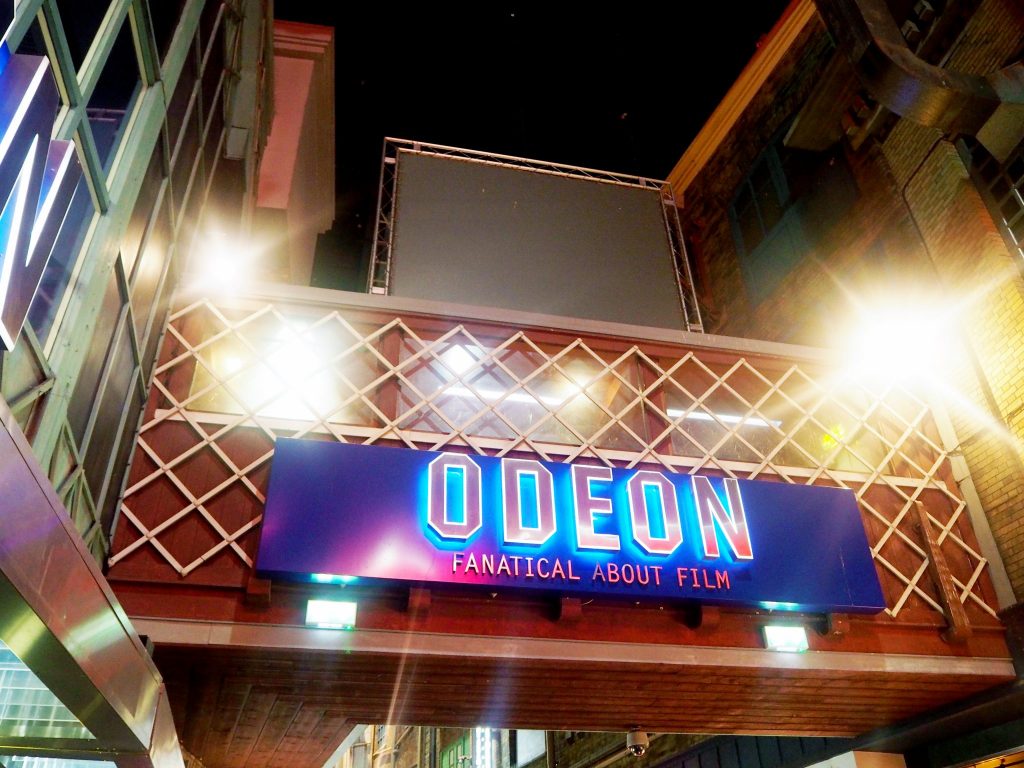 I was able to choose a venue for a meal and drinks, followed by seeing a film of my choice at The Odeon Cinema. For the first part of our date night we chose Busaba Eathai restaurant. A recent addition to The Printworks, Busaba is a modern Thai eatery that is spreading successfully through the UK, with 14 restaurants already and 2 more opening soon.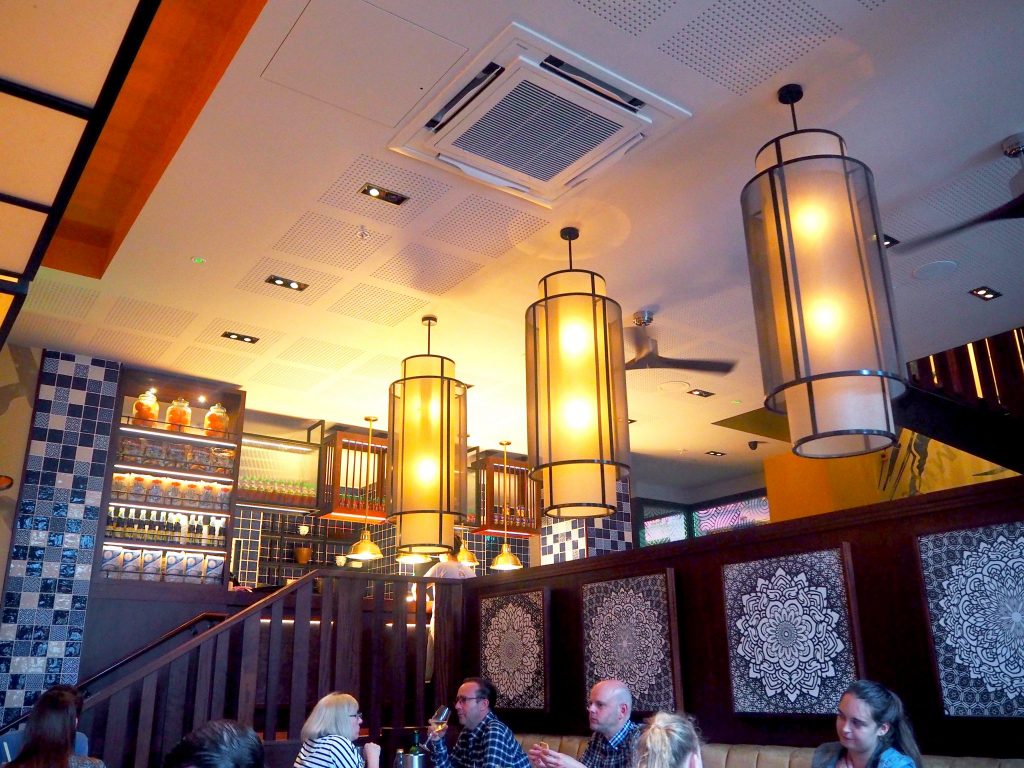 We were welcomed by the hostess and shown to our table where we could peruse the menu and select anything we fancied to create a three course meal. The hostess was so lovely and welcoming, and very helpful with the menu. She also gave us a large table to give us more room for our courses and to allow us to spread out a little, which was very thoughtful.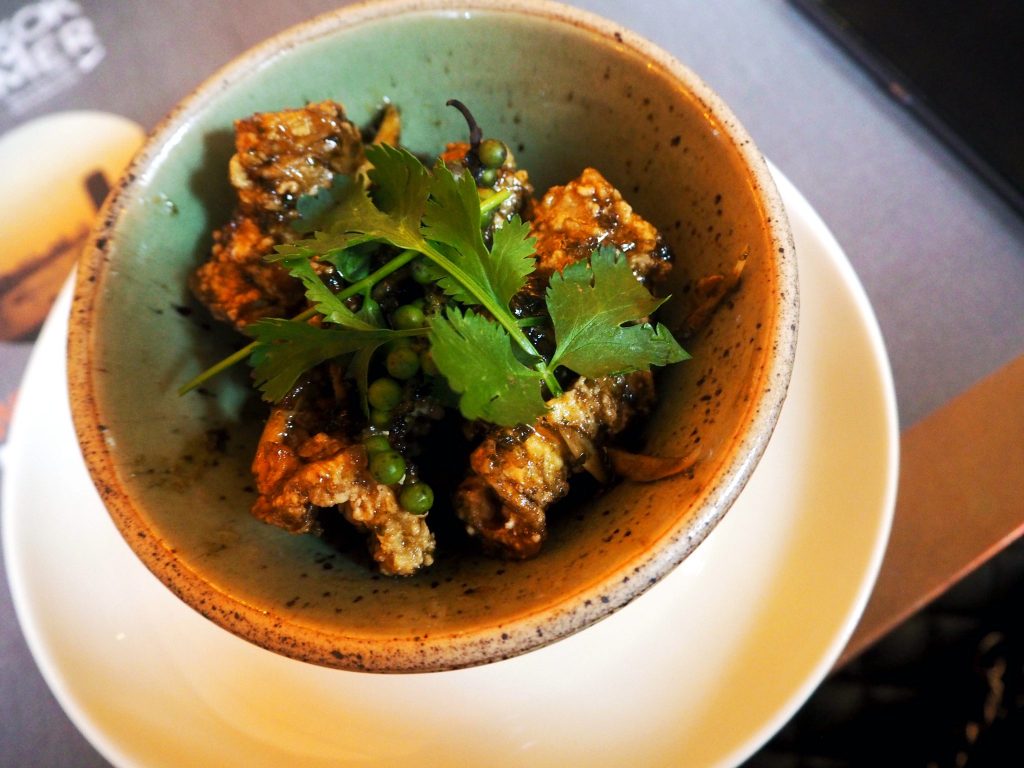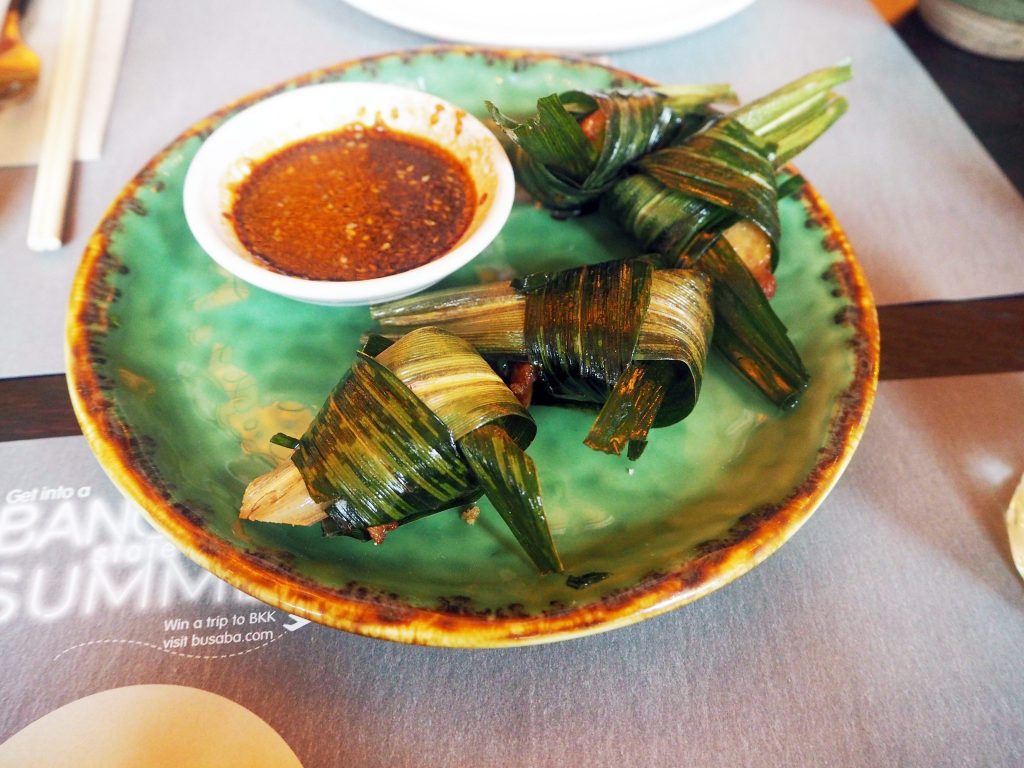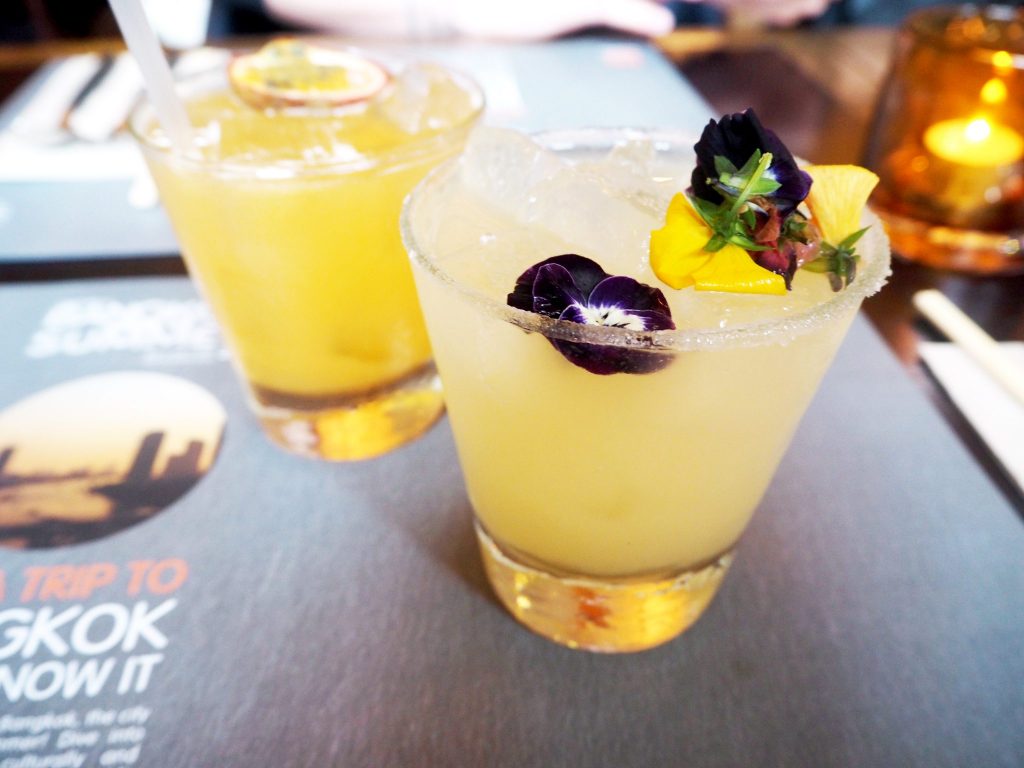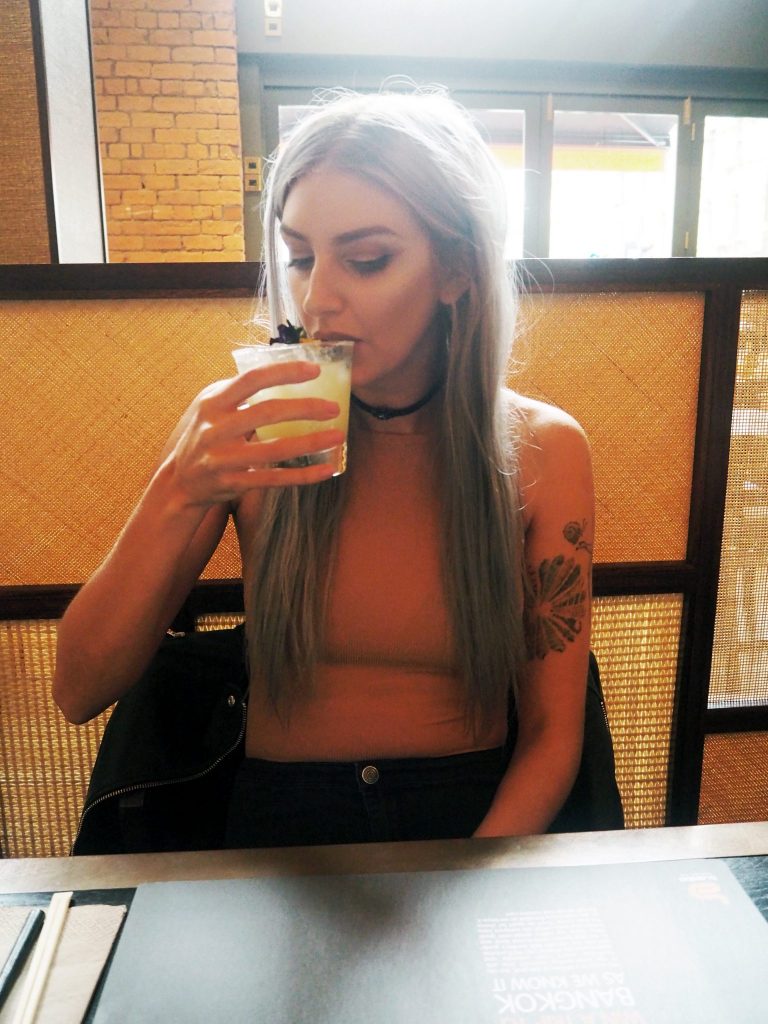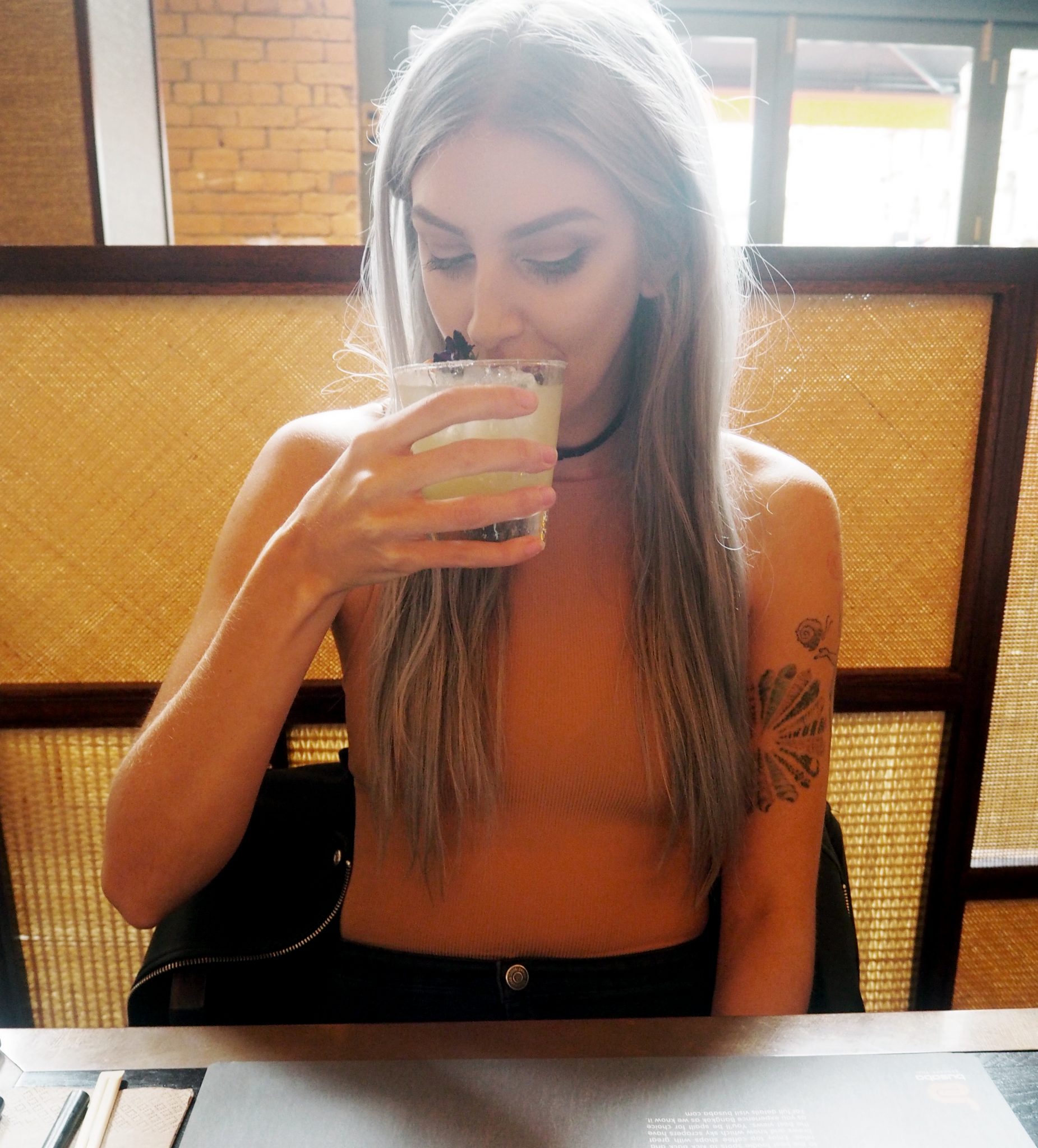 To begin I ordered the Thai Calamari (£6.95), which is Busaba's most popular starter, and Jay ordered the Pandan Chicken (6.25). Busaba were also treating us to a round of complimentary drinks; the cocktails looked amazing so we couldn't resist trying a couple from the menu whilst we waited for our food. I went for the Jasmine Margarita (£8) and Jay had the Muay Thai (£8). Both were a big hit with us, tasting even better than we imagined!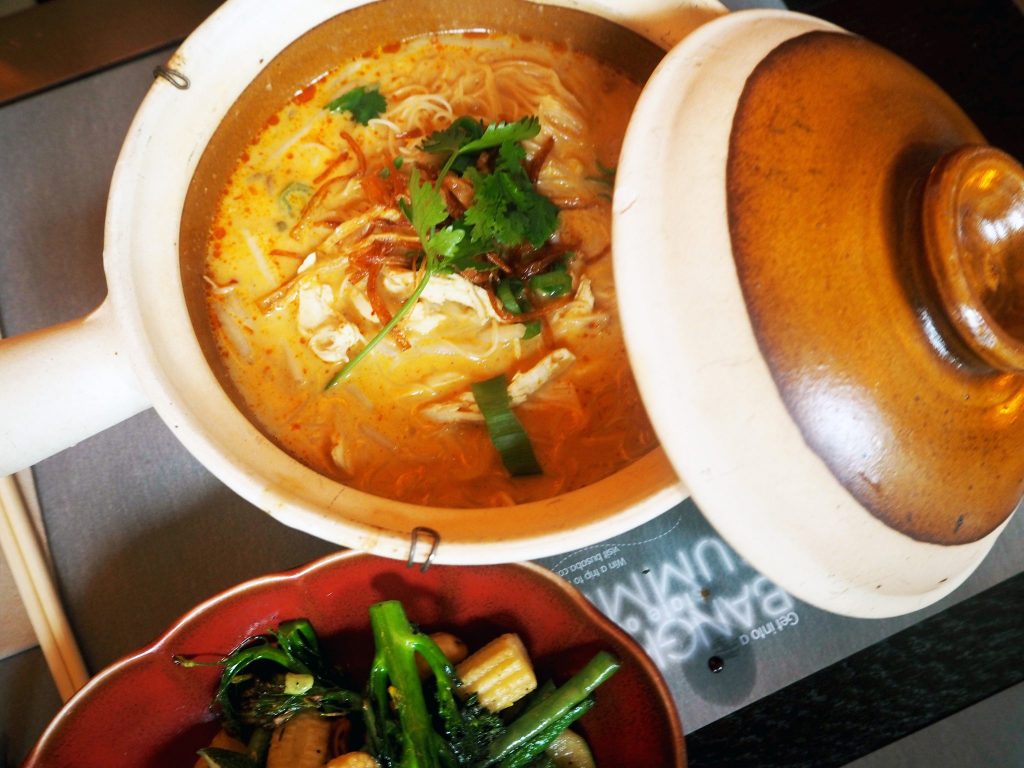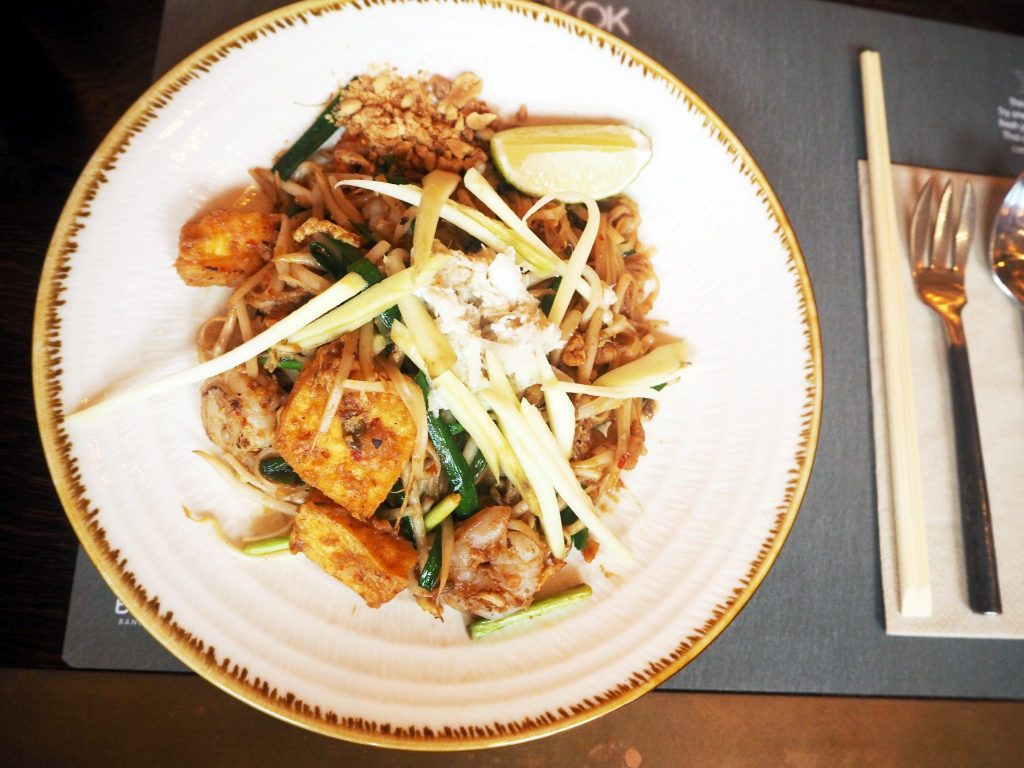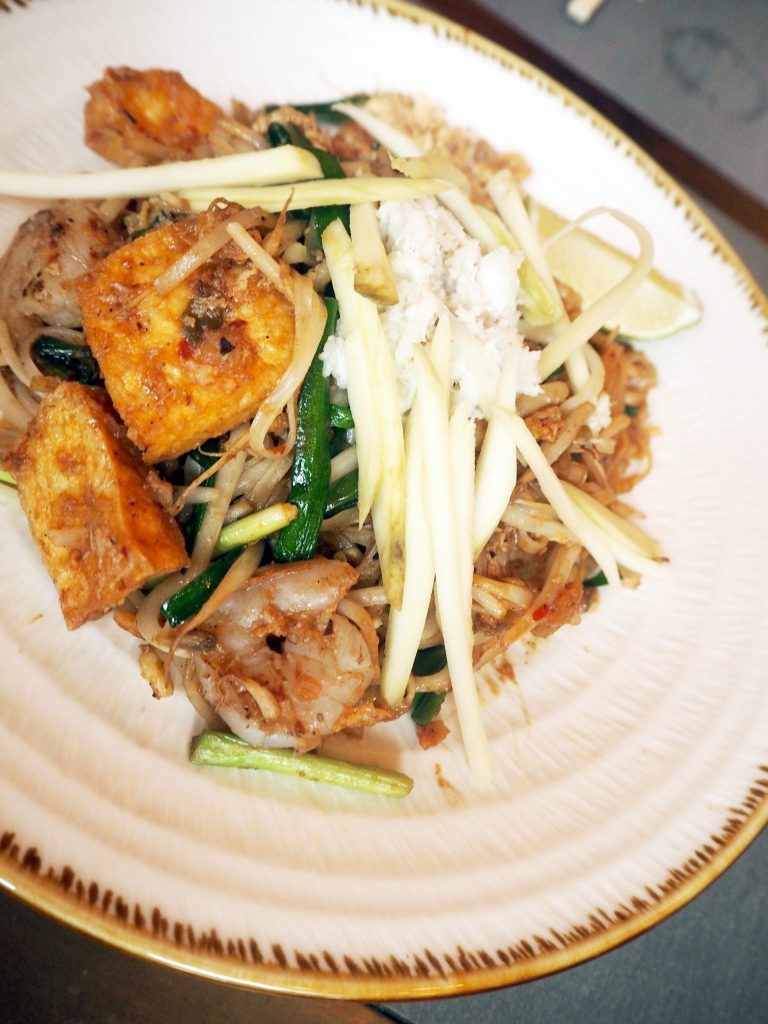 For mains, I ordered the Sen Chan Pad Thai (rice noodles, king prawn, peanut, egg, green mango, crabmeat – £9.95), and Jay ordered the Northern Thai Laksa (chicken, rice noodles, chilli, coconut, Thai red chilli paste and spices – £10.95). We also requested to swap one of our dessert dishes from the 3 course meal to a side, as I am not really a dessert sorta gal (being a professional cake baker does that to you), which Busaba were more than happy to accommodate. We selected the Phad Phak (French bean, broccoli, courgette, baby corn, cashew, pine nut – reg £3.95/lrg £6.95) to accompany our meals.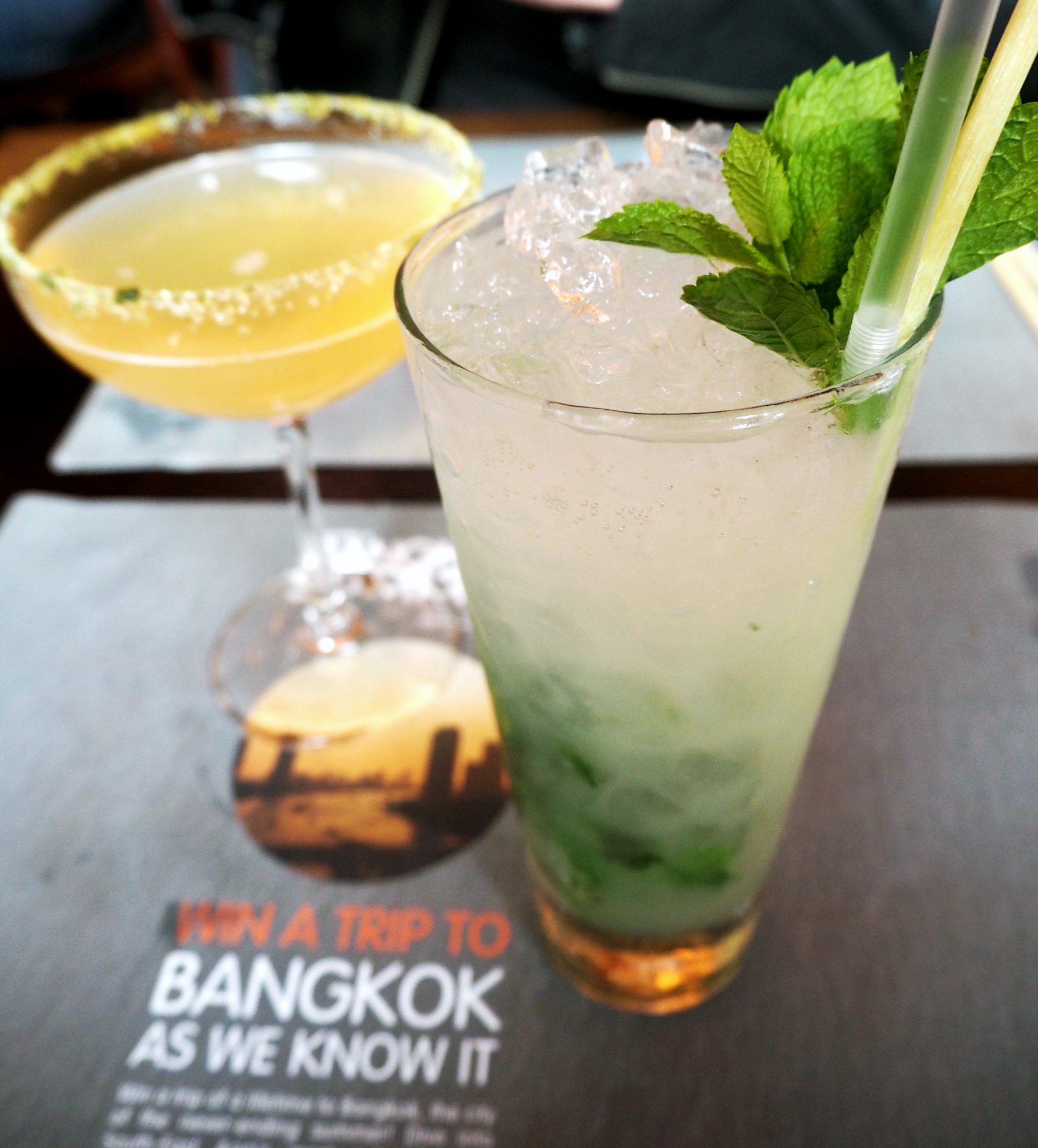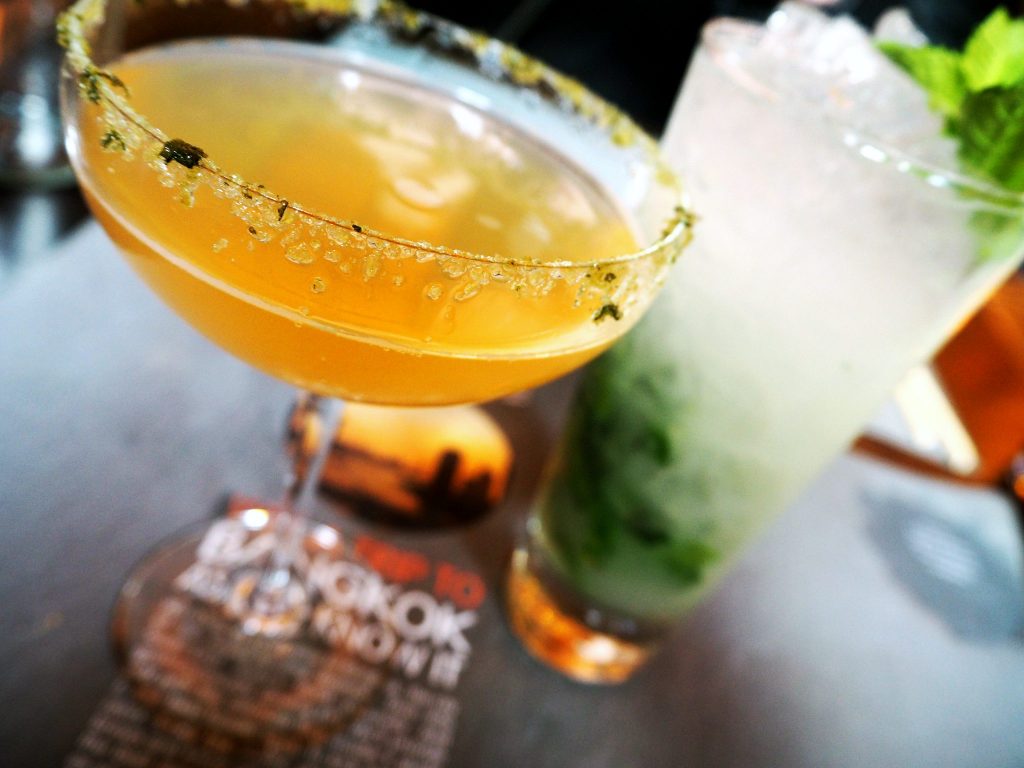 The food arrived quite quickly from the kitchen, and everything looked amazing. The flavours did not disappoint either – both of the dishes had so many tasty elements which came together beautifully to create a delicious, flavoursome meal. The portions were also really generous – I even left a bit of mine as I got too full (that never happens!), so when it got around to ordering the dessert we actually decided to give it a miss. The hostess was so kind and offered us the lighter option of a liquid dessert in the form of a cocktail instead, and as the first two were so delicious we just couldn't say no. The hostess recommended her favourite cocktail to me from the menu, the Ekkami Mojito (£8.50), and Jay had the Thai Martini (£8). They were again, both really delicious and tasted like a cocktail from a high end bar. I would definitely recommend trying something from the cocktail menu if you ever pay Busaba a visit.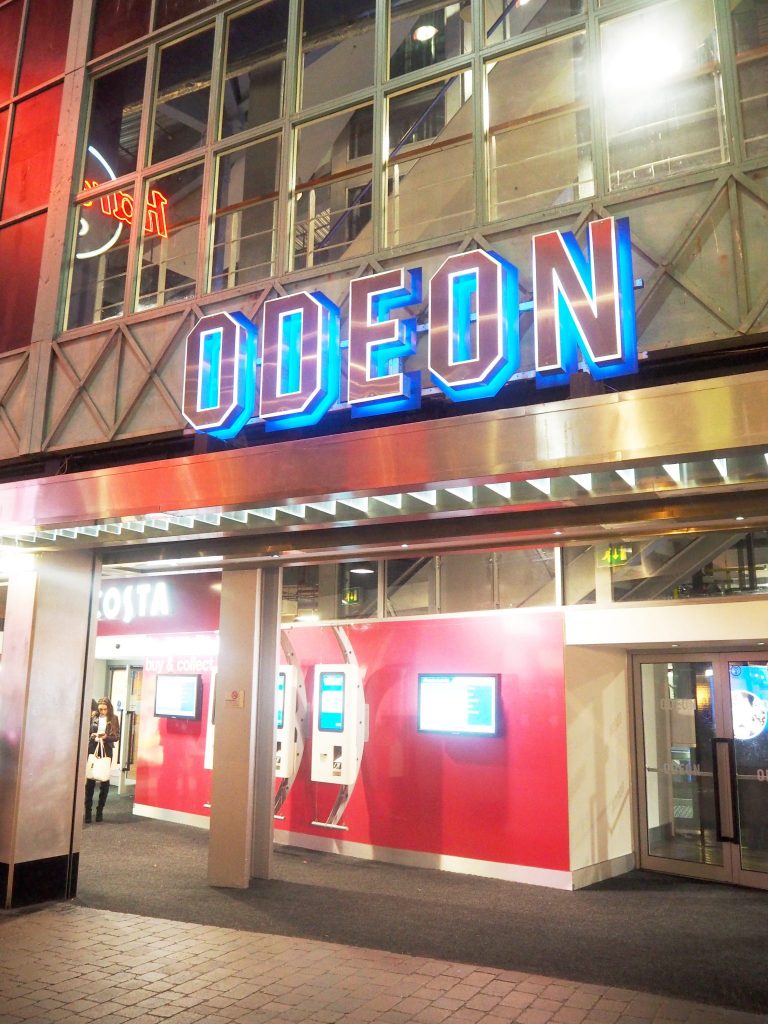 After finishing up in the restaurant after a truly lovely meal, we then headed on to the Odeon Cinema, where the Printworks was treating us to a screening of the film of our choice. We had chosen 'Suicide Squad' as there had been lots of excitement and talk around the newly released film. The Odeon had our tickets printed and waiting for us, so we grabbed a couple of drinks from the bar to accompany the showing, and headed to the screen. I won't go into details of the film itself as this isn't a film review post, but I will say that as a couple who don't tend to go to the cinema very often, we both really enjoyed it and it was a lovely date night experience.
All in all our Printworks Date Night was a big hit! The venue definitely suits having more restaurants and bars, rather than clubs. In my opinion the clubs were a huge hit when they were around, but now Manchester is thriving with restaurants and bars, and The Printworks is right to grow with this and adapt to the preferences of the people who visit, work and live in Manchester.
The Printworks has become a great place to go for after work dinner and drinks, catch a movie with friends, or go out for a date with your partner. Especially considering the pretty average weather we get here in the city, it's great that you can move from venue to venue all under one roof.
Head to The Printworks' website here and plan your next visit!
Check out Busaba Eathai's website here, follow them on Instagram here, Facebook here, and Twitter here. They have some great deals on too, and the food is really delicious so be sure to check out your nearest one!
You can visit the Odeon's website here to find your local cinema and check out the latest releases and show times.
Let me know what you think of The Printworks as a #datenight venue in the comments below.
LL x
Follow me on