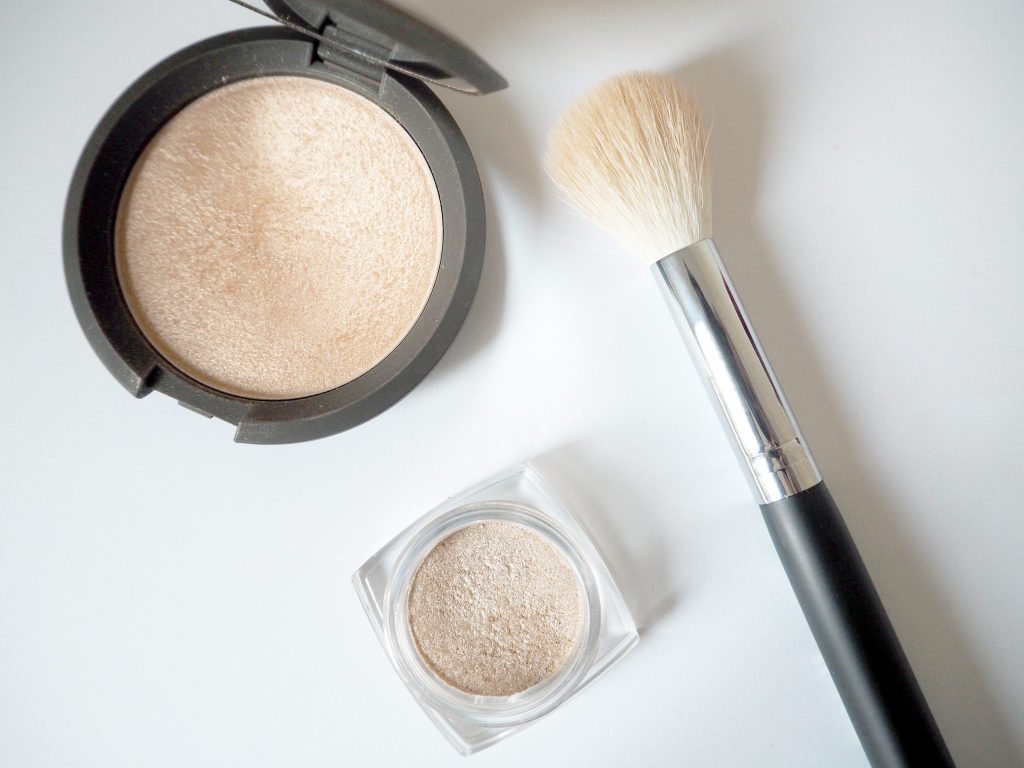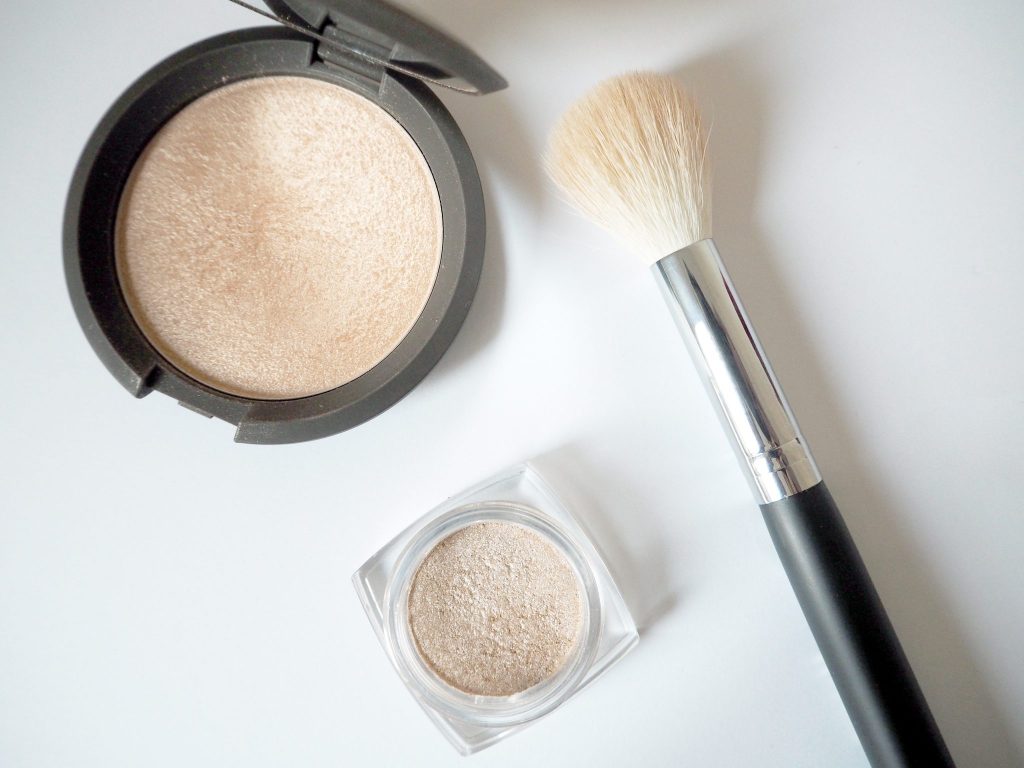 As you know, the Becca x Jaclyn Hill Champagne Pop highlighter is one of the most sought after and highly acclaimed highlighters quite possibly of all time. When I finally got my hands on it, it went straight to the top of the bill in my favourite beauty products of all time.
With such infamous and sought after pieces like this, it is rare that drug store products can ever replicate them or live up to the same quality, making it difficult to find dupes or a cheaper product that will give a similar effect.
Despite this, I recently heard that there was a drug store product that was quite similar to Champagne Pop, so I just had to try it out for myself.